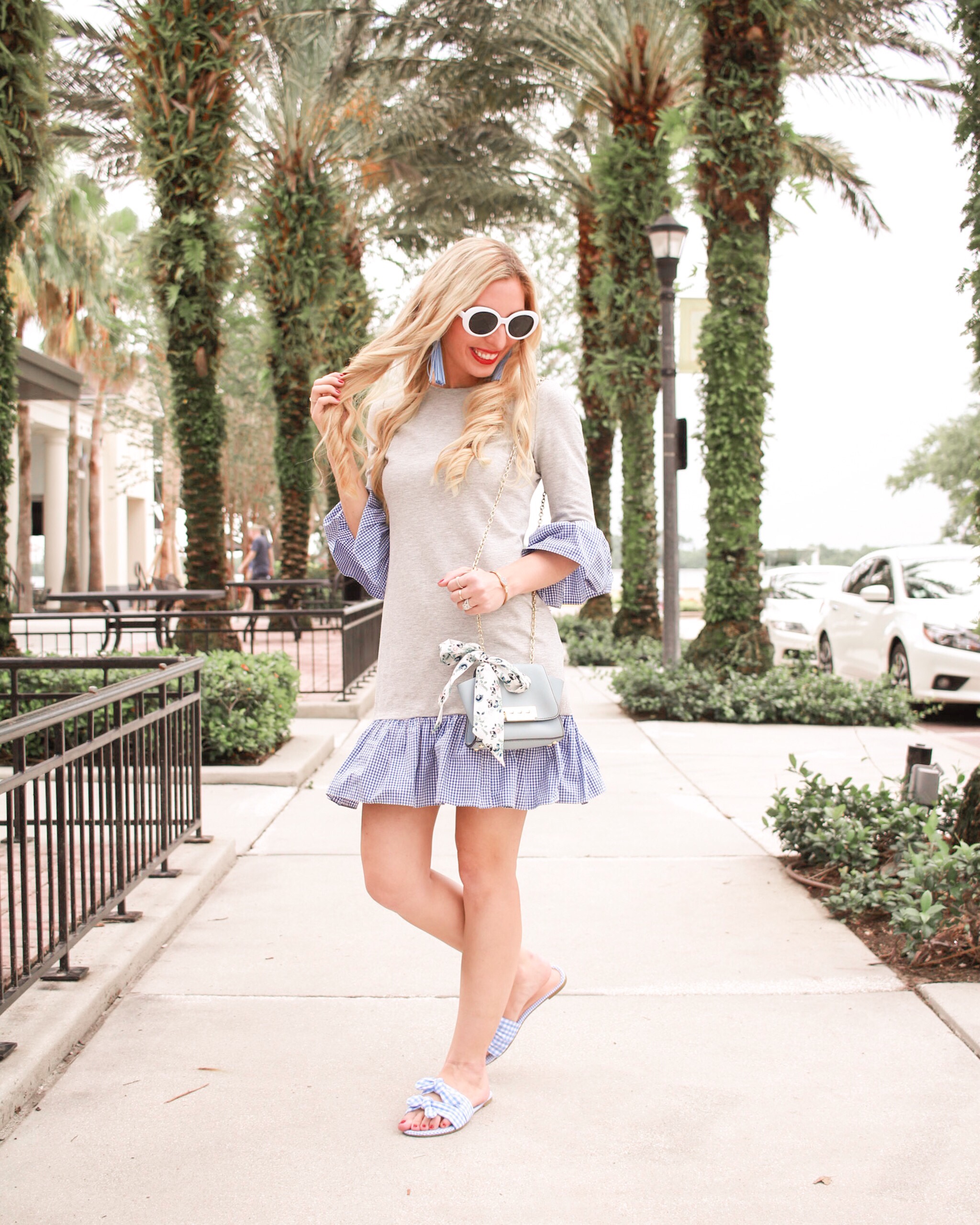 So today's post may be a bit of a tease for some of you, perhaps you were thinking you would learn 3 new ways to tie your silk scarf, or ways to wear it around your neck. But NO! I'm going to change it up and show you 3 ways to style a silk scarf that don't even include your neck. The reason for this is I had been scouting stores all over, looking for thin, short, silk scarves to tie my hair up into a ponytail. I happened to find quite a few on sale at White House Black Market near my work and it got me thinking into the different ways I can accessorize with them this summer.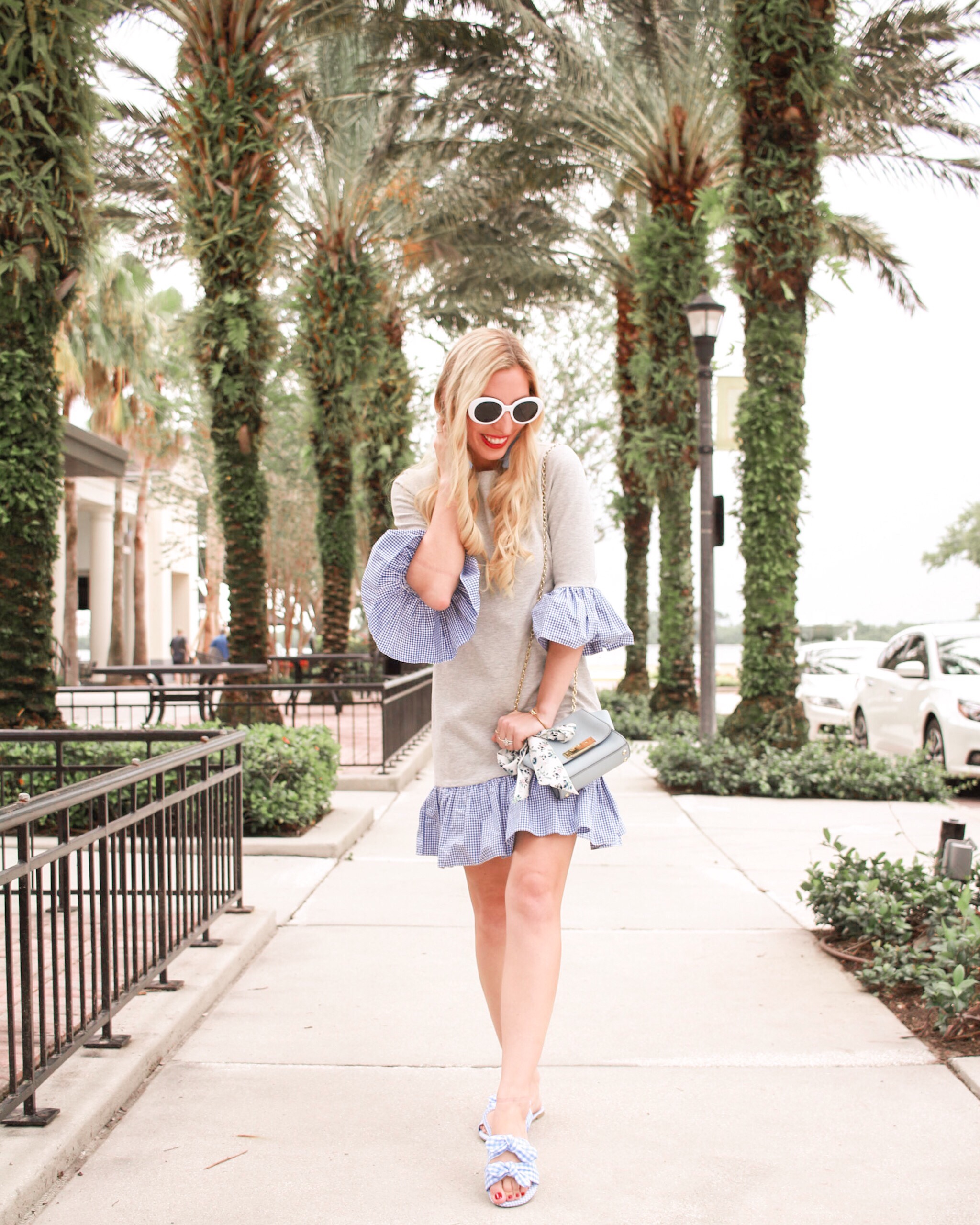 STYLE A SILK SCARF ON YOUR PURSE
I wore this dress the weekend before 4th of July and I am just obsessed with gingham right now! How cute are these slides I picked up from Forever 21 that pair perfectly with the dress! This little Zac Posen bag complemented the outfit perfectly and so I decided to spice up the bag by tying a small silk scarf onto the chain of the bag! You can actually buy bags like this as well, but I like the idea of being able to have the purse plain for different looks. I also linked several mini Zac Posen bags that are all under $130!!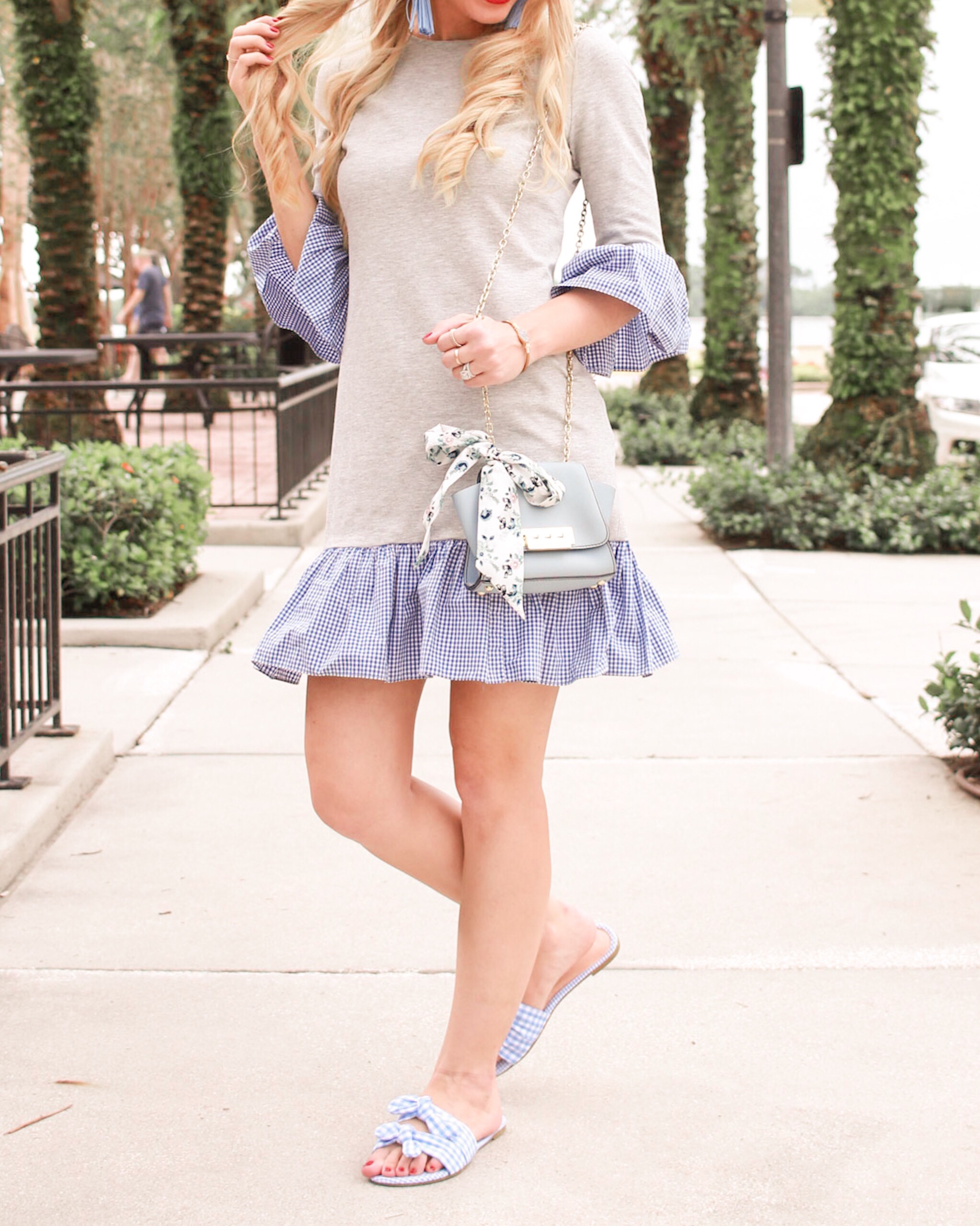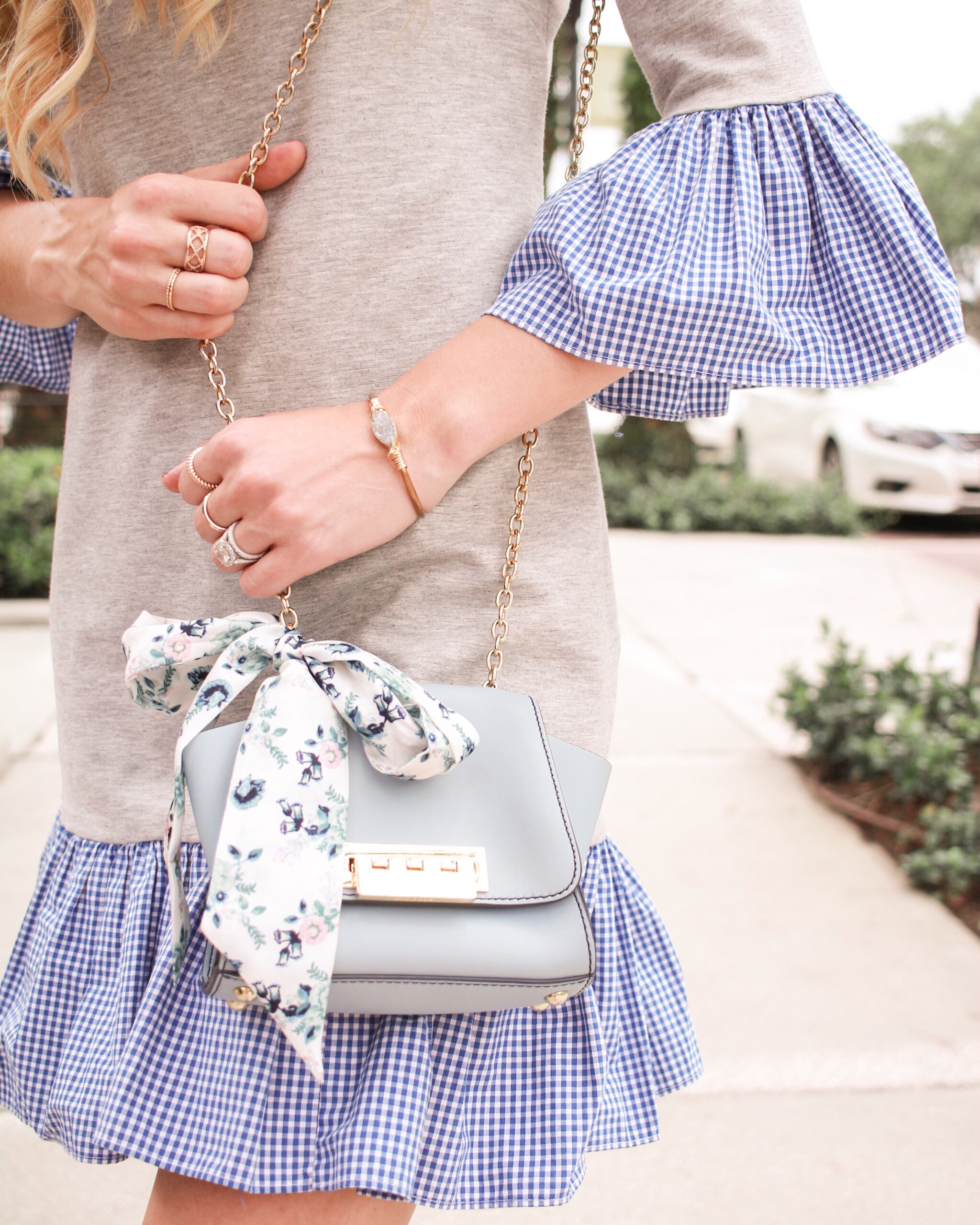 BAGS UNDER $130
STYLE A SILK SCARF AS A BRACELET
You can style a silk scarf so easily as a wrap bracelet, or even a necklace if it's thin enough! You can either wrap it around your wrist and tie it in a knot, or tie it in a bow for more flair! Wear it by itself, or layer with other bracelets! My cuff bracelet is from this amazing local Orlando designer called Gypset Co. They make the most gorgeous quality and ethical pieces. I've also linked quite a few cute silk scarf options under $12 for you below!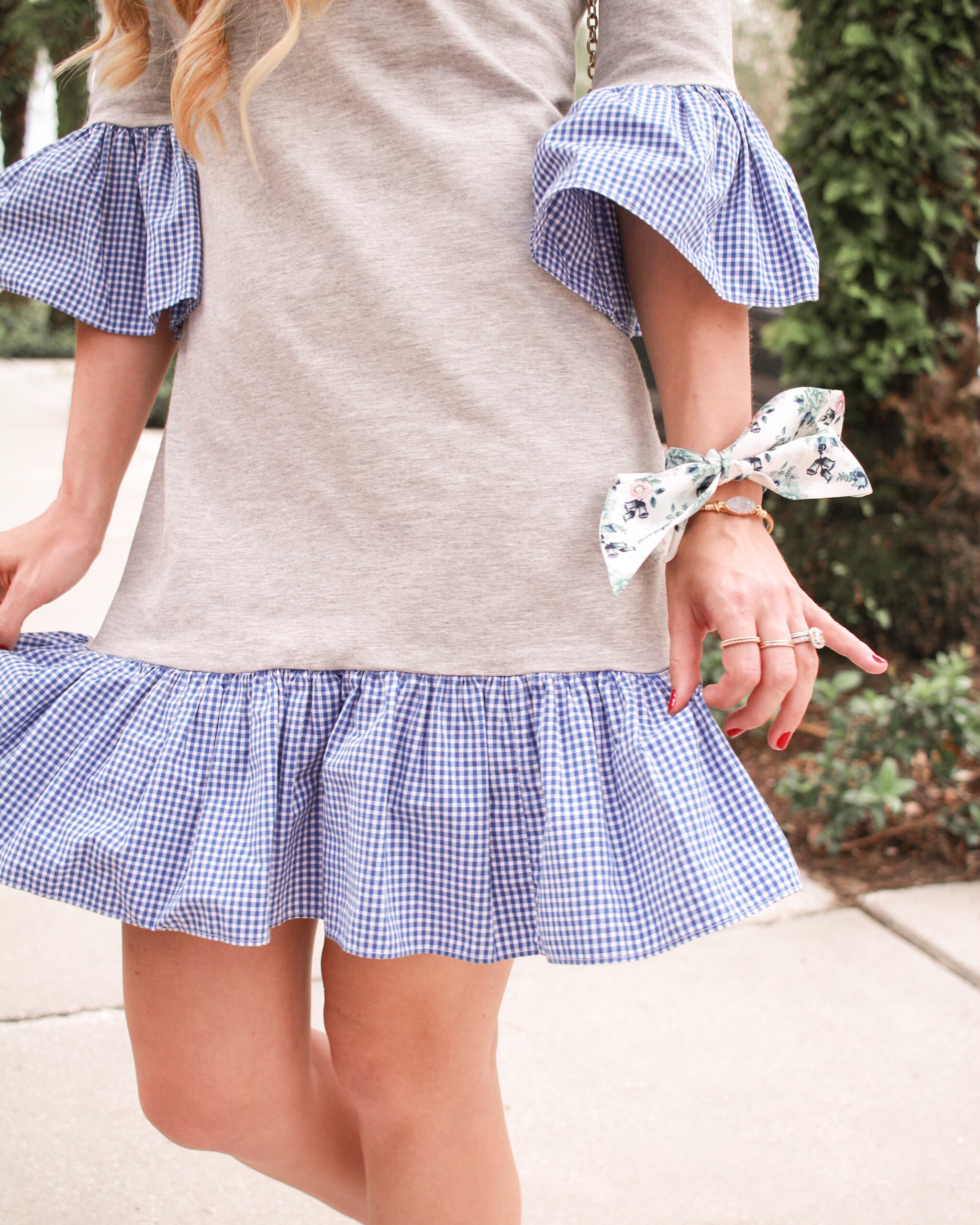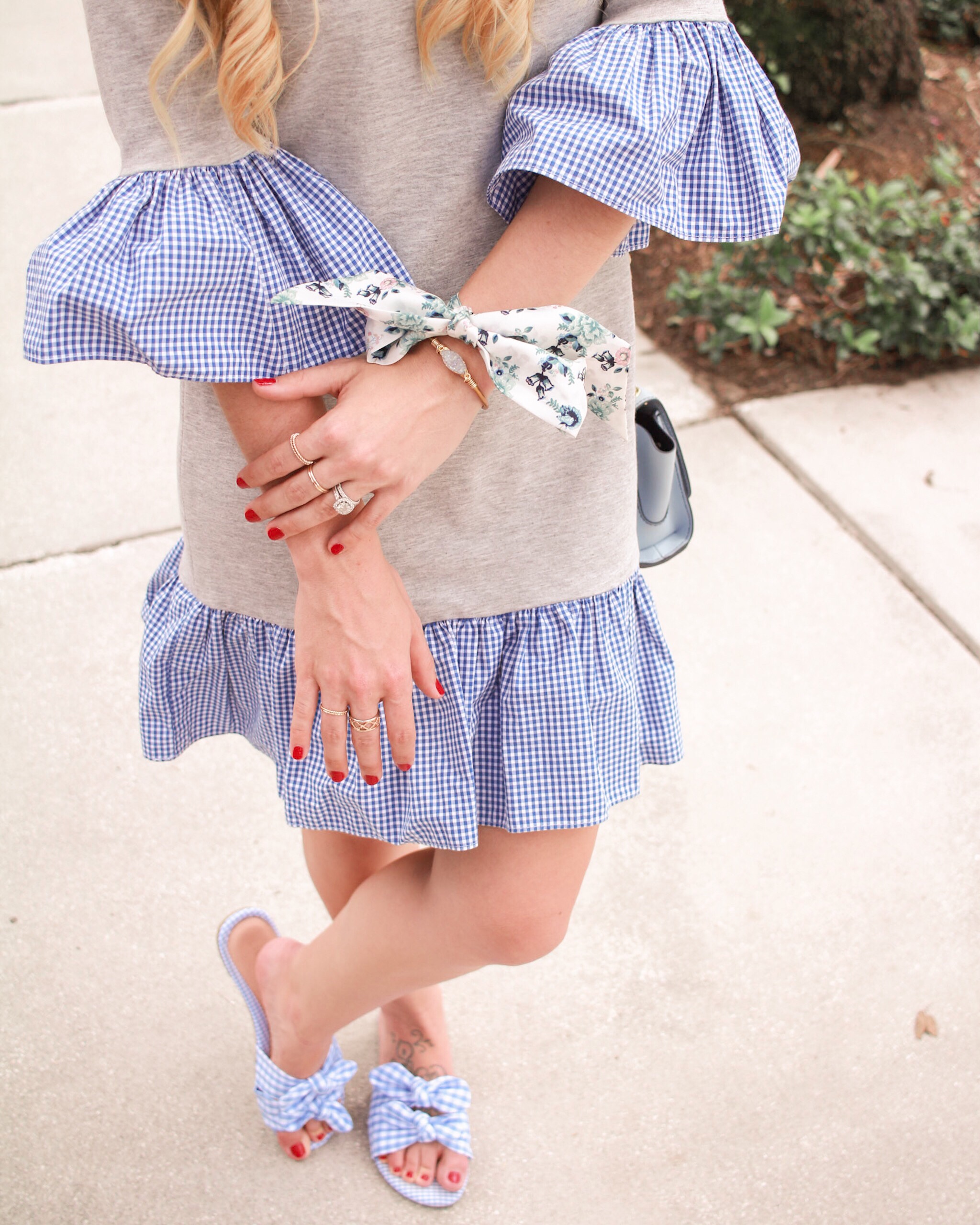 SILK SCARVES
STYLE A SILK SCARF IN YOUR HAIR
This is a tale as old as time right! Well you can style it in your hair so many ways! Wear your hair in a low pony, or high pony. You can wear it as a headband, or tie it at the bottom of your braid. You can even braid it into your hair; there are so many possibilities. I definitely feel vintage and feminine when I style a silk scarf in my hair.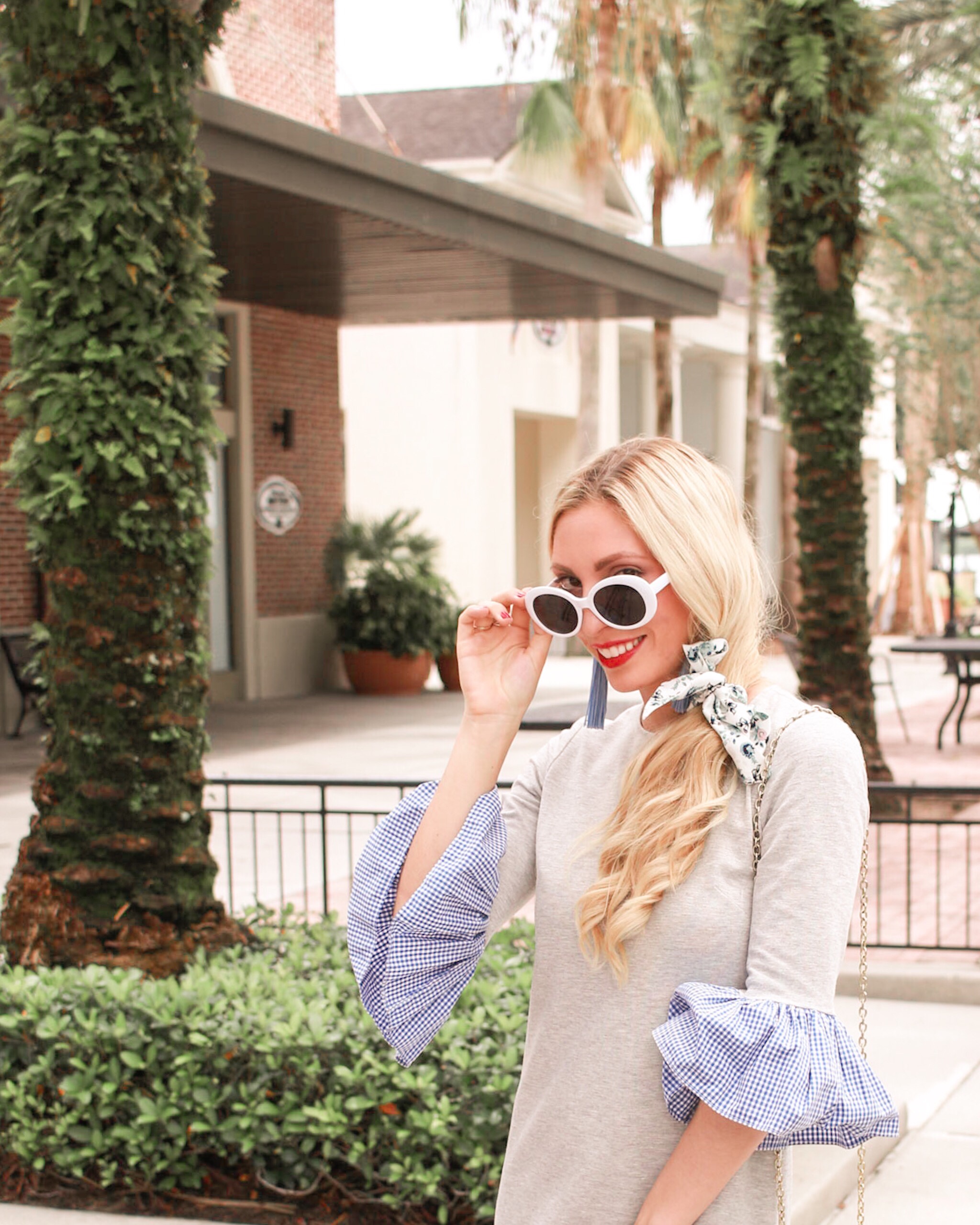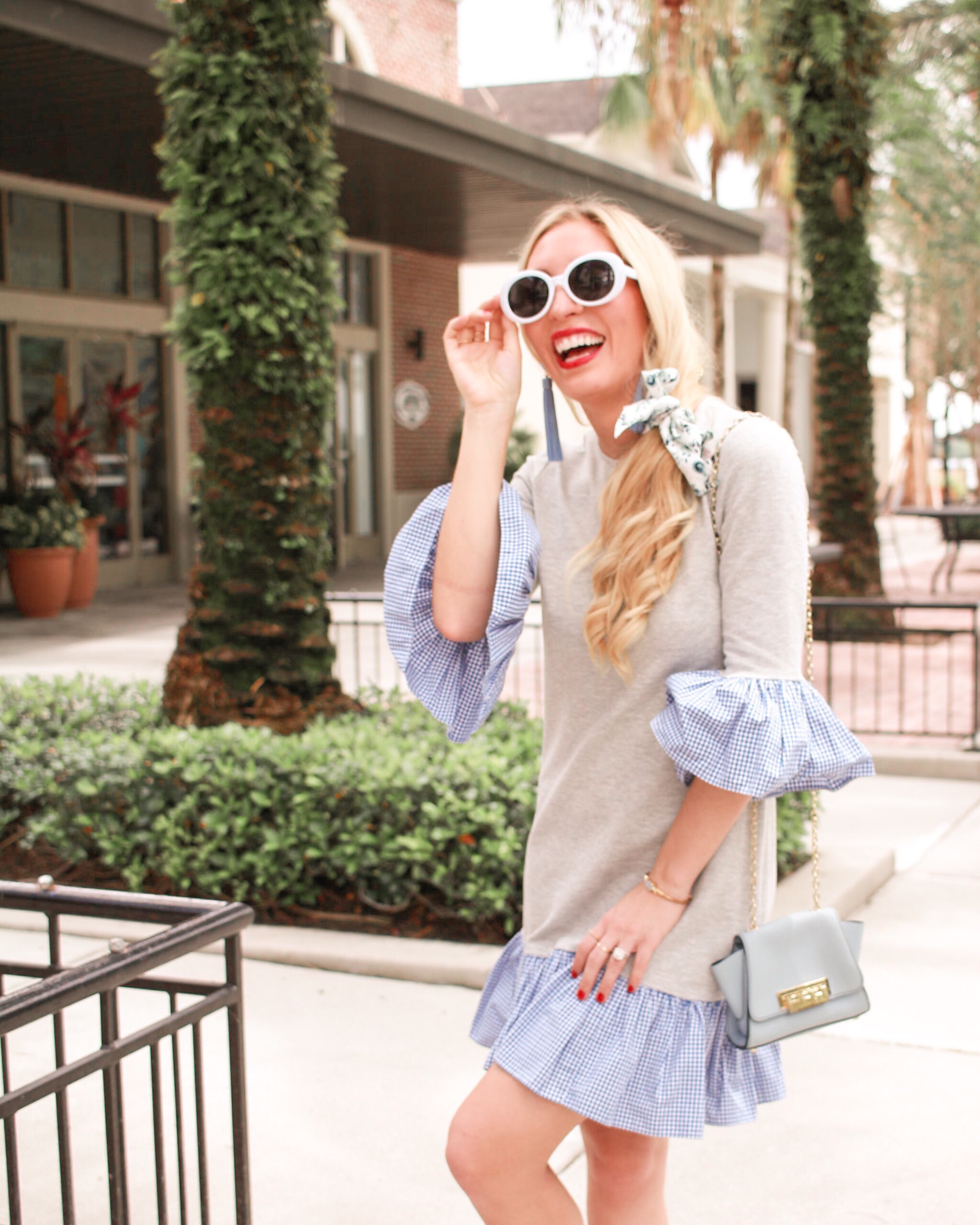 How do you style your silk scarf, leave me a comment below!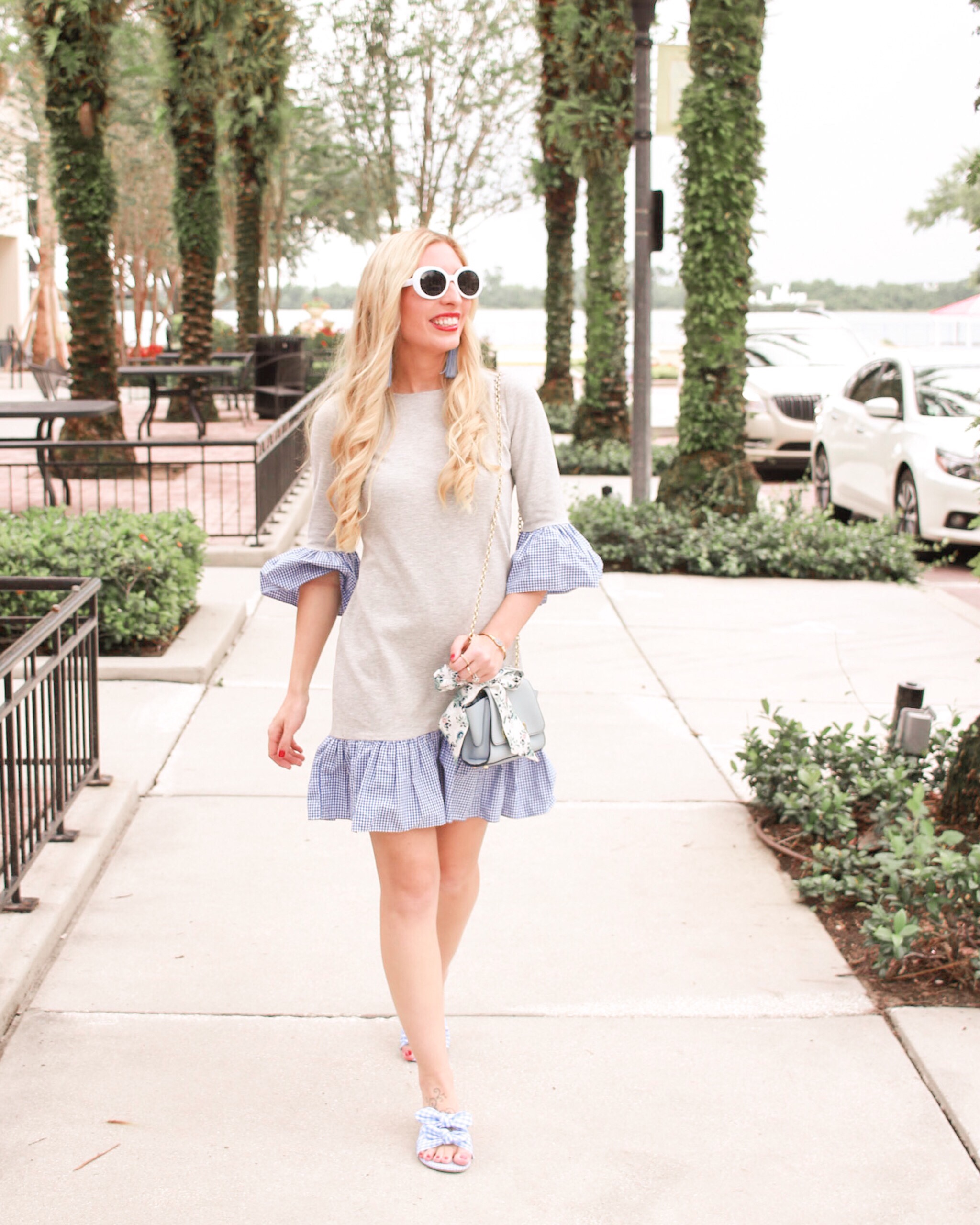 SHOP THE POST:
Xoxo, Nikki