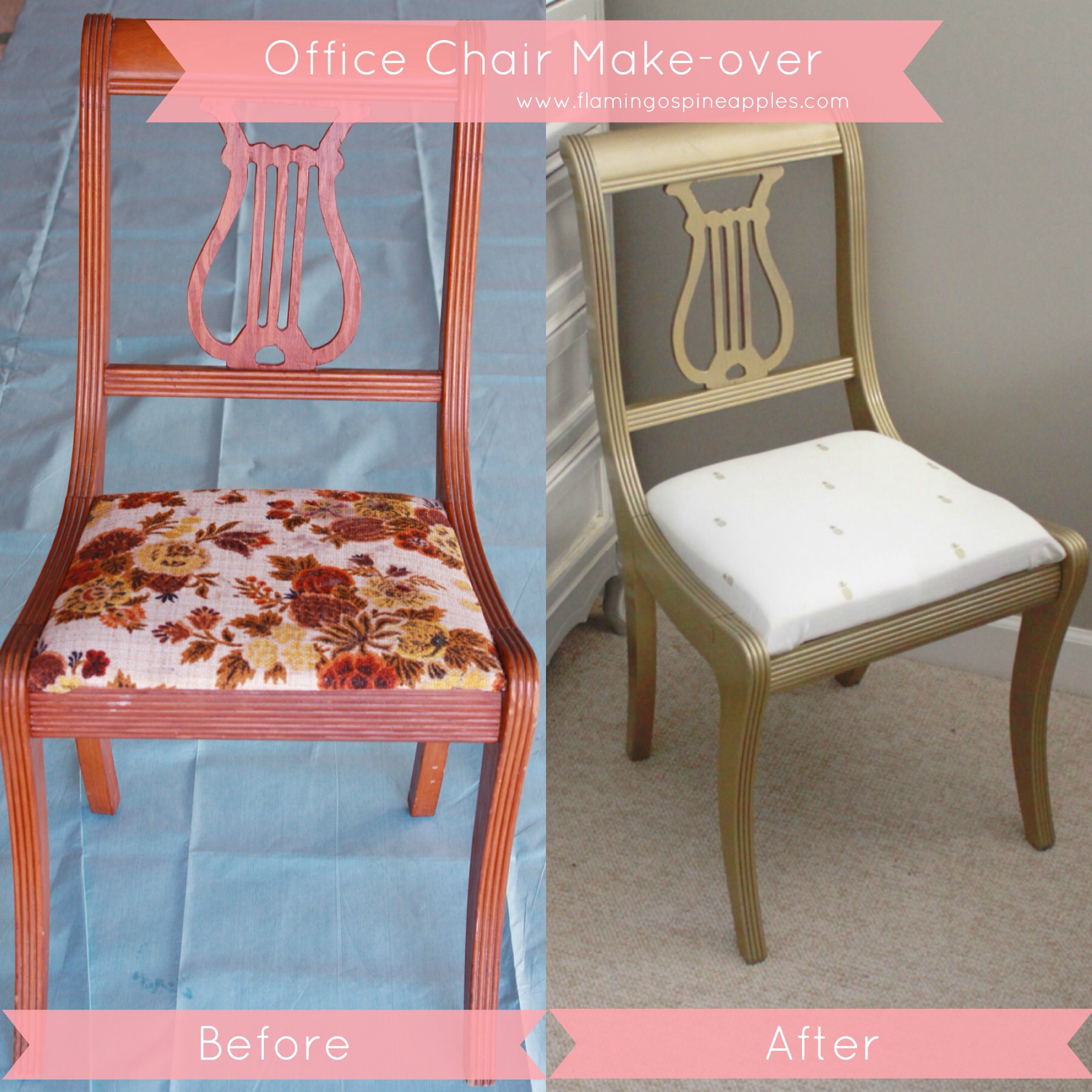 This week I have been working on giving my dressing room/office area a make-over and because of that I really needed a new vanity/office chair. I wanted something gold and with pineapples, but since that wouldn't be easy to find, I decided to make my own.
I ended up being able to make myself a new chair for about than $15 thanks to a great find from the Habitat for Humanity Restore!
Supplies:
Chair (Habitat for Humanity Restore) – $3
1/2 yd. Pineapple Fabric Hobby Lobby – $3
Chair Pad Hobby Lobby – $2.09
Gold Spray Paint Home Depot – $6.76
Extra Screws
Drop Cloth
The first thing I had to do was remove the screws from the bottom of the chair and detach the cushion from the chair frame. The screws were really rusty, so I went through my shed and found some replacement screws.
The original chair cushion didn't have a ton of padding, so I put an extra chair pad on top of it to make it more comfortable.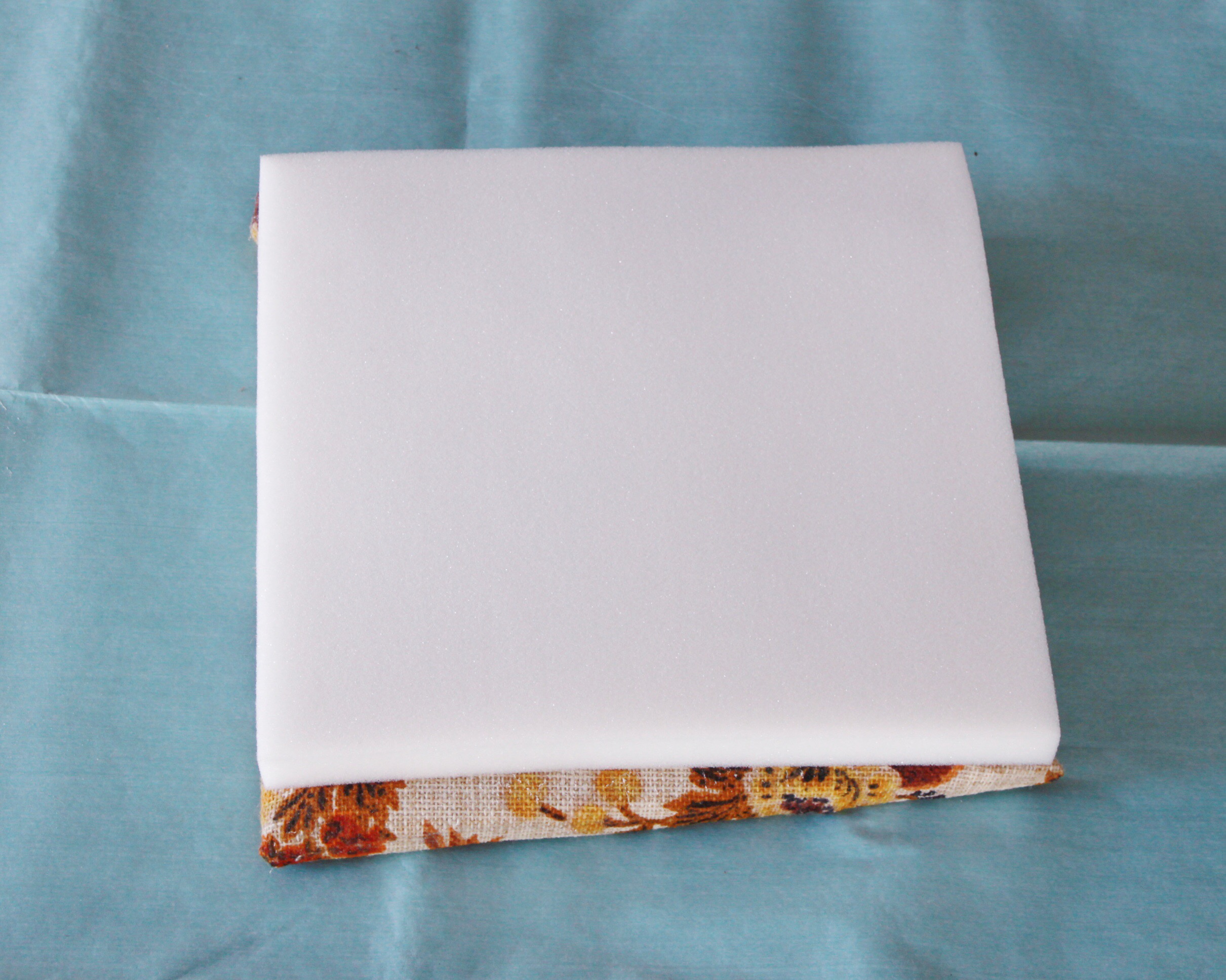 Next, I put the cushion top down onto the fabric and pulled the fabric taut, stapling it down on the back side of the cushion.
I purchased a gold spray paint that would adhese to all surfaces including wood and then I sprayed the chair 3 times with light coats allowing it to dry 2 hours in between and then a full 24 hours before re-attaching the chair cushion.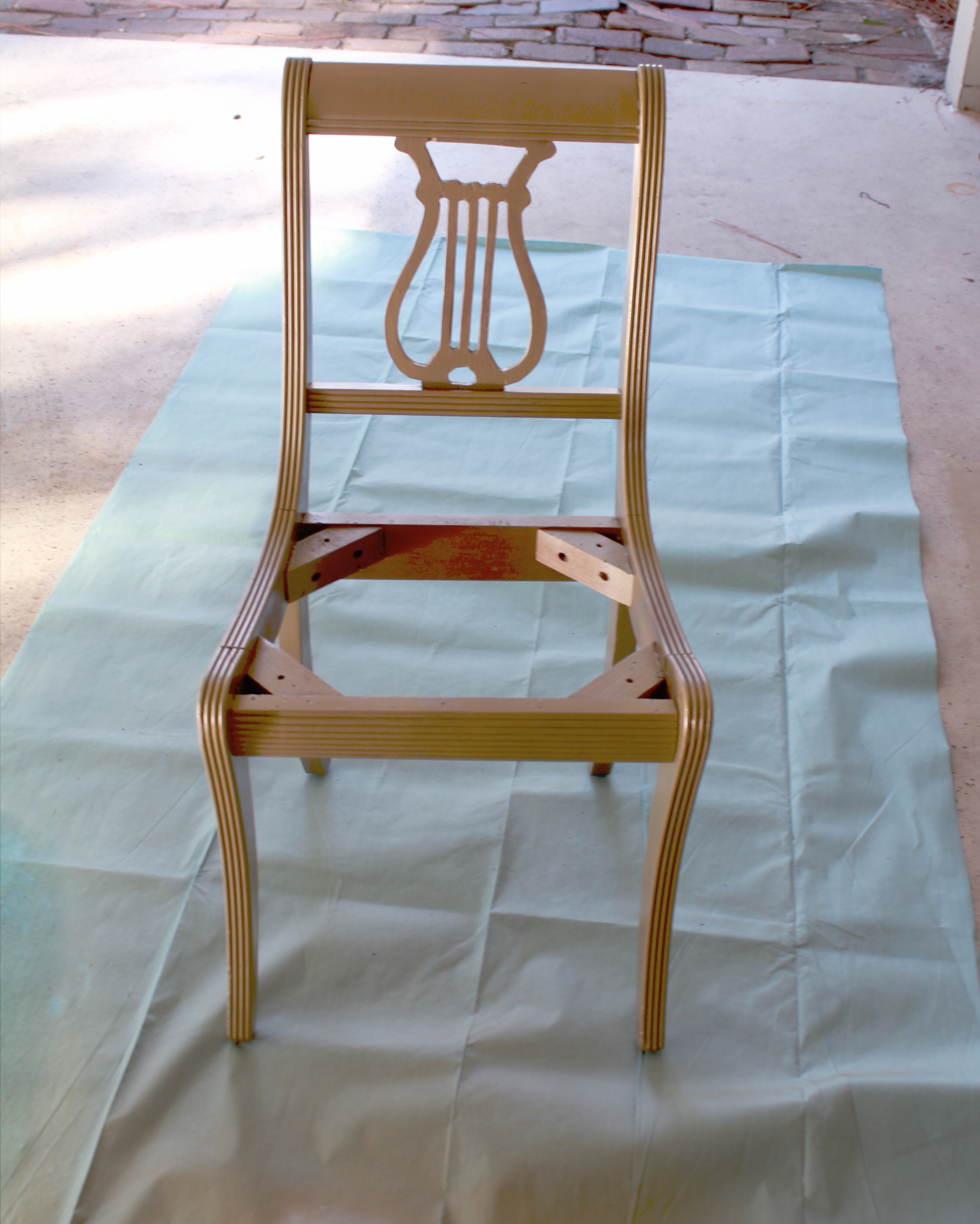 It turned out to be a nice delicate addition to my gray, white, and gold office. There will be more DIY projects coming and pictures of my office once it's completed!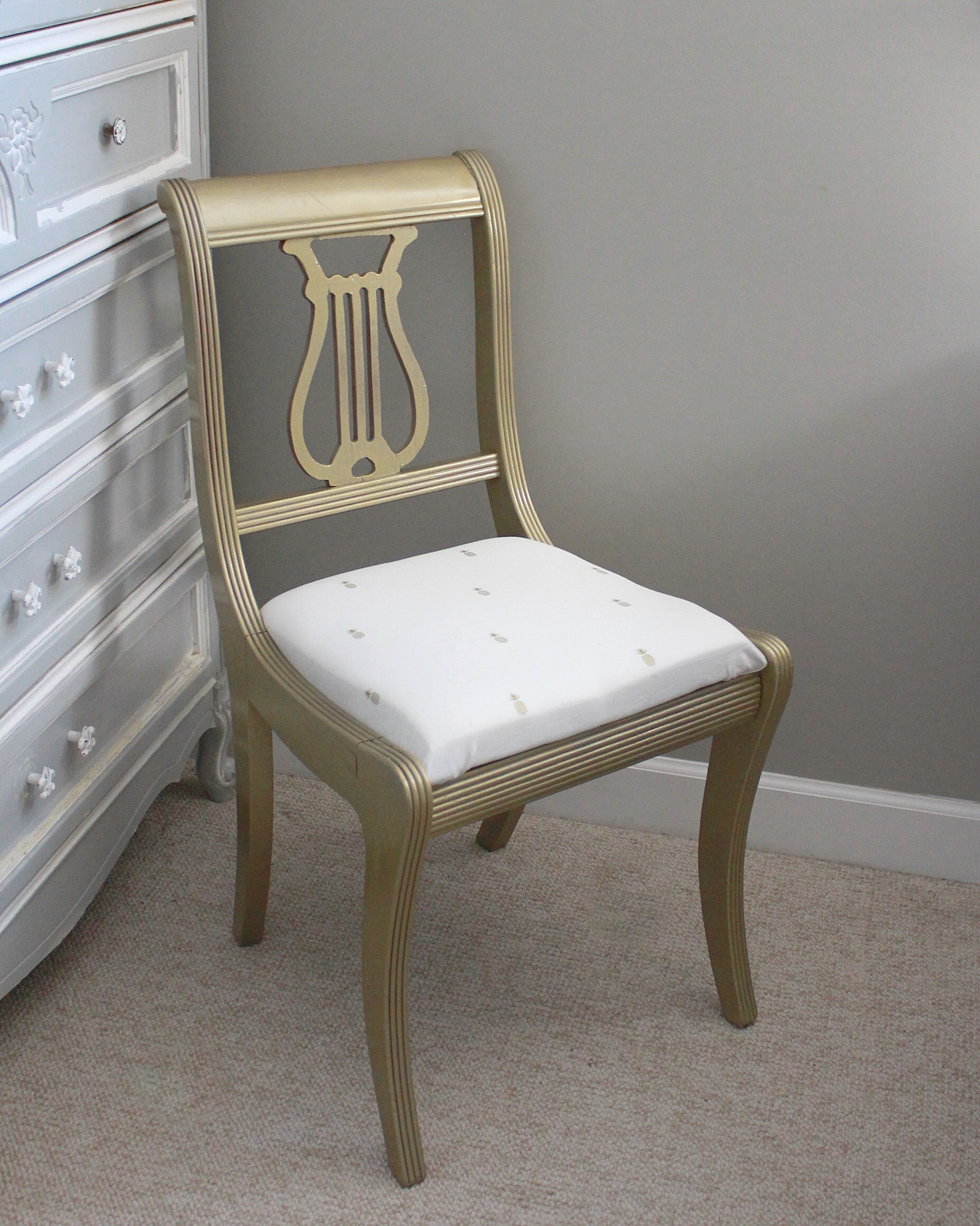 For those of you who don't find yourself DIY handy, I have linked some really cute gold office chairs!!! XoXo