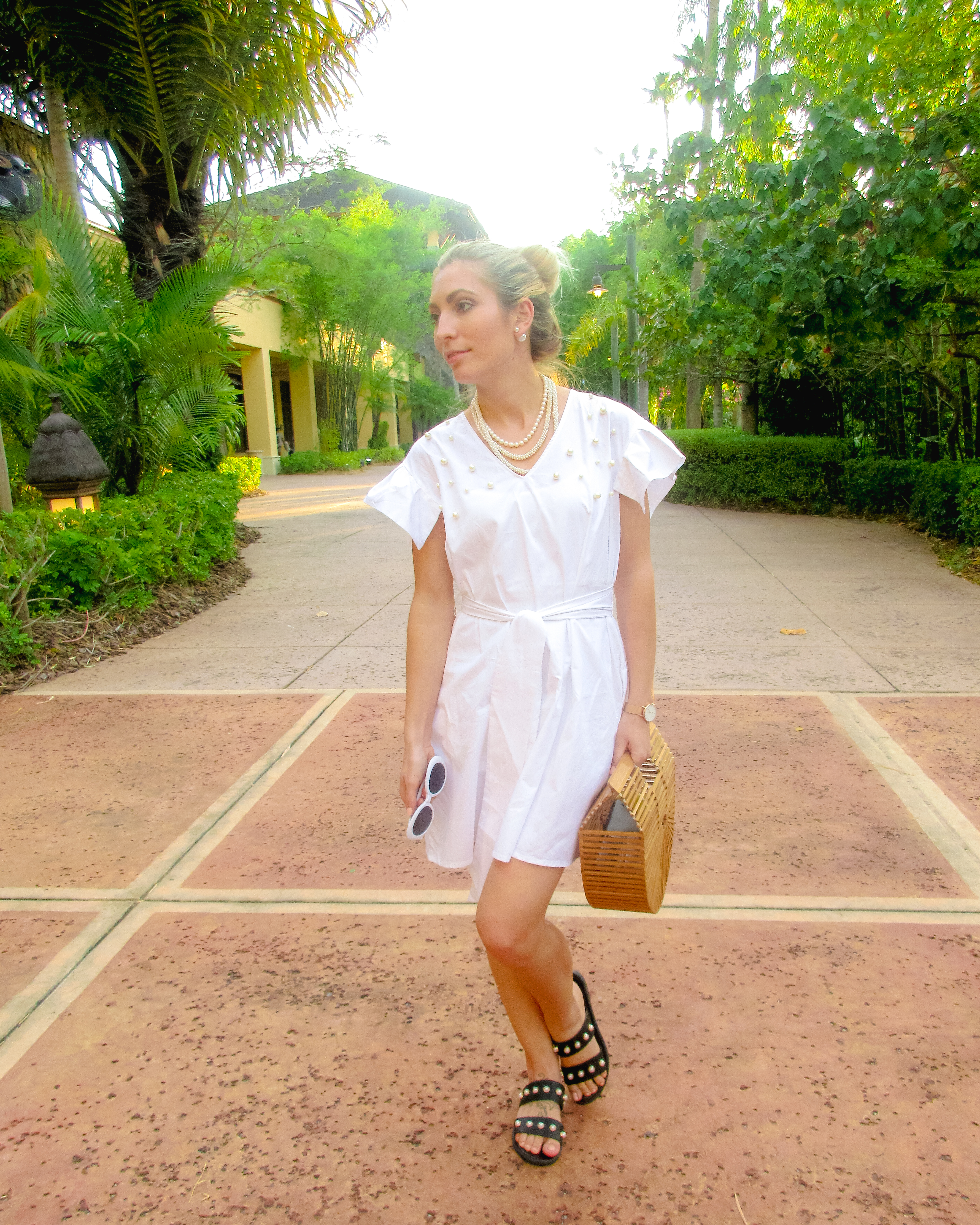 Did you know that pearls are the oldest gems and were originally the jewelry of the highest status? Well as diamonds slowly became "a girl's best friend", pearls slowly drifted into the background. Well let me tell you…pearls are not just your grandmother's jewelry and I'm here to show you today, the modern ways to wear pearls. I'm also going to share some of my favorite pearl fashion pieces, some history behind pearls, and a few tips on how to properly care for your real pearl jewelry.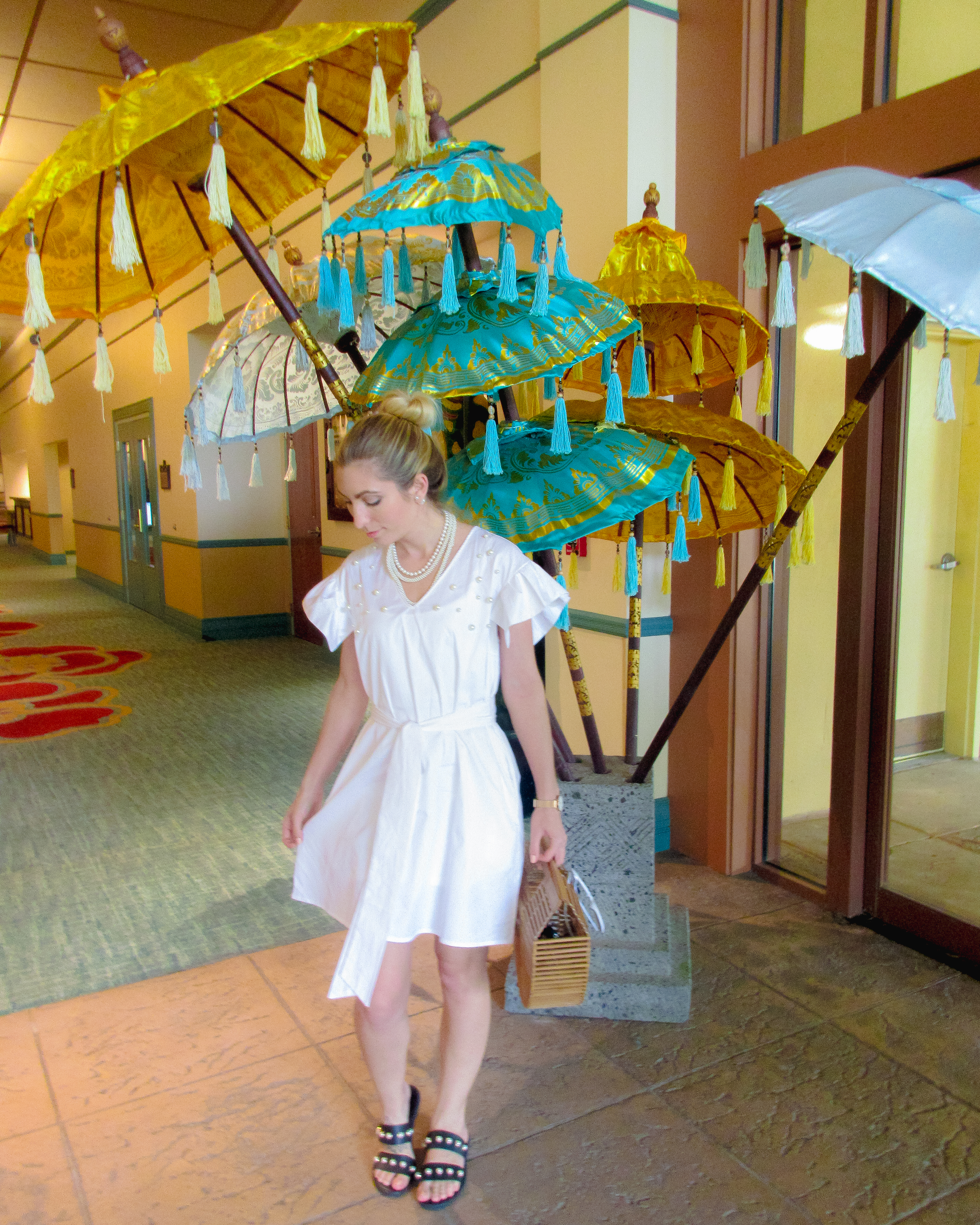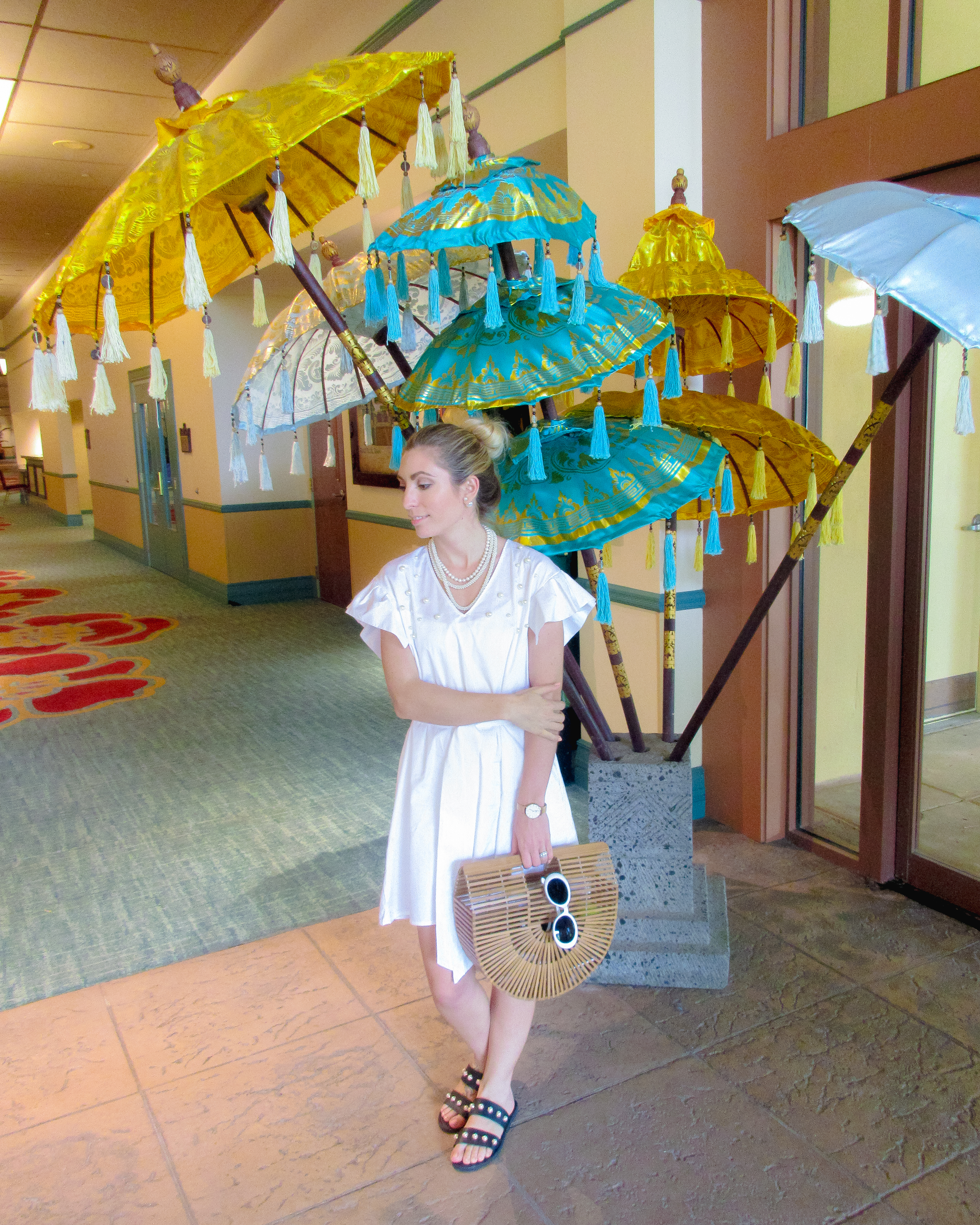 Pearls were originally considered the Queen of gems and gifted as presents to Chinese royalty starting in 2300 BC. In Rome they were considered an ultimate symbol of status. These spherical gems were considered so precious by Julius Caesar, that he passed a law that only the ruling classes could wear pearls.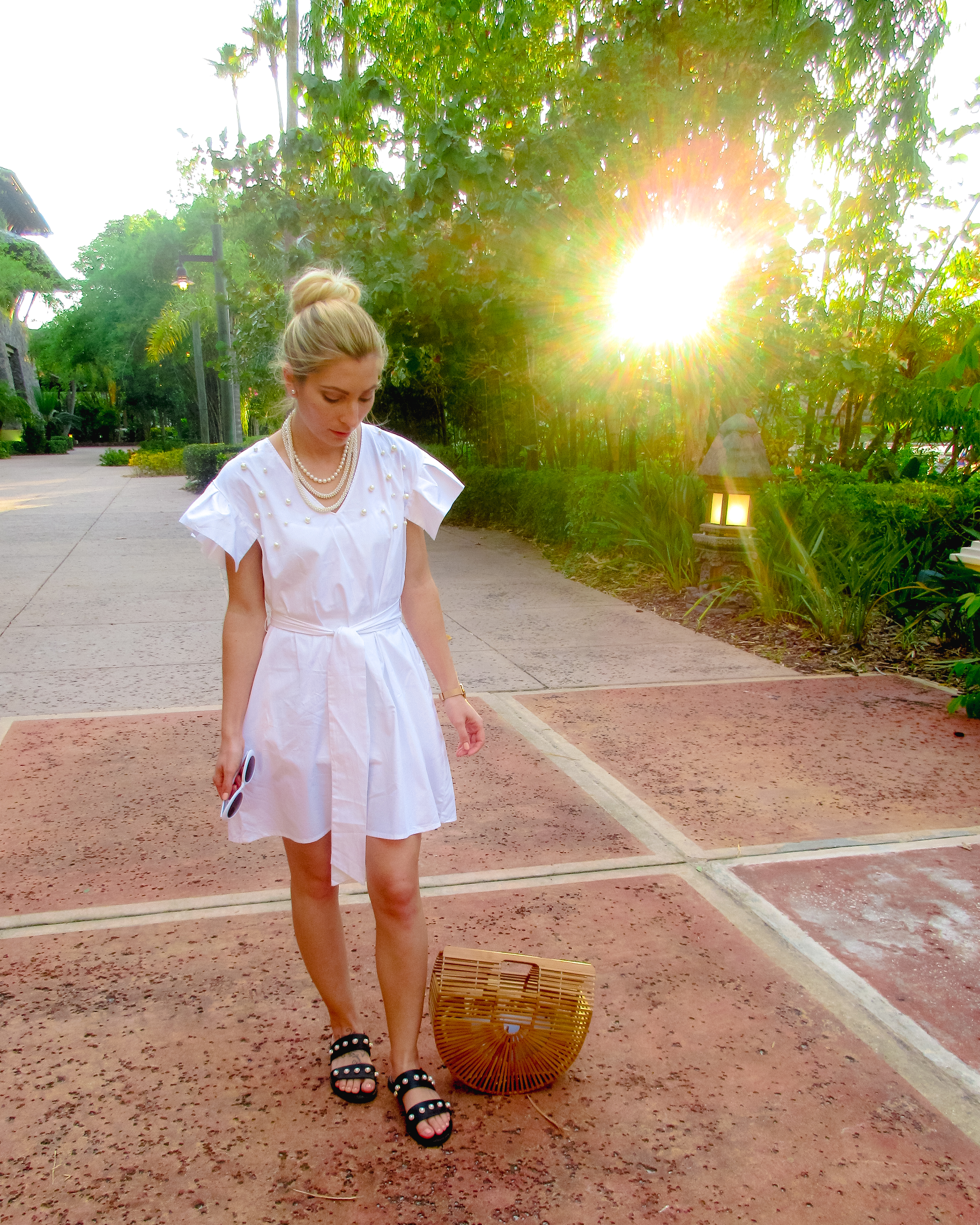 Did you also know that pearls are gems, but they are not stones? Since they are round and come from the sea, they were associated with the moon and Venus. They were said to symbolize purity and generosity of the wearer and give a calming effect. Who can tell me who the top of the line pearl jeweler is?? I'll give you a hint below where I talk about pearl care.
Pearl Care: If you have real pearls here are some great tips for giving them the best care directly from the Mikimoto employees. First, pearls are organic gemstones which can be damaged by sweat, perfumes, and other products found in your makeup. It's best to put on your pearls as a final touch of getting ready. Also, make sure to wipe them off with a soft cloth before putting them away to remove any sweat, or residue. Do not wear your pearls in water because it can damage the silk cord and you risk the strand breaking and losing your pearls. However, pearls can dehydrate from being kept in a case for too long, so make sure you wear your pearls often to give them hydration, they are gems that love to be worn. A way that Mikimoto keeps their pearls hydrated is to keep a small cup of water inside the case where the pearls are, so that the air is always hydrating the pearls.
MODERN WAYS TO WEAR PEARLS
On your shoes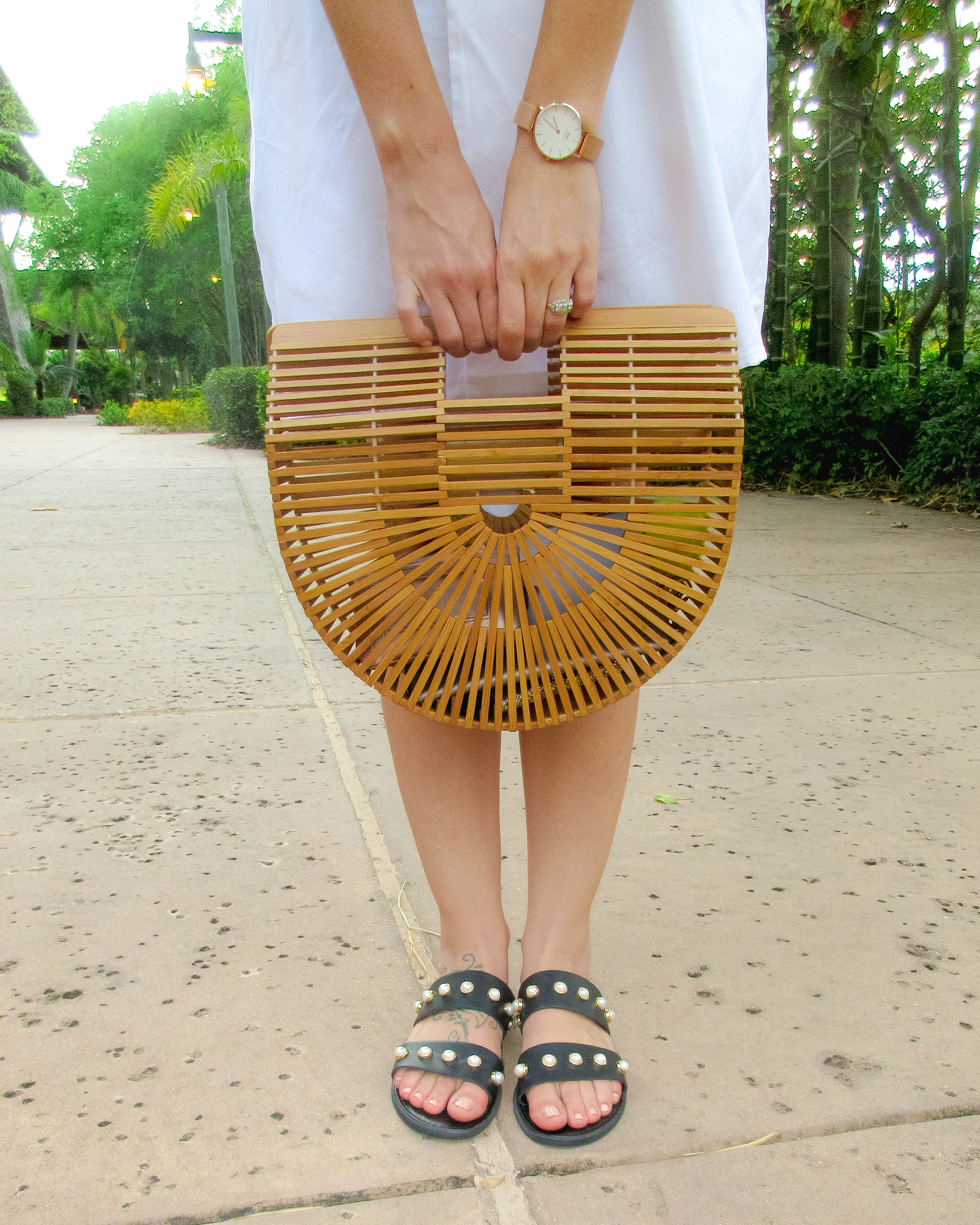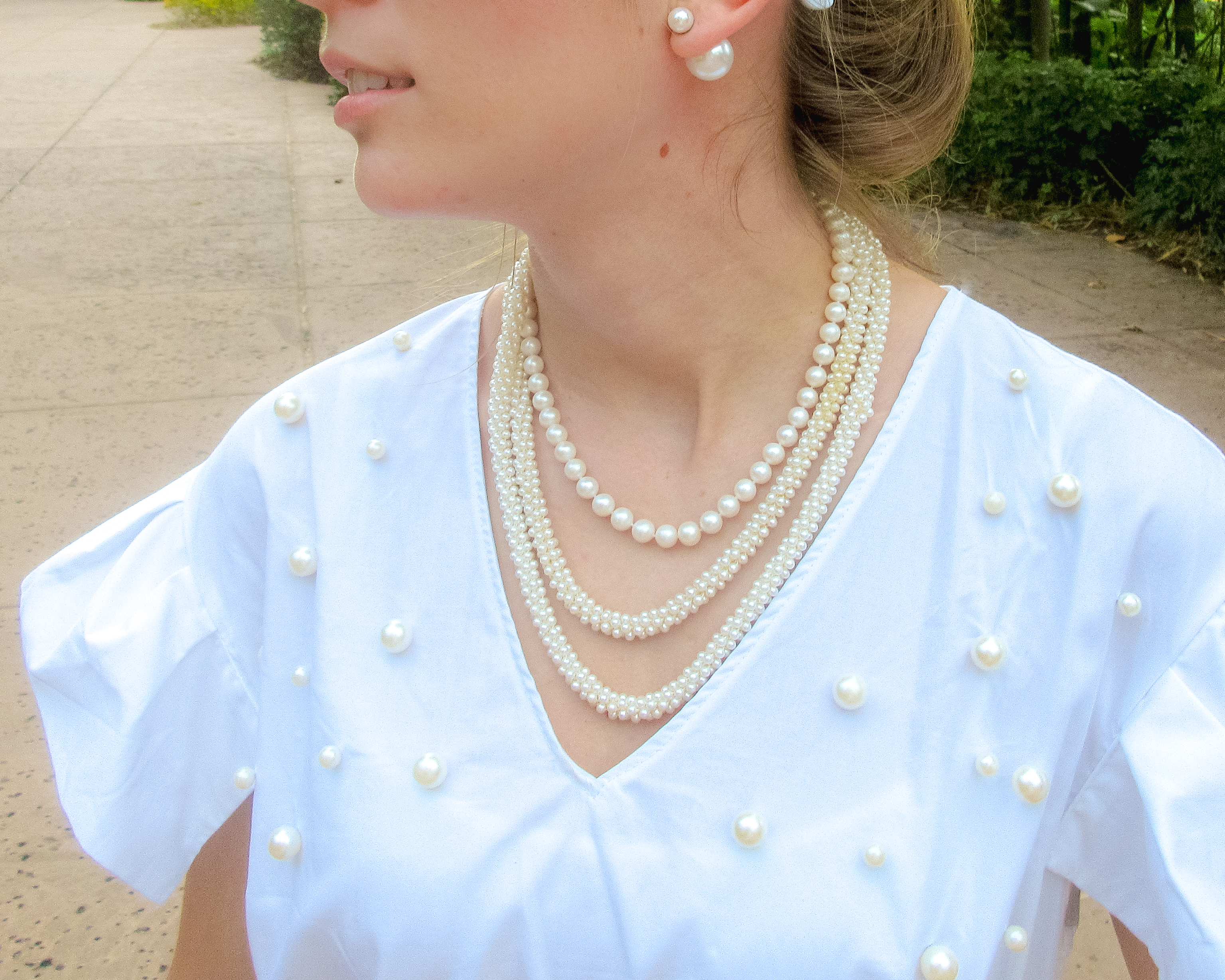 Layered Necklaces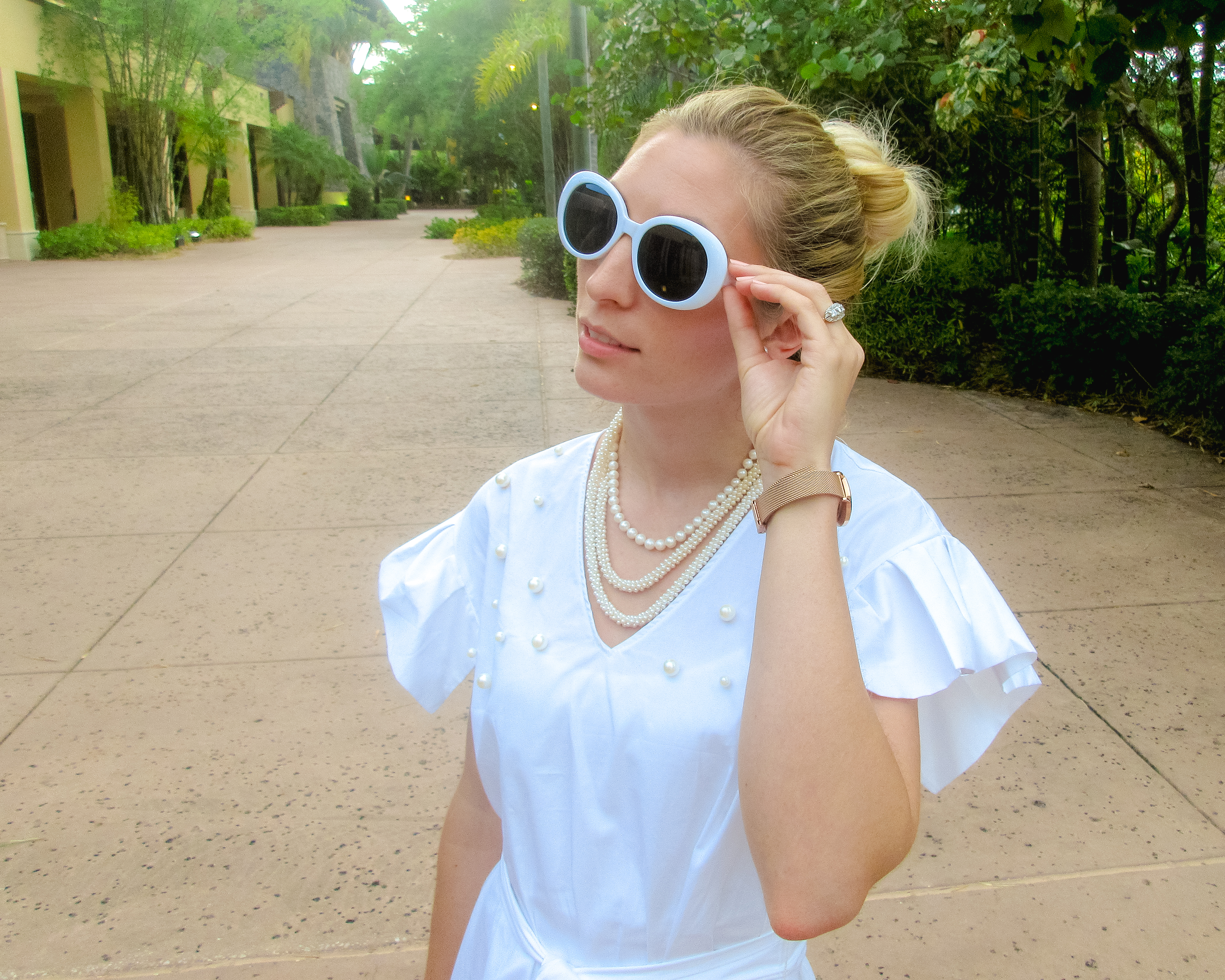 Embroidered Pearl Clothing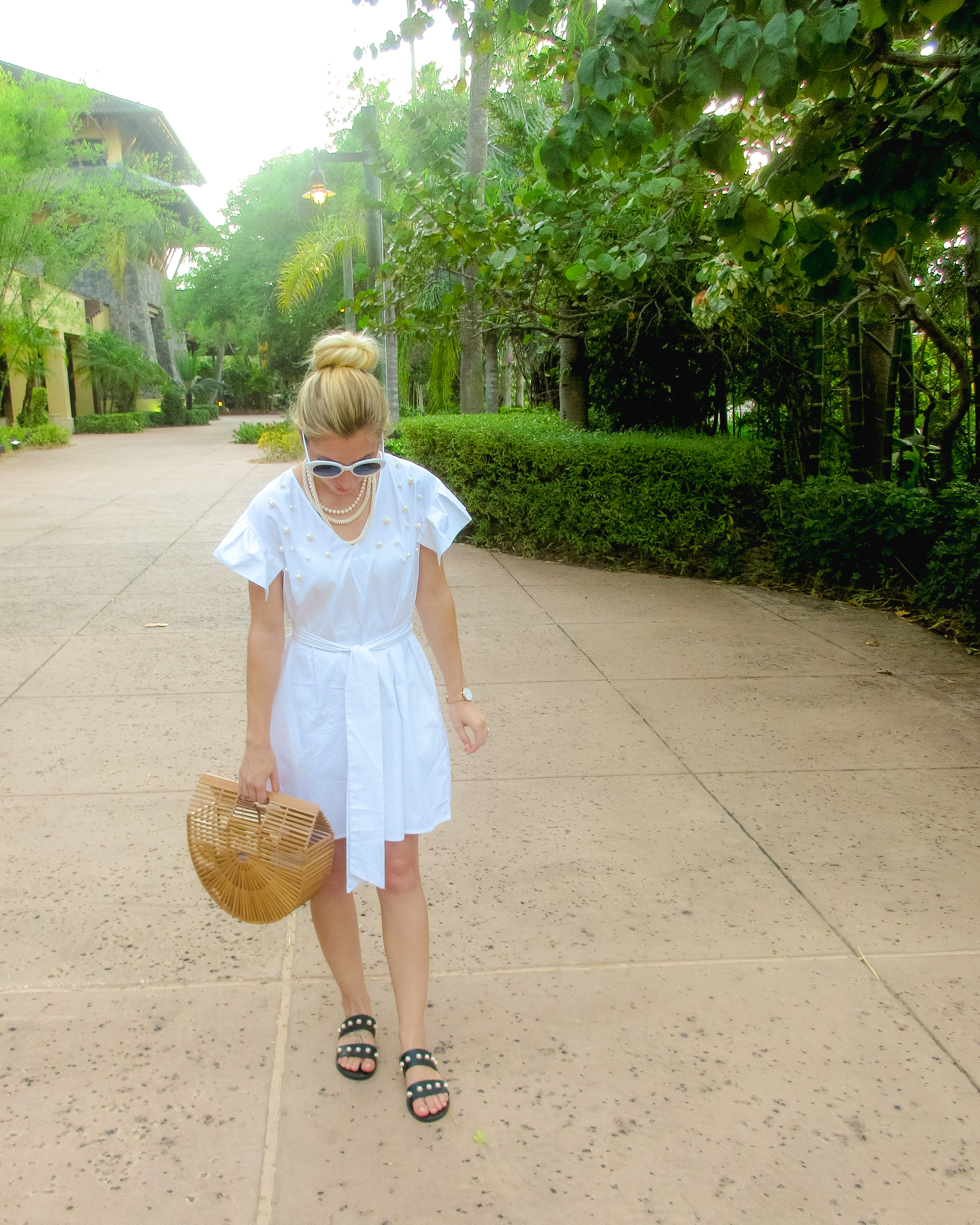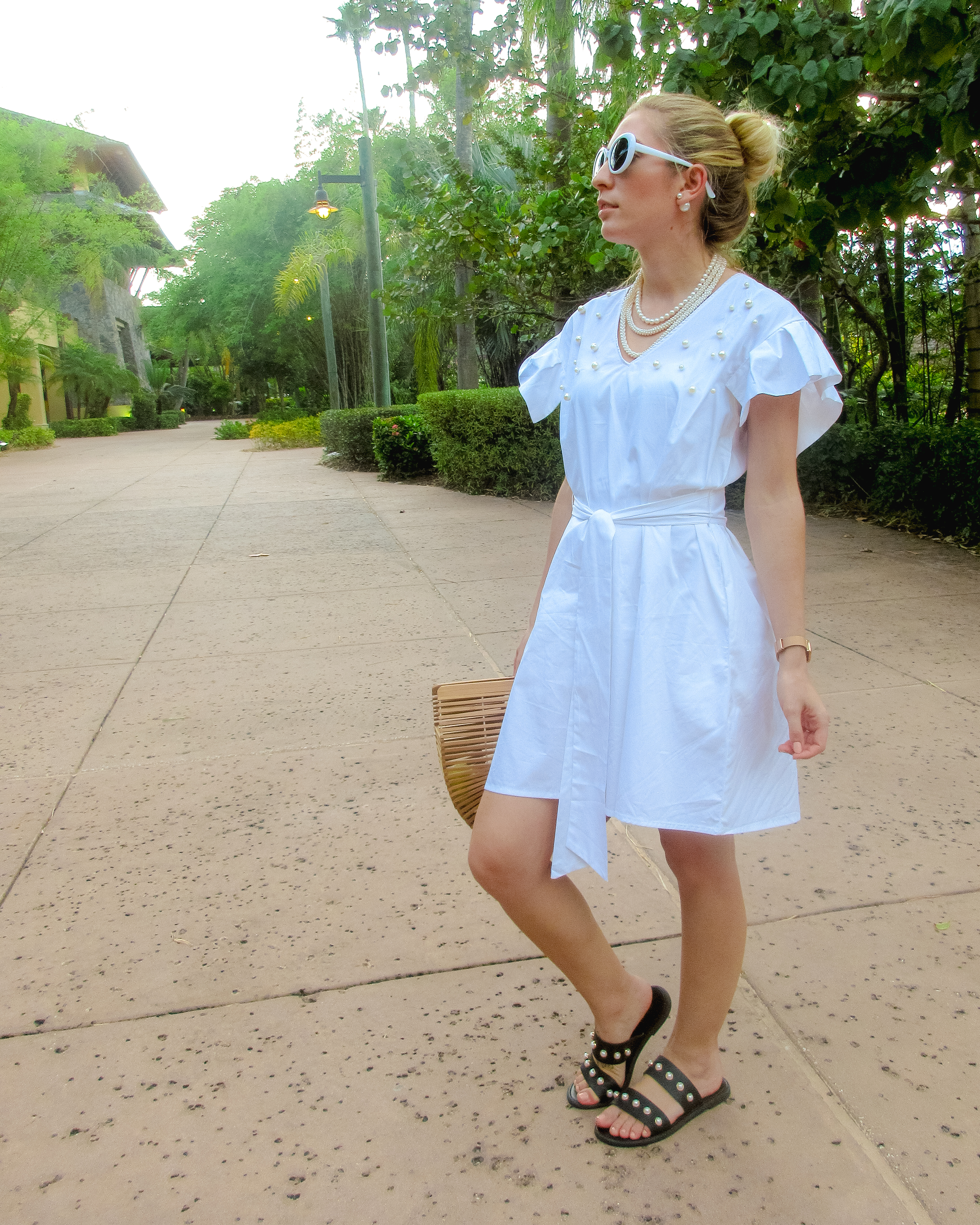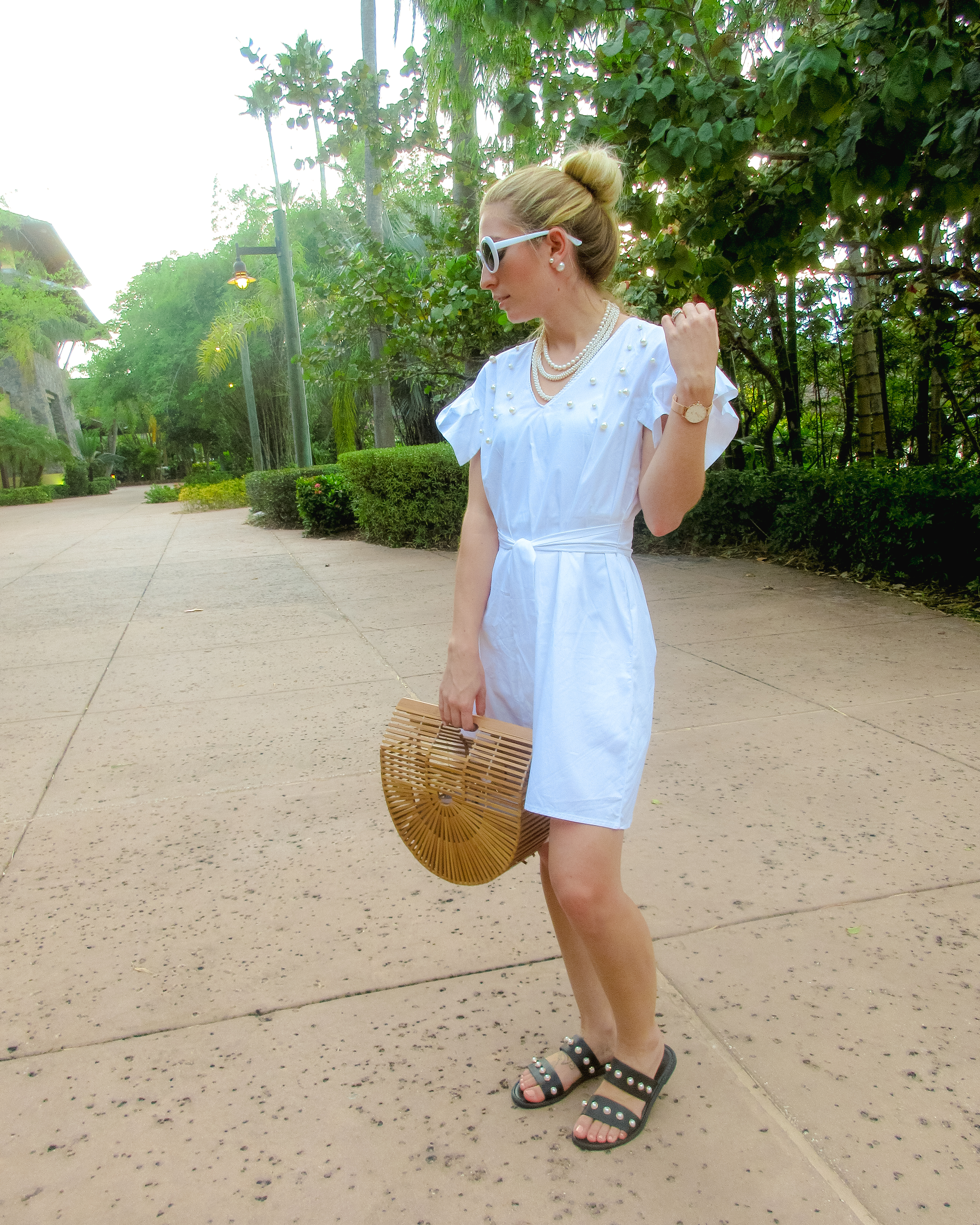 *Disclosure: This post is in collaboration with SheIn and I was gifted the dress and sunglasses to review, but all opinions are my own. 
FAVE PEARL PIECES
What are your thoughts on pearls, are you digging this trend? Pearls are my favorite gem, what's yours?
SHOP THE POST: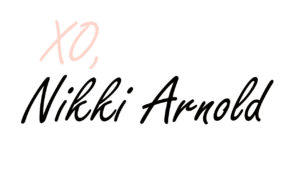 PIN IT