Notice
: Undefined property: wpdb::$wpse_post_counter in
/var/www/wp-includes/wp-db.php
on line
666
class="style-grid four-row post-2044 post type-post status-publish format-standard has-post-thumbnail category-fashion category-finance category-posts tag-beach tag-cover-ups tag-fashion tag-poolside tag-summer-dresses tag-summer-vibes tag-the-fashionable-accountant entry">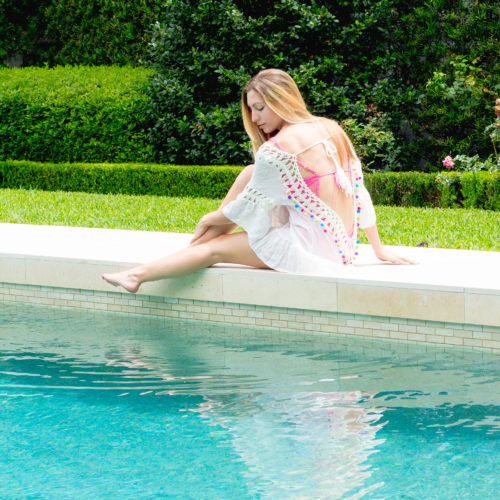 Happy Tuesday everyone! I hope you had a great weekend. We are quickly approaching the beginning of summer, which means beach trips and days by the pool. When I think of what I want to...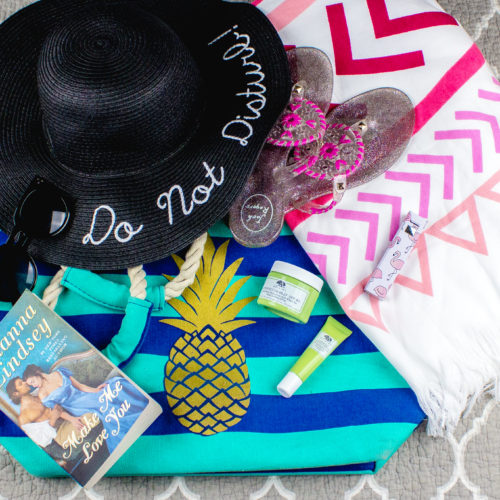 The other week, I was invited to a product launch event for Origins by Preen.me and it was so much fun! One of the items they are doing all the time in store is...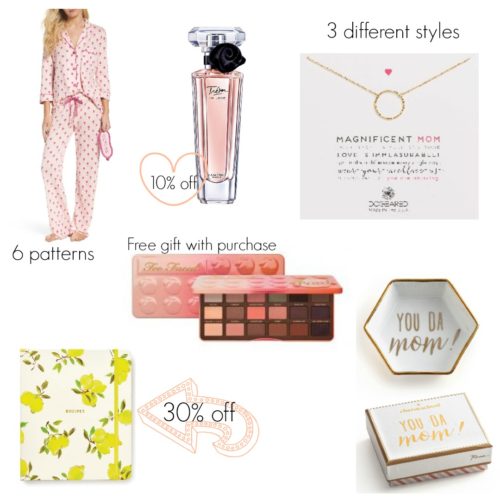 Are you tired of getting the same cookie cutter Mother's Day gifts year after year? Or, are you just stuck on what to buy a young and fashionable mom, when macaroni necklaces just aren't...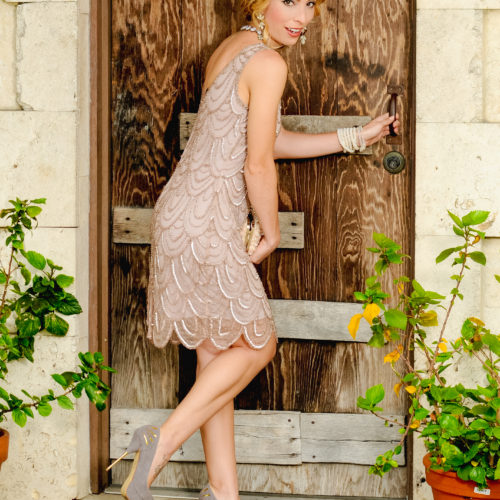 Ever since I was little, I have been fascinated with vintage styles. I grew up watching old movies and musicals and I wanted to wear the fancy dresses as well. One of my favorite...