Notice
: Undefined property: wpdb::$wpse_post_counter in
/var/www/wp-includes/wp-db.php
on line
666
class="style-grid four-row post-1899 post type-post status-publish format-standard has-post-thumbnail category-lifestyle category-posts tag-finance tag-fitness tag-health tag-lifestyle tag-office tag-specter-wireless tag-stretches tag-wellness tag-work entry">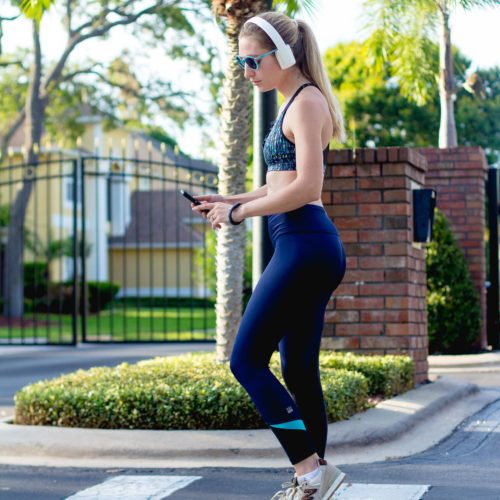 86% of American workers sit all day for their jobs. As an accountant and a blogger, I definitely fall into that category. I had been told by my doctor that for every hour of...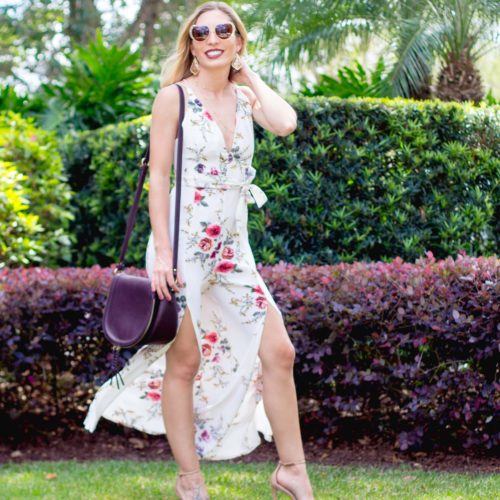 This spring I have been obsessing over two things, rompers and floral. When I saw this jumpsuit from SheIn, I knew it was perfect for many things I had coming up. I first wore...
How do you shop for glasses? Me, I always thought I just had to make an appointment with my eye doctor and get stuck shopping for over priced frames in the office. Then also...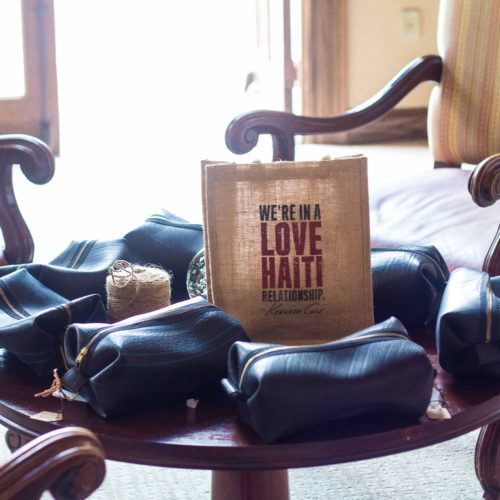 Have you ever truly thought about where your shoes come from, or whose two hands made them? Well that's exactly what Deux Mains (french for two hands), is bringing to the table. Lets learn...