Notice
: Undefined property: wpdb::$wpse_post_counter in
/home/content/a2pnexwpnas01_data01/22/3305922/html/wp-includes/wp-db.php
on line
666
class="style-grid four-row post-1899 post type-post status-publish format-standard has-post-thumbnail category-lifestyle category-posts tag-finance tag-fitness tag-health tag-lifestyle tag-office tag-specter-wireless tag-stretches tag-wellness tag-work entry">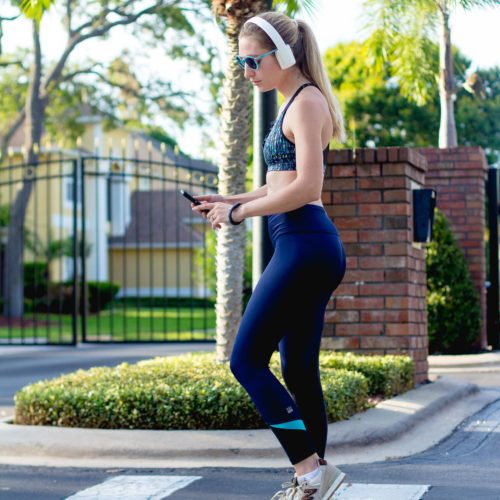 86% of American workers sit all day for their jobs. As an accountant and a blogger, I definitely fall into that category. I had been told by my doctor that for every hour of...

If your office happens to have an annual Christmas party this can be a very fun event to dress up for. But it's not always easy to decide on what to wear and how formal you're supposed to...

Mini skirts are back in style and I am reminded of when they were very popular growing up.  The schools I went to starting from middle school all had a dress code regarding skirts and shorts.  They...

This week I have been working on giving my dressing room/office area a make-over and because of that I really needed a new vanity/office chair. I wanted something gold and with pineapples, but since...