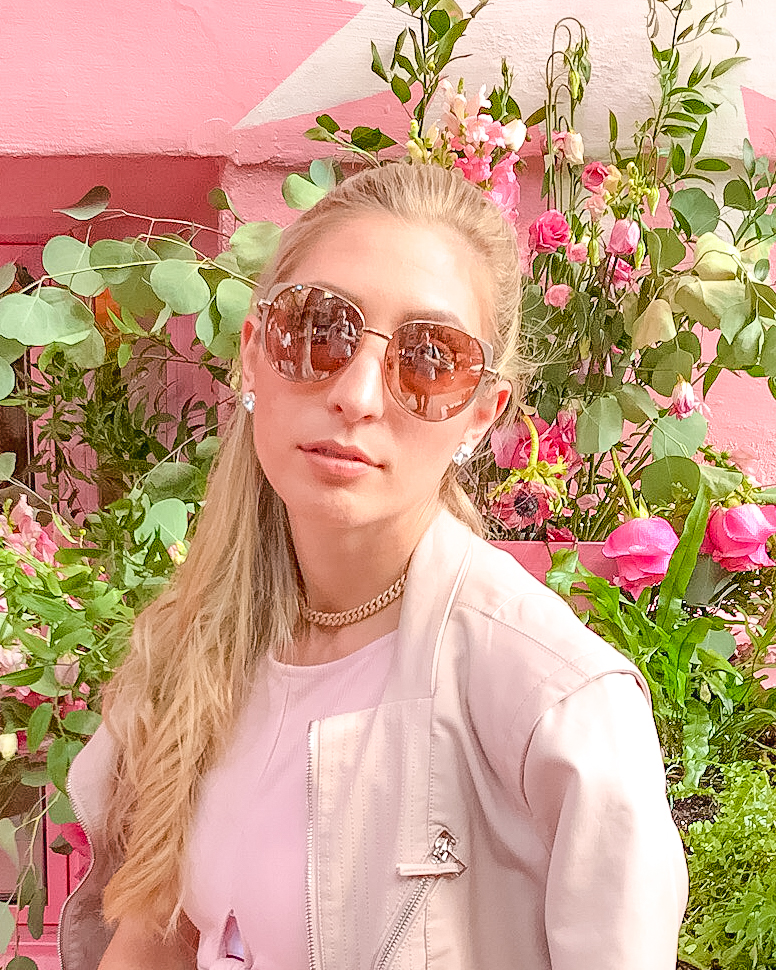 As I said in my last post, I recently attended NYFW, which was an extremely exciting experience. While I was there I not only was able to witness all the upcoming trends off the runway for SS18, but was seeing all of the fall trends through out the streets of Manhattan. There were some amazing jewelry trends for Fall 2017 that will be great to incorporate into your looks this season. According to Michelle Soudry, CEO of The Gab Group Media "Eclectic street fashion has become so predominant, especially with the prevalence of social media in our everyday lives." Well, V & V Jewels, a Brooklyn based company, really has all your bases covered when it comes the hottest trends right now. "V & V Jewels caters to women seeking to express themselves. Through her on-trend designs featuring classic elements, Esther has created incredible pieces that can be incorporated into so many styles. Edgy, glam, refined – she covers it all!" (The Gab Group Media)
V & V JEWELS FALL '17 TRENDS
CHOKERS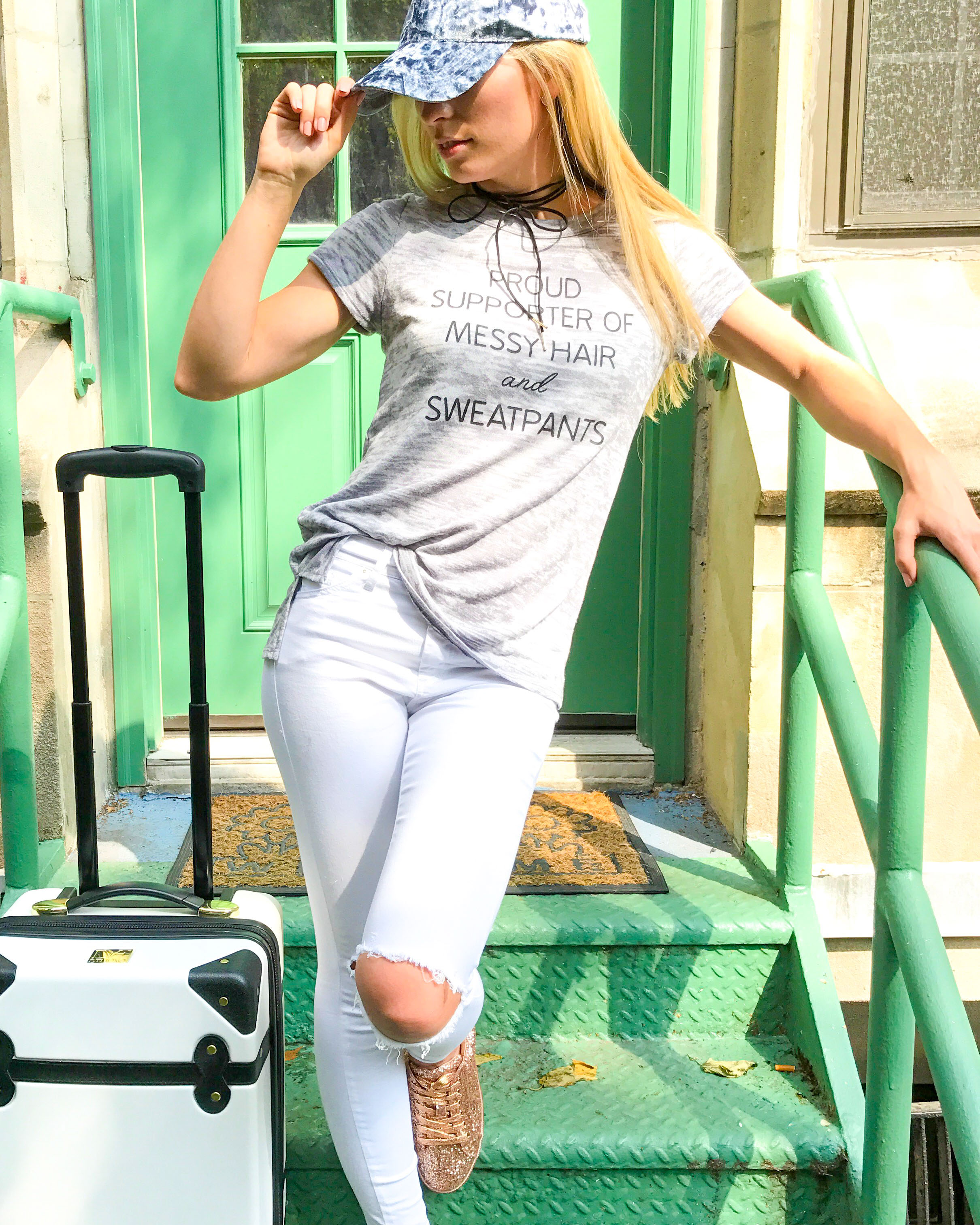 CITRINE STONE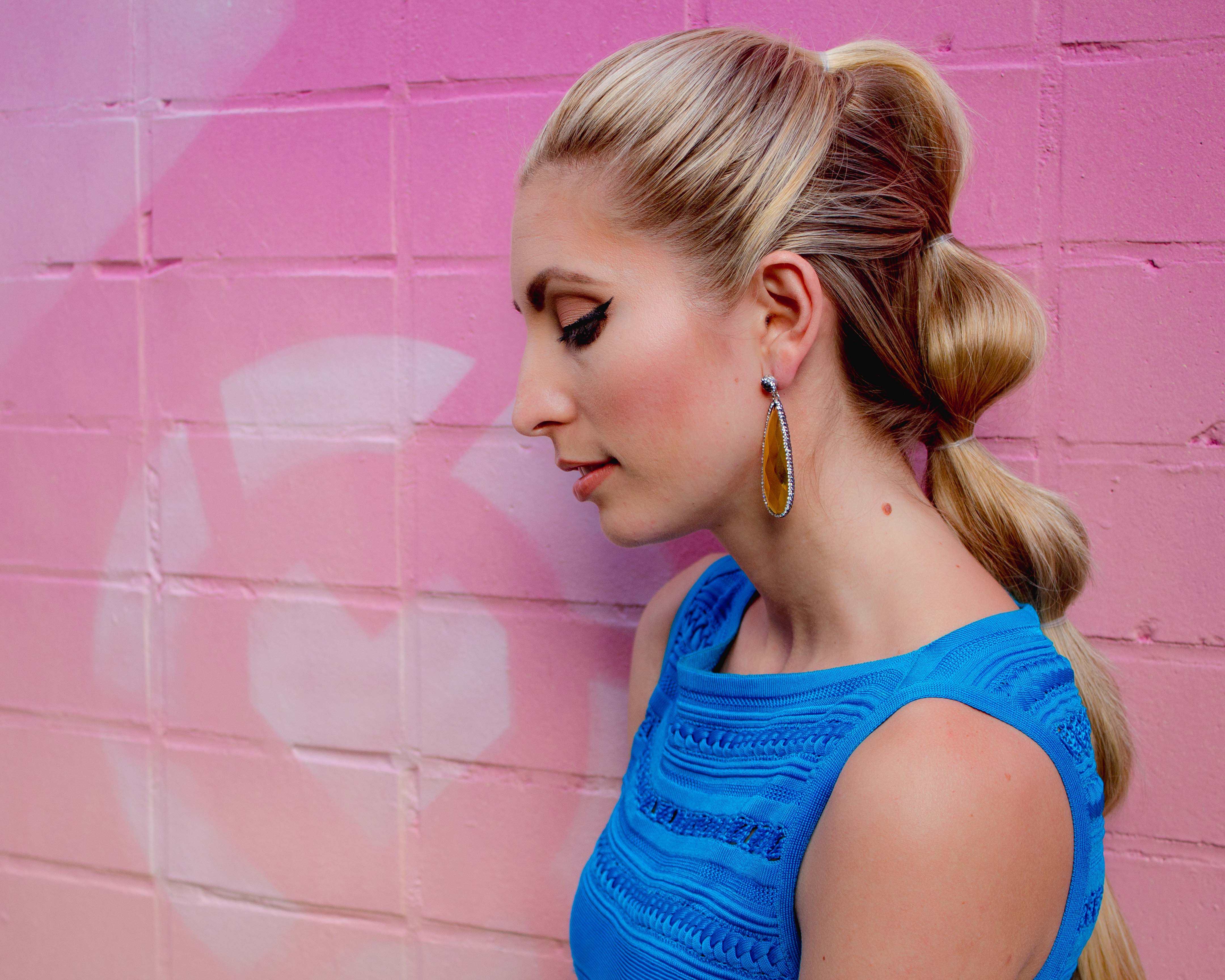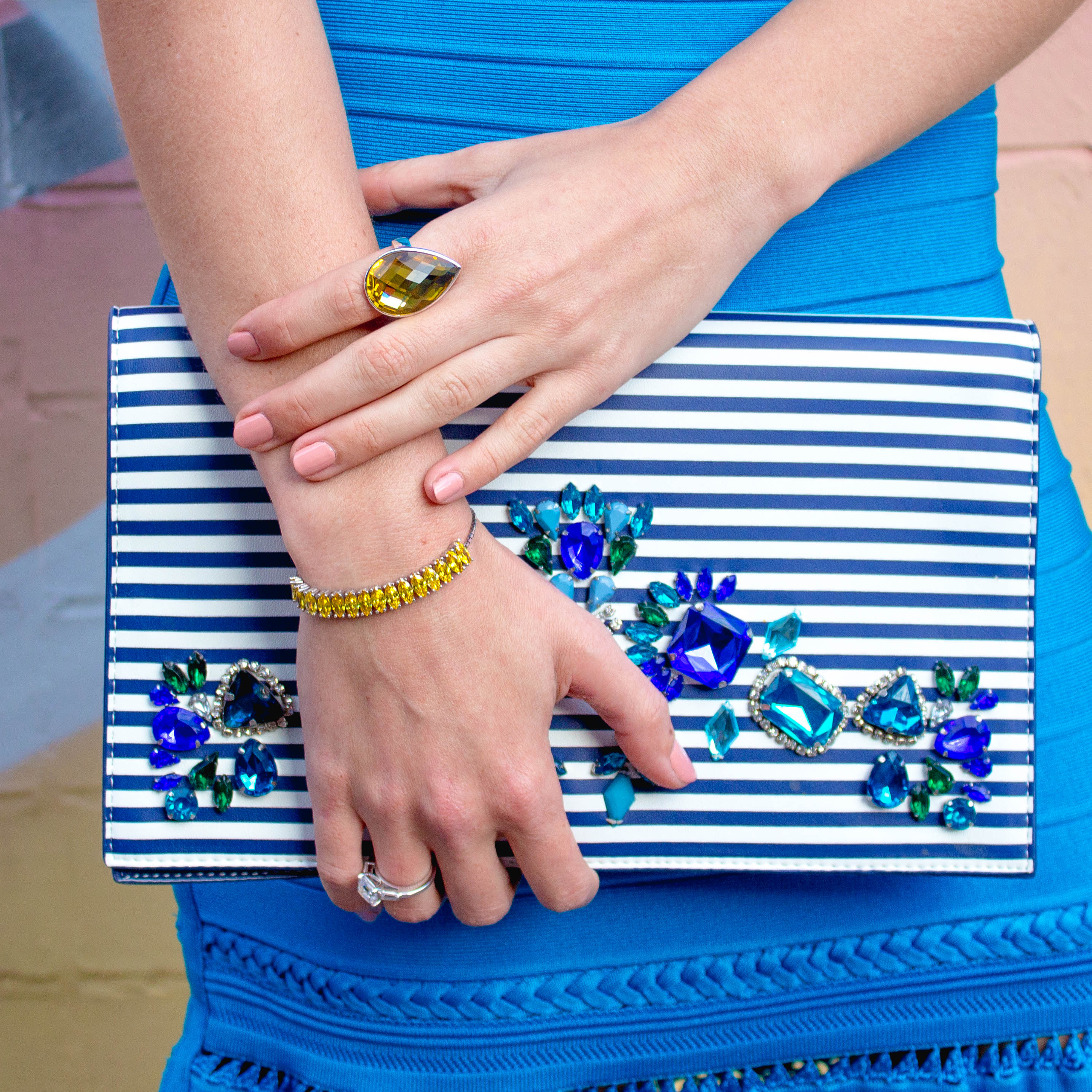 Citrine Drop Earrings | Canary Yellow Marquise Tennis Bracelet
MULTI-WAY NECKLACES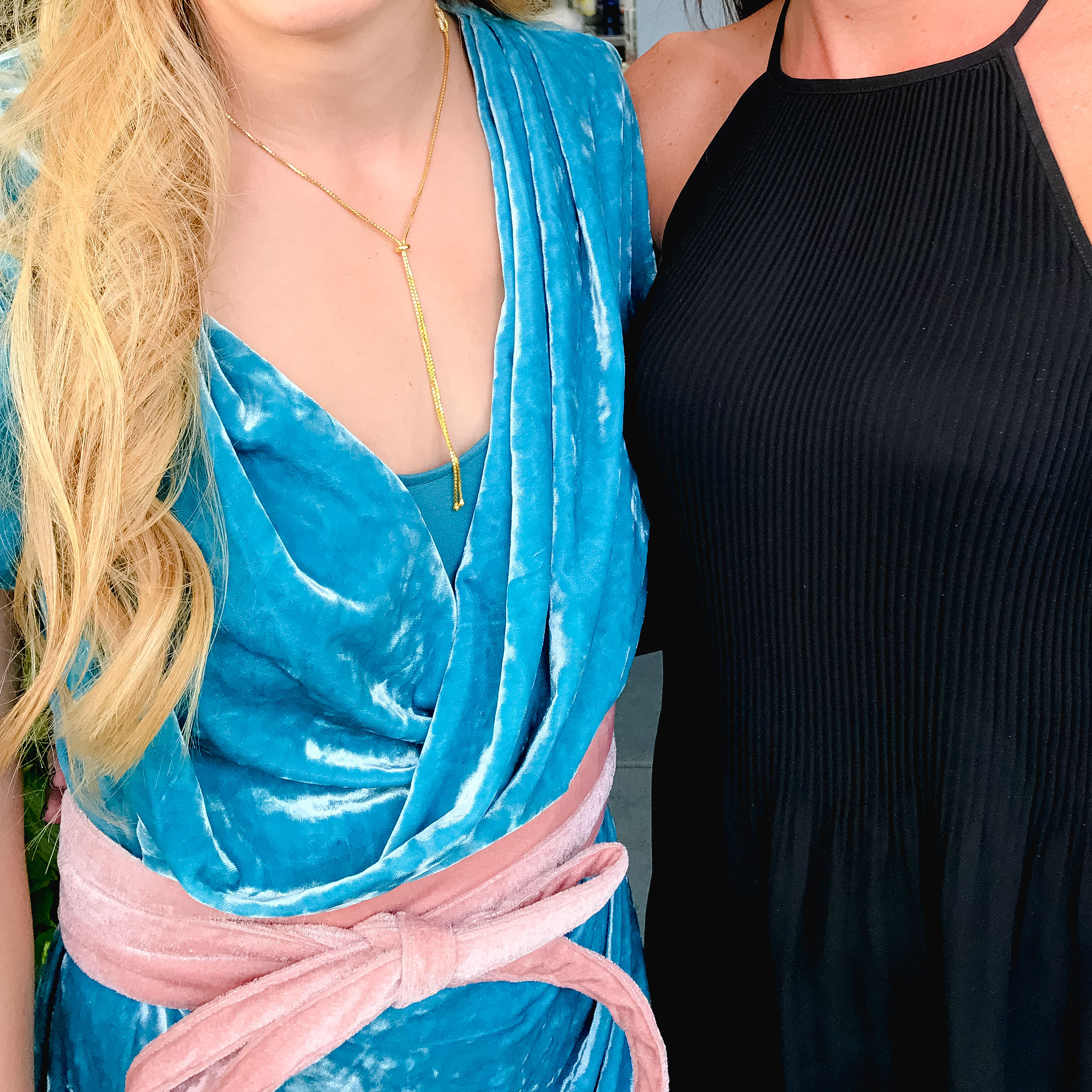 STACKED BRACELETS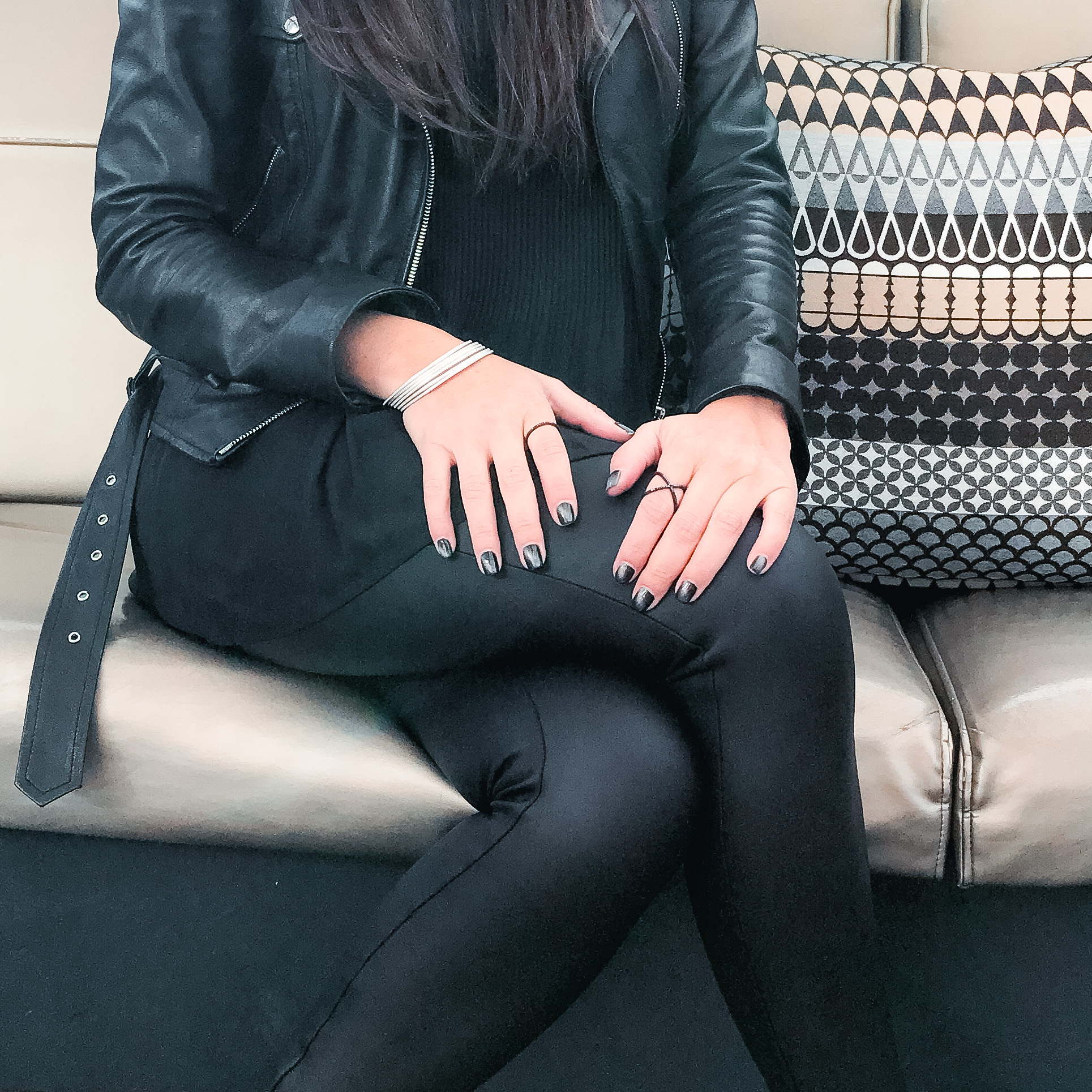 Extra Thin Diamond Bangle | Double Row Diamond Bangle
HOOPS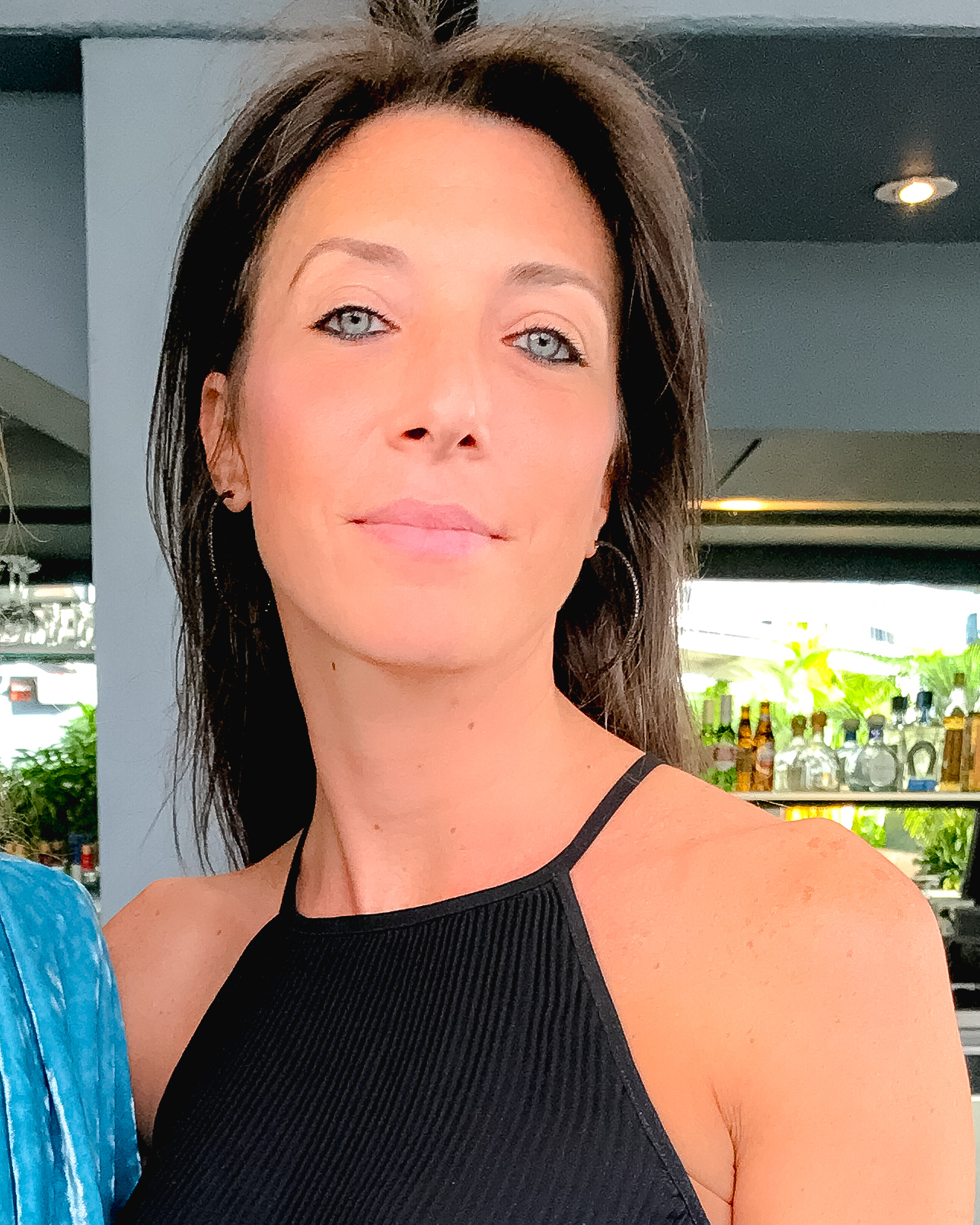 MULTIPLE RINGS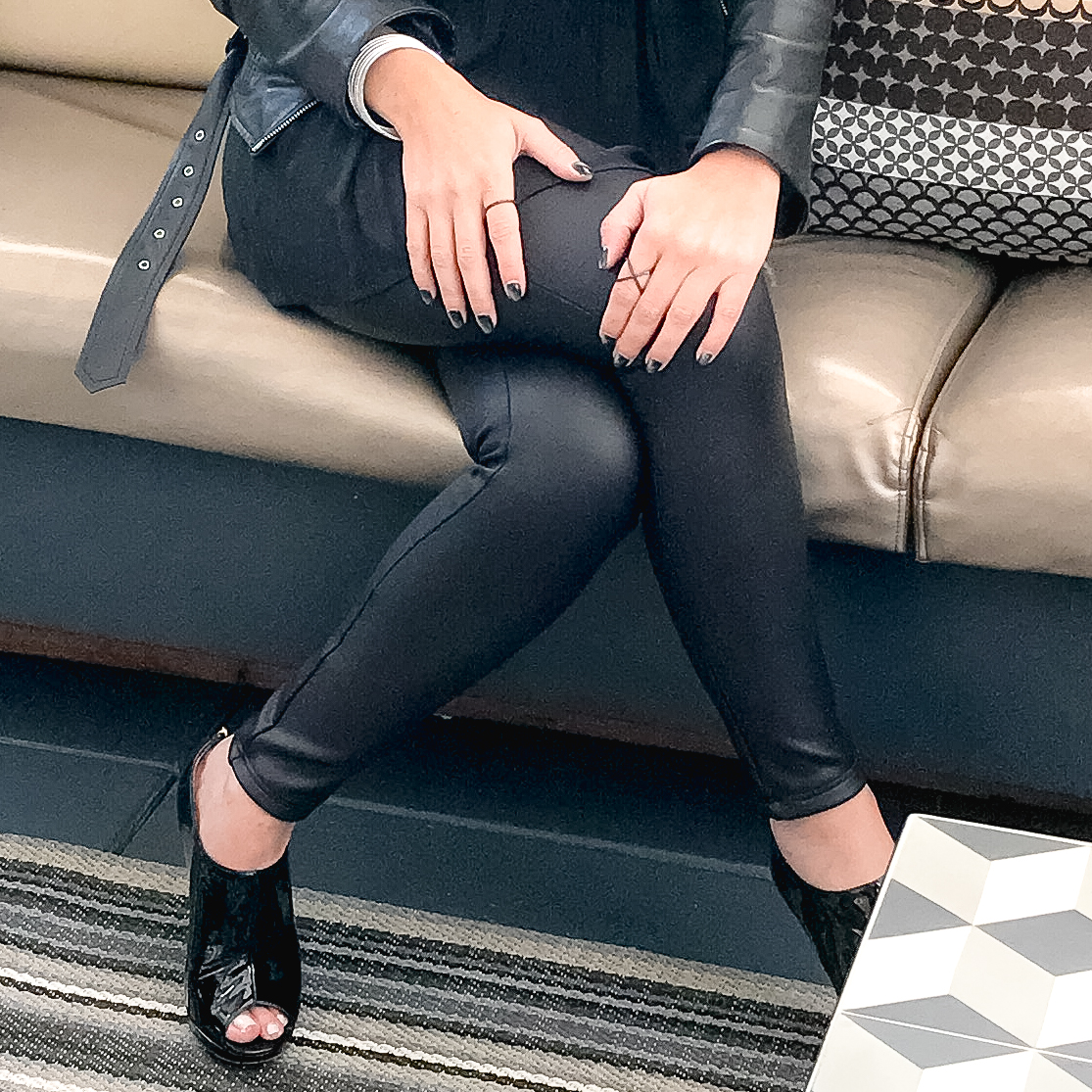 Thin Eternity Band Ring | X Ring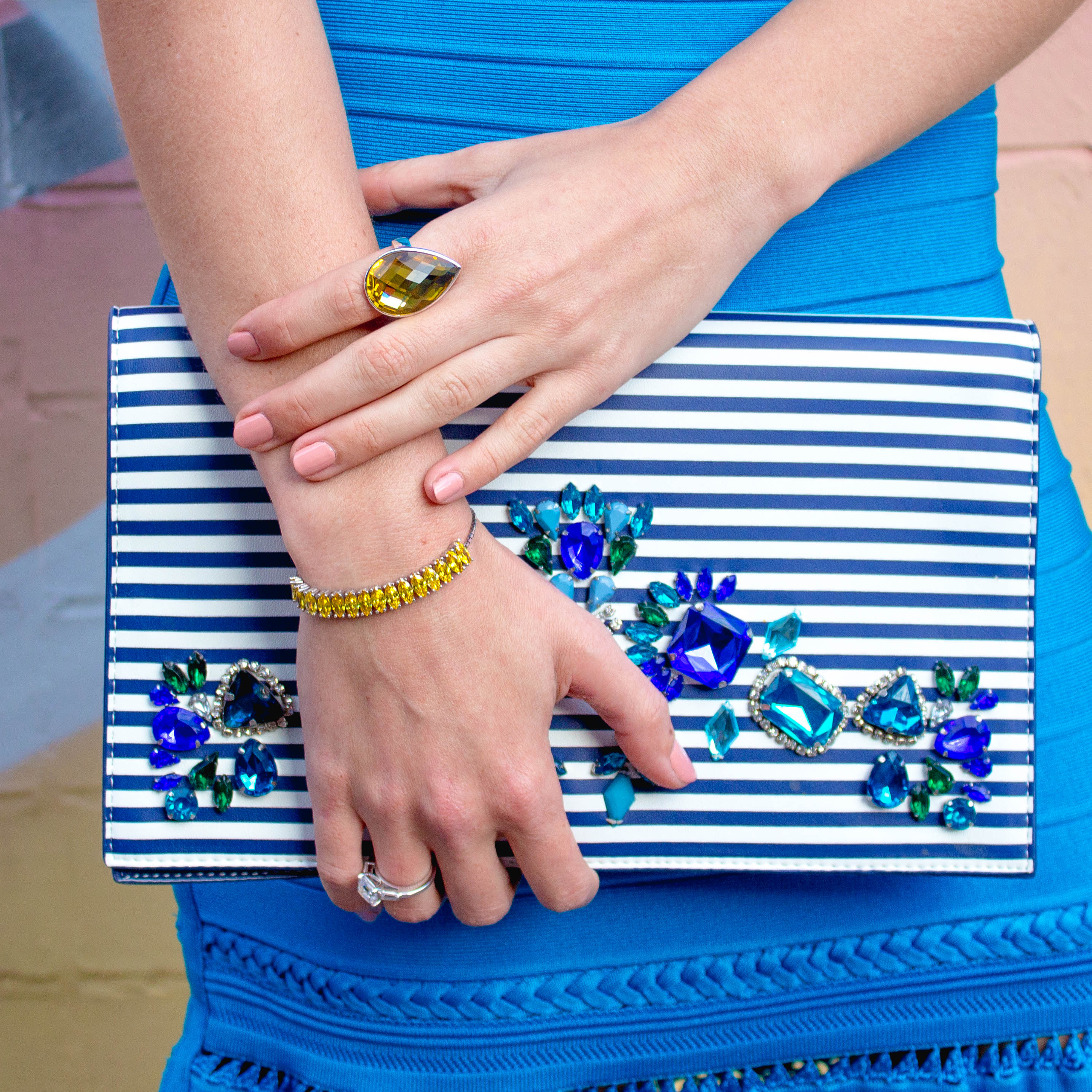 When you shop online with V & V Jewels, you can expect to see a plethora of accessories ranging from glittering to reserved, including, but not limited to, pendant necklaces, chokers, bracelets, earring jackets, rings and body jewelry. Design type ranges from sophisticated and elegant to bold pieces that make a statement.
Use the code TAKE10 to get 10% off your purchase with V & V Jewels.
THE WOMAN BEHIND V & V JEWELS – ESTHER DANY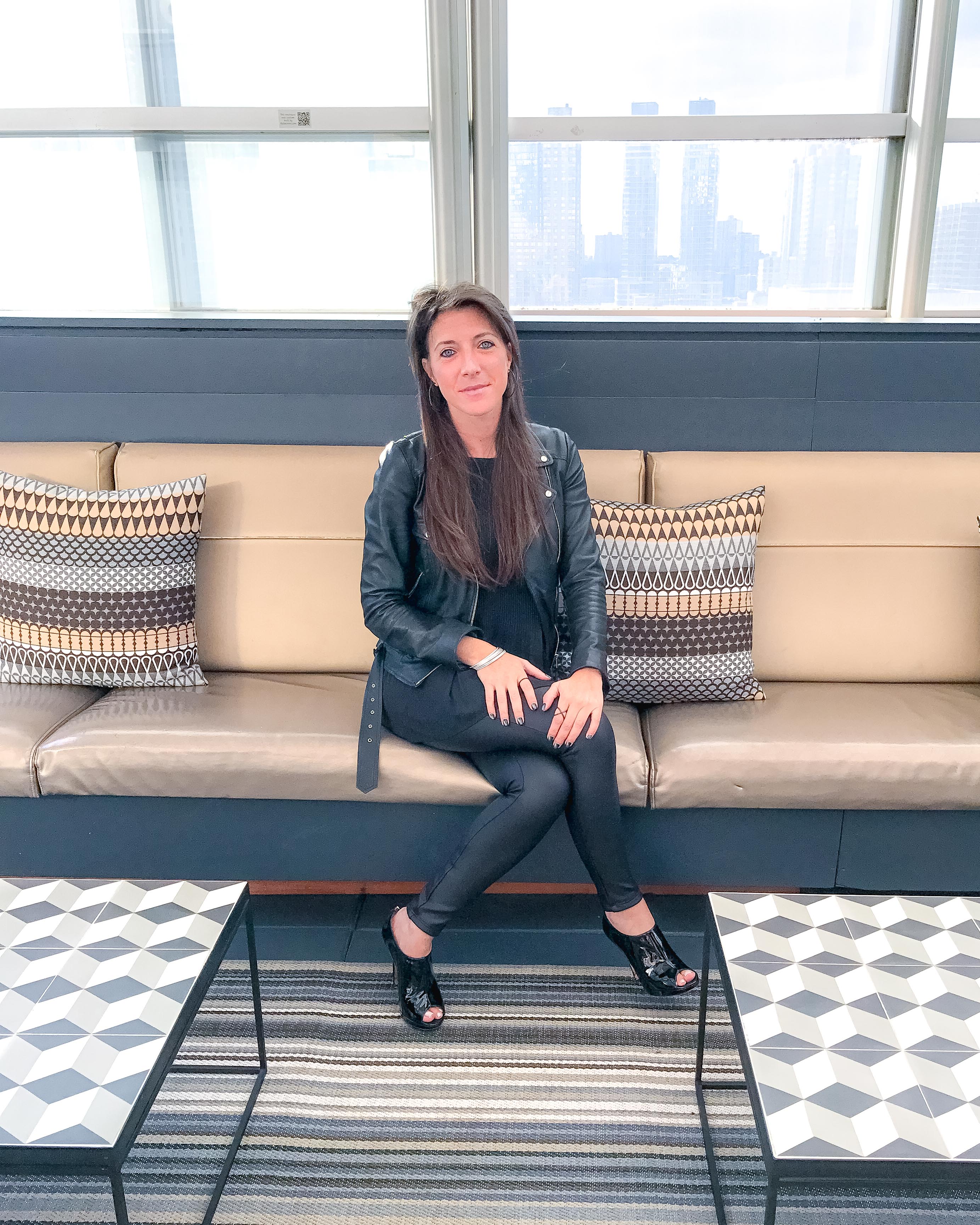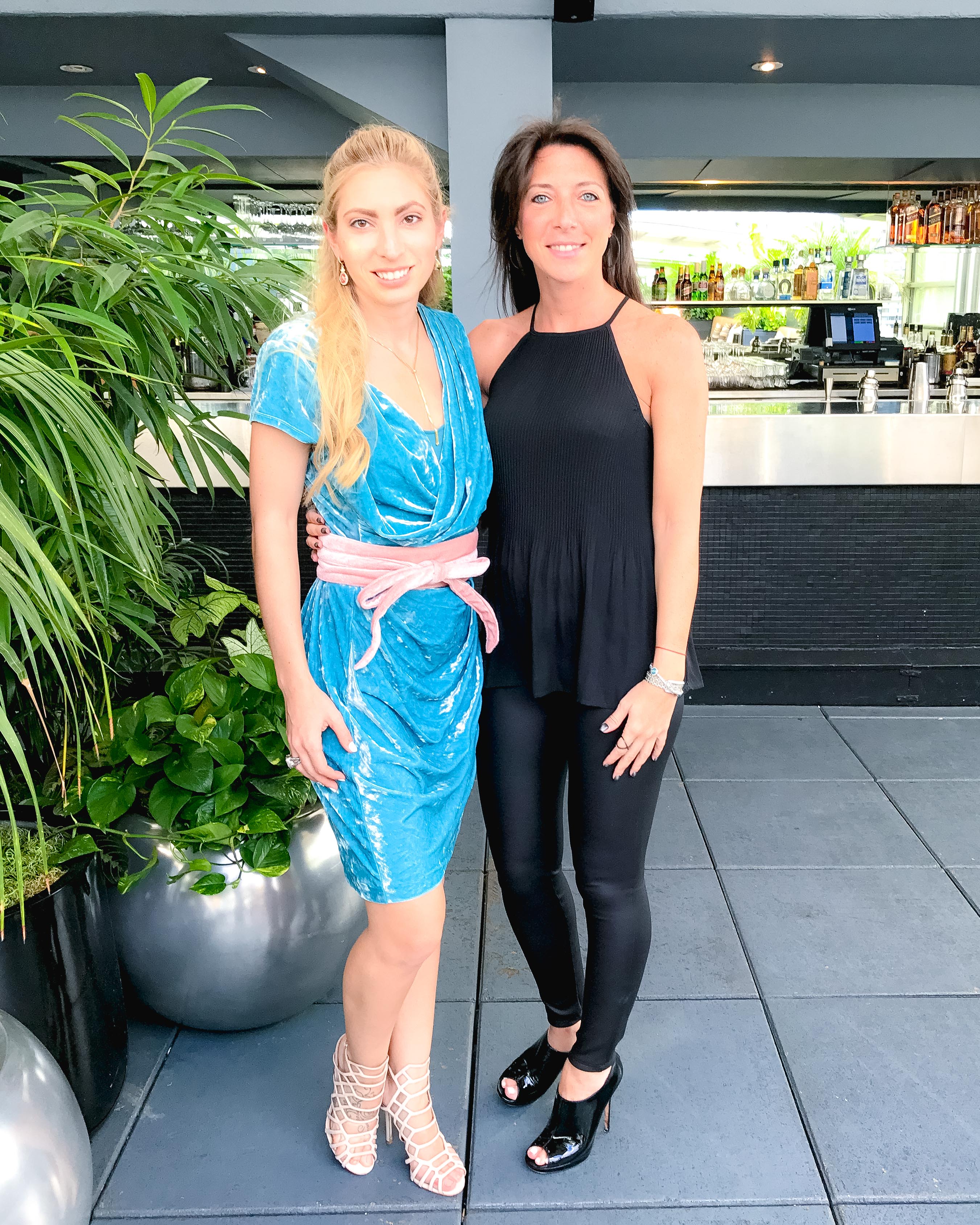 Esther has always had a passion for jewelry and design, with a background in business and accounting, she then decided to start her own brand and business. She named her company after her biggest muses, her son and daughter, Victor and Violet. Esther's eye for amazing pieces that speak to your inner goddess and can be worn with a variety of styles, is what brought her amazing success. Another reason that V & V Jewels was created, was to showcase the amazing trending pieces along with chic classics all at an affordable price for women of all backgrounds and styles. It also helps that she is the type of woman who can become your best friend on your first meeting. Her charm, positive outlook on the world, and love for those around her, draw you to her and will keep leading her to future successes. Make sure you keep an eye on her affordable designs because she will be making a household name for herself.
One thing I can also tell you, is that I sure am obsessed with Citrine jewelry this fall.
*This post is sponsored by V & V Jewels, but all opinions are 100% my own. This post also contains affiliate links below.
SHOP THE POST: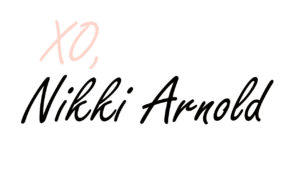 PIN IT