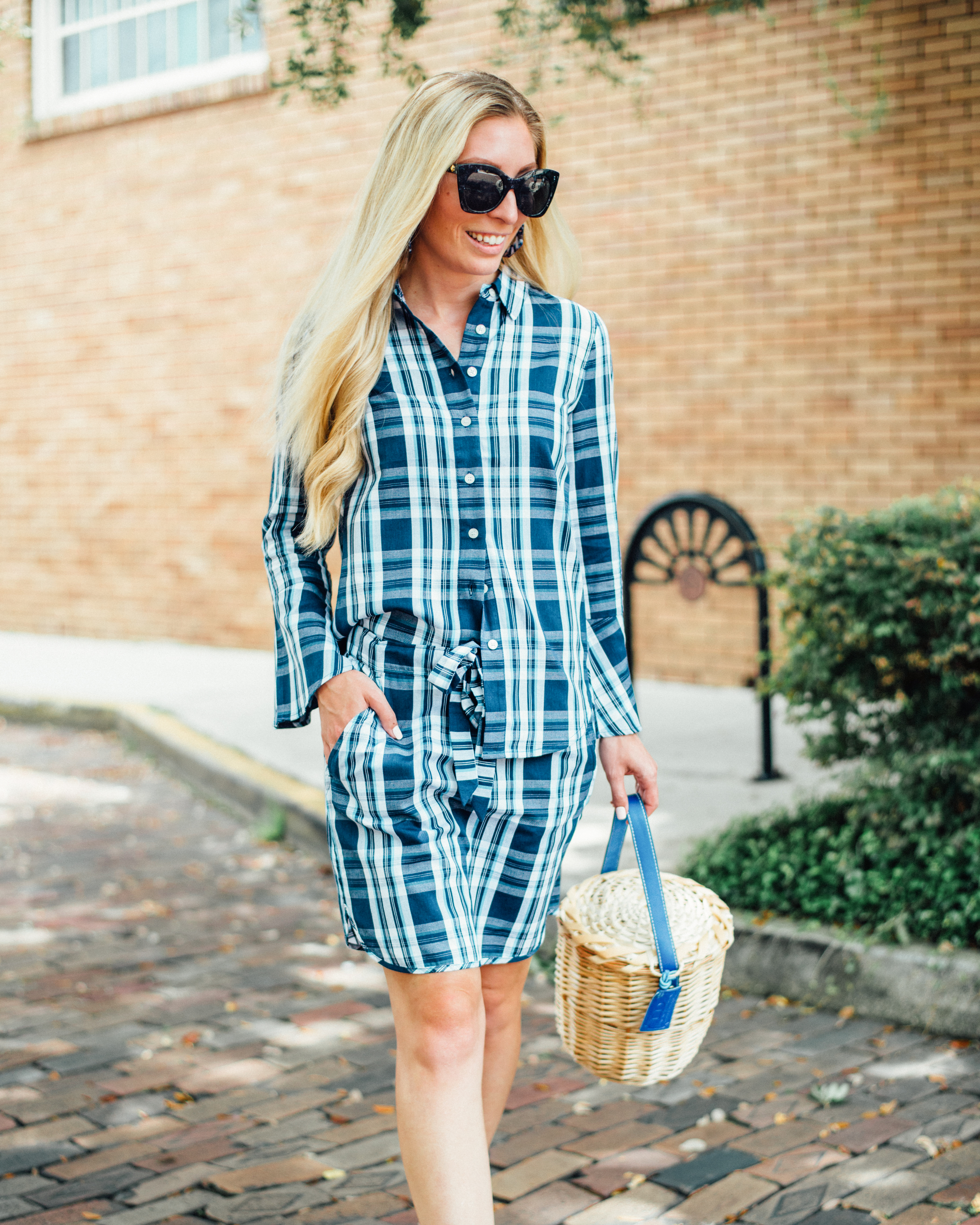 "You see how picky I am about my shoes, and those only go on my feet." Who know's where that quote is from?! Well ladies get ready for all the Clueless vibes because plaid is back for fall!! I went into the cutest boutique near me,The Grove, the other week, and all over the Draper James collection was blue plaid. Super chic, especially since two of the hottest fall colors are Sargasso Sea and Nebulous Blue. I feel myself gravitating towards navy a lot, so I'm very happy about the trending color scheme. I love the preppy plaid trend, since I am a preppy southern gal! Here are some of my favorites from blazers, to skirts, to dresses and even scarves. There are so many ways to incorporate it into your wardrobe this fall!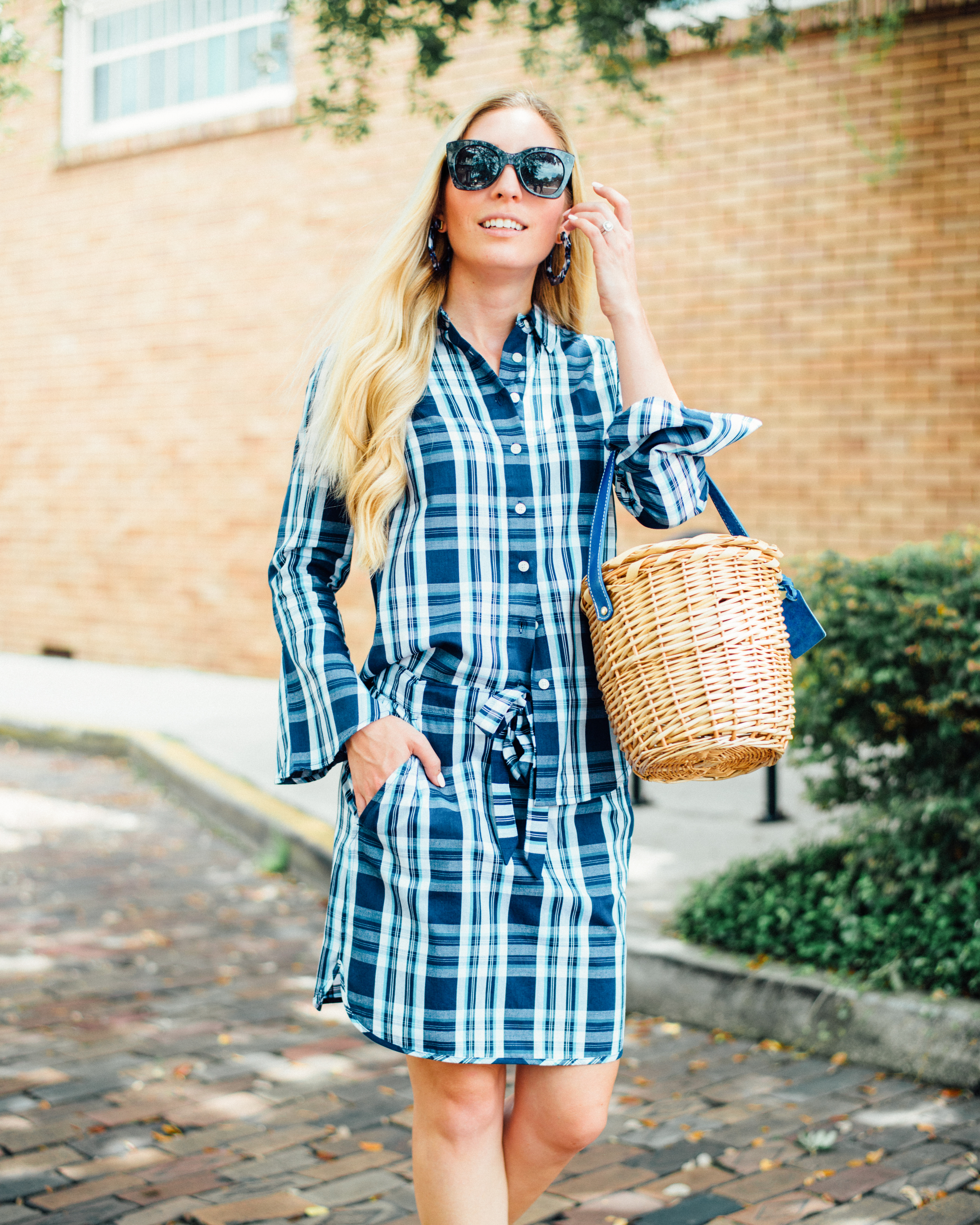 PLAID BLAZERS
PLAID BOTTOMS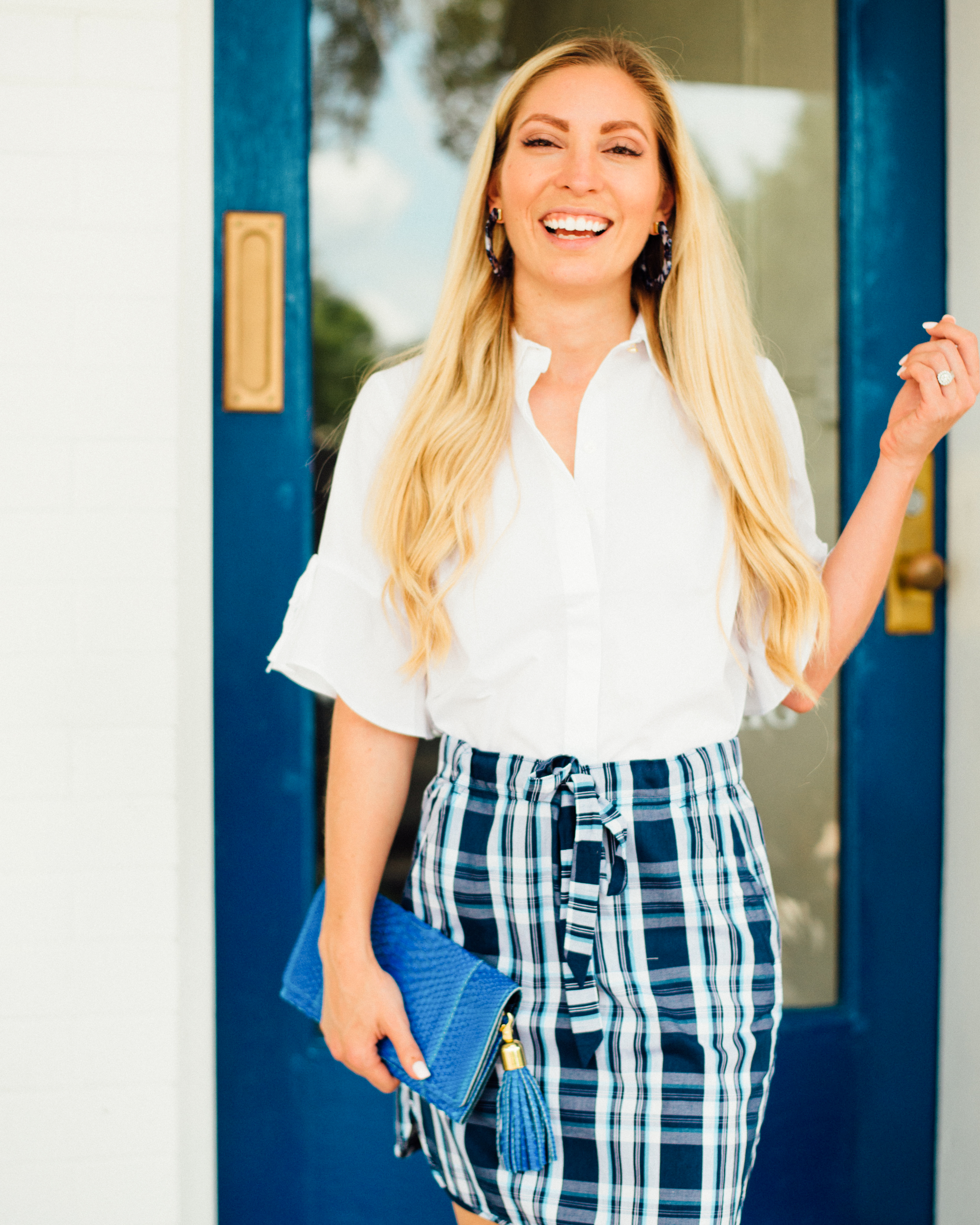 PLAID TOPS
PLAID DRESSES
PLAID ACCESSORIES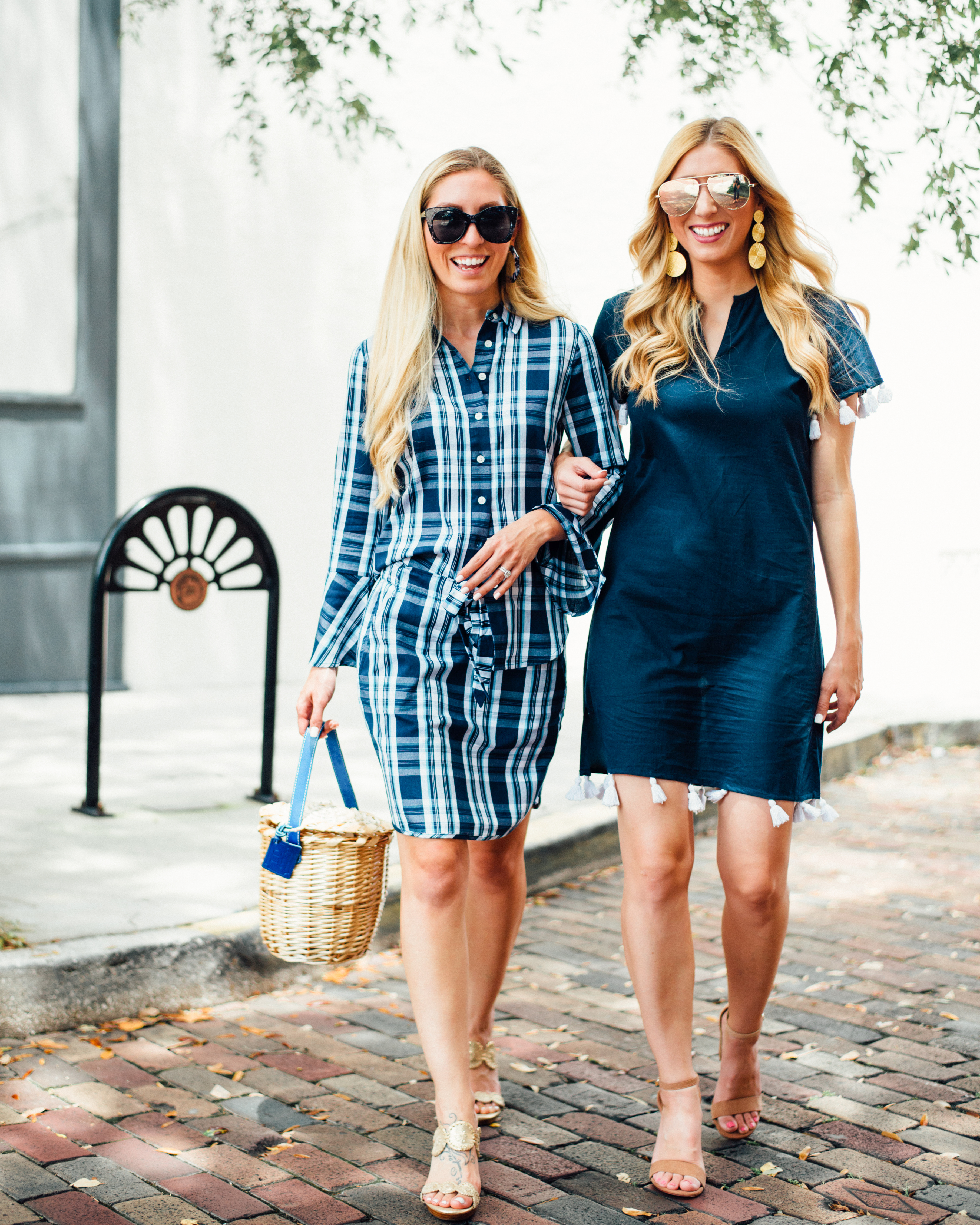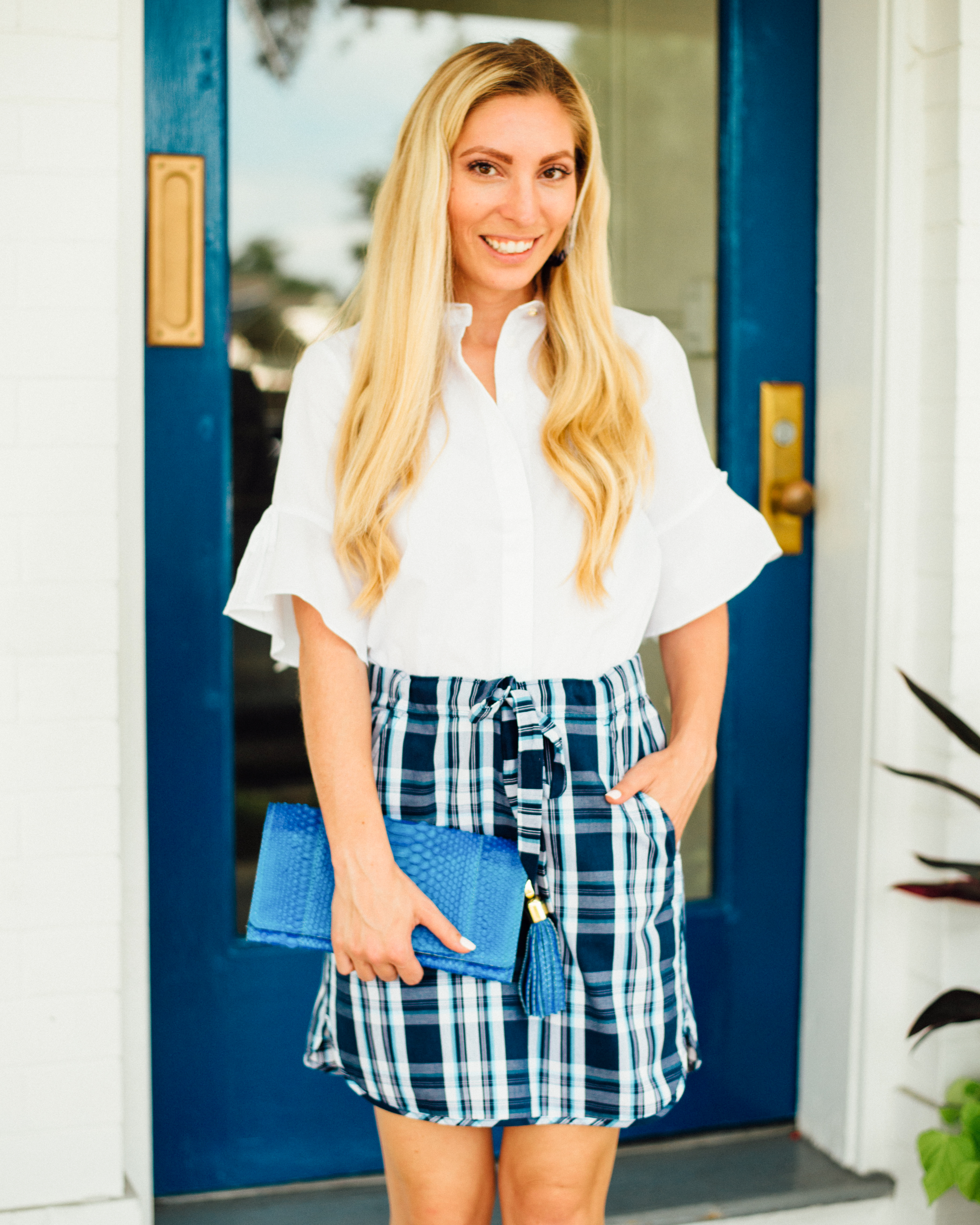 The new collection from Draper James is my favorite because I love how you can mix and match the pieces. Plus, since I work in an office environment, I love how easily they transition from business to street style. I will say the sizing can be a little off. In dresses and tops, I am between a 0-2, but I really wish they would make a 00 bottom.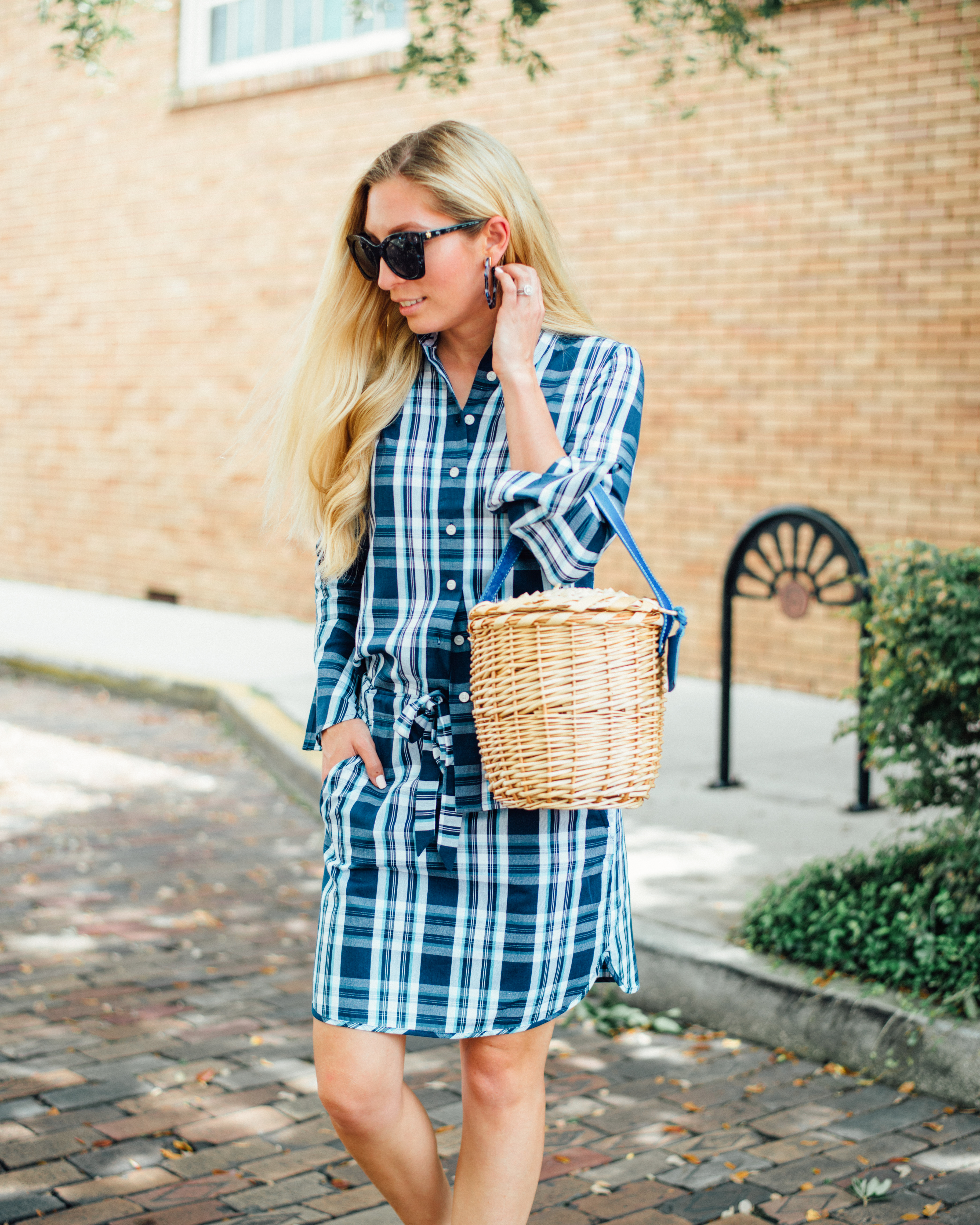 What do you think about the preppy plaid fall trend? Do you already have plenty of plaid, or are you on the hunt to work it into your wardrobe this season?
SHOP THE POST:
Xoxo, Nikki
**Photography by @lookingforlexie