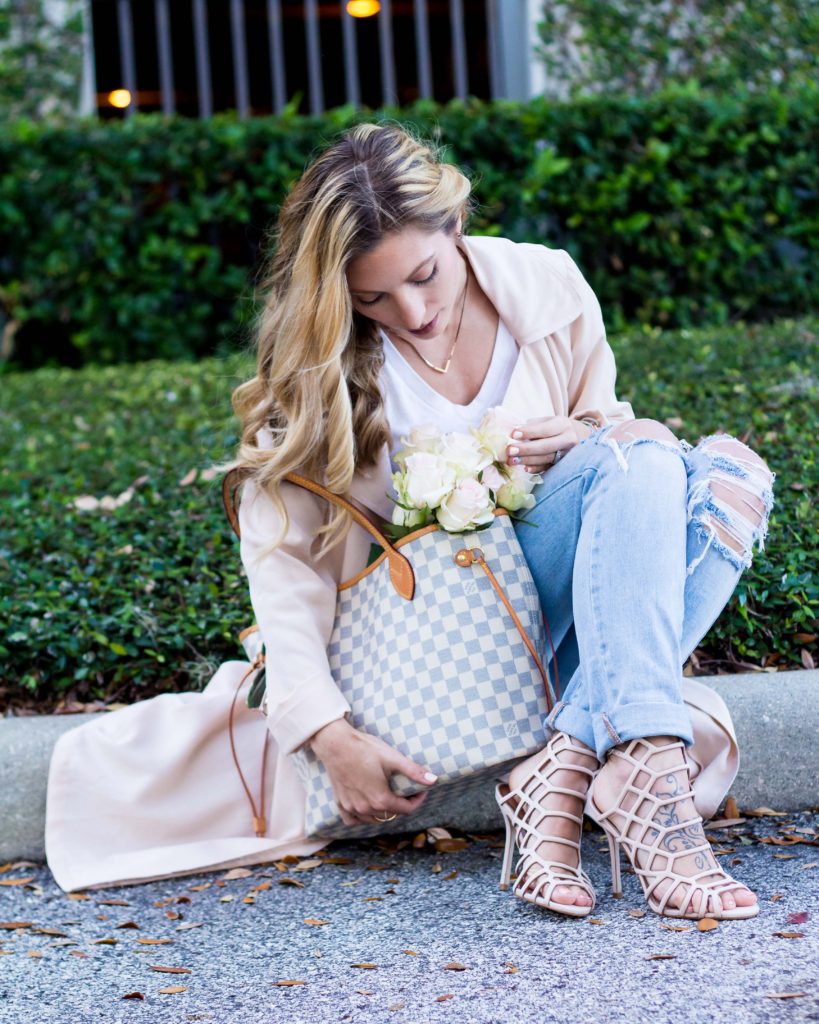 STYLING SERVICES
Sometimes you need an extra tip, or another set of eyes to help you pick the right outfit, hairstyle, or makeup look for a date night out, or for a special event. I would be more than happy to lend a hand via online, or in person if you are in my area! The first 15 minutes are free!! So, if you would like assistance with any of the services below please email me.
Personal Shopping
Wardrobe Updating
Color Analysis
Closet Purge
Outfit Coordination
Seasonal Wardrobe Planning
Video/TV/Photo Shoot Styling
Make-up Artist Services
Personal Style Consultation
Travel Planning/Packing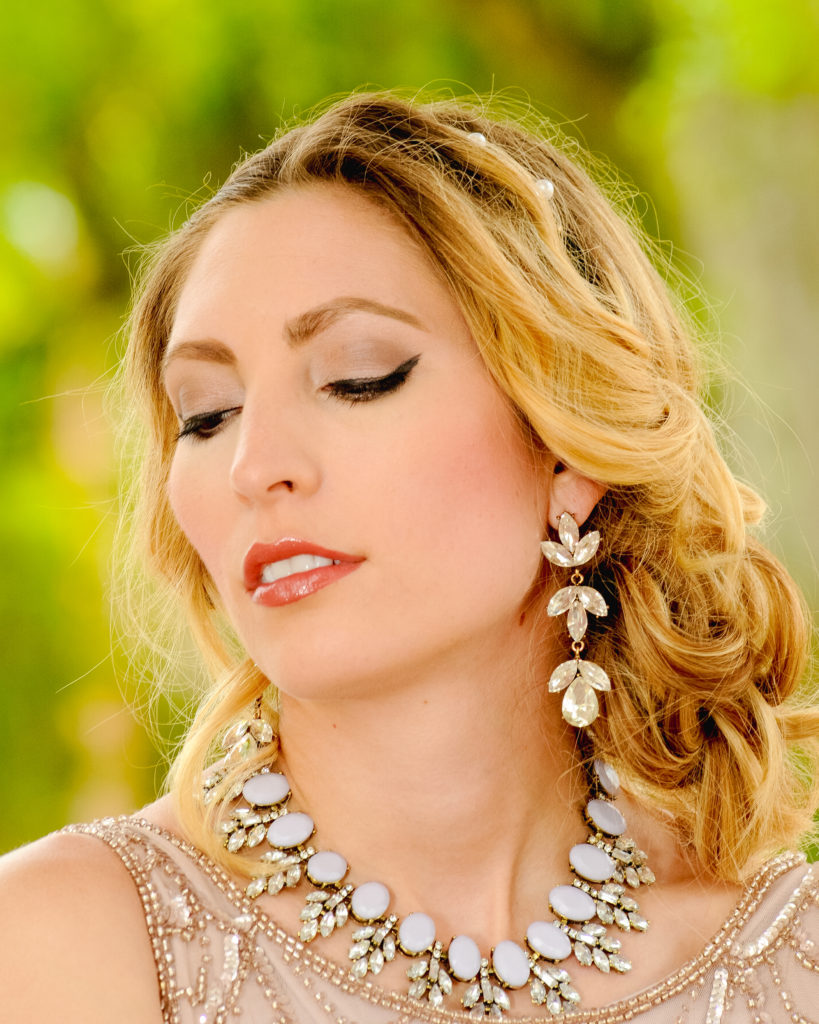 *Photo by Gil Sturgis of Bodyscape Photography.
MAKEUP ARTISTRY SERVICES
I do makeup for many photographers within the Orlando area. If you need makeup done for a photoshoot, or special event, then I am your gal! Pricing includes a $20 kit fee and then varies depending on what you want done. I always do a 15 minute free consultation, so that I can make sure to meet your needs.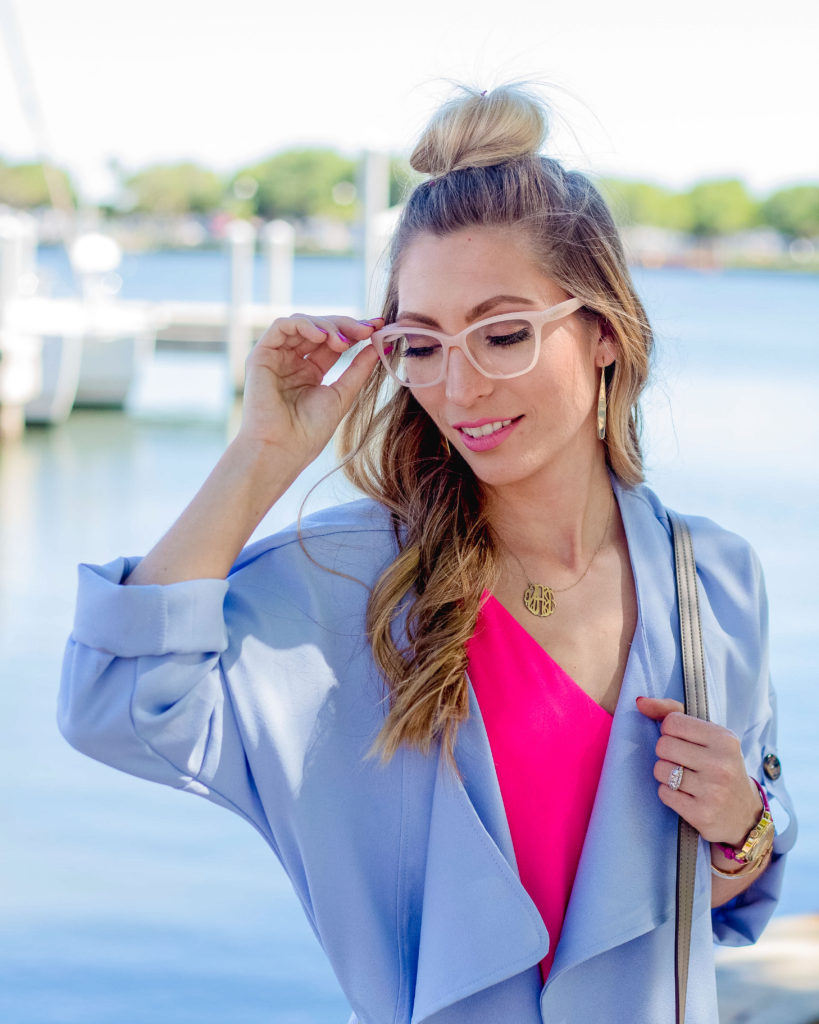 Photo by Rae Breda of Lil Rae of Sun Photography.
BUDGETING SERVICES
Shopping Budgets
Clothing Budgets
Personal Finances
Business Finances
Tax Questions
Help With Becoming Debt Free
All of these financial services and more; the first 15 minutes are free.