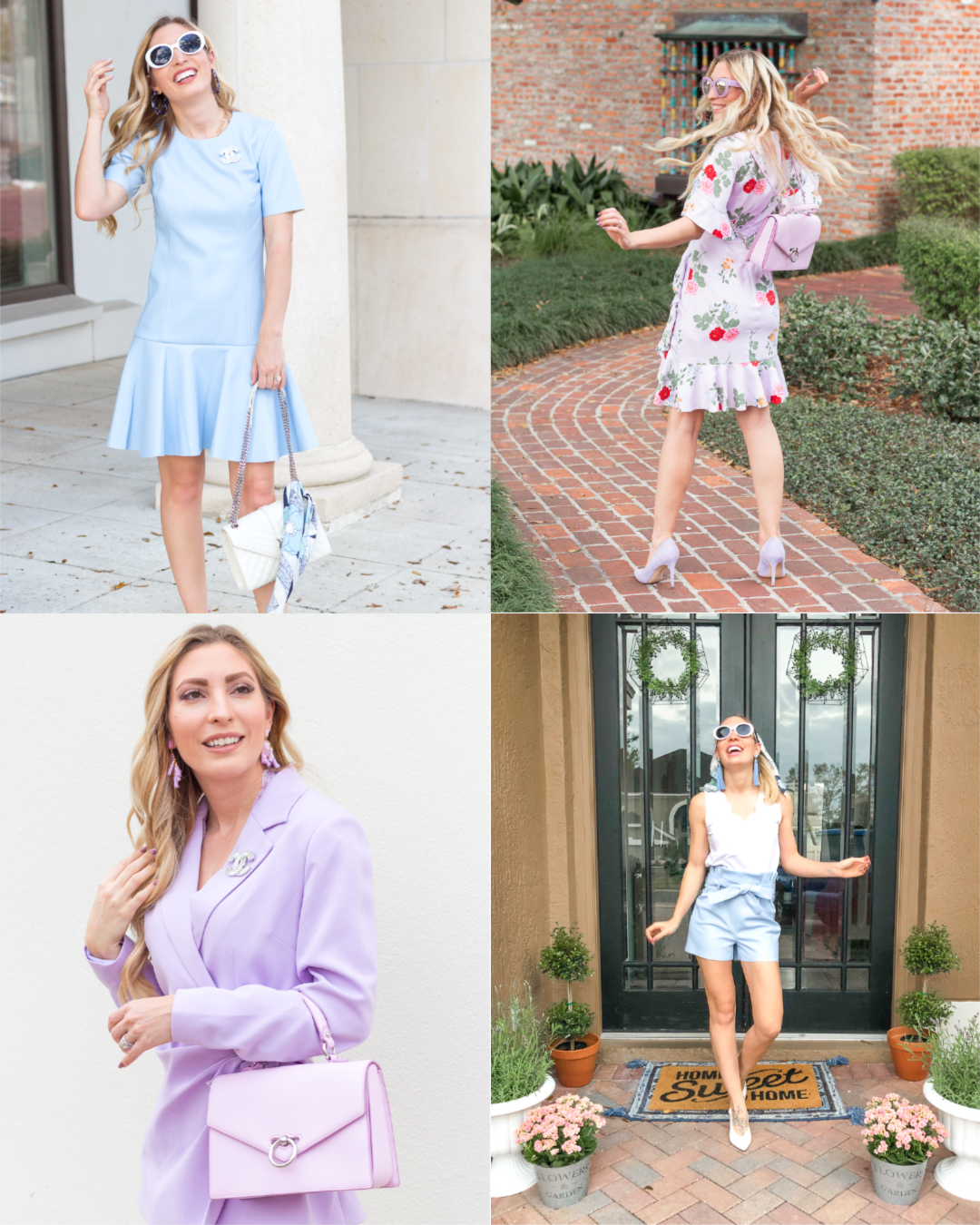 Springtime is when the flowers are in bloom and the weather starts getting warmer. Since spring is the time for flowers and Easter, it's only fitting that pastels play a large part of the wardrobe trends. I love pastels for any time of the year, but this year I am especially loving lavender and powder blue. These are the two spring colors everyone needs in their closet this year.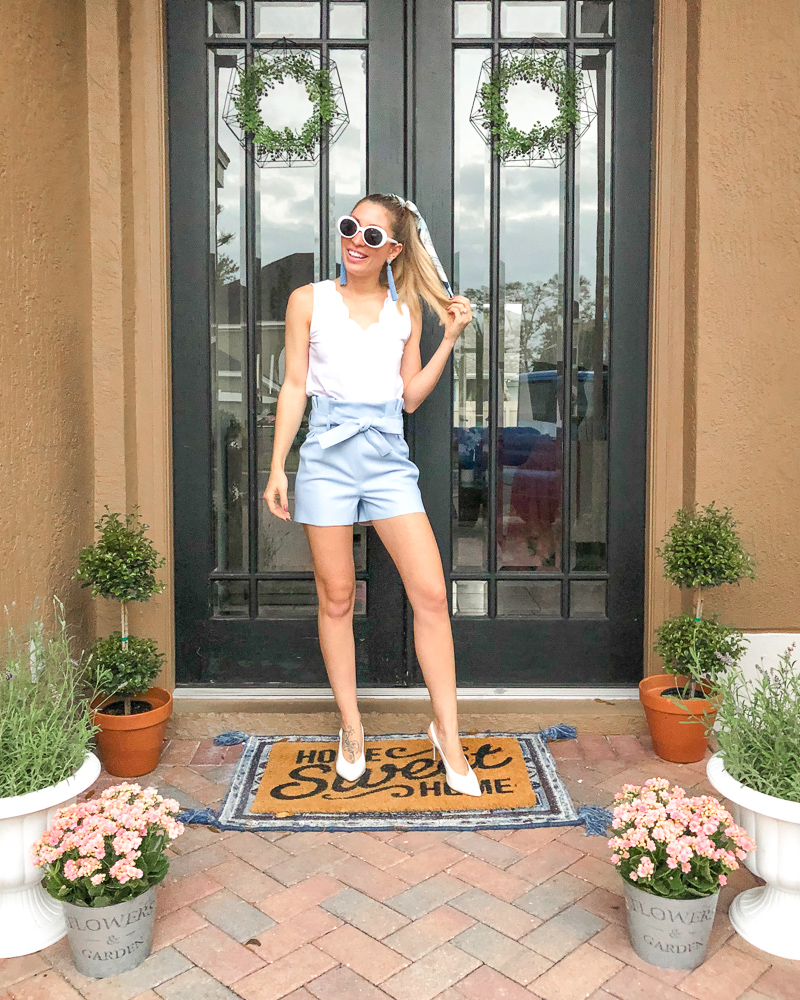 I saw these amazing leather shorts when I was in New York visiting the Amanda Uprichard showroom and she also created an amazing dress out of the same fabric. I paired this gorgeous silk scarf, also by Amanda Uprichard, with both of these powder blue outfits. I linked some of my favorite powder blue items below!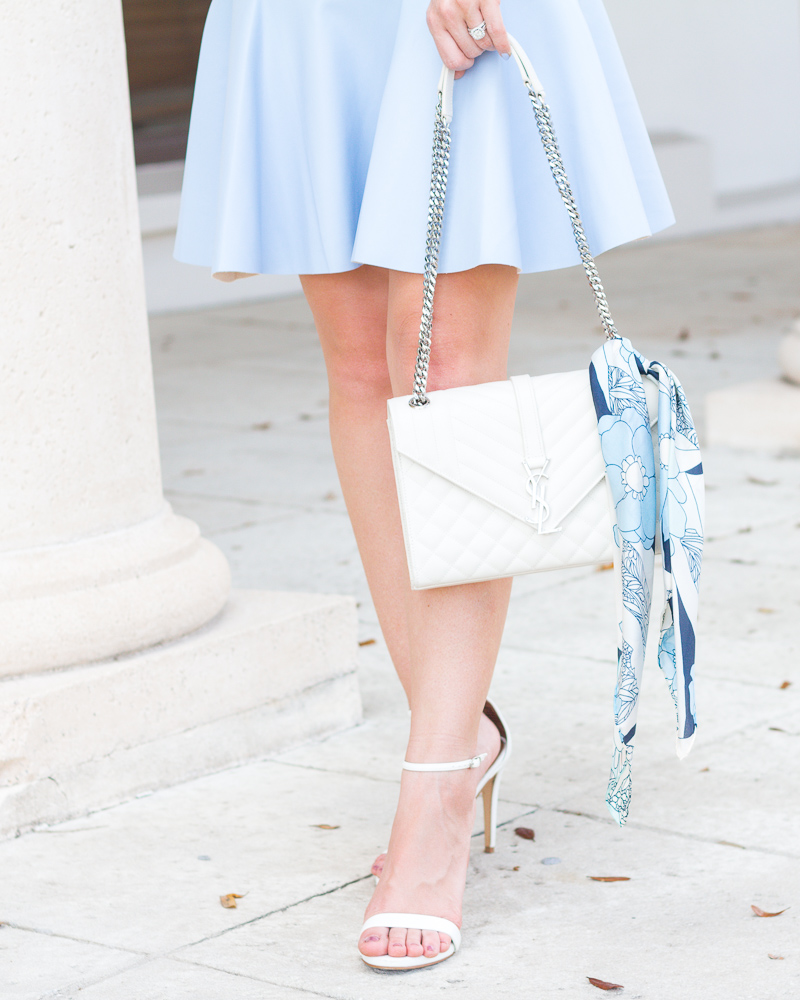 POWDER BLUE

Lavender has been one of my faves ever since I made a splurge on a gorgeous lavender coat from Asos last year. I also found some really gorgeous Sam Edeleman pumps at Nordstrom Rack for less than $60 and I have been wearing them a ton! I picked out this really cute lavender floral dress from Rent the Runway and this unique blazer, which I actually wore as a top over a sequin pencil skirt. I used my Chanel brooch as a great statement piece on not only this blazer, but on the leather dress. Below you can find some of my favorite lavender items for your spring closet.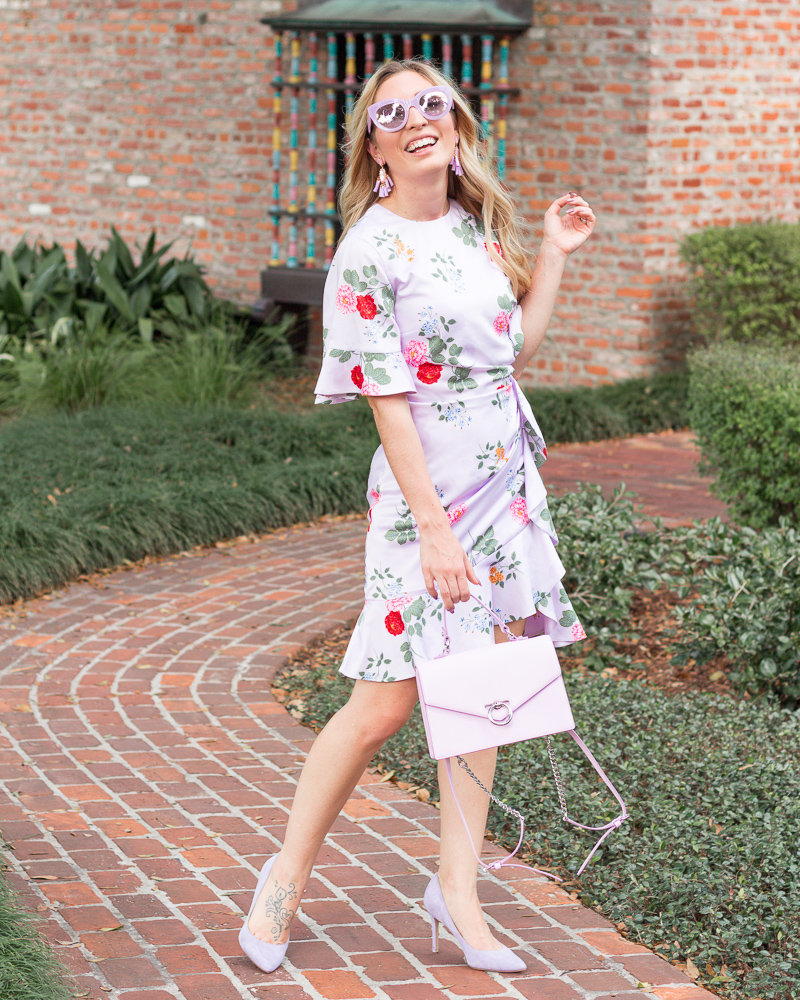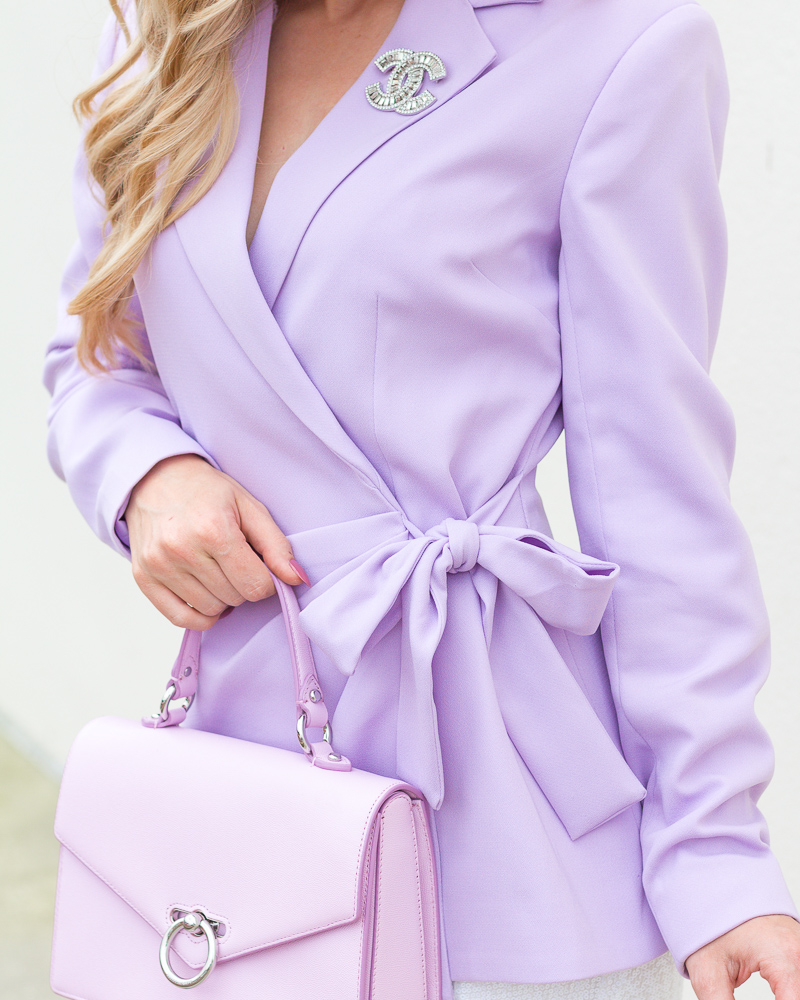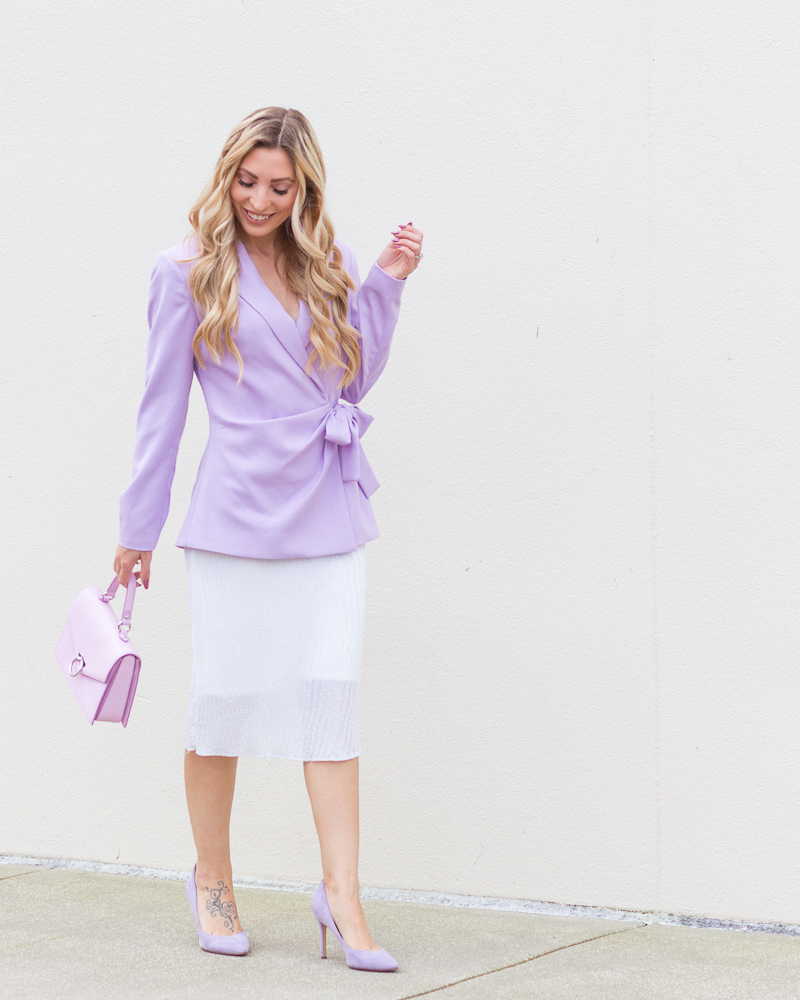 LAVENDER

xoxo, Nikki