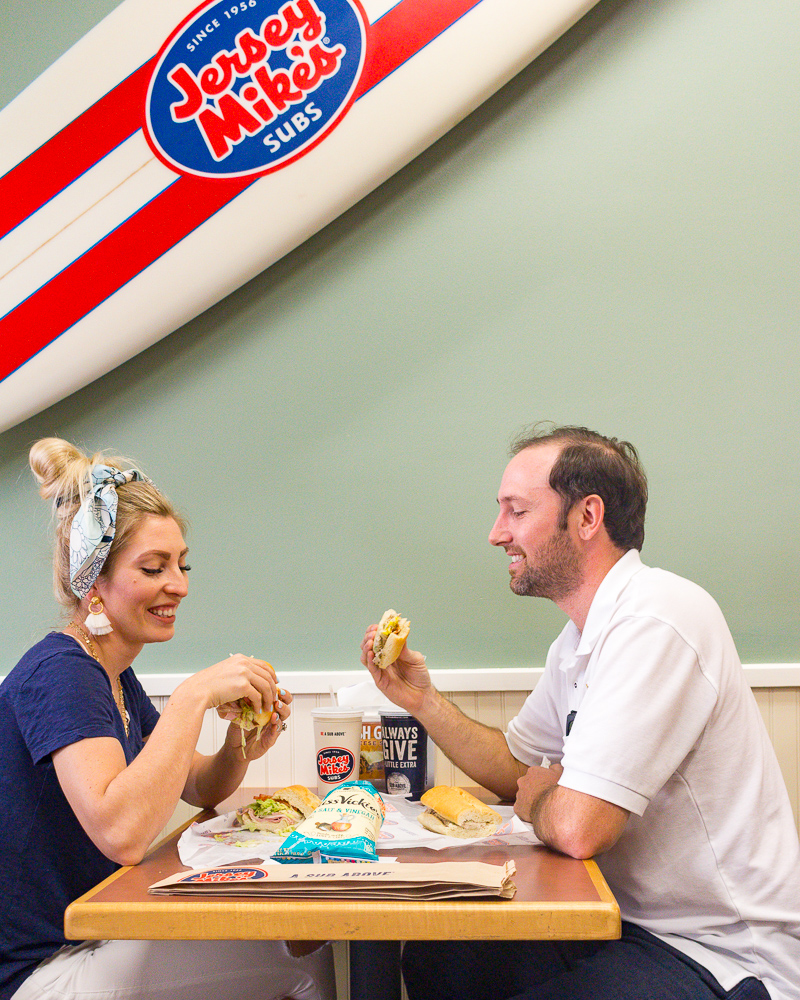 This post is sponsored by Jersey Mike's, but the content and opinions expressed here are my own.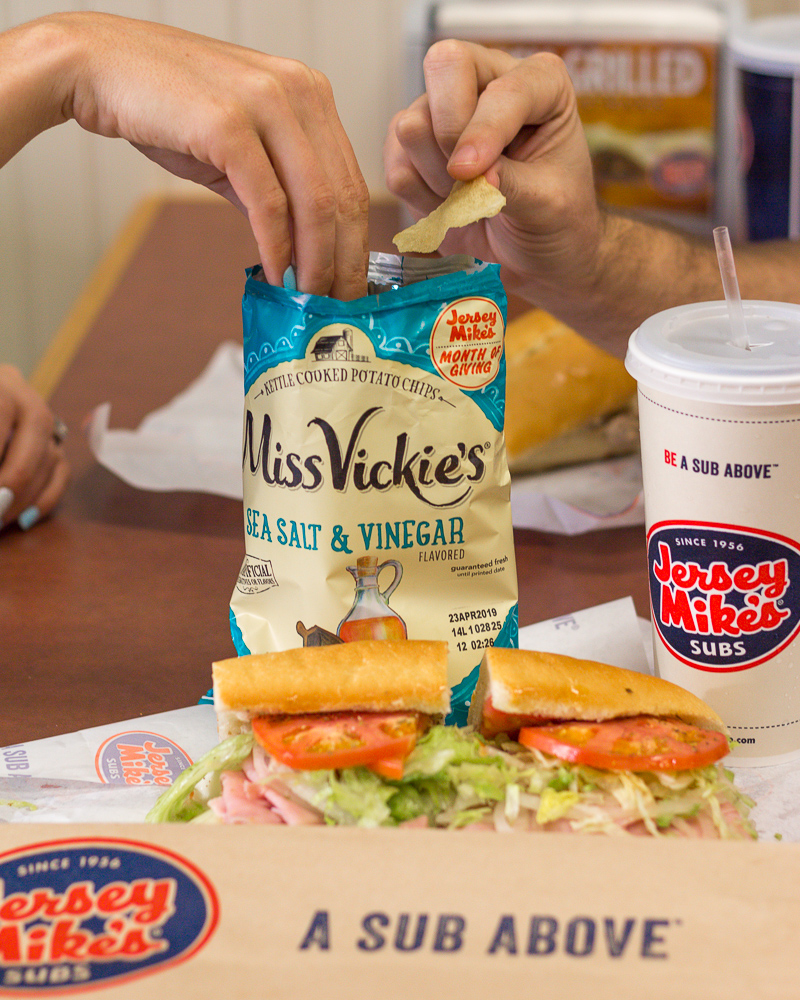 On Wednesday March 27, Jersey Mike's will be donating 100% off all sales to charity for the "Month of Giving". Over 1,500 Jersey Mike's locations across the US are joining forces with local charities to do this campaign for the 9th year. Last year's Month of Giving raised over $6 million for charities nationwide and of course we want to break the record this year!! My husband and I both try to find a way to give back to our community whenever we can and this is such a great way for us to do so deliciously. Wouldn't you like a delicious way to make a difference in your community? Well, just go visit your local Jersey Mike's and order your favorite sub and a bag of Miss Vickie's chips on March 27th.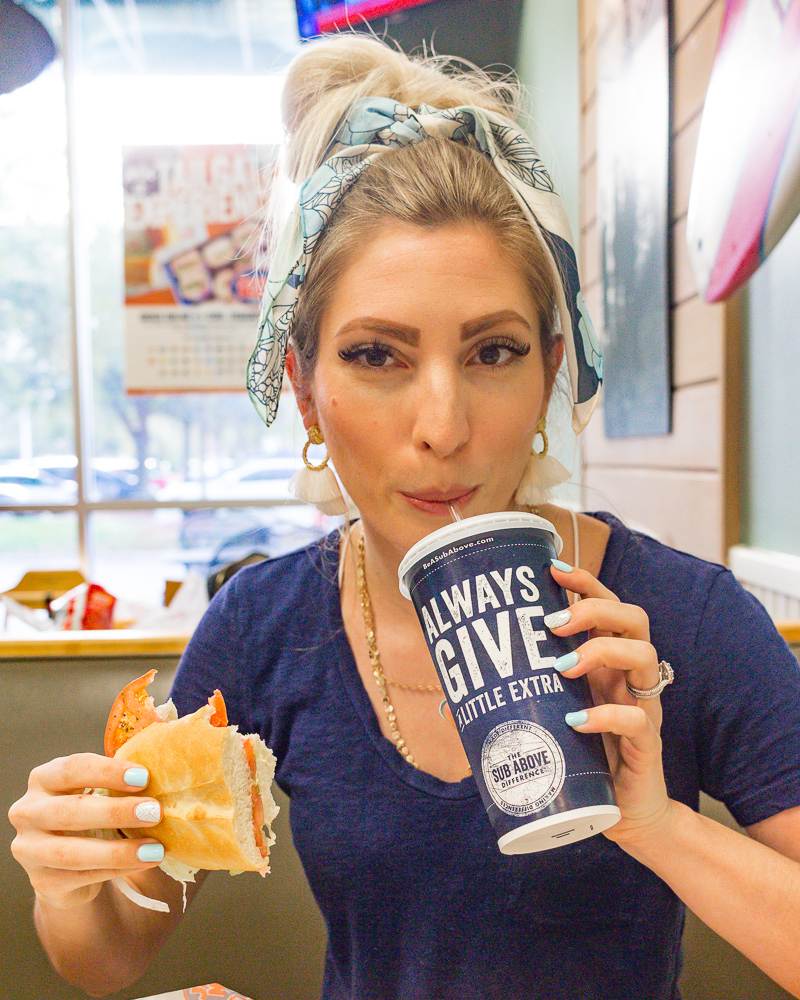 I really love supporting businesses that give back because it feels good. Giving back is a major part of Jersey Mike's heritage and that it comes with no strings attached. Making a great sub sandwich and making a difference can be one in the same, because a sub's job shouldn't just be tasting good. A sub should do good too.Our local Jersey Mike's is partnered with Hugz from Bugz, which is a local charity that raises money to help families affected by childhood cancer. This non-profit was started by a young girl who had cancer and they visit hospitals to bring care packages and moral support to other children who are dealing with cancer. Haley Bugz sure is one amazing young lady.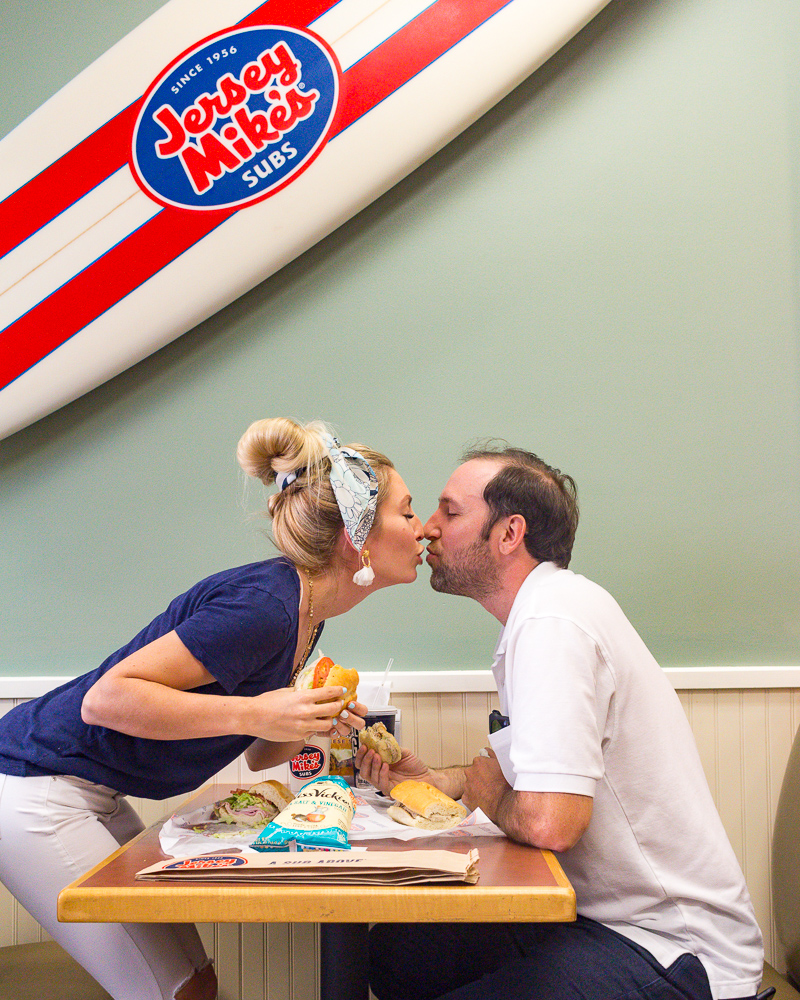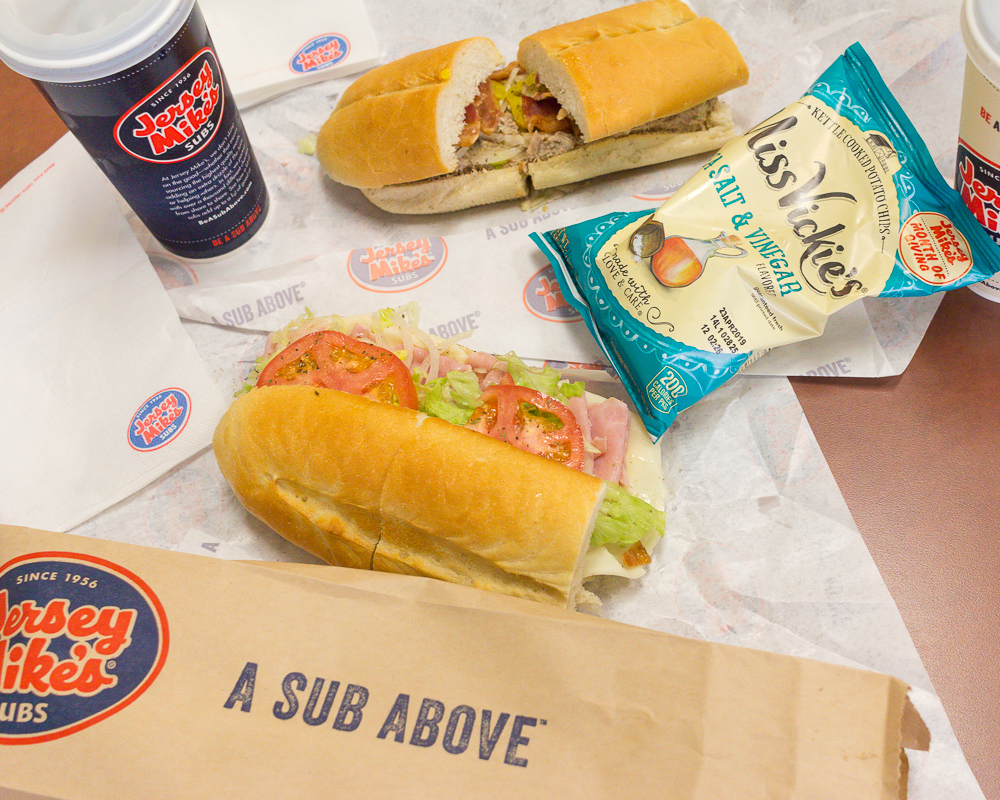 During the month of March you can give back by going to your local Jersey Mike's and make a donation to that location's designated charity partner. These charities include hospitals, youth organizations, food banks and more. As an added incentive, special deals will be announced each week on Twitter and through Jersey Mike's email club. For more information on participating restaurants and charity partners, please visit jerseymikes.com/mog/charities.
Xoxo, Nikki