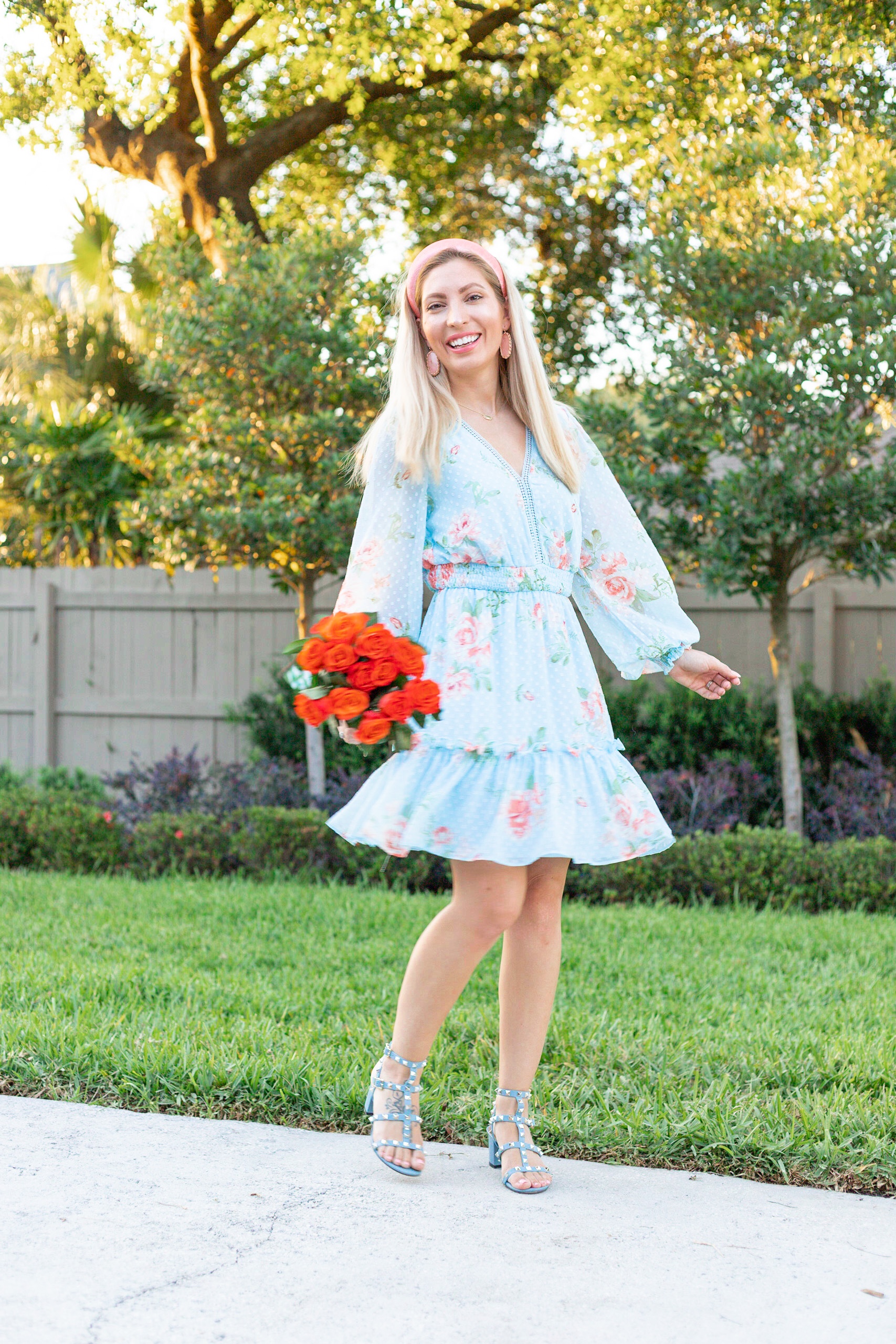 Happy Monday Babes! I hope everyone had a wonderful weekend. I'm definitely curious what everyone is doing at home. We need some more ideas for at home things to do. Currently, I have been doing a lot of binge watching, house projects, and cooking. My husband, and I are currently getting the patio all cleaned up and prepping for an outdoor movie night this weekend. Last week I was so busy with work and feeling a bit unmotivated. I realized I needed to get back on track this week, so I'm sharing with you 5 ways I help myself get and stay motivated.
MORNING FACIAL
The first thing I do when I get up in the morning is wash my face and brush my teeth. I love the fresh feeling of being clean, and the water helps wake me up. I like to use my cold facial roller with my serums and lotion, because it helps de-puff my face. This helps me get moving in the morning.
HAVE A CUP OF COFFEE
Sometimes I don't even finish a full cup of coffee, but mentally I need it. This past week I picked up some coconut sugar, oat milk, and coconut Reddi-whip, so I have been making my coffee with that. I think the bit of caffeine gets my brain kick-started and I'm more productive.
VITAMINS
I have some vitamins that I take in the morning, and some I like to take at night before bed. I realized that if I take too many in the morning it gives me an upset stomach. I feel much healthier though when I am taking at least my multi-vitamin and my probiotic.
DRESS FOR SUCCESS
I could easily sit around in my pajamas all day. However, I feel much more motivated when I get dressed. Sometimes that means putting on a dress and heels, and sometimes it's just a tee and joggers. Either way, I think getting out of your bed clothes and into something else is very helpful for getting your day going.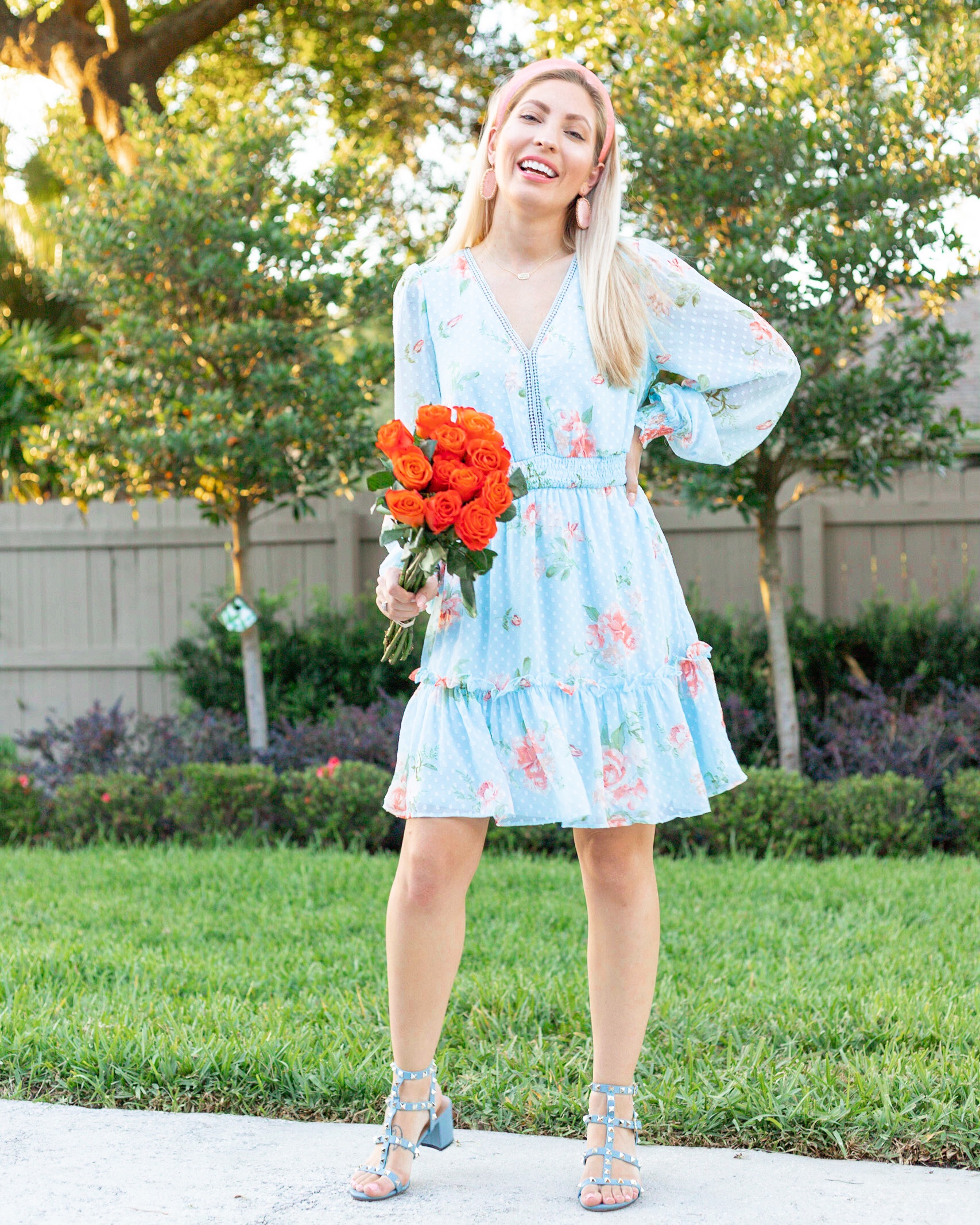 Dress: Red Dress | Shoes: Amazon Similar | Earrings: Kendra Scott | Necklace: Kendra Scott | Headband: Asos
EXERCISE
When you get your body moving in the morning, it gets your blood flowing and wakes you up. Sometimes I just do a neighborhood lap with the dog while I drink my coffee. And then other days I make the time for a 15 minute cardio workout. Make sure you move your body for a minimum of 30 minutes a day and it will help you stay motivated.
Tell me one thing that you do to stay motivated.
Xoxo, Nikki