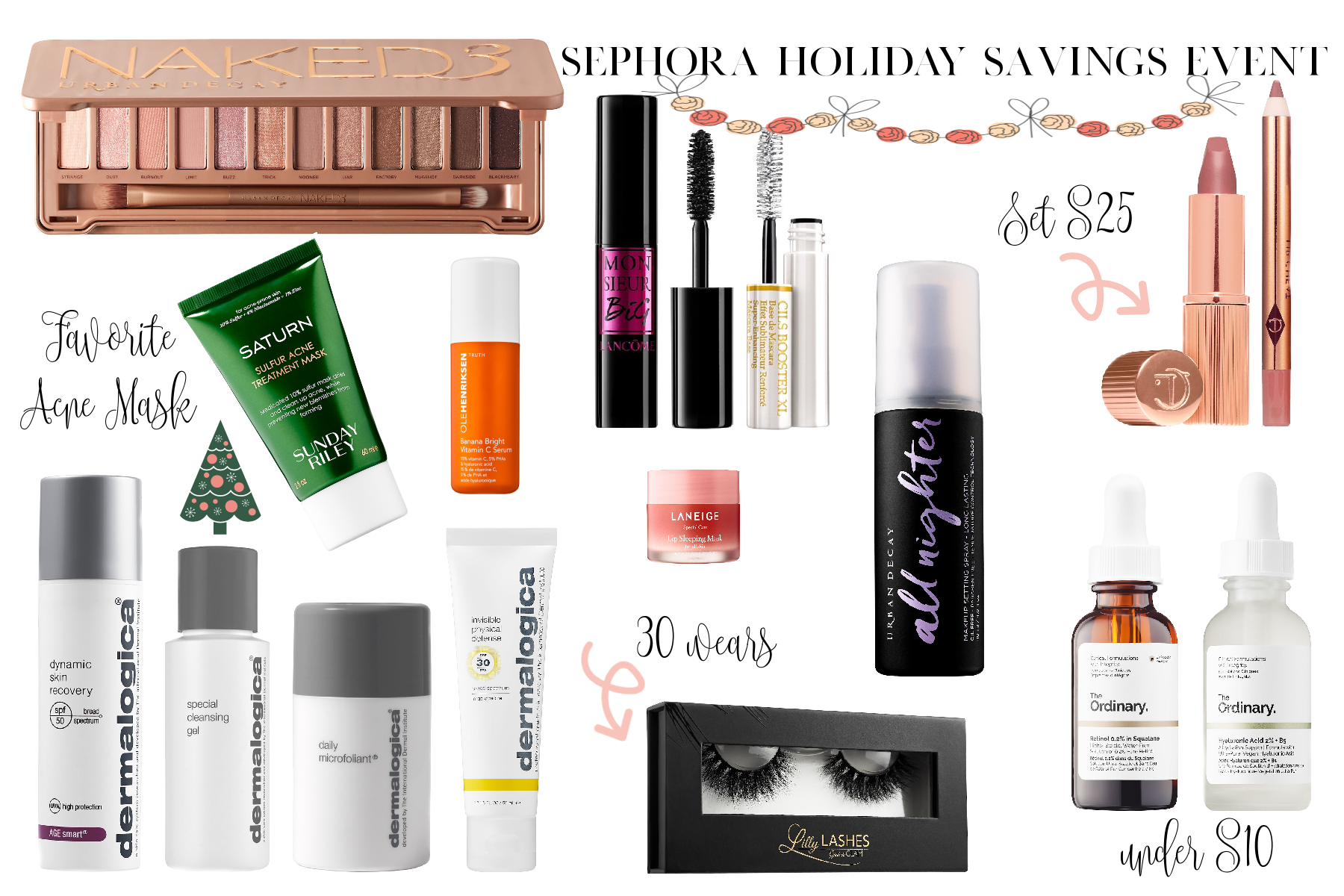 I realized that the older I get the more I tend to invest in my beauty products. However, I always want to get items for the best price, so sometimes I wait for amazing sales to stock up on items that I need. Luckily the Sephora Holiday Savings Event is currently going on, where you can get from 10-20% depending what membership level you have. Rouge level members get 20% off (11/5 – 11/15), VIB members get 15%. off (11/9 – 11/15), and Insider members get 10% off (11/11 – 1115). Something is better than nothing right? So make sure you are signed up as a Sephora Beauty Insider. The sale ends on November 15th, so you have time to build your cart and make sure you have everything you need and use code YAYHOLIDAY.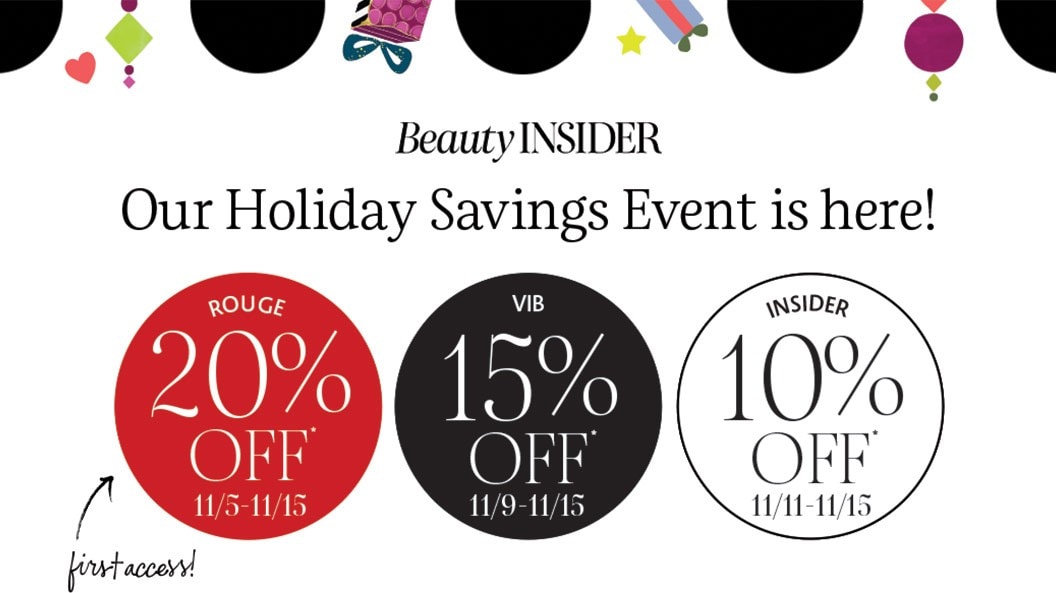 I decided to round up all of the products that I currently own from Sephora within different categories of makeup, hair care, skin care, and fragrance. I also added some great gift sets mostly around $50, or less for the holidays. Plus, I have a holiday gift guide for teen boys. My son helped me with that one ho ho ho!!
SKIN CARE




 MAKEUP COLLECTION



EYELASHES

HAIR CARE


FRAGRANCE


HOLIDAY GIFTS MOSTLY UNDER $50



TEEN BOY'S GIFT GUIDE

Have fun shopping the Sephora Holiday Savings Event! I hope you find some goodies that you love.
Xoxo, Nikki