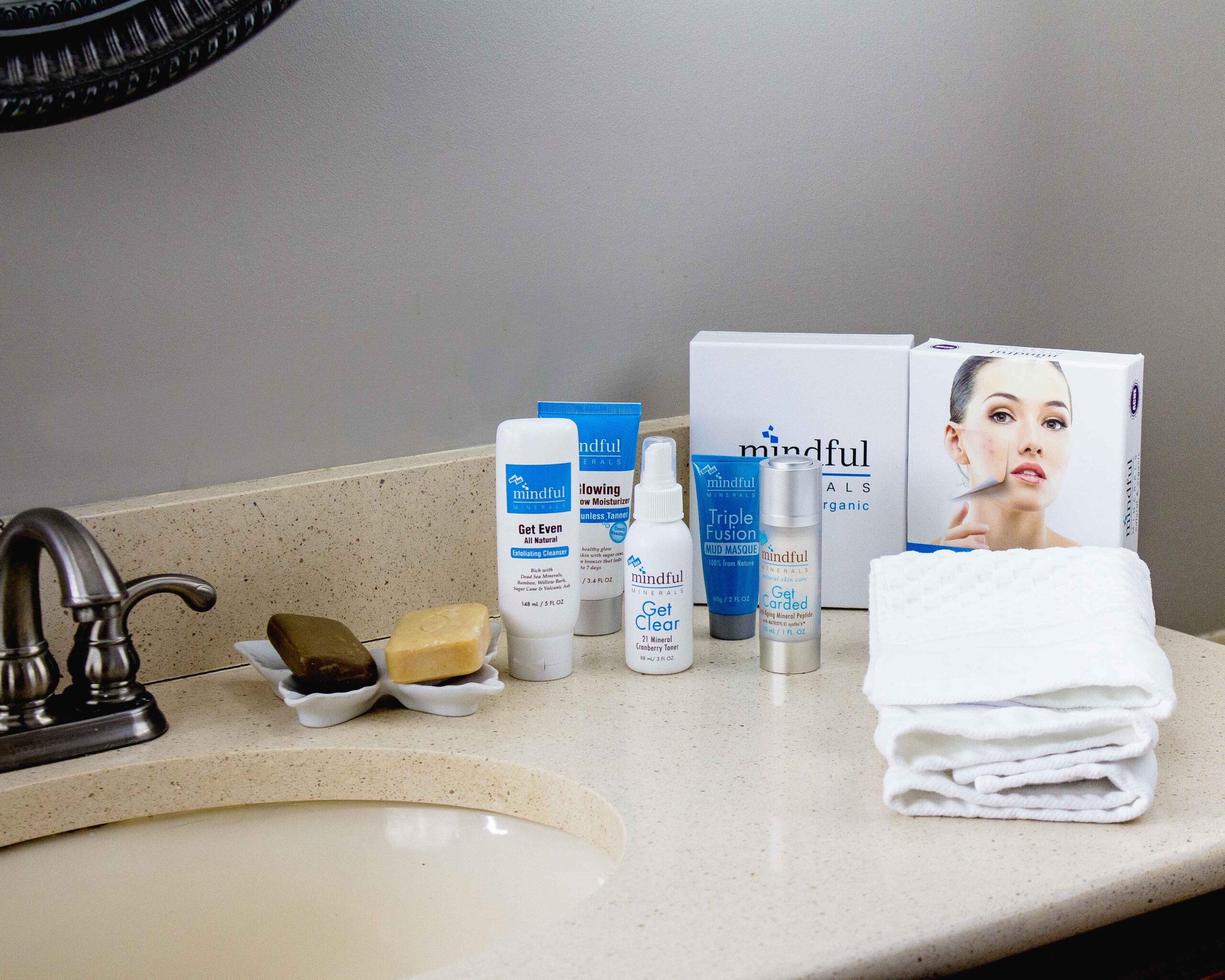 Taking care of my skin has always been a top priority. Growing up I rarely wore makeup and even now, during the week, I focus more on keeping my skin clean vs. putting makeup to cover blemishes. My mother has more recently been stressing about the importance of skincare since she works for Ideal Image and you only have one chance to keep your skin healthy. So, when Mindful Minerals gave me all of these free products during The Makeup Show, I knew it was a great opportunity to update my skincare routine.
*These items were gifted by Mindful Minerals, but as usual all opinions are my own. I have hormonal acne and want to help others find their cure.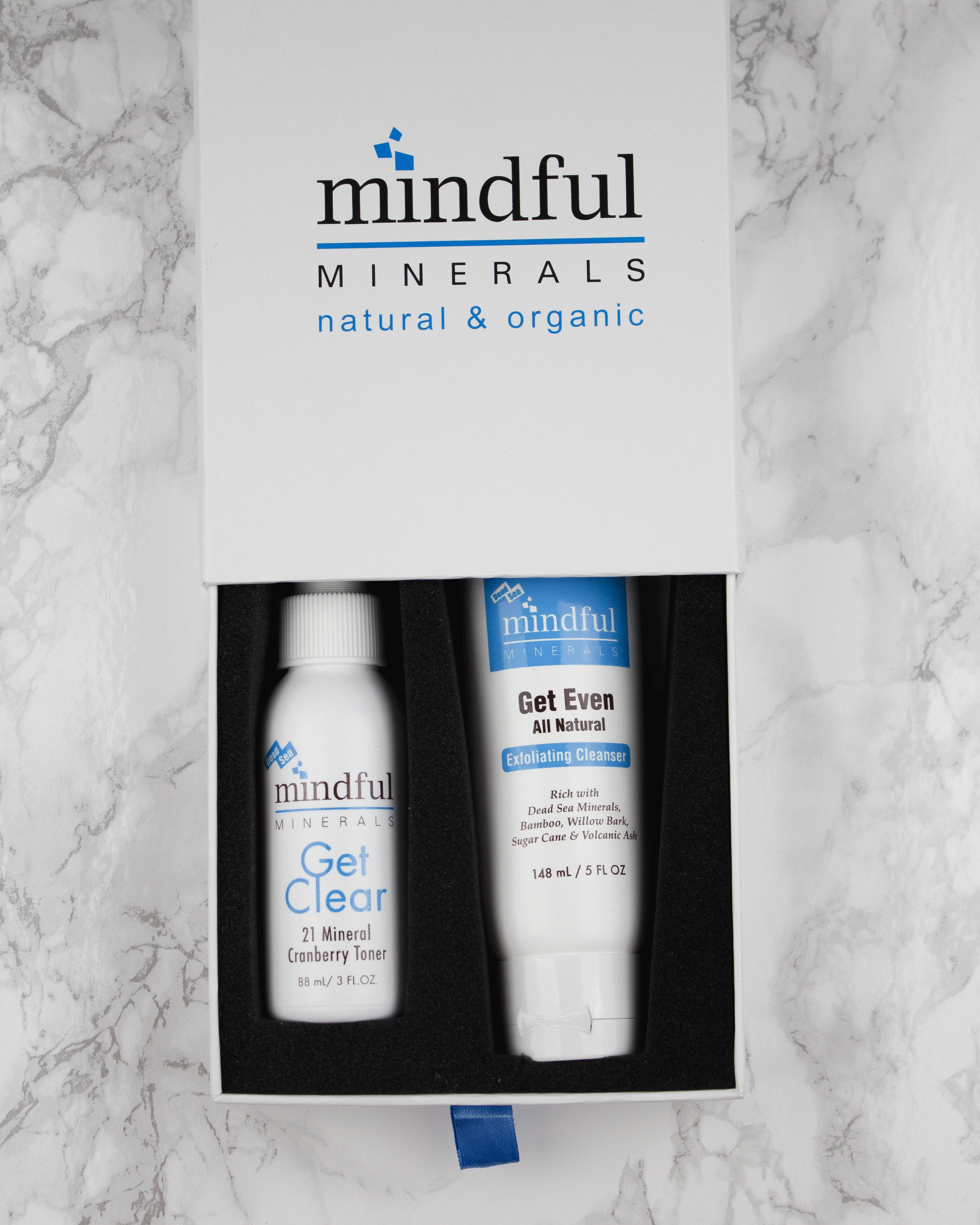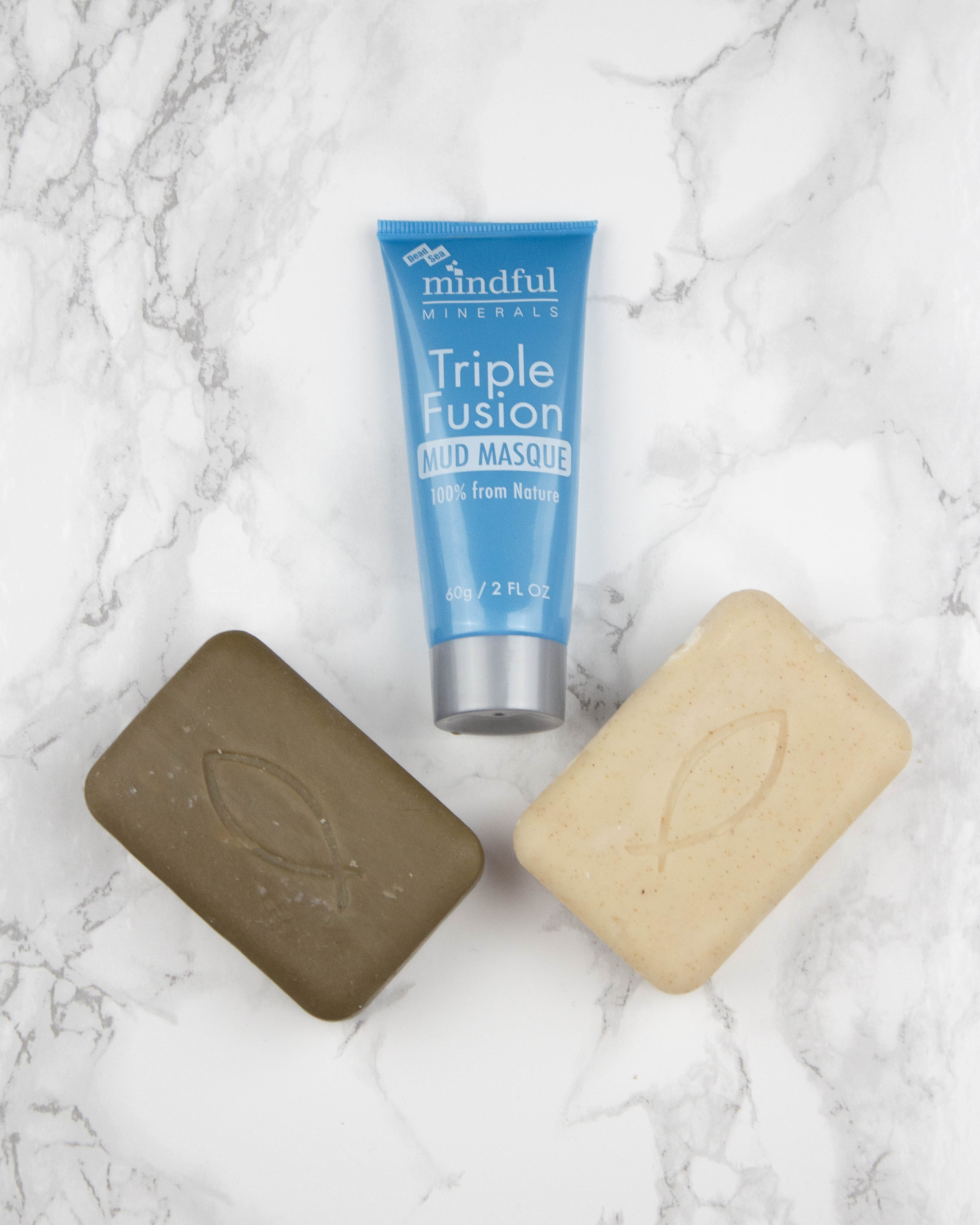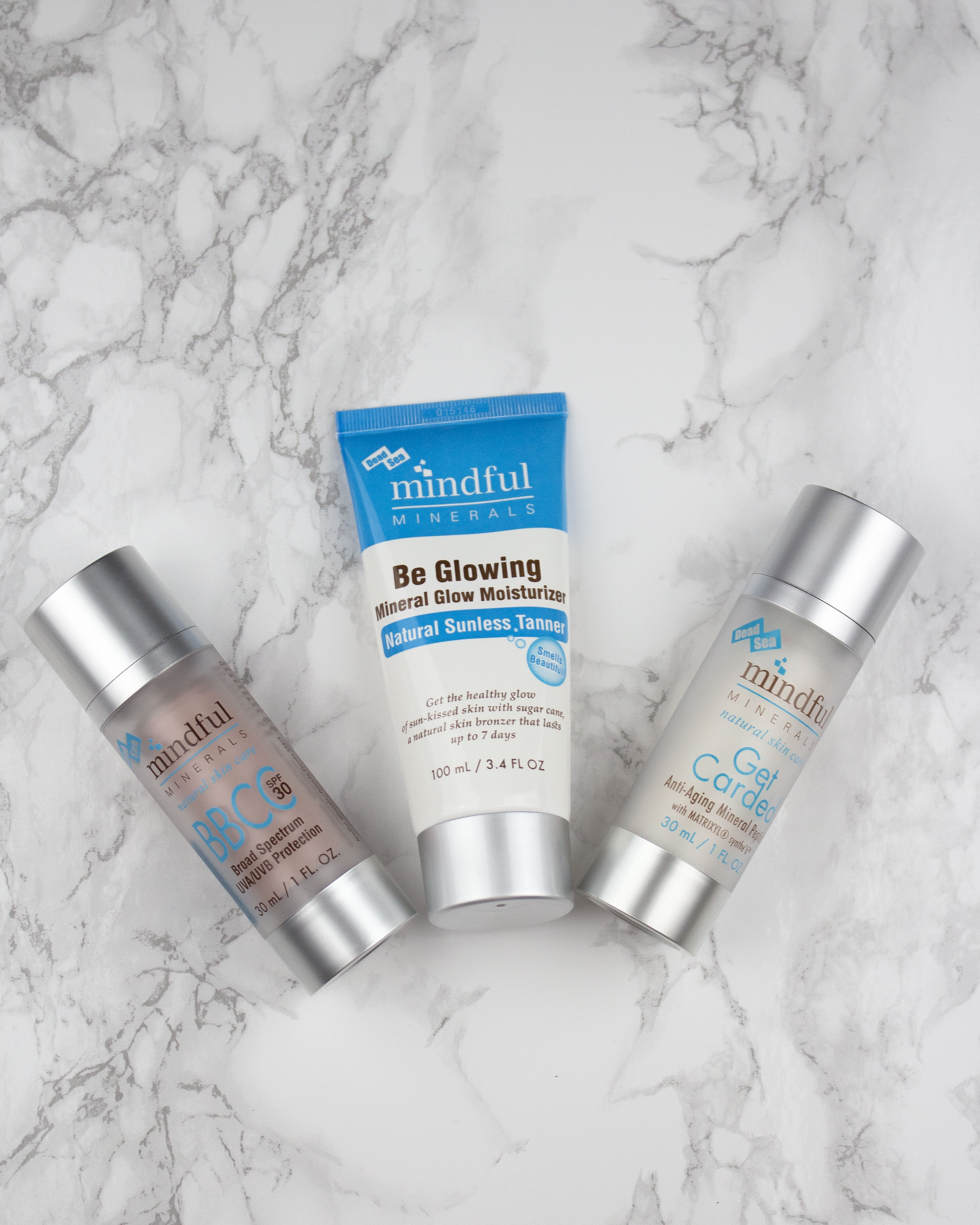 Mindful Minerals is not some trendy product, but a ecologically responsible company bringing you products that benefit you from the inside out. They have been making soaps for over 60 years with minerals found from the Jordan dead sea. These products help benefit people dealing with psoriasis, eczema, arthritis, acne, and even rosacea. They are all organic and free of preservatives, or additives. Mindful Minerals is also a USA manufactured company, right in my own Florida backyard.
My favorite Mindful Minerals product that has been really essential in clearing up my hormonal acne is the Dead Sea Mud Bar. I wash my face morning and evening with this cleansing bar and follow up with the Cranberry Toner, which smells so good.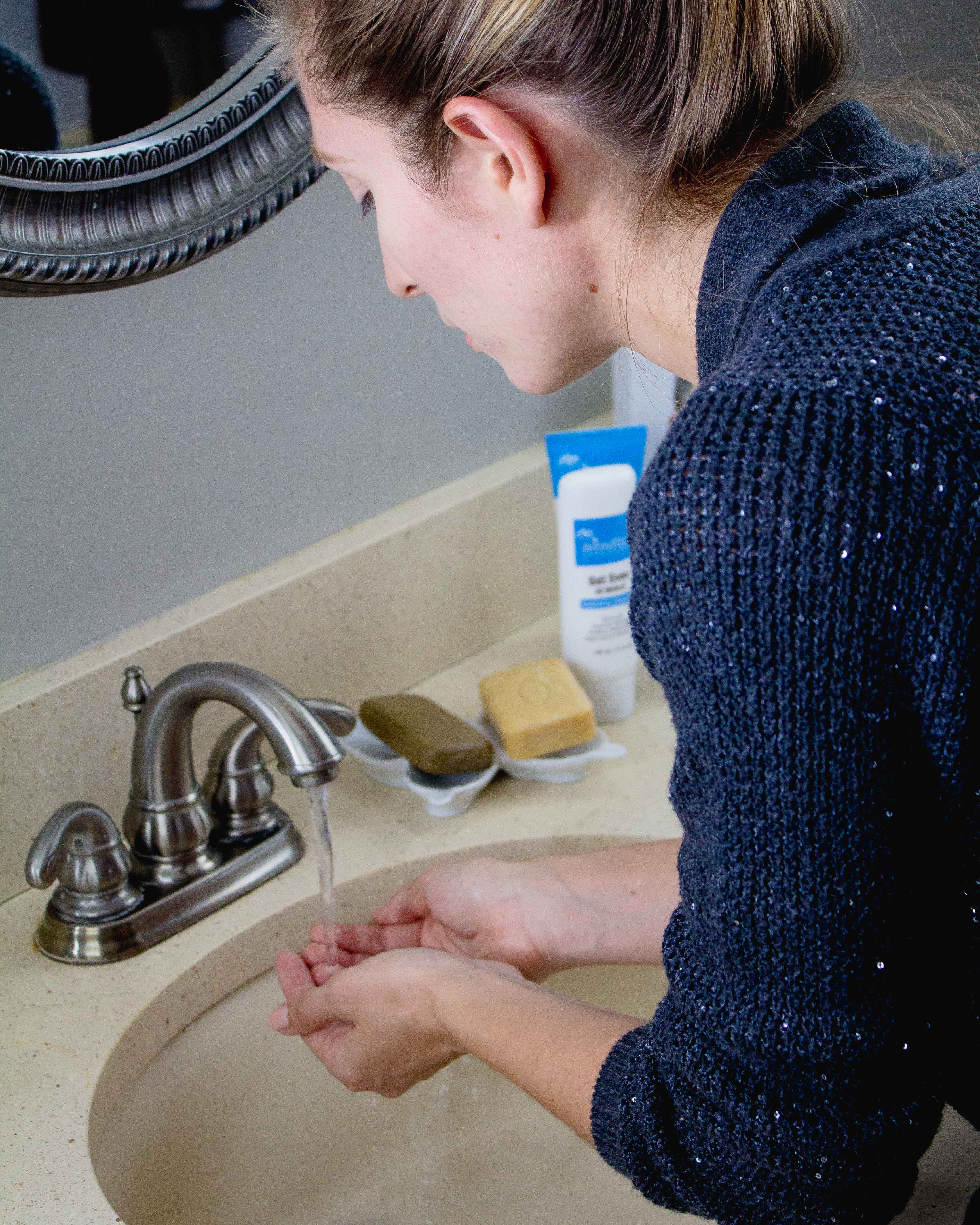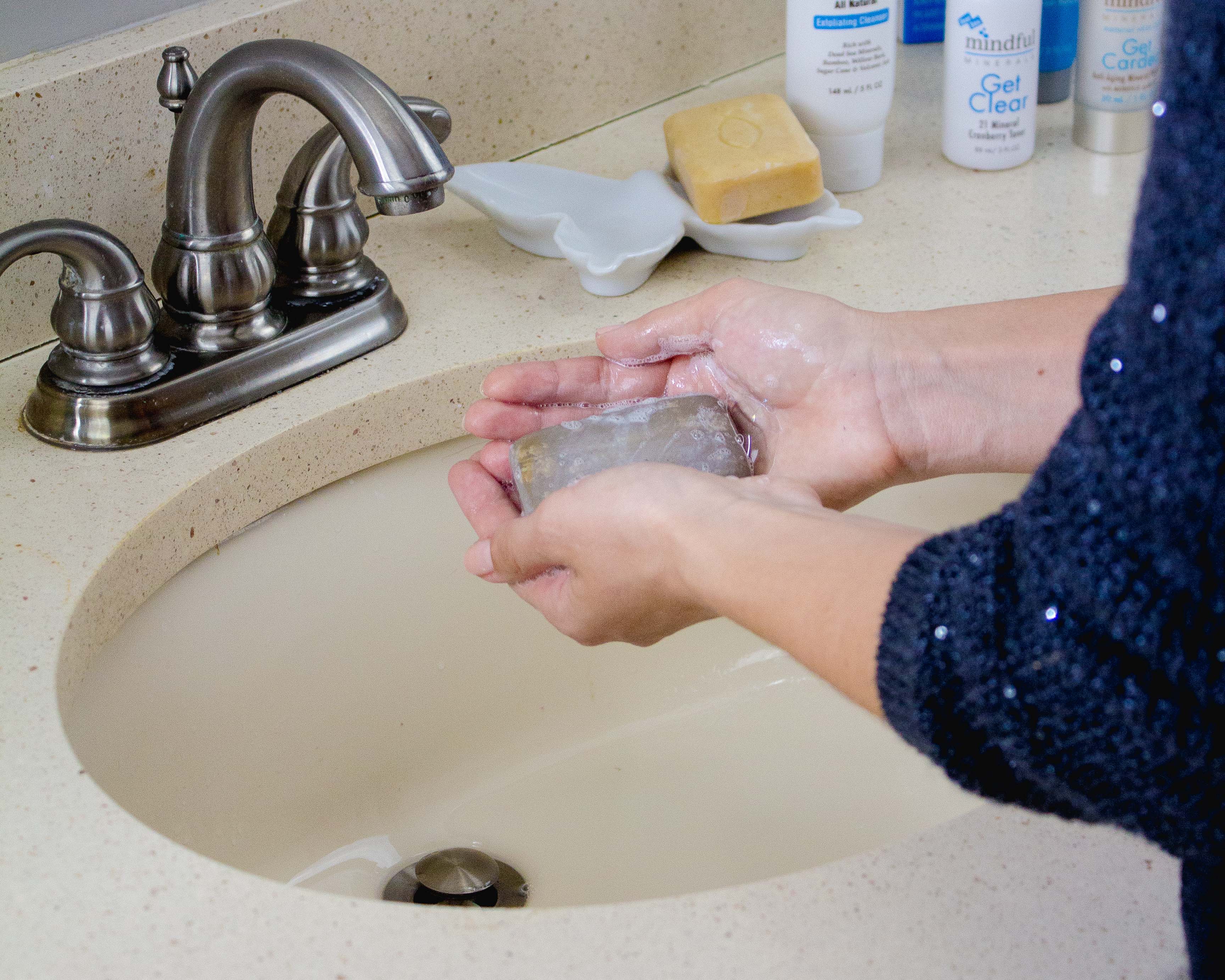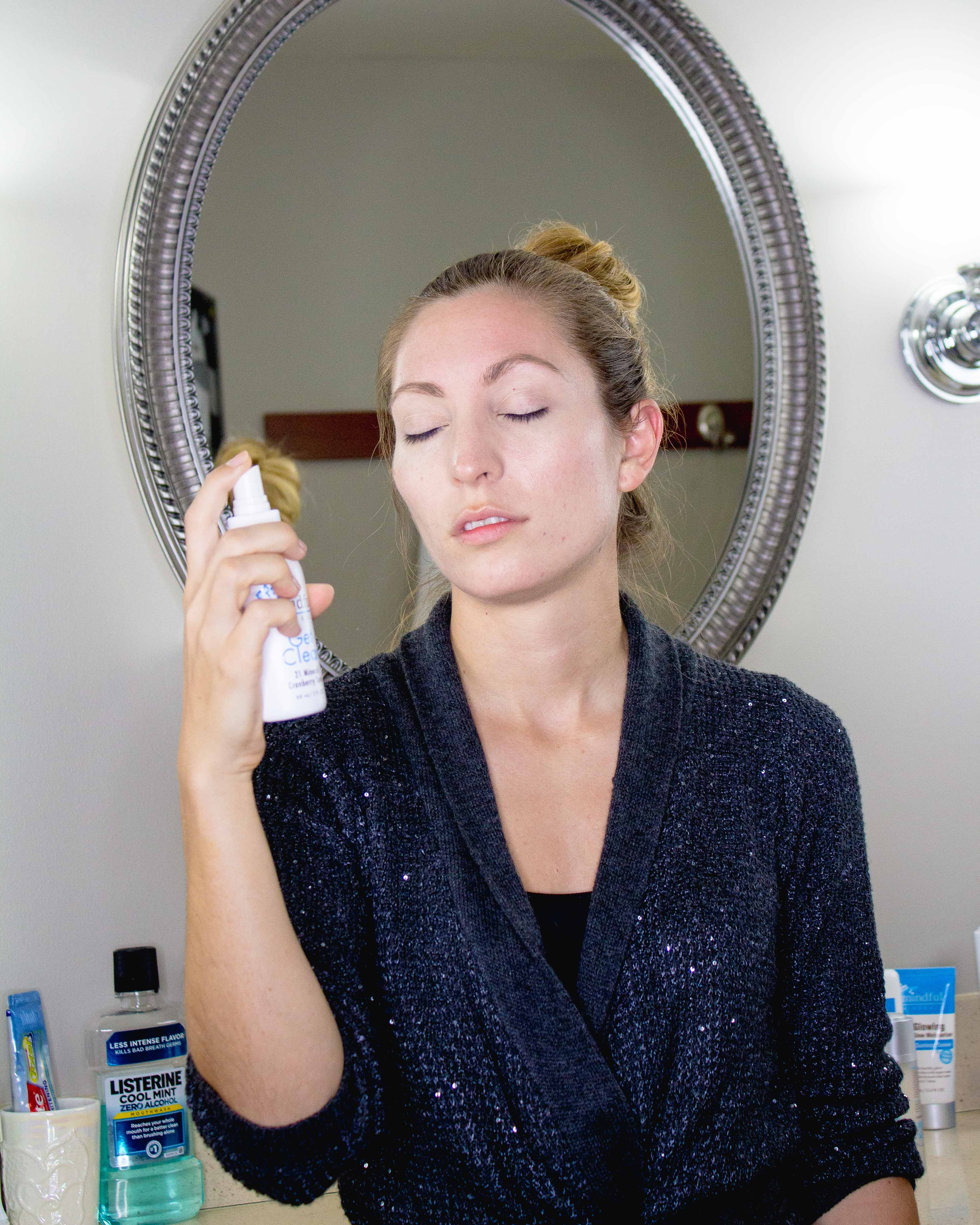 If I feel that I need a bit more coverage in the morning, then I use the BB Cream in Medium Light which has SPF 30 in it. If I am just going bare faced, or going to bed, then I use the "Get Carded" Anti Aging Peptide Serum. This is a three in one product that will replace your moisturizer, eye cream, and anti-aging serum.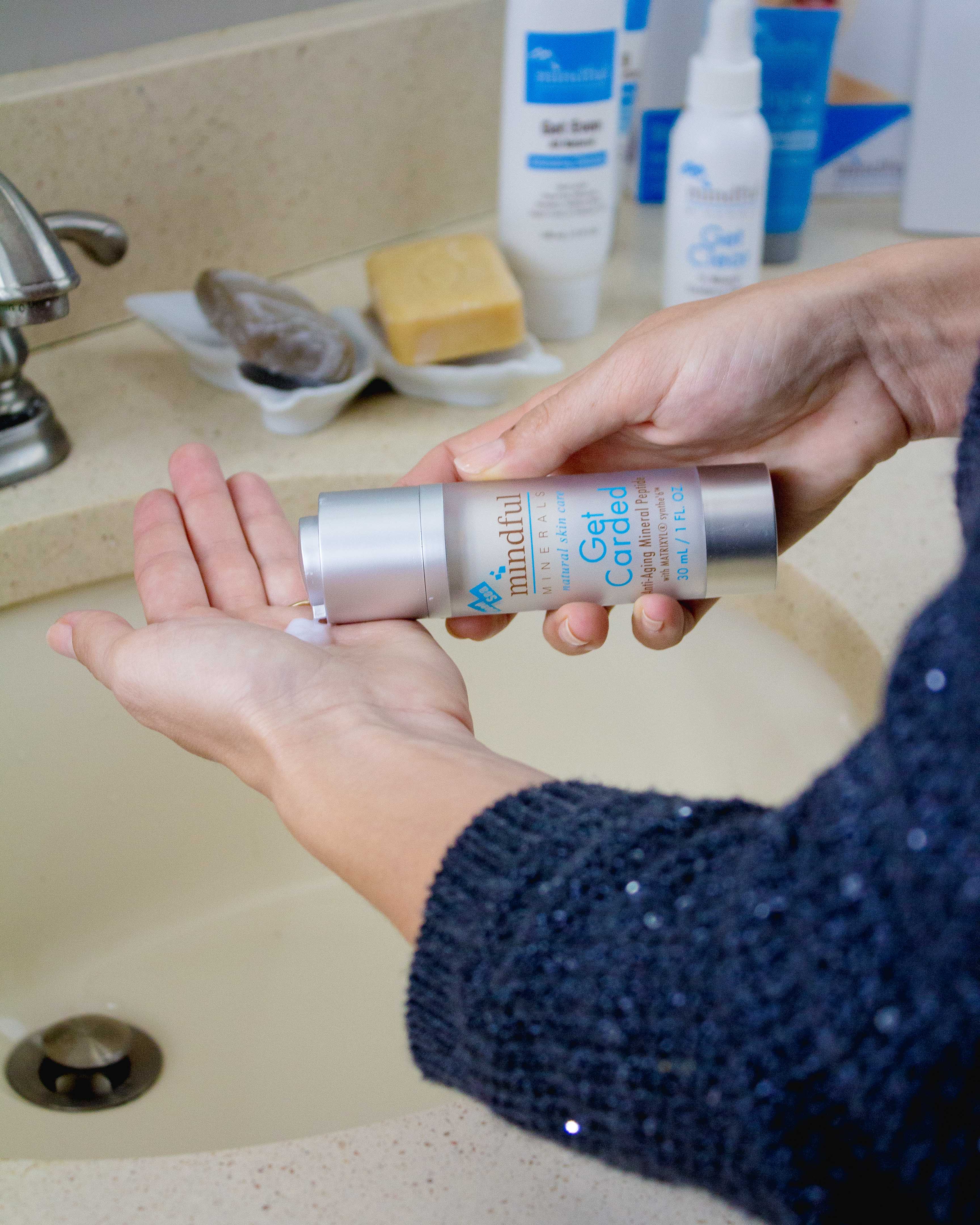 Twice a week, I exfoliate and use a mask. This Get Even Exfoliating Cleanser is gentle, yet gets off all the dead skin and cleans out those pores. The Dead Sea Mud Mask is amazing!!! This mask can be used on any part of your body to help revitalize your skin. This Mindful Minerals mask detoxifies the skin removing oils and impurities, stimulates circulation, and tightens pores. It also takes less than 15 minutes!!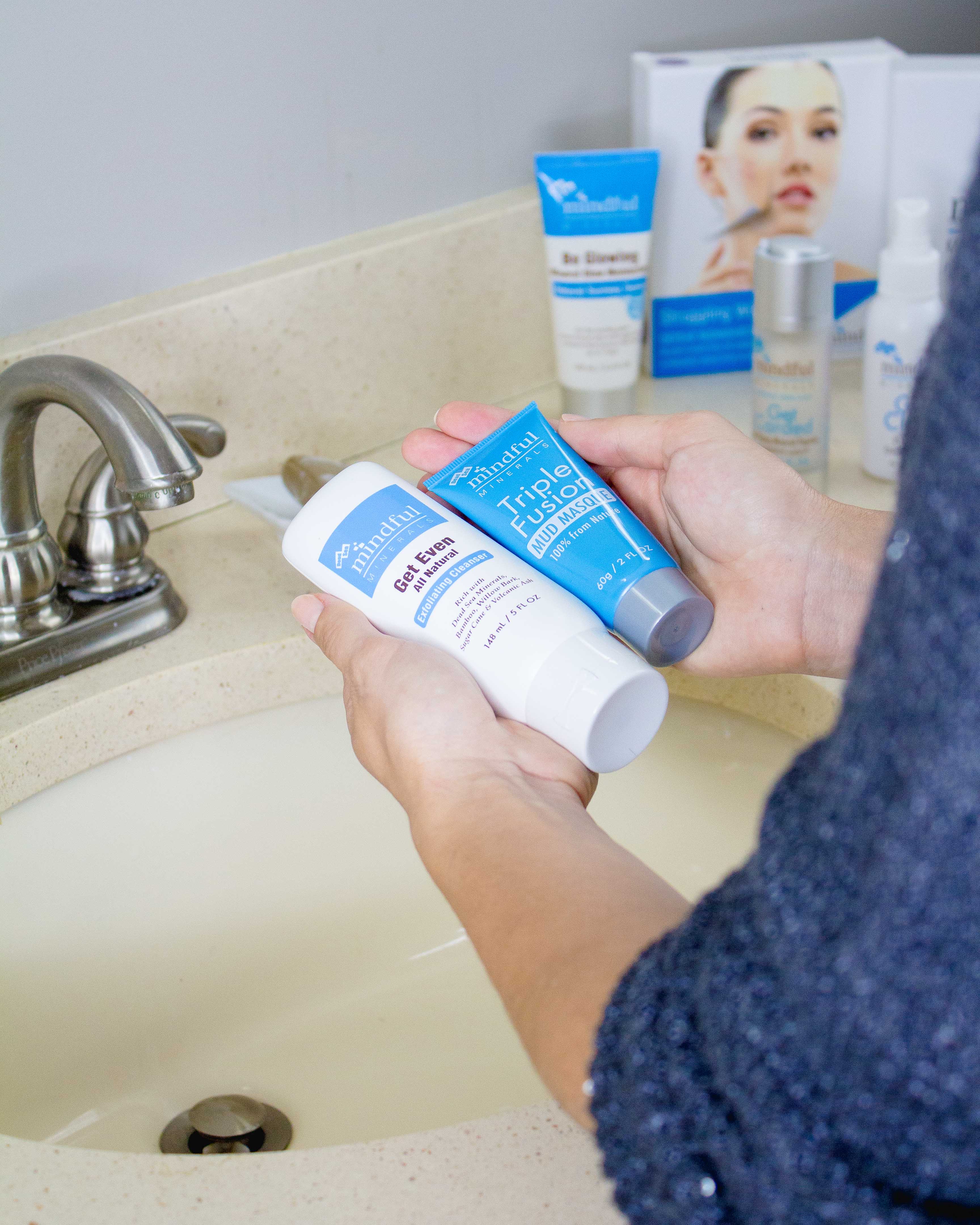 They even have a Natural Self Tanner, which I think does a great job without looking streaky. Plus, I love this Travel Essentials Kit, so that I can pack lightly and still take all natural basics with me on my trips!! Mindful Minerals has a very well rounded selection of products and they are so affordable.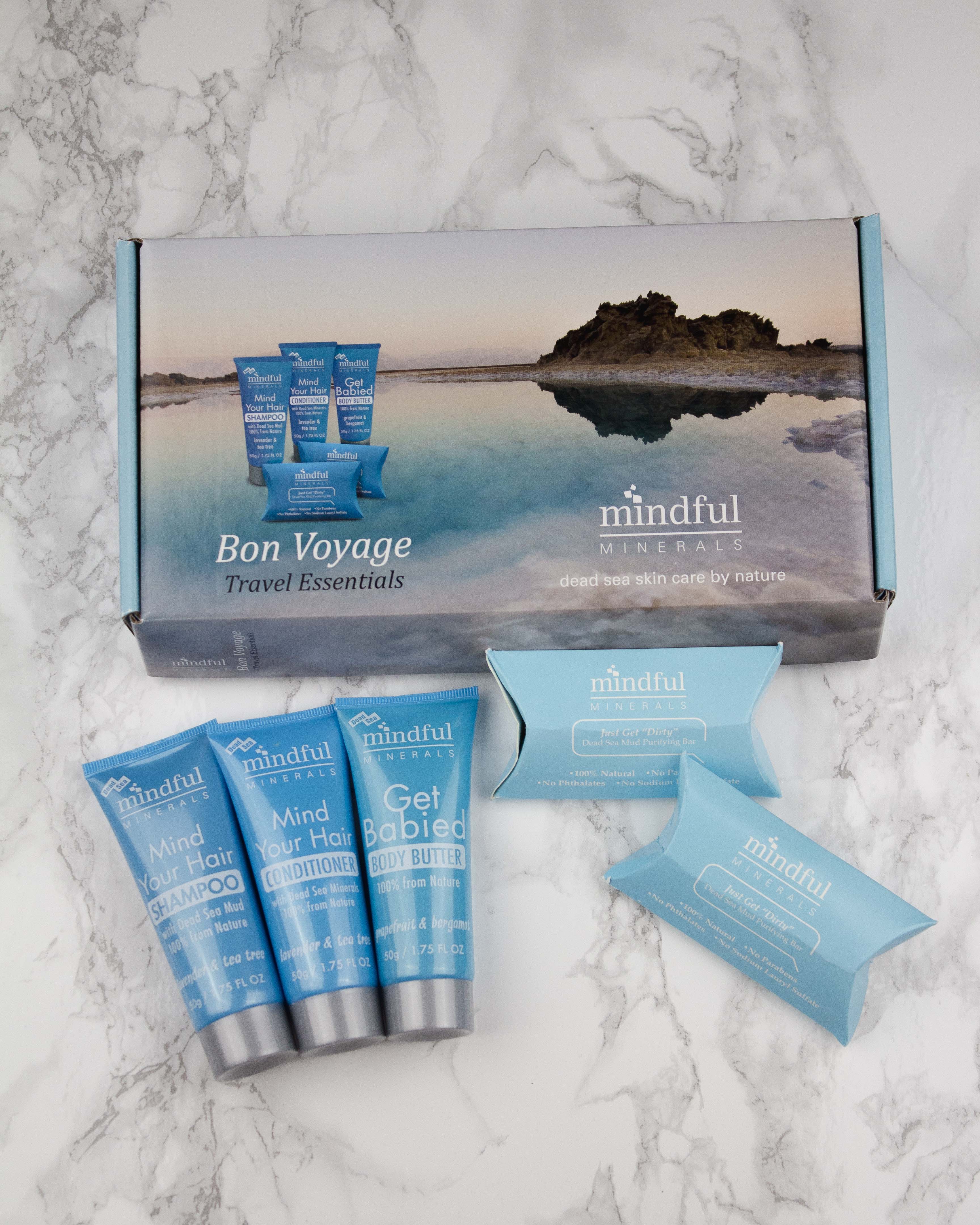 I have been using these products for over 30 days now, that way I could give a proper review. I really feel that my acne has majorly cleared up. Now, because it's hormonal, I do still get break outs. However, they are much more rare since I have been using these products and they go away much faster now. I fully stand behind these products and will recommend them to anyone.
If you are looking for an all natural skin care product, then I would definitely go check them out. I would love to hear if you have ever used a product made with dead sea minerals before, or if you have a favorite product for dealing with hormonal acne.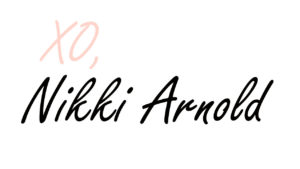 PIN IT