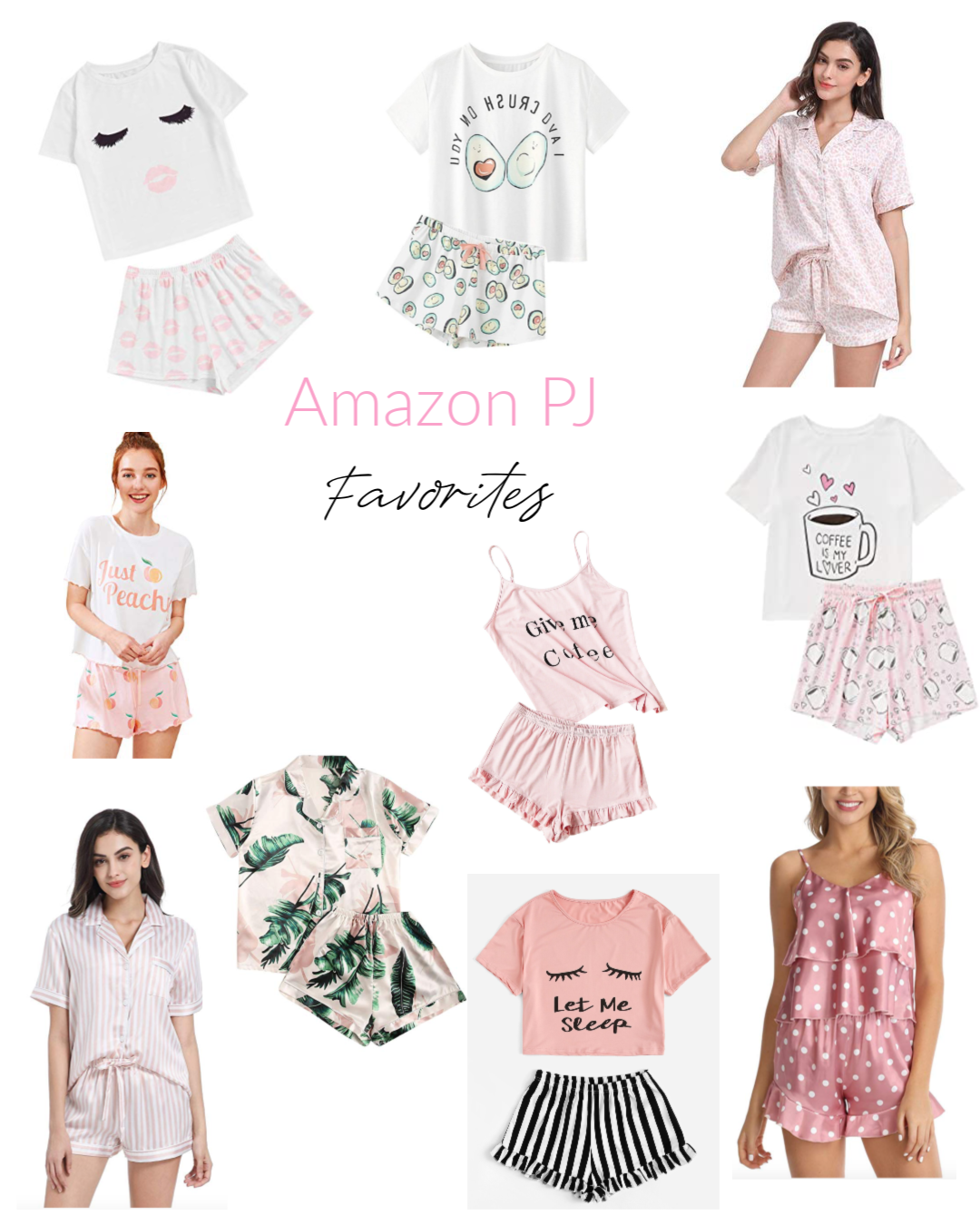 Lately I just want to wear cozy pajama sets around the house. Bonus, I don't feel as guilty lounging around in them when they are so cute. Since we are heading into spring and summer, I'm all about finding cute shorts pajama sets that will get me through these seasons without spending a ton. Here are 10 Amazon pajamas under $25 that are a range of prints and graphics to suit any mood.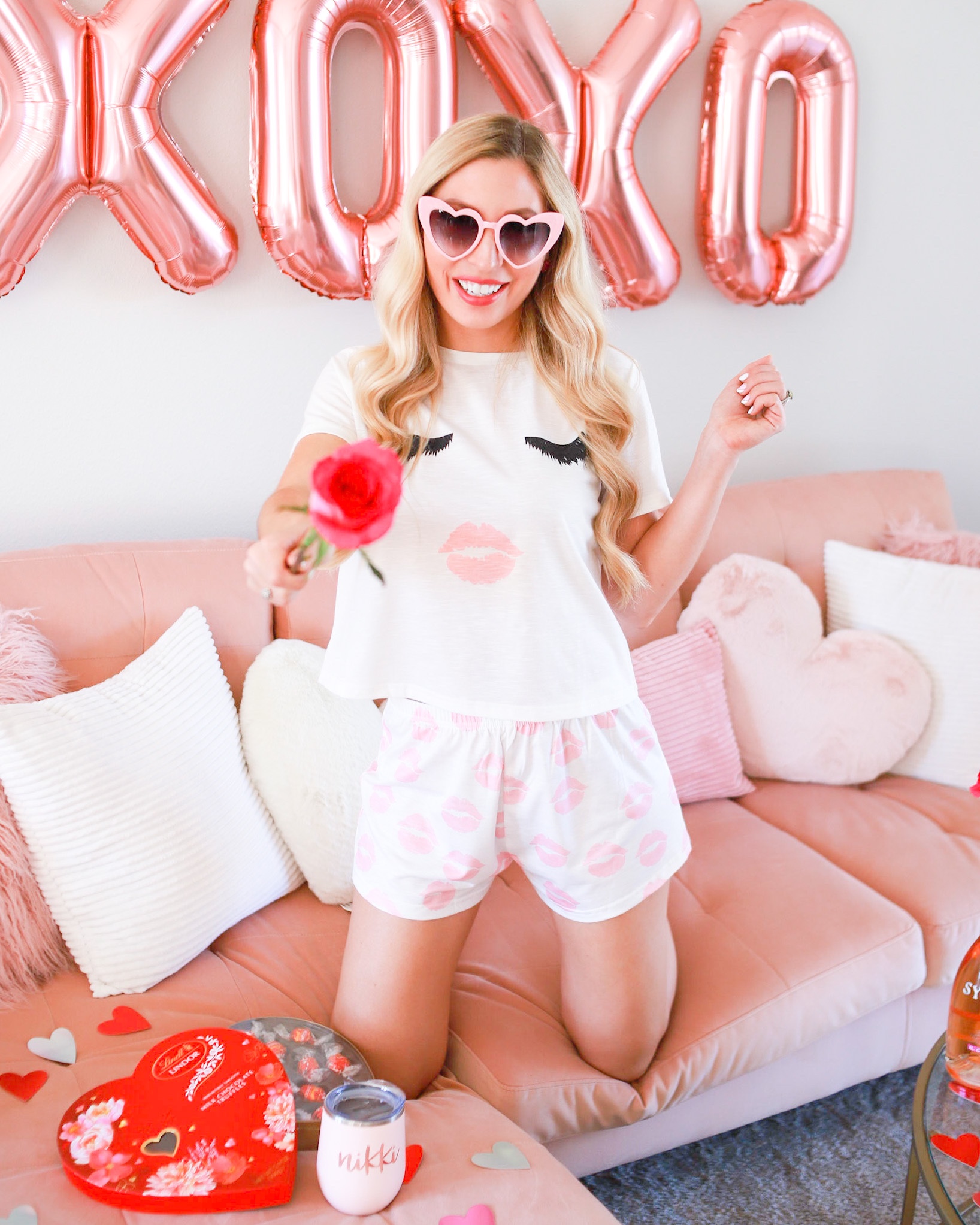 Eyelash Pajamas: Amazon Wine Glass: Etsy Sunglasses: Amazon
PAJAMAS UNDER $25
There are three things I look for when I'm shopping for pajamas. Cuteness, comfort, and affordability. As much as I love a gorgeous pair of luxury pajamas, I have just never gotten more use out of them than my $20 pairs. I always say that if we look good, we feel good. Having cute pajamas makes me feel good and then I personally think I sleep better too. It just puts me in that cozy bedtime mood. Comfort is also key, because nobody wants a pair of pajamas that dig into your waist and leave you with red marks. I need plenty of stretch in my elastic and super soft, or silky fabric.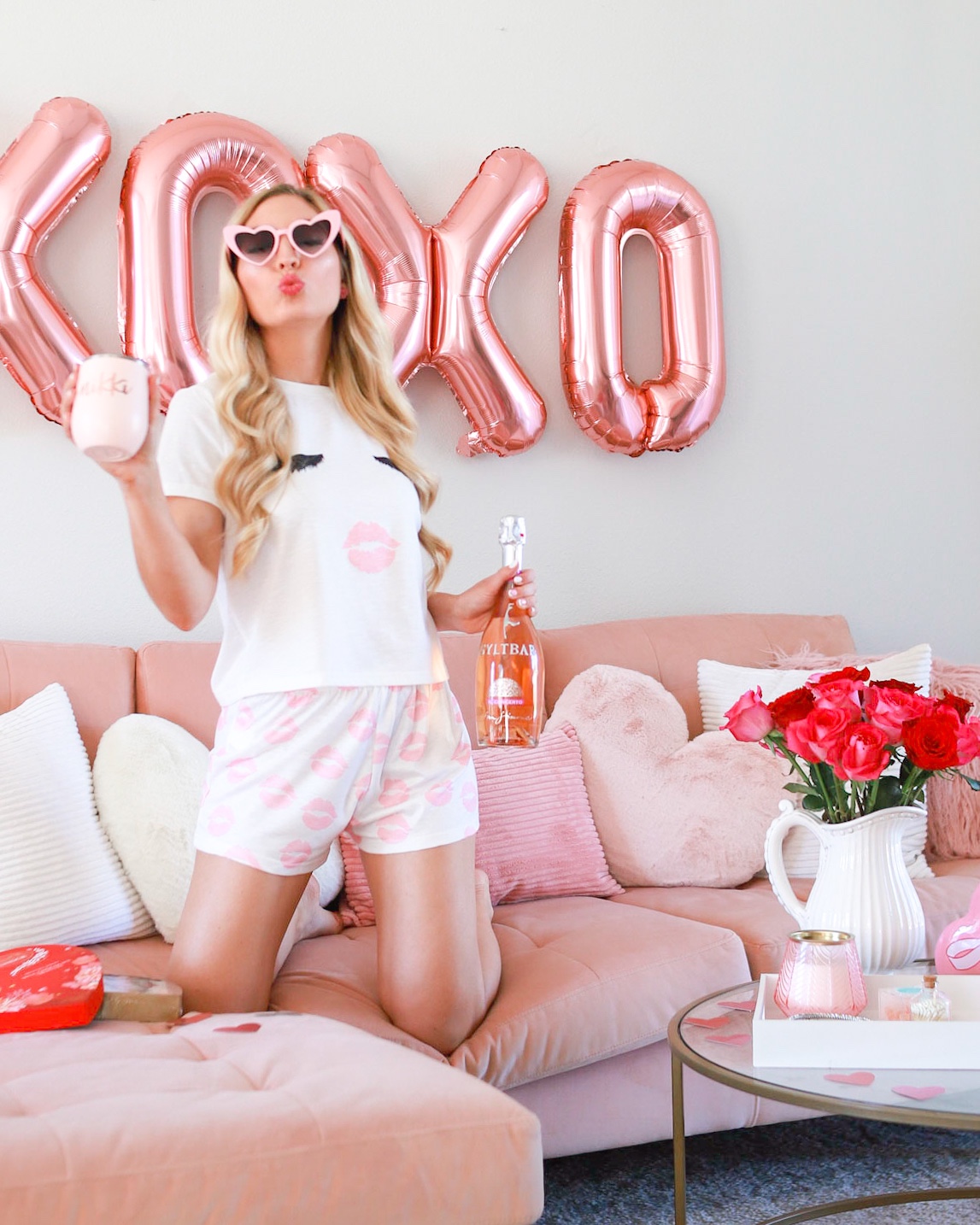 These pajama sets have high reviews and I have personally tested each of these as well over time. I actually realized I have way too many pajamas and need to clear out that section of my nightstand. Eek! I also feel like I get into a much smoother bedtime/wake-up routine when I have my cute pajamas and a cozy robe. Does anyone else feel that way?
Xoxo, Nikki