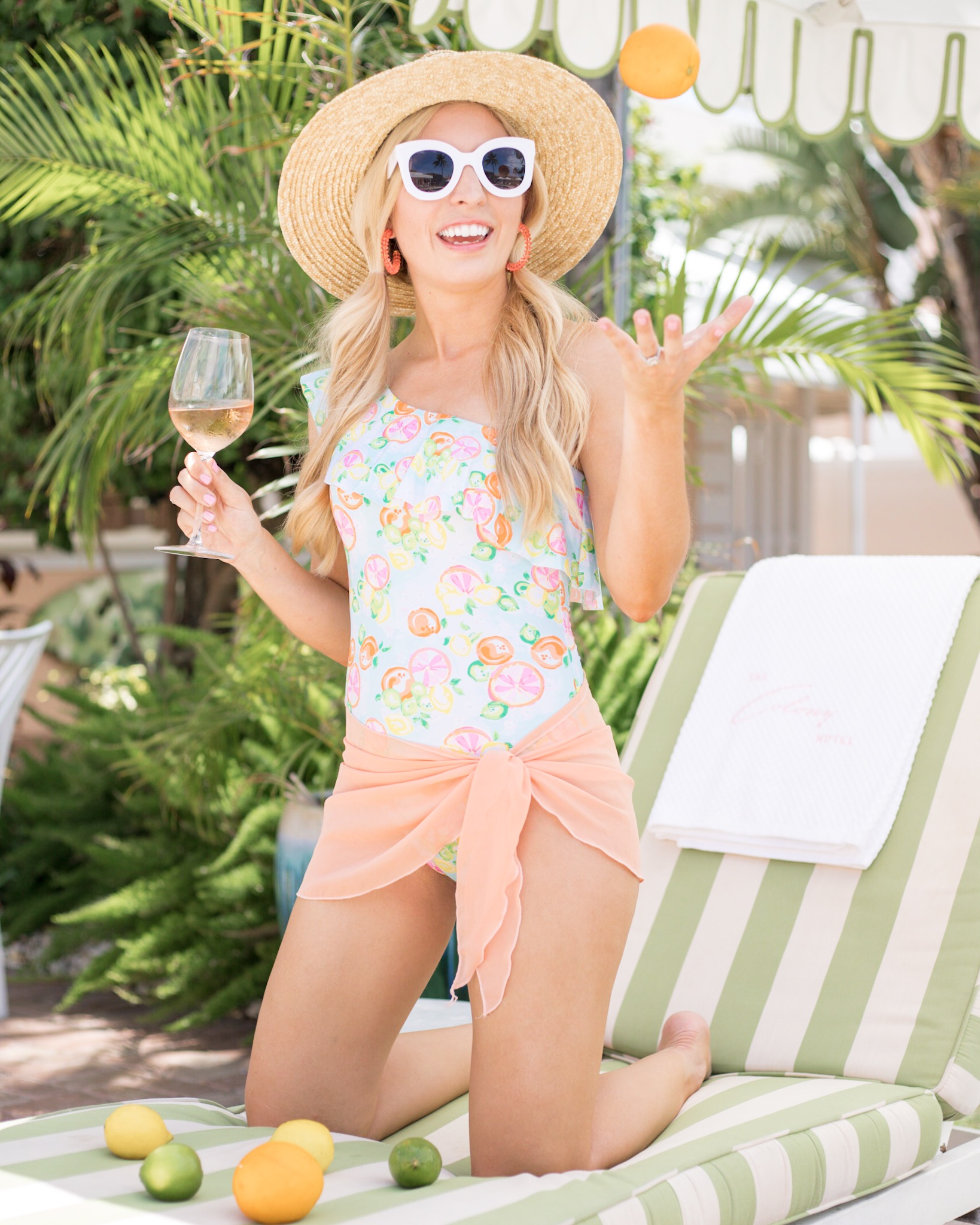 Well if you decided to read this post, it's possible you already know that Vitamin C is good for you. Most of us take it orally, I seem to have my house on an Emergen-C kick this time of the year with everyone going back to school. Many people don't realize though the benefits that Vitamin C has for your skin and I wanted to address the reasons you should incorporate it into your skin care routine. Vitamin C has antioxidant properties that play a huge role in collagen synthesis.
It's become huge that people are using Vitamin C serums on their skin and they have a good reason for it. Uneven skin and texture, lines/wrinkles, dullness, and acne, you can list so many reasons for using a Vitamin C serum. Vitamin C aids in the regeneration process of your skin which helps you create more collagen and repair damaged skin cells.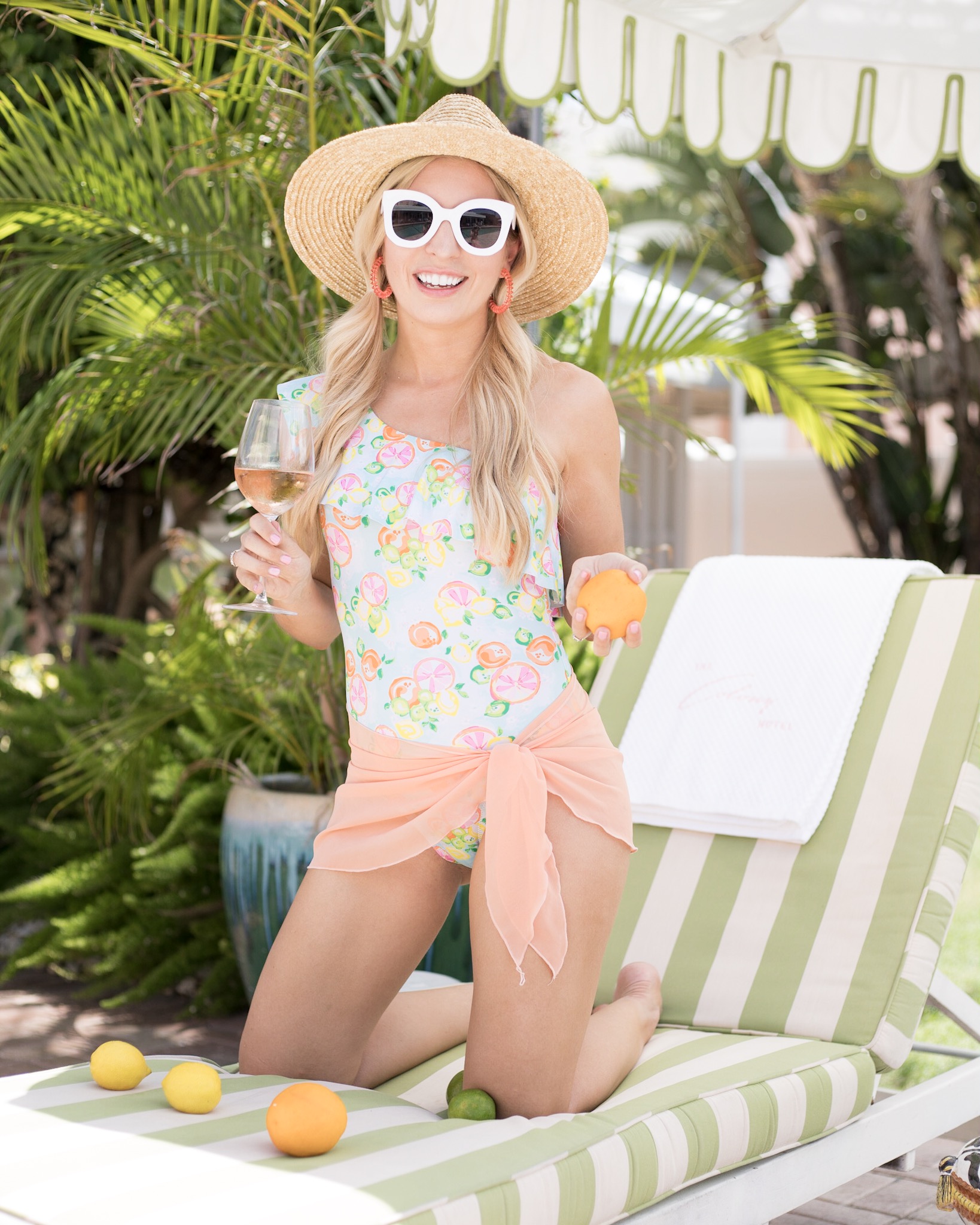 HOW VITAMIN C HELPS YOUR SKIN
FIGHTS AGAINST FREE RADICALS – In simple terms it can help against the stress that contributes to sun damage.
BOOSTS YOUR COLLAGEN PRODUCTION – When used topically the acid triggers the skin to heal by increasing the production of collagen and elastin.
REDUCES AND CLEARS UP DARK SPOTS – Vitamin C has brightening properties which help to even skin tone and reduce any dark spots. This also helps reduce the spots left from acne.
I was told by my dermatologist that the best way to incorporate Vitamin C into your skin care routine is with a serum that includes ascorbic acid. Creams and masks are good, but a serum seems the best way for it to absorb into your skin. I recently purchased the Vitamin C serum from Glow Recipe, which has pineapple in it. It smells and feels amazing and has already started smoothing and evening my skin from hormonal acne spots.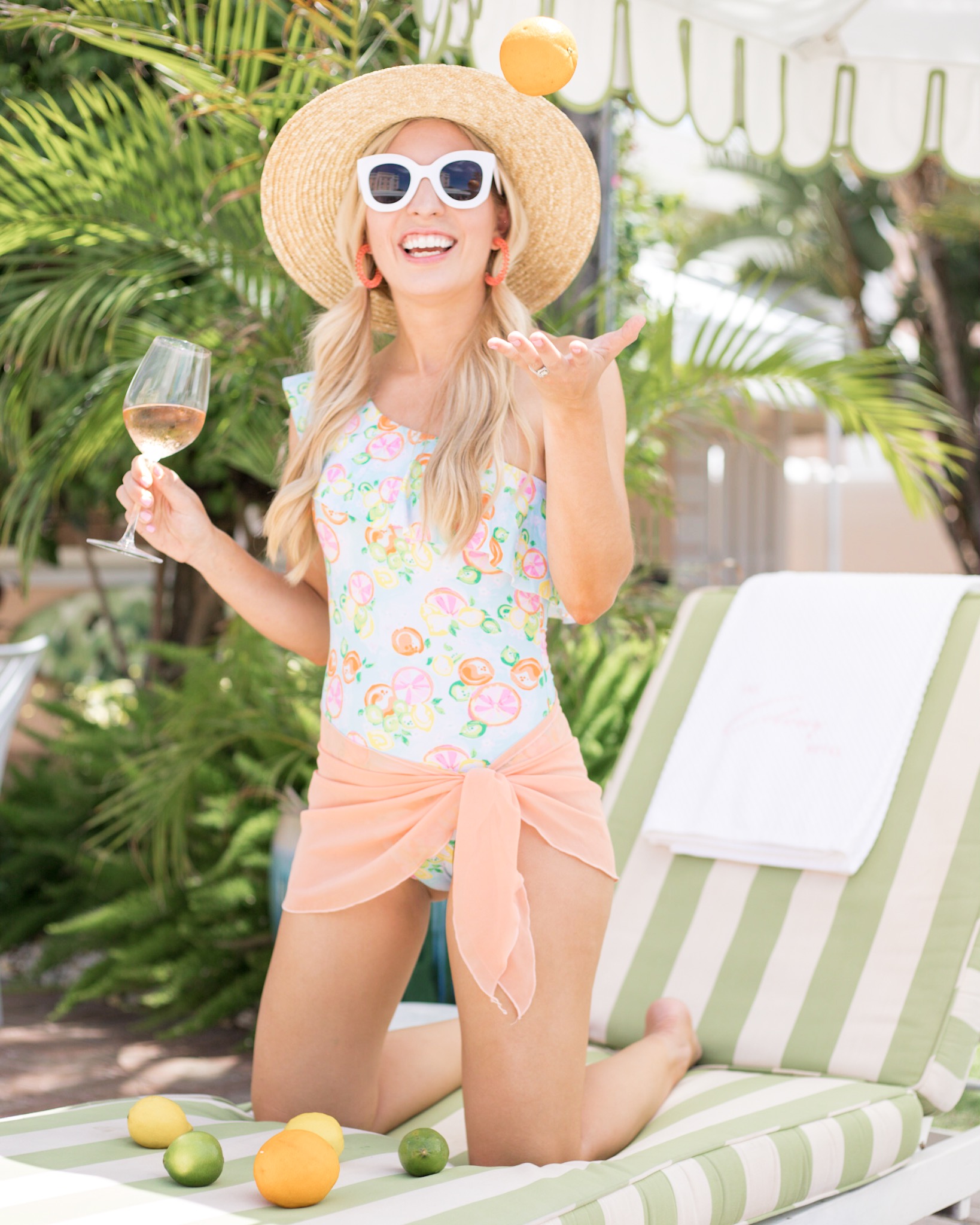 VITAMIN C SERUM & SKIN CARE PRODUCTS

Have you already incorporated Vitamin C into your skin care routine?
Xoxo, Nikki