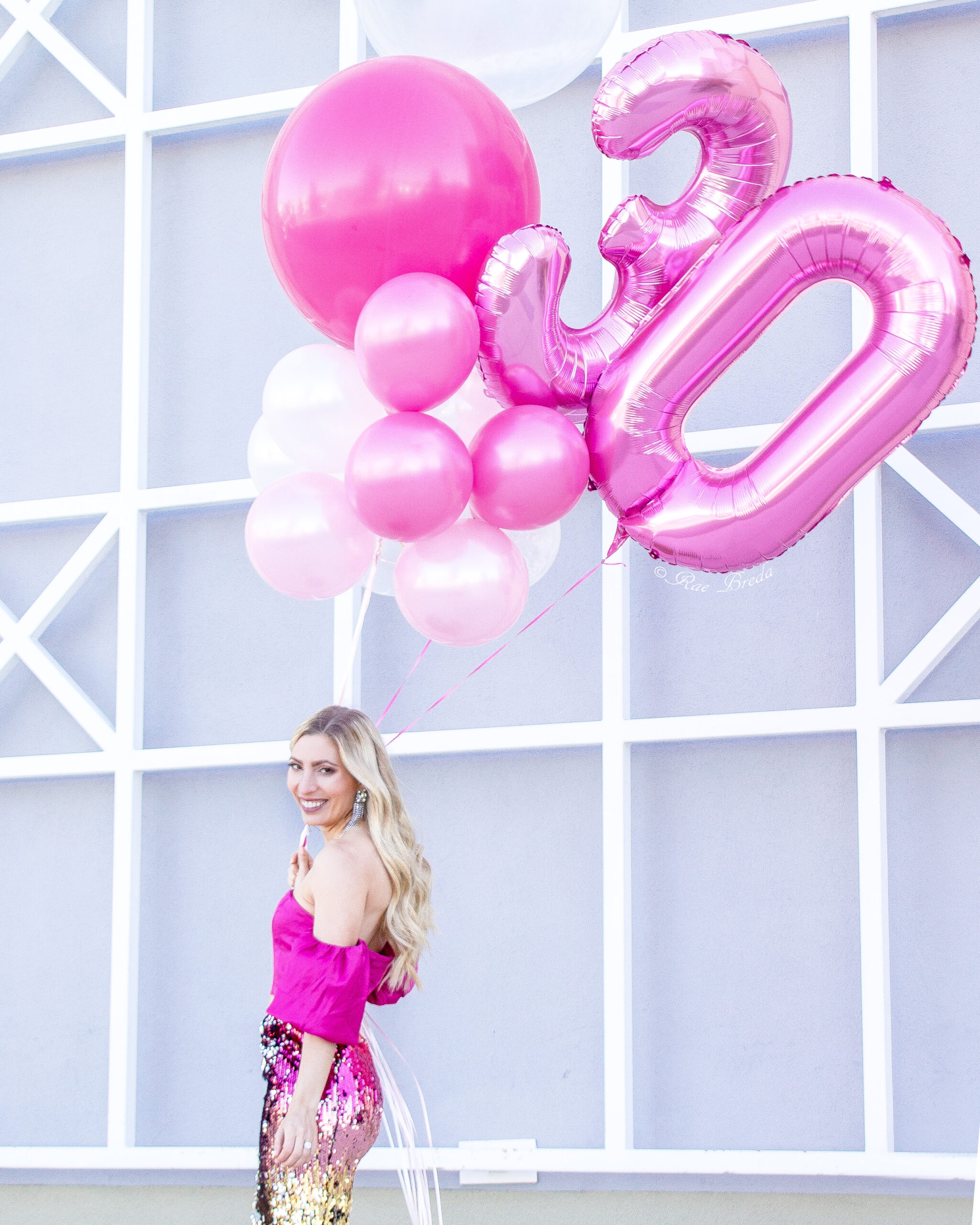 Today I turn 30! Thirty, Flirty, and Thriving! There are two ways to handle the big Three-O. You can either wallow in self pity that you are getting older, or you can embrace it in all your glory. You are aging like a fine wine and you are in your prime. Today I decided to reflect upon so many things I have learned up to the age of 30. Here are 30 lessons in life I wanted to share with you. Some of these items I am still working on, but hey at least I know they are important! I love my birthday and I'll cherish each one no matter how old I get. Every year I learn more about myself and others and it's an amazing feeling.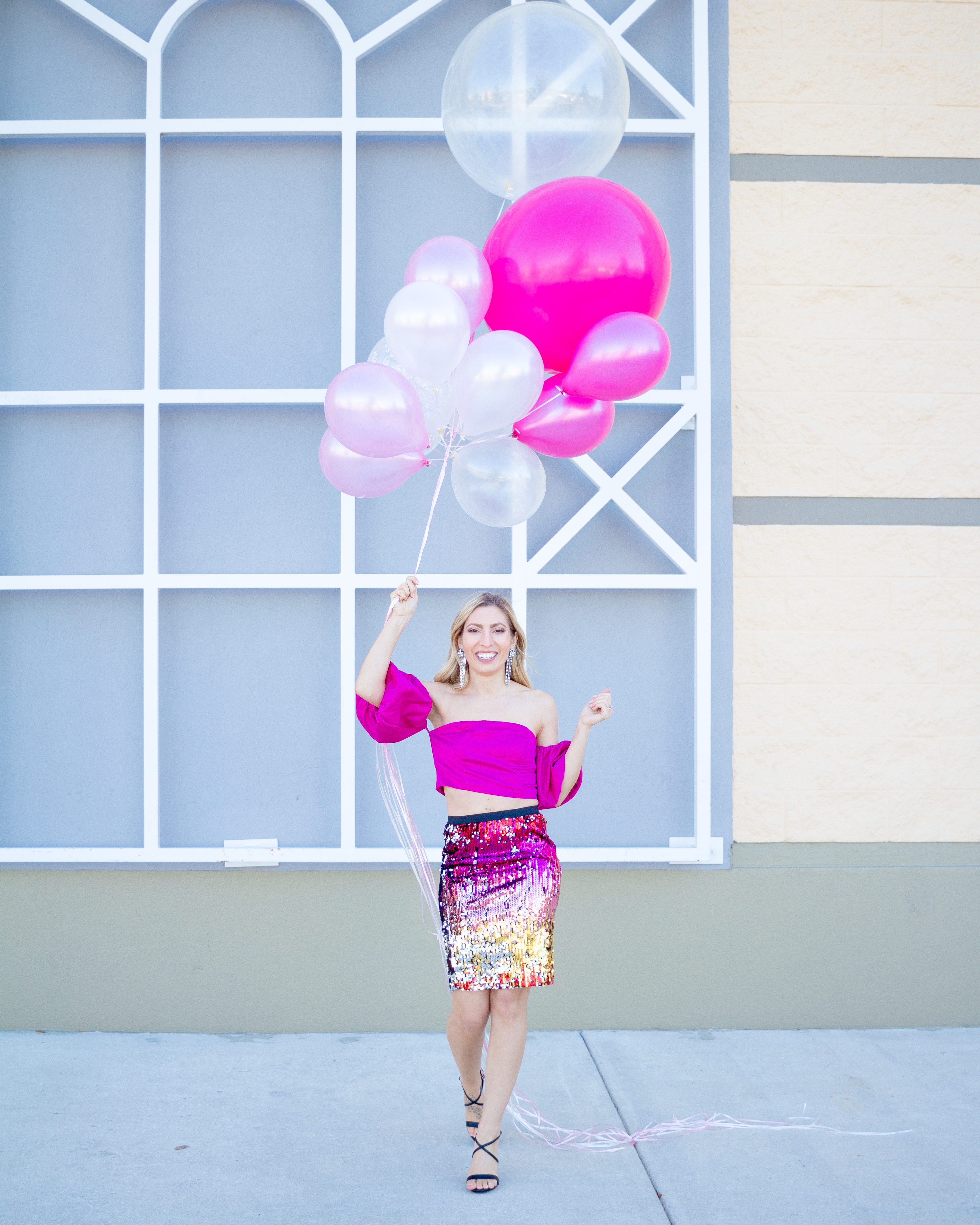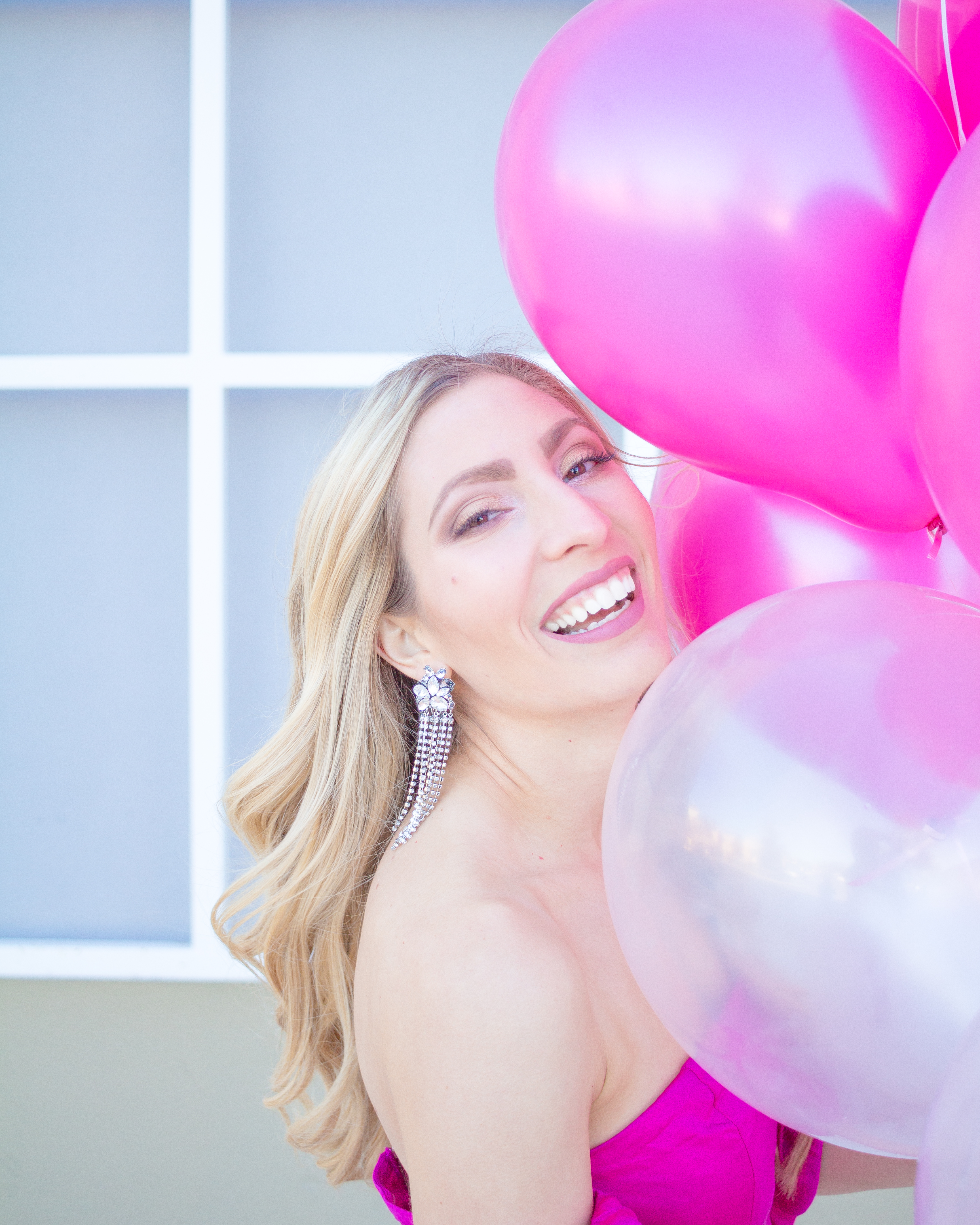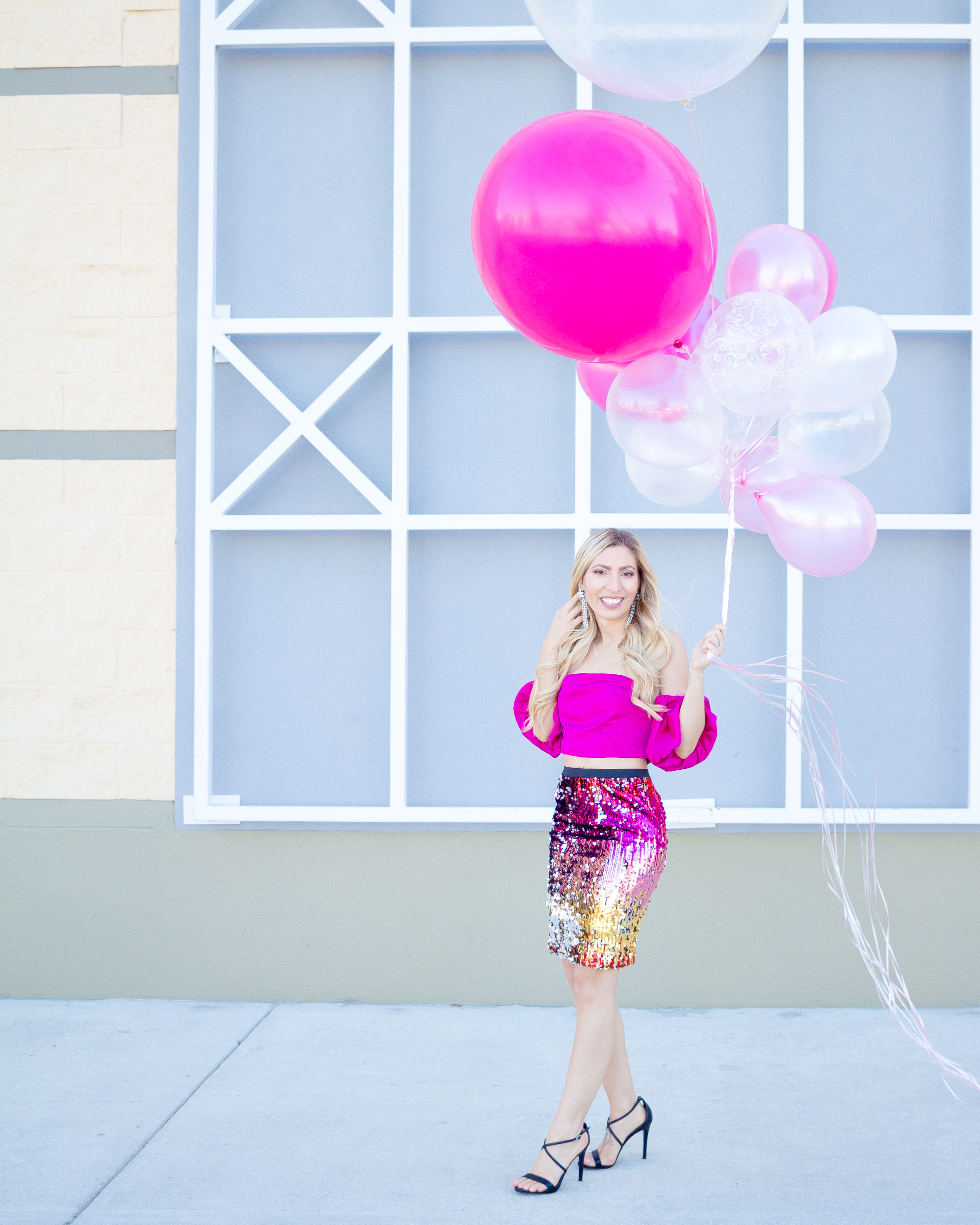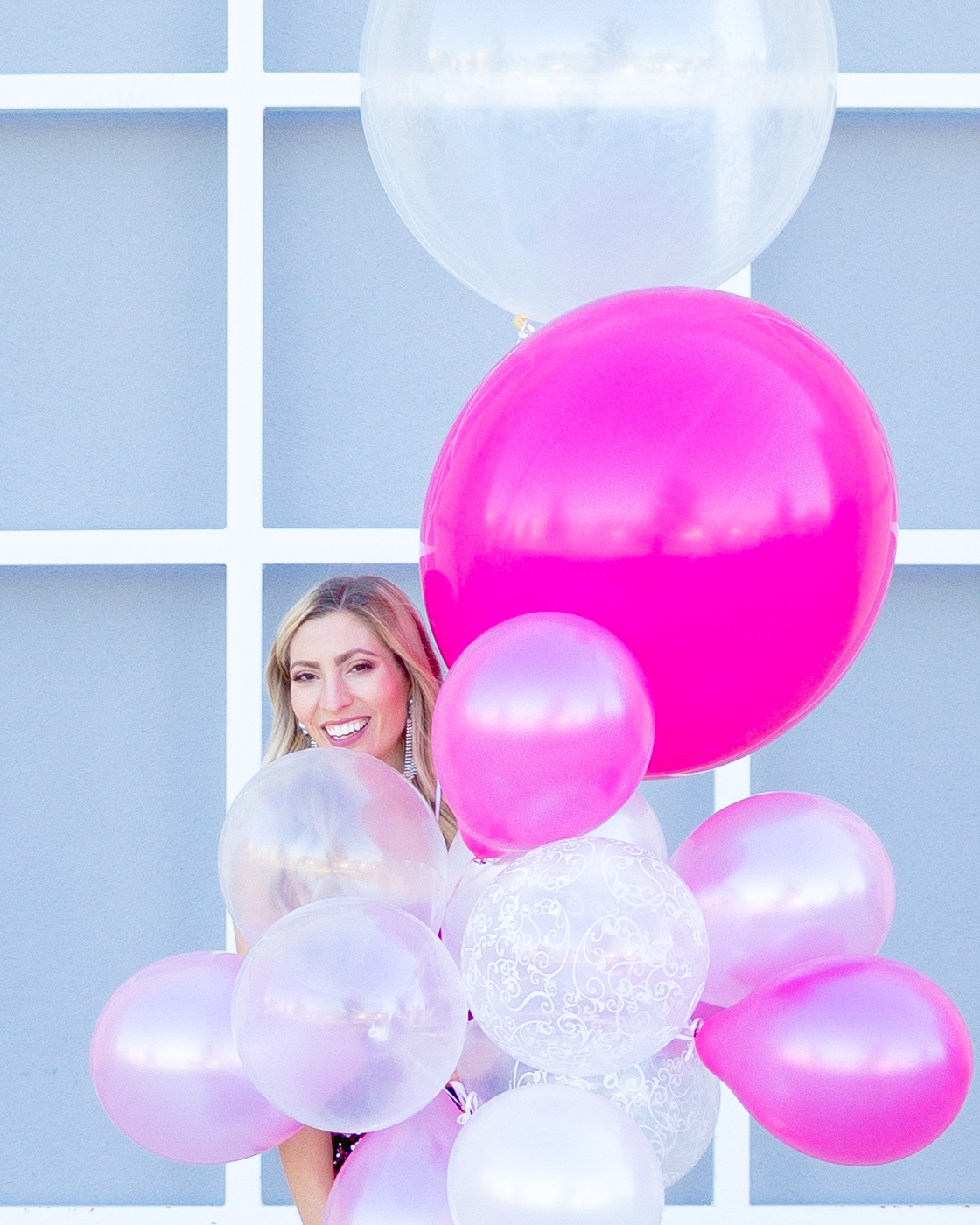 30 LESSONS LEARNED
30 isn't as scary as everyone make's it out to be. In fact, I still look 20. Age is just a number.
Every day is a new learning experience. Just because you are done with school (or maybe your not), learning never stops, so soak up each new thing.
Love everyone. You don't need to like everyone, but you can love someone even if you feel like they are acting a fool haha.
Coffee is essential for a good morning. Don't talk to me without my coffee haha.
Give more than you receive, it's so much more rewarding.
Don't have high expectations of others, just treat others how you would want to be treated. Each of us do things differently and we can't expect others to think and do things the same way as us. Remember you don't do something for someone else expecting something in return.
Save more than your are spending and don't spend above your means. I know many of us can be guilty of overspending, but stick to that budget!
Stand up for yourself and say what you mean, but there is always a kinder way of speaking what you mean.
Don't forget about real conversation. Take that social media break and make sure to have that one on one face time with the ones you love.
Treat yourself! Now, I know I said to be careful about what you spend, but one thing I have learned is that every so often you deserve something a little extra. I recently purchased myself a bathing suit for a splurge and I was nervous at first, but I don't do that often and I love it!!
Read more!! Perhaps this could be grouped in with the never stop learning, but I mean this in the aspect of stepping away from too much TV. I like to give myself a happy medium between TV time and reading time.
Listen to Podcasts!! This is a great way to make your commute time, or road trips go by quicker. Plus there are so many podcasts that give great advice, or pick me up! My gf Carla just started hers called Shit I'm 30, how appropriate right?!
Your spouse is your number one! Well if you have kids then I guess number 2, haha. However, this is your best friend and your life partner. Make sure you are spending enough time with them and making sure that they come first in your life. Friends are important, but a good marriage is built on love, and a friendship of two people that prefer each other above everyone else.
Girlfriends, surround yourself by good ones you can count on. Ditch the drama squad and keep the WOMEN who you can trust, count on, and who compliment you! Your significant other can be your best friend, but he just cant fill the place of a best girlfriend.
Success is not measured by how much money you have. So many of us grew up thinking we needed to have certain things in order to be considered successful. However success is measured by the love of your family and friends. That's what will really make you happy.
Drink more water! Again one I am working on haha. If you want to keep that skin youthful, then make sure to keep it hydrated.
Chasing your dream is always the right thing to do. You don't want to live with any regrets.
Sleep should be a priority. You aren't good to anyone if you feel like the dead.
Don't be too good to apologize. Even if you are not in the wrong in the situation, find something that you did wrong and apologize for that. Sometimes taking the first step really helps.
Asking forgiveness is hard, but is never wrong. Even if you aren't forgiven, it will make you feel better that you did the right thing.
Indulge a little. Have that bite of ice cream, that extra glass of wine. Sometimes its needed to have a cheat day.
Marriage isn't compromise, it's always giving 100% and lifting the other person up when they need it. Both parties need to go above and beyond for it to work.
Be careful about who you give your time to. We are all super busy and time is valuable. Give your time to those who cherish it.
Be a better listener than speaker. Think about the words you say before you do because you can't get them back and focusing more on what someone is saying to you so that you can respond accurately is the best thing you can do for those around you.
Fresh flowers really brighten up a room. If you are feeling down, or want a drab room spiced up then just add some flowers.
When you look bad, you'll feel bad.  Taking care of your body and appearance lift your spirits and your self esteem.
Take your vitamins. This one I'm still working on, but I do notice a difference in my mood and my energy levels when I am taking my vitamins.
Don't settle for less than you deserve. This could be in your career, family life, or relationships. You know what you deserve and make sure you go for it.
Just because you have hit your 30's doesn't mean you have to have it all together. Each of us are in different chapters in our life.
Listen to yourself not others. I know us women have a tendency to want advice from everyone we are close to, but you need to follow your heart and your gut. Maybe it's not the right choice at the time and maybe it is, but it's better to listen to yourself and what you want than follow what everyone around you wants you to do.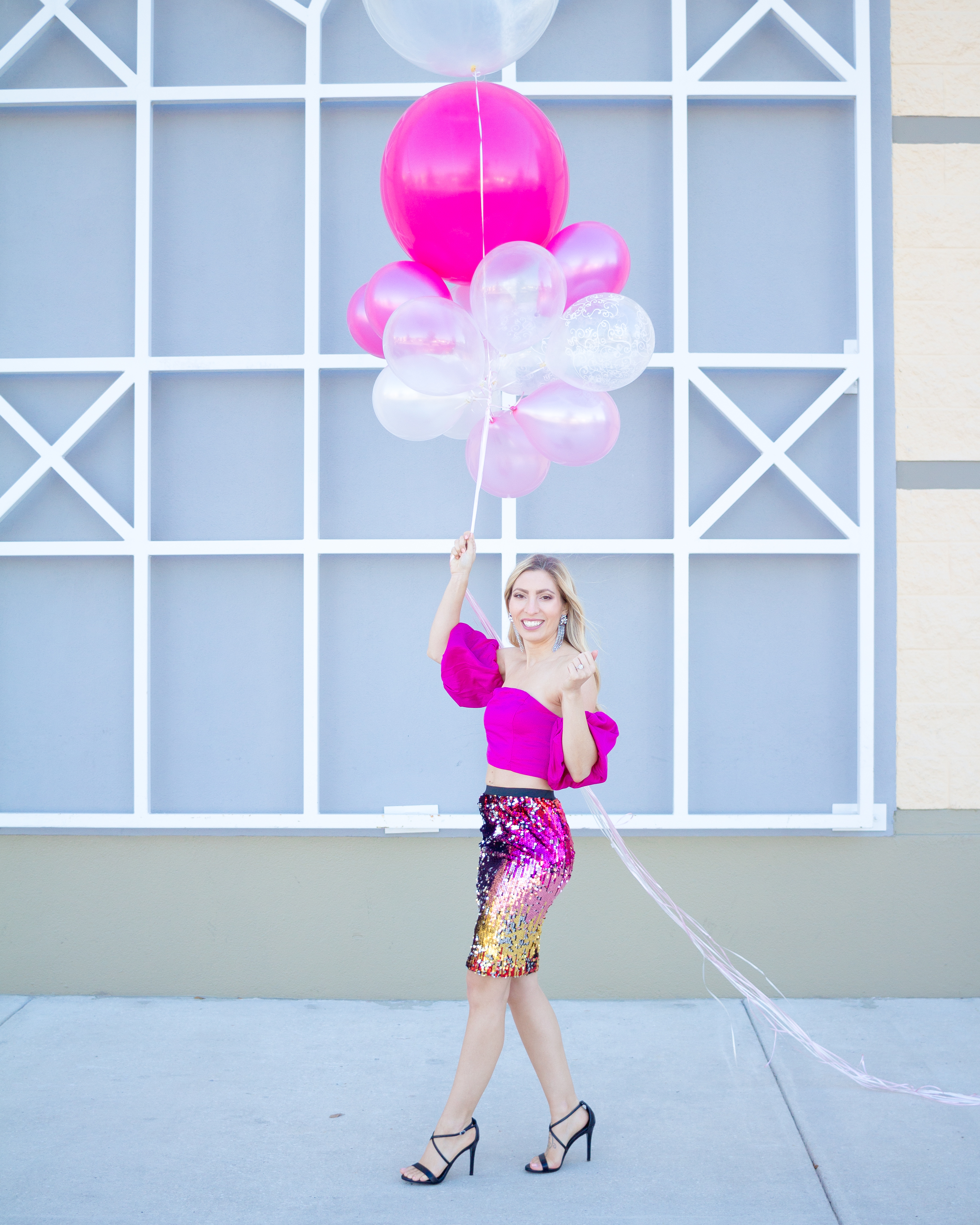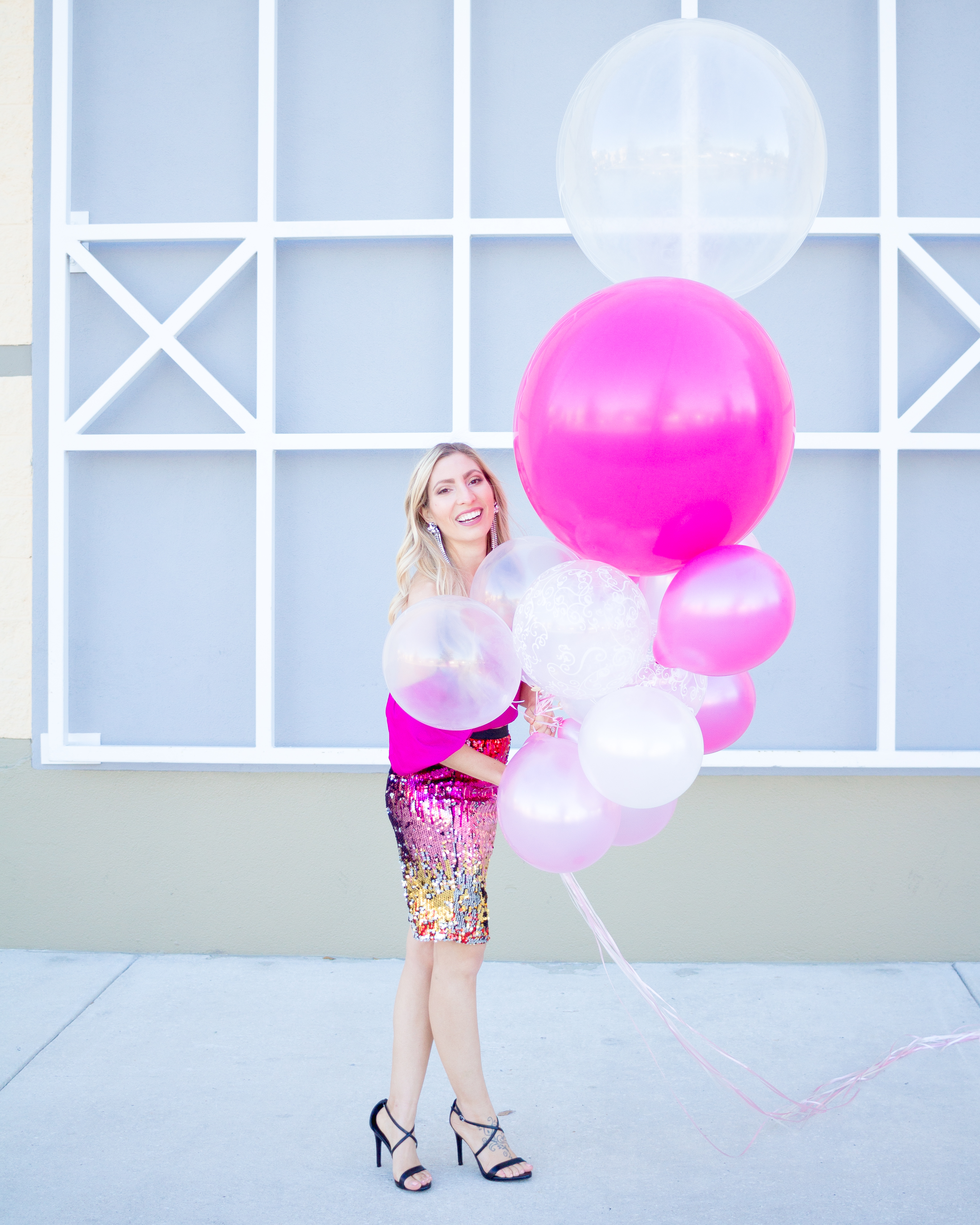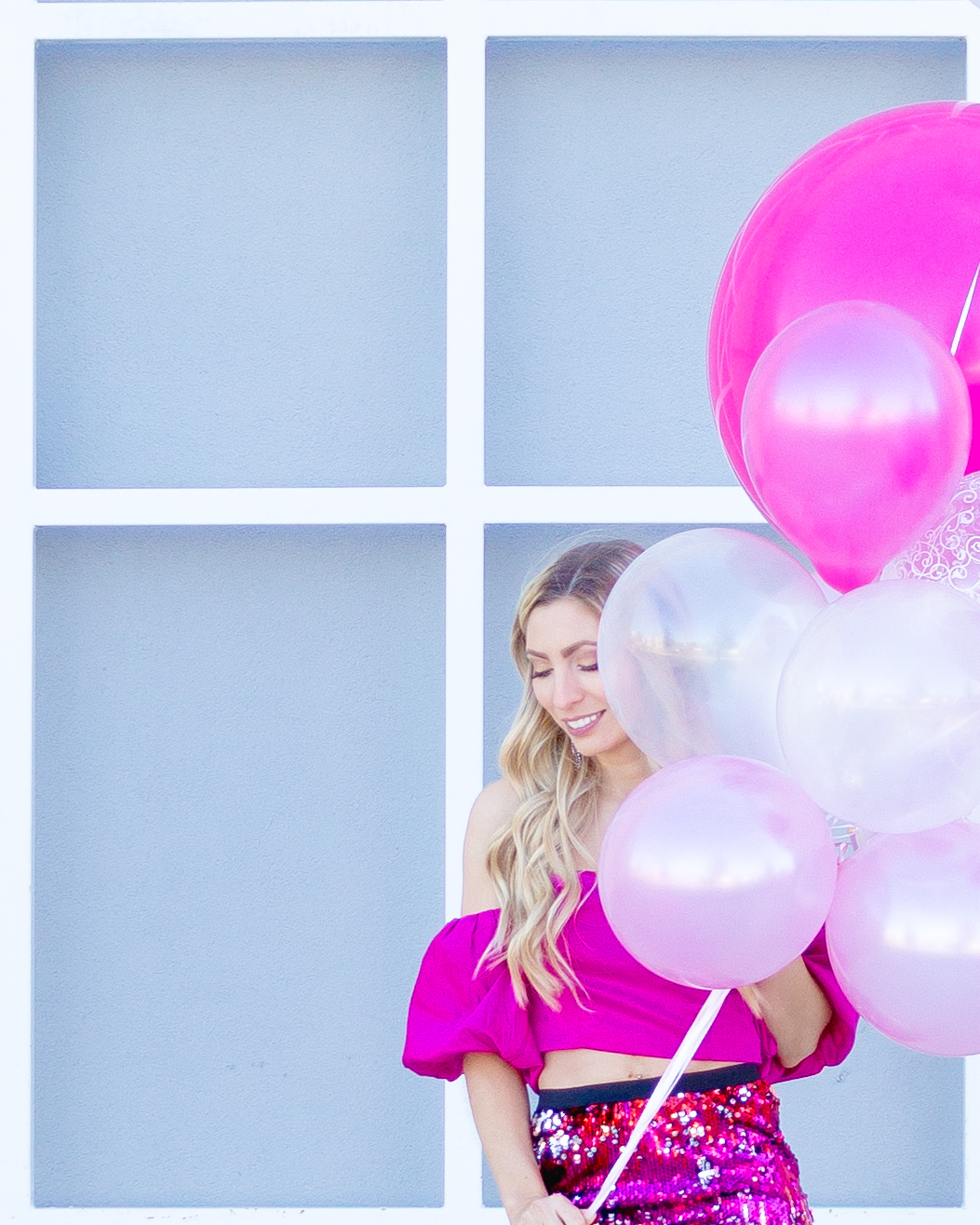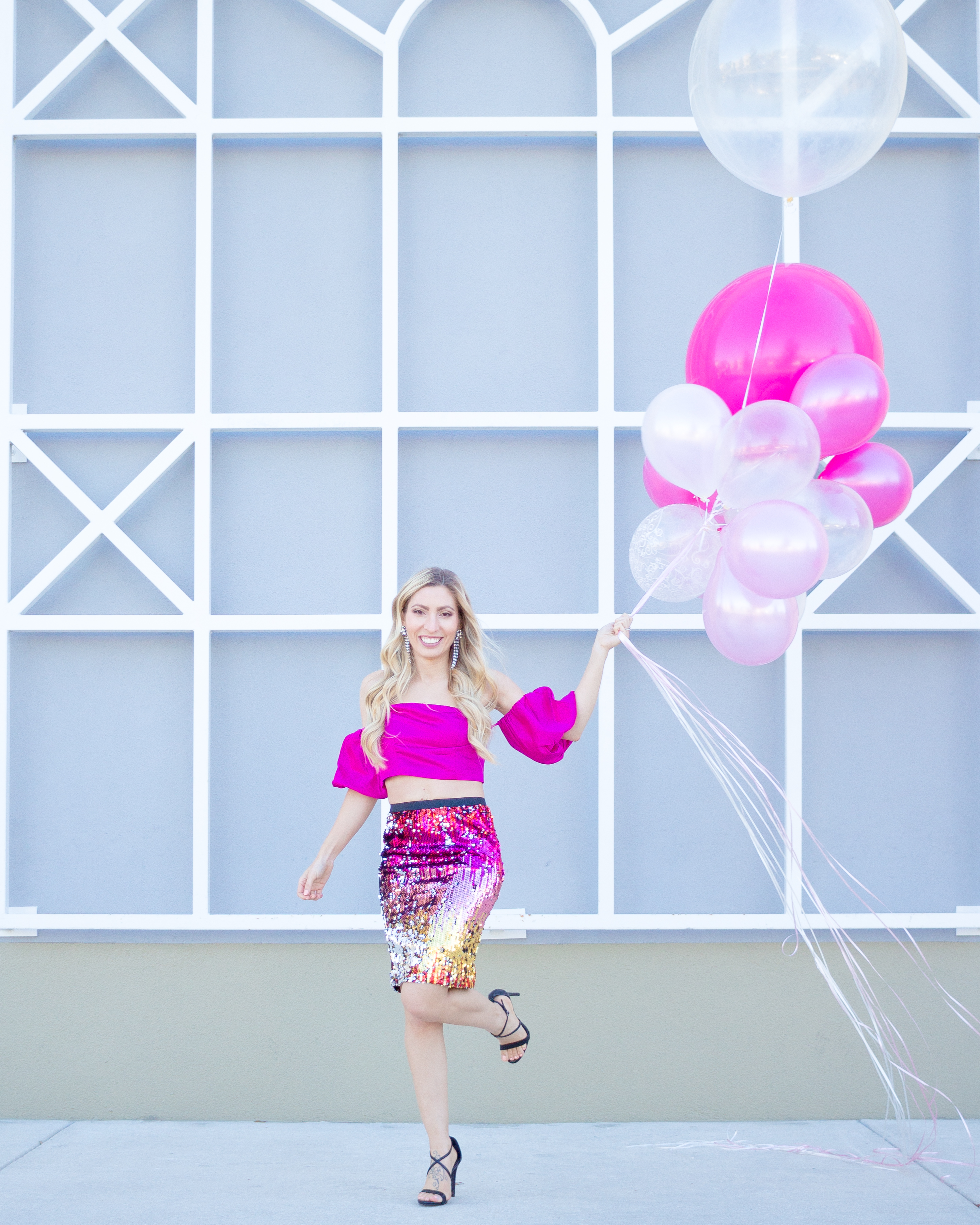 Skirt: Forever 21 less than $10 Top: Forever 21 Heels: Amazon Steve Madden Earrings: Forever 21
More similar options linked below!
I'm super curious what things you have learned up to your 30's, or past! Any tips and pieces of advice are most welcome!!
SHOP THE POST: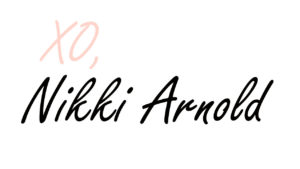 PIN IT