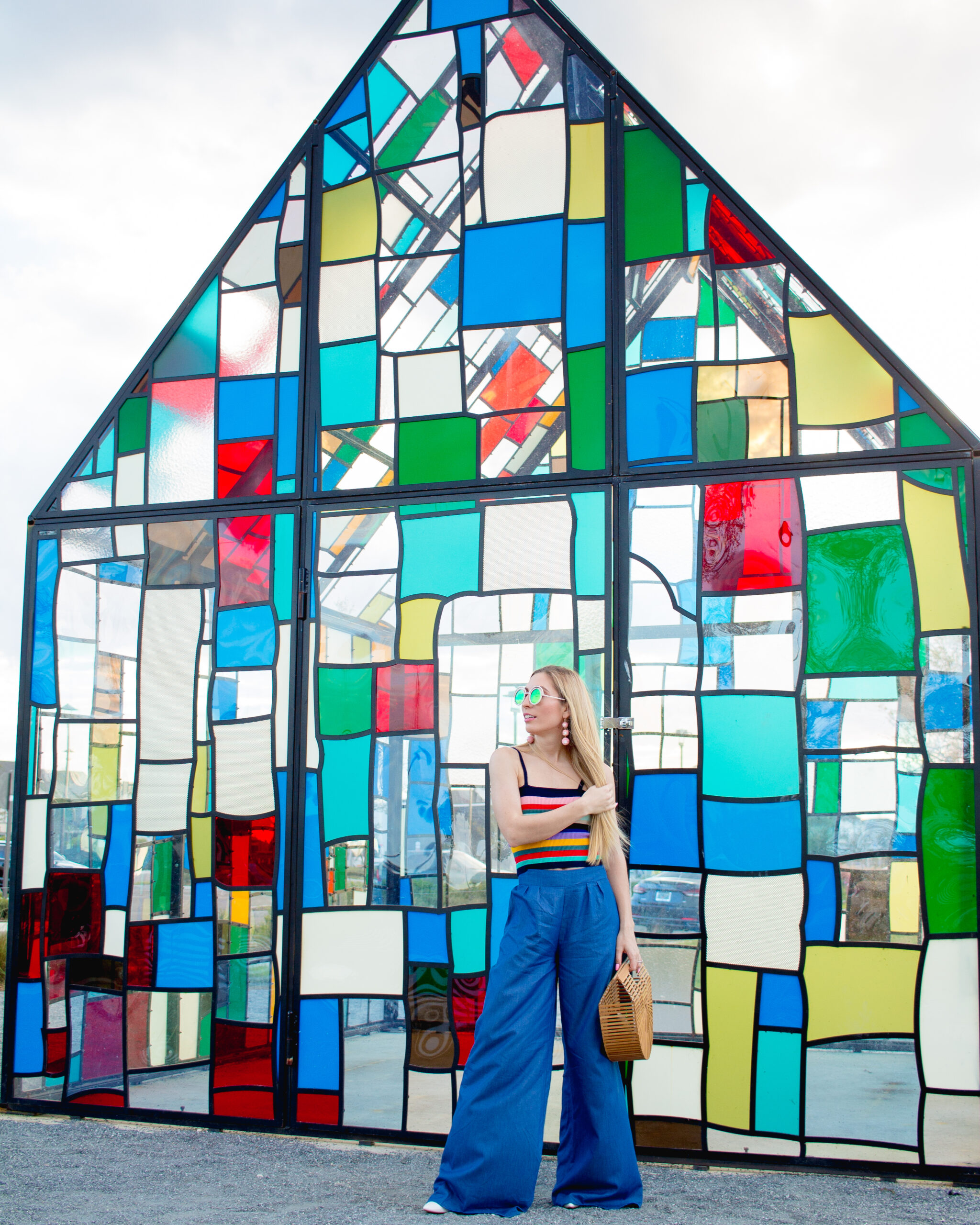 Do you consider blogging to be your business? Well, if you consider it a business you can bet your tuckus that the IRS does as well. If you are making more than $600 per year, then you are required to claim that income and file taxes. With tax season upon us and the April 15th deadline quickly approaching, I wanted to share some tips for blogger taxes! Hopefully these will help you reduce your taxes and how much money you could owe the IRS.
I always file my taxes myself online with H&R Block. I don't really know if they are better than anyone else, but that's who I have been using ever since I started filing taxes about 11 years ago. They have a free version, but I always do the one step up which is about $30-$40. It makes it really easy to put in everything you need to and it stores all your information for prior and future tax years.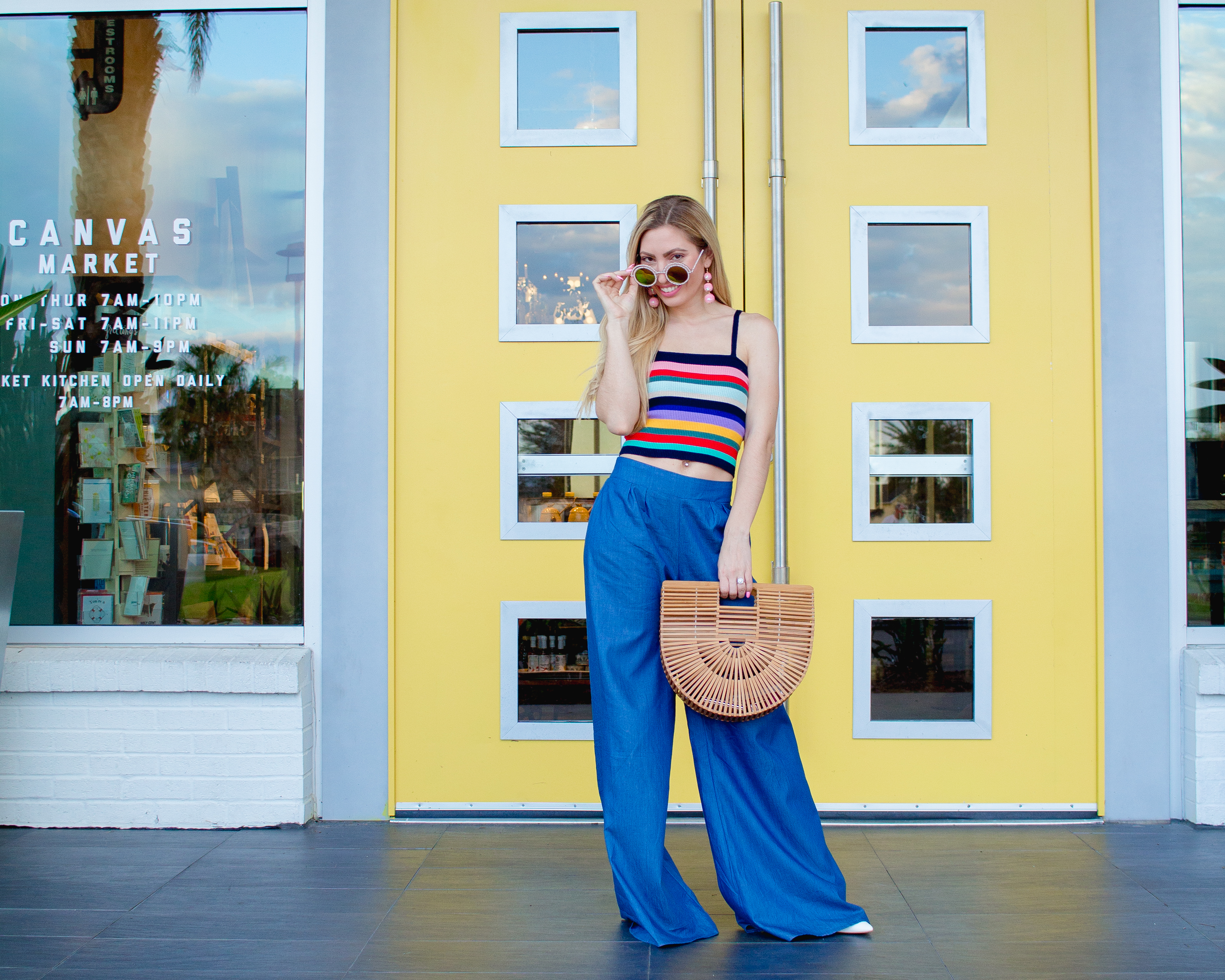 CLAIMING INCOME
One of my girlfriends had told me the other day that she had stopped saying yes to products from brands because she didn't want to have to claim the product amount on her tax return. I was a bit baffled by what she was saying because I knew she didn't need to claim a $35 product she received, especially when the company would not be sending her a 1099 for sending her that product. There are some misconceptions of what you need to be claiming as income when it comes to blogger taxes.
When you do work for a company as a blogger, then you are considered a contractor. Contractors receive 1099's for any payments over $600 in a year. These are what you use to file your taxes. If you do not make $600, or more from a company, then you will not receive a 1099 and you will not need to claim that income. I would keep track of what you have made from companies though because you want to make sure you are receiving 1099's for the companies you need them from. Now if a company gifts you a large amount of products they could send you a 1099 for the value, but that is highly unlikely. It would also have to be over $600 worth.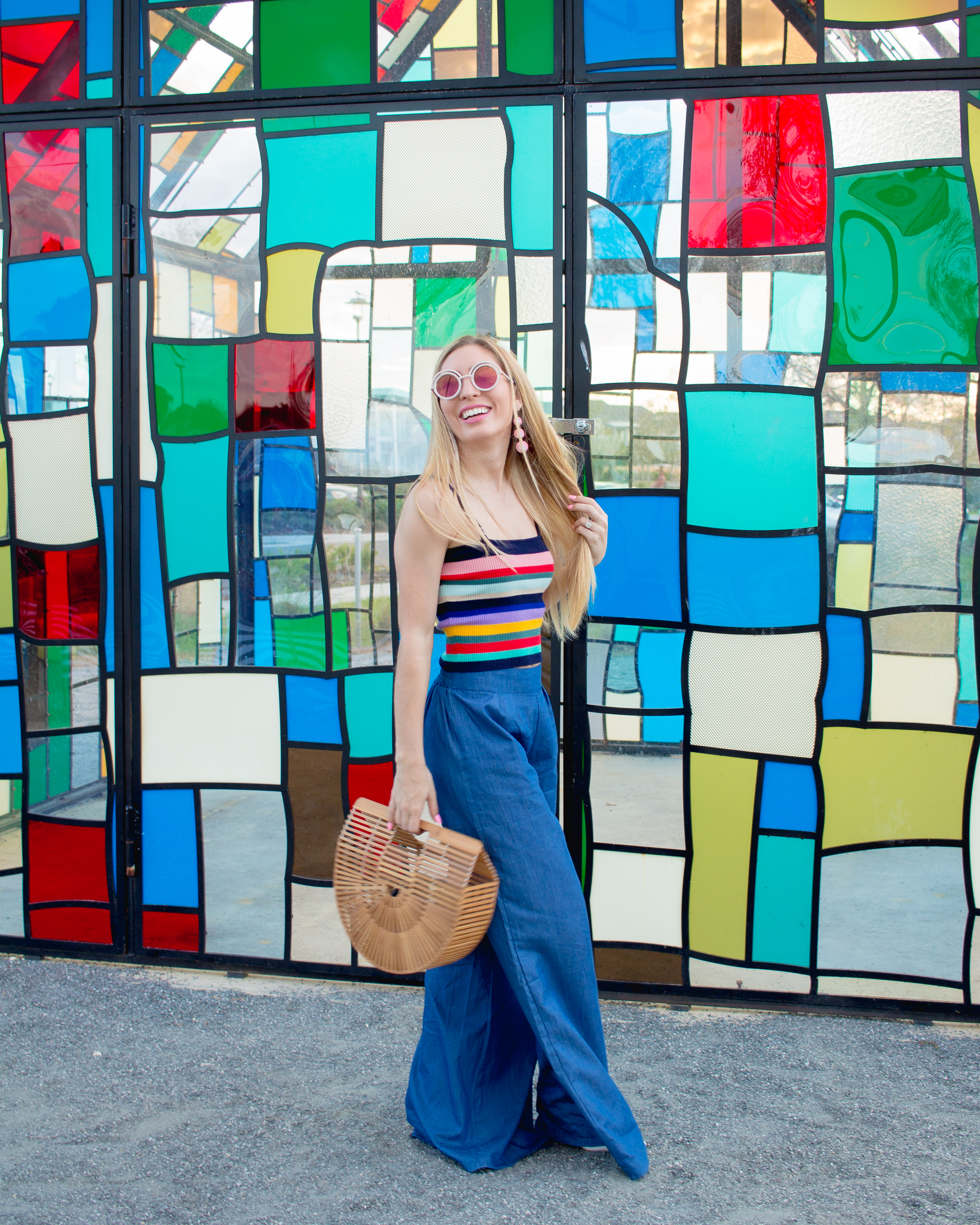 QUARTERLY & SELF EMPLOYMENT TAXES
When you are self employed, then you need to estimate and pay taxes every quarter. The due dates for estimated taxes are April 15, June 15, September 15 and January 15. If you don't pay these taxes timely, then you could have to pay a tax penalty. However, if you don't plan on making more than about $1000 in a year from blogging then you don't need to worry about these quarterly tax payments. I would make sure that you are budgeting for these taxes on a monthly basis.
As a blogger, or someone who is self employed, you are also required to pay self employment tax. The IRS sees blogging as owning your own business, so you will need to pay the combined Social Security and Medicare tax of both employee and employer. This is a tax that must be paid whether you owe any federal income tax, or not. However, there are ways to reduce any and all blogger taxes.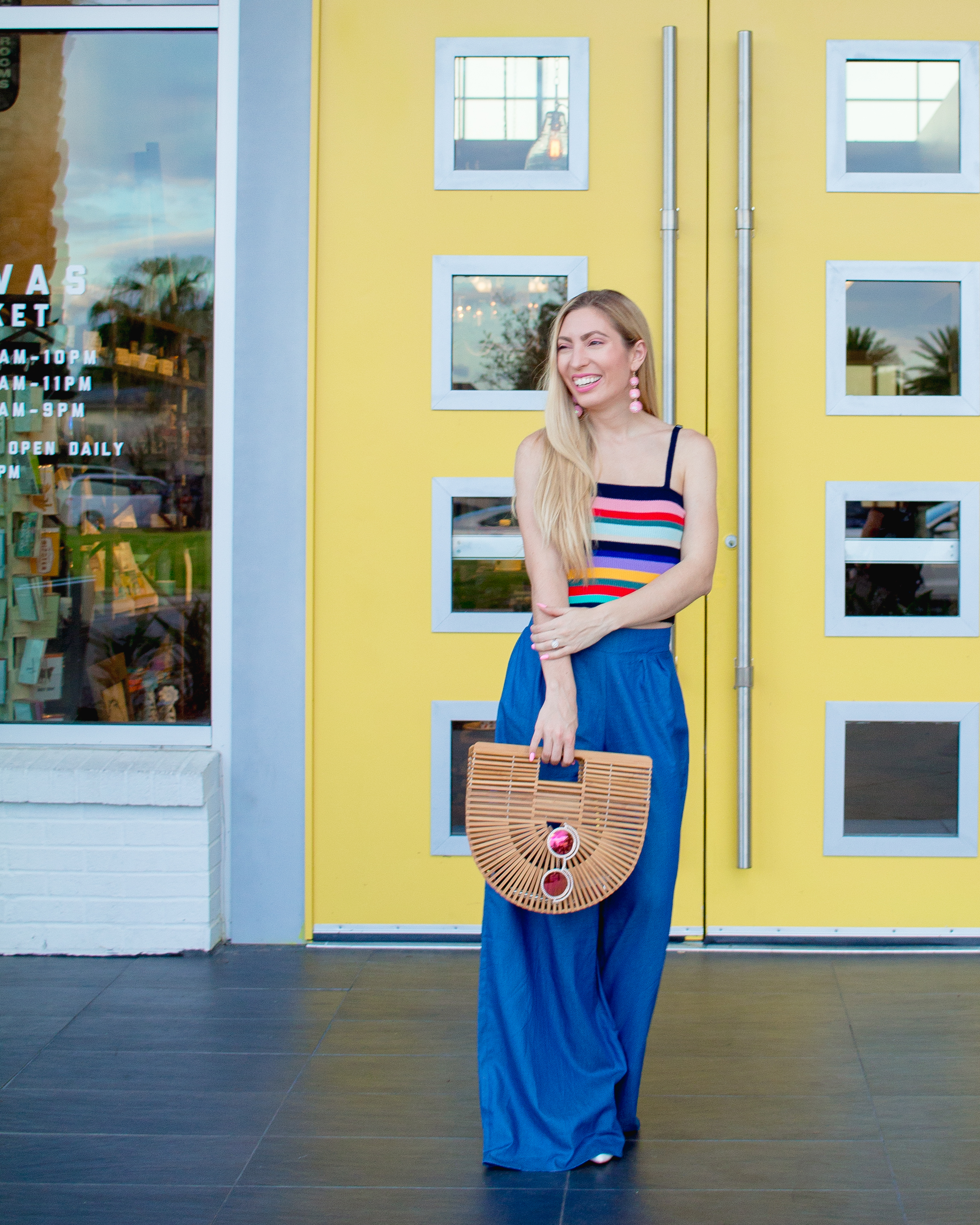 DEDUCTIONS
The good news for a blogger running their own business, is that you are able to deduct part of your yearly expenses. There are so many different things that you can deduct, so here is a list to get you started.
Computer
Camera
Domain Name
Web Hosting Fees (I recommend Bluehost)
Blog Design/Template (I purchased mine on Etsy)
Photographer
Software (Lightroom & Photoshop, ect.)
Business Cards (I purchase mine via Vista Print)
Buying Ads on sites
E-courses
Conferences & Workshops
Travel Costs
Mileage
Supplies for DIY projects for your blog
Fonts
P.O. Box & Postage Fees
Giveaway prizes you paid out of pocket
Fees to prepare your taxes
Blog coaching/mentoring
Furniture, if it's used exclusively for blogging
Home office, if it's used exclusively for blogging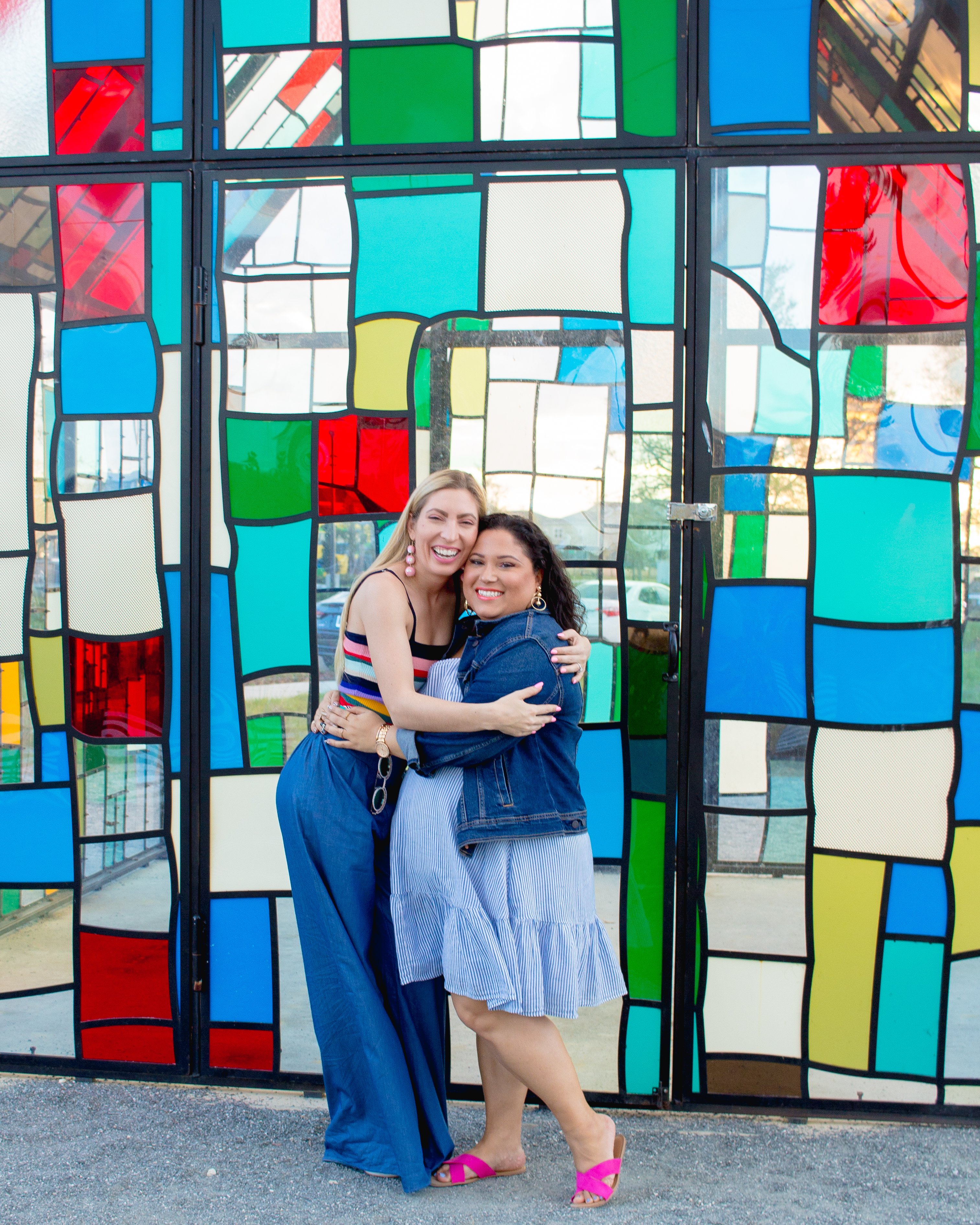 BUSINESS VS. HOBBY
The IRS will not allow you to take a lot of deductions if your blogging business is categorized as a hobby. In order to claim the deductions, you need to demonstrate to the IRS that you are running an actual business. The way to do that is to show that you are making a profit. If you are showing a profit for the past three years, you can usually qualify as a business and not a hobby. One suggestion for this is to not try to claim more deductions than your income.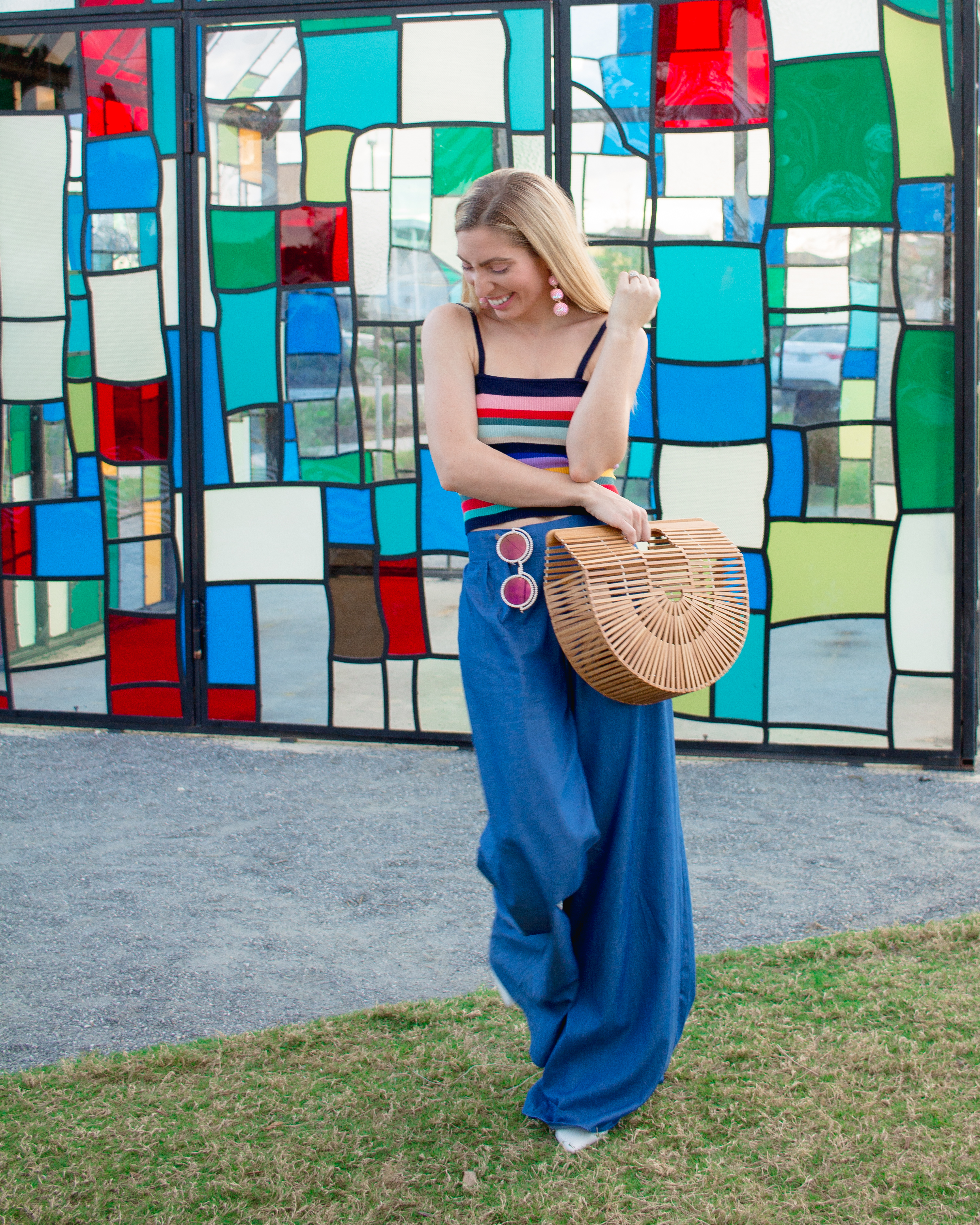 Are you filing taxes for your blog this year?
*I am an accountant, but I am not an expert on tax. You should always consult a tax professional if you have any questions in regards to filing your taxes. I hope this could be a helpful starting guide though. 
Photos taken by Ruthie Fonseca.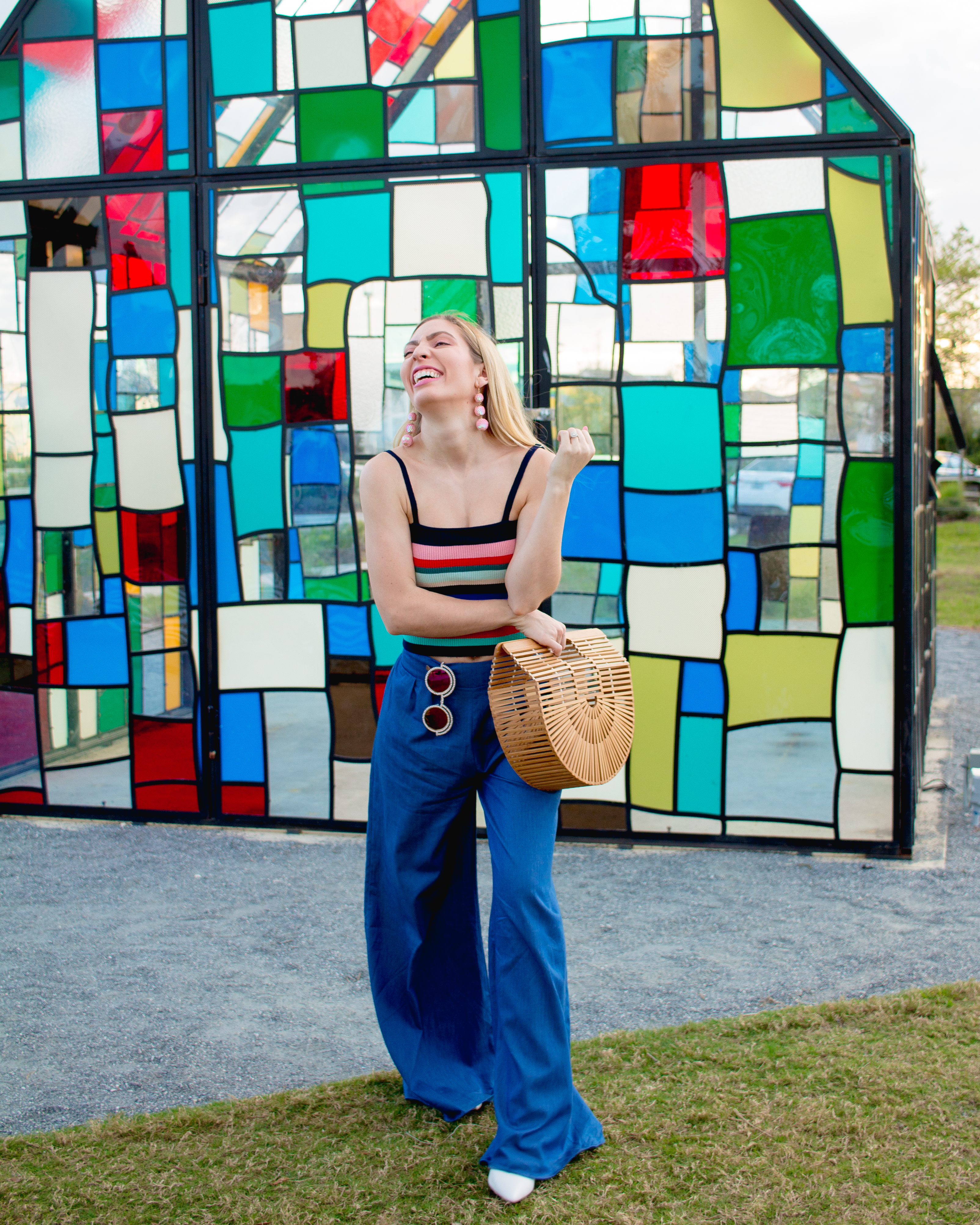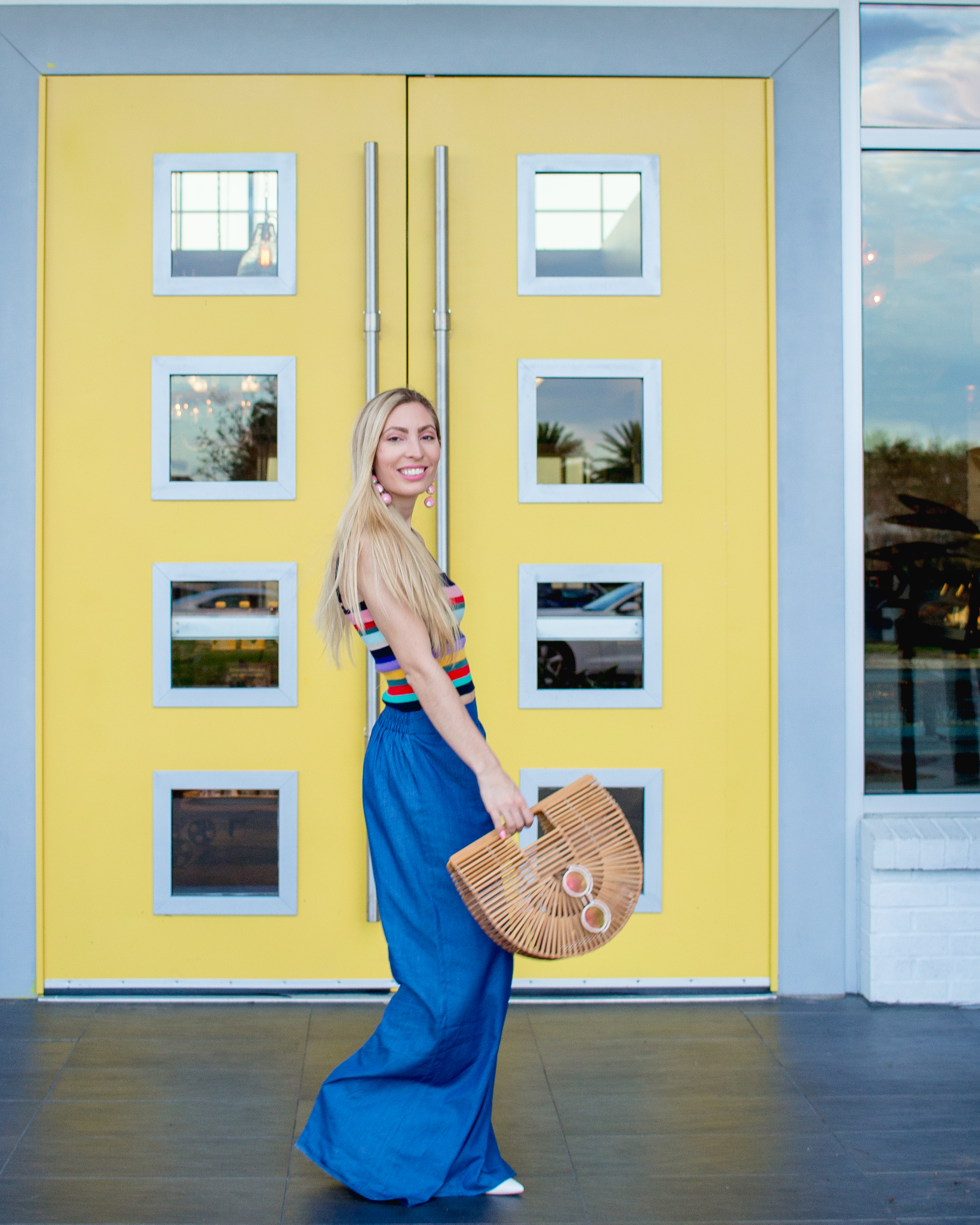 SHOP THE POST: