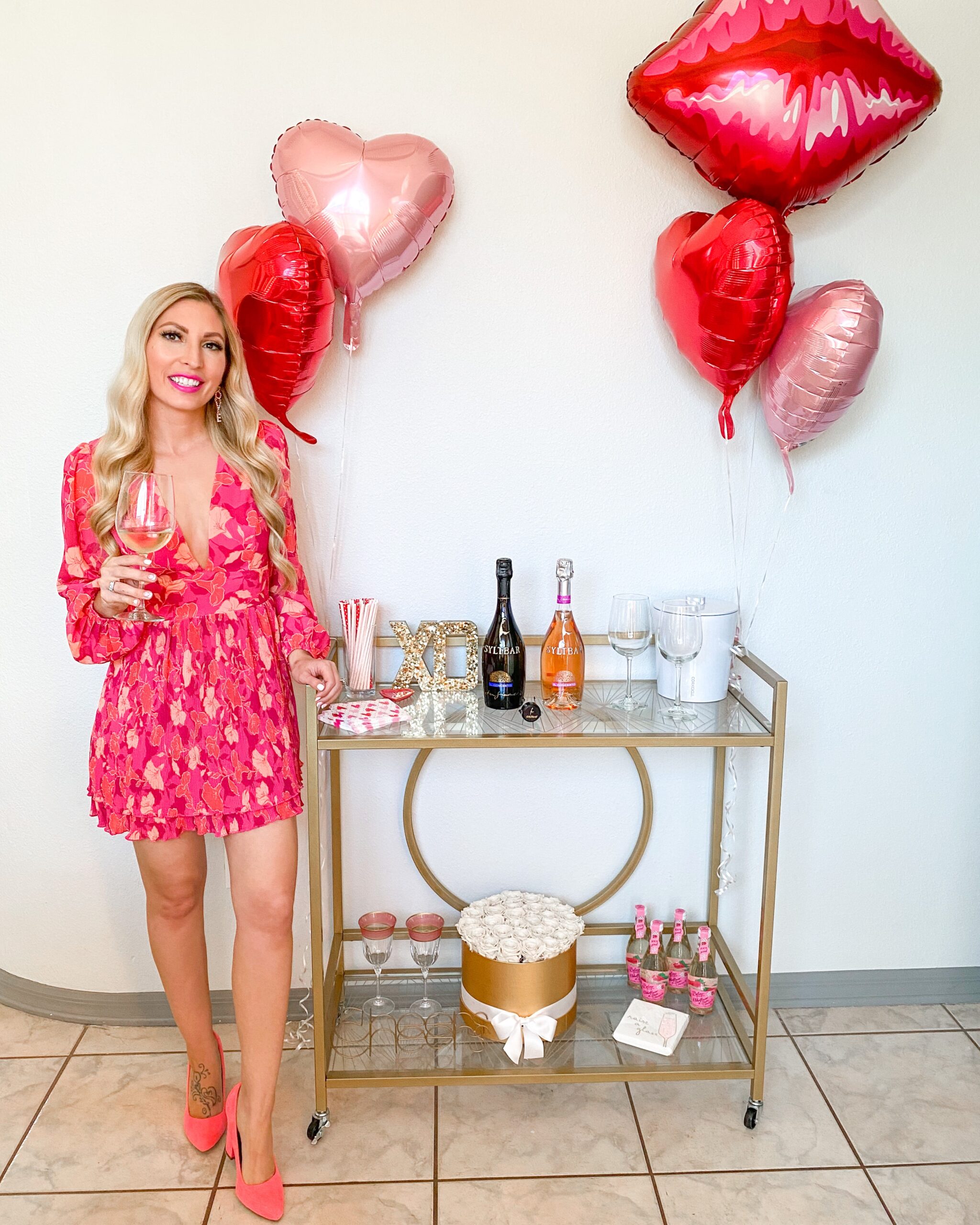 Ever since my best friend Sasha and I met I have become hooked on Champagne and Prosecco. It's pretty much the only thing she drinks, so luckily I ended up loving it too. Did you know that Champagne can actually have positive affects on your memory? However, a lot of Champagne choices can be pricey and the cheap stuff can leave you with a massive headache, or you feel like you need to mix a mimosa with massive levels of juice. I'm here to share with you 5 affordable Champagne options under $30 that are actually delicious.
These affordable Champagne options are what I serve when I have friends and family over, or when I'm hosting a girls brunch. These also make great hostess gifts when you're visiting someone you know loves bubbly.
1. LUNA NUDA PROSECCO – $13.99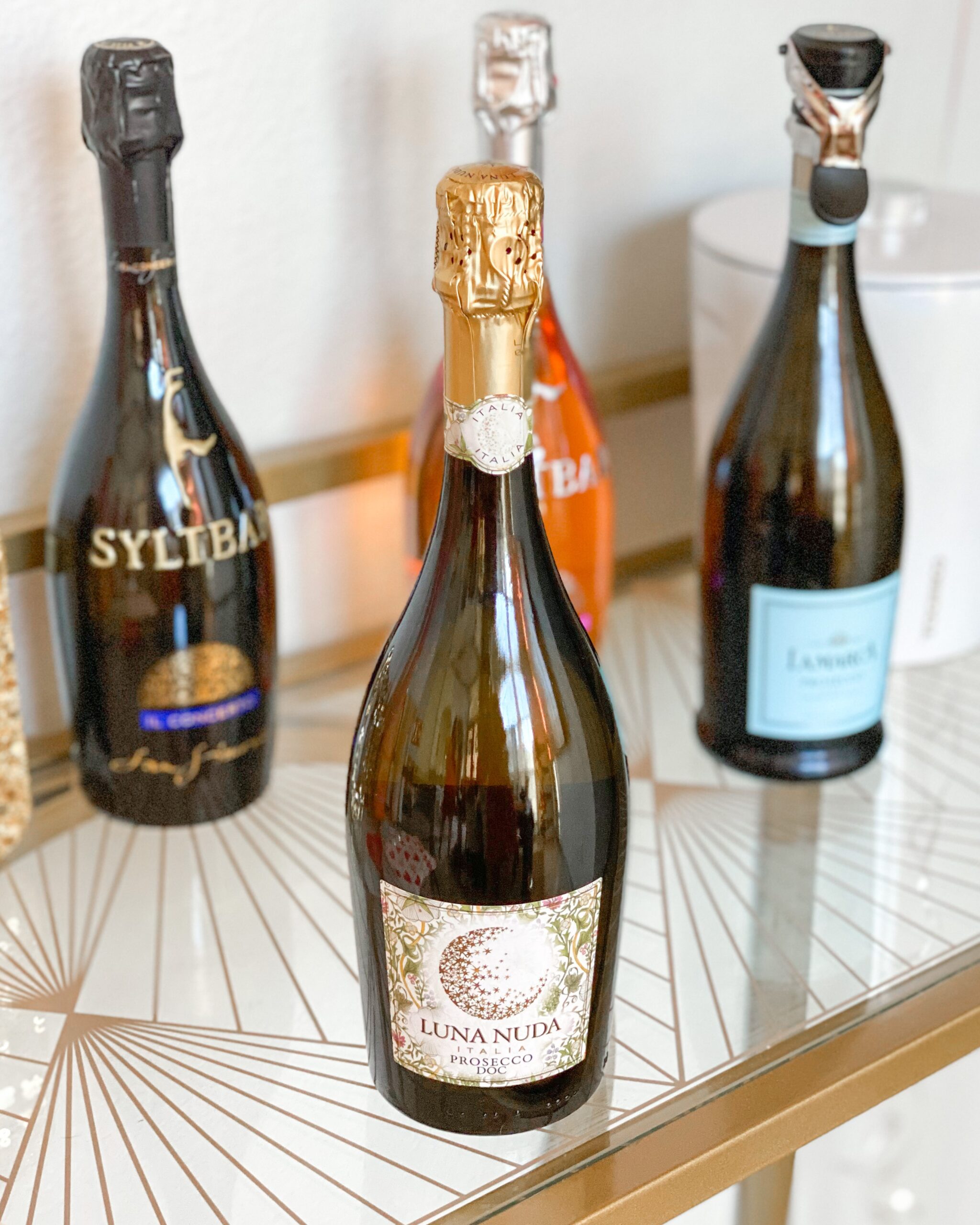 Luna Nuda makes a delicious Prosecco and with it being less than $15 it's such a great price point. Sasha introduced me to this Prosecco since they are local to Georgia and Florida. I get this one at my local Publix and often there is a $2 off coupon making it only $11.99. This Prosecco has floral notes and hints of golden apple. It's crisp and refreshing on the palette.
2. LA MARCA PROSECCO – $11.97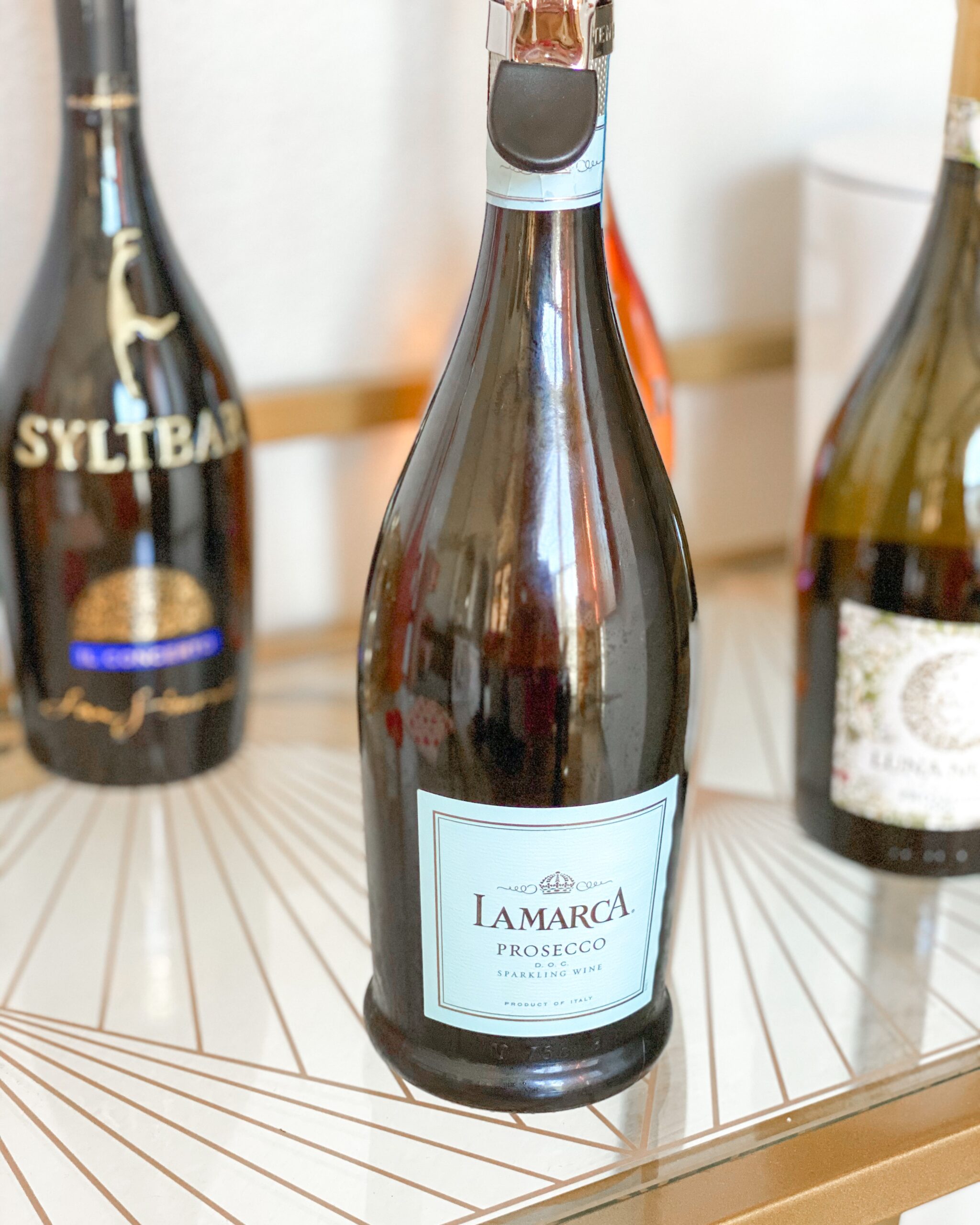 La Marca has always been my go to Prosecco. I love the bottle with the Tiffany blue color and I find it for the cheapest price at Total Wine for less than $12. This has a fresh and crisp flavor with touches of citrus, green apple, and grapefruit.
3. POEMA CAVA BRUT – $9.99
My best friend Sasha and I go for girls night out to a Park Ave restaurant in Winter Park called Luma on Park. It's a swanky restaurant where everything is pretty pricey. We always seem to get out of there with a budget price tag when we order a bottle of this Cava to share with their Margherita pizza. They changed their budget Cava recently to something terrible that tastes like apple juice, but this can be found at Total Wine and on Wine.com. Cava is a sparkling wine from Spain with a dry palette and aromas of peaches and pears.
4. SYLTBAR PROSECCO & SYLTBAR ROSE – $19.99 & $21.99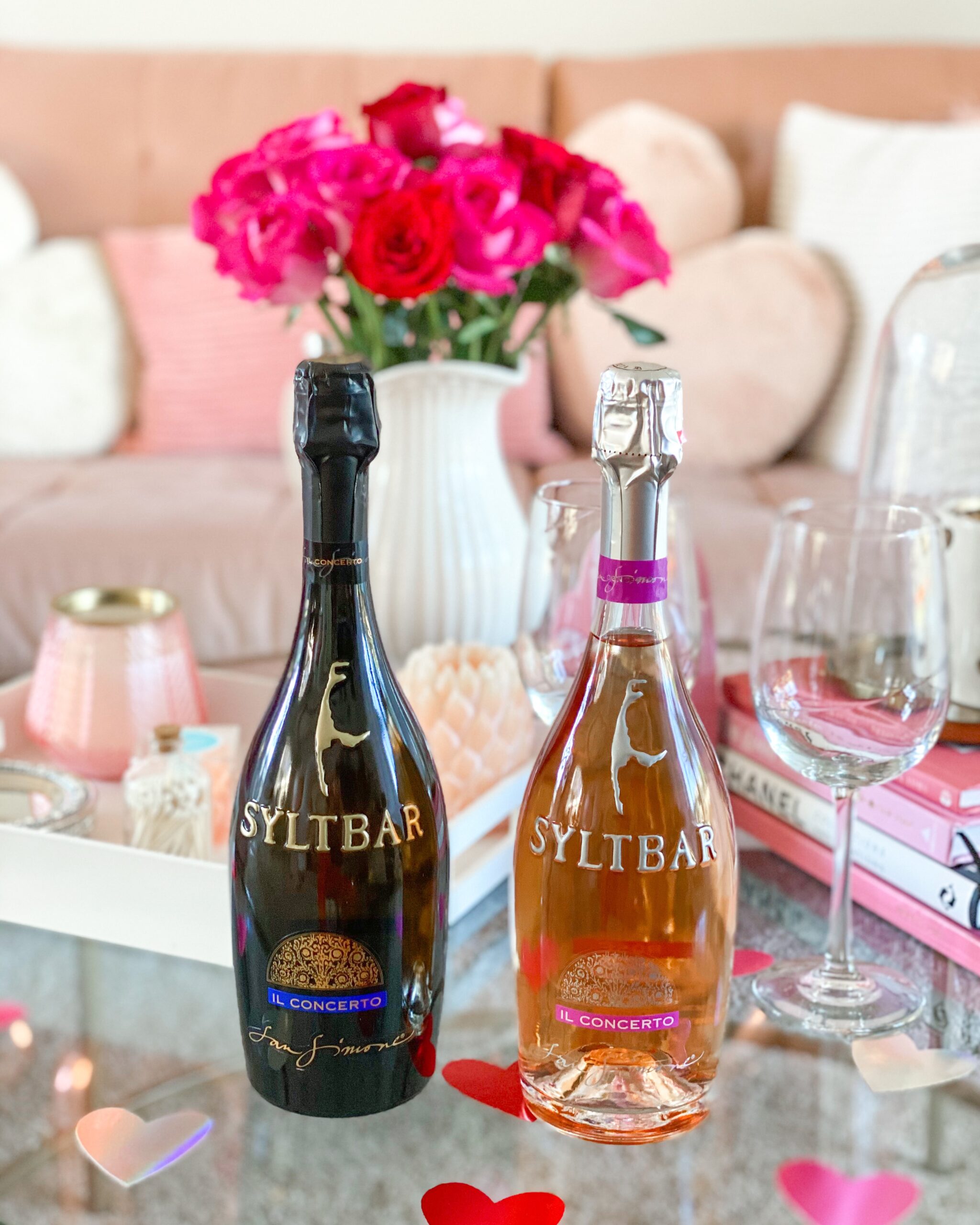 I tried this Prosecco for the first time when a few of my best friends and I went to Palm Beach for a girls trip. It seemed like every restaurant including our hotel had this Prosecco as their most affordable bottle option. It was $50 per bottle to buy at restaurant mark up, so I was very happy to come across it at my local Whole Foods when we came back home from our trip. Total Wine has the Prosecco for the same $19.99 price tag, but Whole Foods has the Rose for $3 less than Total Wine. The Syltbar Rose is made with 100% Merlot which gives it a robust round flavor. The Prosecco has flavors of pear, apple, peach, and lemon and has me thinking of the beach lifestyle with each refreshing sip. Right now I have a great deal for you that's only available til Feb 29th. Use my code Nikki10 to get $10 off the Prosecco sets that come with an amazing Champagne stopper made in Italy. These sets are normally $49.99, but this makes them $39.99. If you order by Feb 10th, then you will receive by Valentines Day!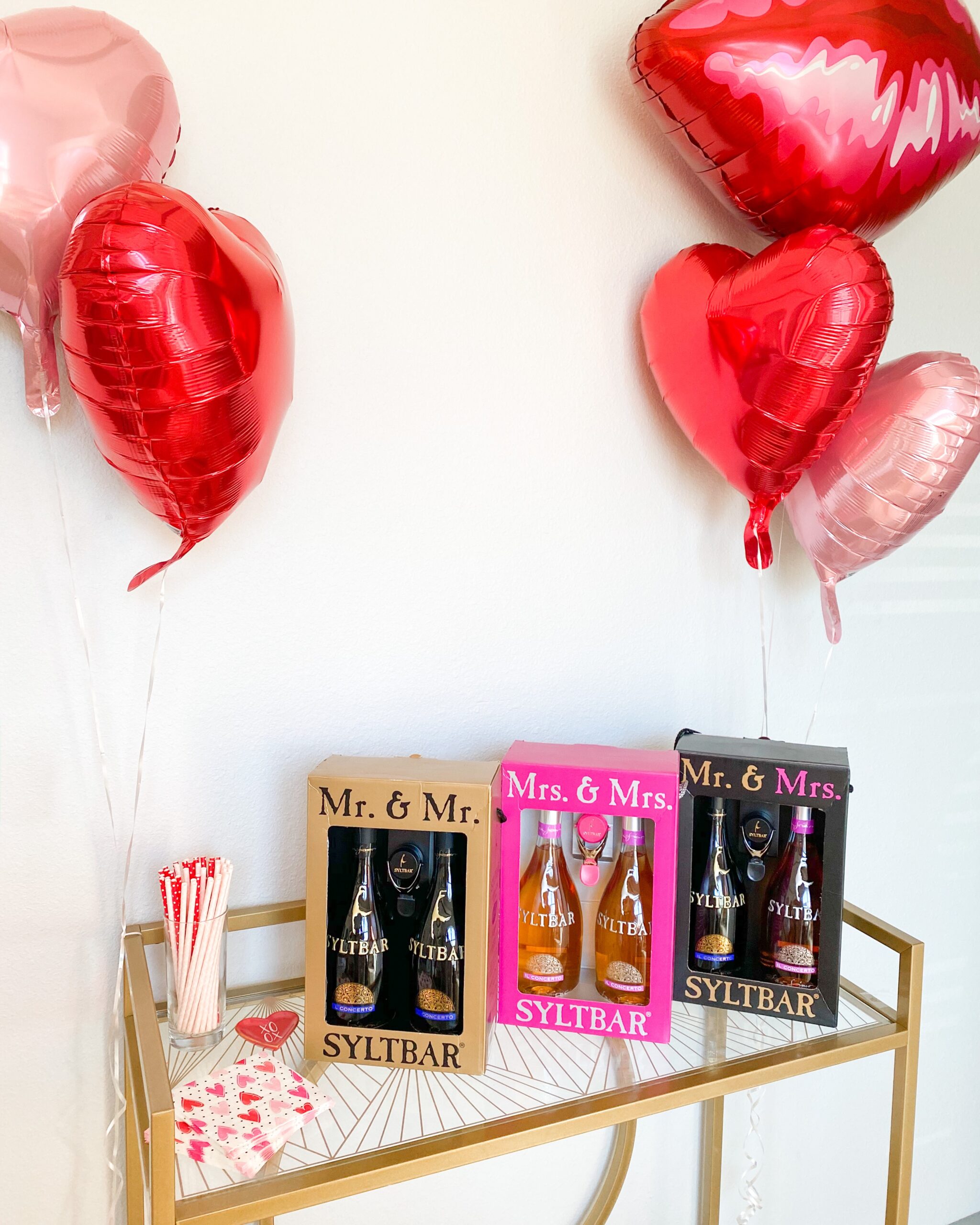 5. DOMAINE CARNEROS BRUT – $28.99
My husband and I went as a family last summer to Northern California to celebrate his 30th birthday. Luckily my husband can be a pushover on rare occasions and he was up for a one day trip to Napa that he also allowed me to plan. Our first stop on this trip was Domaine Carneros because they had two wine options Pinot Noir that my husband would drink, and Champagne pour moi! I was so excited when we came back to Florida and I found this Champagne at my local Whole Foods, however, the best price is at Total Wine. This Champagne has an array of aromas including white flower, pear, golden apple, honeycomb and brioche, which create a bouquet for the nose.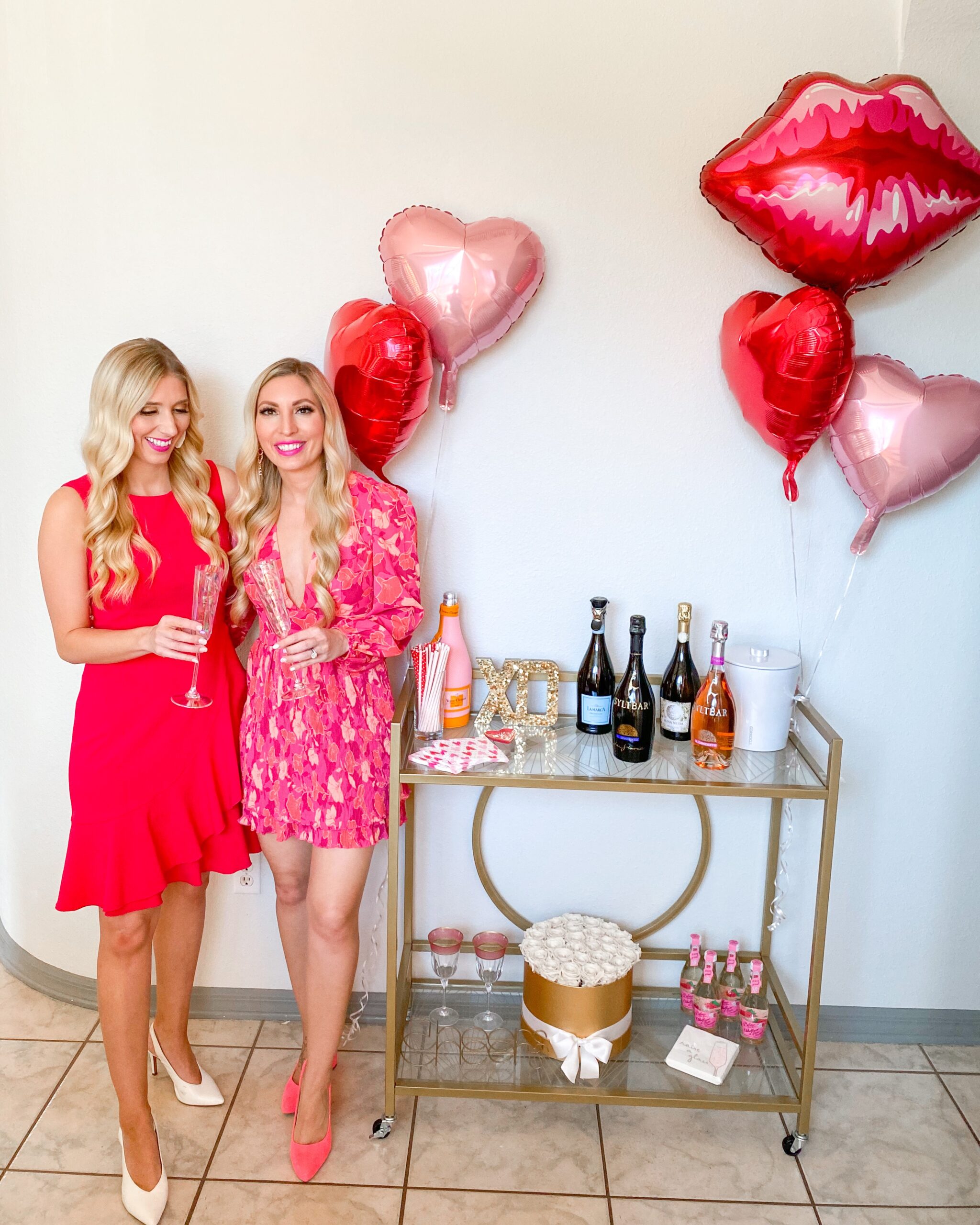 Do you have a favorite bottle of bubbly you would like to share with me? I would love to try it out and add it to my growing affordable champagne options.
Xoxo, Nikki