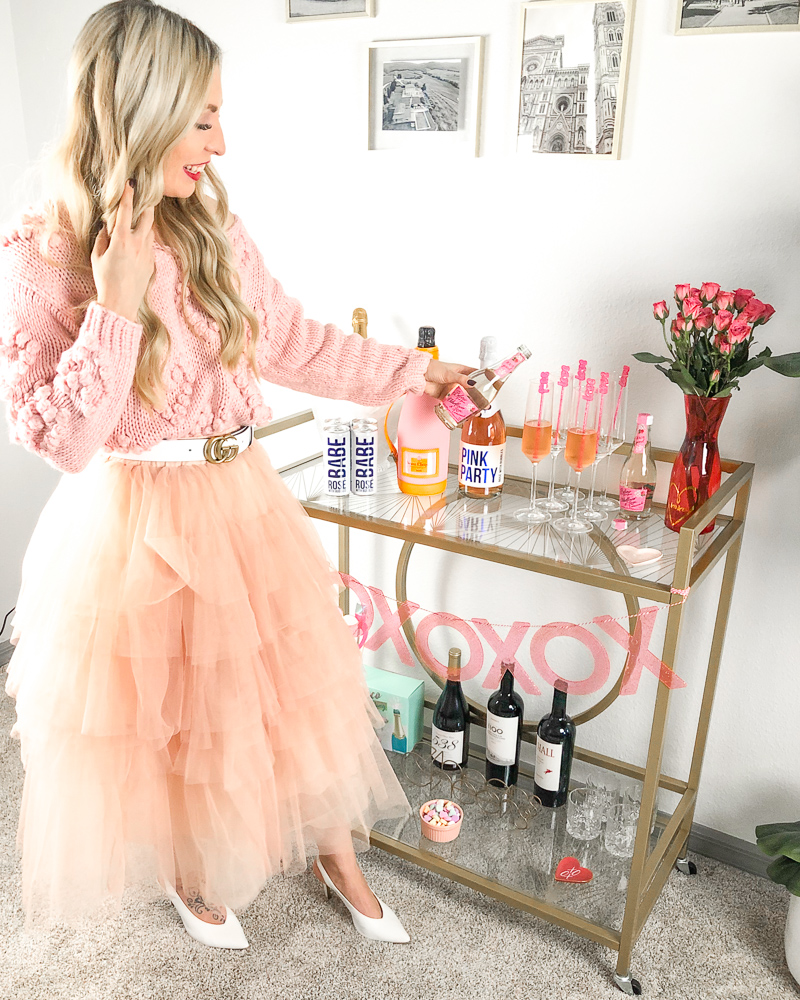 I actually really love Valentine's Day and it's not for material reasons that many women do. My husband and I both actually don't care to do much on the day of the holiday, unless it falls on the weekend! Why I really like Valentine's Day, is because I am obsessed with everything pink!! This is my excuse for the first part of the year to pink out my house and my wardrobe. So here I have not only a pinked out bar cart, but a pink outfit and a pink champagne cocktail!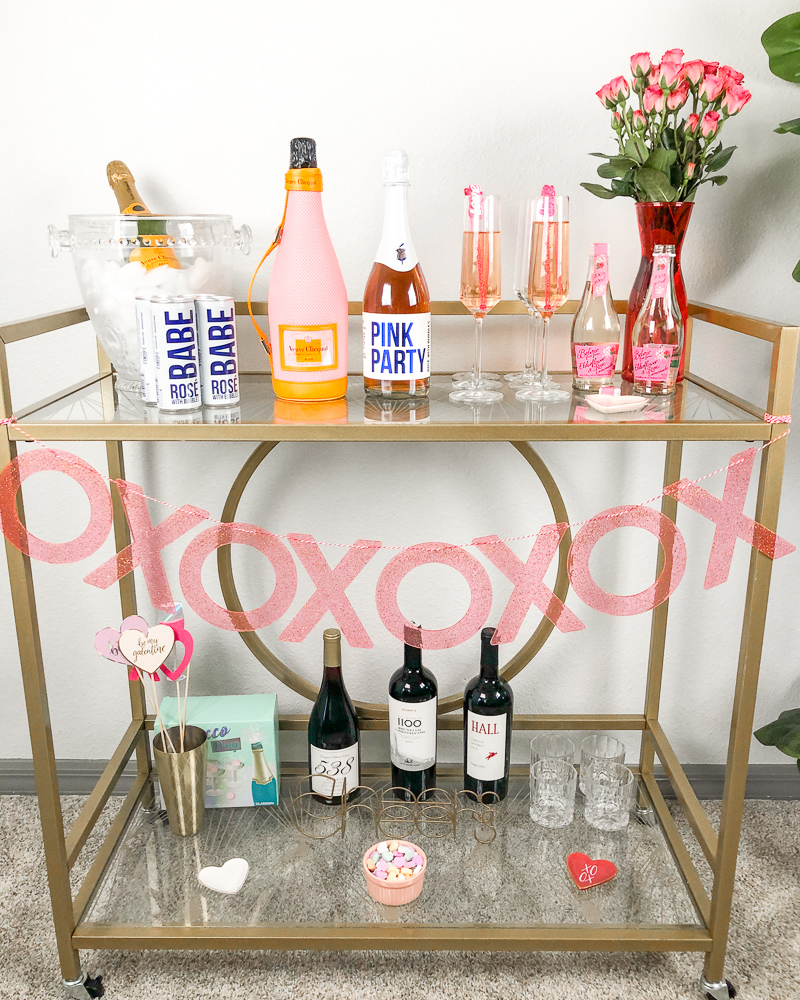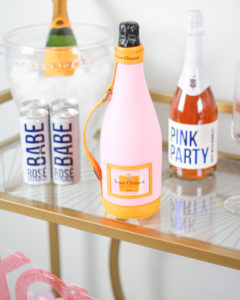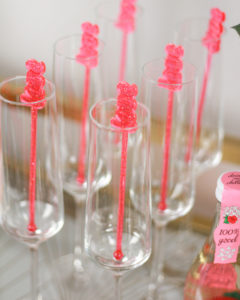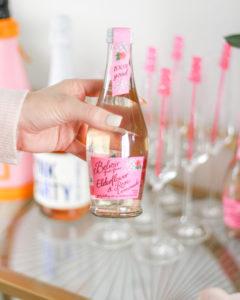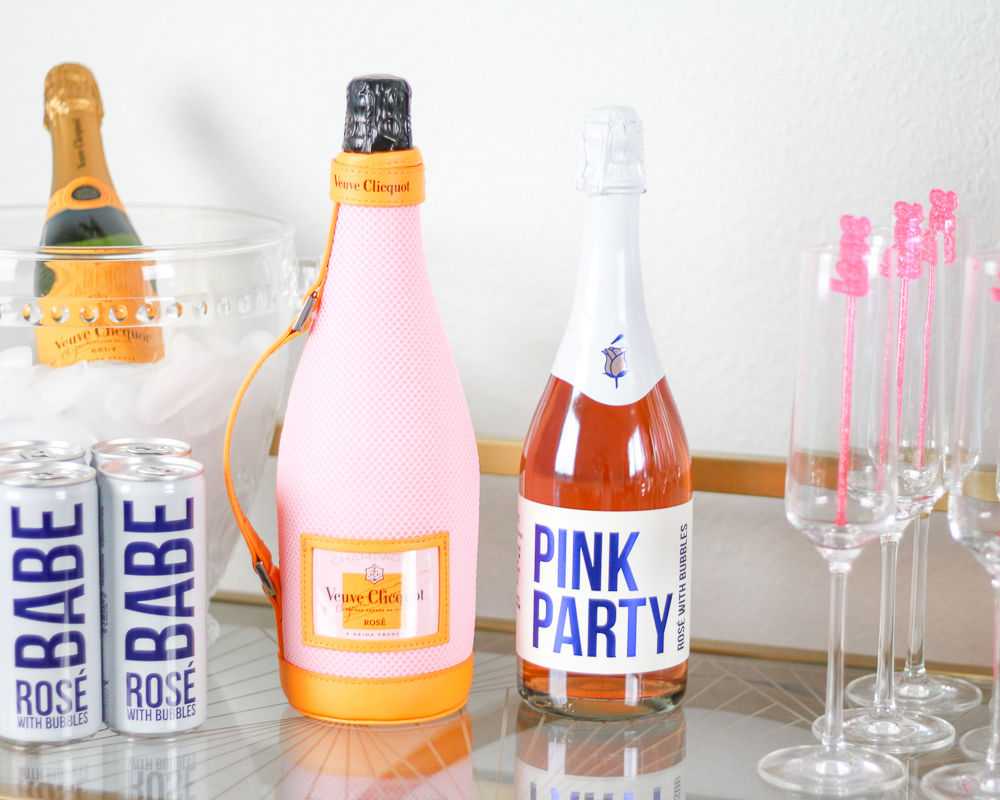 I found the cutest pink drinks Veuve Cliquot, Babe, and Pink Party from ABC Fine Wine and Spirits. These are all amazing items to gift to your bestie, or significant other on Valentine's, or Galentine's day. Whether you are having a quiet evening in, or having friends over, this is the perfect set up for your next Valentine's event.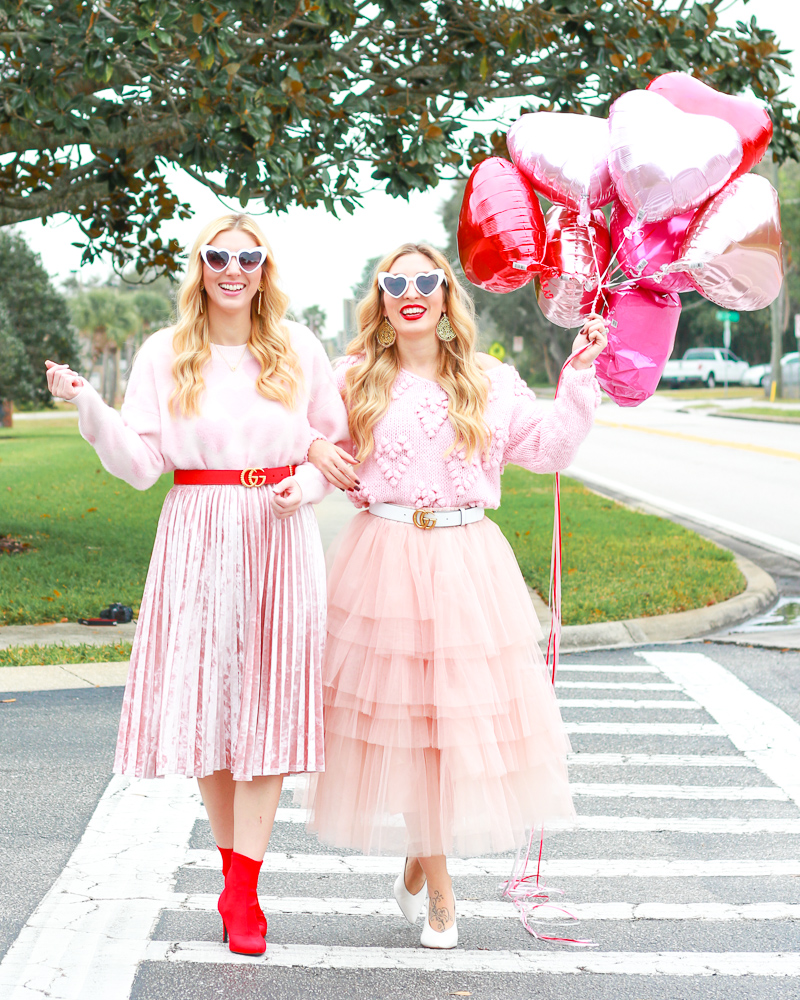 Sweater: Chic Wish Skirt: Chic Wish Heels: DSW Earrings: Lisi Lerch Belt: Gucci Sunglasses: Amazon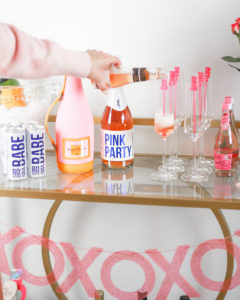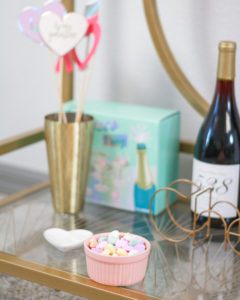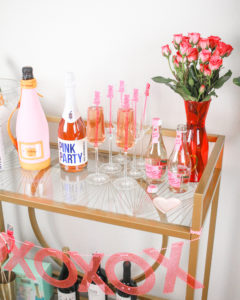 My bar cart was very affordable, I found it on Amazon for less than $150. I have used it for so many things including a tv stand haha. I did finally move it to my dining area and put a console table in it's original spot.
PINK CHAMPAGNE COCKTAIL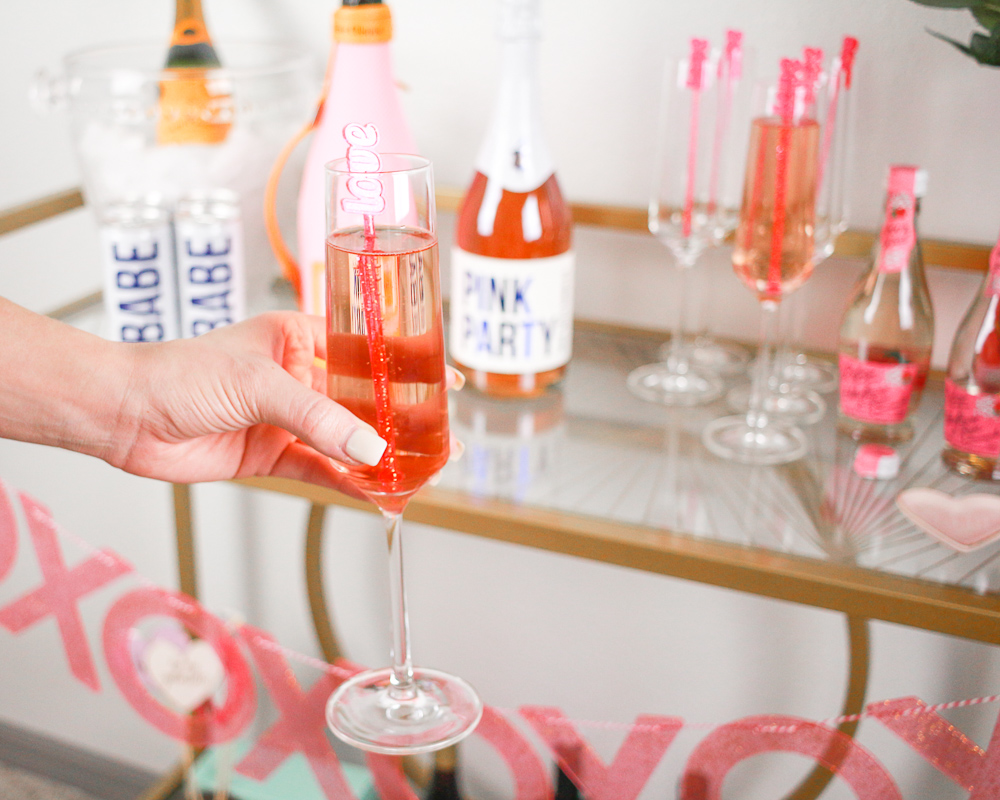 INGREDIENTS
1 bottle of Champagne, or Sparkling Rosé
1 small bottle of Elderflower and Rose Lemonade (I used Belvoir)
garnish (I used a stirrer, you could use fruit, or edible flowers)
DIRECTIONS
For 6 cocktails, fill each glass about a quarter with the Elderflower and Rose Lemonade.
Top them off with Champagne. (Find my favorites here.)
Garnish as desired.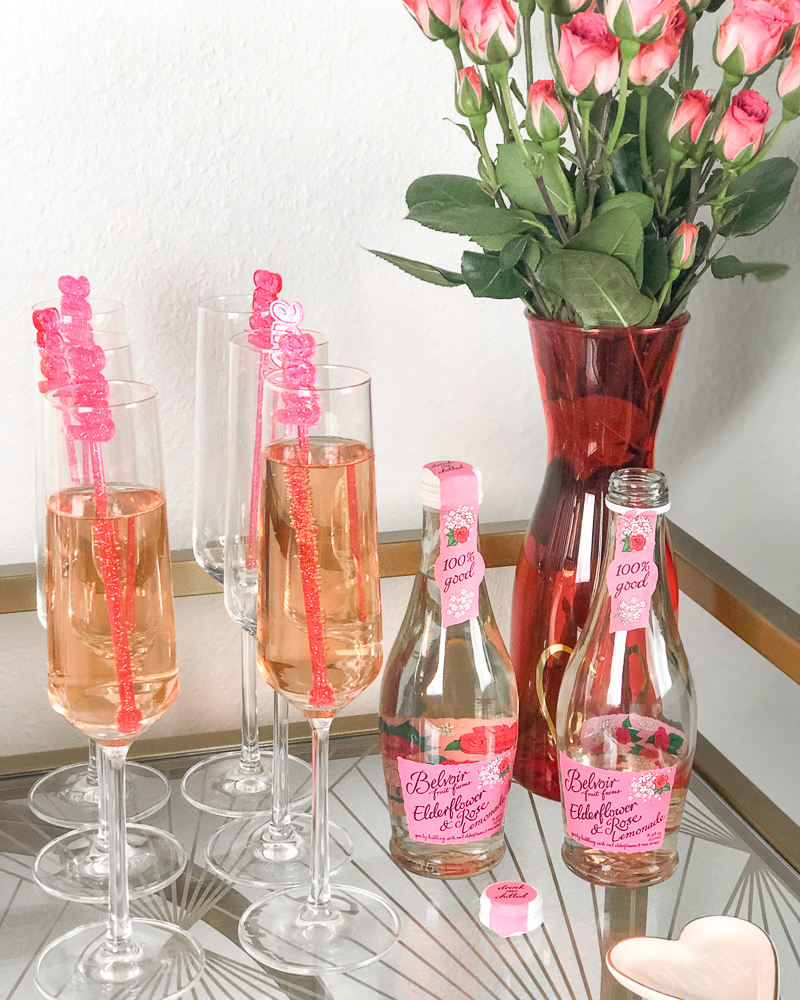 Xoxo, Nikki