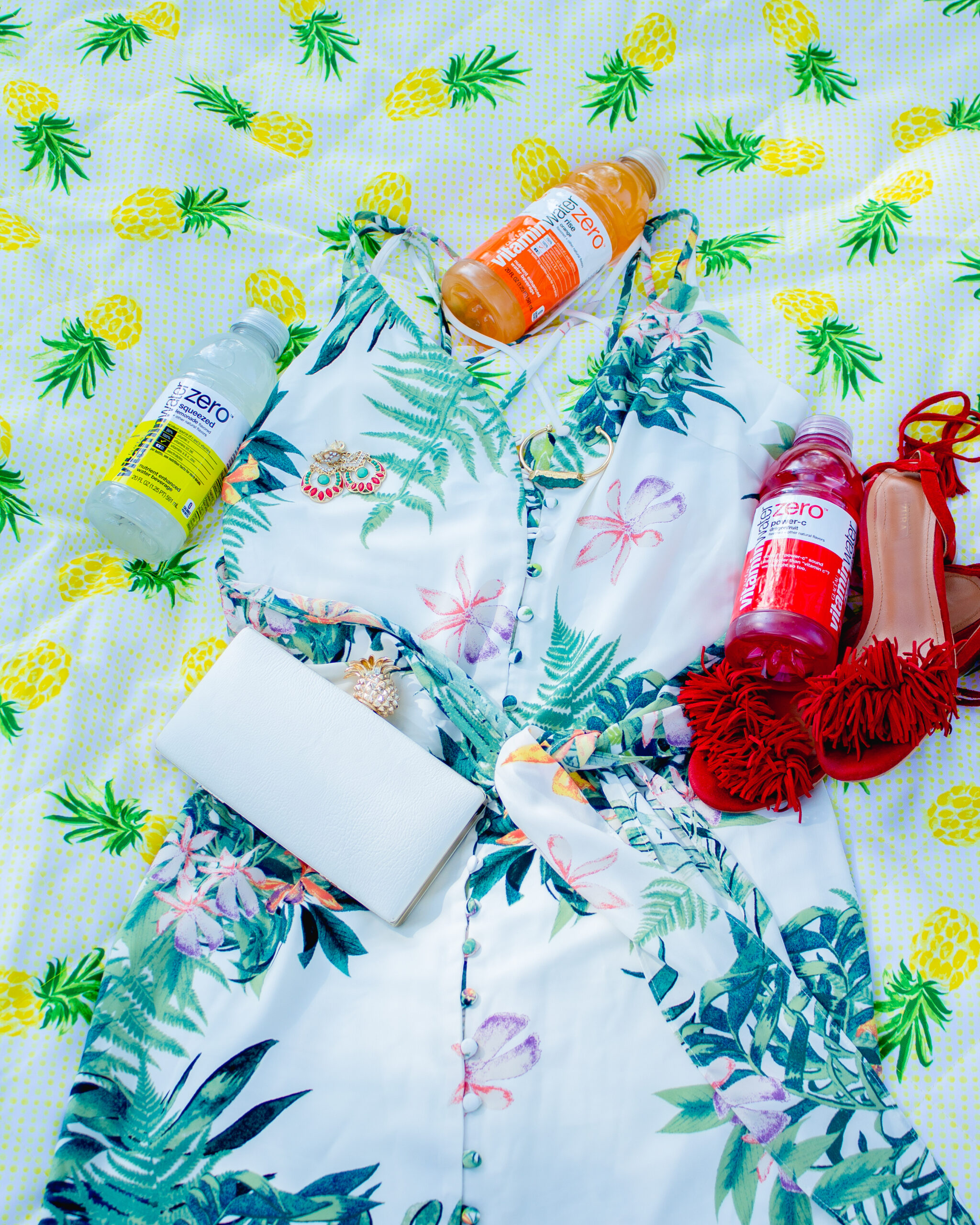 **Disclosure: This shop/post has been compensated by Collective Bias, INC. and The Coca-Cola Company, all opinions are mine alone. #ColorMeHydrated #CollectiveBias
Summer's in full bloom!  This is the time of year that the sun shines brighter for much longer in the day, which makes it the perfect season for bright vivid photos!
A question that my girlfriends constantly ask, is how I always look great in all my photos.  Haha, if only they saw all the ones that I toss!! I wish that there was one secret tip that instantly made all of us look like a Victoria's Secret model, but totally not realistic right? *Looks to the side* Or is there?? Haha just kidding.  I have taken thousands of photos since I started The Fashionable Accountant and I have learned a few tips and tricks overtime about how I look my best in 99% of them.  So lets dive right in and don't forget to take some notes in case these are some new pointers for you!!
7 TIPS FOR LOOKING YOUR BEST IN PHOTOS
Make sure you have done a Makeup trial run.  Most people think this only applies on your wedding day, but to be honest this is a tip for any important photo shoot.  If you are a makeup artist, or beauty blogger then I can understand playing into the trends, but if you are not then stick to simple looks that showcase you.  You want to look like the best version of yourself and focus on the best features to highlight.  Make sure to go with the color palette that you know works best for your skin and hair, that way if you look at this photo 10 years from now, you aren't doing that 80's cringe what was I thinking face!
Stay Hydrated.  Make sure you are staying away from sodium and sugar filled foods the night before your photo shoot because they will only make you feel tired and puffy! Also, make sure you are staying hydrated, so that you look refreshed in your photos, and because this summer heat is brutal! Hydration is super important for maintaining active and healthy lifestyles. vitaminwater zero has been my go to summer drink because I'm not a big water drinker. This is not only sugar free, but its also great tasting and provides hard-working hydration, vitamins and electrolytes for the 24/7 hustle. There are so many flavors including Rise and Squeezed which are my favorites.
Show your swan neck.  Girl this trick is your BFF.  When you put those shoulders back, turn your head slightly to the side and stick out your chin, your neck looks slender, longer, and you wont have any double chin sneaking in there.
Never point your toes out, always point in.  If your posing while standing by pointing your toes inwards and sticking your butt back a bit will give you that coveted thigh gap pose you see on so many bloggers. We do actually eat, we don't have stick legs haha. Also, twisting your torso a bit to the side gives the appearance of a smaller waist, or if you are like myself and have more of a boyish figure, just a waist.
No chicken wings.  So many of us are guilty of the standard hands on the hips pose, and it's just as cliché as the duck face is now.  Let me guess…you feel awkward and don't know how to pose, or where to place your hands.  Act natural and move around just like you do normally. Perhaps, place a hand in your pocket, or just let your arms hang naturally at your sides and smile. Holding something in your hand is a great way to force your hands and arms to be natural, see how holding my vitaminwater helps to give my hands something to do?
Smizing.  I want to say this is a Tyra Banks term, which means allowing the smile to meet your eyes. You want to smile big enough that it doesn't look fake, but not too big that your whole face scrunches up. Show emotion and happiness more in your eyes and your whole face will be smiling. Have your photographer say funny things to make you actually laugh and smile.
Golden Hour. My best friend is magic hour/golden hour.  The lighting at this time of day is perfect because the sun is low in the sky and casts an even lighting across the land (I sound like a fairy tale narrator). It's simply magical and you can get photos that just look glowing and beautiful. Plus it's cooler and you are hunting for the shade. Pretty much all of my favorite photos have been shot during golden hour.
P.S. If you are a color coordinator like myself, then the great thing about vitaminwater, is that it comes in every color of the rainbow and you can always find one to match your outfit!! I was feeling creative and purchased vitaminwater zero in Power-C Dragonfruit since I had pops of red in my outfit!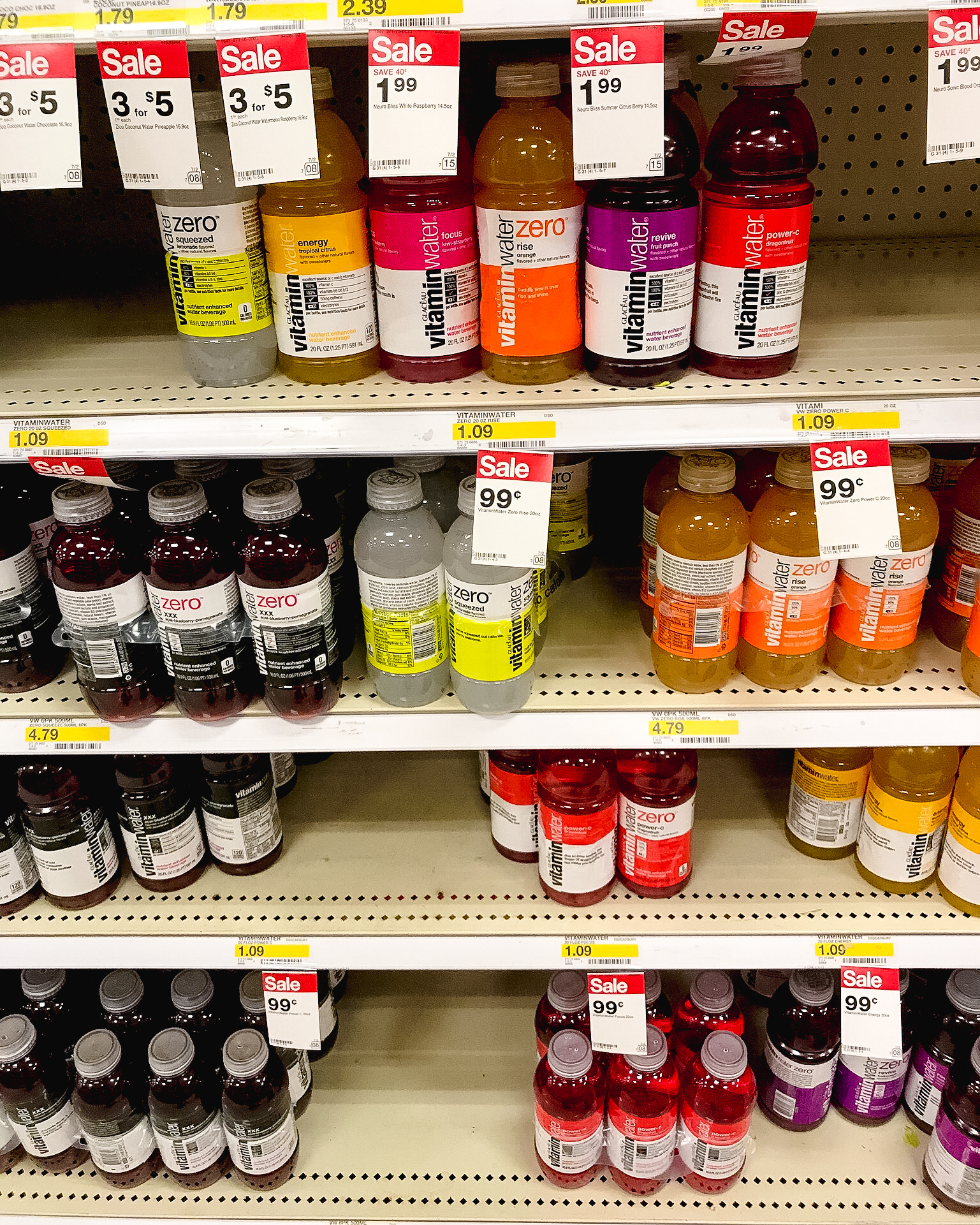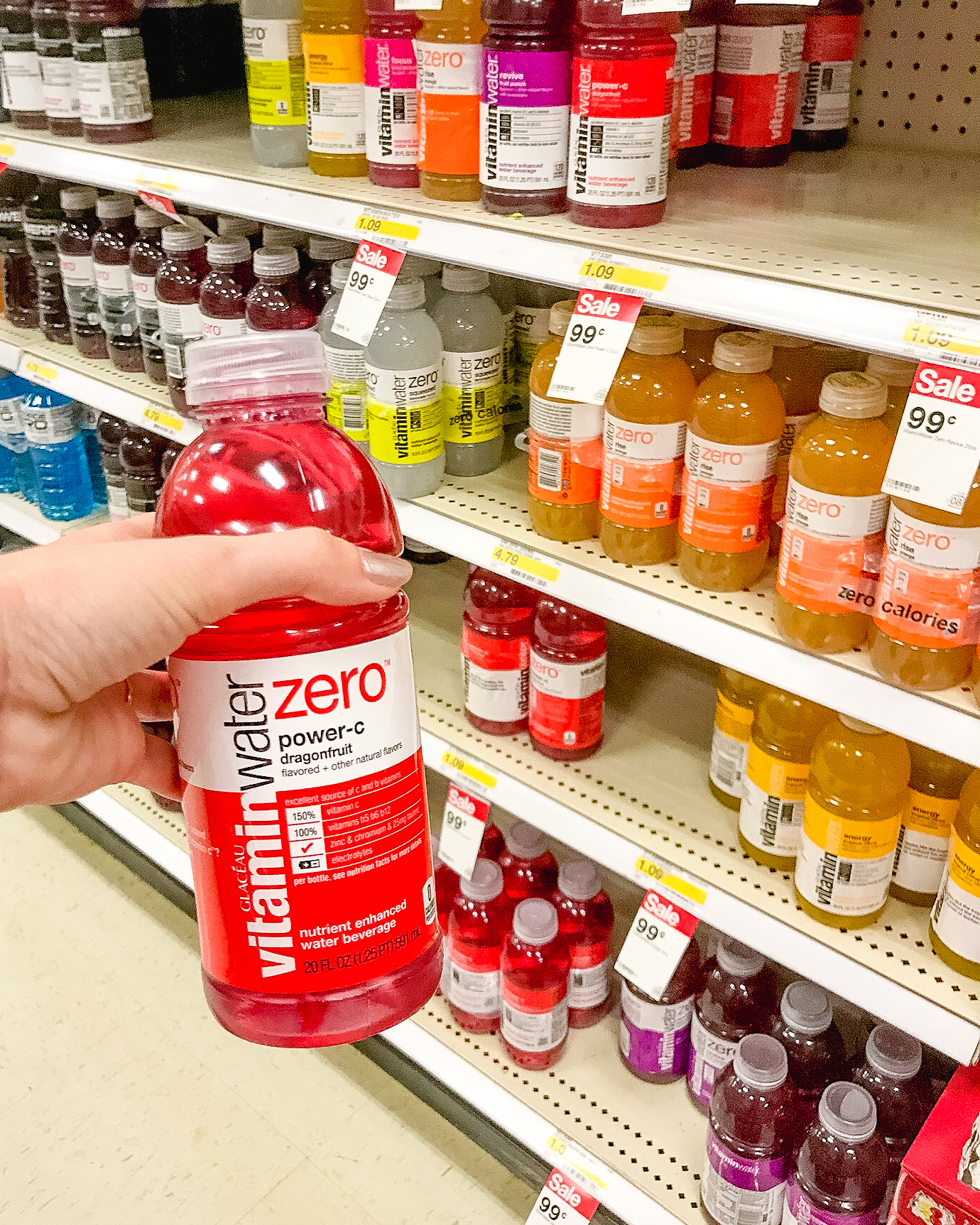 I like magical walks down the Target (Tar-gey) aisles, which is why I headed there to purchase my vitaminwater and snapped a Shelf-Selfie cause I'm cool like that haha.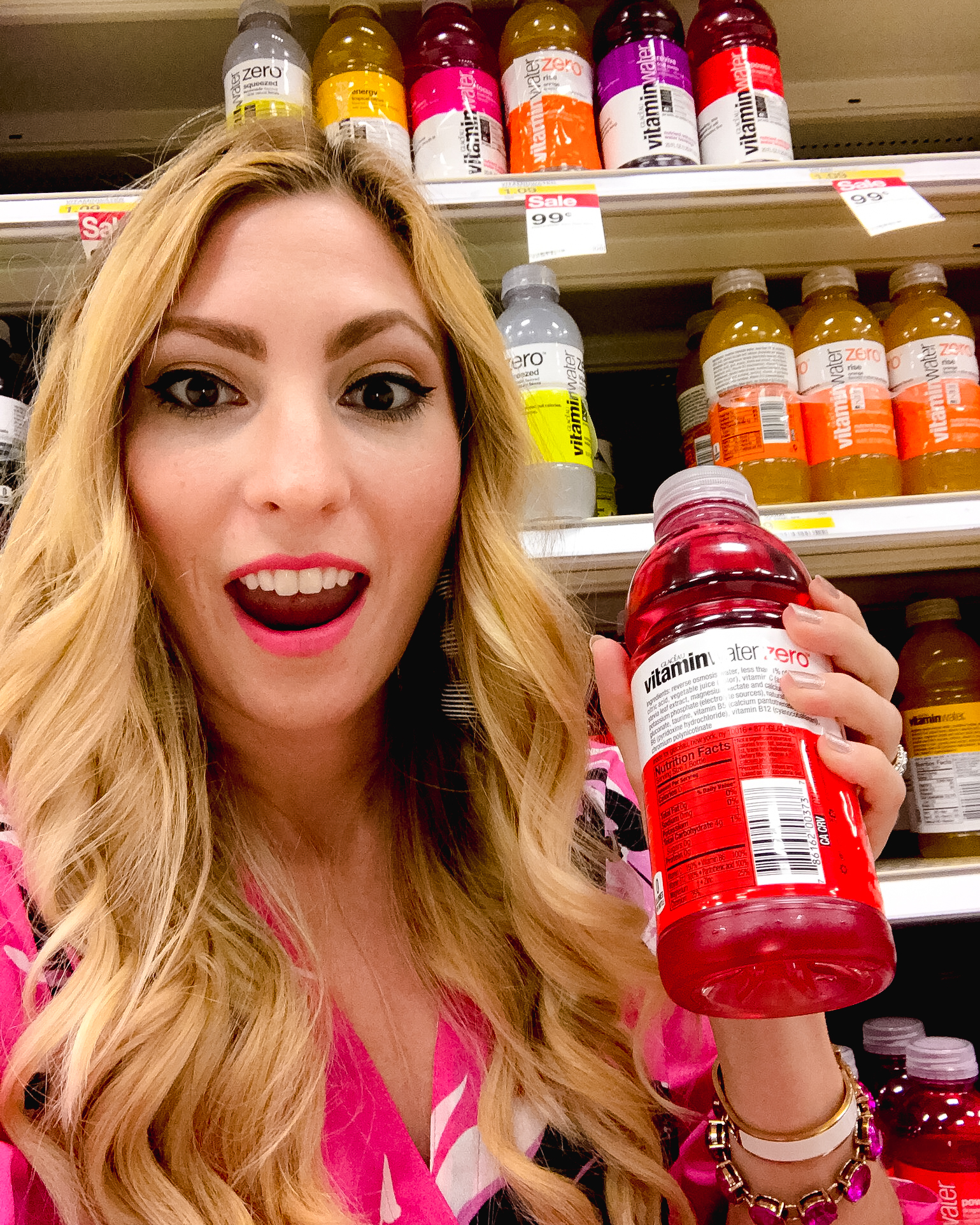 You too should take a Shelf-Selfie at Target to get 15% off your vitaminwater purchase with a hidden Cartwheel offer.
Visit your local Target
Take Shelf-Selfie (Selfie in front on the vitaminwater shelf)
Text your image to 89000 to receive the hidden Cartwheel offer link for 15% off a 20oz vitaminwater.
Check out these other tips and tricks for how you can stay hydrated with vitaminwater.
Do you have any tricks for what helps you look your best in photos? Leave me a comment below, I would love to know!!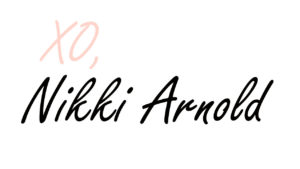 PIN IT