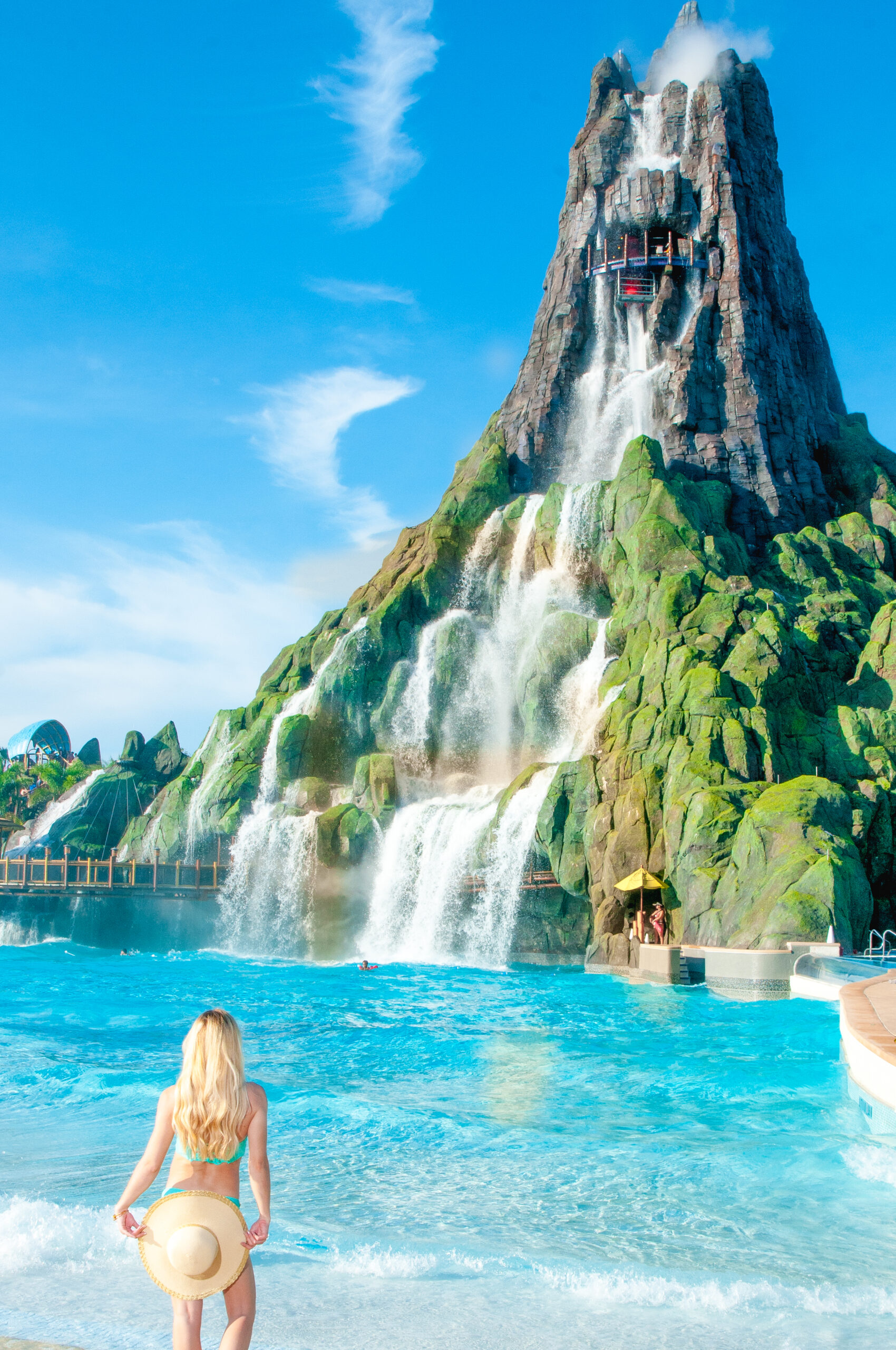 Happy Saturday Fashionistas! It's been a while since I've done a Saturday Six recap and I wanted to share a bit of what I have been loving from June and a fun recent experience I had. So here are six of my current favorites.
Fynd Fashion Boutique
I recently found this adorable boutique right in my own backyard called Fynd Fashion. They carry an array of trendy items such a jewelry, clutches, clothing, and swimwear. Here are a couple of my favorite pieces from them currently and if you shop in store, or online using the code NIKKI then you will get 15% off all your purchases. They even carry a couple of the same brands that you can get at Nordstrom which I love because there isn't a Nordstrom in Orlando anymore.
Fringe Heels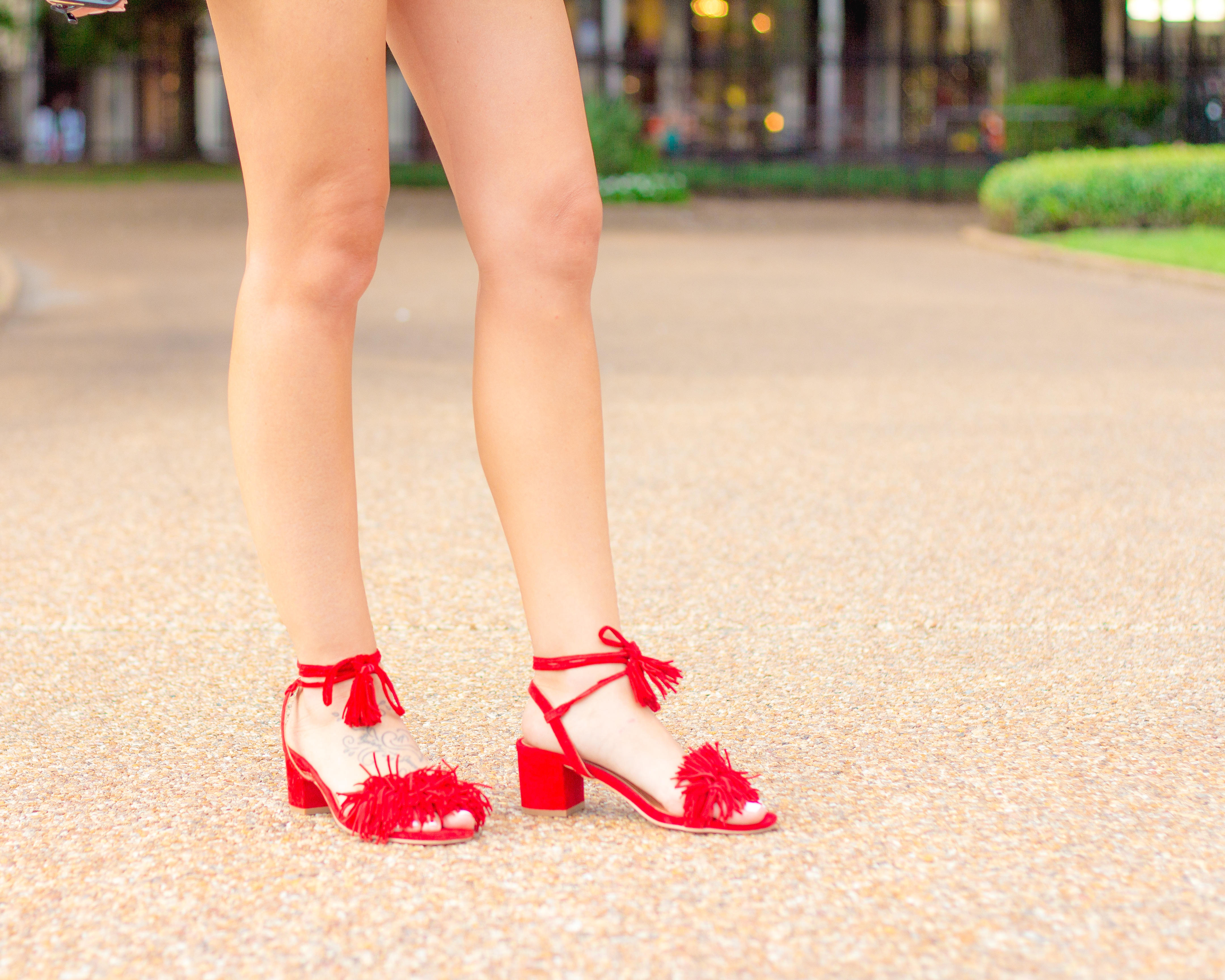 I am so in love with bright red for summer and these fringe heels are so on trend. They are so comfortable because they have a low block heel. Plus they lace up, so you can tie them around the ankle, or criss-cross them up your legs. Mine are by Aquazzura, but I have linked a dupe pair by Sole Society that are under $70!!!

3D Mink Lashes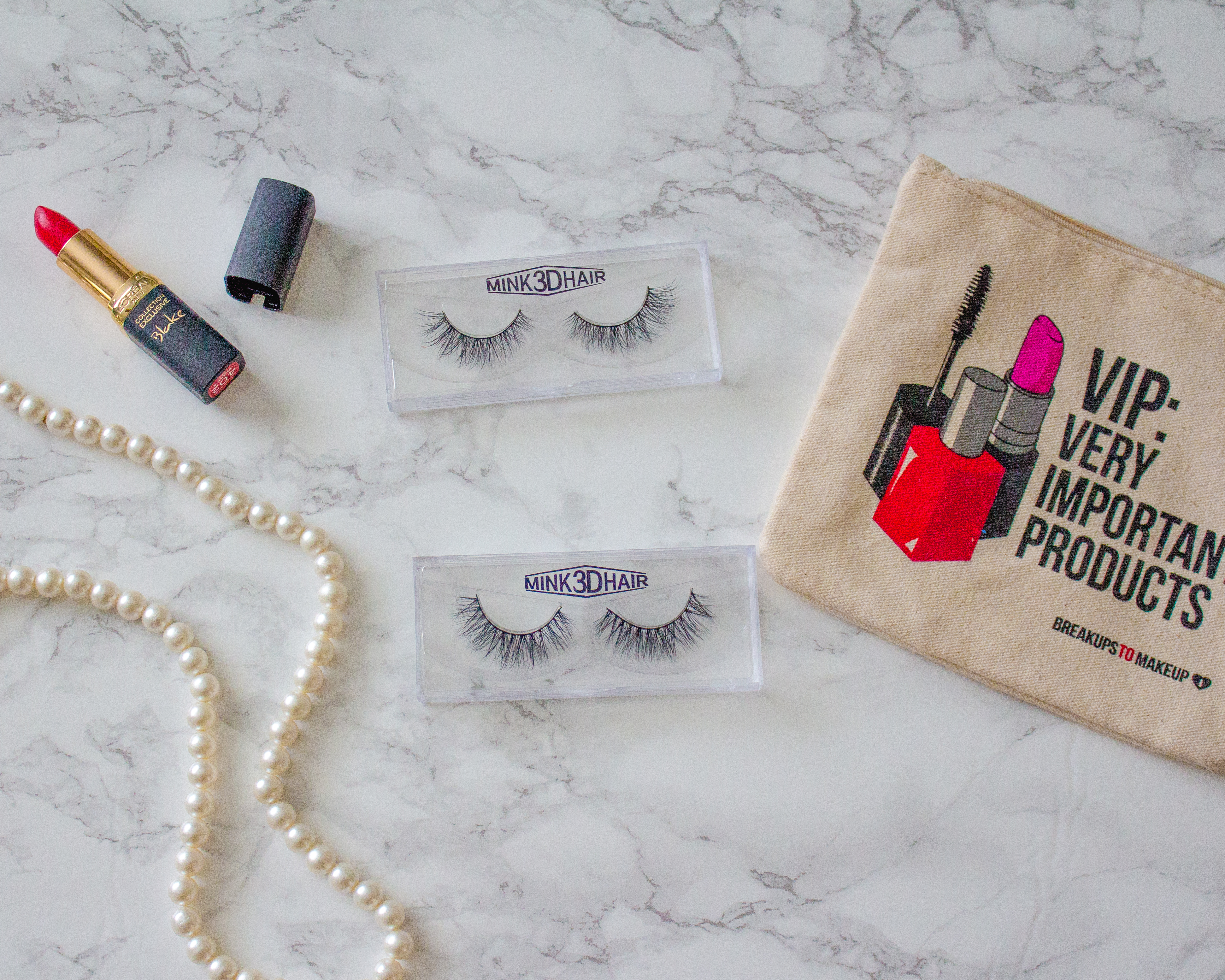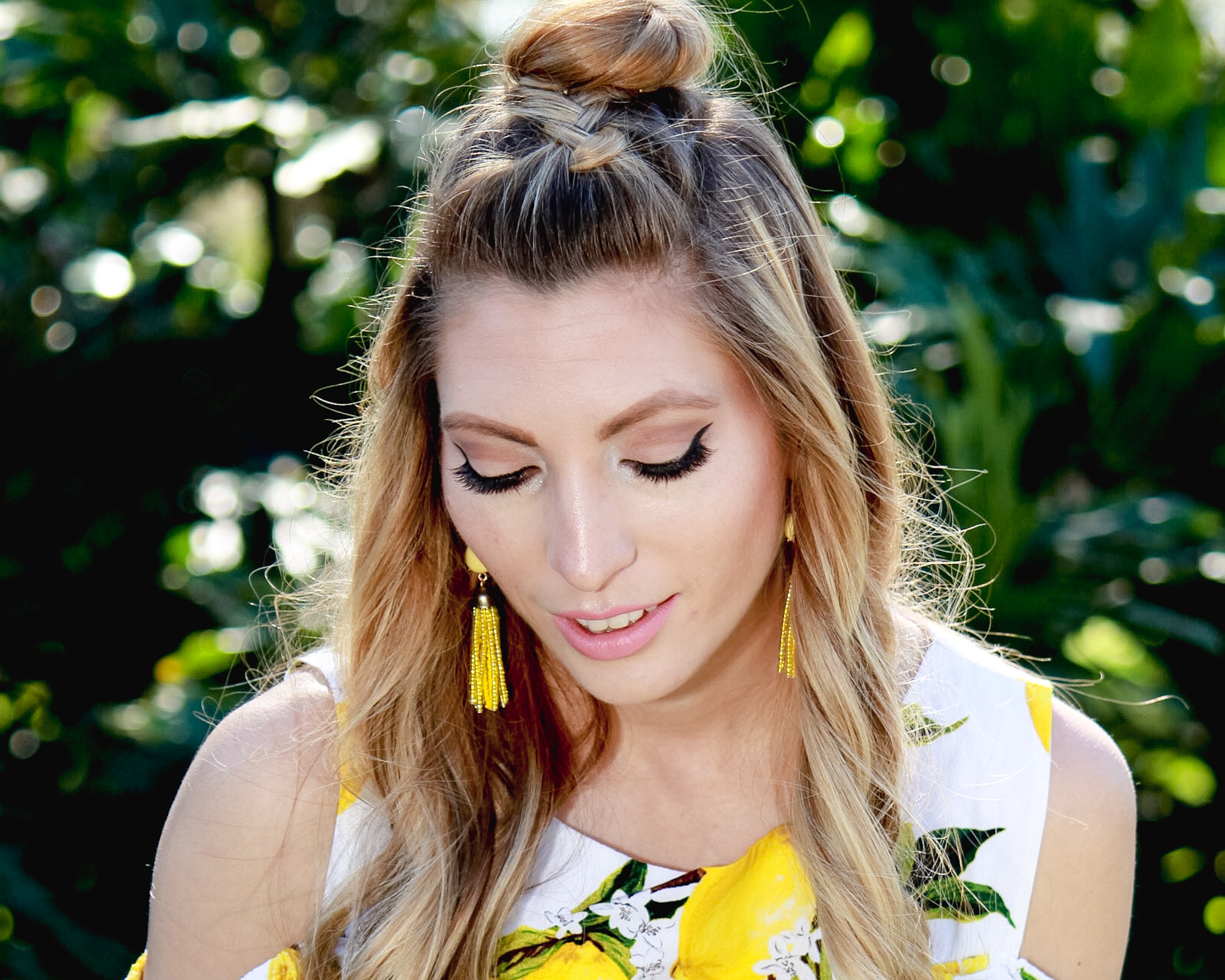 I don't know about you, but I love long, full eyelashes. Here is a photo of me wearing my favorite pair of 3D Mink Lashes from their thinline design which are called Vegas. I also love the ones called New York because one its my favorite place, and two they are so wispy. I can wear these with any of my outfits and can be re-worn multiple times if you take care of them. These are my go to lashes for my OOTD. Stay tuned for an eyelash tutorial coming soon to my YouTube!
Universal Orlando
One thing I really enjoy is being a tourist in my own city. There are so many great places in Orlando that I don't really discover because Orlando is so spread out. I had a great opportunity to attend the very first #UOInstaMeet at Universal's Volcano Bay thanks to Instagrammers Orlando. They also put me and a group of bloggers up for an evening at the Loews Sapphire Falls hotel and everything was fabulous.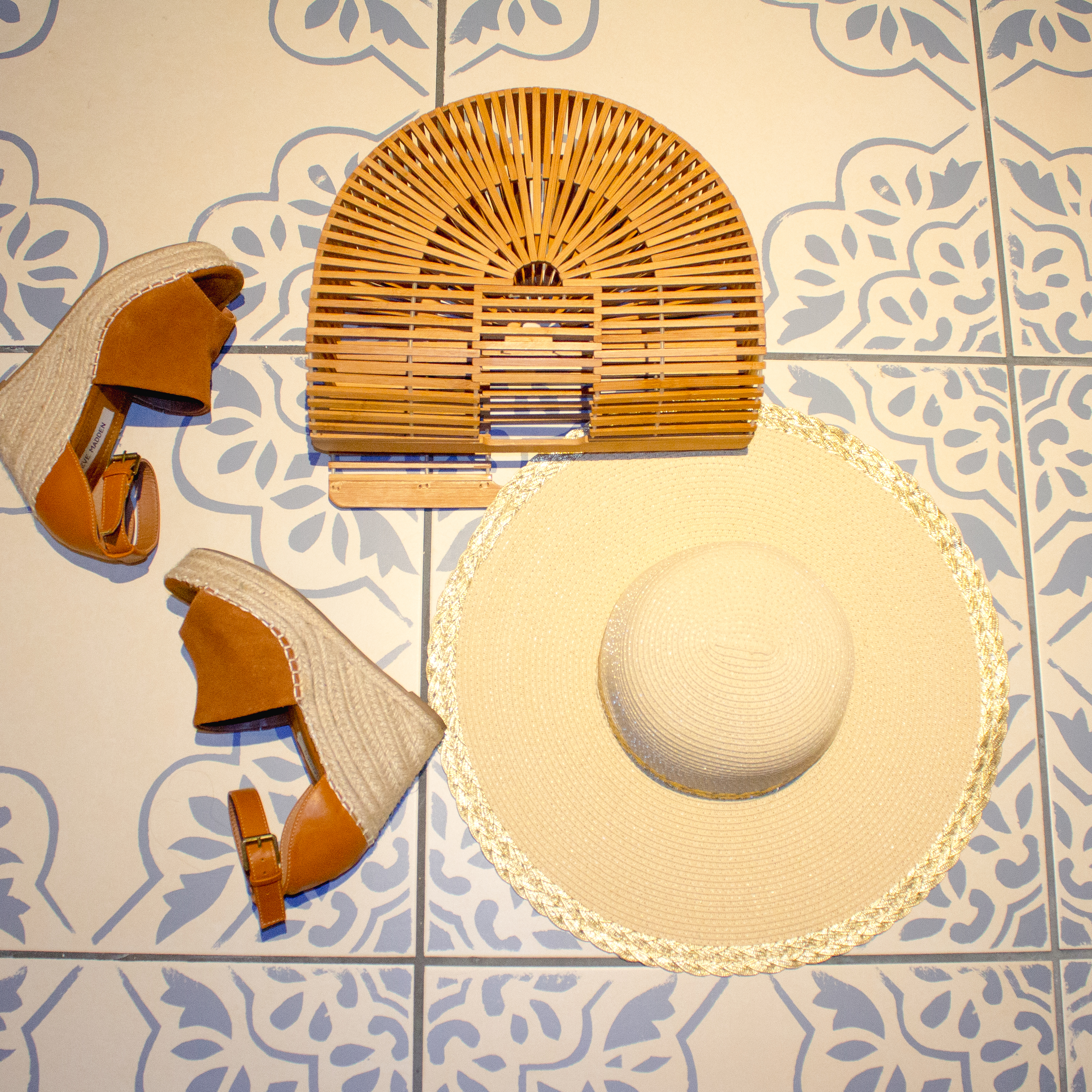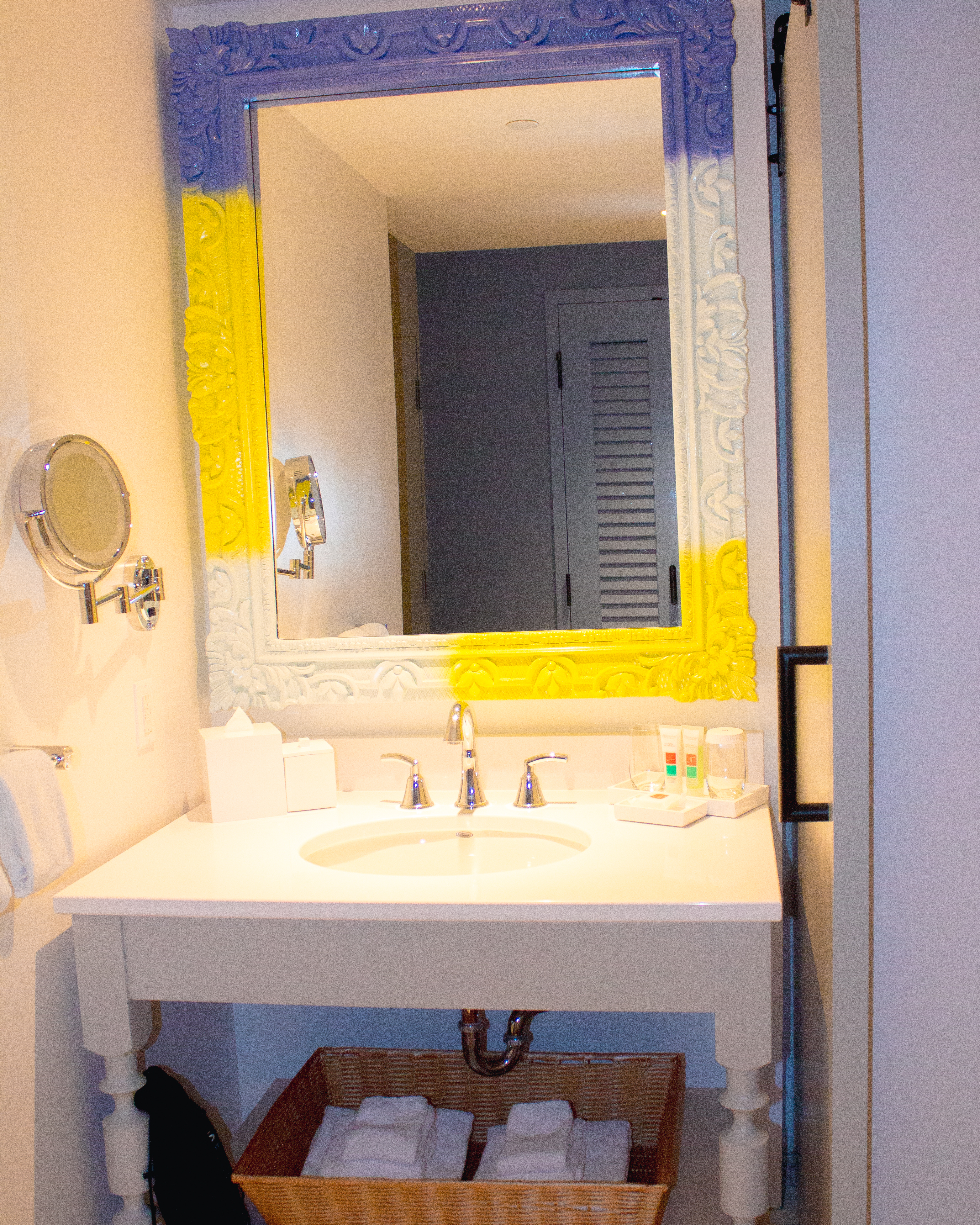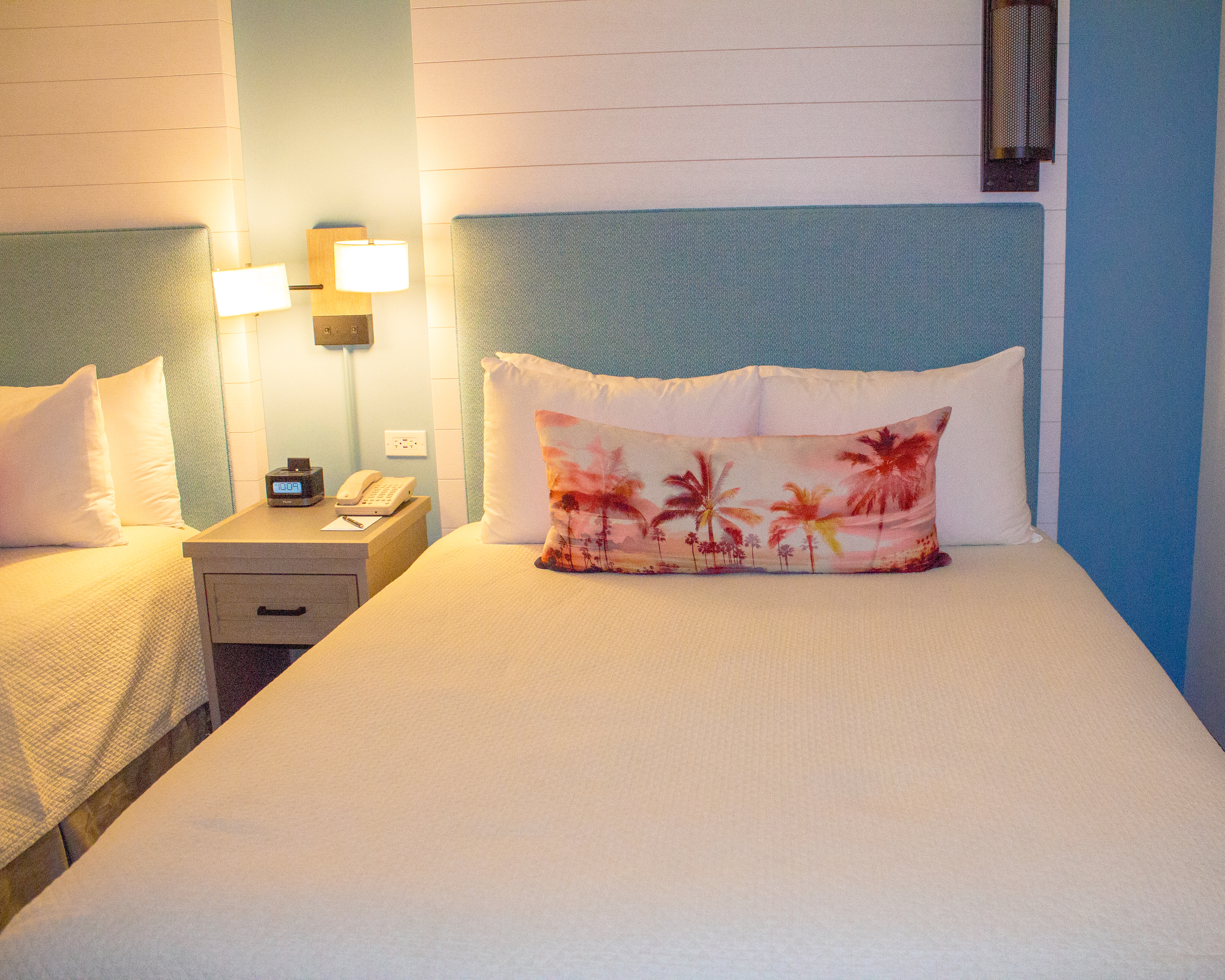 The hotel is immaculate and quite reasonably priced for such a luxurious hotel. At less that $200 a night and giving you access to all the parks an hour before they open to the public, it's a fabulous deal. The decor was beautiful and the pool seemed like a water park itself. I can't wait to go back and spend a weekend there (on my own dime) in August and then I will give you an entire recap of the hotel and all the tips and tricks to visiting Volcano Bay.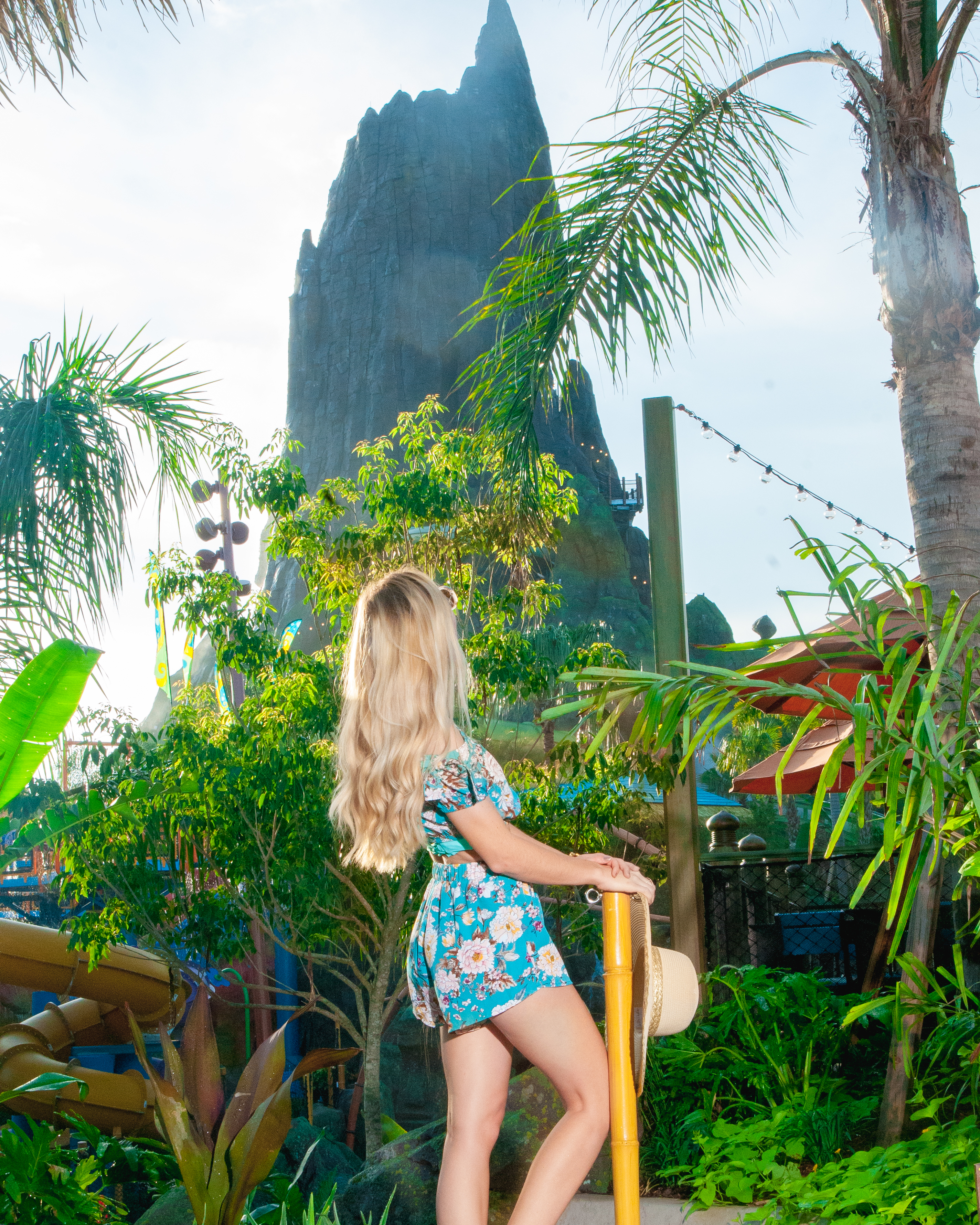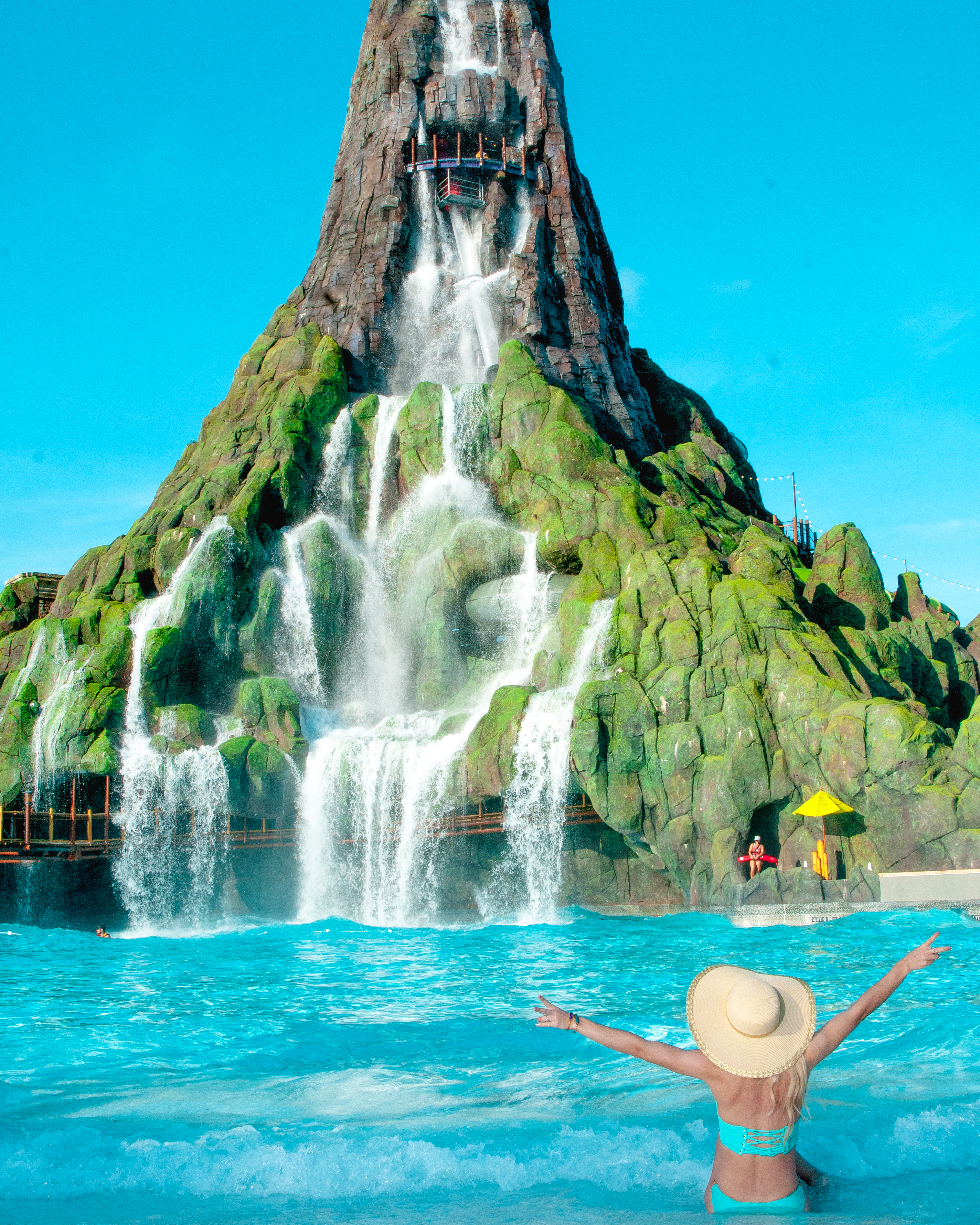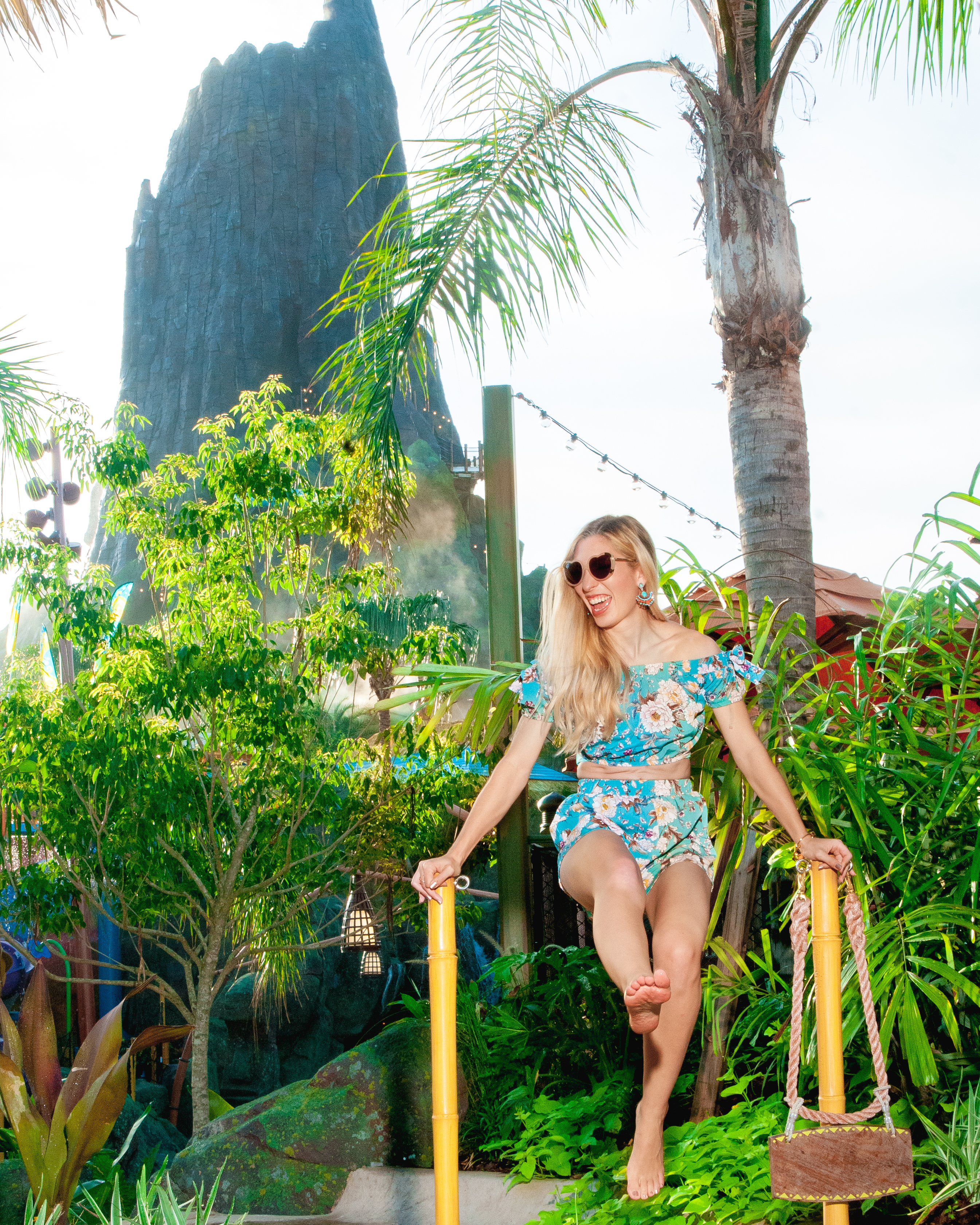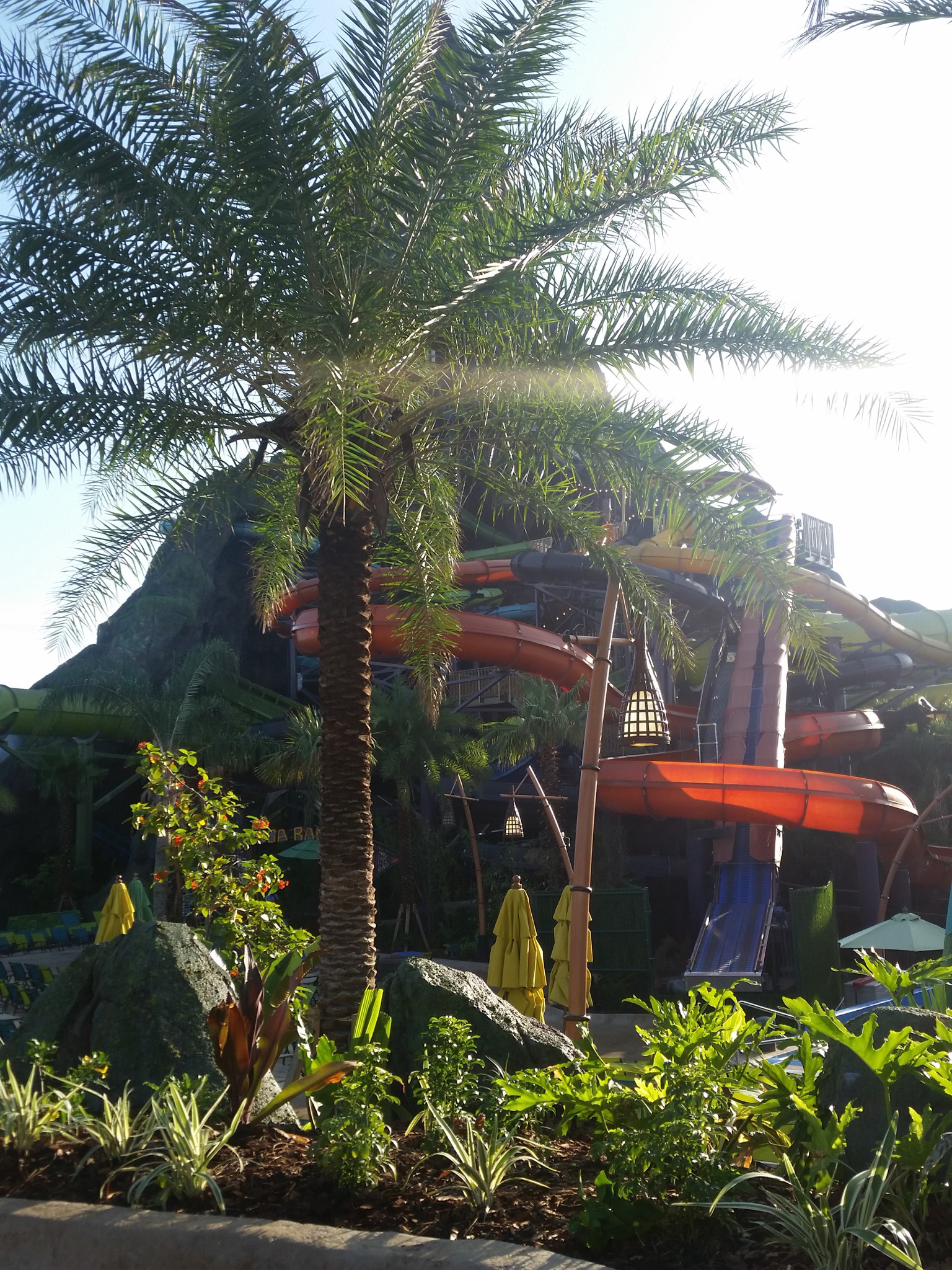 * Photography by Gil Sturgis of Bodyscape Photography. 
Volcano Bay was like a tropical paradise. The employees toured us around the park so that we could capture photos from all different angles. I could definitely get used to lounging and watching the waves at the wave pool. I can't wait to take my kids back there because I know it'll be a way to entertain them and have tons of fun myself too. Check out the post on Universal Orlando's blog and see all the different photos people took during the meet.
Turkish Soap Operas
I really enjoy foreign films because I feel like I not only pick up a bit of another language, but I also combine watching TV and reading. Turkish soap operas are great for us binge watchers because there are so many episodes. My current two favorites are 1001 Nights (Binbir Gece) and Magnificent Century (Muhteşem Yüzyıl). I now know how to say Yes, No, Please, Mom, and Dad in Turkish hahahaha they really do say please ALOT.
Zinfandel Wine
I have always been a sweet white wine drinker, or even a white Zinfandel connoisseur. However, I recently tried an amazing red Zinfandel called The Federalist and now it's my favorite red. This wine was actually created to salute our first president of the United States, G.W. This Zinfandel has aromas of plums, cherries, and cinnamon spice with a long smooth finish.
What are you currently loving? Leave me a comment below?
*Disclosure: This post is in collaboration with Fynd Fashion, 3D Mink Lashes, and Universal Orlando, but all opinions are my own.