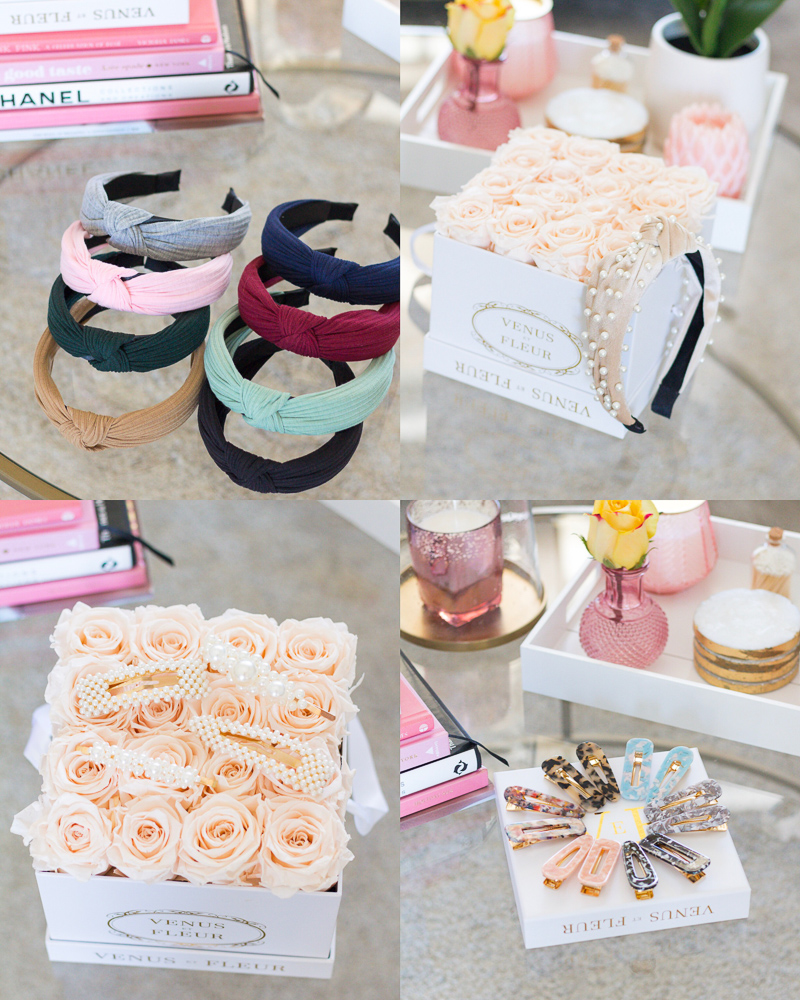 "You're all I ever wanted, you're all I ever needed, yeah. So tell me what to do now, when I want you back." (Backstreet Boys) Yes you heard it here (prob not the first person to tell ya), but the 90s are making a come back, and not just on my Pandora playlist. My millennial ladies, you wished for it and the decade we grew up in is here to stay and play for a while. I recently saw these pearl hair clips all over and wondered what the deal was. I remembered the clips I had when I was growing up, but those were plain metal ones. These 90s accessories are bigger and better. I for one am thrilled that the 90s accessory trend is making it's come back and I splurged a bit on Amazon to bring you this guide of my favorites. This has it all from bold faux pearl hair clips to gossip girl style head bands. You are sure to be on trend this spring and summer with these picks. Best of all they are super affordable and all under $15.
HEADBANDS
One of the first 90s accessory trends to make it's come back was the faithful headband. This was the trusty best friend of holding your hair back, or keeping that bad bang decision out of your face. You saw it first brought back by the fabulous Blair Waldorf, but honey it's here to stay.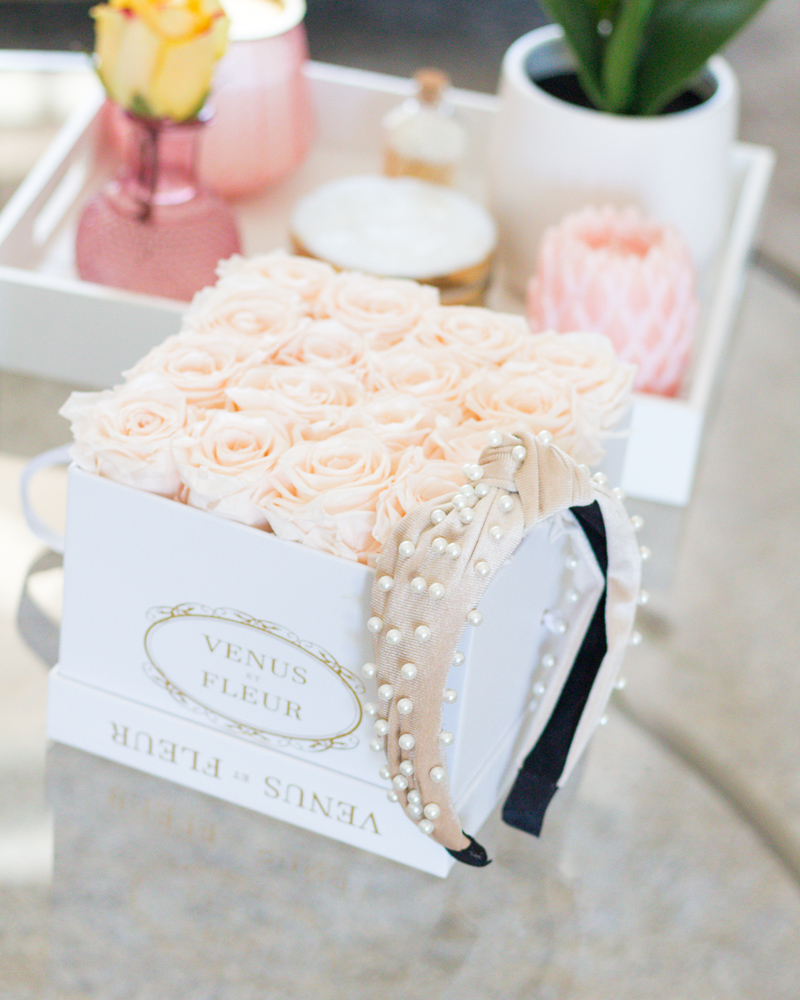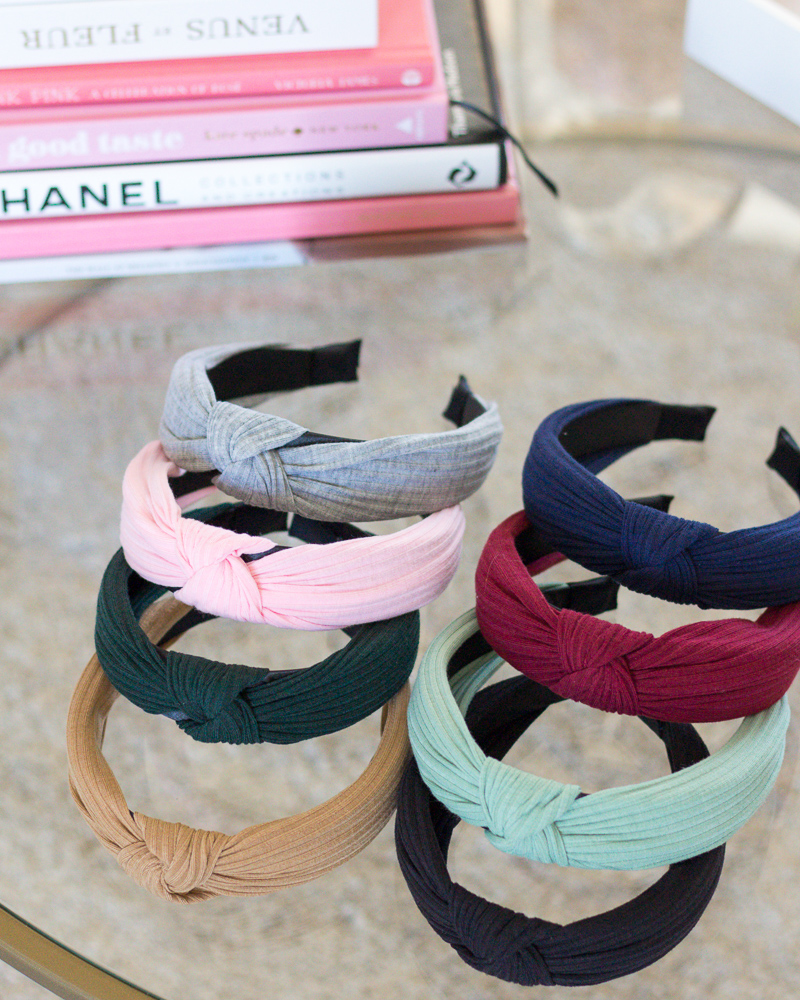 SCRUNCHIES
Next was the 80s cusp into 90s scrunchie. This is something both you and your mom can remember fondly. However, you can scratch the big crazy side pony's with it (unless that's what your into) because now it's being worn in braids, space buns, and sleek pony's. You can even wear this trendy accessory on your wrist as a bracelet. I got my Gucci and Louis scrunchies made from vintage scarves from Love & Lime.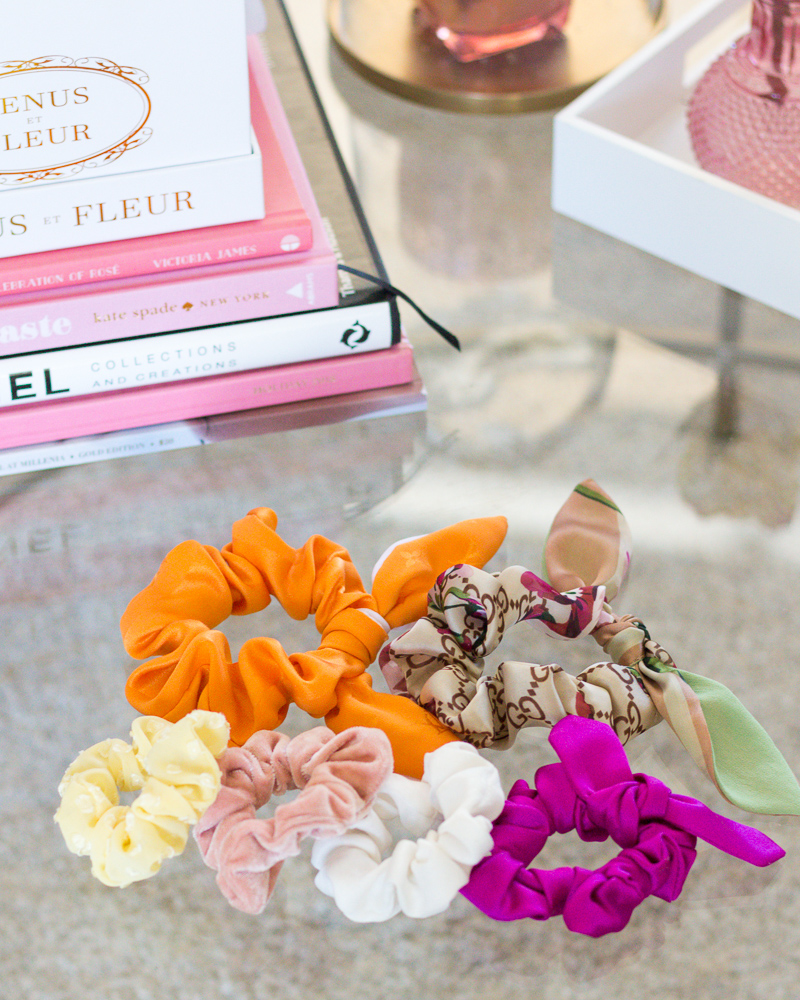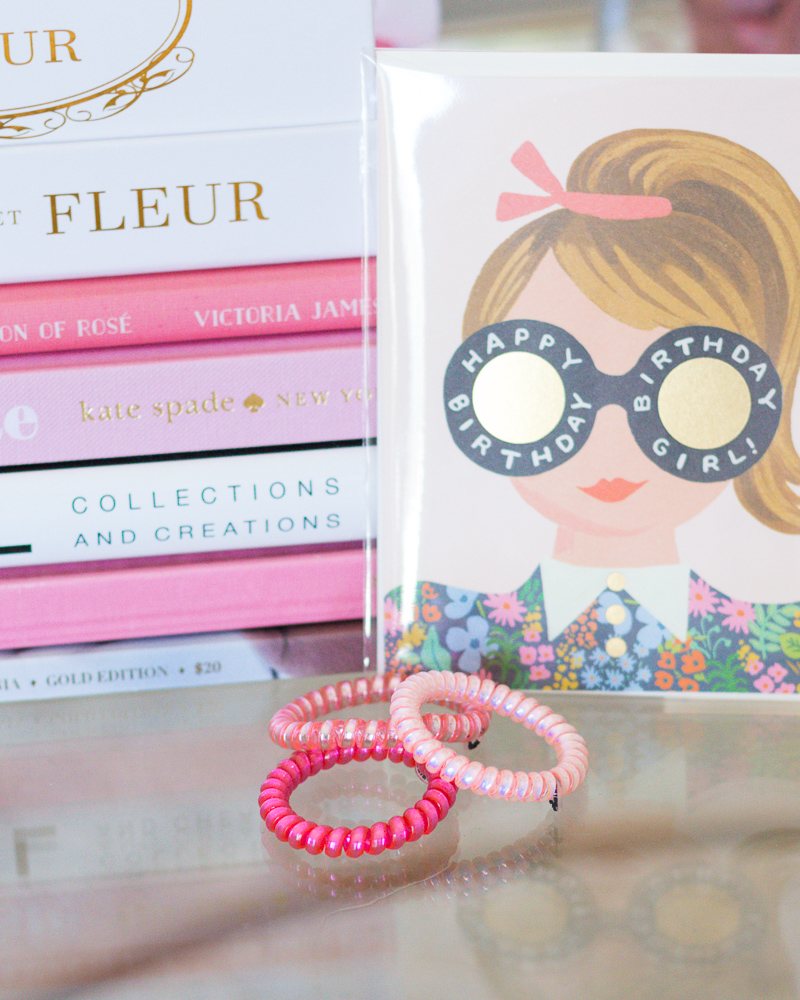 HAIR CLIPS
I'm not sure that hair clips ever went completely out of style, but women just mostly used them for getting their hair out of their face at home. This was most definitely a Rachel from Friends trend that most of you can remember. All the gorgeous 90s office ladies, instead of sporting a fancy french twist, they snuck their hair up into a clip. Now we have brands like Sugarfix/Baublebar creating super stylish ones.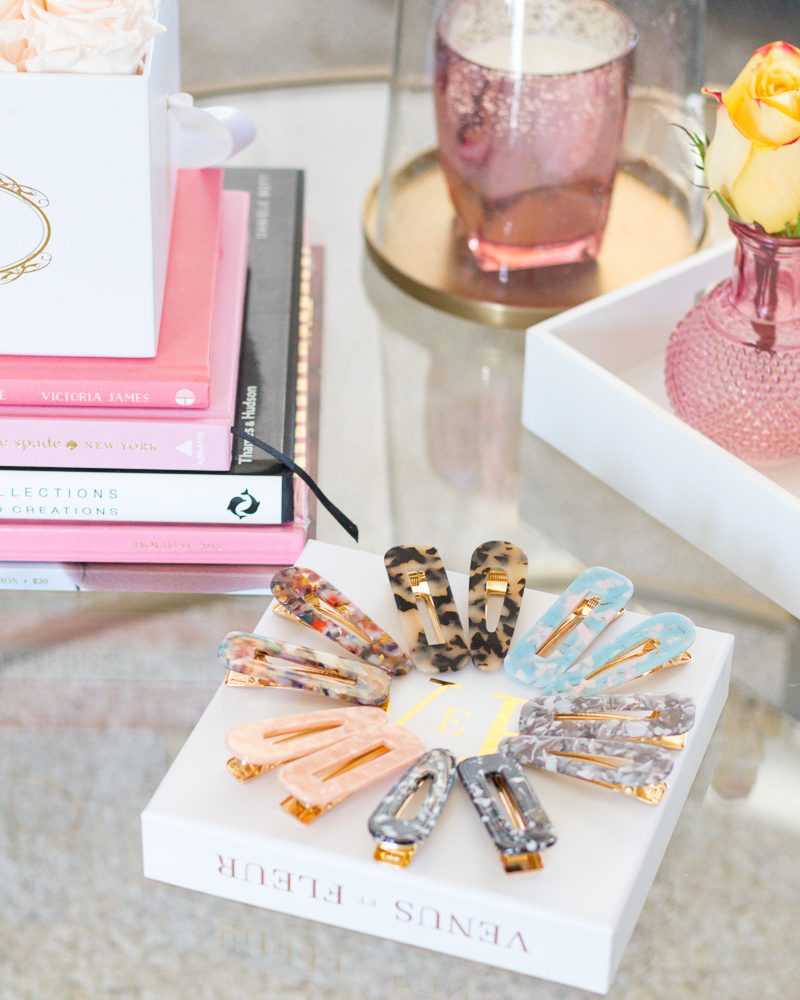 BARRETTES
Oooooh ladies what you have all been waiting for the most coveted trend of 2019…hair barrettes. This unassuming 90s accessory is now bigger and better with designer brands like Gucci and Chanel creating unique clips that can be worn from the runway to the streets. Whether you are sporting a fancy french girl barrette, or a sleek hair pin you can be sure this is one trend that anyone can pull off and is super simple to do yourself.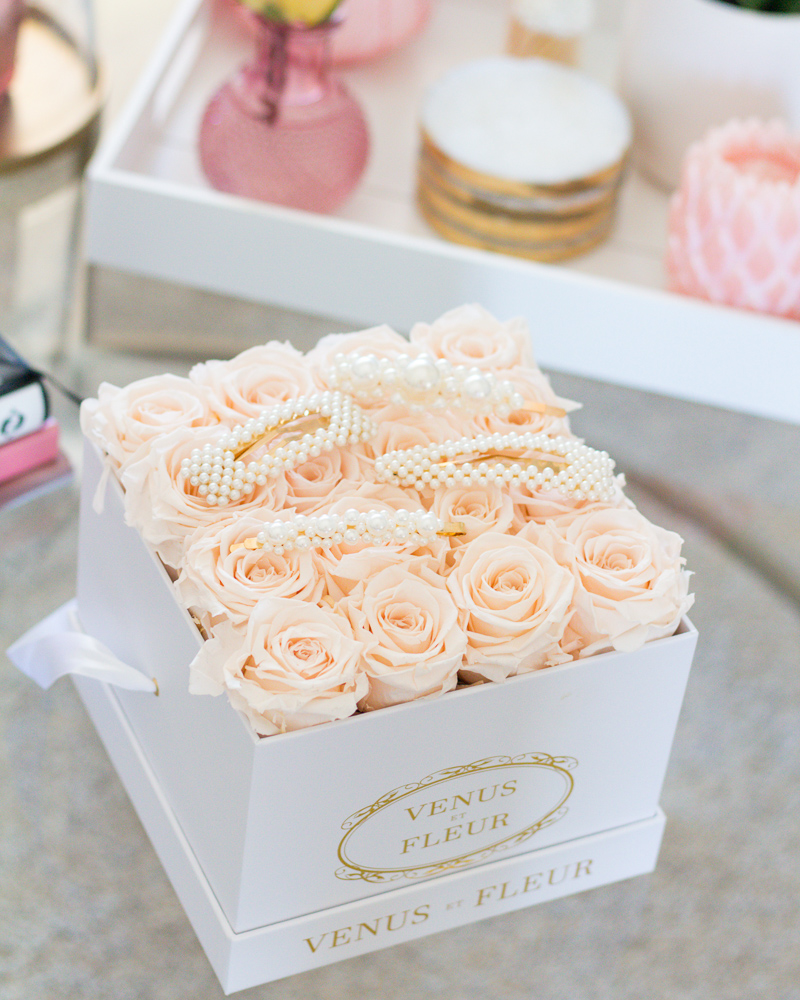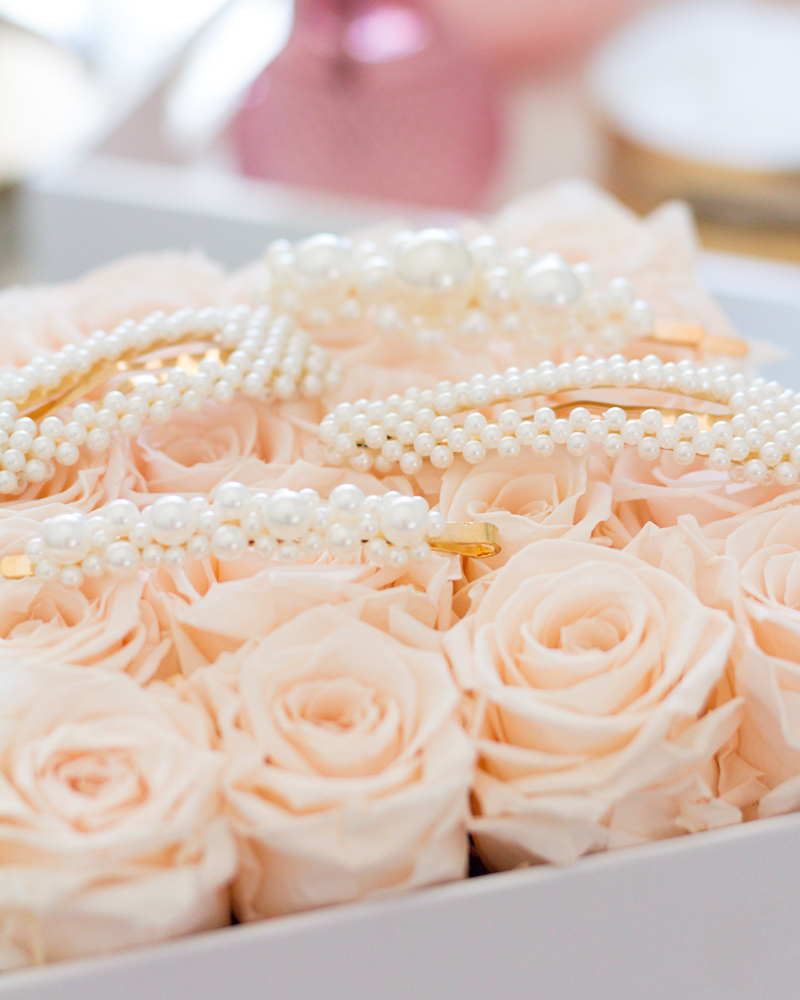 I hope you have enjoyed this blast from the past and I'm super curious, what is your favorite 90s accessory trend?
Xoxo, Nikki