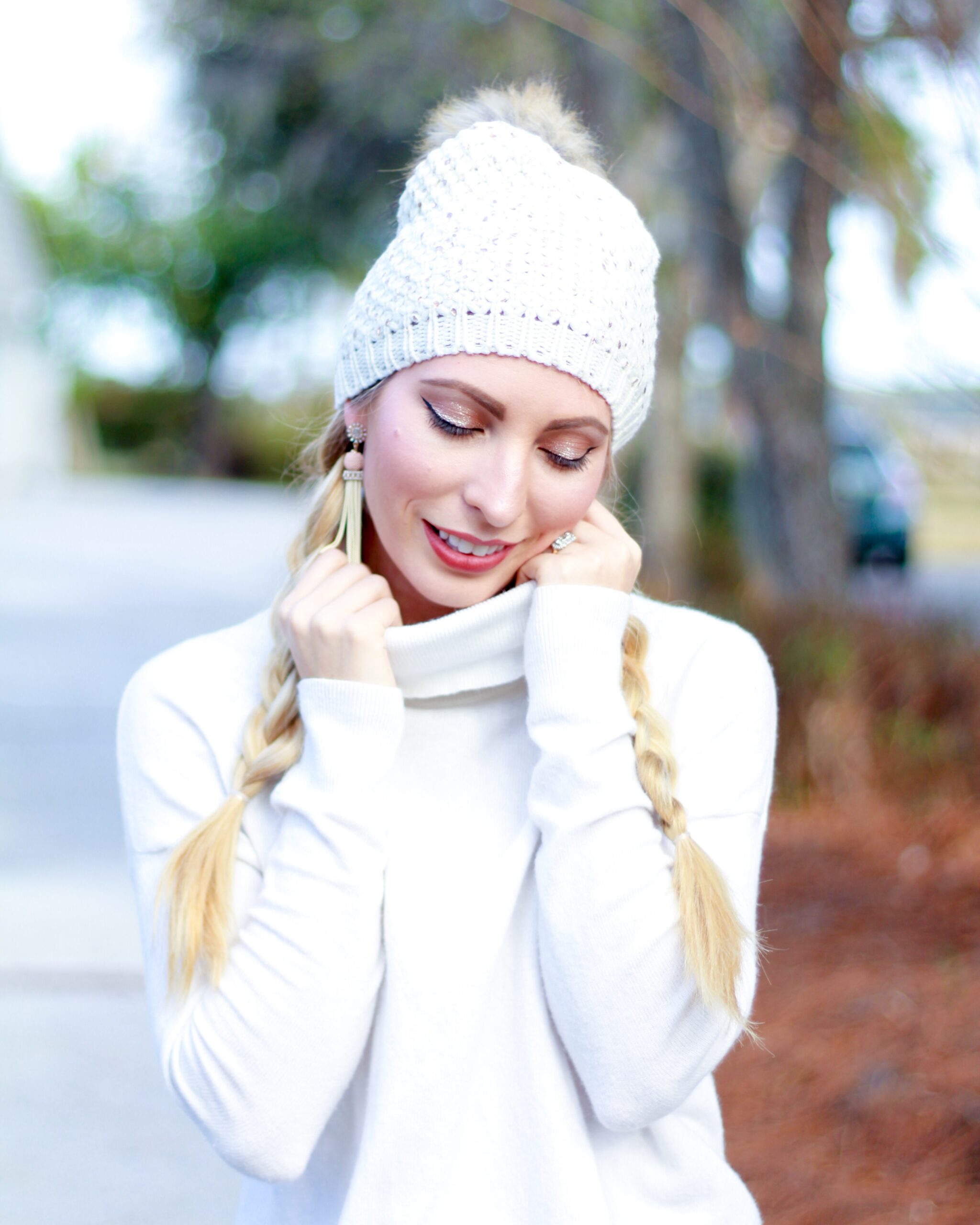 Yay, or is it really Yay. It's the busiest shopping day of the year, Black Friday. With all the amazing beauty deals out there for today's sales, I wanted to round up what I thought the ladies in your life, or perhaps even what you would want. I am purchasing most of these items myself either as gifts for others, stocking stuffers, or things that I just want to stock up on myself.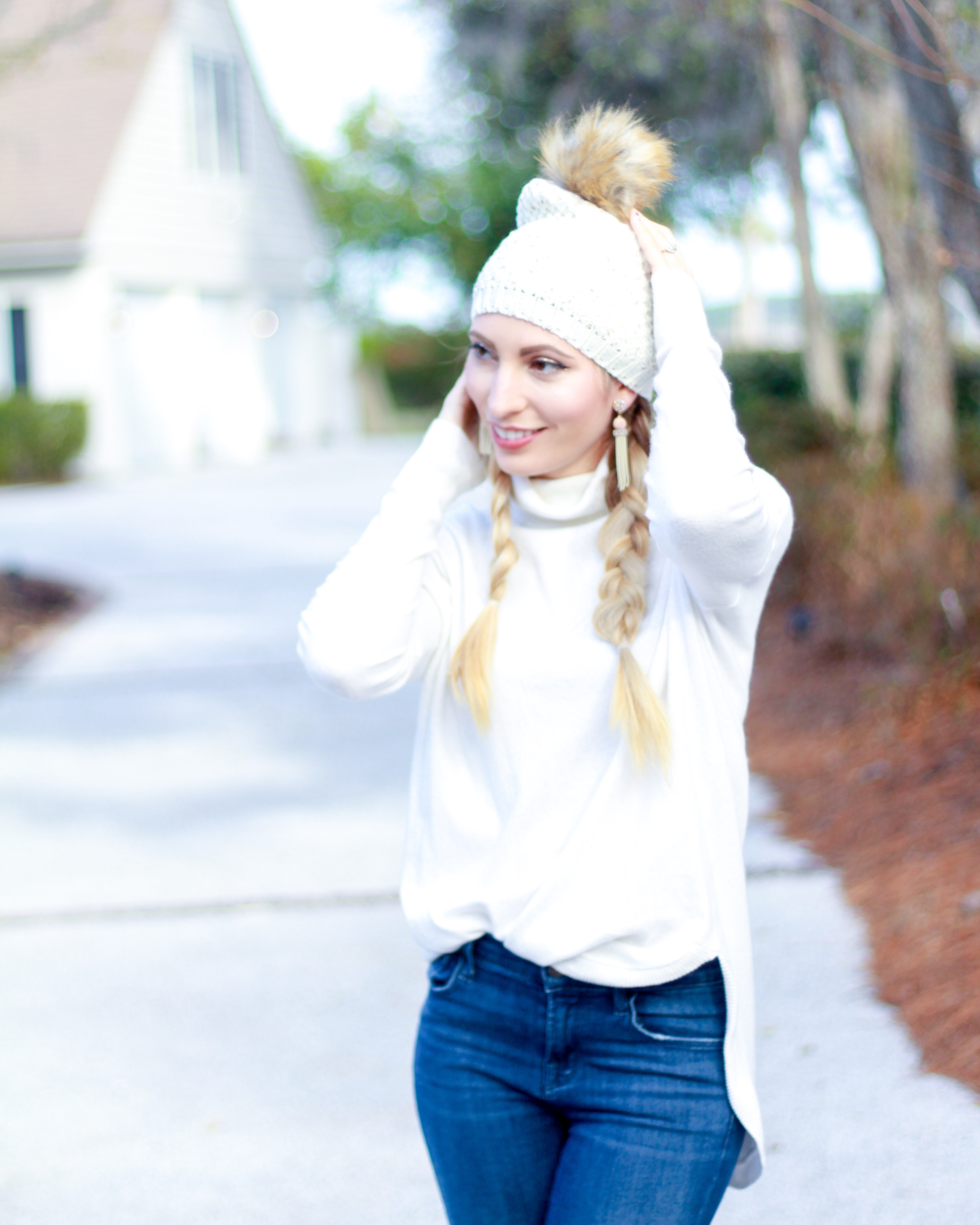 BLACK FRIDAY BEAUTY DEALS
ULTA BEAUTY DEALS

SEPHORA BEAUTY DEALS

KOHLS BEAUTY DEALS

And guess where I picked up this adorable beanie with rose gold flecks and a faux fur pom pom? Target in the dollar section for $3!!! Man I always buy so many things from that spot. Who else gets sucked in as soon as you walk into Target? I like long walks down the Target aisle preferably with best friends in tow. Yup, that's what me and the ball of sass a.k.a sissy are doing today. She's also being my personal photographer for the weekend!!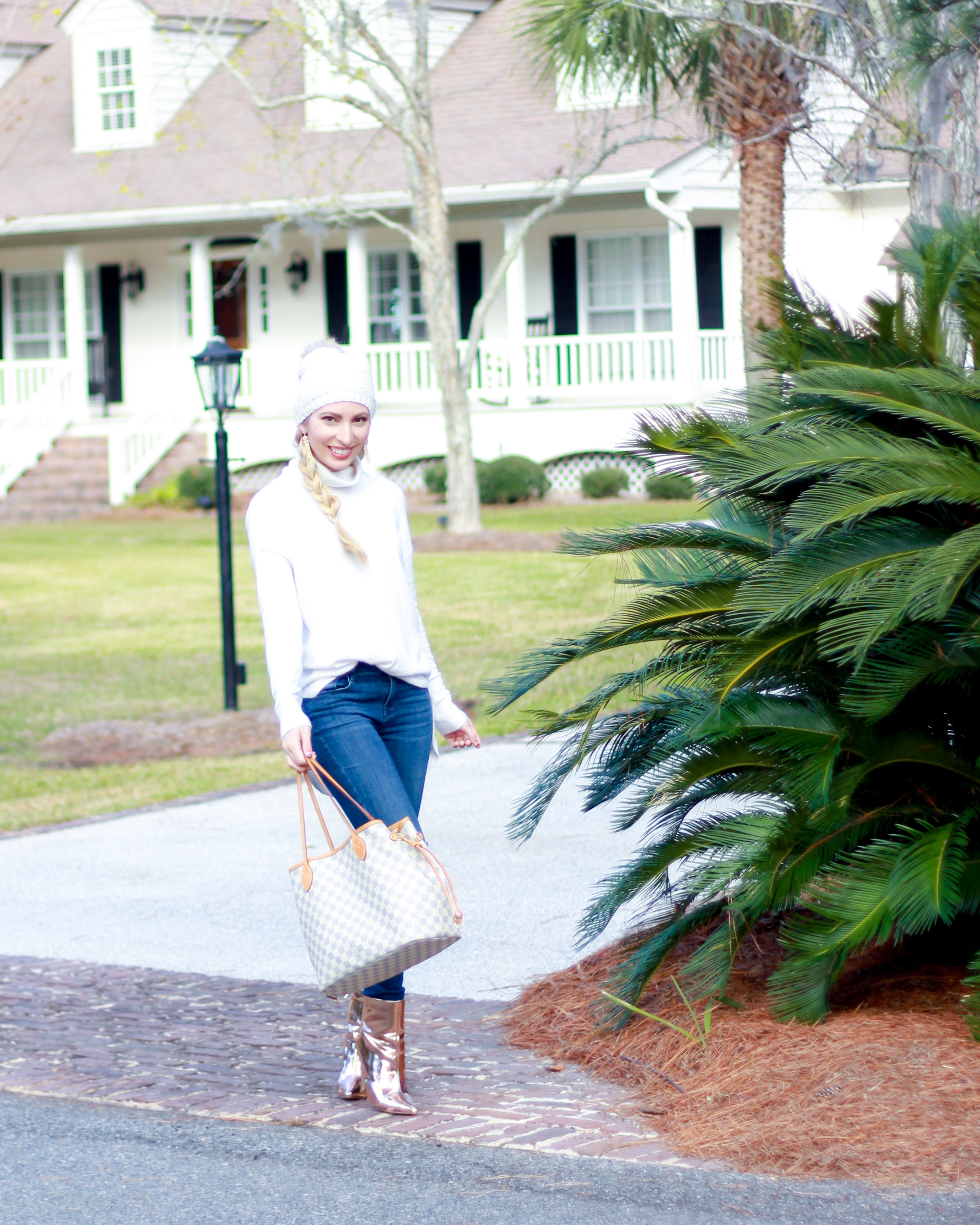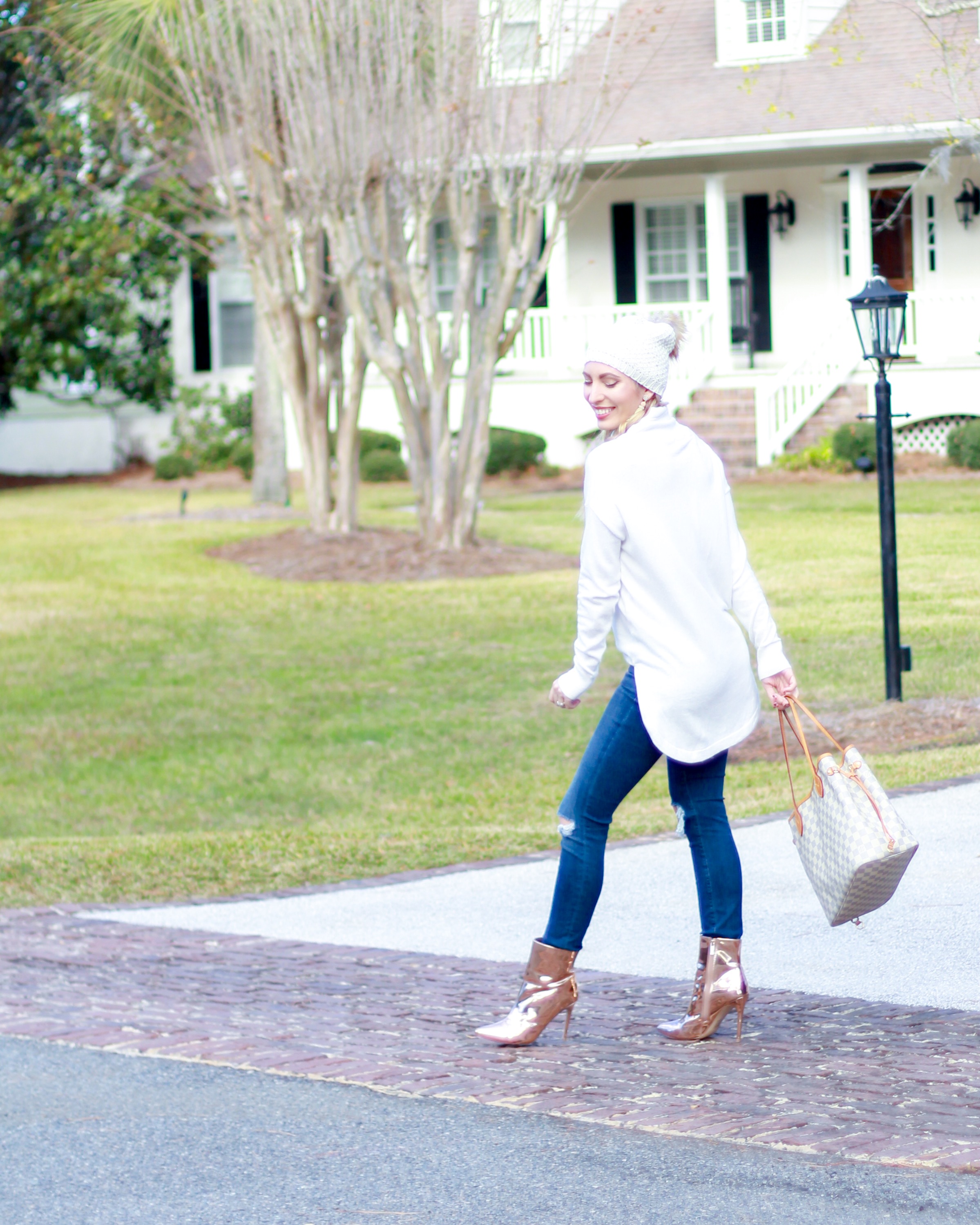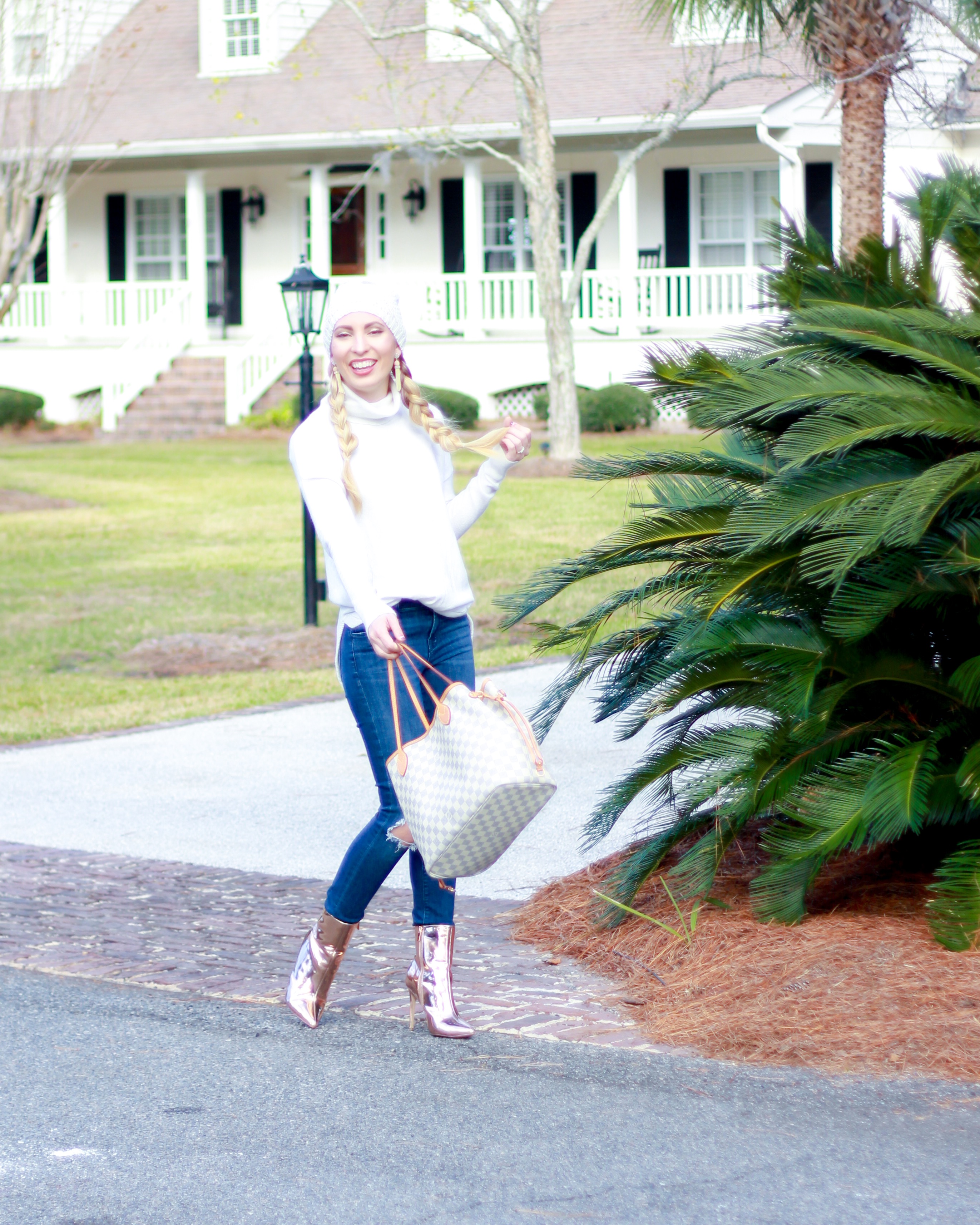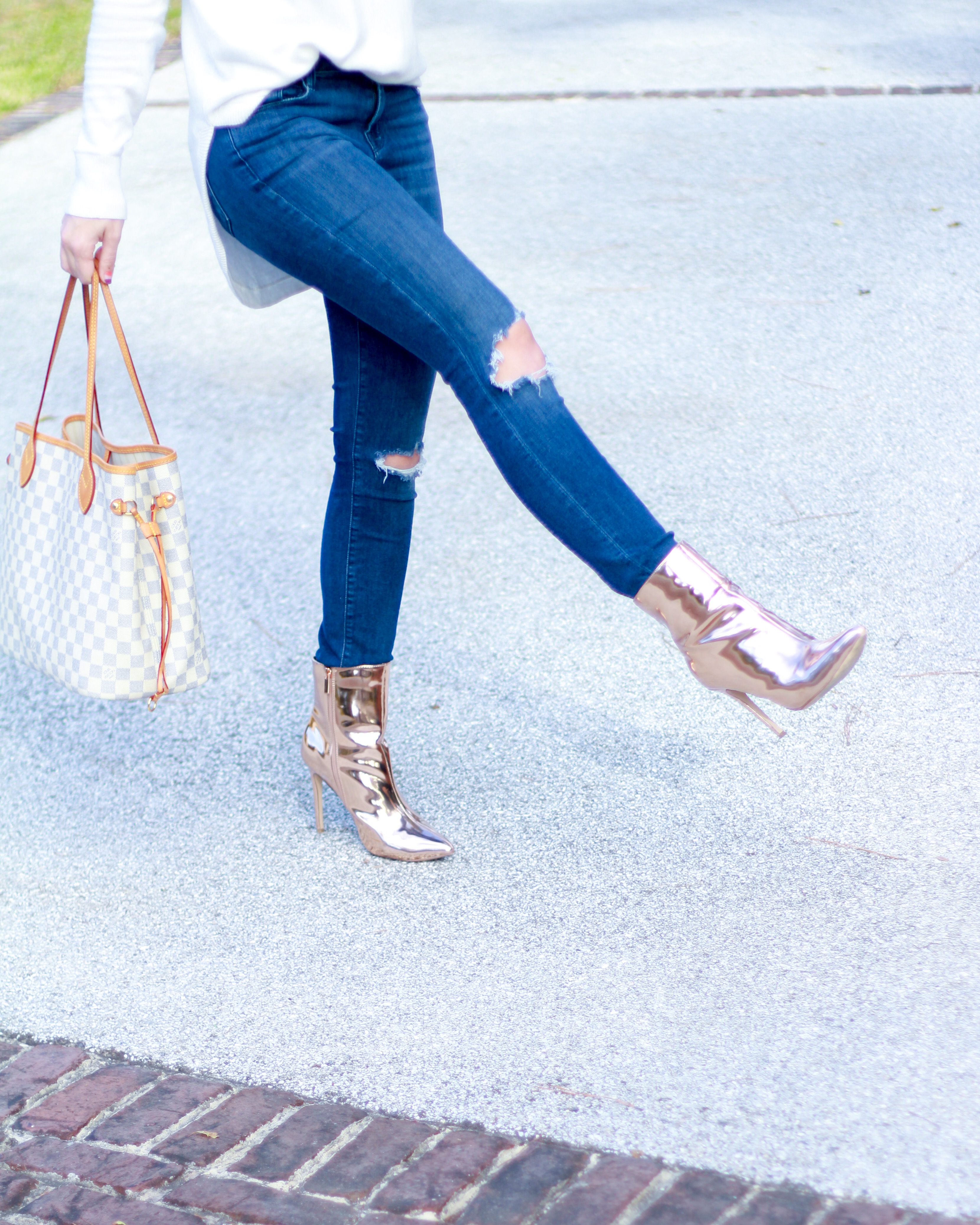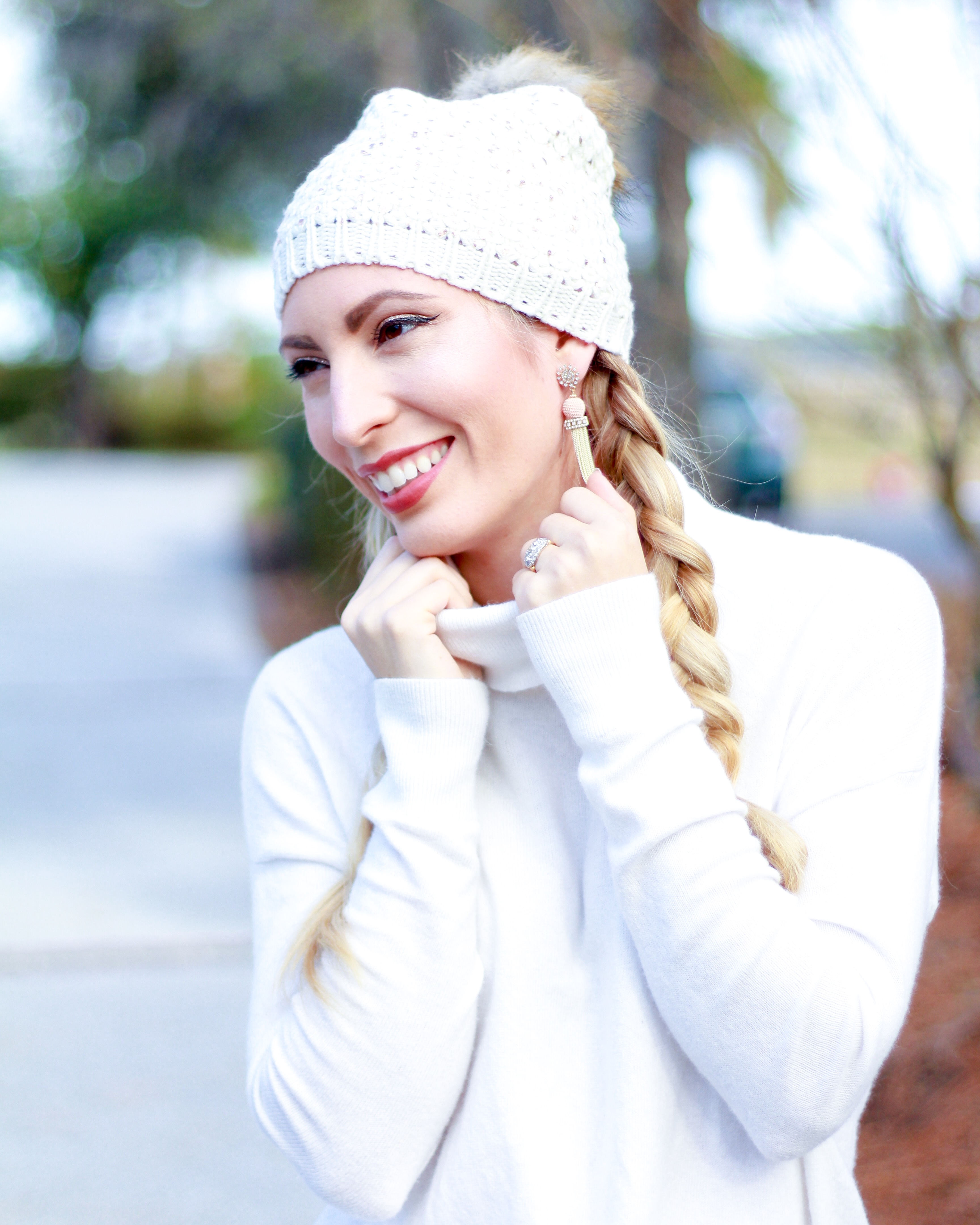 Similar Sweater (40% off) | Jeans | Rose Gold Boots | Similar Beanie | Earrings | Purse – LV Neverful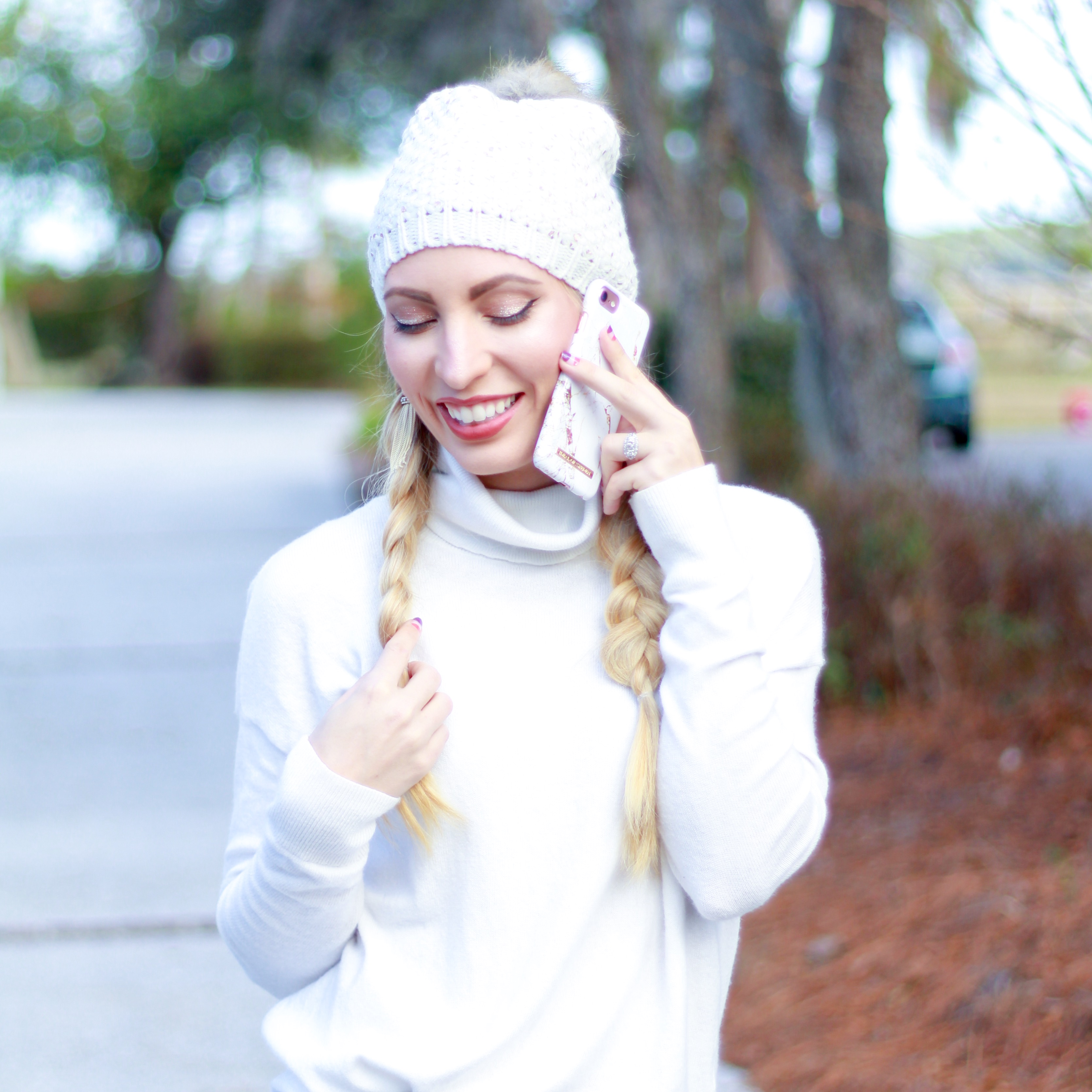 I also have a special savings for you from Ideal of Sweden! Get 30% off their entire site from now until the 27th for Black Friday weekend and Cyber Monday!!
Are you out Black Friday shopping today, or do you like to stay home and hide from the crowds?
SHOP THE POST: