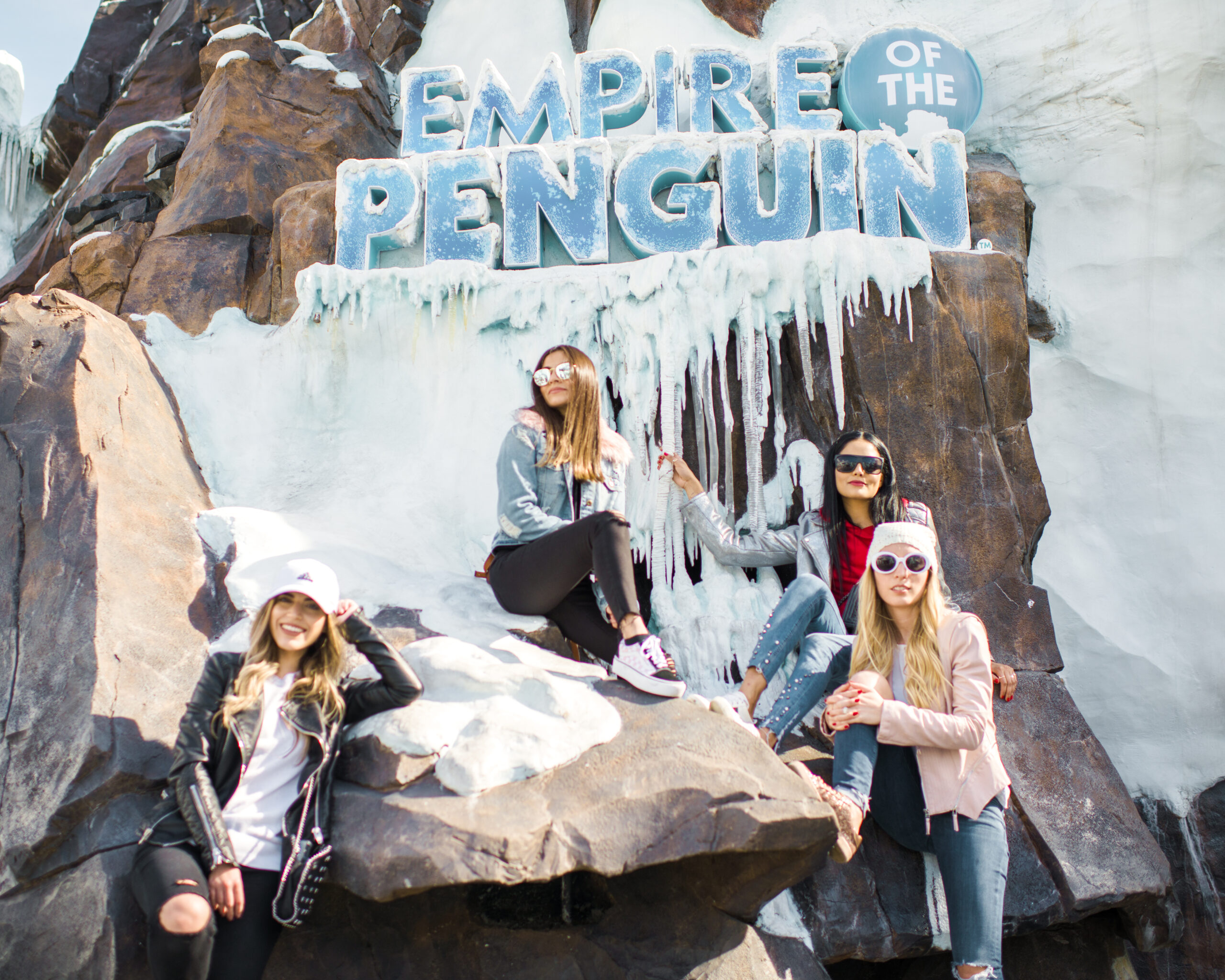 Staycation: Sometimes a break from your routine, is exactly what you need. #StayandPlayORL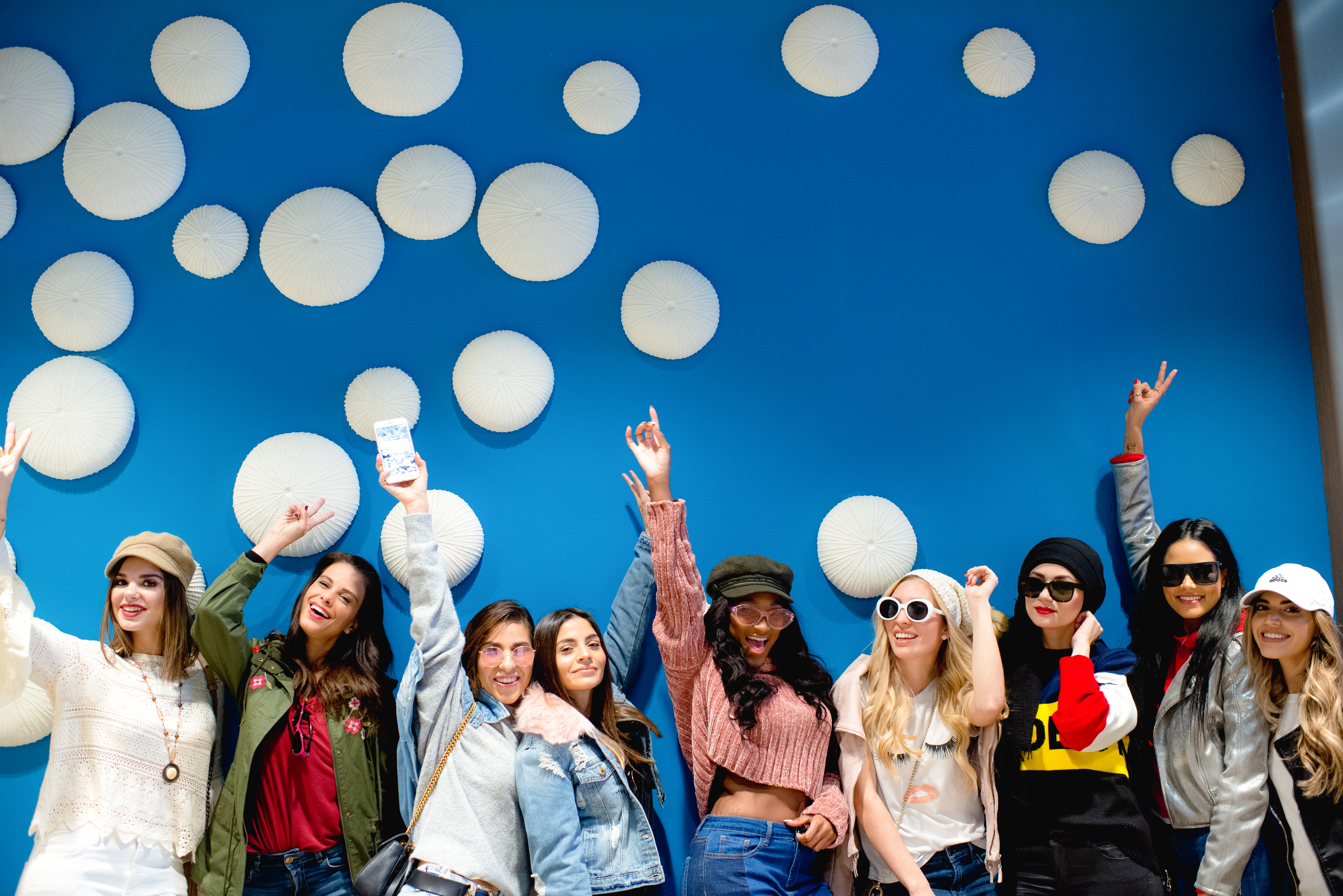 Happy Saturday loves!! Last week, I had such a wonderful experience getting to stay at the Towne Place Suites by Marriott with some of my girlfriends for a mini staycation. It was exactly what I needed with the end of my month end close at work (welcome to the life of an accountant haha). The hotel was right across from SeaWorld, so very convenient to all of the major Orlando attractions. Plus there is another brand new hotel right next door, the Holiday Inn Express & Suites which are both run by the same hospitality group and we got to tour that property as well! I want to stay there next since they were both fabulous.
DAY 1

















The first day I left work early in order to check into the hotel in the late afternoon. I was bunking with a sweet Brazilian blogger named Carolina who is always visiting awesome spots around Orlando, so if you are looking for the scoop on the Orlando tourist scene then you need to check her out! I checked into my room which had tons of space including, a kitchen, small dining area, couch, two beds, and a large bathroom with full length mirror. The hotel had left a huge gift basket with a ton of goodies on our bed to welcome us which was so sweet. Then we went down to the lobby where the staff had put together a cocktail party and meet & greet for us. We met the staff, learned a bit about the hotels since they are both brand new and then gathered to head off for some evening activities. We had a private van for the who trip which was fabulous because I HATE driving.
Our activities for the evening were the Orlando Eye where we not only got the entire VIP treatment including champagne and a special entrance, but we experienced a gorgeous sunset overlooking the city of Orlando. Next we toured Madame Tussauds where we got to be goofy and pose with our favorite celebrities. Not only did I see my celeb hero, Audrey Hepburn, but my dopple ganger, Lady Gaga!! Natalia let me borrow her hat so that Gaga and I could be twinning. We ended the evening with dinner and a show at Mango's Tropical Cafe and it was so fun and lively. The food was great and I ordered a coconut mojito which was super delicious.
DAY 2



































We got up early this day to meet downstairs for breakfast and a tour of the Holiday Inn Express & Suites. The breakfast was so delicious and I had not only some of the best pancakes I have ever tasted from a 3D pancake maker machine, but they also had mini cinnabons which are the signature item at every Holiday Inn Express & Suites! We had such a fun time touring the hotel and seeing the different types of rooms. It's pretty cool when the hotel has a laundry room as well because you never know when you may need to wash something you have packed. Next we headed off to TopGolf for the morning where we got to hit some balls and try out their menu. Everything was delicious and I stuffed myself with chorizo sliders, yumm!! We weren't the best golfers but we sure had a blast. Then it was time to head off to SeaWorld for the rest off the day. We rode Manta like 3 times, went and saw the penguins, plus we did the Dolphin Experience which was so cool! I loved getting to pet the dolphin best. We then had like 15 minutes to get ready for dinner, that was an experience in itself haha.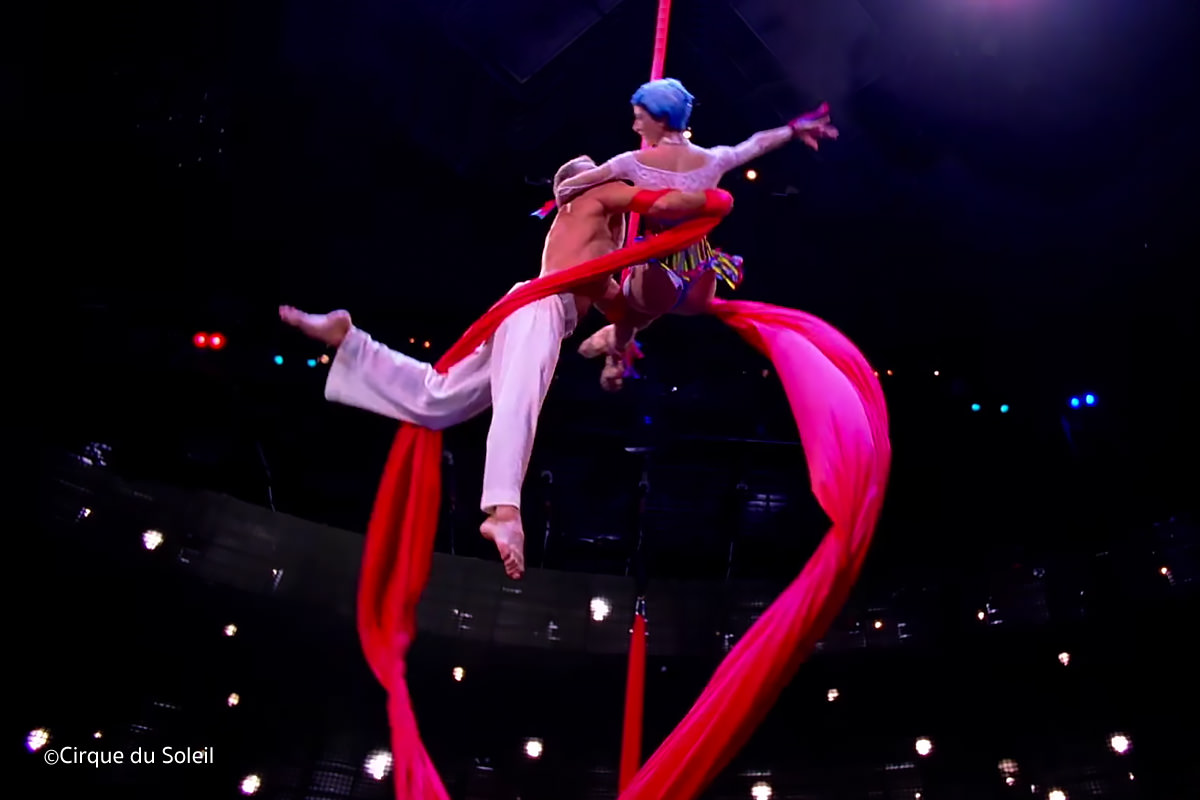 For the evening we headed off to dinner at Disney Springs to test out the restaurant Chef Art's Smith Homecomin' and the food was super delicious. I had a glass of wine, fried green tomatoes and deviled eggs to start, fried chicken and collards for dinner, and then a slice of banana cake for dessert. Then it was time to walk over to Cirque de Soleil La Nouba, which if you didn't know is only going to be here until December 31st so be sure to go see it while you still can. It would make a great holiday present, or a great New Years Eve plan! The show was amazing and so hilarious, I love a good laugh. After that we went back to our hotel for a drink and some girl time. We got in our pajamas and had to have a good old cliche pillow fight!! I already miss my girls.
DAY 3
I had to head out early this morning to get back home for some work, but before leaving I was able to try out the breakfast at Towne Place Suites by Marriott, which was also fabulous. They had a waffle machine, coffee (number one thing in the morning of course), eggs, sausage, and a selection of fruits and yogurt. I had a very nice light and healthy breakfast this morning. My stay at the hotel was fabulous, there was so much to do around there since both hotels were in the perfect location on I-drive across from SeaWorld. I already want to go back with my girlfriends for something else soon.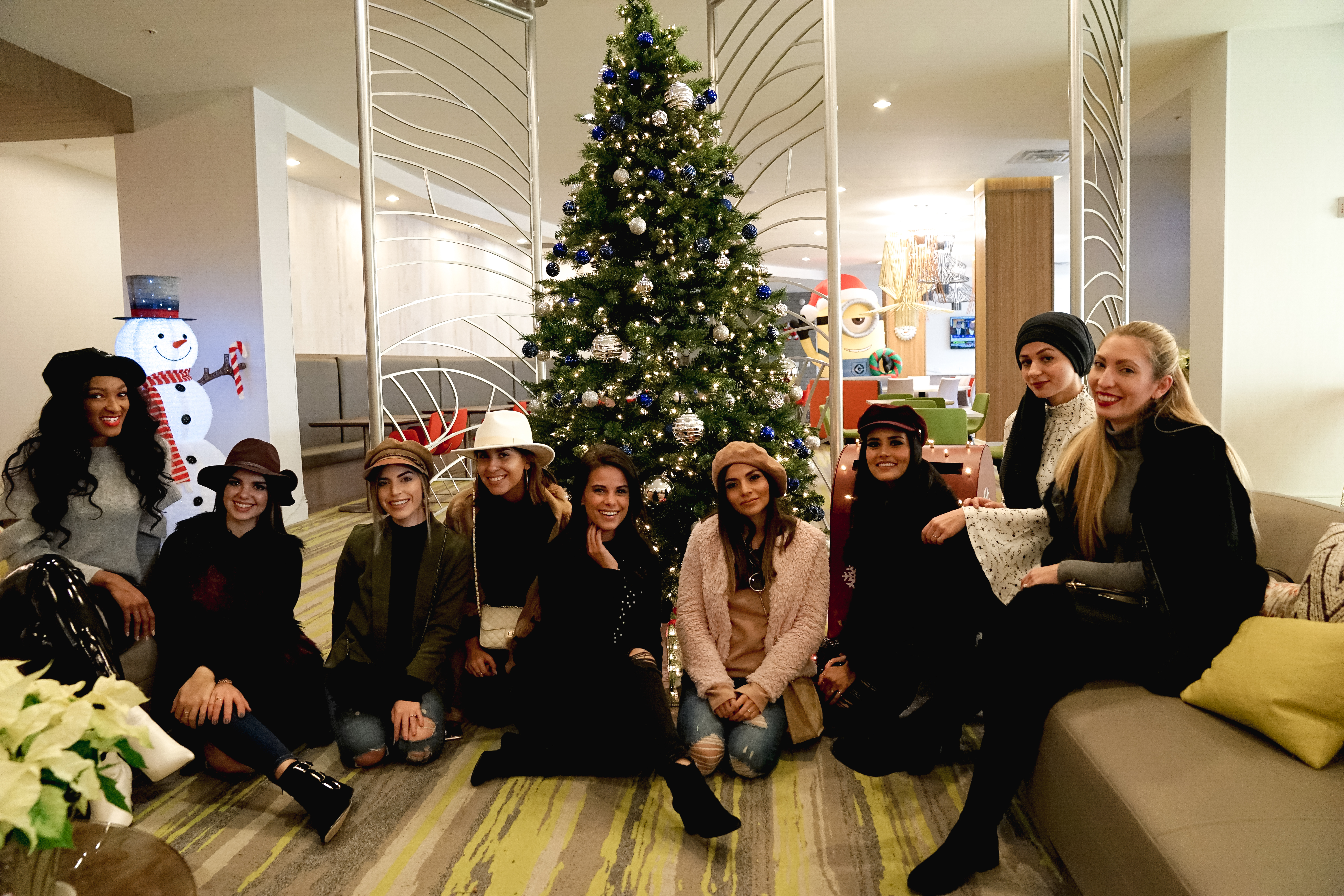 *This post is sponsored by Towne Place Suites by Marriott and Holiday Inn Express & Suites, but all opinions are my own. Photography was all done by Daniel Kuykendall and Mohsin Manji.