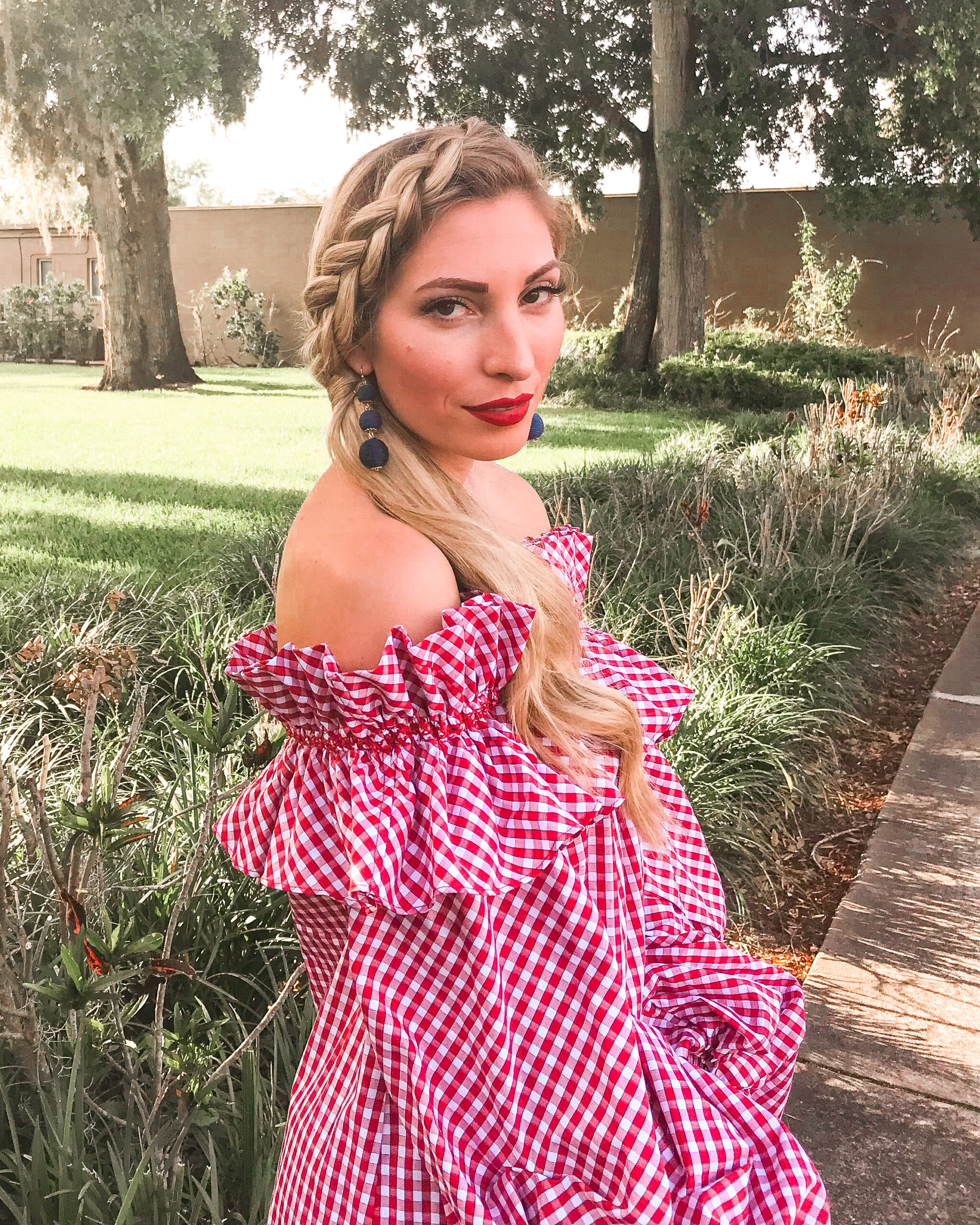 Can you tell that I'm raising my eyebrows at you?? That's my go to signature move, haha. Well, now thank's to Dr. Parbhu I will no longer be creating creases in my forehead!! If you asked me a year ago if I would ever get Botox, I probably would have said NO WAY!! Lip fillers, possibly, only because I do covet those big lips you see on Kim Kardashian and many beauty gurus. However, I didn't go big with my lips I kept them natural and really only did fillers in them for a couple of reasons, which I'll dive into in a hot minute. So, let's get real and discuss a heated topic, Botox and Fillers, one that many women don't like to admit they get!
LIP FILLERS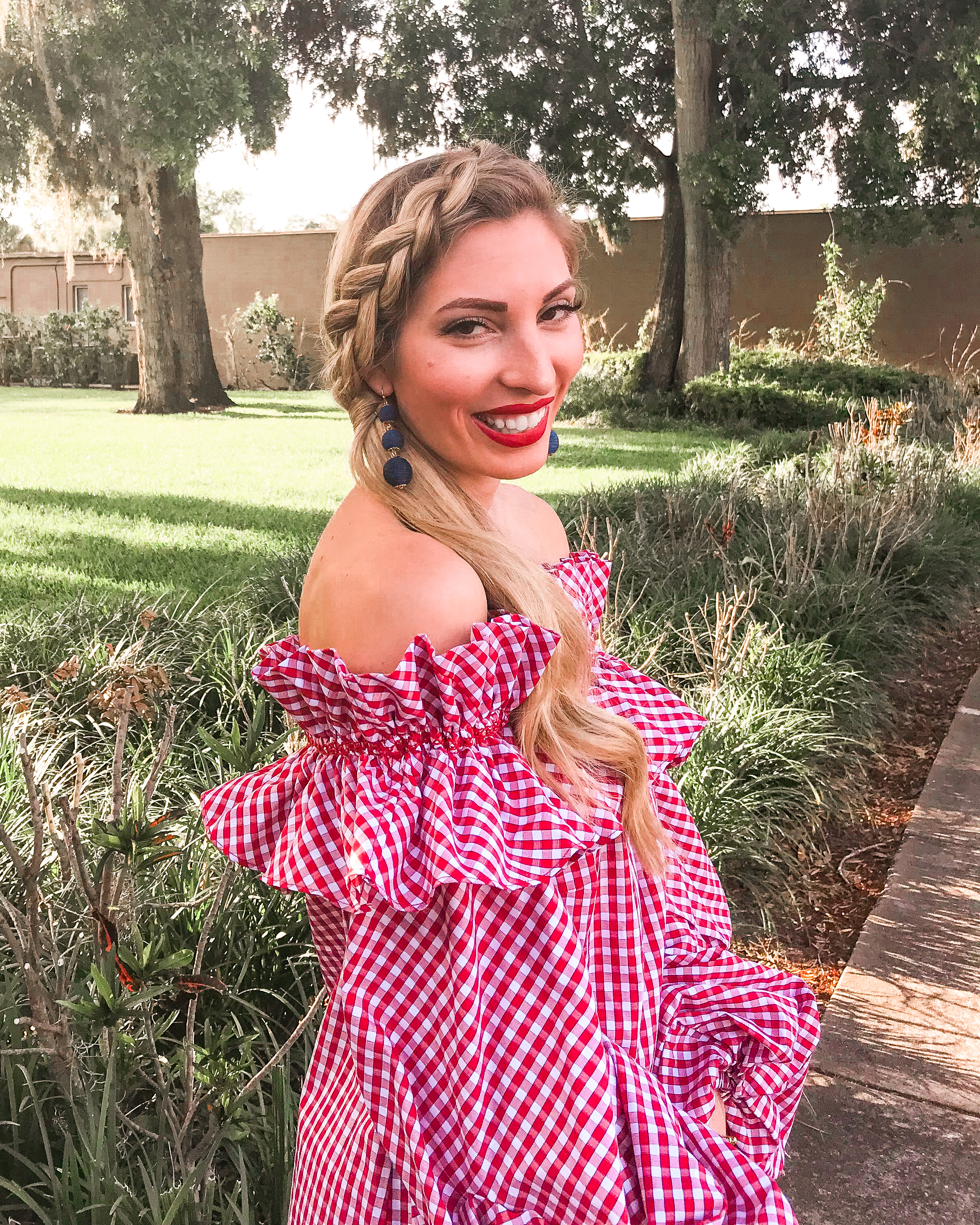 Did you know there are different types of lip fillers? I certainly did not! So, when Dr. Parbhu started asking me which kind I thought I wanted, I was at a loss. I basically said, "No Kylie Jenner lips please." She told me that she likes to start out slow and with less filler, so that was not in my cards. She explained to me three different fillers that they offer and the differences between them both in what they do to your lips, and the price differences between them.
Dr. Parbhu offers three main fillers in her office which can be used for the lips, or different areas of the face. These different fillers range in price from $300-$500 per syringe. The three types are Juvéderm, Restylane (which is what was used on me), and Sculptra. Juvéderm is used to create those Kylie Jenner lips, plus is really great for adding volume to facial tissue. Restylane is also used to help smooth out fine lines and is the filler used for natural looking lips like mine! Then there is Sculptra which is used to fill in sunken areas in the face. It's crazy how many different types there are and how they can all be used for different things! This one is def a procedure to save up for a bit. Dr. Parbhu used about half a syringe of Restylane into mostly the upper lip and a tiny bit on each side of my lower lip.
BOTOX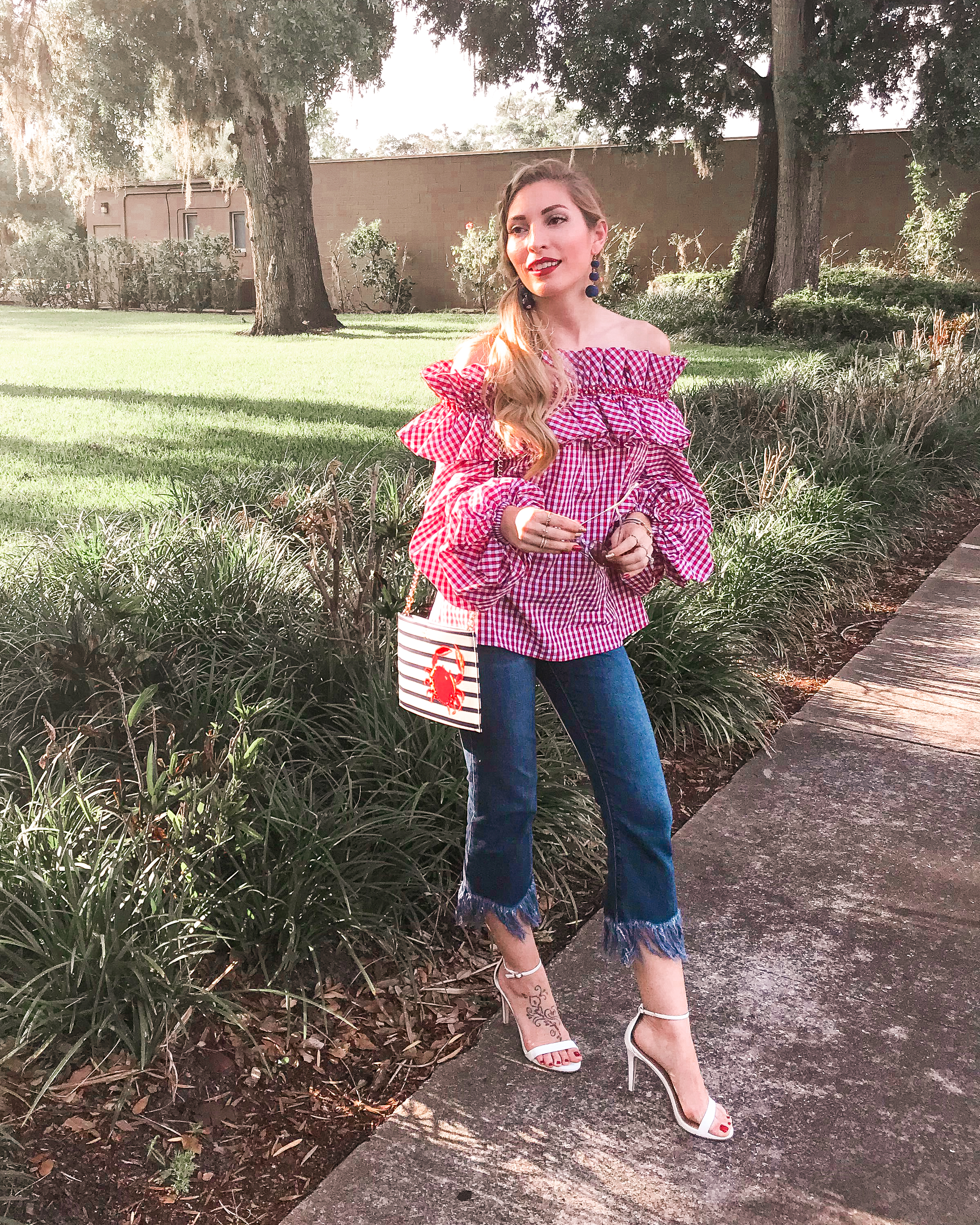 I was looking at my face closely when I was deciding whether, or not to even get any Botox done. However, since I hit 30 this year, and I had heard from multiple sources that getting Botox helps to prevent wrinkles, I figured I would give it a try. I have to say that I am pretty impressed. Since, I am starting young, I only needed 8 units of Botox in my forehead, which equals less than $100. This is something I would start out getting every 4 months, and once your muscles get acclimated to it, then you can actually go longer in-between injections! This is a great decision for anyone who knows they would want Botox in the future at some point. Because the longer you wait, the more time those lines have to set in, plus the muscles are stronger, so it will take more units of Botox to remove the lines and to weaken those muscles.
Dr. Parbhu offers two different types of Botox. One is called "Botox" and the other is called "Dysport". There really isn't much of a difference between the two. In some clinics Dysport is cheaper, and that's normally because of how they mix it. Many places mix Dysport with a 2-1 ratio, so it's more diluted and they need to use more of it on you. Dr. Parbhu mixes both Botox and Dysport with a 1-1 ratio and they both cost $12 a unit. BTW, a unit is equivalent to one of those little lines on a syringe. Silly me thought a unit was a whole syringe at first haha. I actually only needed 12 units of Botox total, since I'm starting young and I don't have a lot of set in lines yet. Dr. Parbhu put 8 units into my forehead, which I will continue to get to prevent those deep lines. Then she also put in 4 units above my lip to help prevent my lip from retracting so much and showing my whole gum line when I smile.
BOTOX AND FILLERS VIDEO FT. DR. PARBHU
Check out my video where Dr. Parbhu injects botox and fillers, so you can see how big of a baby I am haha. No, just kidding!! The lips were the worst, but the Botox really barely hurt. They have this really cool tool that vibrates to distract you, which I wish she had given me to use the first time around. You just hold it on your face and move it around a bit and your brain focuses on that, rather than the needle injections. It's pretty cool even if it does look like you are shaving your face!!
P.S. If you are going to go get botox and fillers, make sure to start taking Arnica about 2 days prior and keep taking it for a few days after. This helps prevent bruising and quicken the healing process if you do bruise a bit!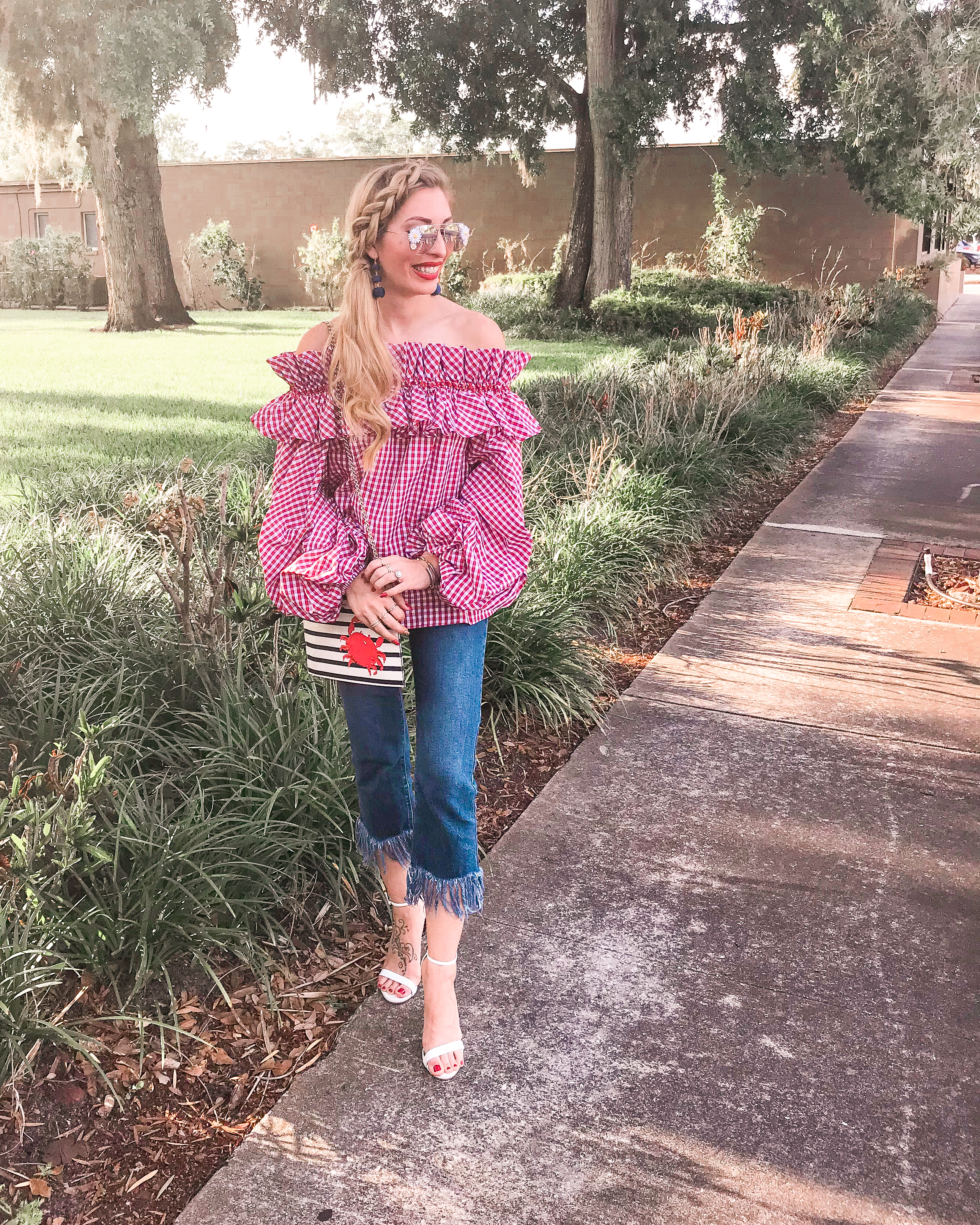 Go follow Dr. Parbhu on Instagram to see more videos on procedures if your curious!
* This post is sponsored by Dr. Parbhu and the Orlando Eye Institute. They provided me free procedures in order for me to review them for my readers, however all opinions provided are 100% my own.