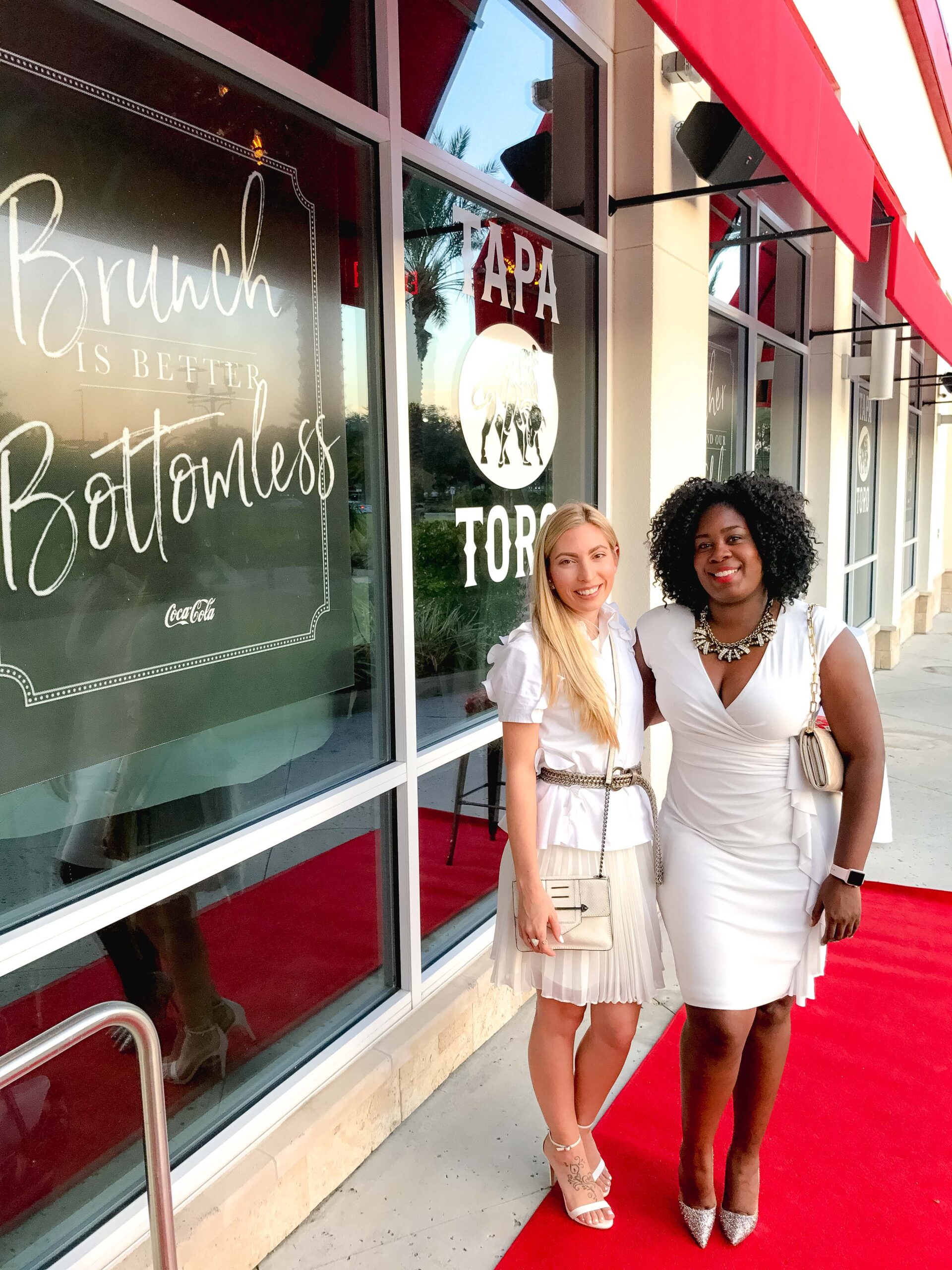 One of the most talked about events of the year is about to happen here in Orlando again. Diner en Blanc is one of the most elegant, all white picnic dinner parties which will be here in Orlando for the second year. Last year it was hosted in Lake Nona and more than 1000 people from all over the Orlando area attended. It surely was a memorable and secret affair.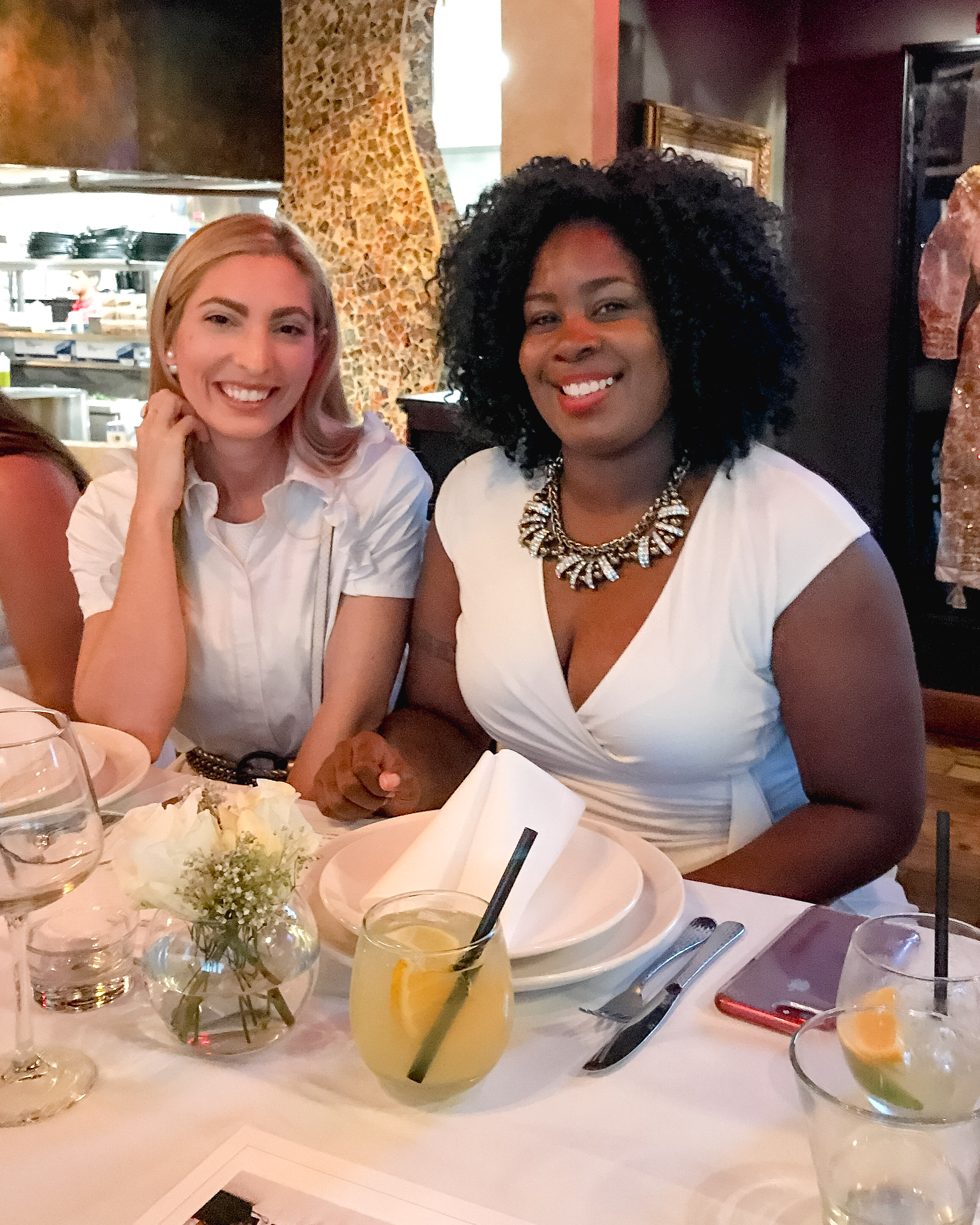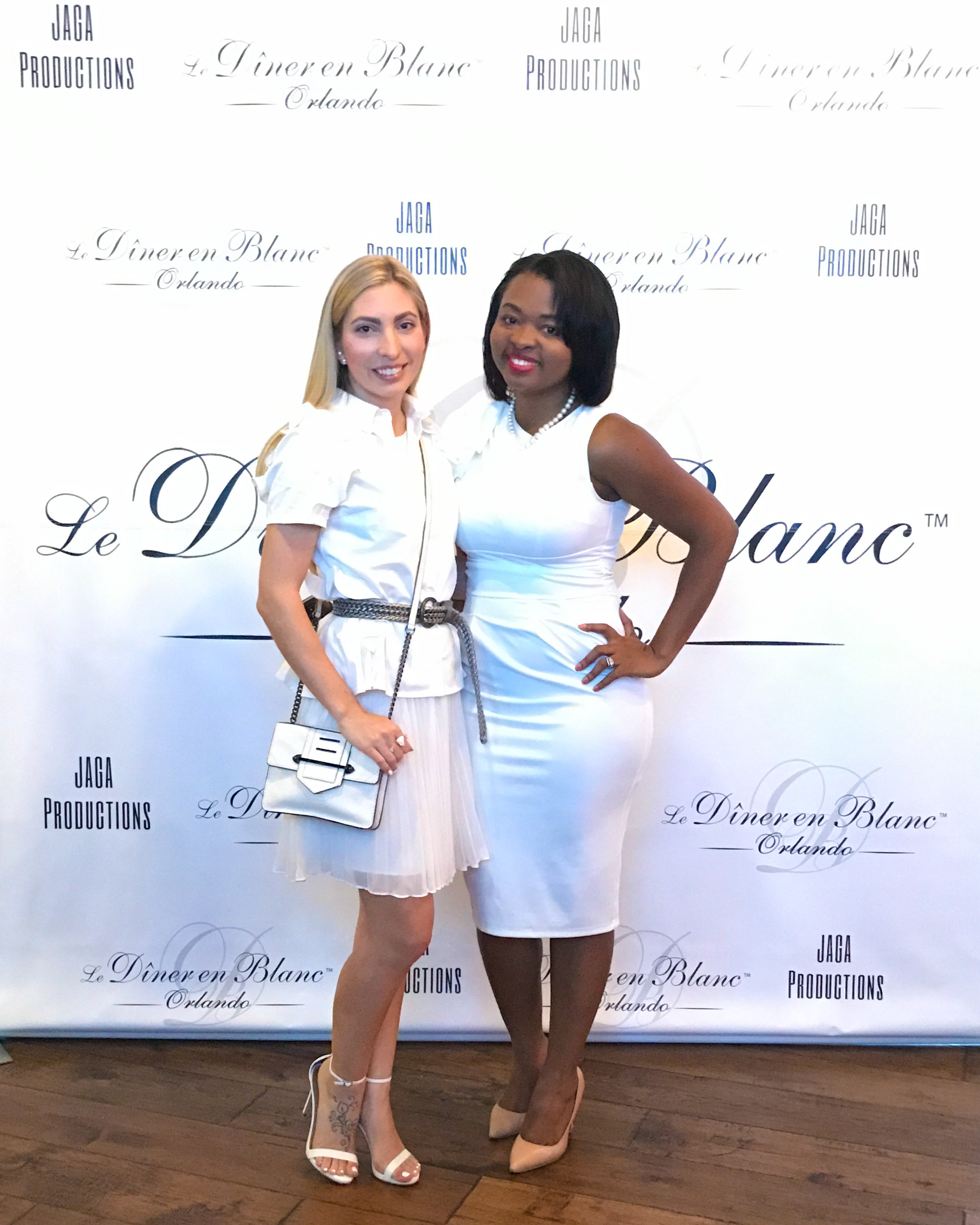 For those of you who do not know what Diner en Blanc is, it's an all white, elegant, pop-up picnic where the location is kept a complete secret until minutes before the event starts. You can't even drive to the event yourself, you get on a bus at specific meeting locations around Orlando. This event actually began in Paris the year I was born (1988) by a man named François Pasquier. He asked a group of friends to go to an elegant dinner outdoors and for everyone to dress in white so that they could easily find each other. The event has grown enormously over the years, taking place in over 70 cities with around 15,000 attendees at the event in Paris.
In order to keep the tradition and elegance alive, guest are required to follow specific rules for the event.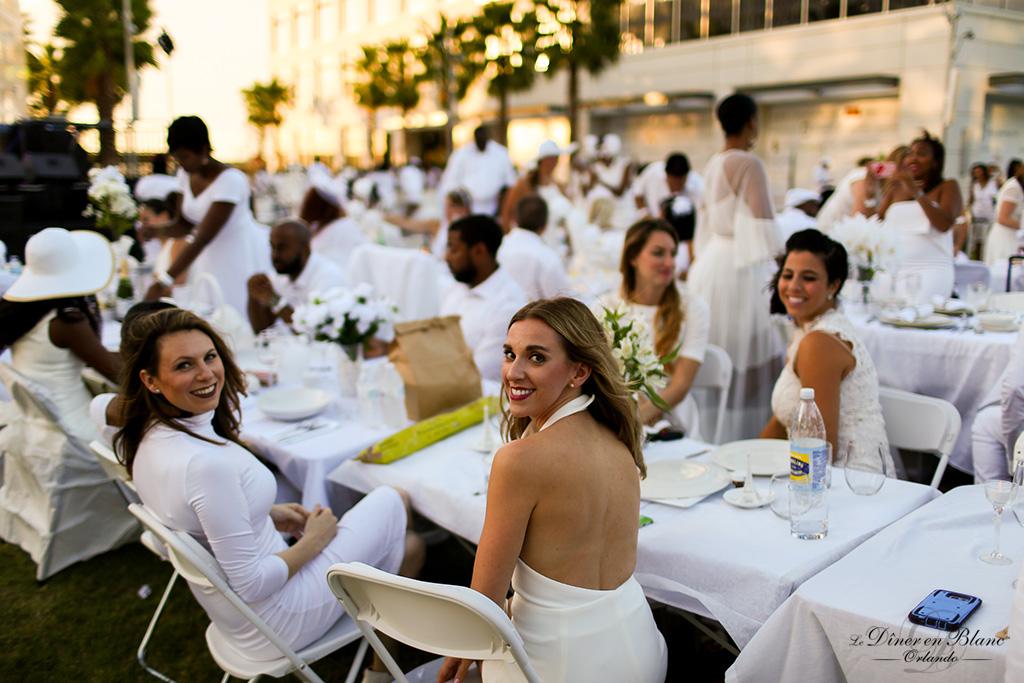 RULES
Once registered (which happens in 3 phases) attendance in mandatory rain, or shine.
Registration is $80 per couple (registration is by twos)
Phase one opens first which is for people who attended in the past
Phase two opens next which is for people invited by phase one
Phase three opens last which is for anyone registered on the waiting list and is first come first serve (http://orlando.dinerenblanc.com/register)
Dress code is all white (elegant attire is suggested) this is open to interpretation and your own personal style (All white from head to toe, ladies break out those wedding dresses)
You must bring your own table and white chairs along with white linen and white table settings (glass stemware, real silverware, real plates, cloth white napkins)
Decorate your table with white decor, bling, and candles.
There are two options for food. You can either bring your own in a white picnic basket, or when you register you can order food through the website which will be waiting for you when you arrive.
You cannot bring any alcohol. If you would like Champagne, or Wine then it must be purchased through the Diner en Blanc website when you register. You can bring non-alcoholic beverages though.
</p>
Make sure you go online and sign up on the waiting list so you can get a spot right away when phase three opens for registration really soon!! Phase one is already filling up quickly.
FASHION
I am very excited to dress up for an all white elegant event. While I was at the launch event where they announced the 2017 date for Diner en Blanc, there was a really awesome local boutique there showcasing some of their white options for ladies to wear.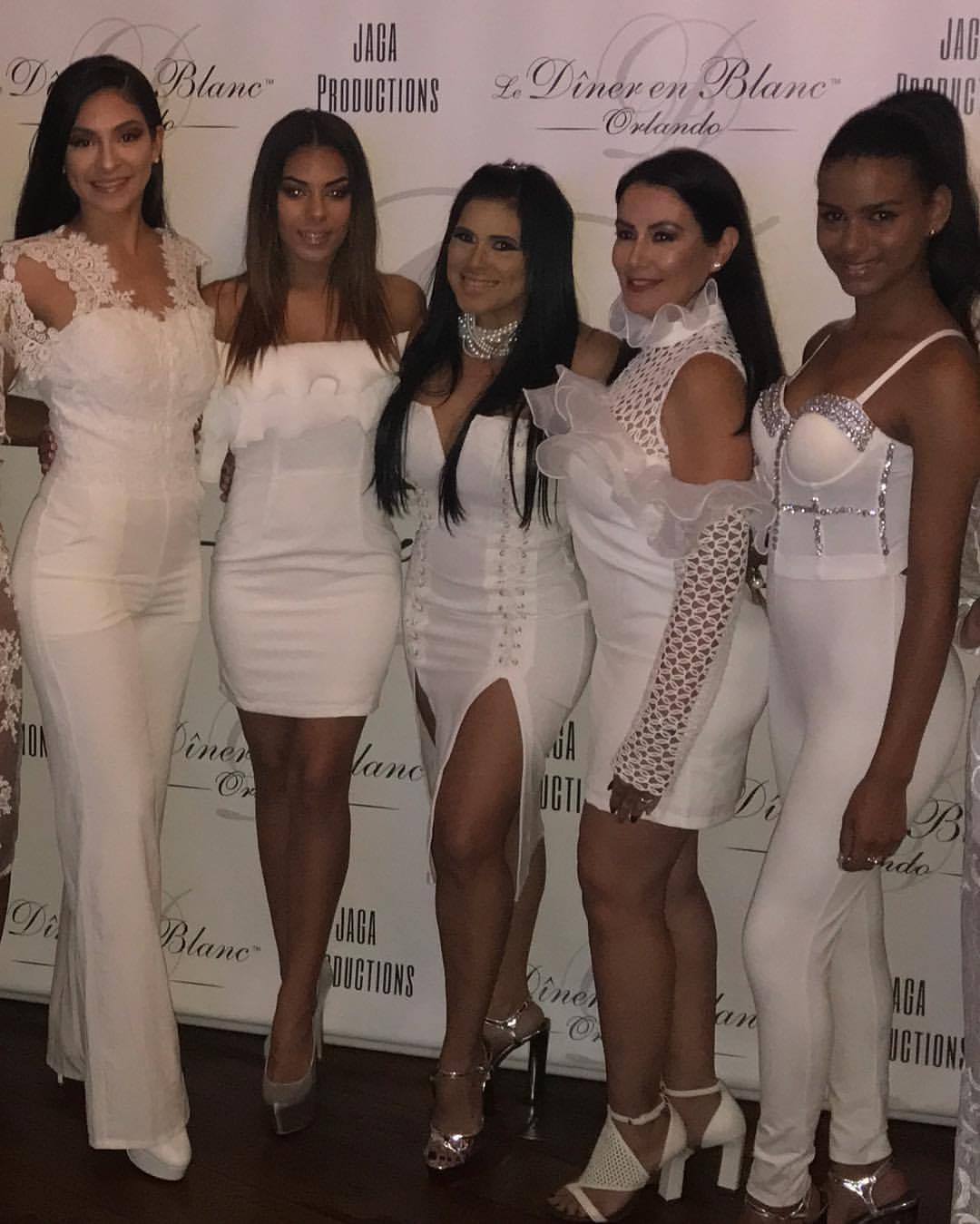 Be You Online Boutique
Another great option for an all white outfit is to rent something from Rent the Runway. I saw quite a few elegant options ranging from cocktail to evening attire and then you aren't wasting money if you don't normally wear a lot of white. Get $30 off your first order using the link below!

I hope to see you at this year's inaugural Diner en Blanc Orlando!