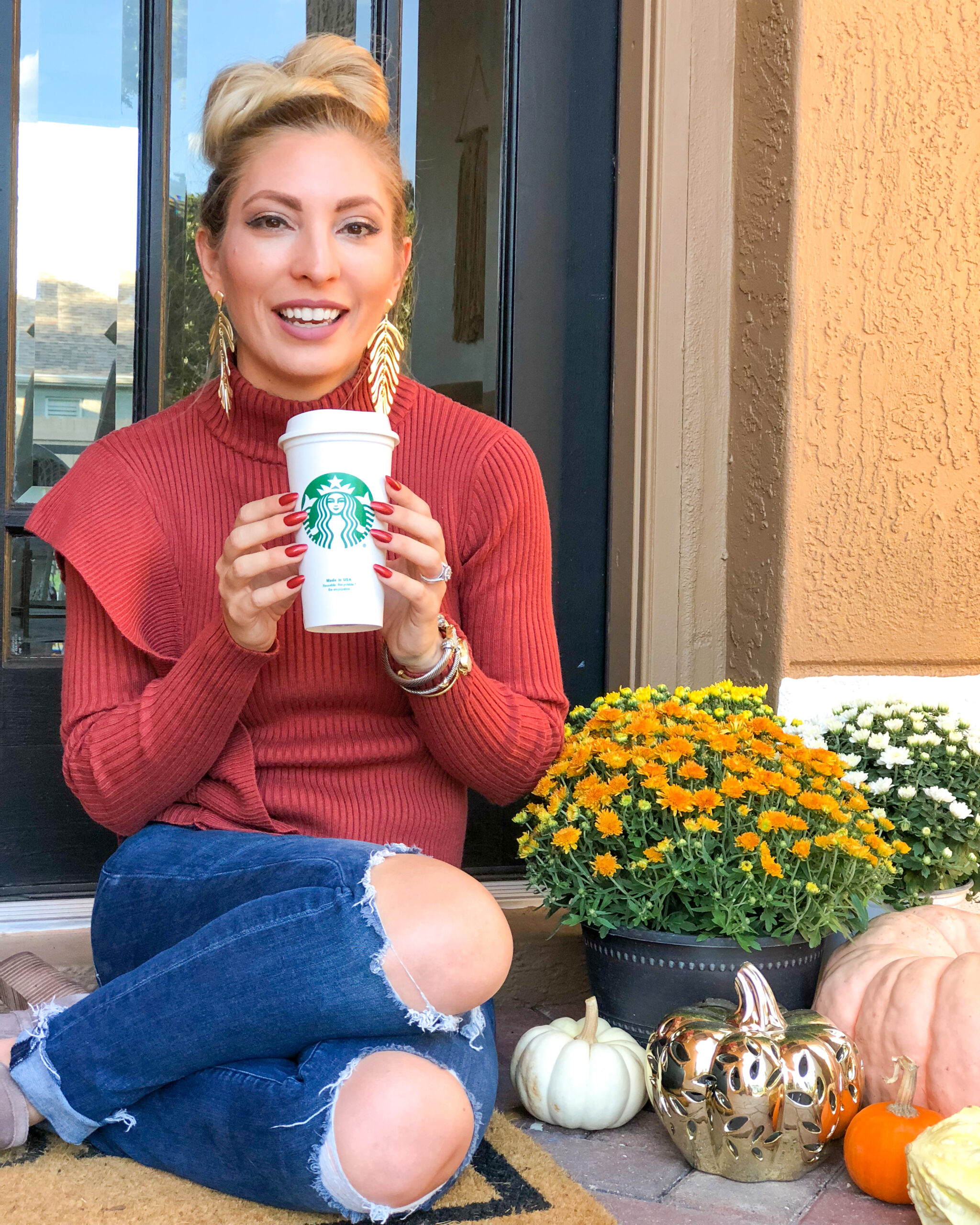 I love to change my nail polish based on my mood, or my outfit, however taking the time to give myself and manicure and wait for them to dry can be a big PIMA lol. Esp, if I have to run out the door quickly for an event. This is one reason that I love press on nails because there is a huge variety and I don't ruin my nails with super glue. Even though there is a big variety when it comes to press ons because there are so many brands to shop now: Kiss, Bella Nails, and Dashing Diva, I still can't always find the exact nails I would like. So, I decided to create my own and I wanted to share with all of you how to make your own press on nails too!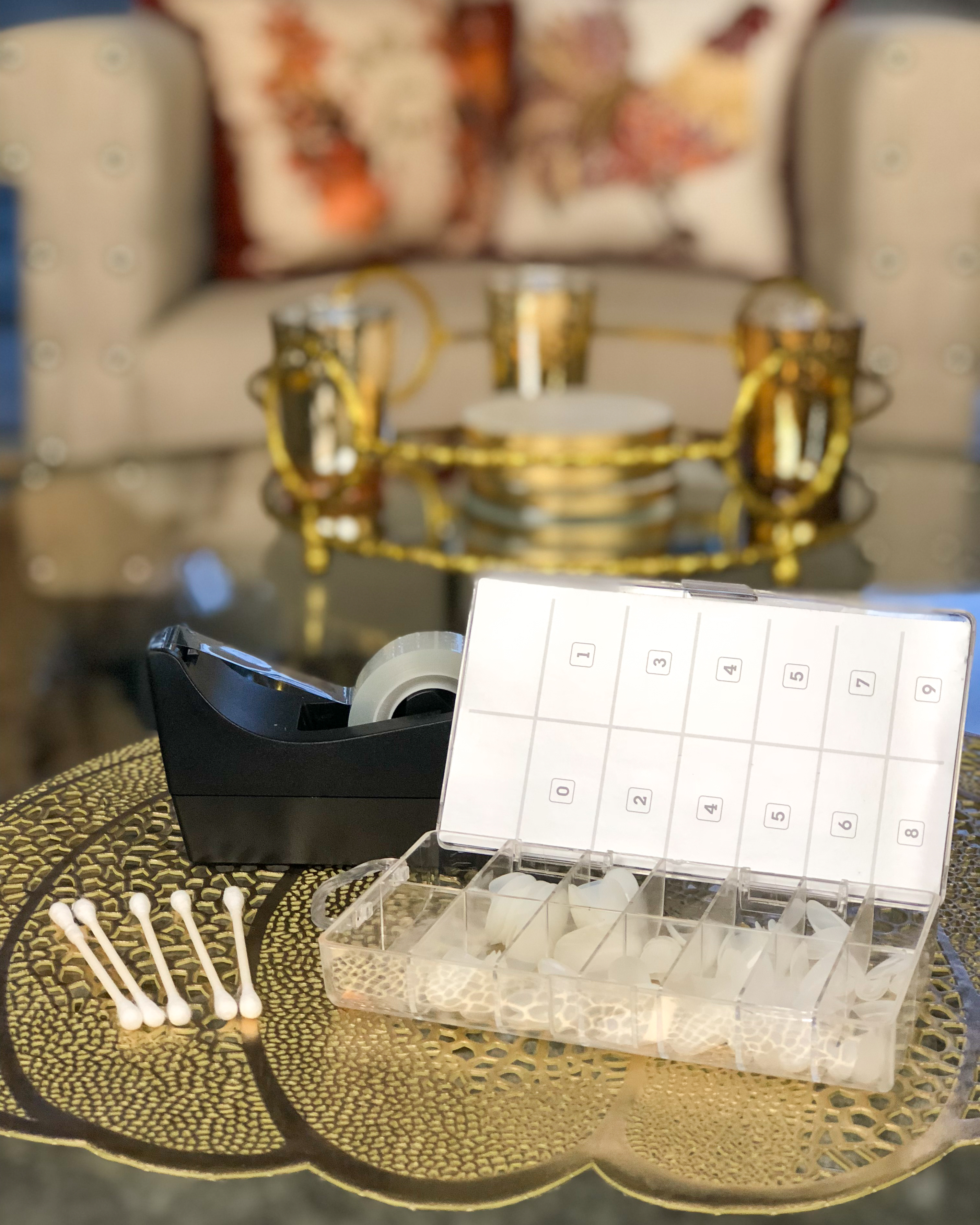 The first thing I do is decide what shape that I want. I personally like either oval, or almond nails, but there are so many varieties of blank fake nails to buy. On Amazon you can get stiletto, coffin, square, short, and long in addition to the varieties that I purchased.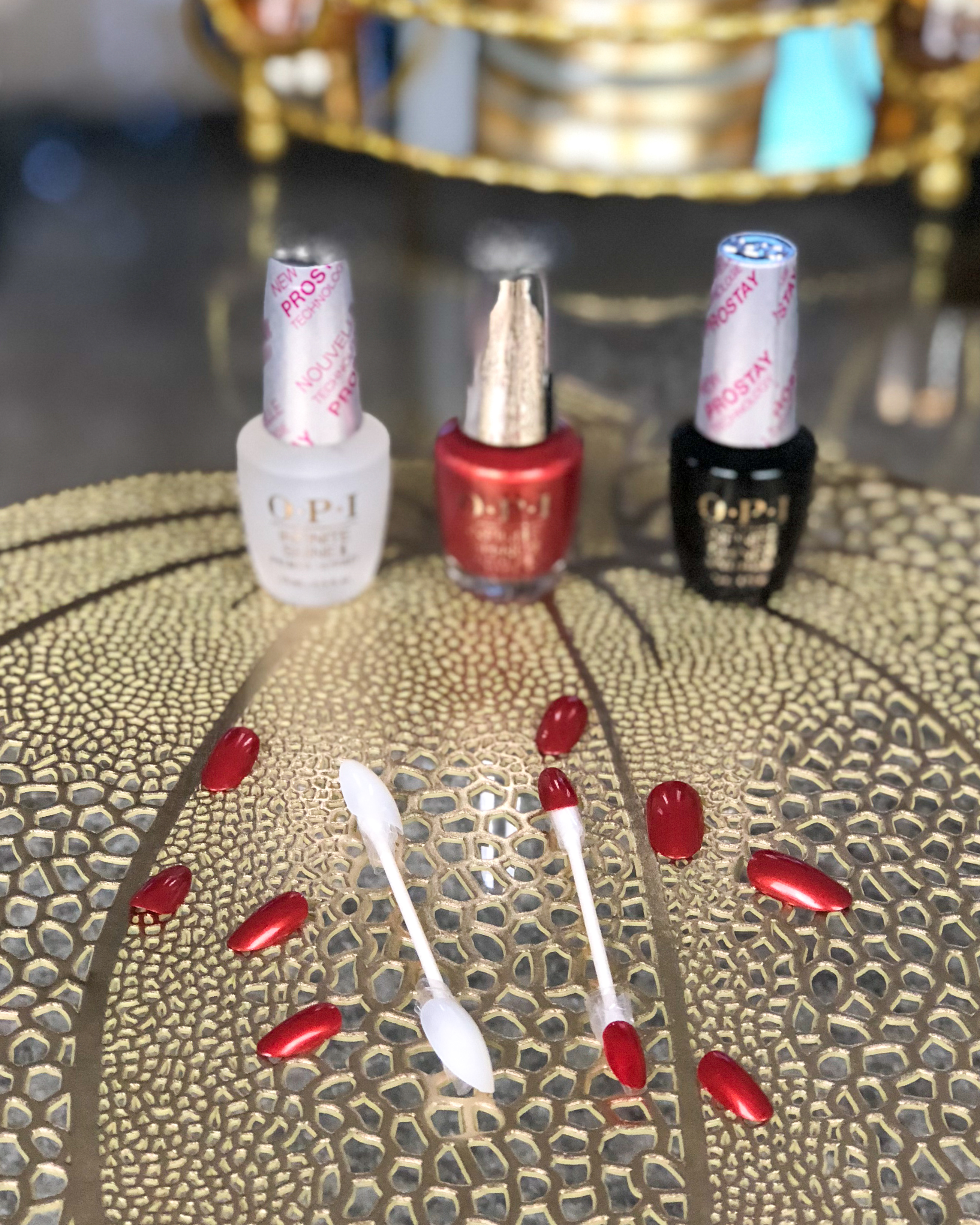 I wish I could find a simple tool for the next step, but I couldn't, so I made my own setup. I take q-tips and wrap tap around them so that the sticky part is facing out. This way I can stick the nails onto them and hold the middle of the q-tip to paint the nails and then they will lightly stick to the table on the bottom and not fall over while they are drying.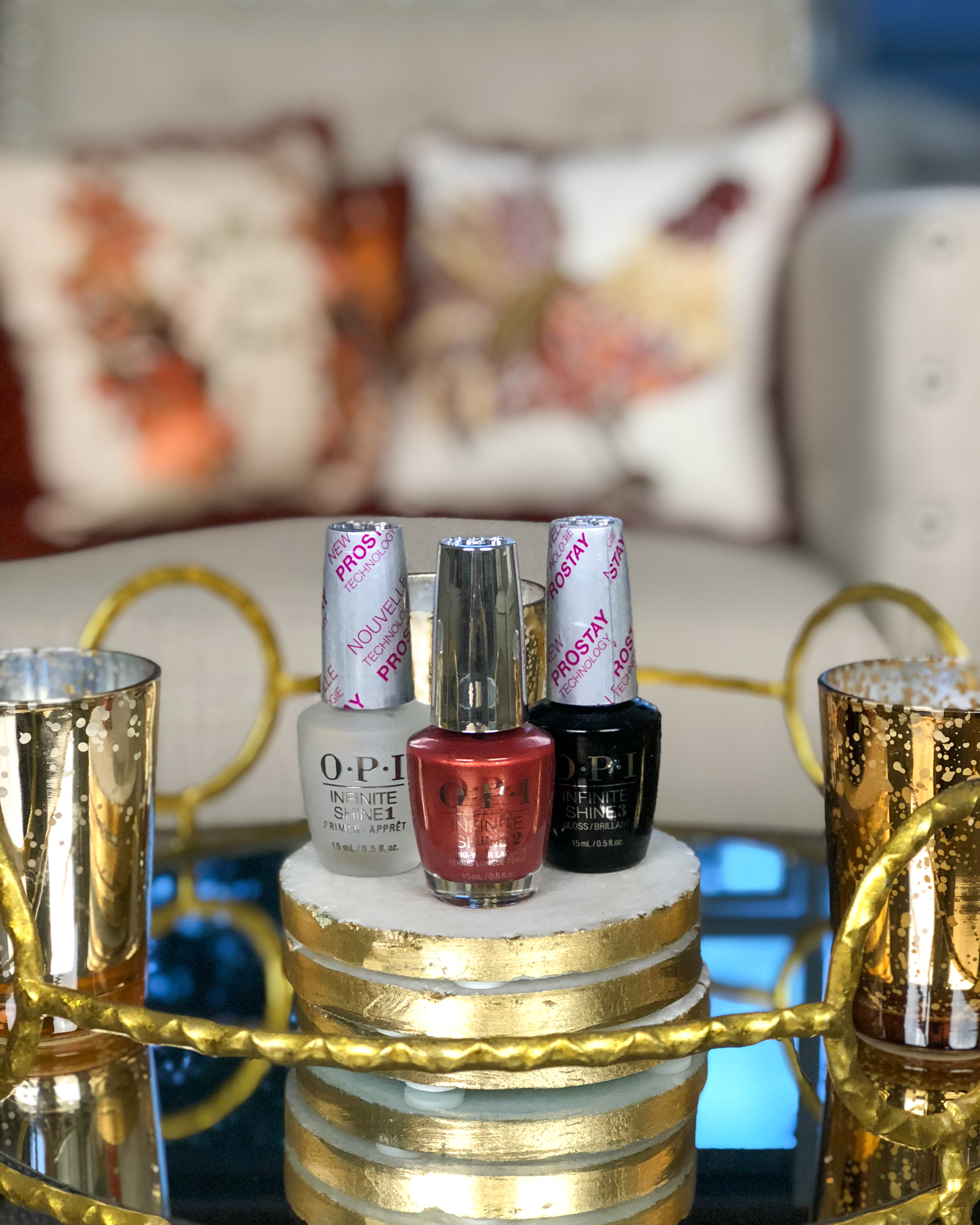 I am really loving the OPI Infinite Shine collection because I feel like the polish lasts much longer on my nails, so I am always on the hunt to stock up on more colors when they are on sale at Sally Beauty. The color that I used here is called Smok'n Havana. I paint the press on nails with a base coat, two coats of the color, and a top coat.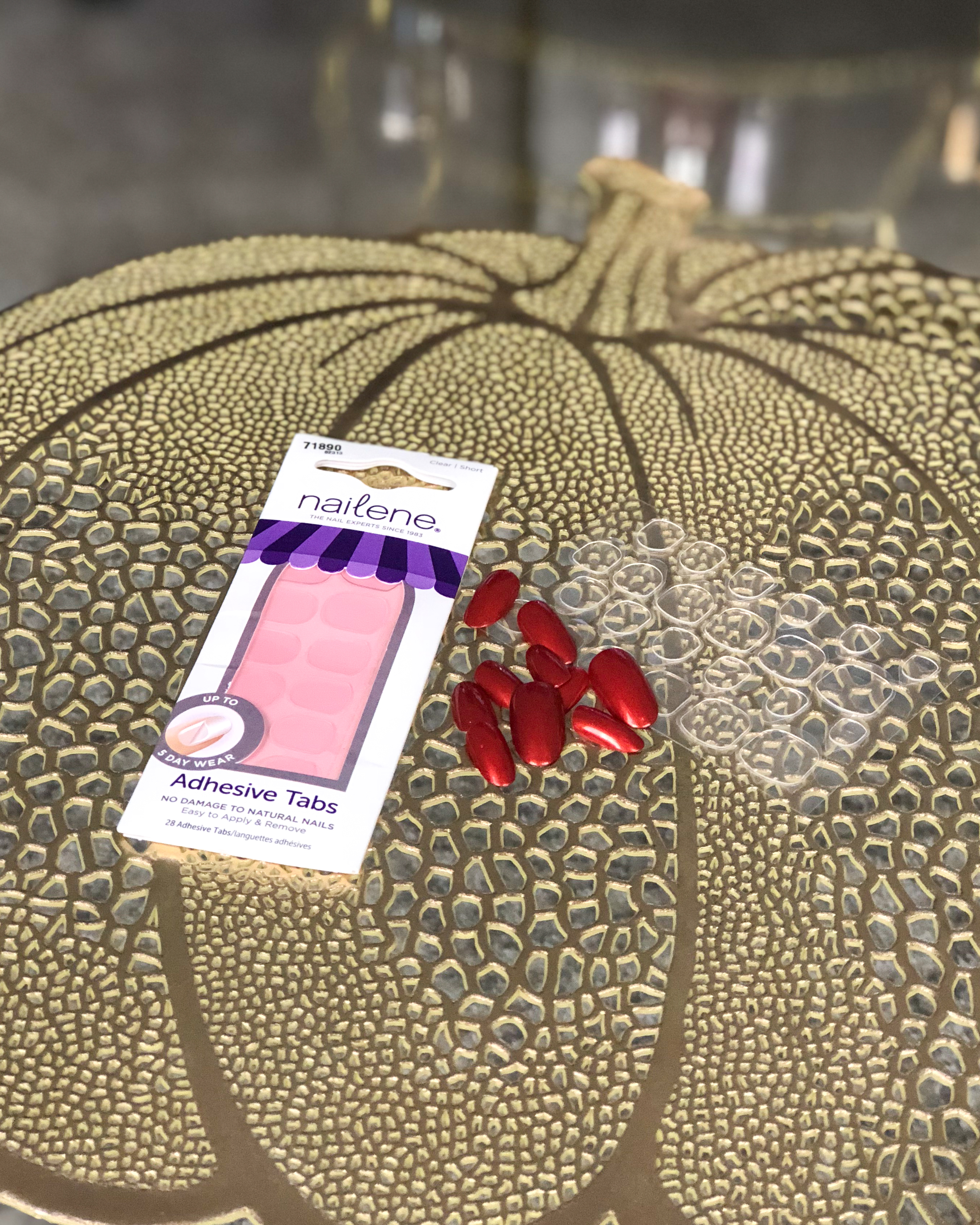 What I use instead of nail glue to keep the press on nails on are little sticky tabs. They make a few different varieties and I have linked the two different ones that I use below. You peel them off, stick them on your nail according to size, and then press the nail onto that and hold for 30 seconds. Depending on how often you are soaking your hands in water, they can last up to a week. I also keep some of the sticky tabs in my purse in case one pops off and I need to put it back on. This is a great way to save money doing your own nails too.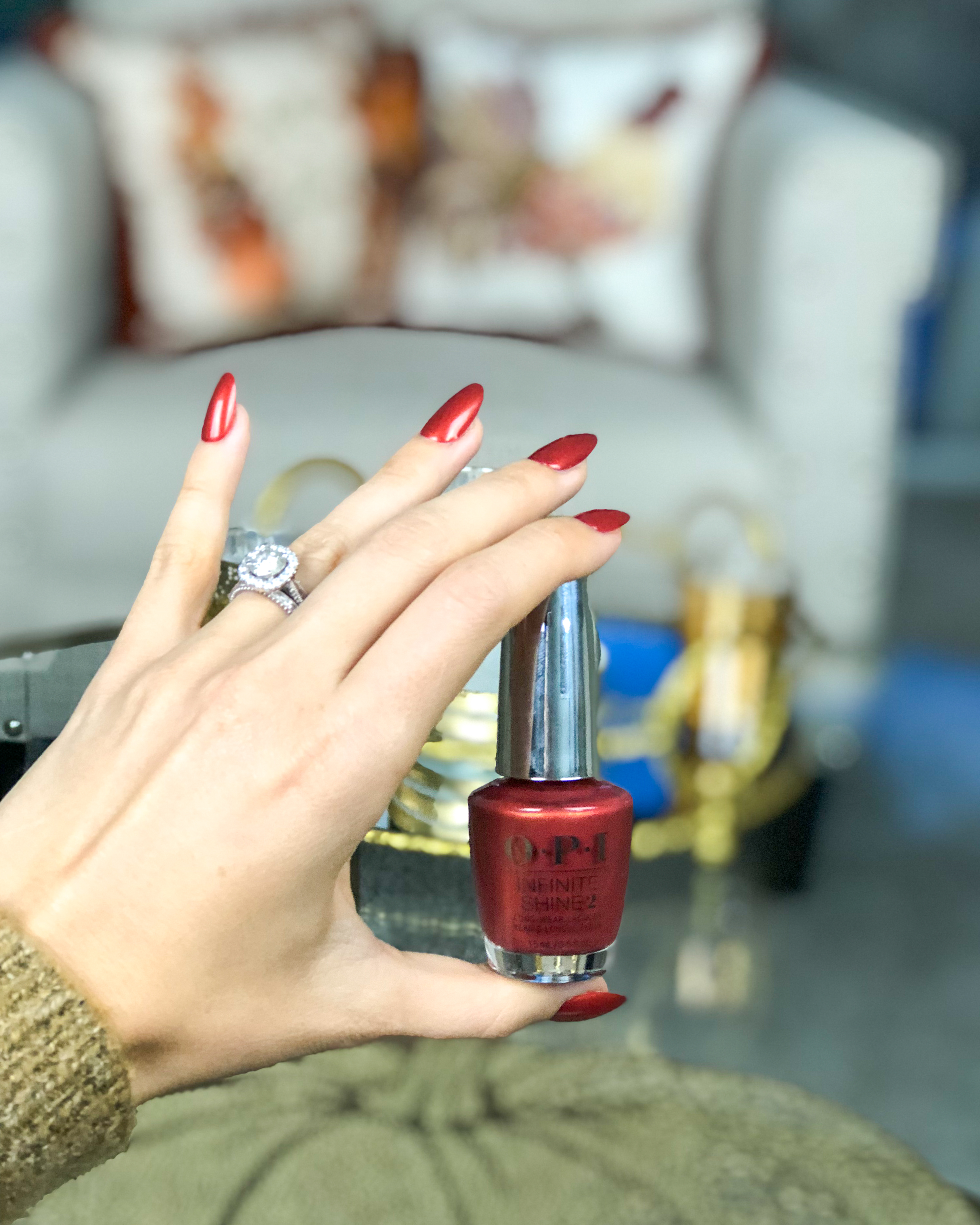 SHOP THE POST

Xo, Nikki