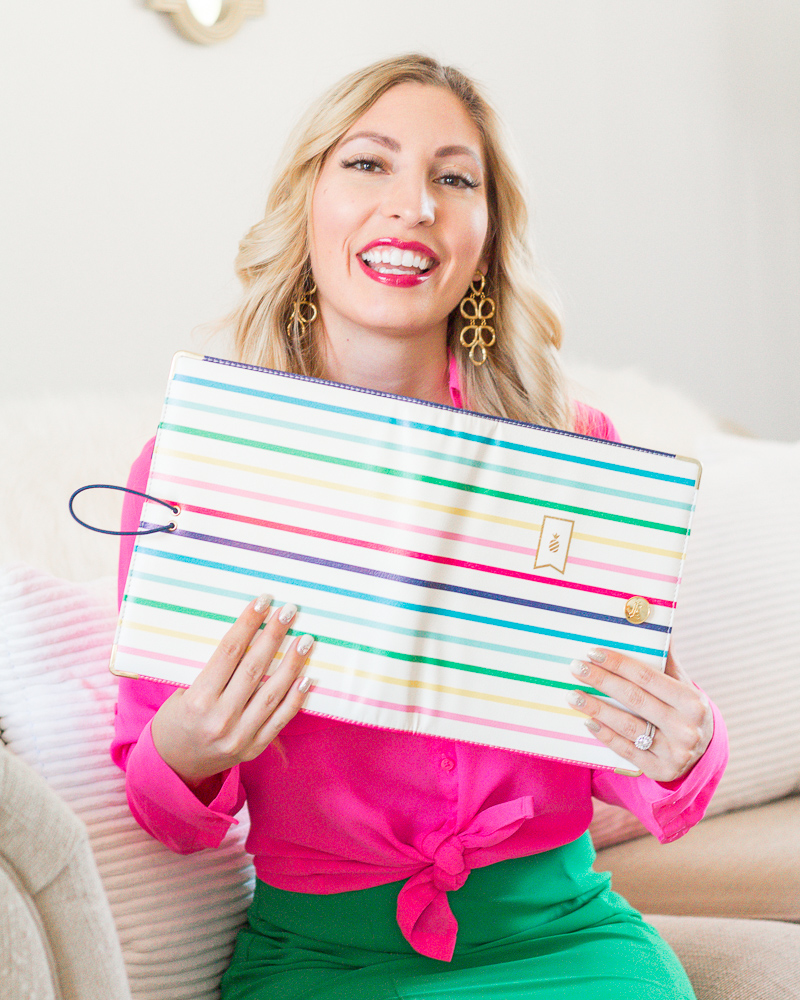 *Extends out Hand* Hi, I'm Nikki. I'm a bit OCD, I talk fast, move fast, have a brain that works 10,000 miles a minute, and I tend to try to accomplish more than is realistic LOL. This is exactly why I needed to get a bit more organized this year. I am a mother, friend, wife, daughter, sister, accountant, entrepreneur, and blogger. I wear many hats and have to make time for many responsibilities. I just started getting organized with a planner, so I wanted to share with you the ways having a planner will help to keep your life more organized. I also have a wonderful giveaway at the very bottom for you to win a little something from Erin Condren & Amazon!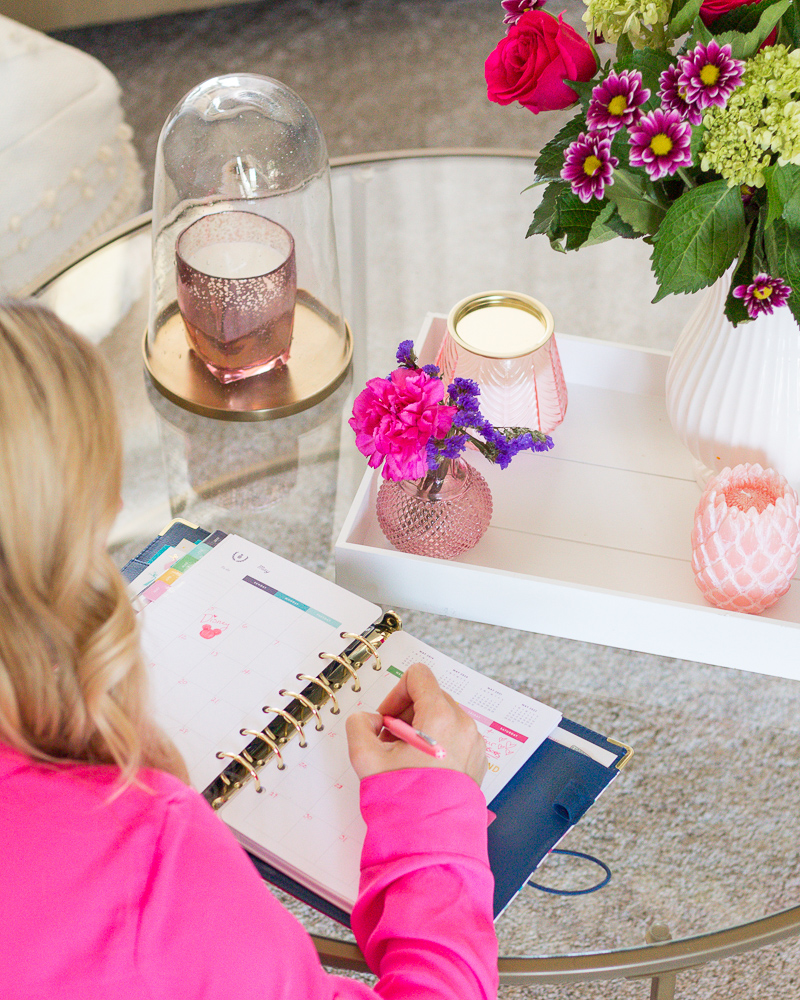 APPOINTMENTS
I am terrible at remembering that I have an appointment for the week. I mean to put it in my phone, but I always tend to forget and then I'm lucky if I get that one day ahead phone call reminder. This has caused me to re-schedule my dental cleaning like 4 times now. The one appointment I cannot miss out on is my Lash appointment because my lash lady gets booked up quick and if I miss that it's a $50 fee and really hard to get re-booked. Having a calendar at a glance page really helps me mentally prepare for my whole month of appointments.
EVENTS
As a blogger I get invited to many different things. Then there are also events for my kids, friends, and family! It's hard to balance them all and I can't say yes to everything. Having a planner to check every time I am asked to attend something is very helpful to not overbook myself.
INCOME/EXPENSES
I decided to use a section of my planner to keep track of incoming and outgoing expenses. This is going to help me learn where I am spending monthly and having to write down the things that I'm purchasing maybe will help me reign myself in a bit more. This will also tell me when a month is slower and if I need to hustle a bit more!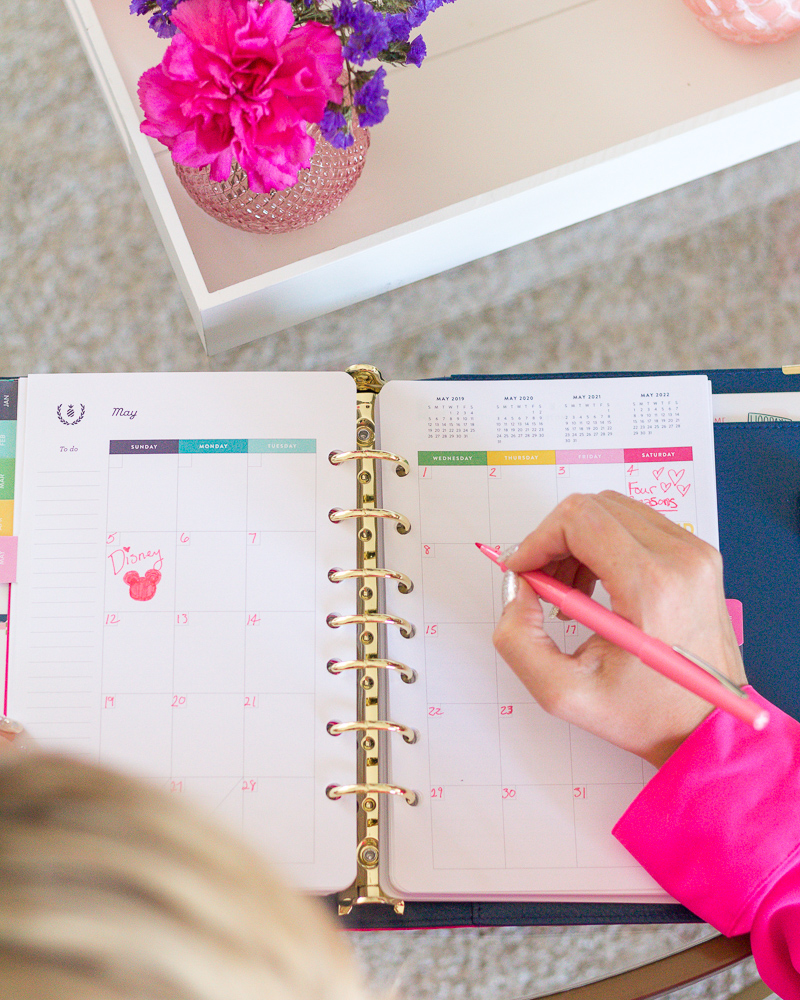 PERSONAL LIFE
My husband thinks it's stupid to have to schedule our time together, but my therapist thinks it's very important. I lead a very busy life and I enjoy having an active social life. However, I still need to nurture the relationship with my husband and my kids. Having scheduled family time, or date nights really helps us get that quality time and not get grumpy. TRUST ME, my husband gets pretty grumpy if he feels like he's taken the back burner. Which is pretty crazy to me that he's like that since I used to be the one that acted that way LOL.
WORK LIFE
My work life is really busy between a full time job as an accountant and another full time job as a digital marketer/blogger. Having things in my planner like work meetings (so I don't overlap lunch appointments), and my close week, really helps me figure out balance. I also include things like when I have to shoot things for a brand partnership, draft deadlines, and posting dates. I really don't want to get behind on work, or over commit, so my planner helps me with all of that.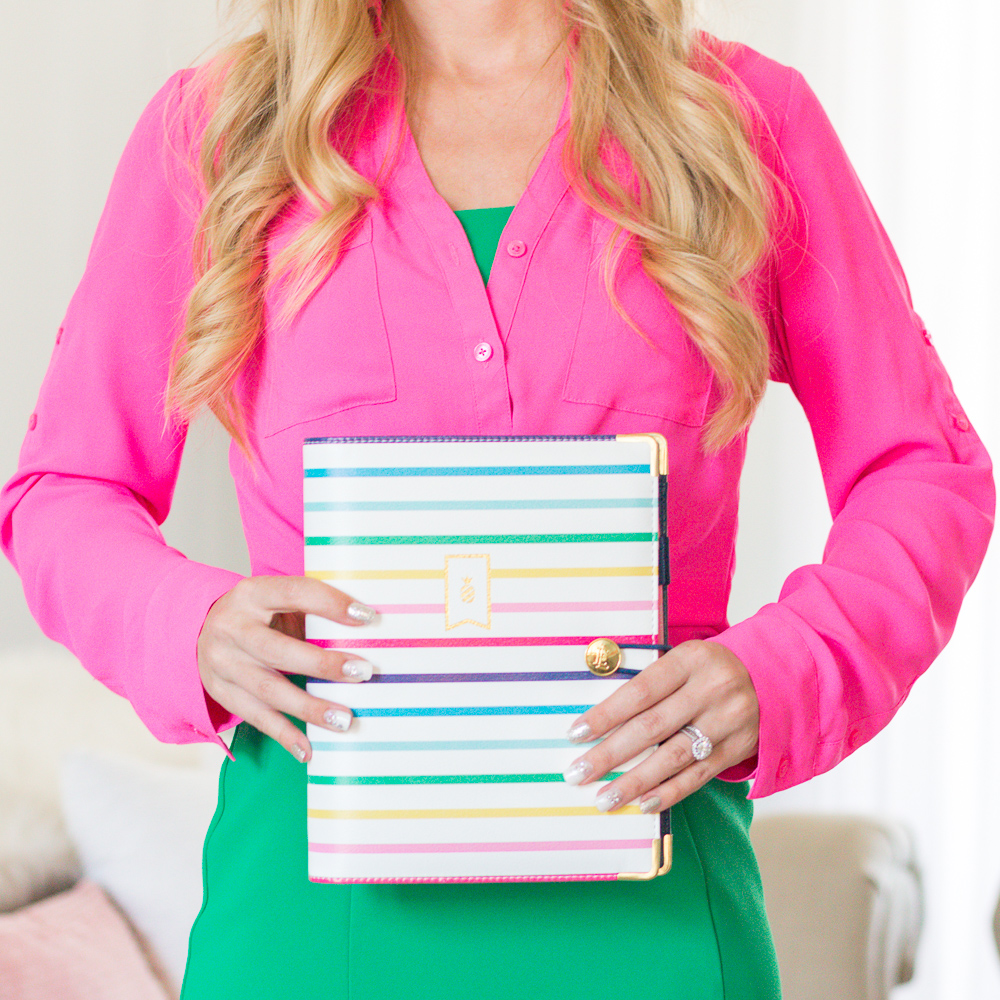 I'm sure one of the things that I highlighted above affects your life and getting organized. I hope that all of these ways you can use your planner will help you find ways to fit getting organized yourself. I would love to hear from you as well if you have any extra tips on organization! Here's a little something you can win to help with getting organized below!
Xoxo, Nikki