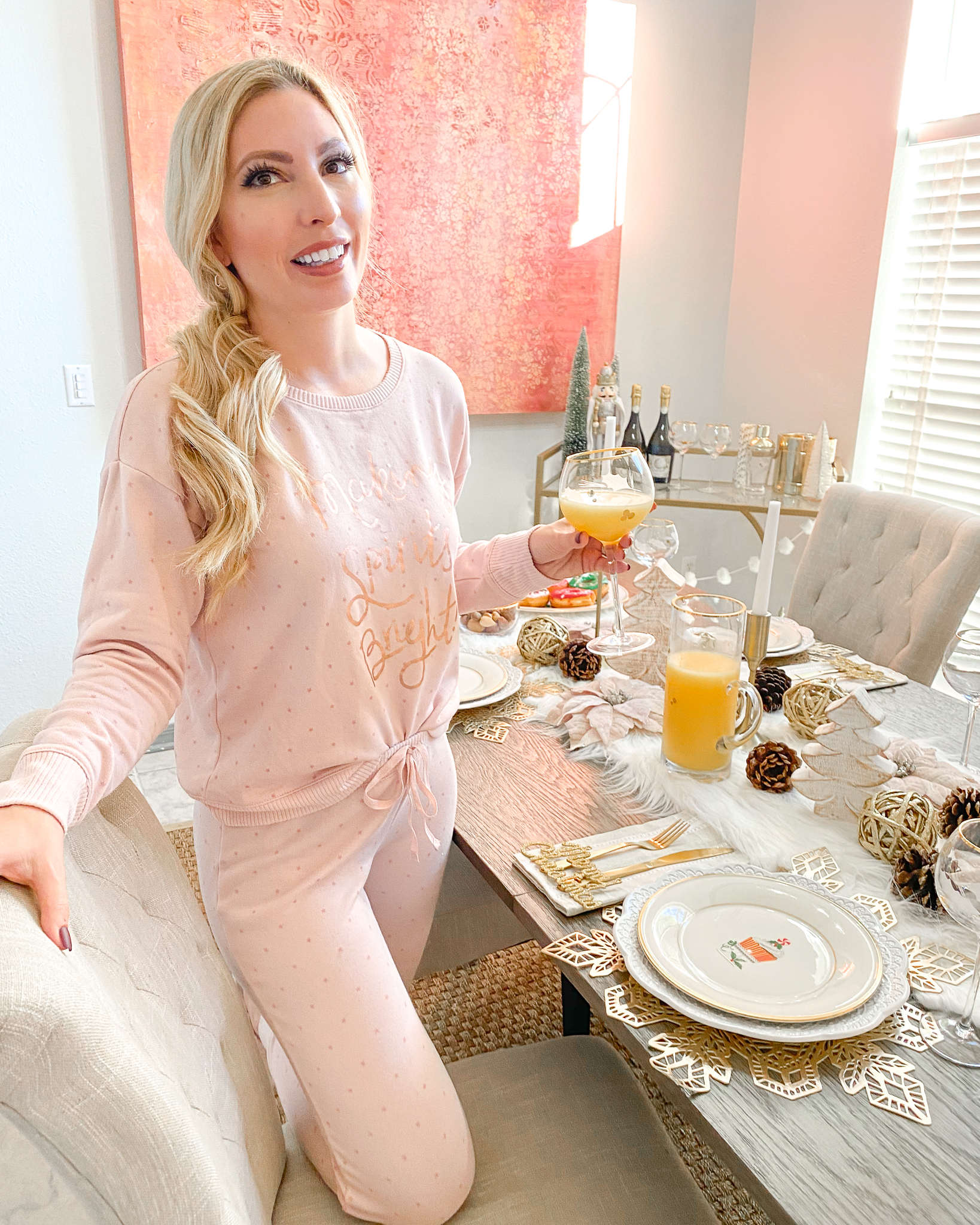 This post is sponsored by Lenox, but all opinions are 100% my own. This post does not contain any affiliate links.
I am so excited to share this year's Holiday tablescape with you guys, and guess what? It's pieces from my Lenox collection re-used! I love their dinnerware & china because you can mix & match the pieces. Also when you go with a neutral color scheme you can use it all year long. Most people have a Christmas dinner, but every year we have a Holiday breakfast as a family and then we all open gifts.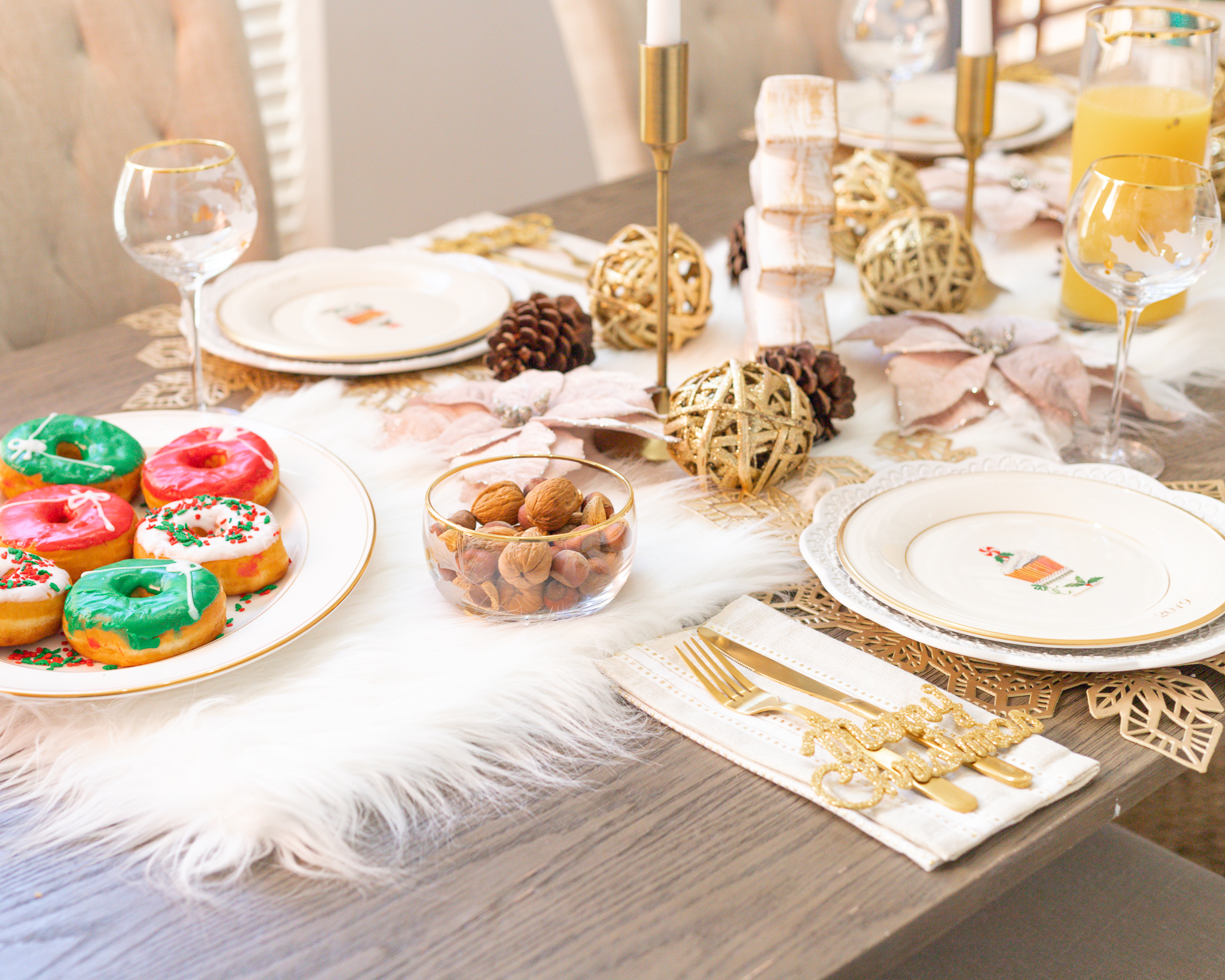 Instead of using disposable dishes, or basic dinnerware, I used this as a chance to deck the Hall's so to speak. I love how simple yet beautiful it turned out this year! I added a few pieces in from the Lenox holiday collection and they really make the table shine.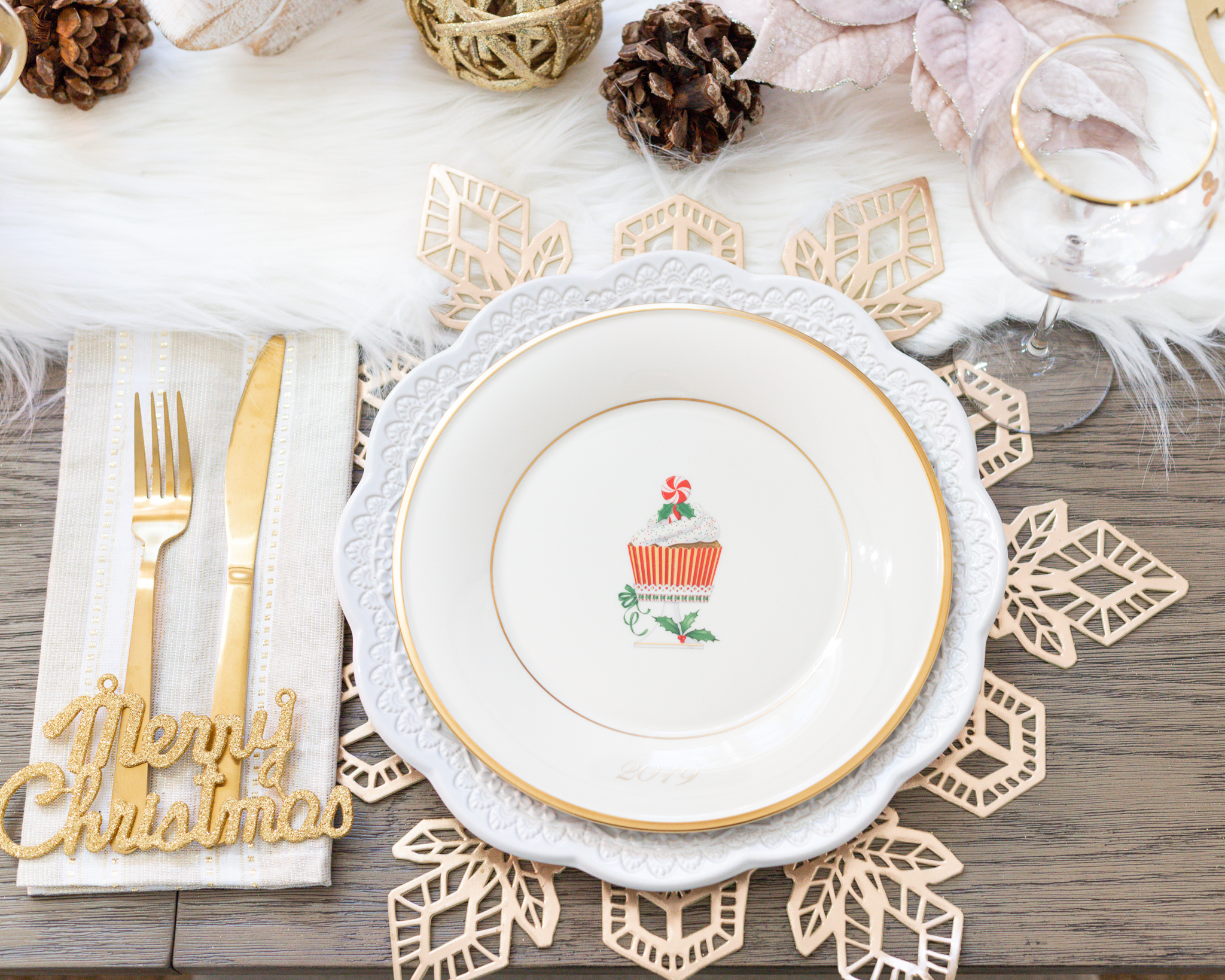 I already had a lot of decor from my table last year, but I eliminated the bright reds and stuck with white and gold. Below you can see the 4 new pieces from the holiday collection that I added. I love the gold detailing and etched holly leaves. These pieces are great holiday neutrals as well so I can use them every Christmas season. The holiday 2019 plates are a great memorabilia piece also.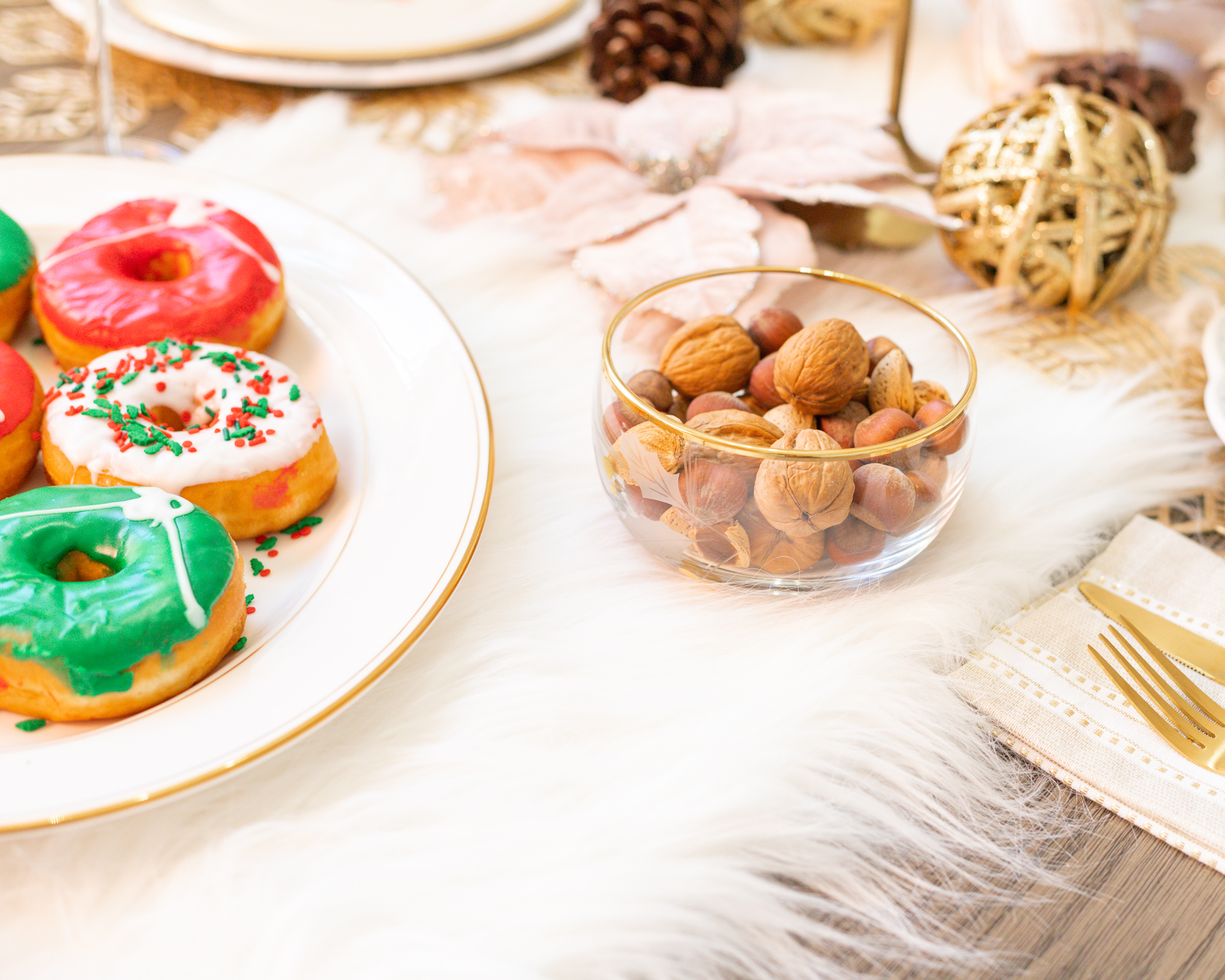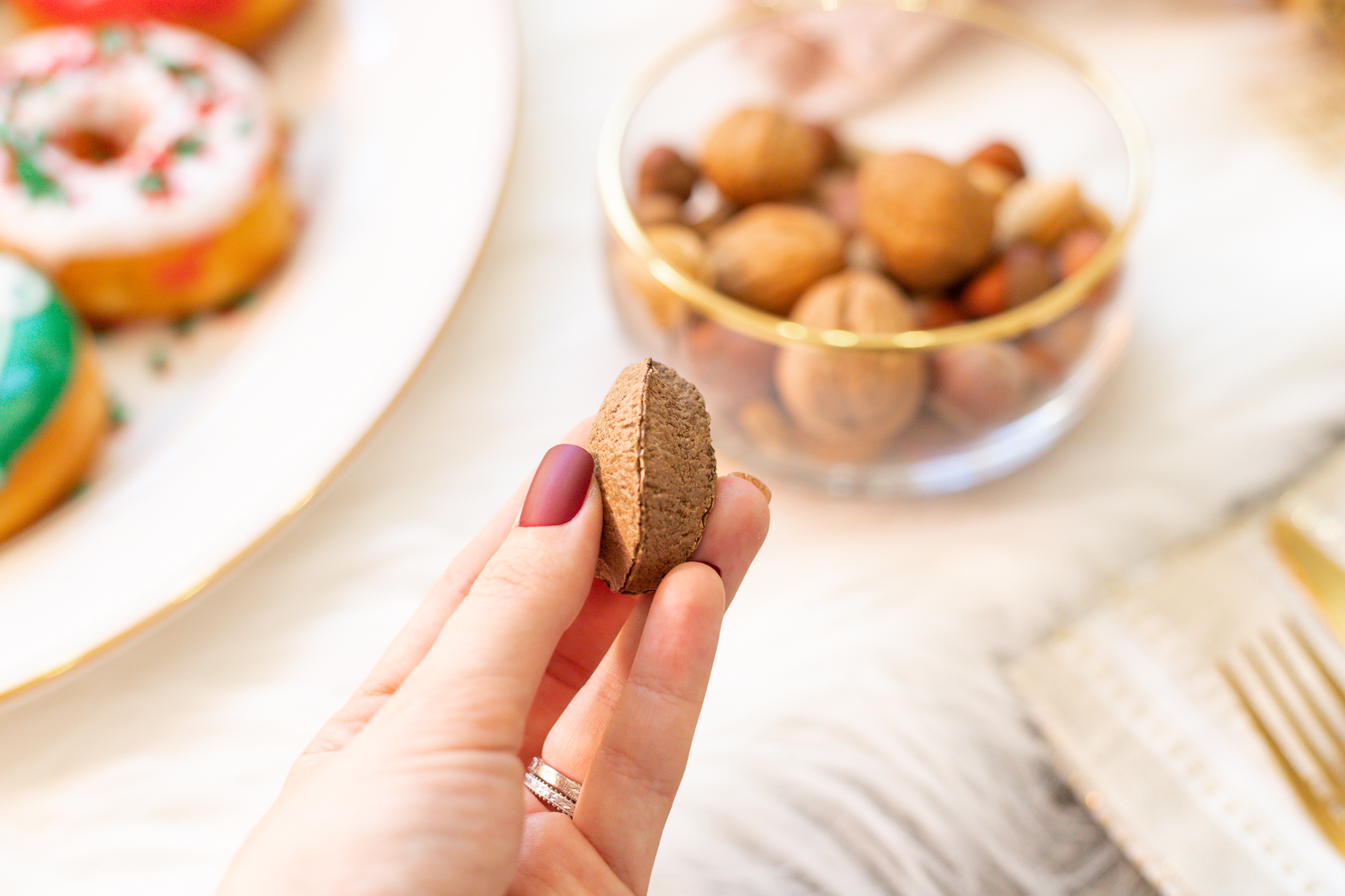 Nuts were always a tradition in my Gigi's house on my Mom's side growing up. Having a dish for these on my table brings back all kinds of warm memories. This is also a great way to keep the kids, or guests occupied while they wait on the meal to be served.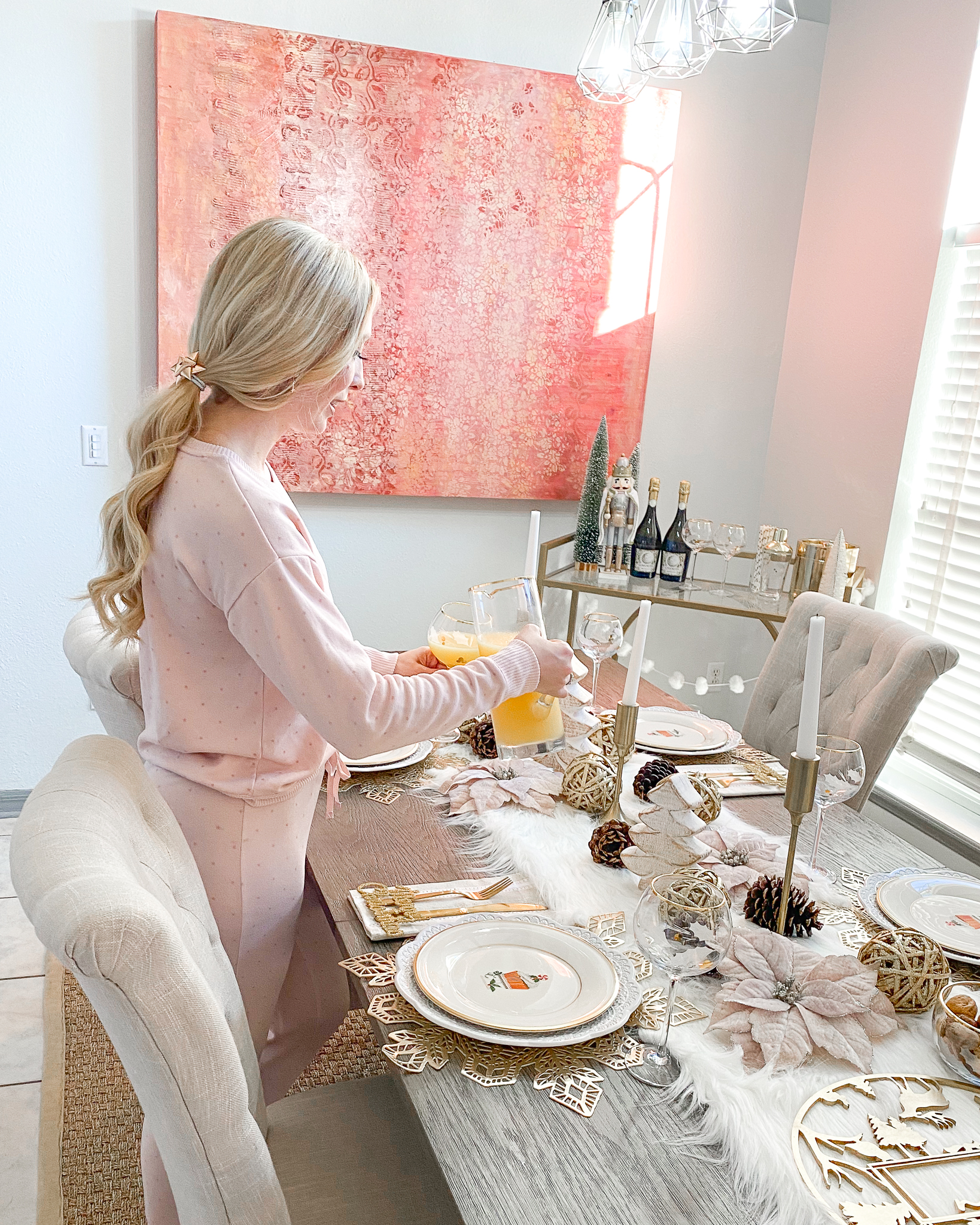 I had wanted to show you a last year versus this year tablescape, but it turns out I didn't actually take any photos of last year's table. I am so happy I documented it this year because you can't go wrong with these pieces. Lenox can definitely help you step up your game this year so that you can be the hostess with the mostess!!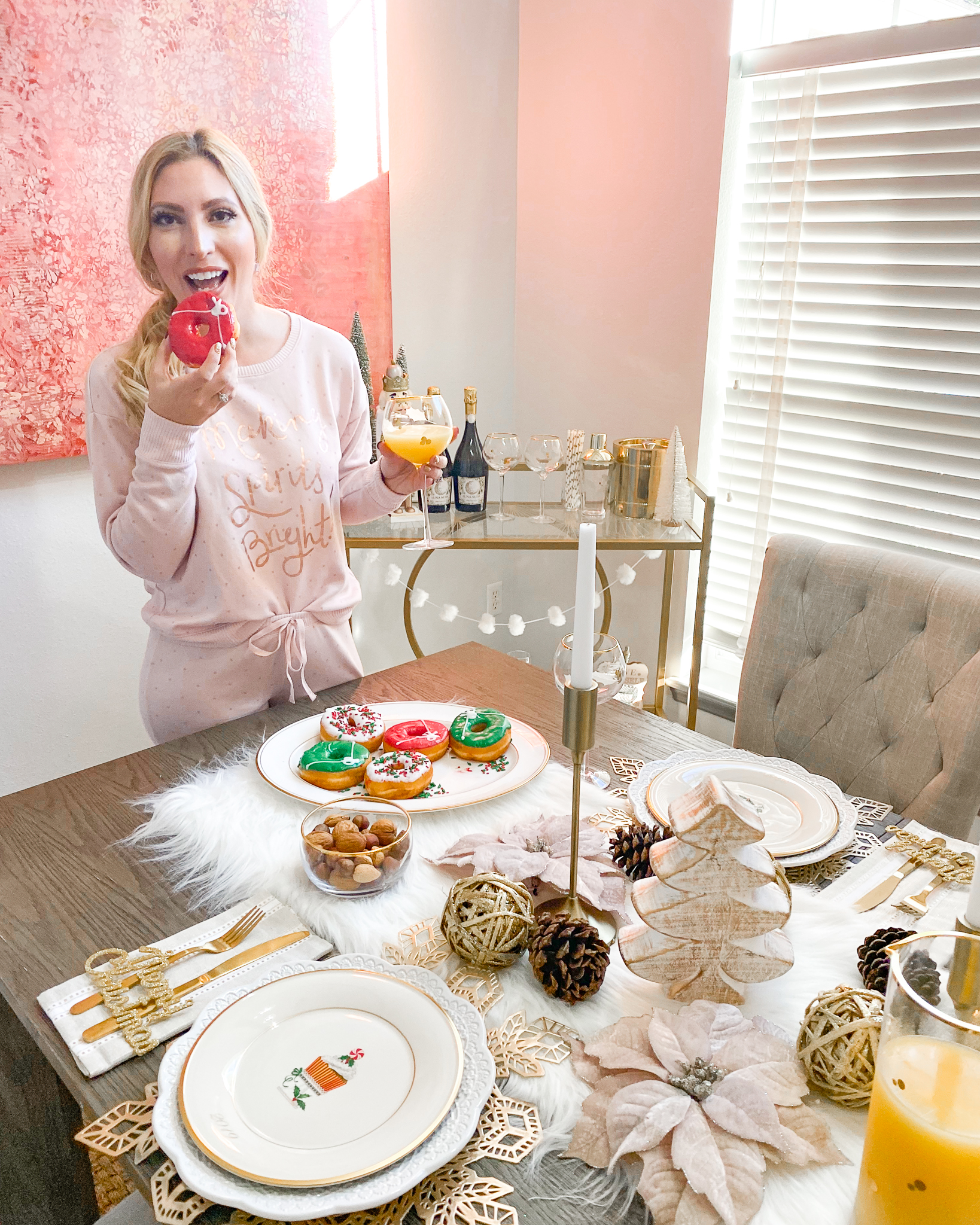 You can shop all of my Lenox pieces on their website, I have linked them all so you can find them easily below.
Xoxo, Nikki