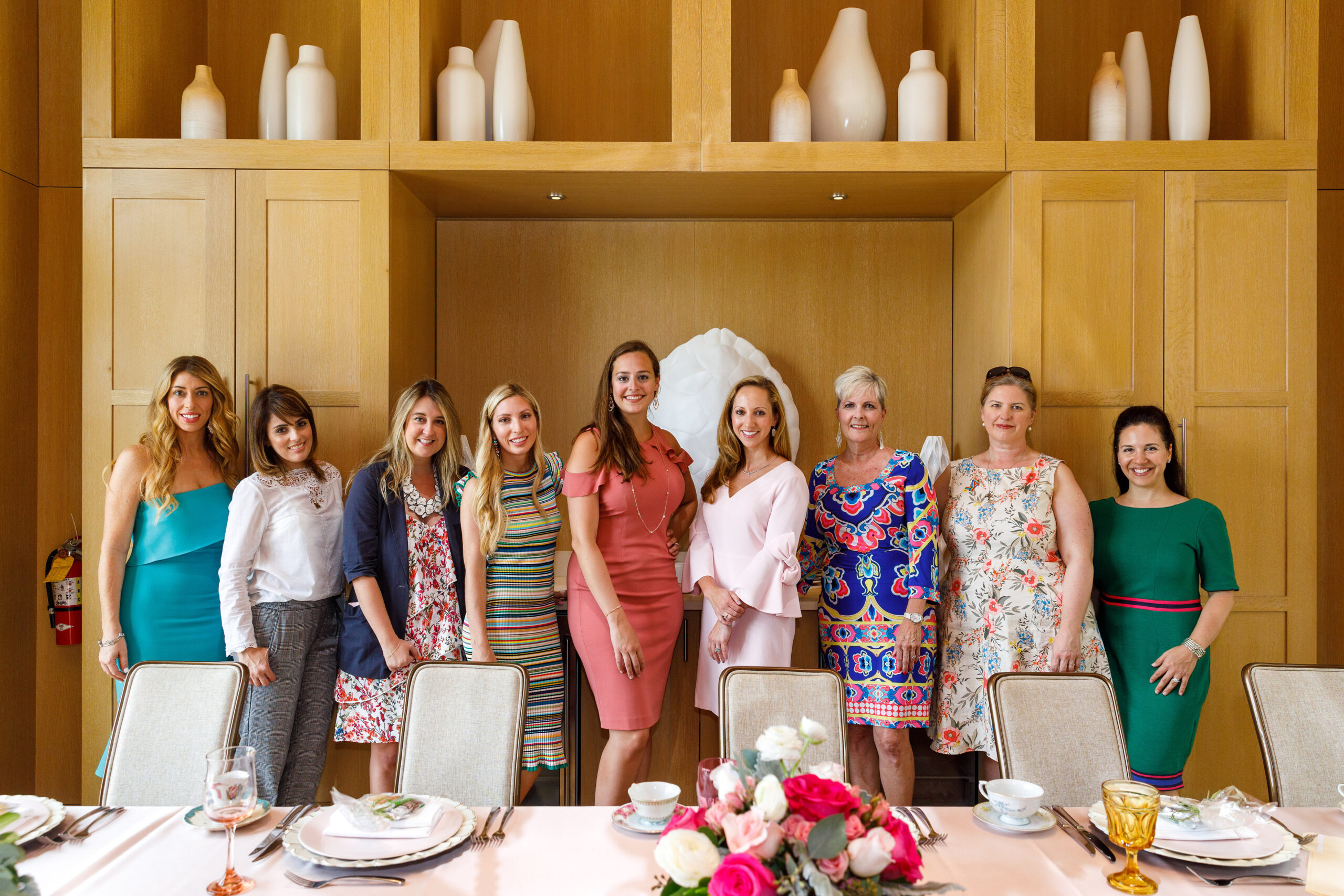 Have you ever had a glass of matcha tea, a matcha latte, or perhaps some kind of food item made with matcha? Well, I had a latte once that was matcha flavored, it was pretty gross, and I thought I just didn't like matcha. Boy was I wrong!! The other week, I had the pleasure of being invited by Derek Hofmann (Four Seasons Orlando Spa Director) & Dana Berry (Four Seasons Orlando Public Relations Director), to try out a brand new spa treatment. It's called the Mindful Matcha Spa Treatment and it's exclusive to the Four Seasons Orlando! A wonderful local business woman, Jackie Hirsch, had started a matcha company with 7 different organic/vegan flavors, called Healing Butterfly. The Four Seasons Orlando and Jackie partnered together on this amazing one of a kind spa treatment, to create something that would benefit the body in addition to drinking matcha.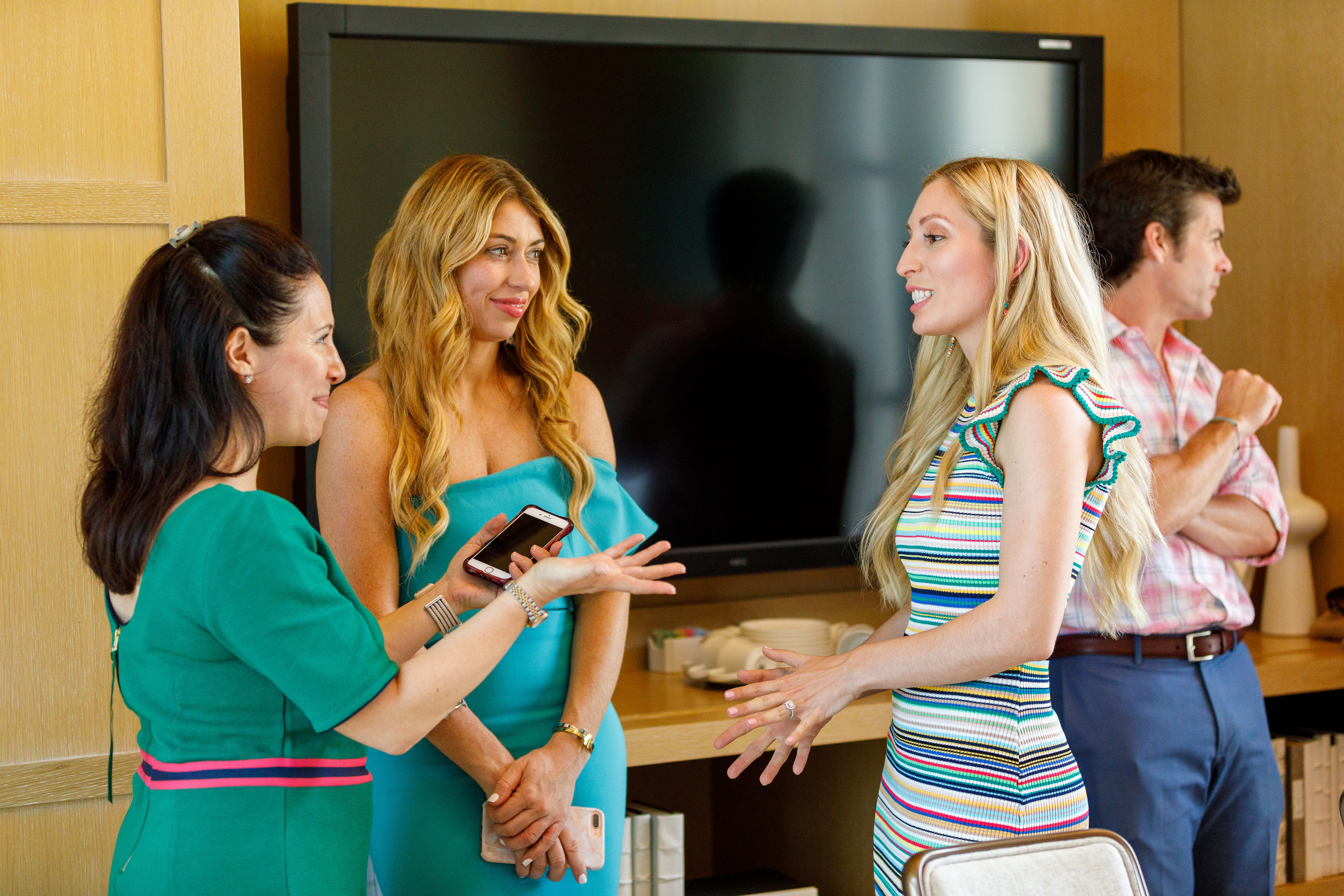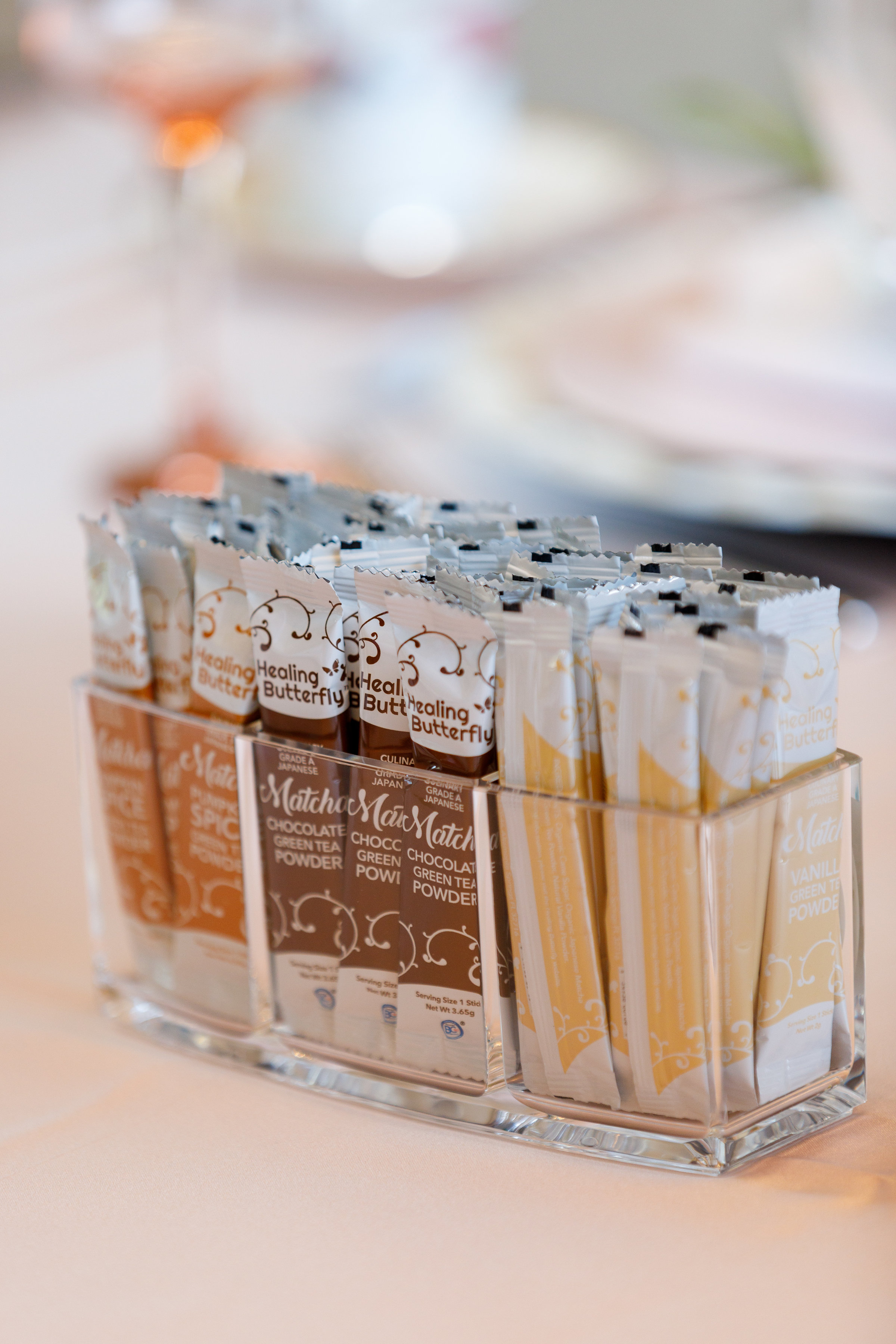 Before we went over to the spa, the Four Seasons staff had set up a private tea party for all of us to try out the Healing Butterfly matcha flavors and learn a bit about the products. Everything was set up so beautifully and food that we sampled from resort was fabulous!! I really suggest going there for dinner, or especially a weekend brunch. While the Four Seasons does not offer a regular tea service, you can customize your own Tea Party experience through the resort's Catering department: 407-313-6745.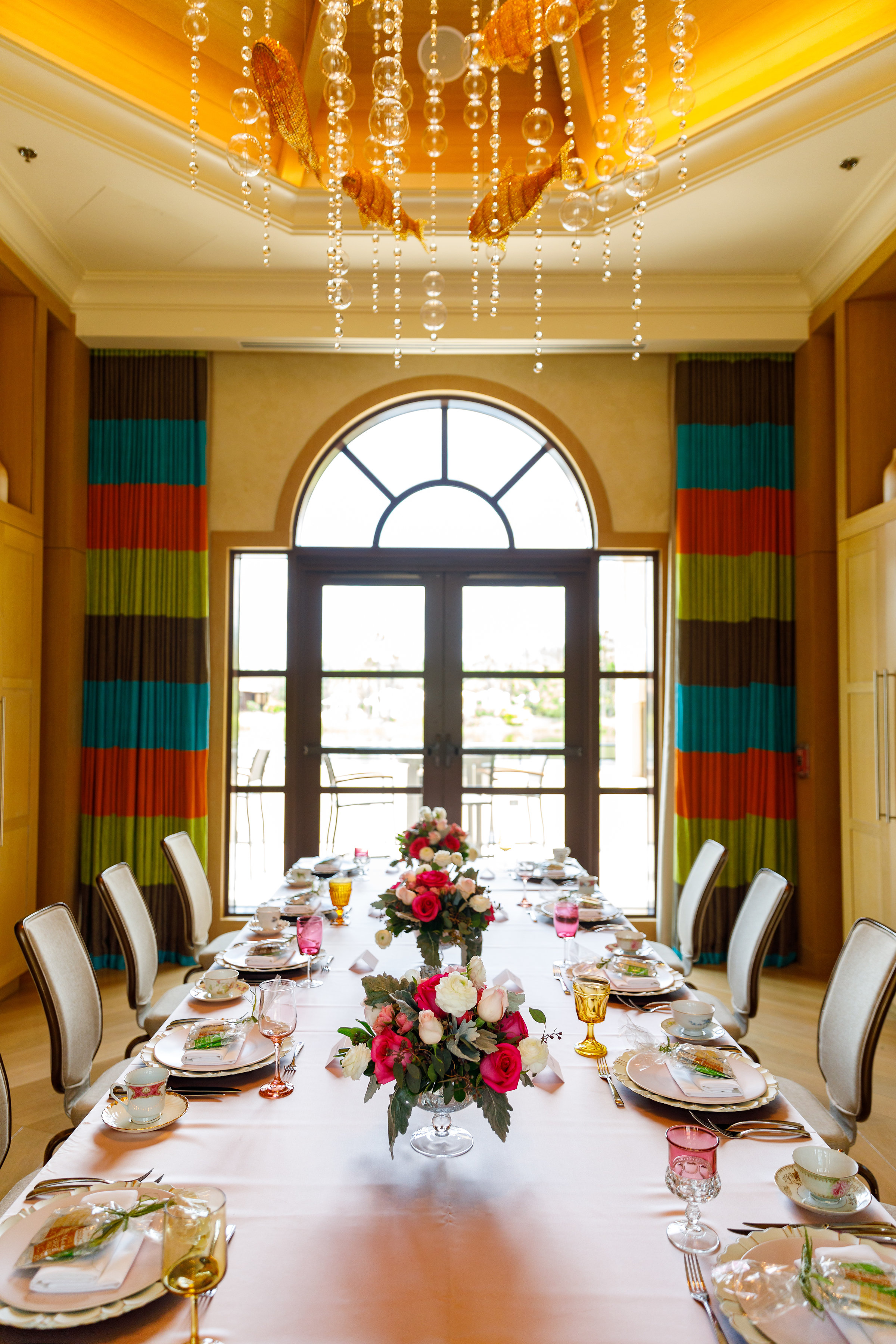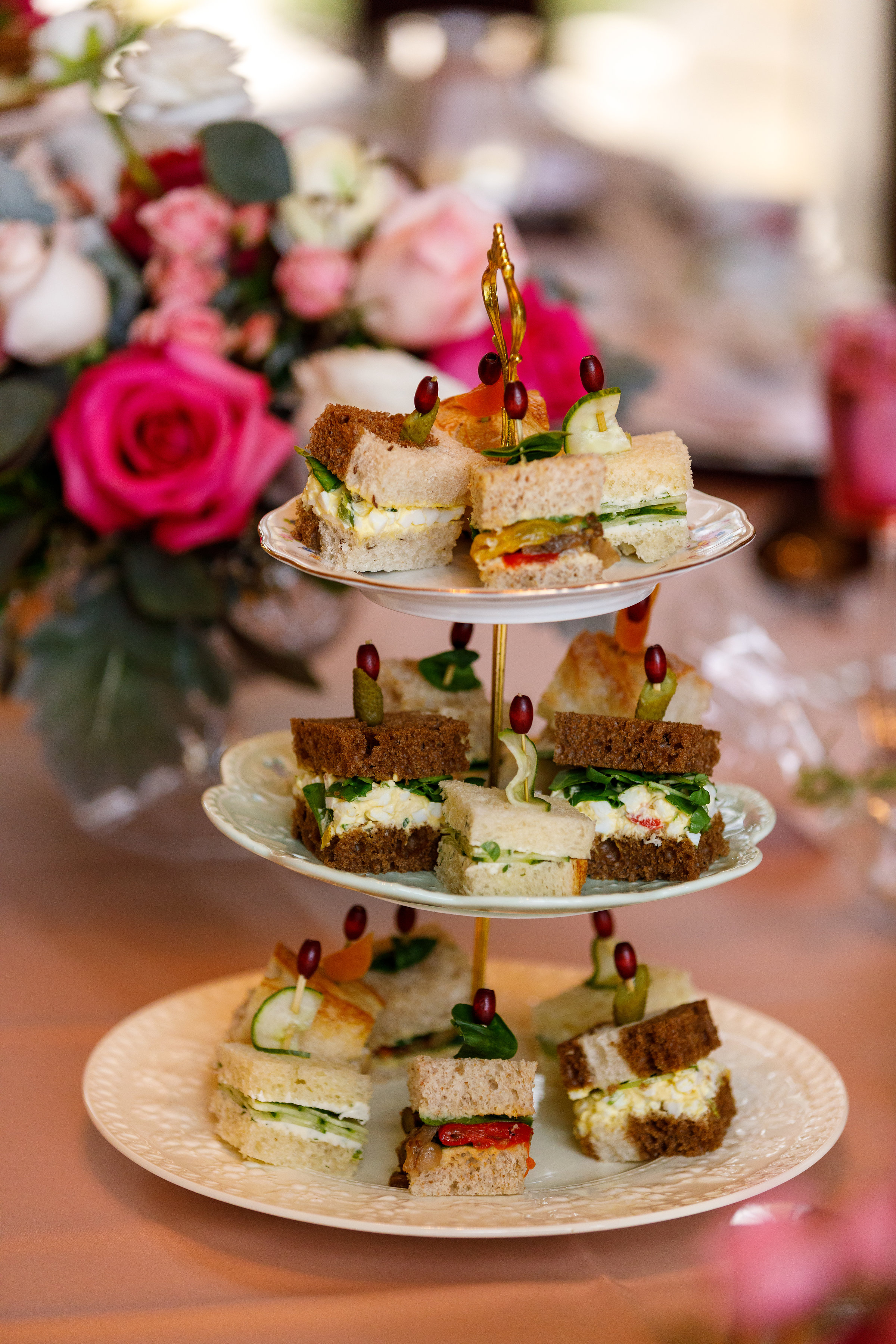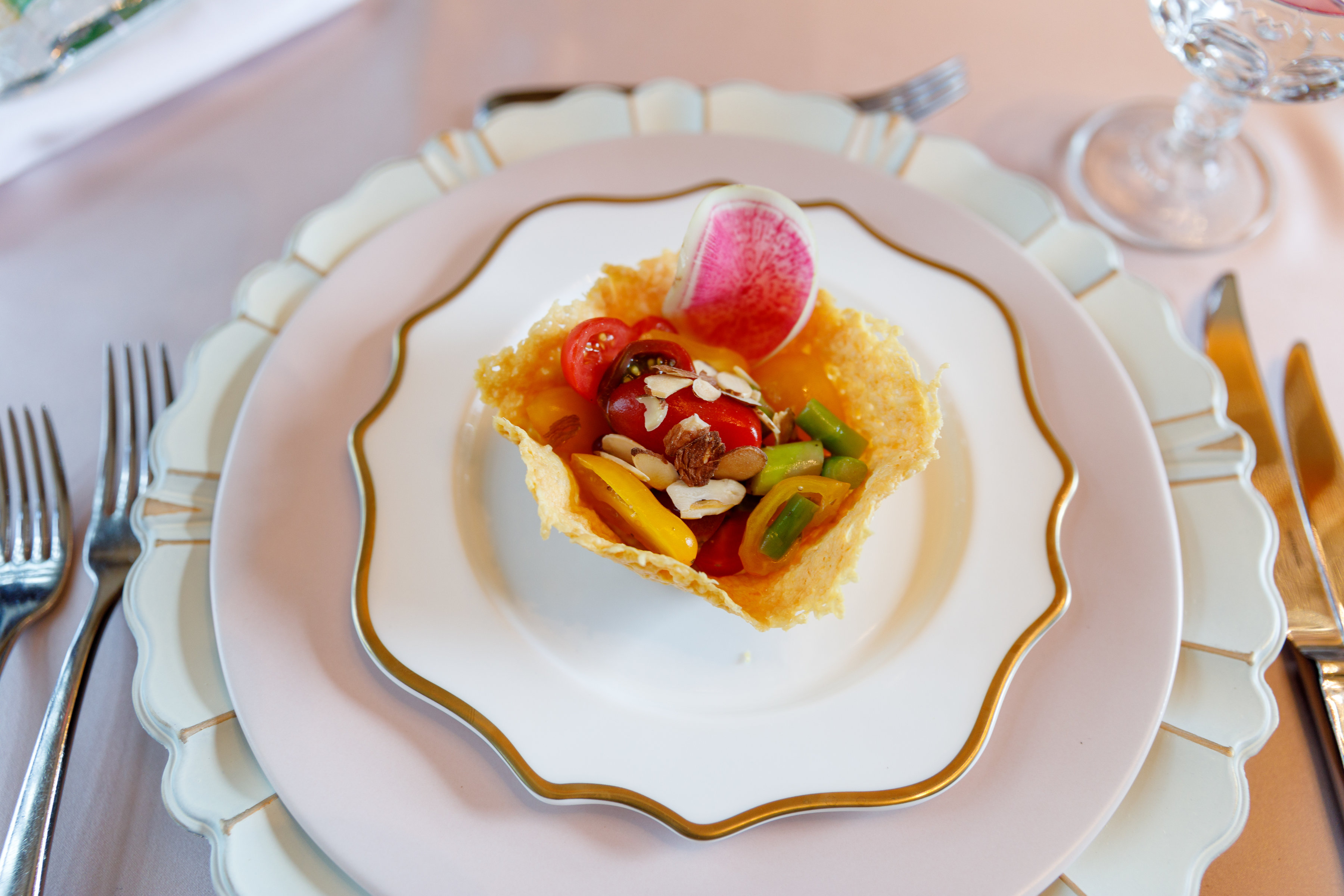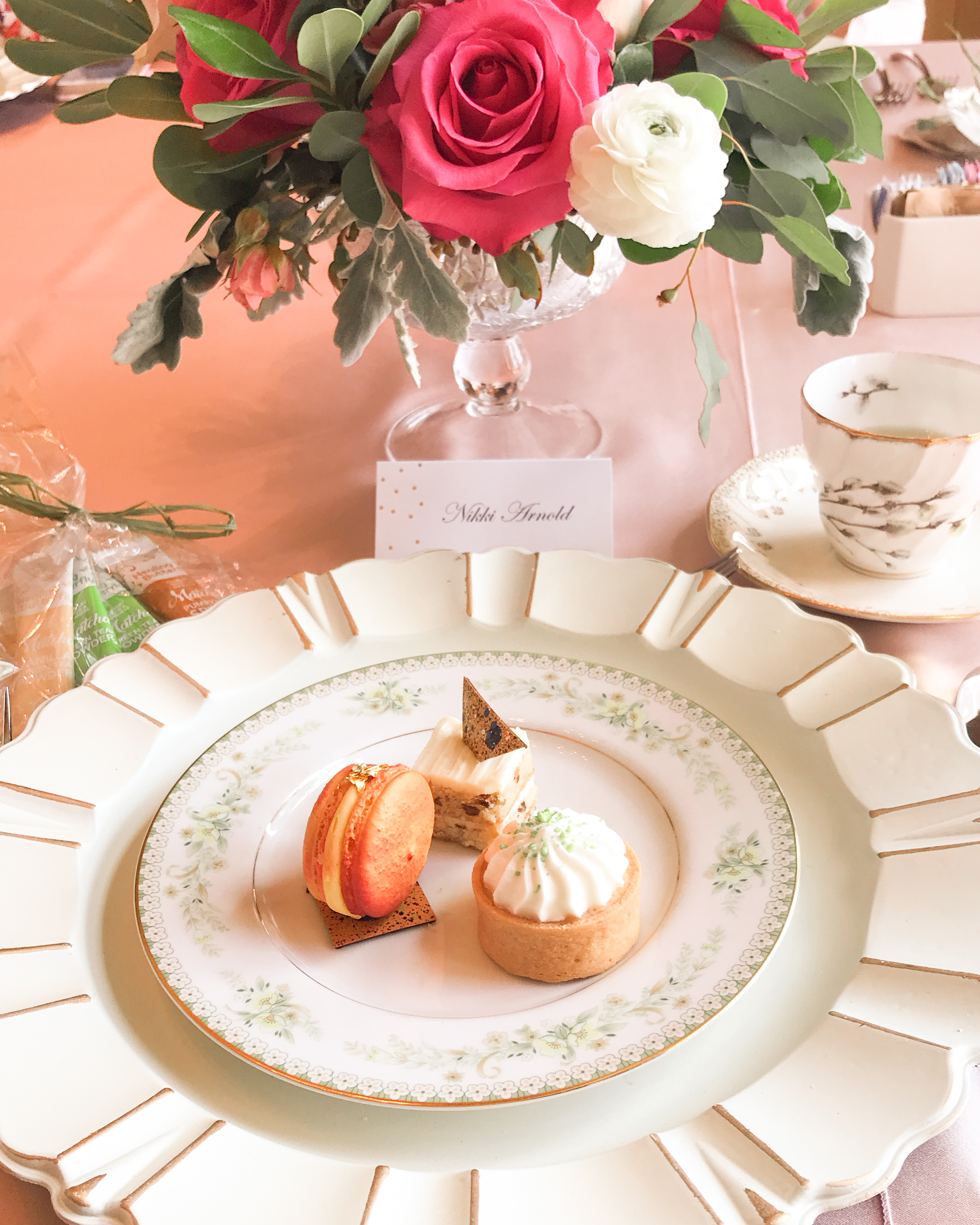 Matcha is the ground green tea leaves and it much more potent than a normal glass of green tea. It's actually has 130+ times more antioxidants in it and is a great detox for your body. It's a natural form of caffeine that doesn't give you the jitters and has many healing benefits to it. The Mindful Matcha Treatment, created by the Four Seasons is an exfoliating treatment, which helps to detox the body. Your esthetician starts by putting a bowl of matcha tea below where your head is, so you can inhale the tea smell and properties during your exfolation treatment. Next they take a mix of himilayan sea salt, Healing Butterfly matcha, and argan oil and they scrub your body to remove any dead skin. This is great for people who have tanned a lot over the years, have thicker skin, and want to even help to even out skin with age spots. You will shower off in a private shower inside the room and then the esthetician will put a matcha body butter with a shea base all over your body. I left feeling smoother than I had ever felt and even a week later I was still so smooth. After the treatment, I drank a nice hot matcha tea and relaxed.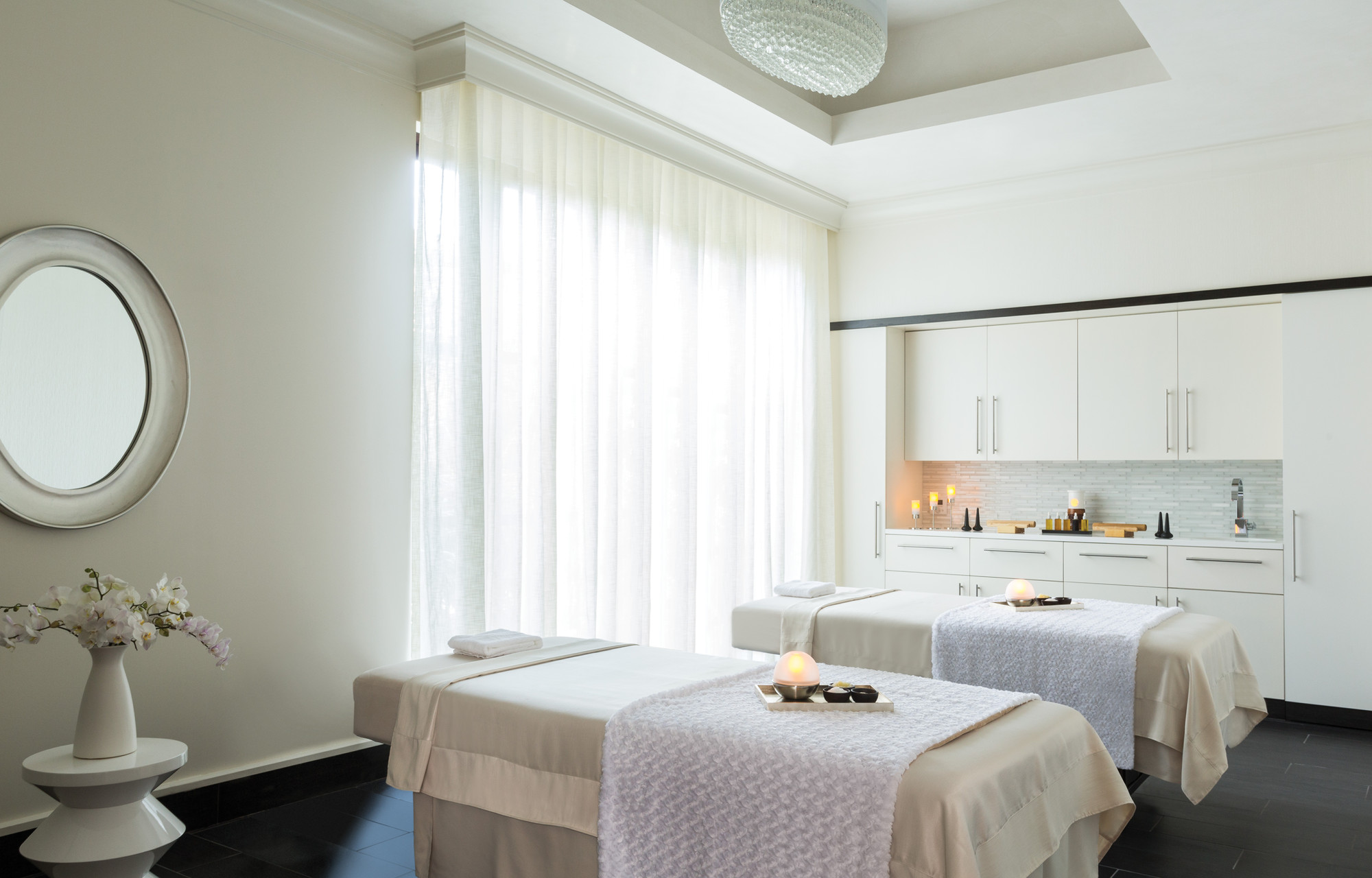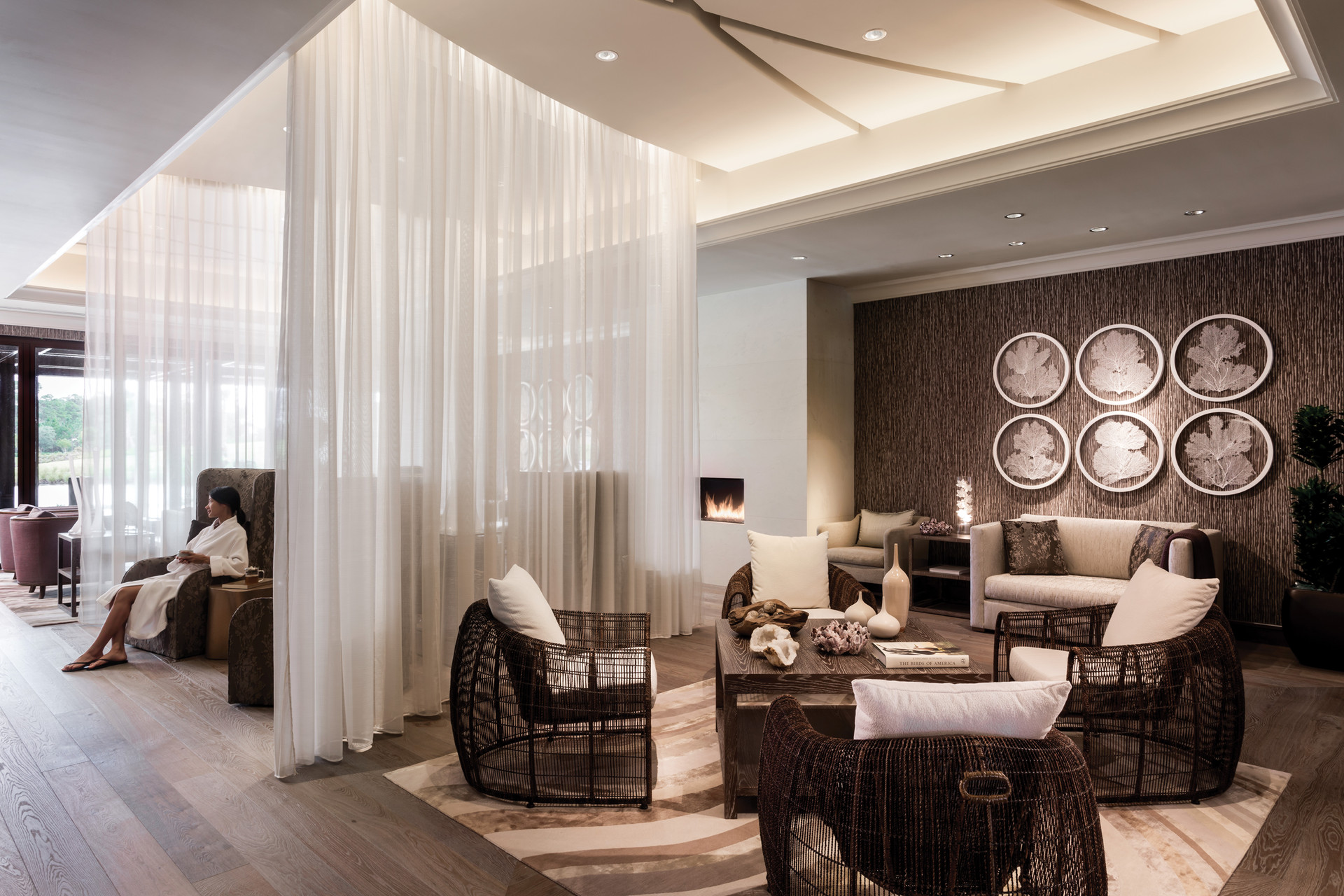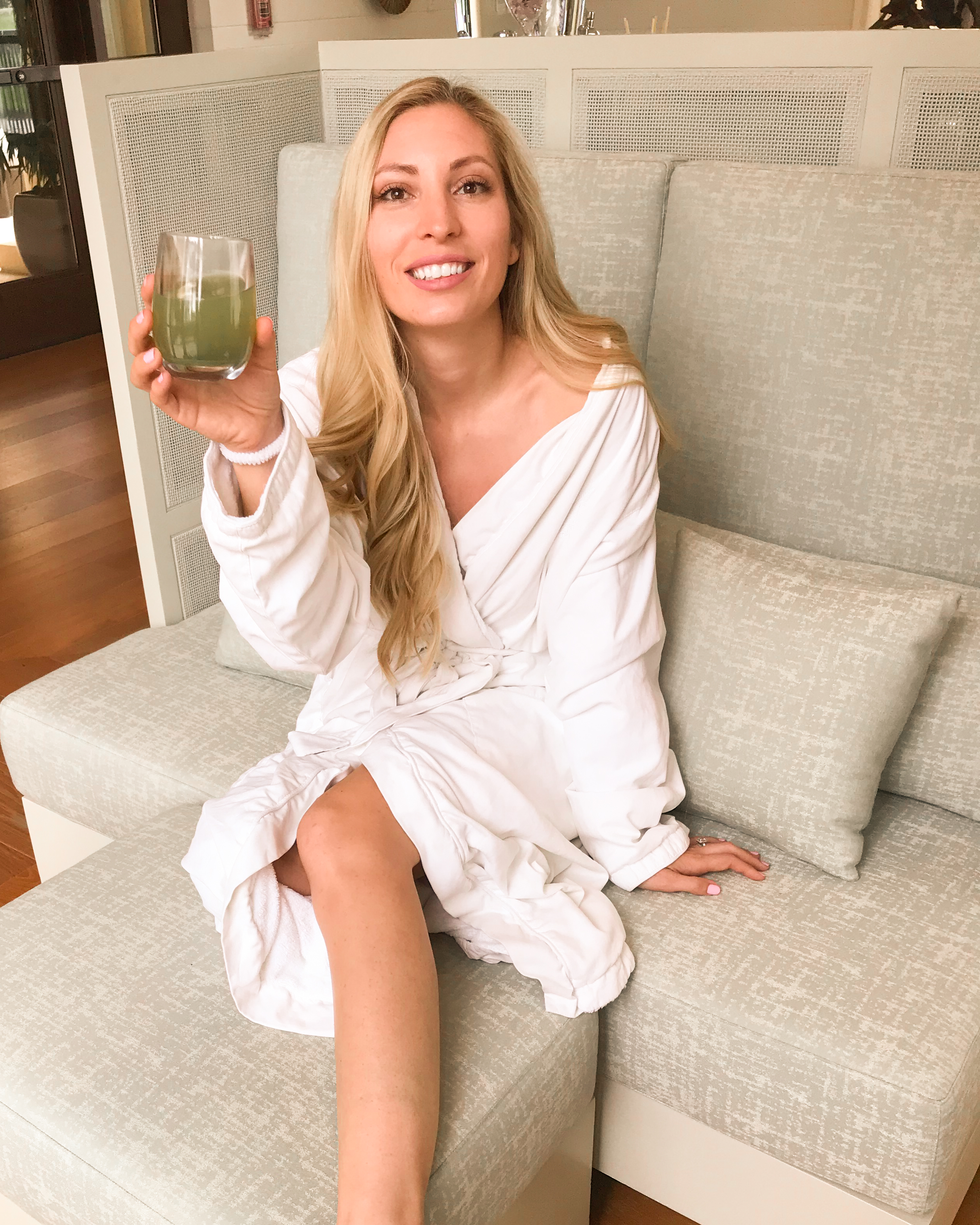 The only thing that would have made the Mindful Matcha better…having a massage first. So, I suggest you head on over to the Four Seasons Orlando and try out both!! The spa has massages, facials, full service salon, and an array of other body treatments including cupping. To book call 407-313-2970. Please let them know that The Fashionable Accountant sent you.
*Photos by The Four Seasons Orlando & Victoria Angela Photography.
Xoxo, Nikki