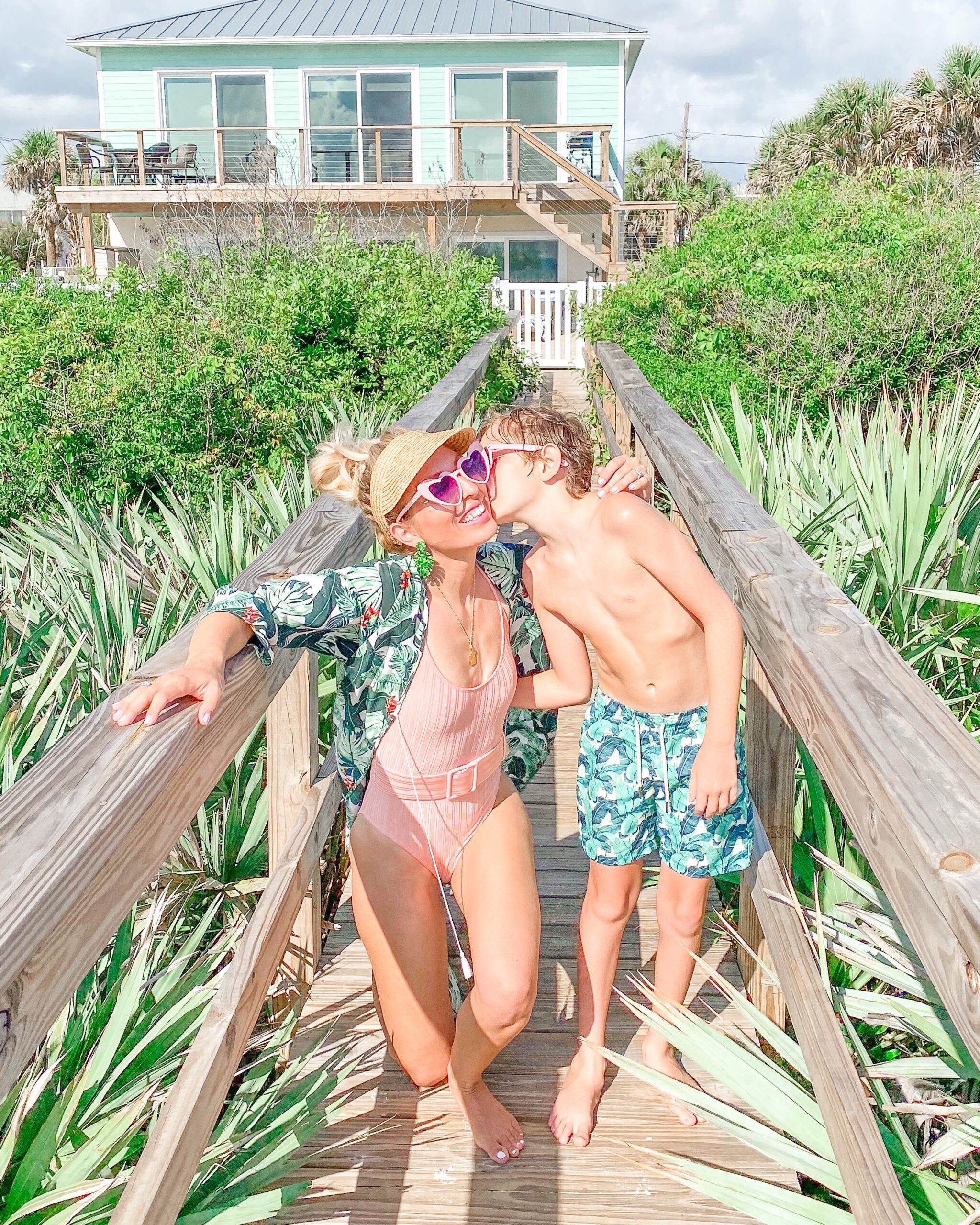 Hi friends and happy Twinning Thursday! I'm so so so very excited for today's post! It has been one that even though I don't have a little girl, I really wanted to create some fun mommy and me swim looks. Luckily my son is such a good sport and allowed me to twin with him this summer. It got me thinking that it's only fair that moms with boys get some twinning swimsuits too. Here I came up with 8 coordinating suits for moms and their sons. I even coordinated some sandals, sunglasses, hats, and floats! These suits come in a variety of sizes and there are plenty of color/style options, so let's dive right in. If you are looking for a mommy and me girls post, then you should check this one out at Something Delightful!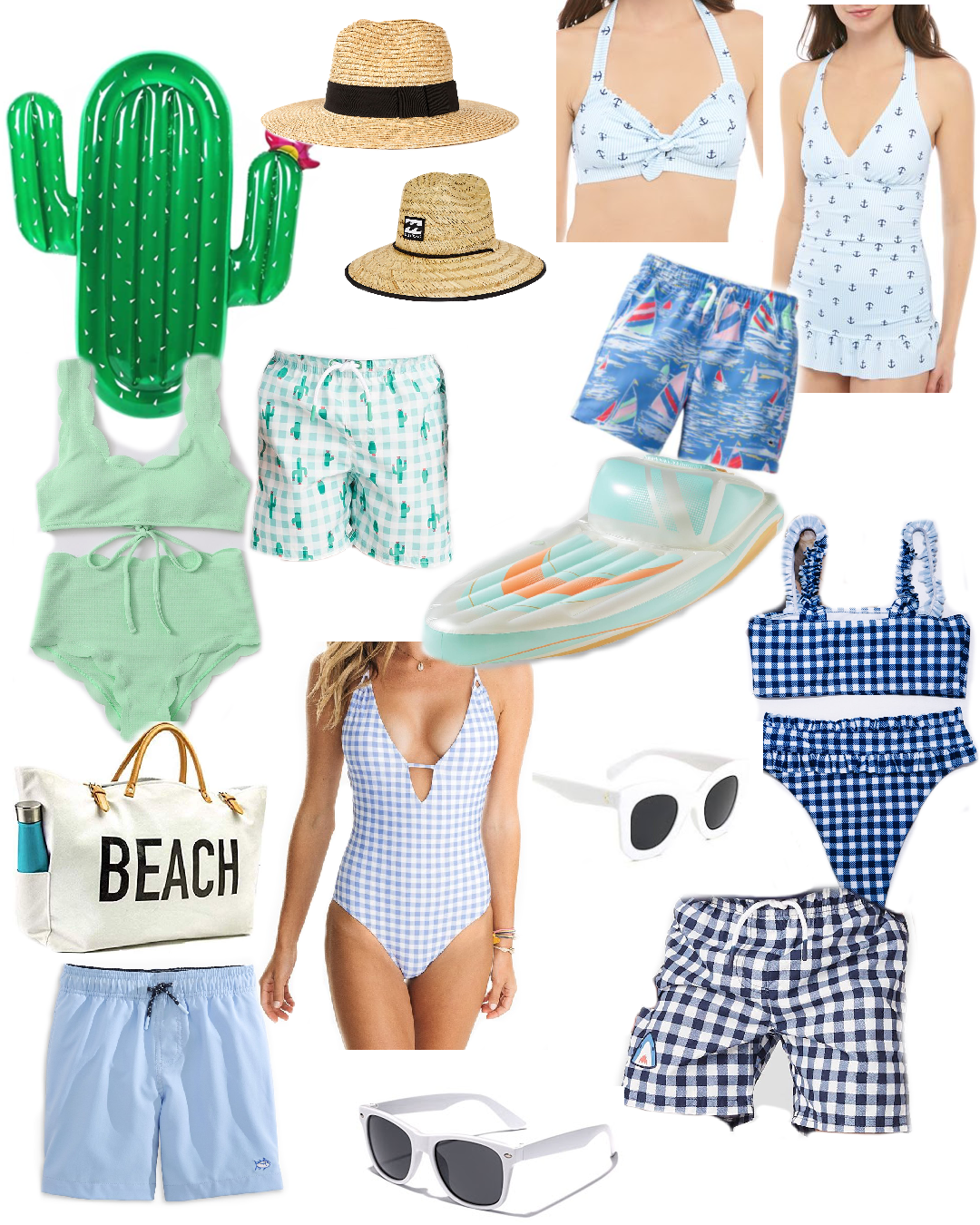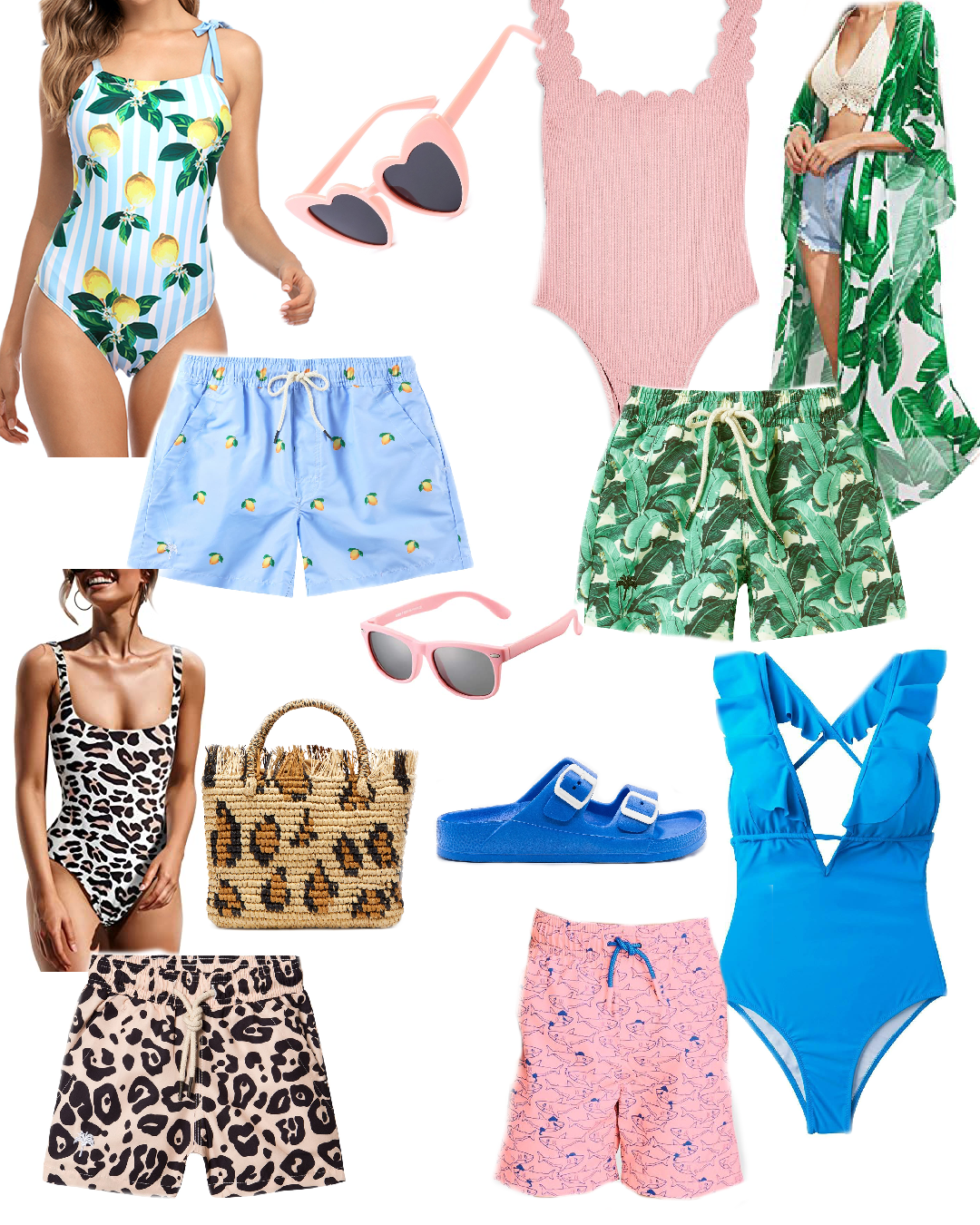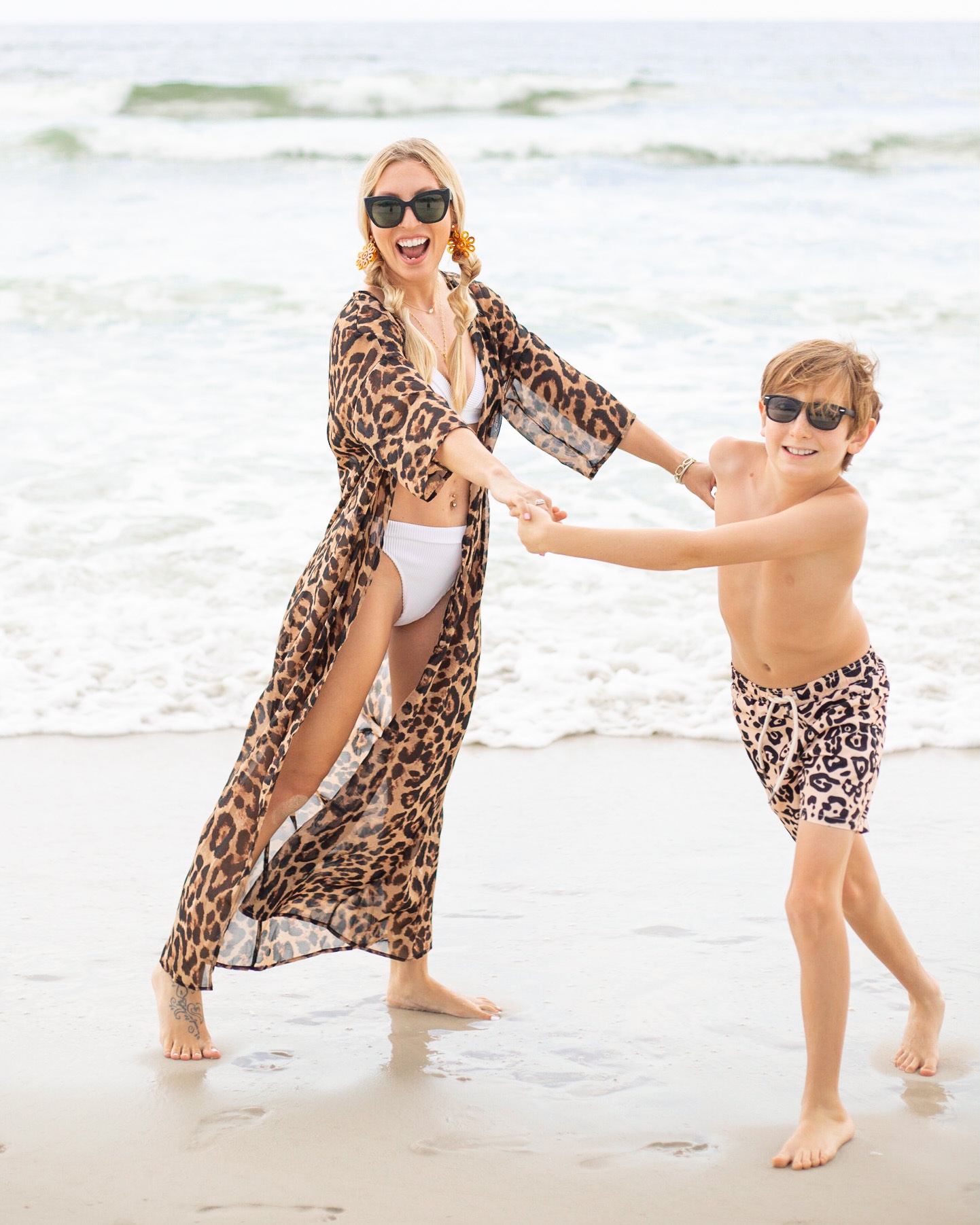 FAMILY SWIMSUITS

I hope y'all enjoyed these adorable twinning swimsuits and found something for your little one or both of you! Whether it's the backyard, pool, lake or beach, I'm looking forward to enjoying the rest of summer in these looks.
Have a great weekend!
Xoxo, Nikki