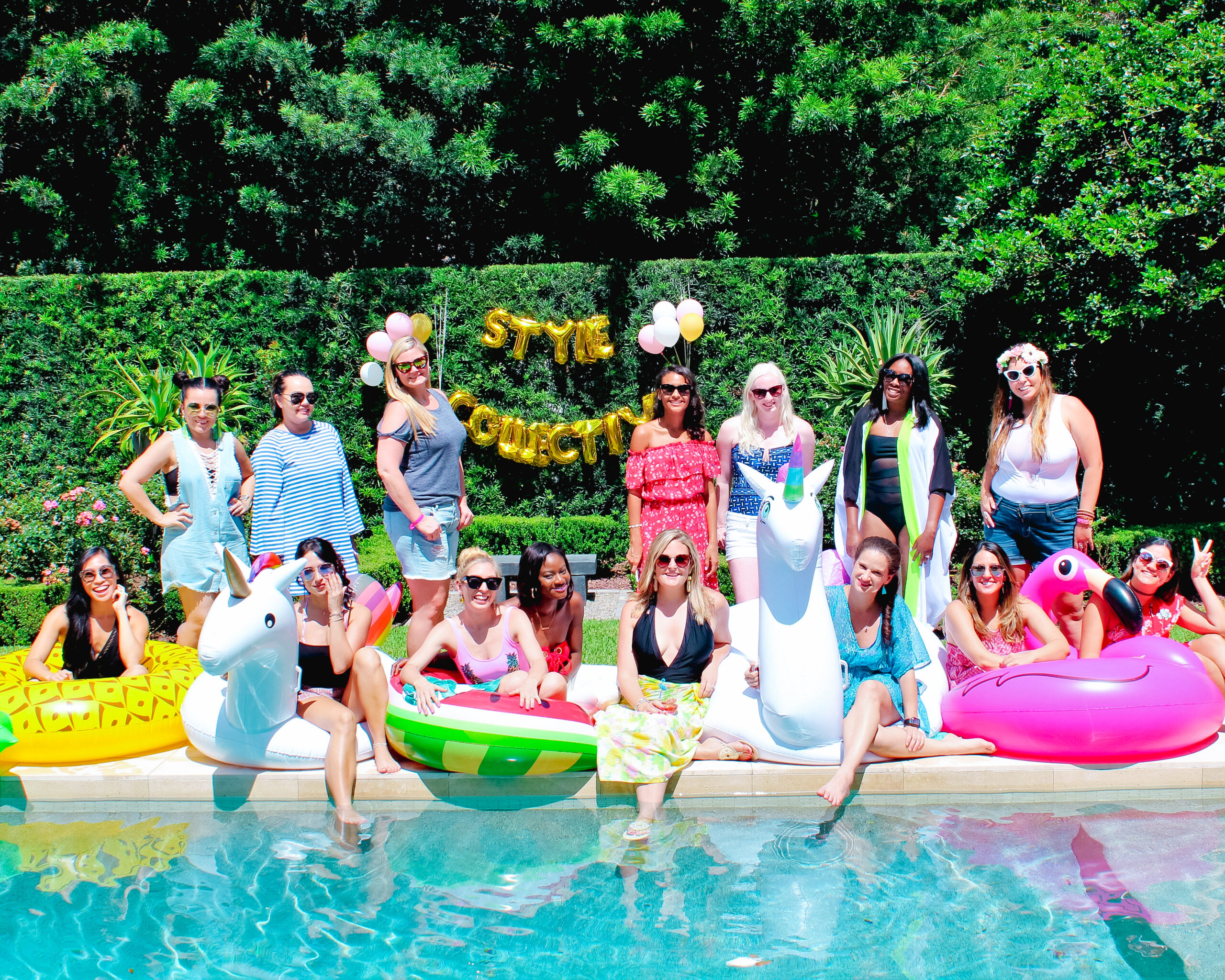 Thank you to Day Owl Rosé for being the alcohol sponsor for this Style Collective pineapple and flamingo pool party.  All opinions are 100% my own.
Summer may be almost over, but why not get in one last hoorah! This month for our Orlando Style Collective meetup we planned a pineapple and flamingo pool party! This was a party I had been wanting to put on forever, and since I finally had the perfect venue, I knew it was the right time to get all the girls together and celebrate the summer.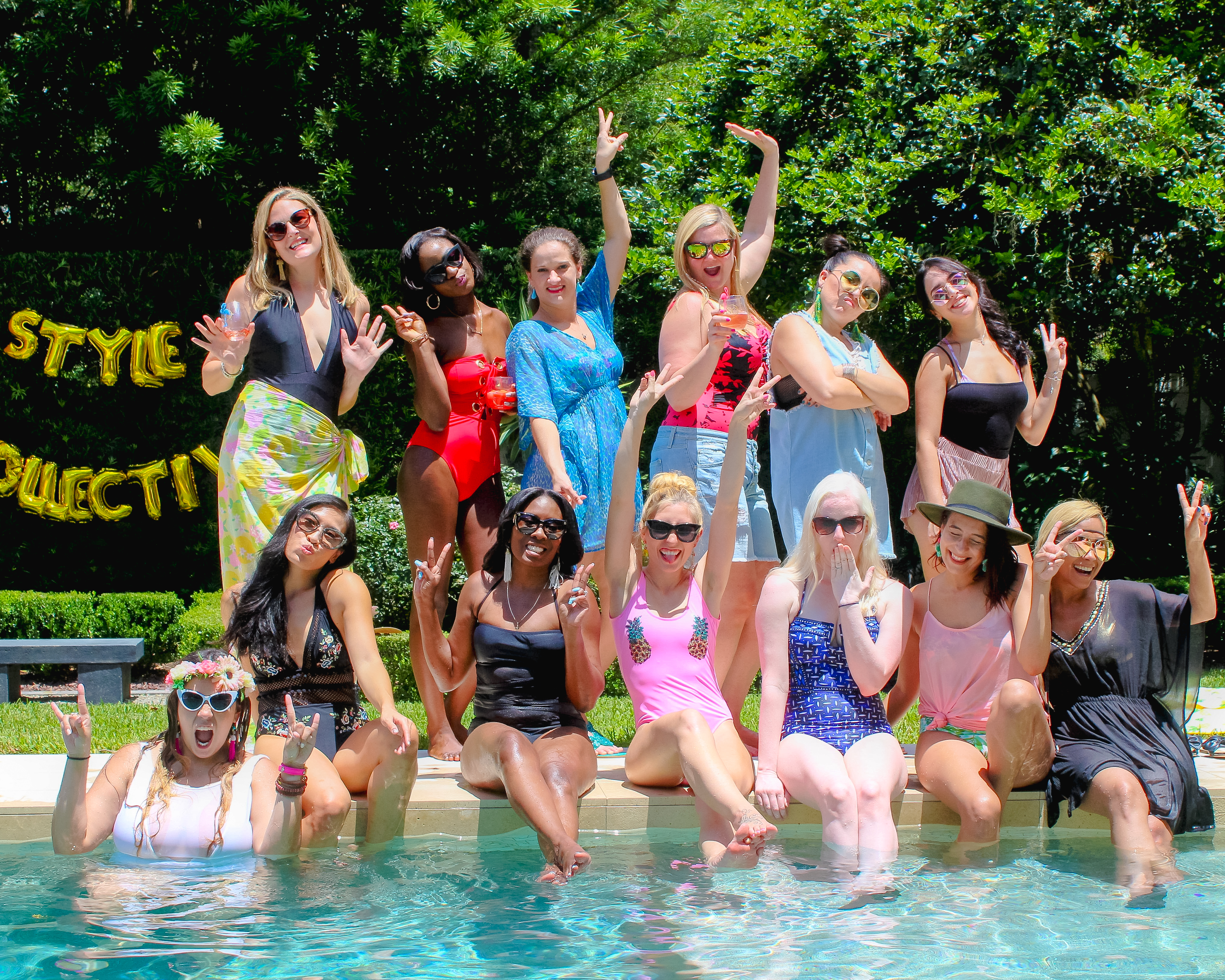 When planning a pool party there are a few things you always need to have. Here is my list for having a successful summer bash!
1. Pool Floats – You can't have a pool party without some awesome floats to liven up the party! I linked my favorites including the pineapple and flamingo ones that I take to all pool events I attend.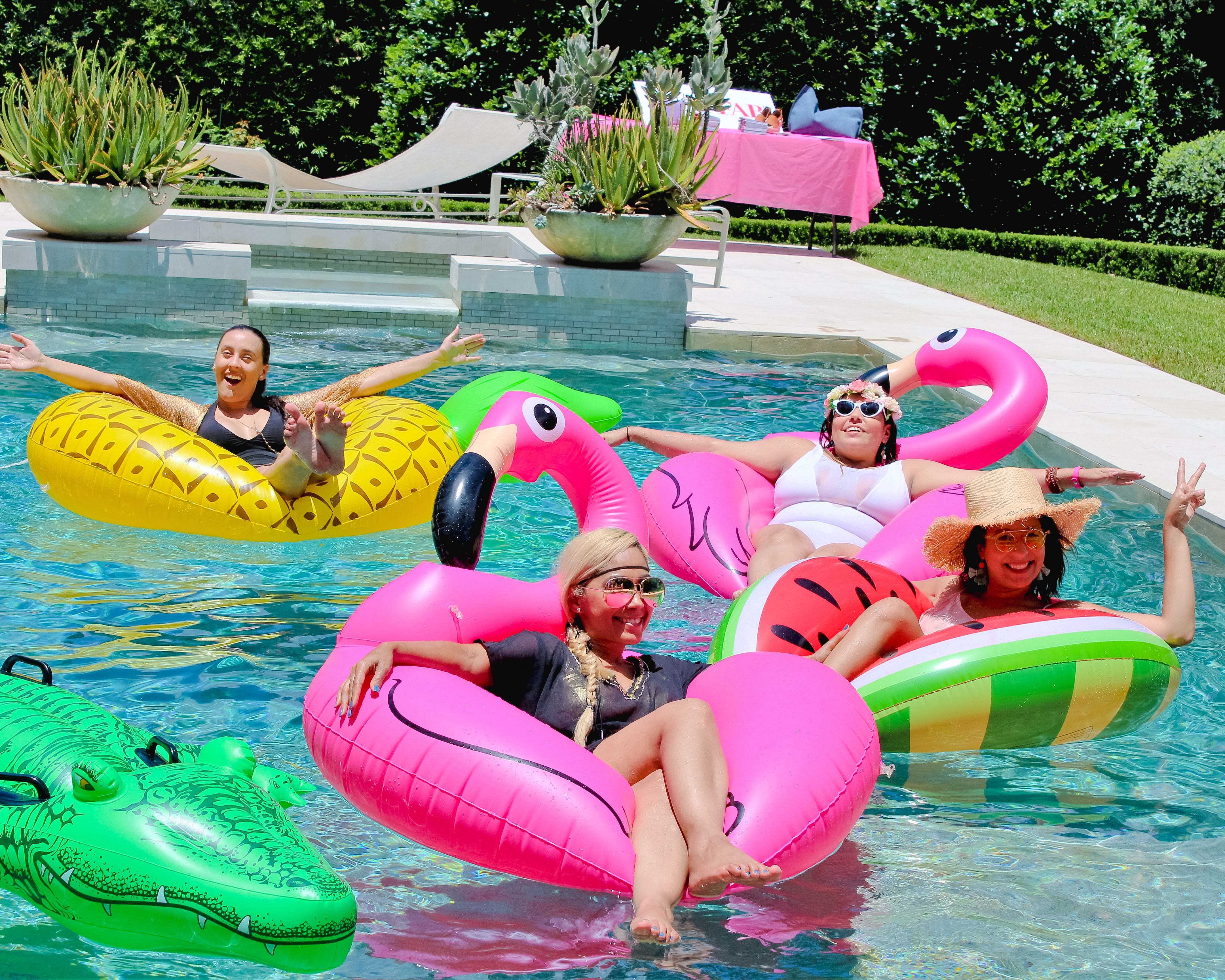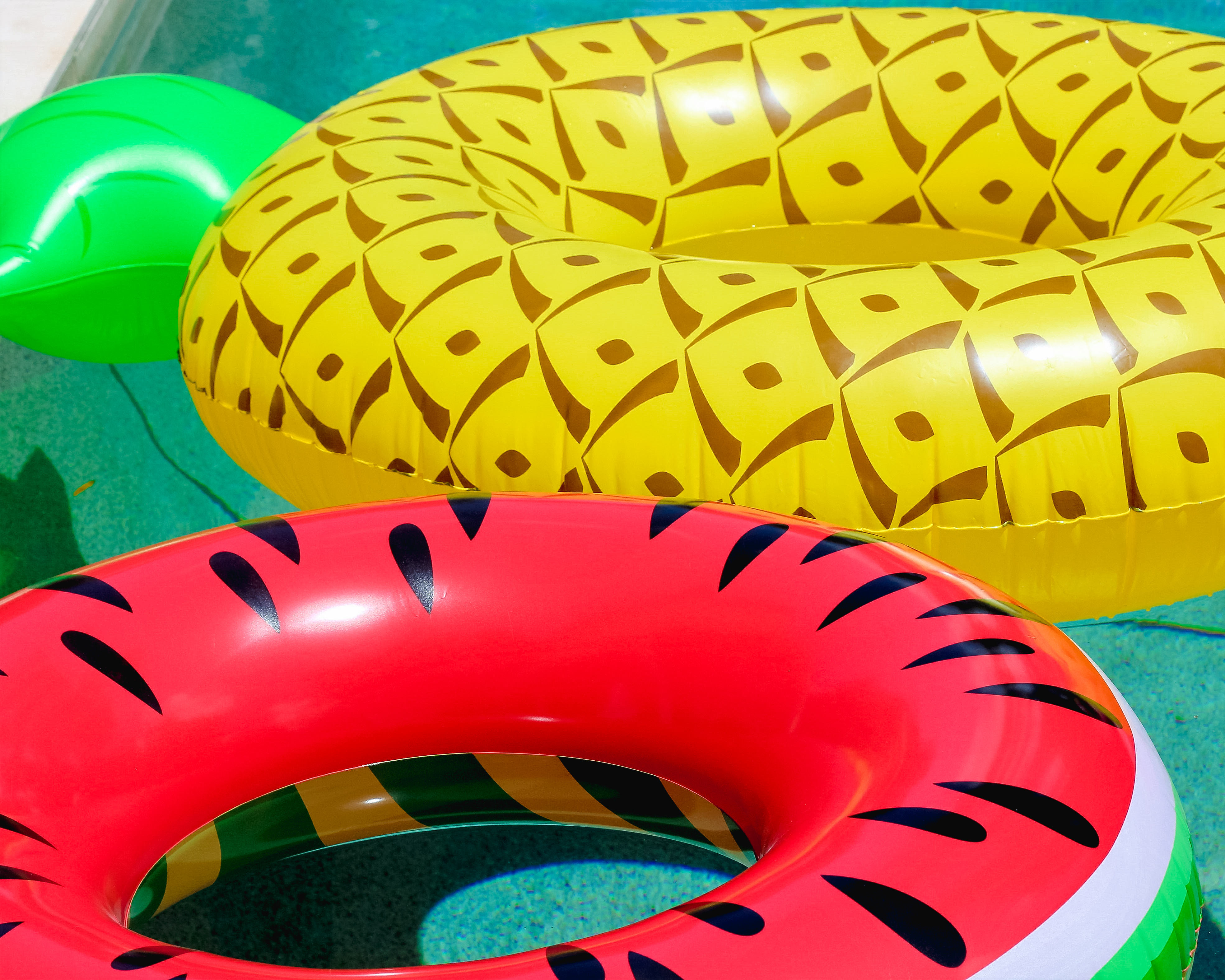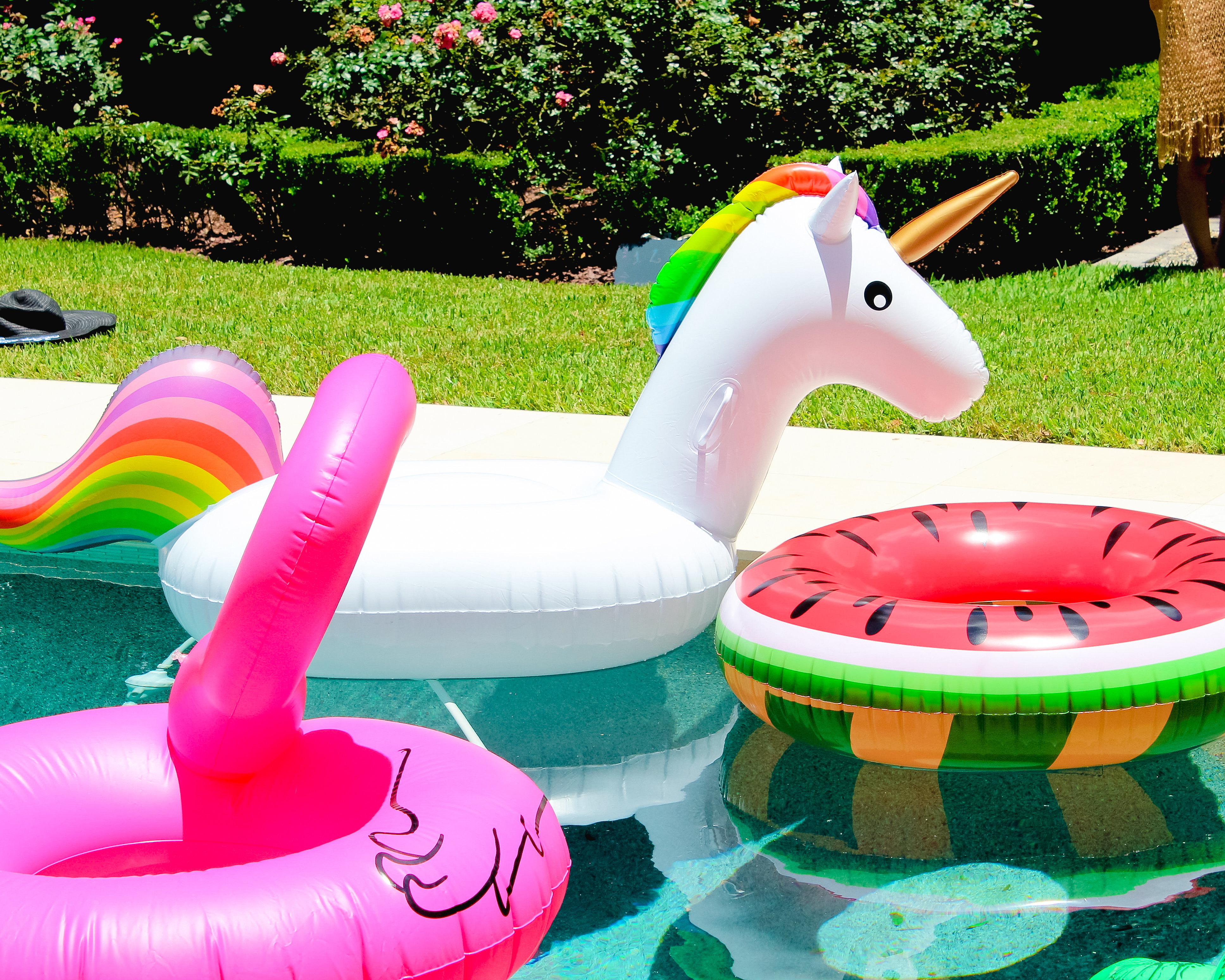 2. Food – Whenever people get together for any gathering, you need to have some delicious snacks. When you are in the heat, poolside, make sure to have a variety of fresh & light bites. Almost all of the ladies brought something delicious and it was really great having so many people pitch in. Don't be scared to reach out to your guests about bringing something.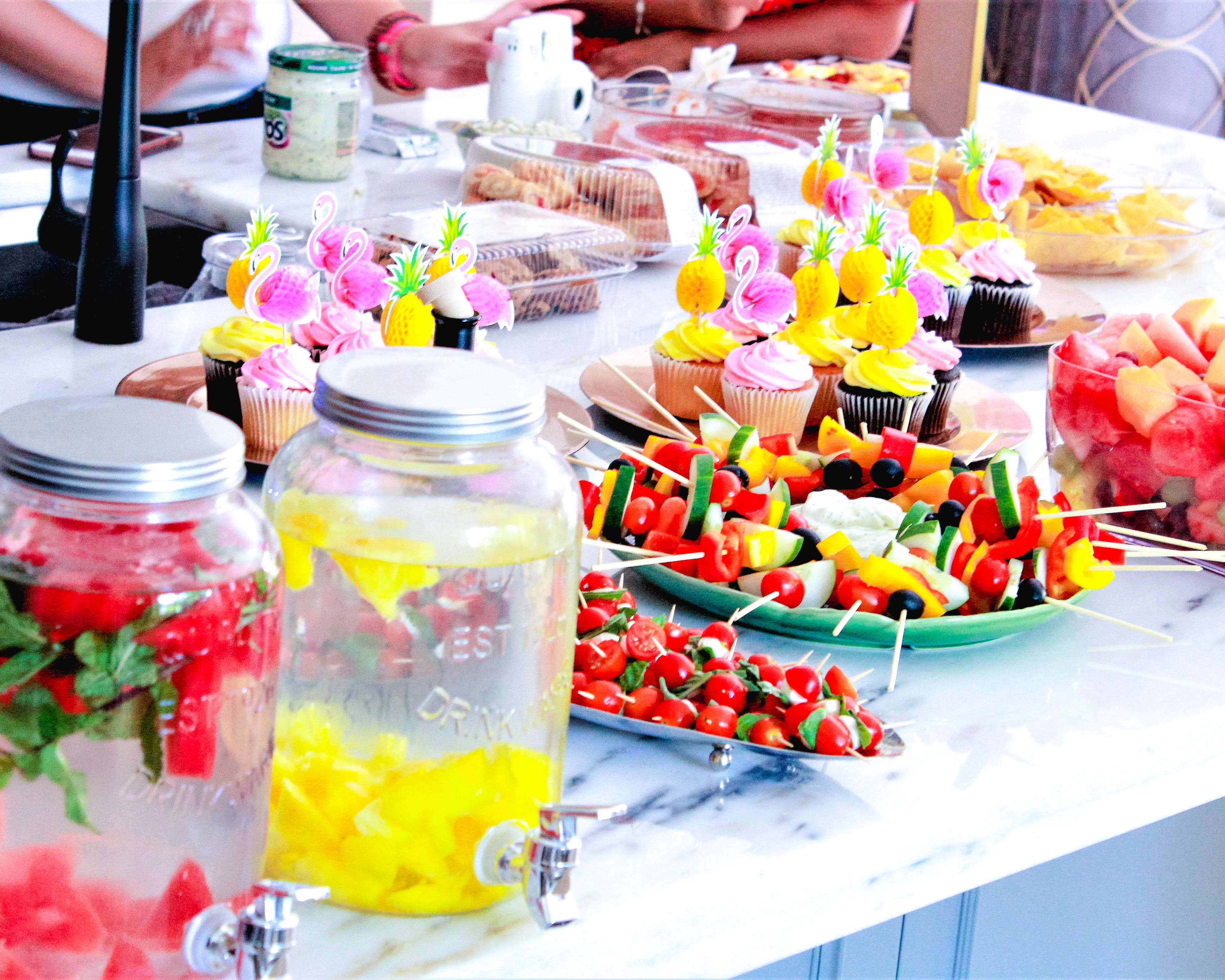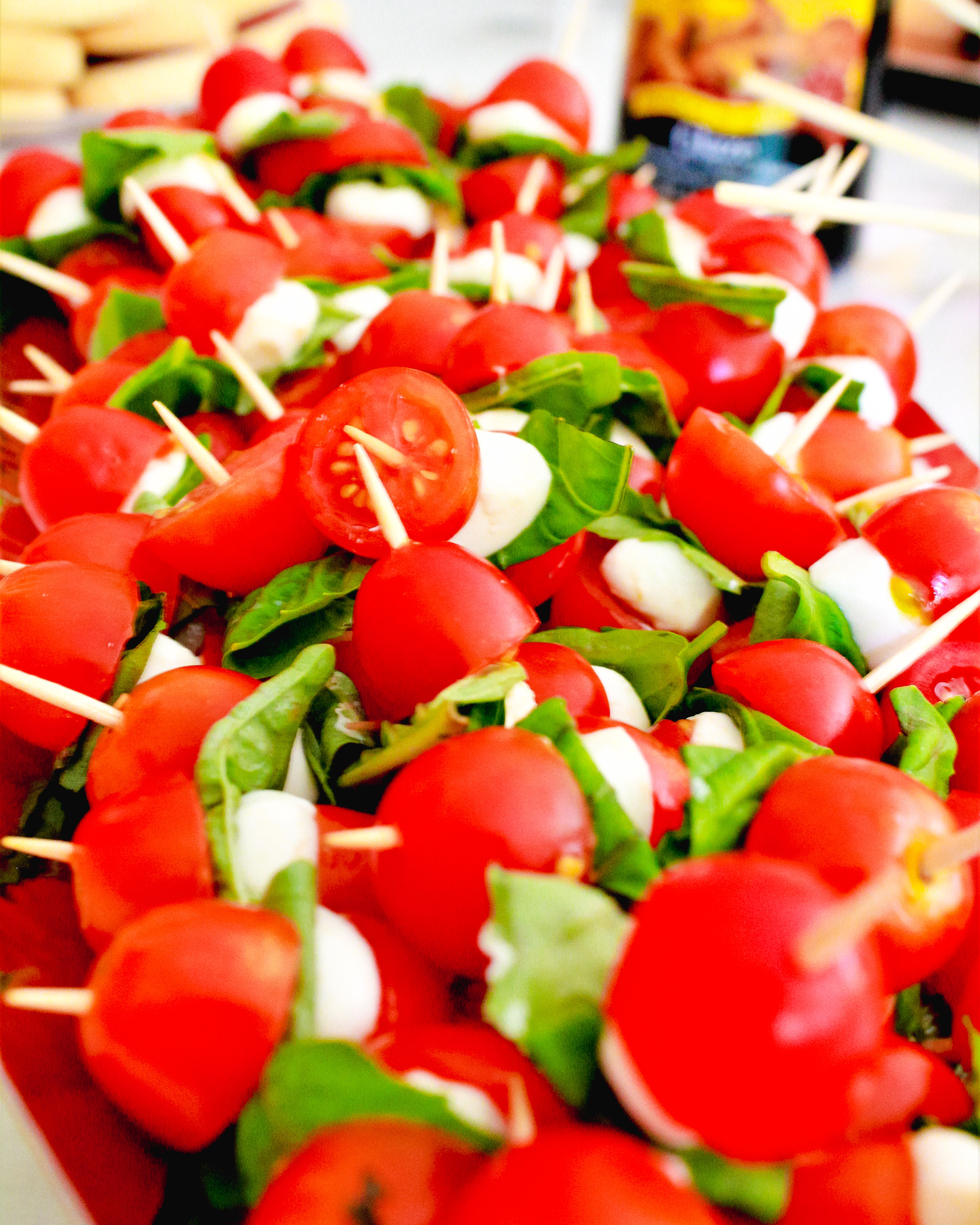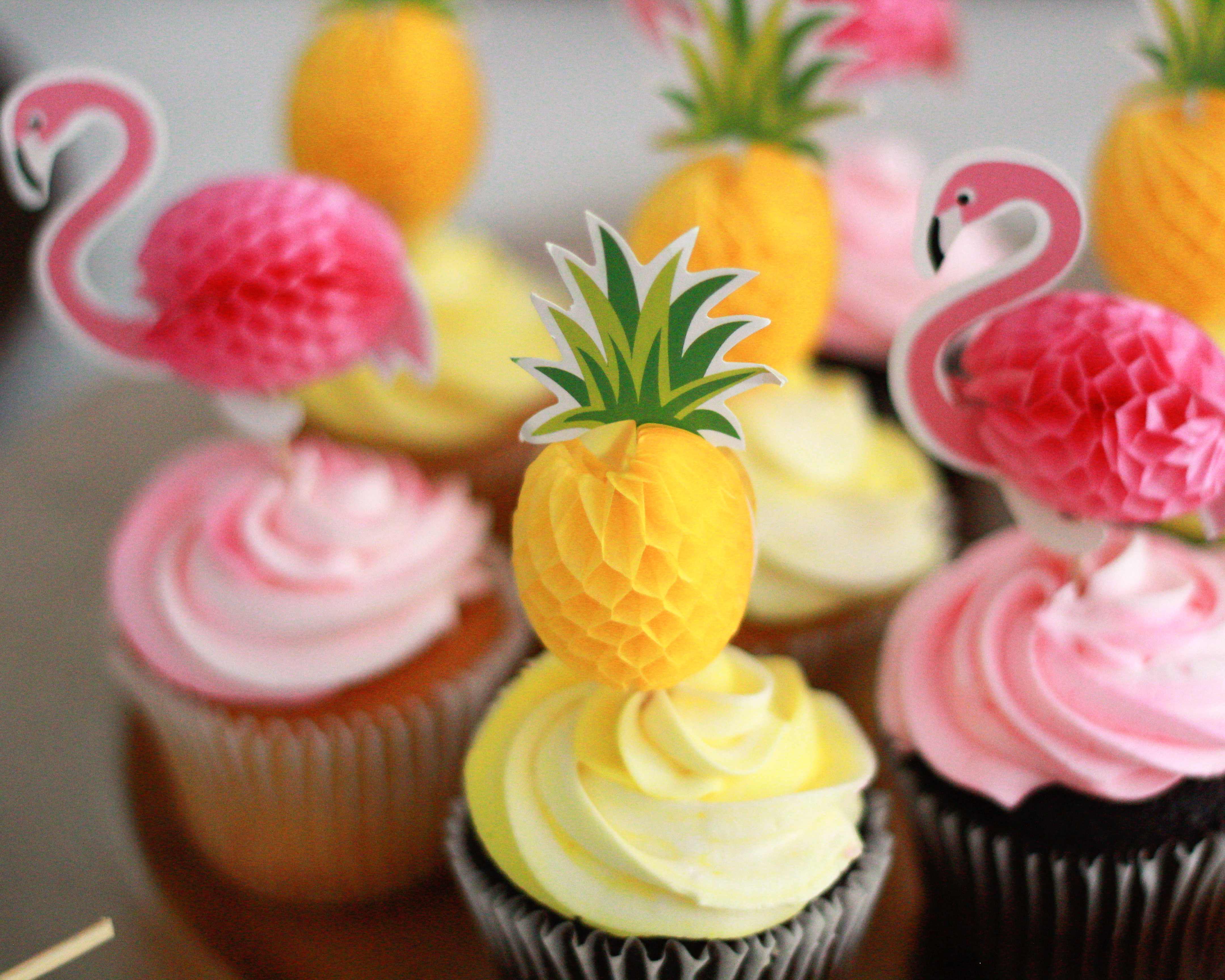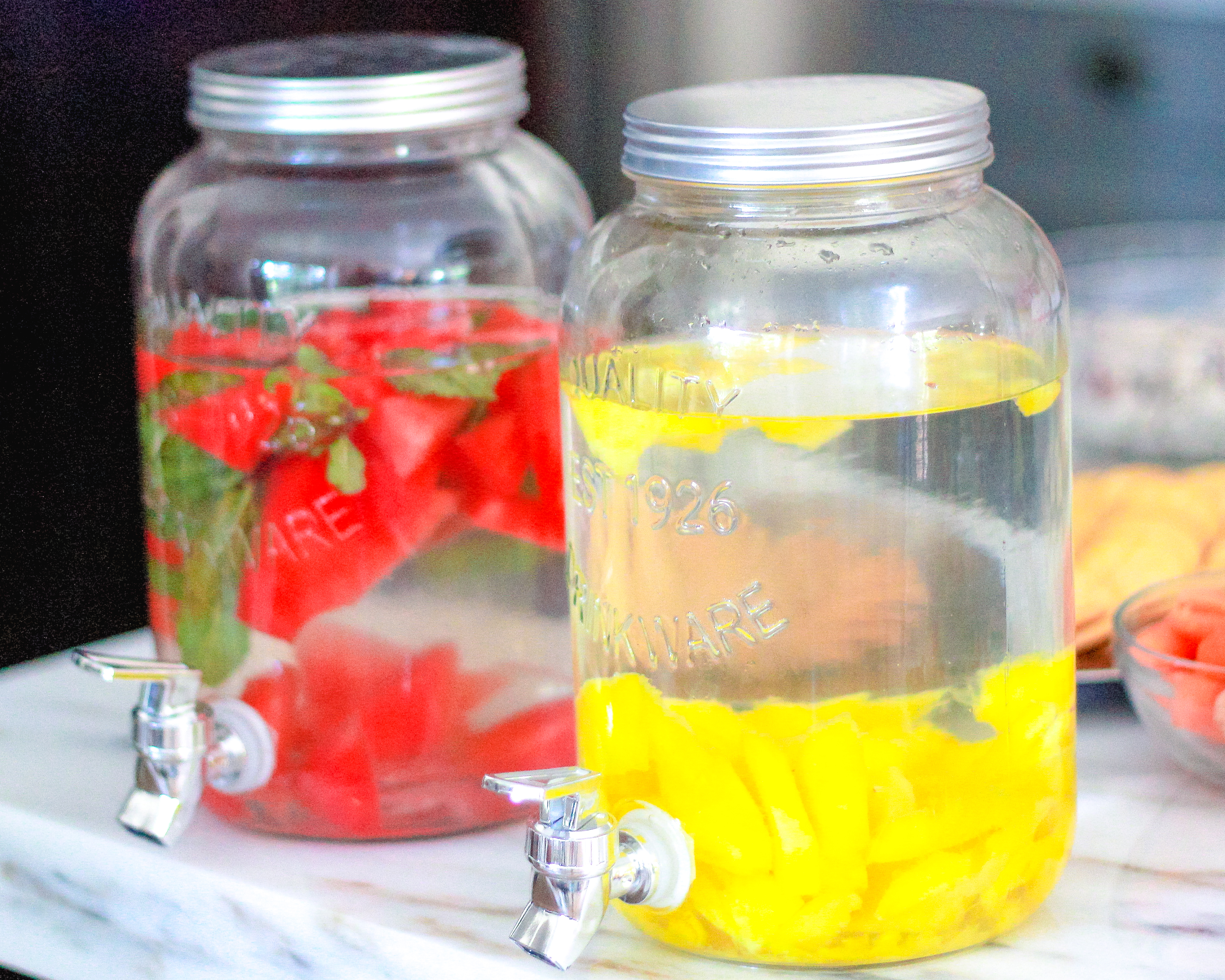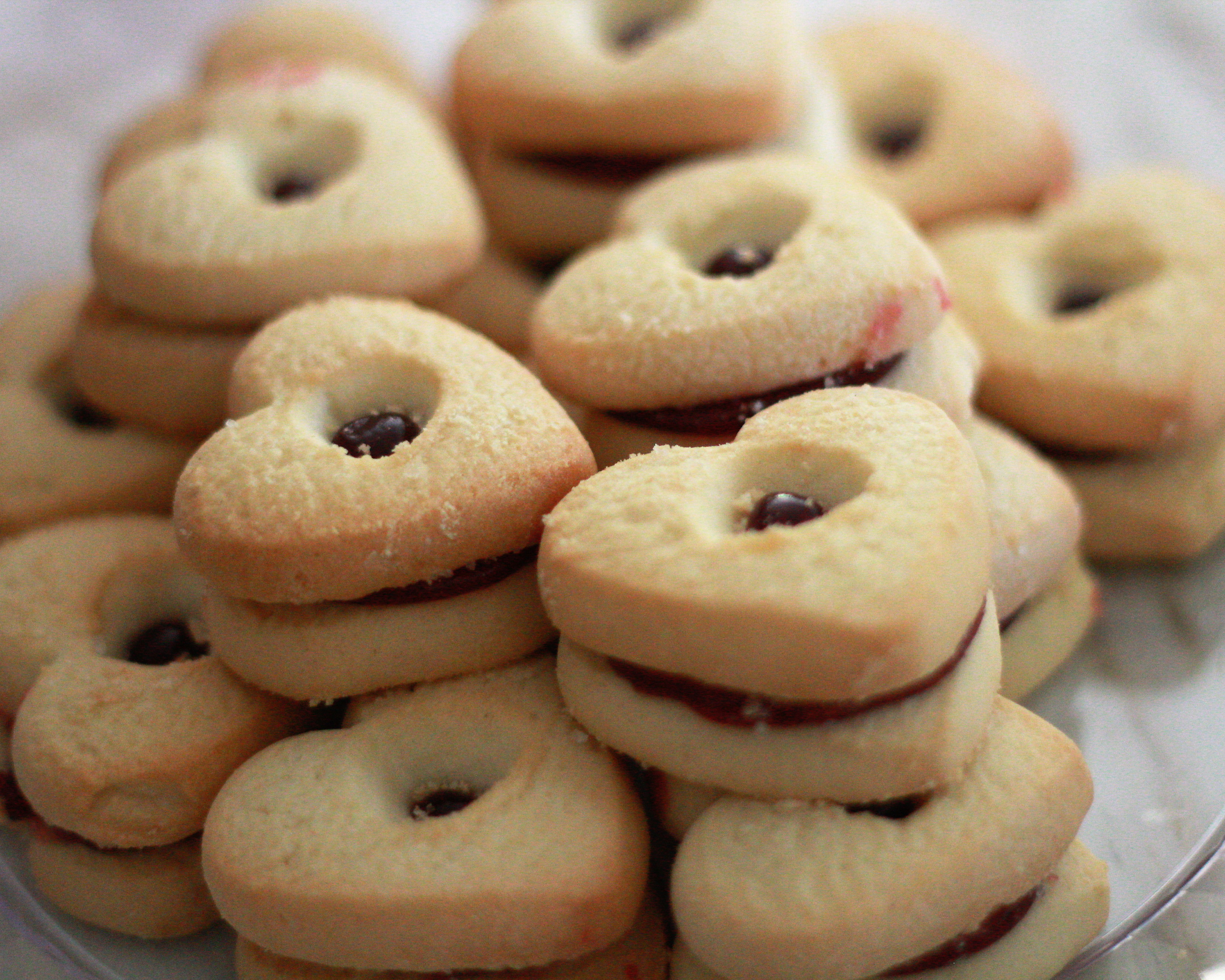 3. Drinks – Day Owl Rosé sent us a case of their Rosé to drink and make cocktails with. It was so refreshing and crisp. We made Grapefruit Rosemary cocktails and Rosé Sangria.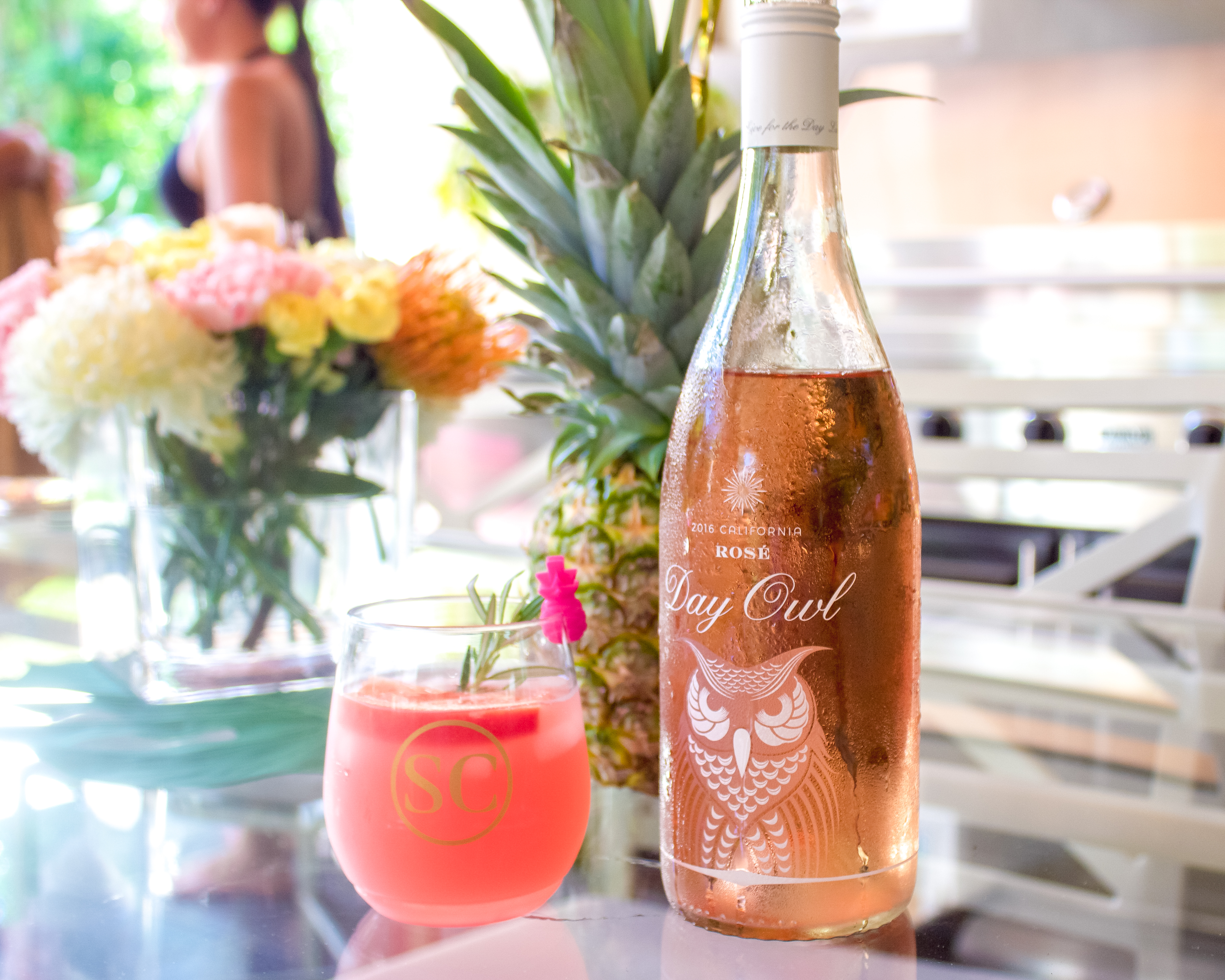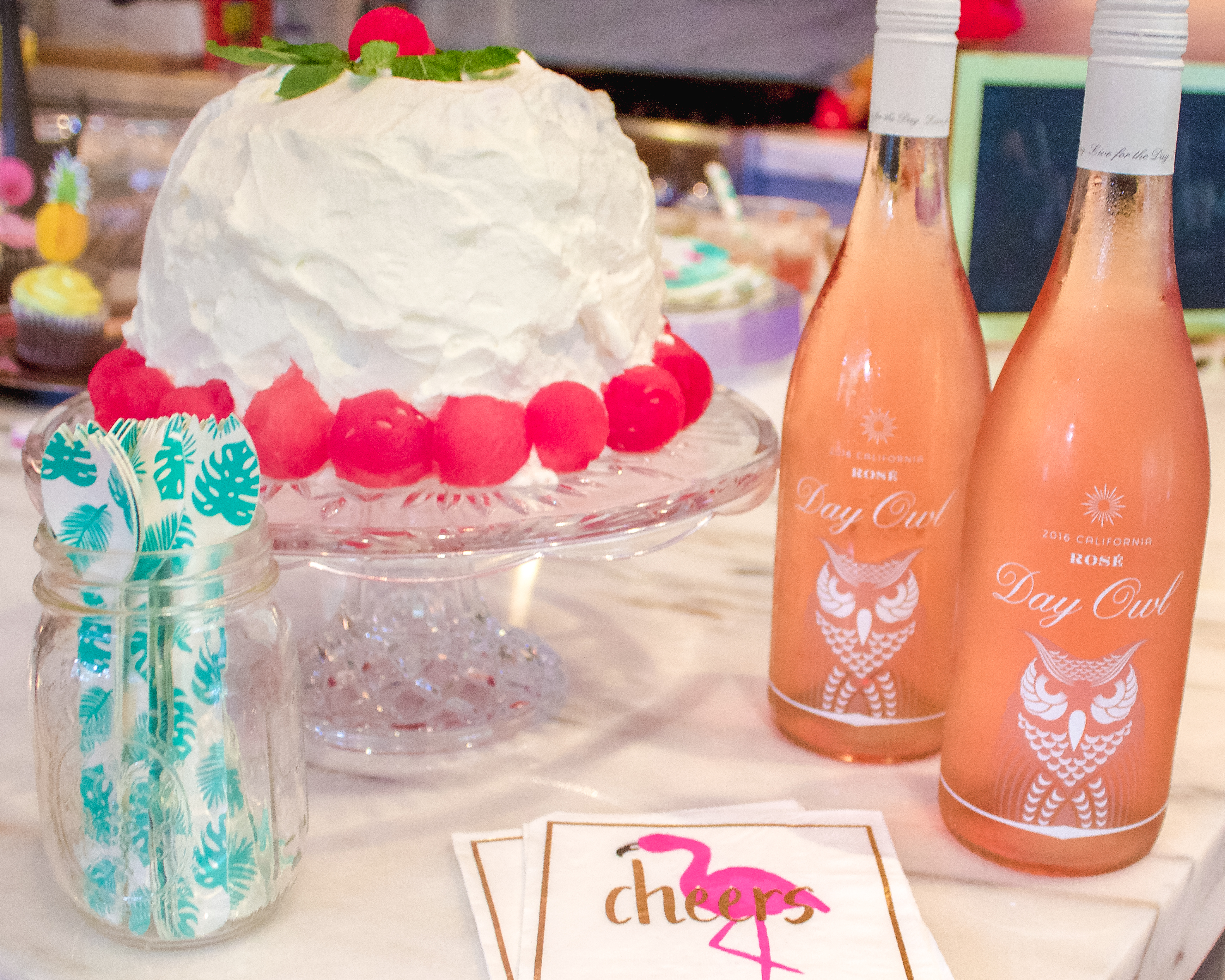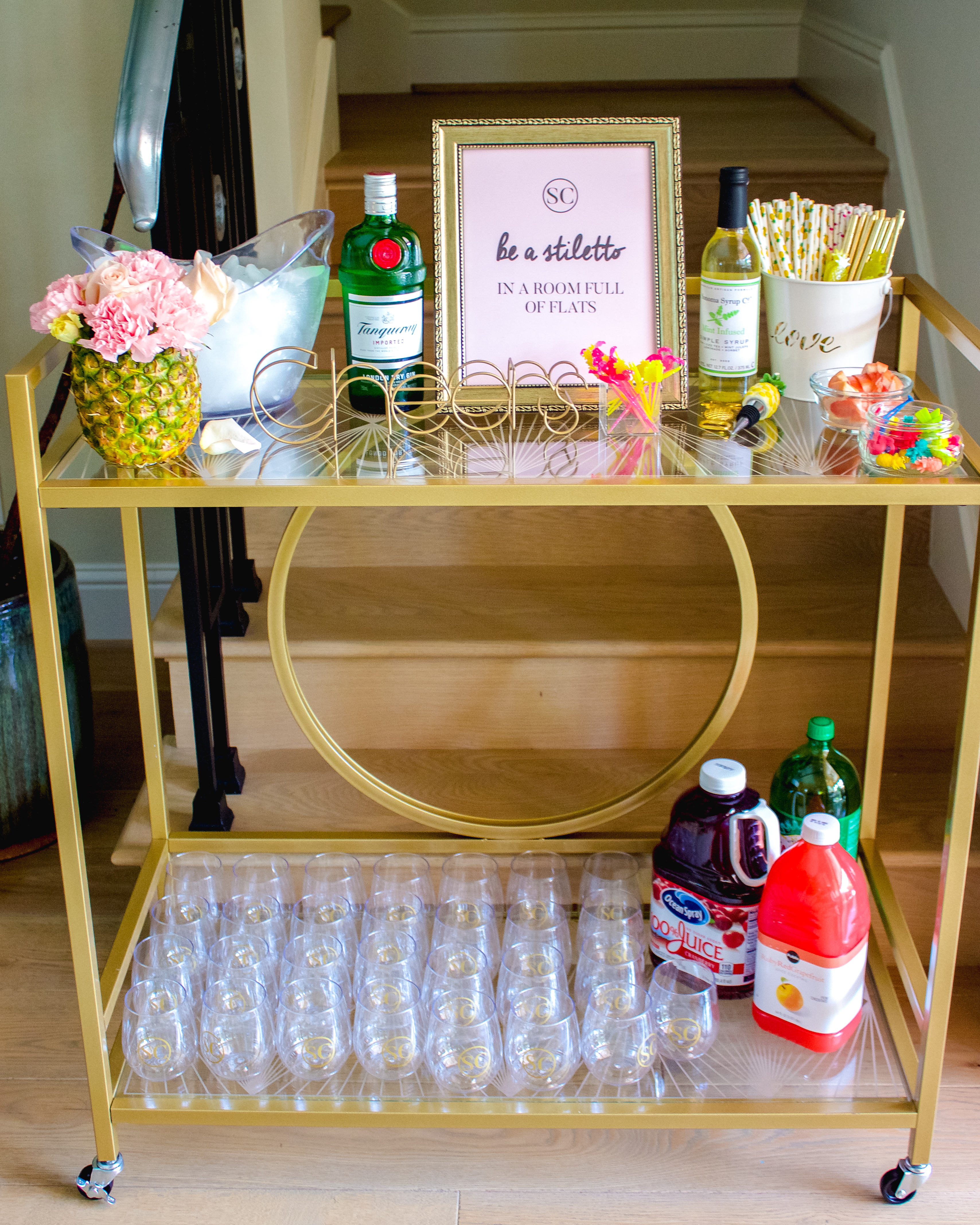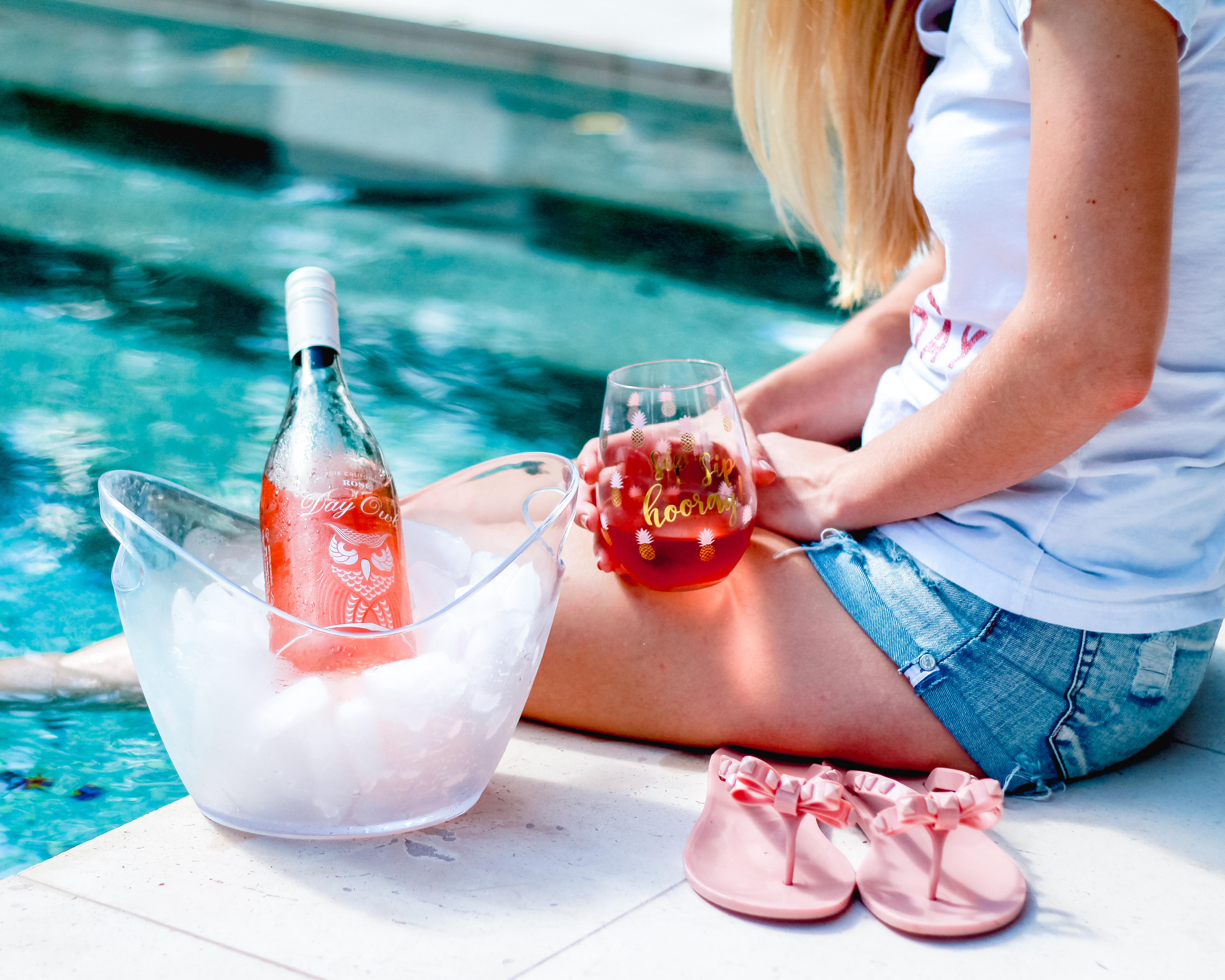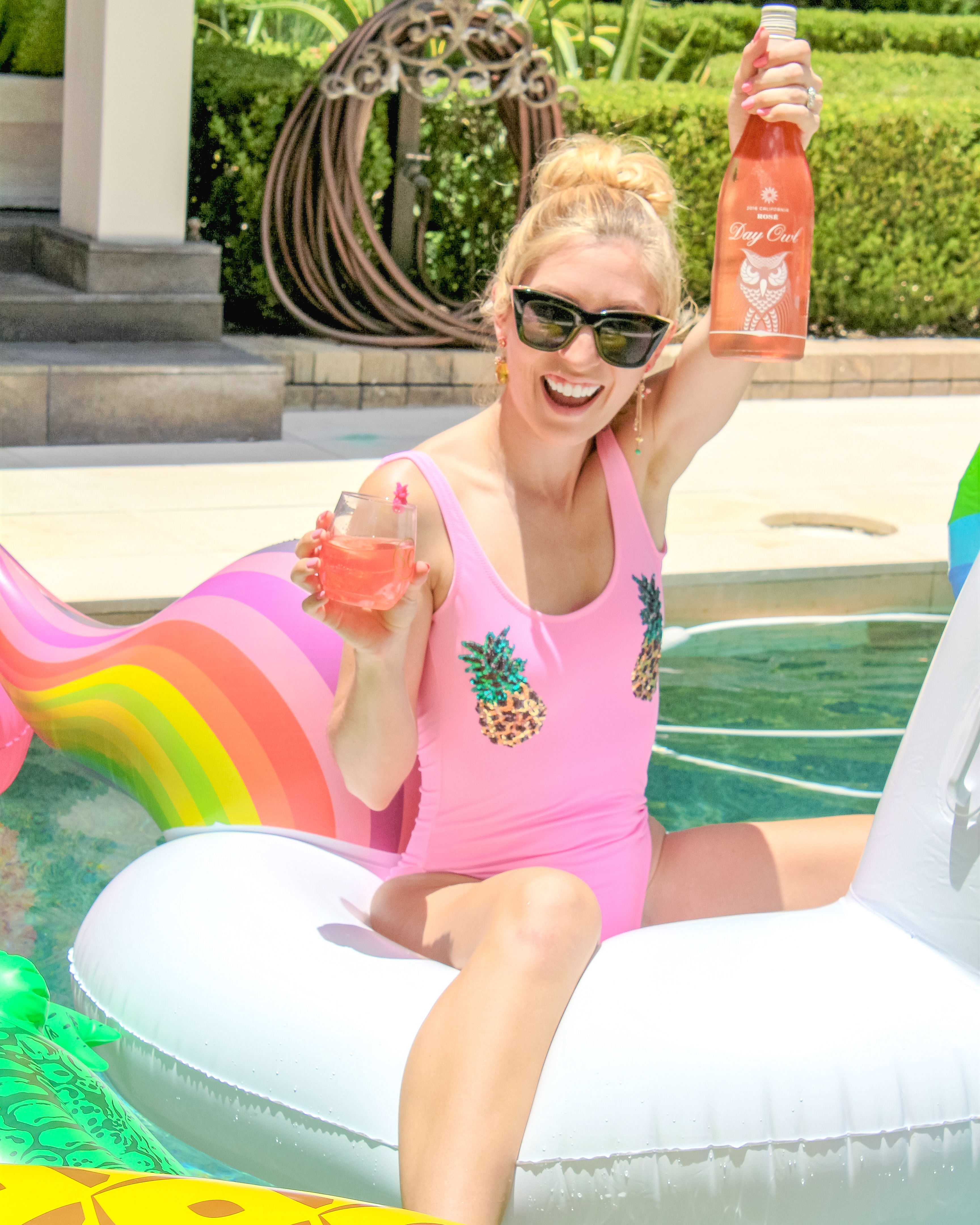 4. Games – I always try to have a few games for people to play and engage with each other including an ice breaker. For this event we made them pineapple and flamingo themed. So, we had pineapple bowling, flamingo ring toss, a "What's in her purse" ice breaker game, and for the big finish, a pineapple pinata filled with all kinds of adult goodies. There were mini bottles of alcohol, jewelry items, and beauty products in the pinata!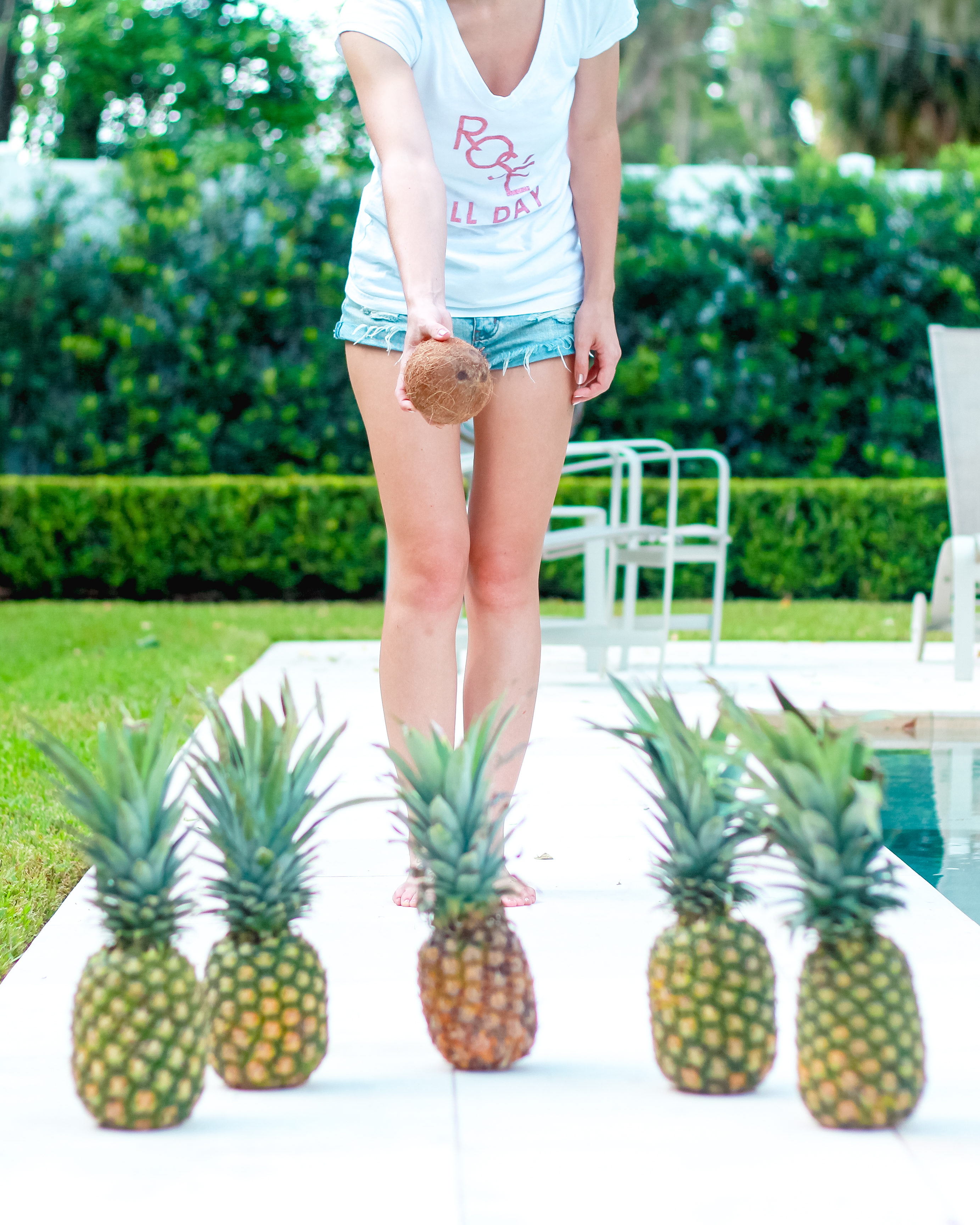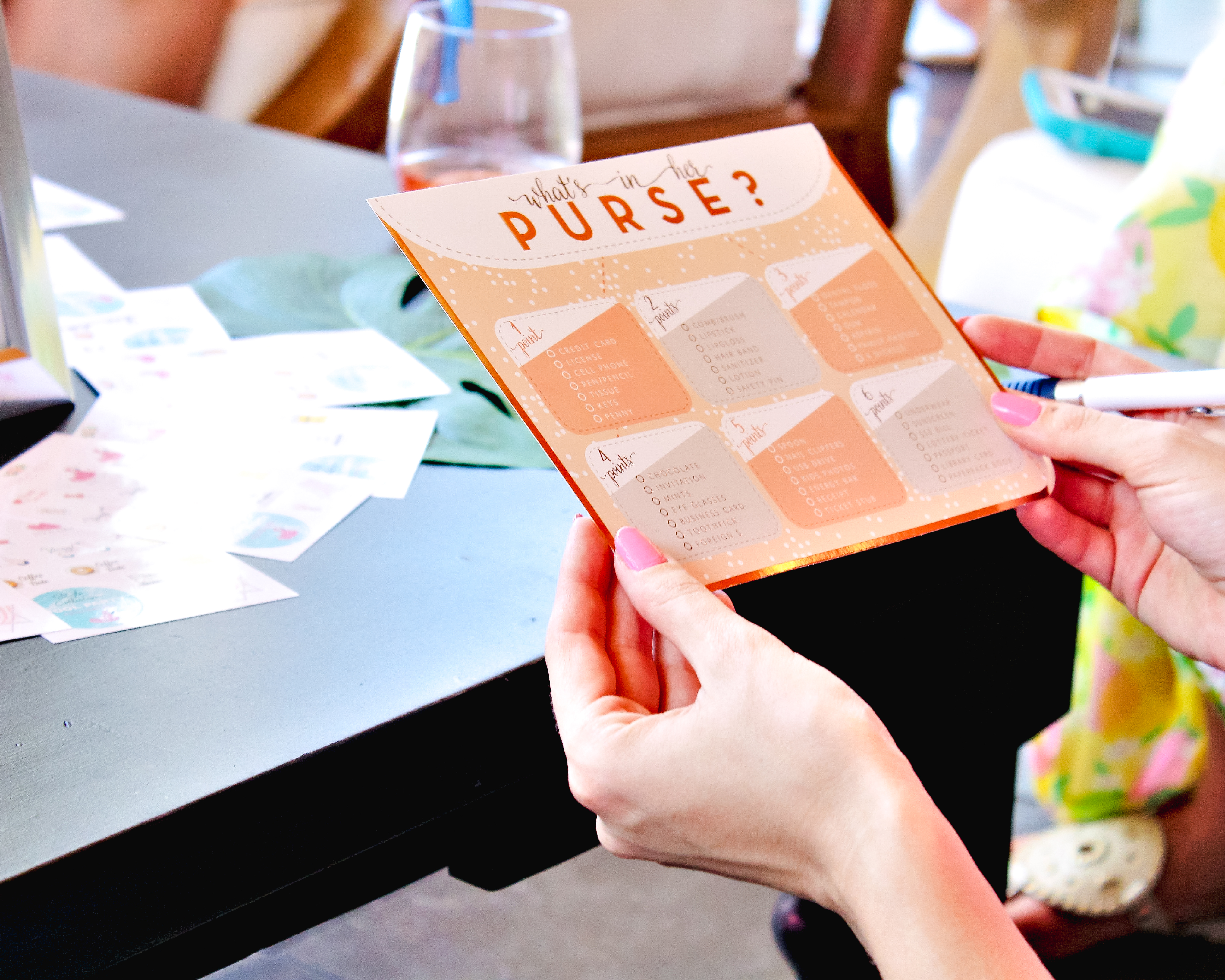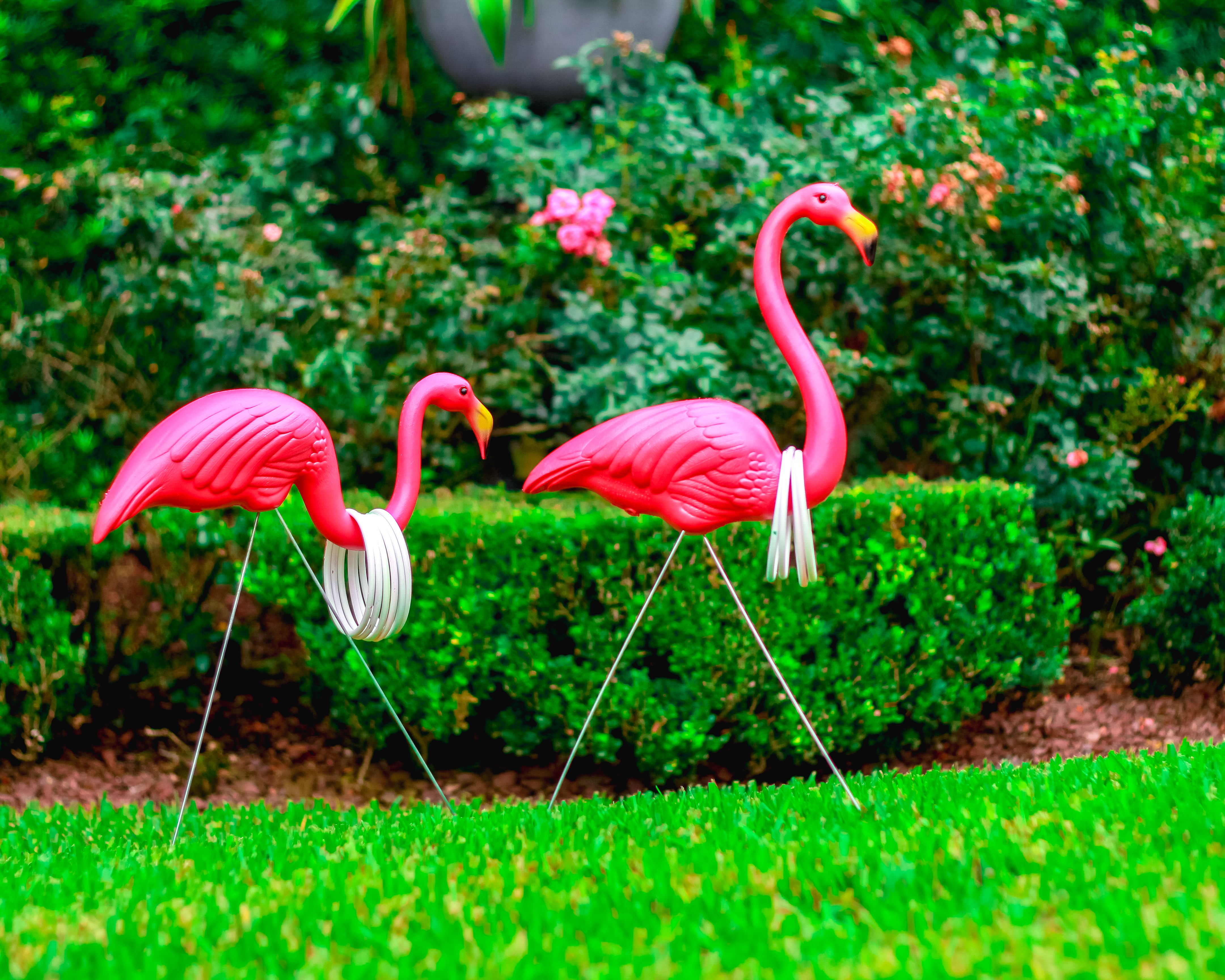 5. Prizes – Who doesn't like taking goodies home with them from a party?? We decided to make this like a Christmas in July and had everyone draw numbers to pick prizes like you would at a white elephant Christmas party.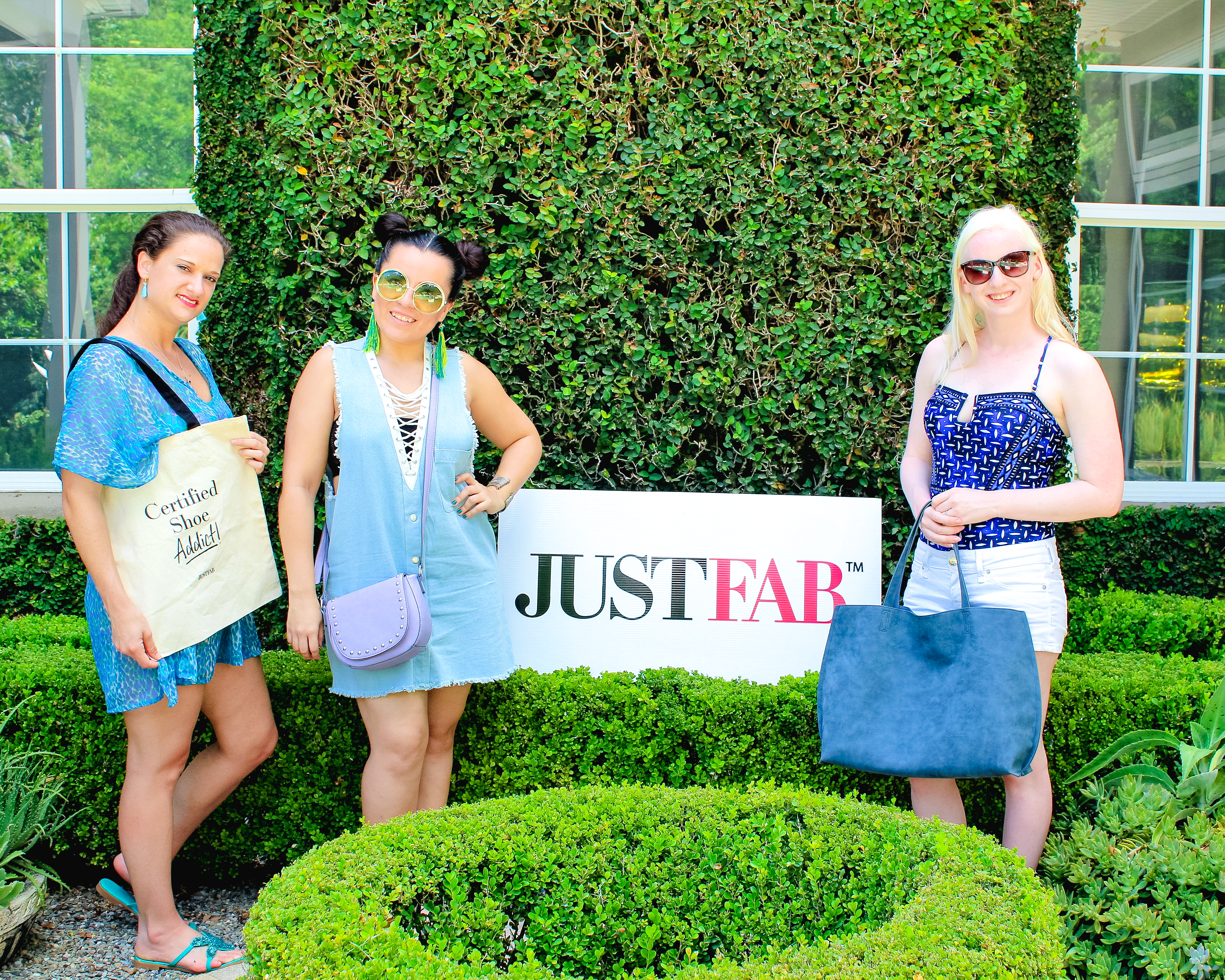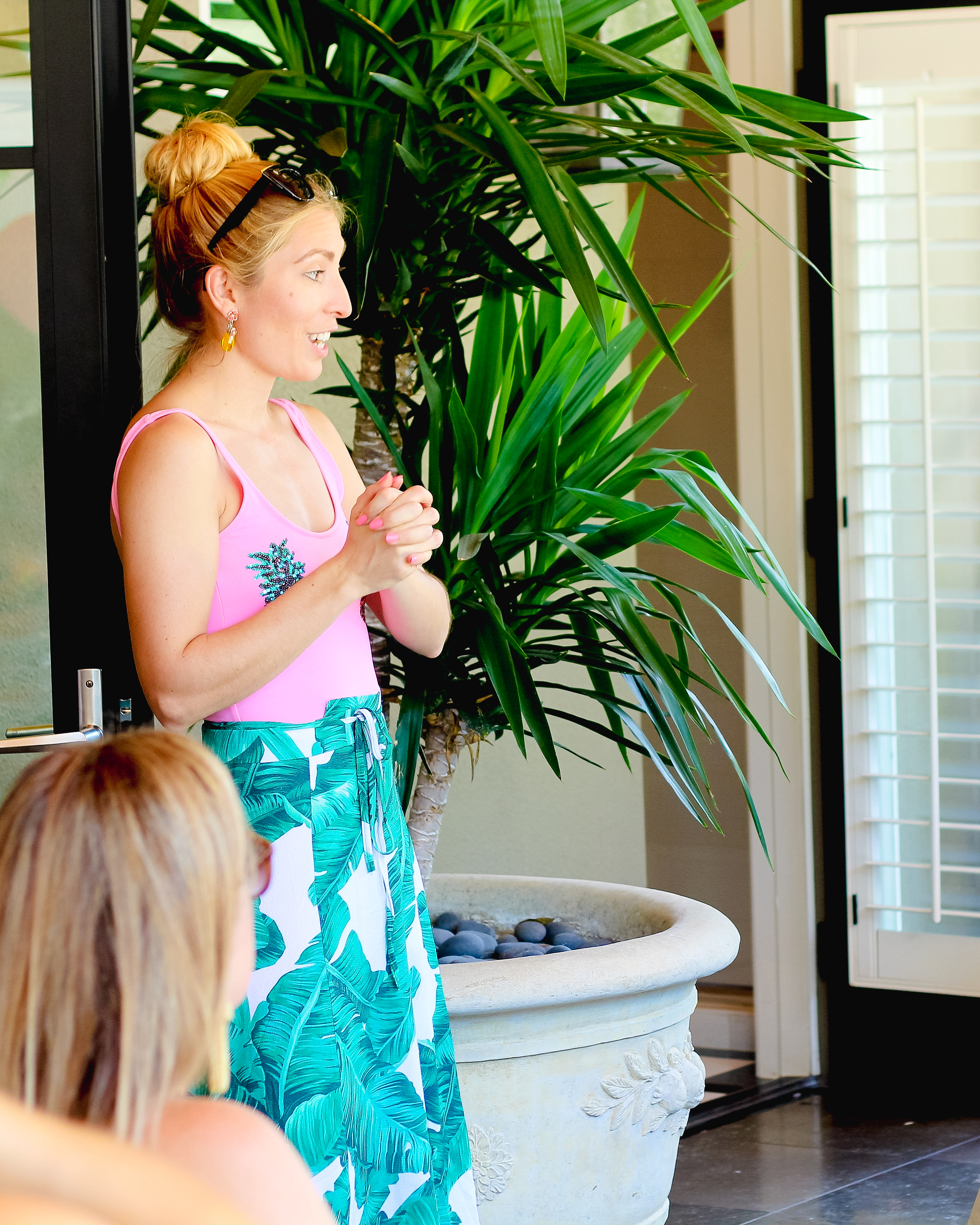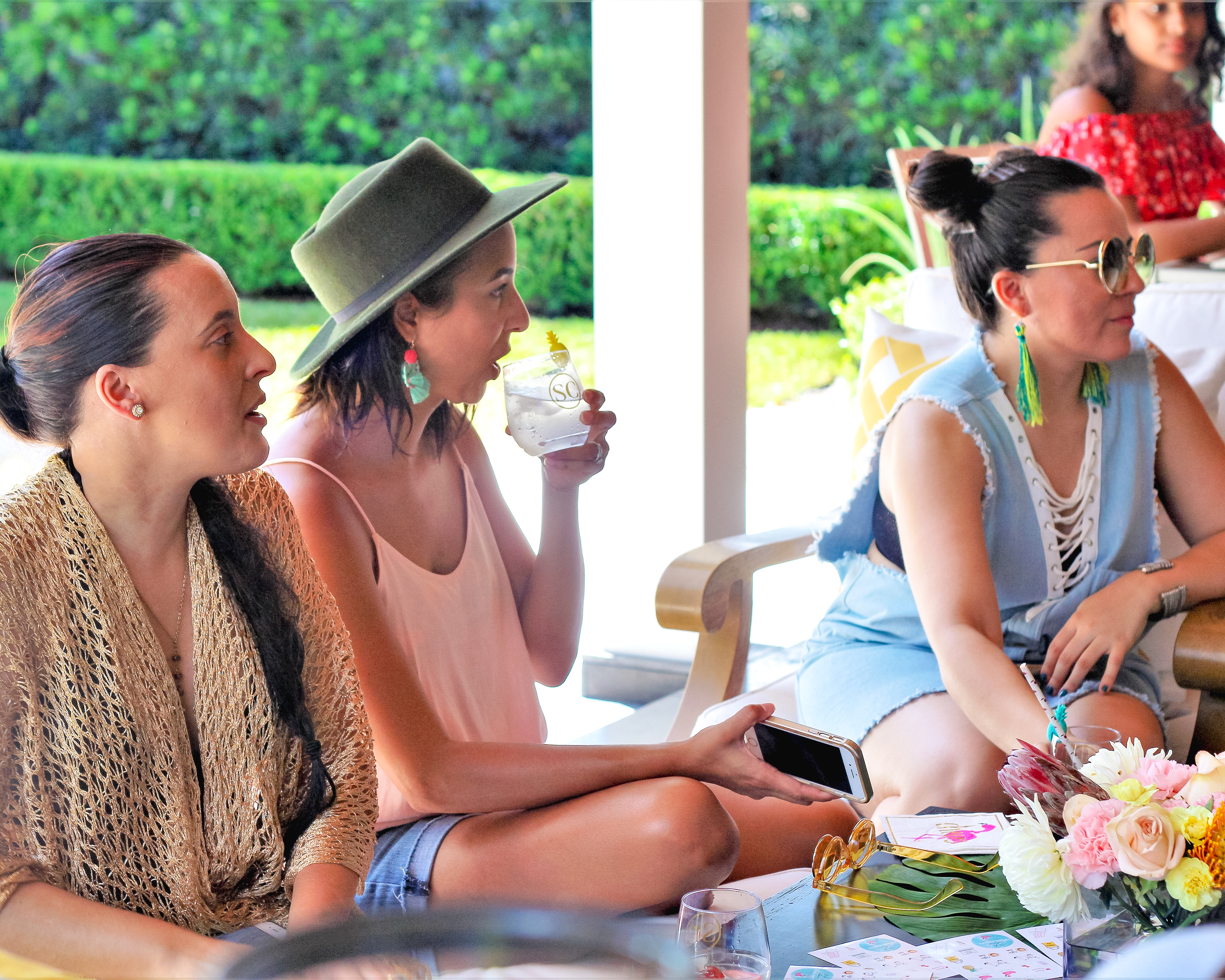 6. Photography – Who doesn't love to see visual proof of the memories they made. You can't forget to take photos during your gathering. If hosting a large event, I like to have a photographer because it can be too hard trying to take the photos yourself and still enjoy your time with everyone. Lil Rae of Sun Photography provided her services to our Style Collective event. We also set up a photo booth for everyone to take photos in front of with their phones plus a custom Snap Chat filter thanks to our lovely SC sister Fashion Eighty-Nine!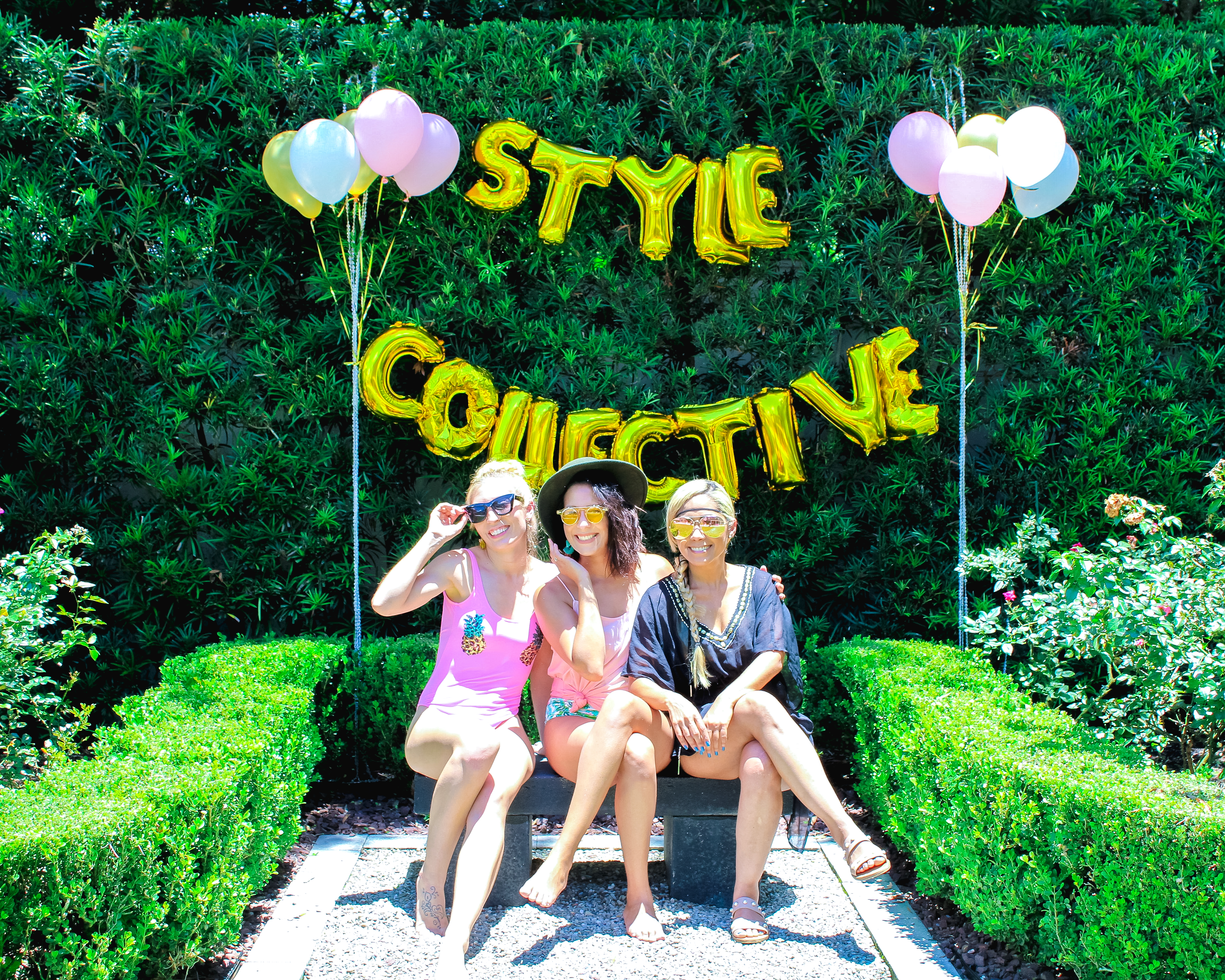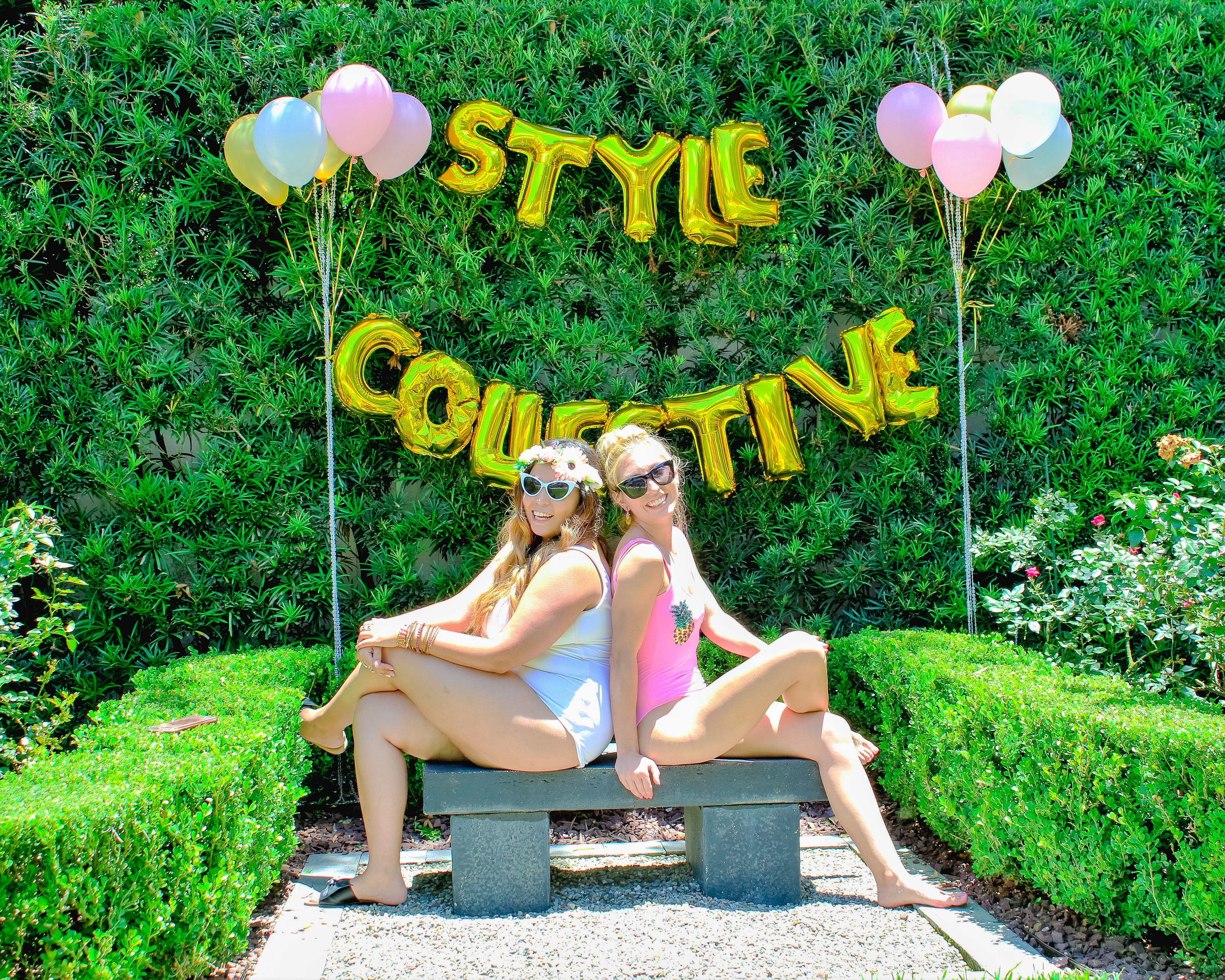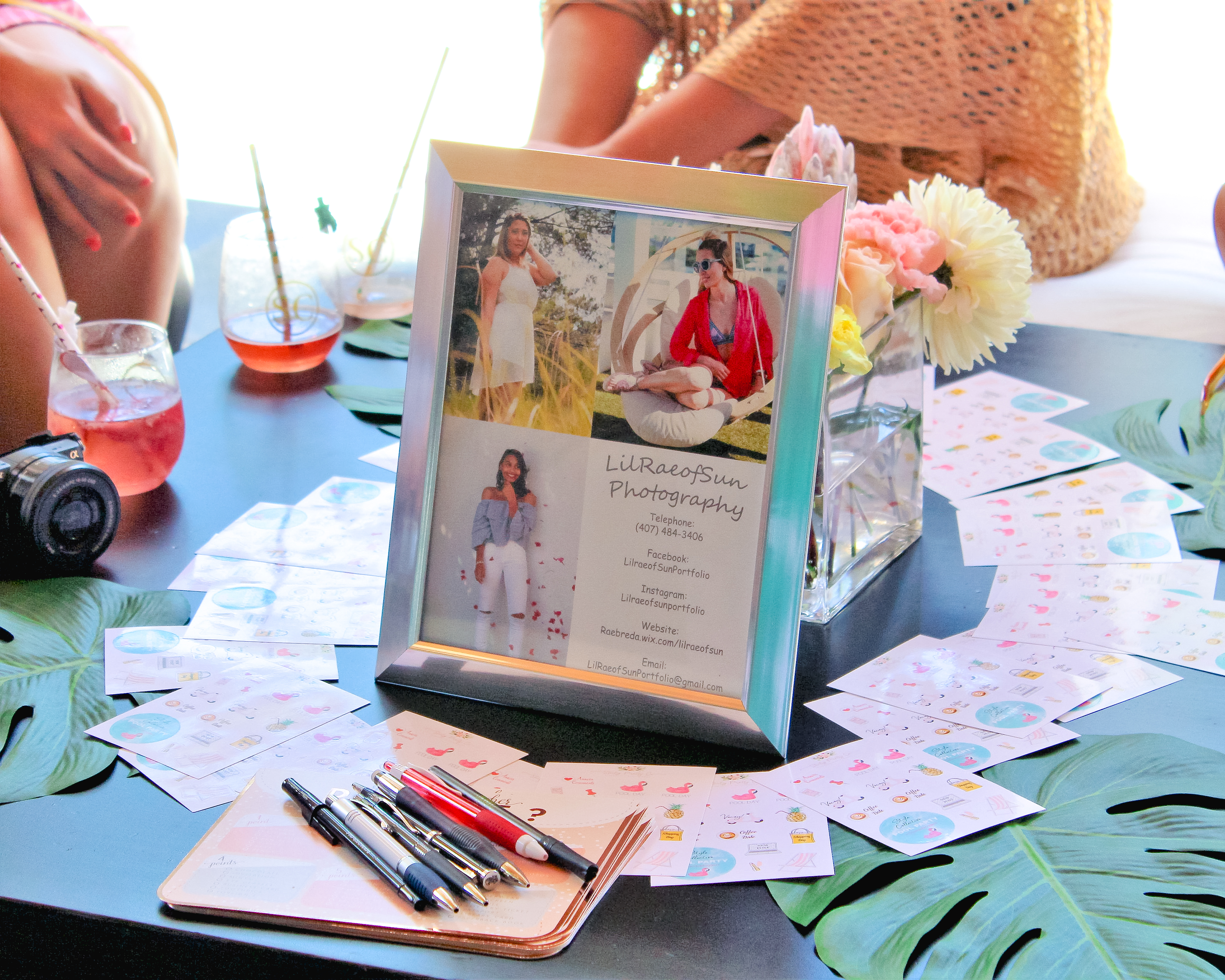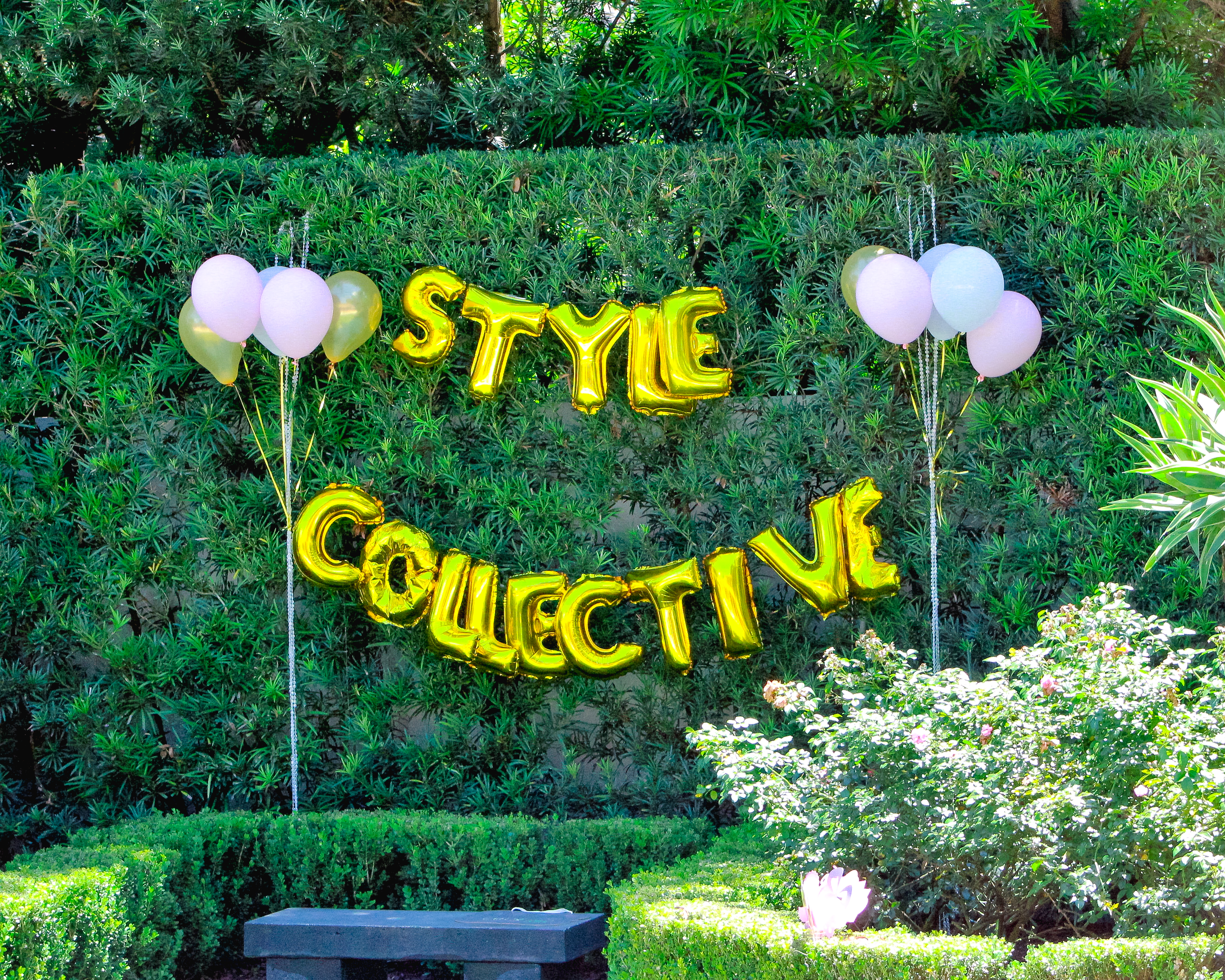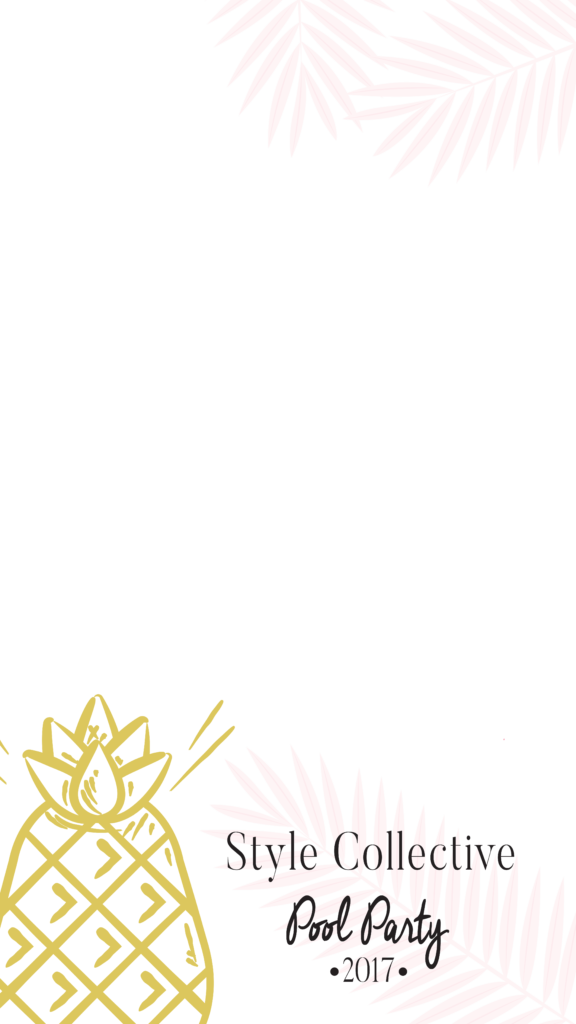 7. Pop-Up Vendors – In addition to games, I wanted the women to be able to learn about and meet some brands in our community. We were lucky enough to have four pop up vendors at our event. My friend Laila is an ambassador for JustFab, so she brought some items to raffle off, plus a bunch of items for people to browse and they were able to sign up through her. The woman who started Batey Girls, a jewelry company all made by women in the Dominican Republic, came and spoke to everyone about sustainable employment and showed off the beautiful beachy jewelry. Lola Trixx, a local jewelry designer came and showed off her unique custom pieces and offered her service of fixing jewelry. Finally, FYND Fashion boutique came and signed up the women as affiliates and told them about the clothing they offer locally.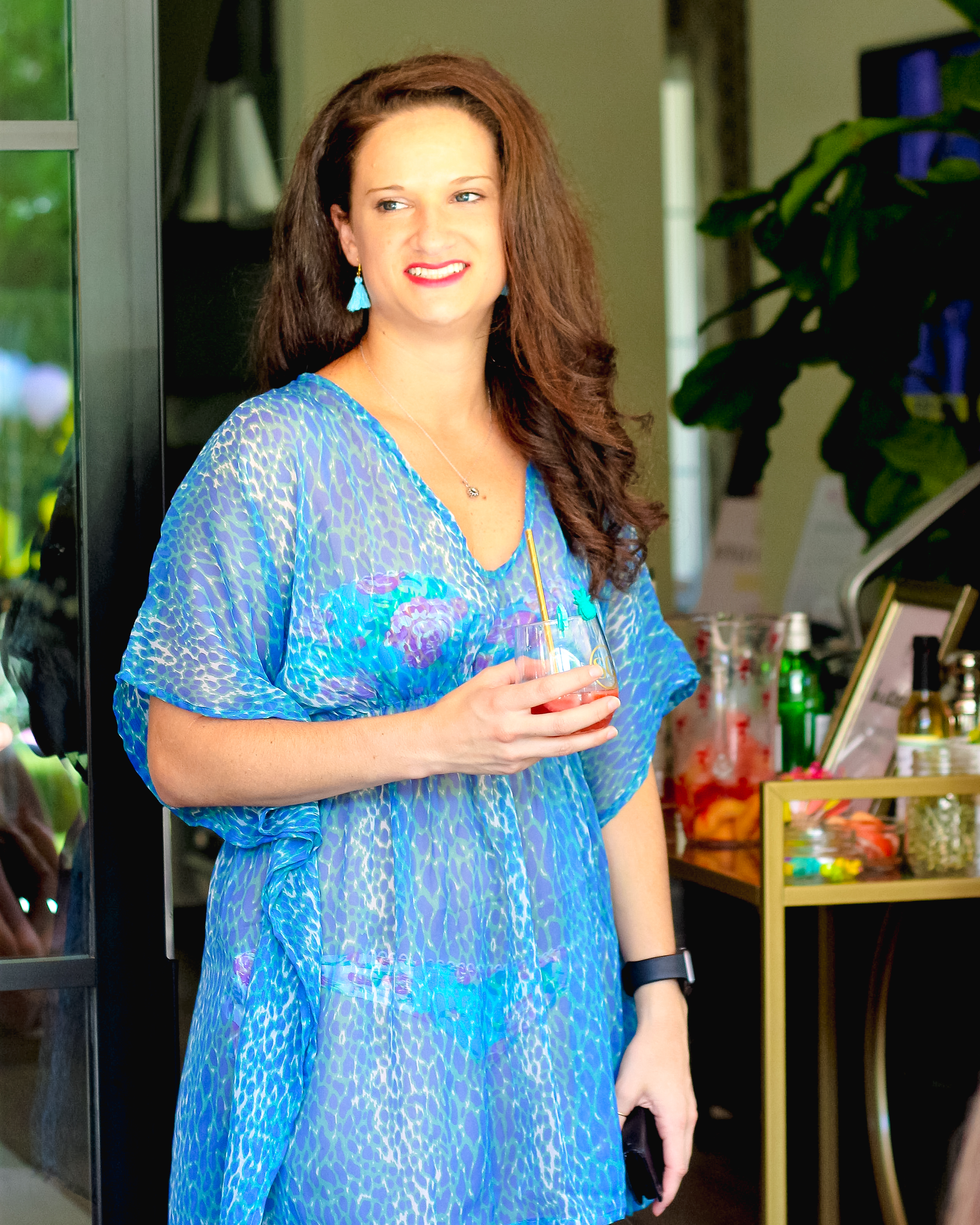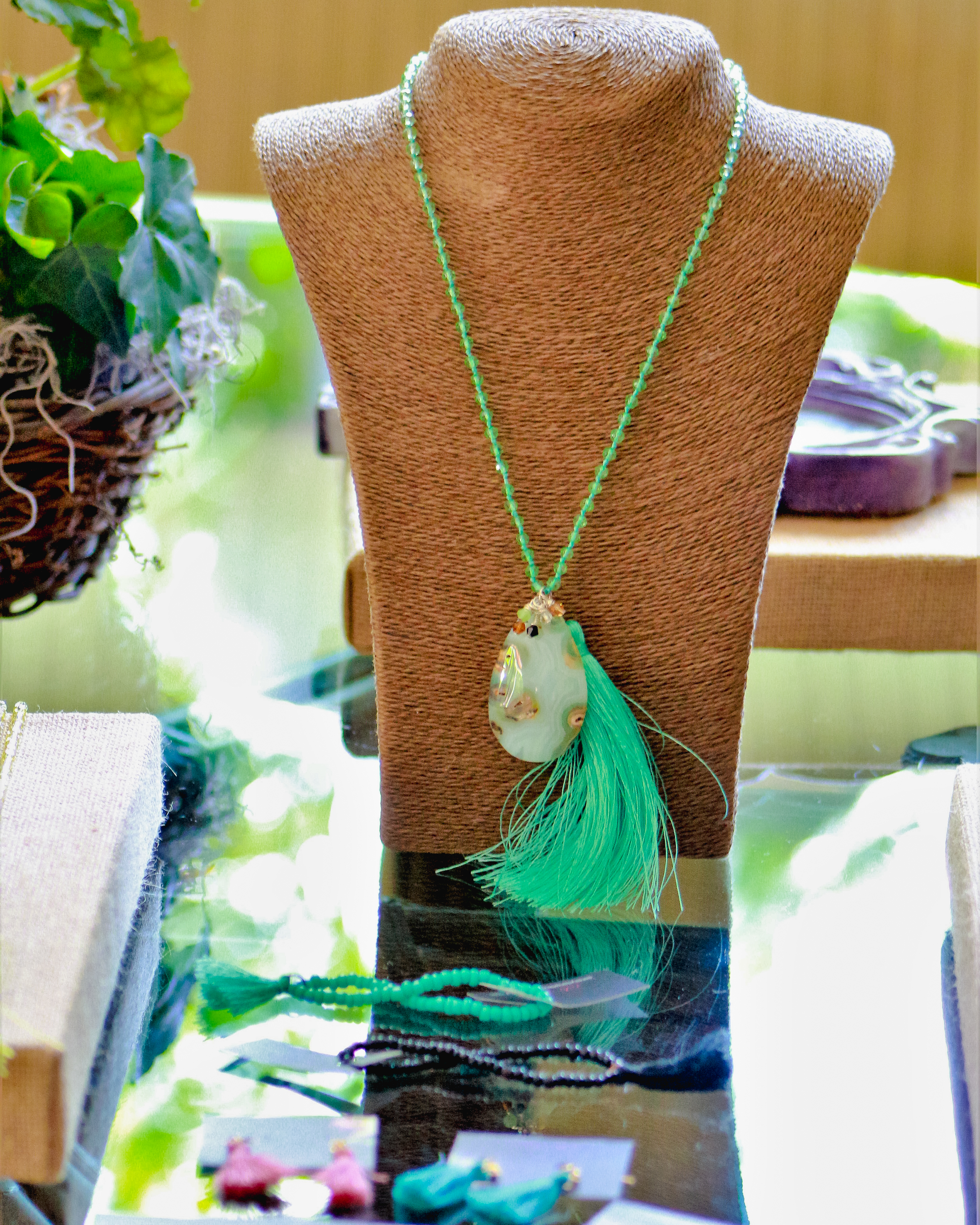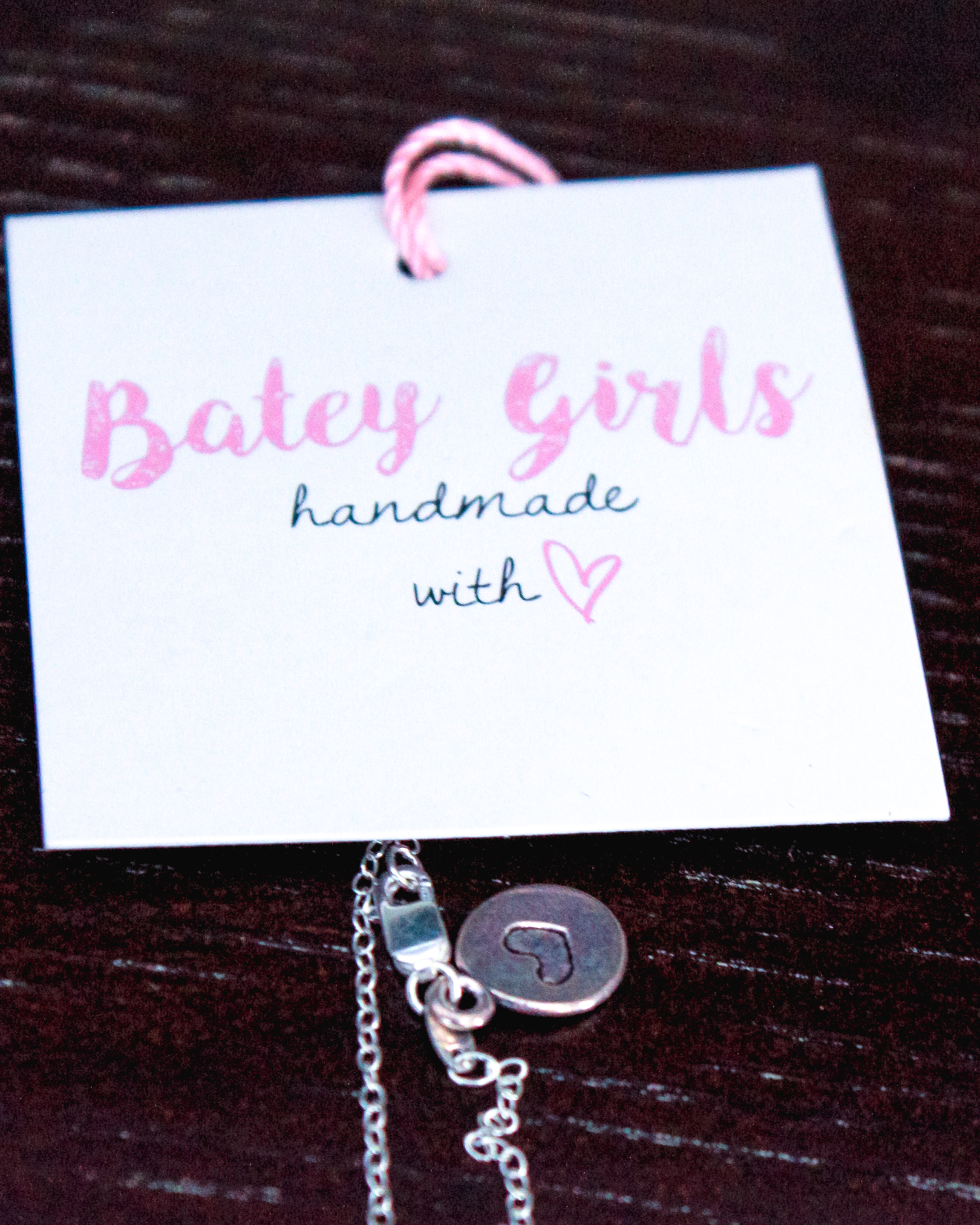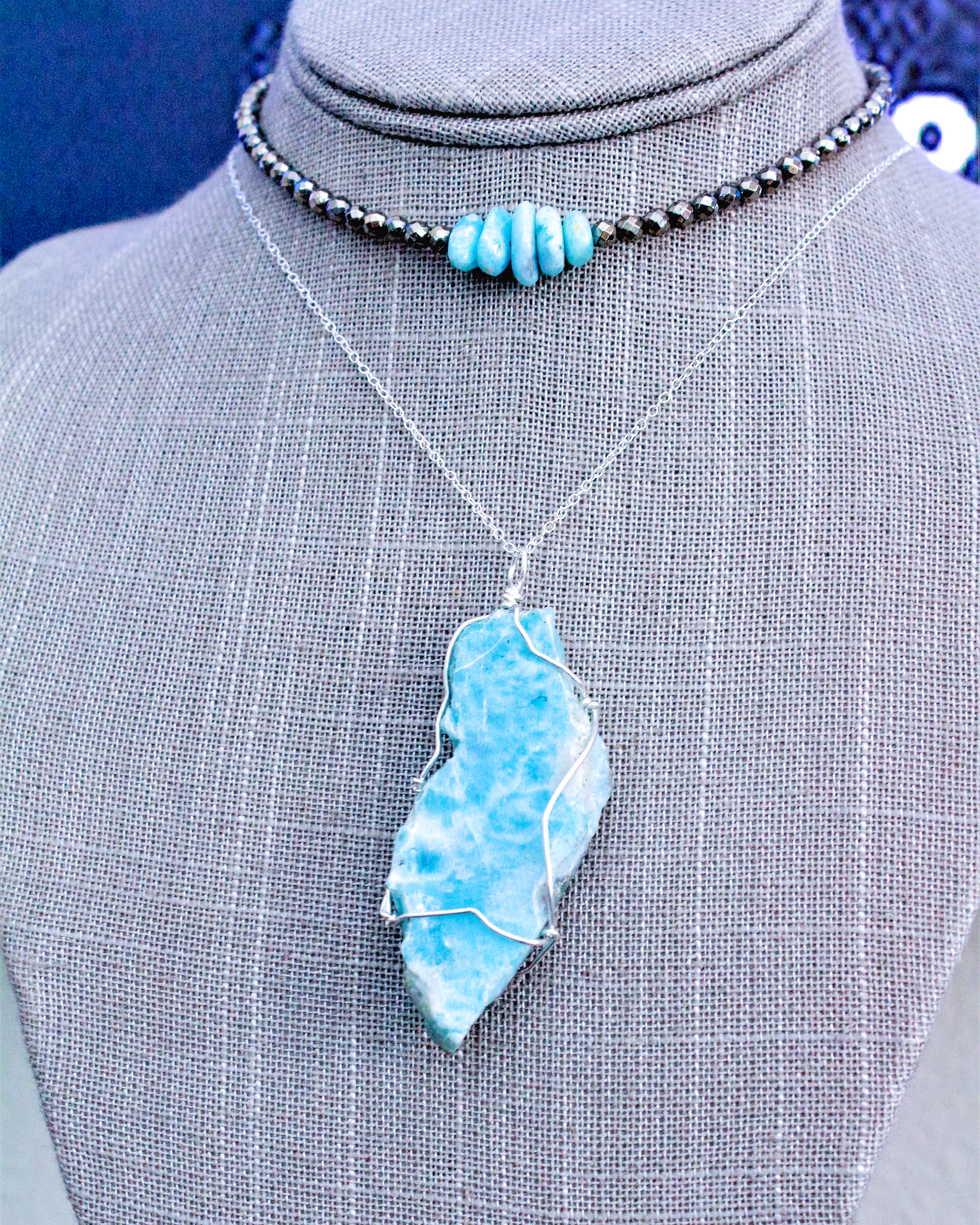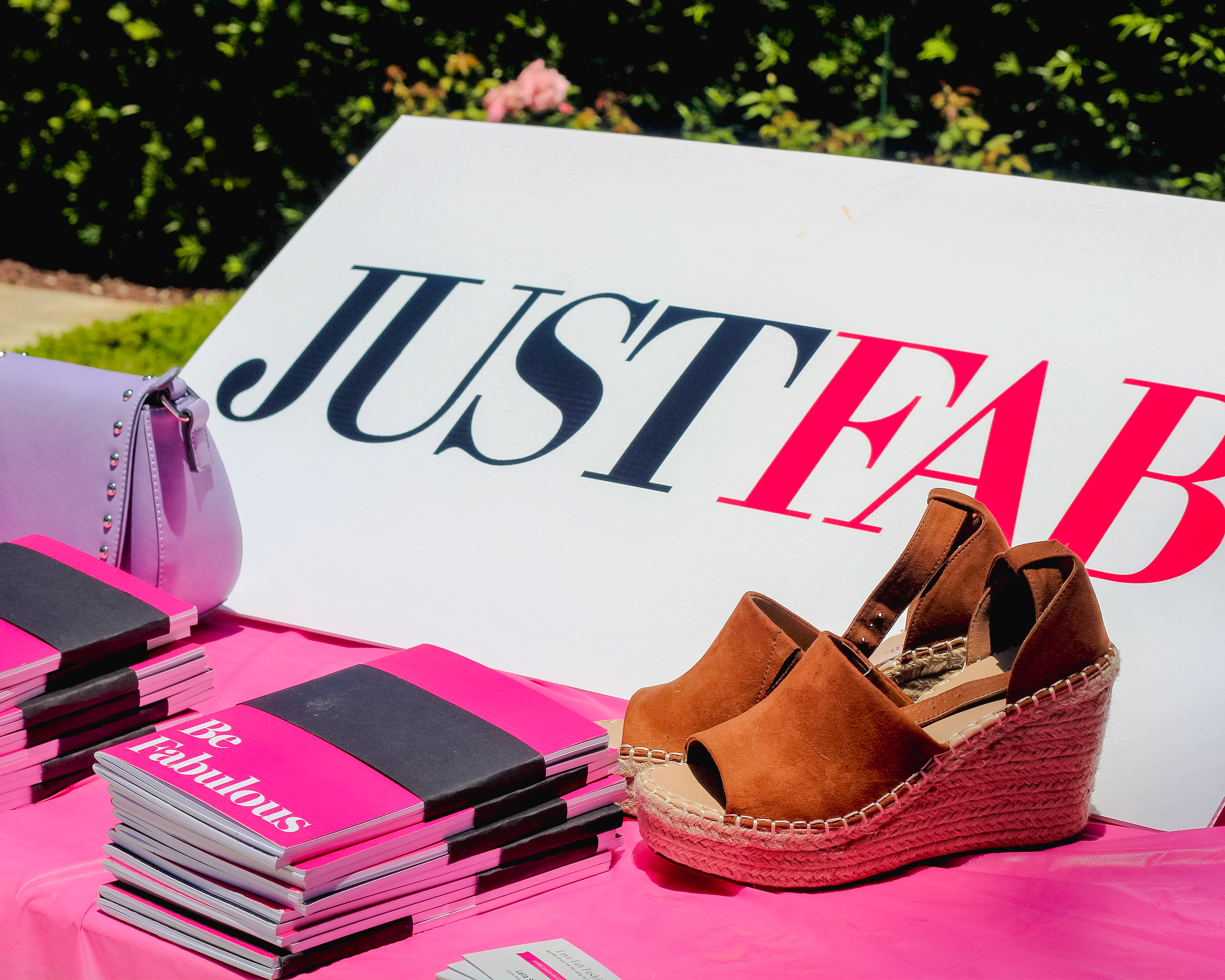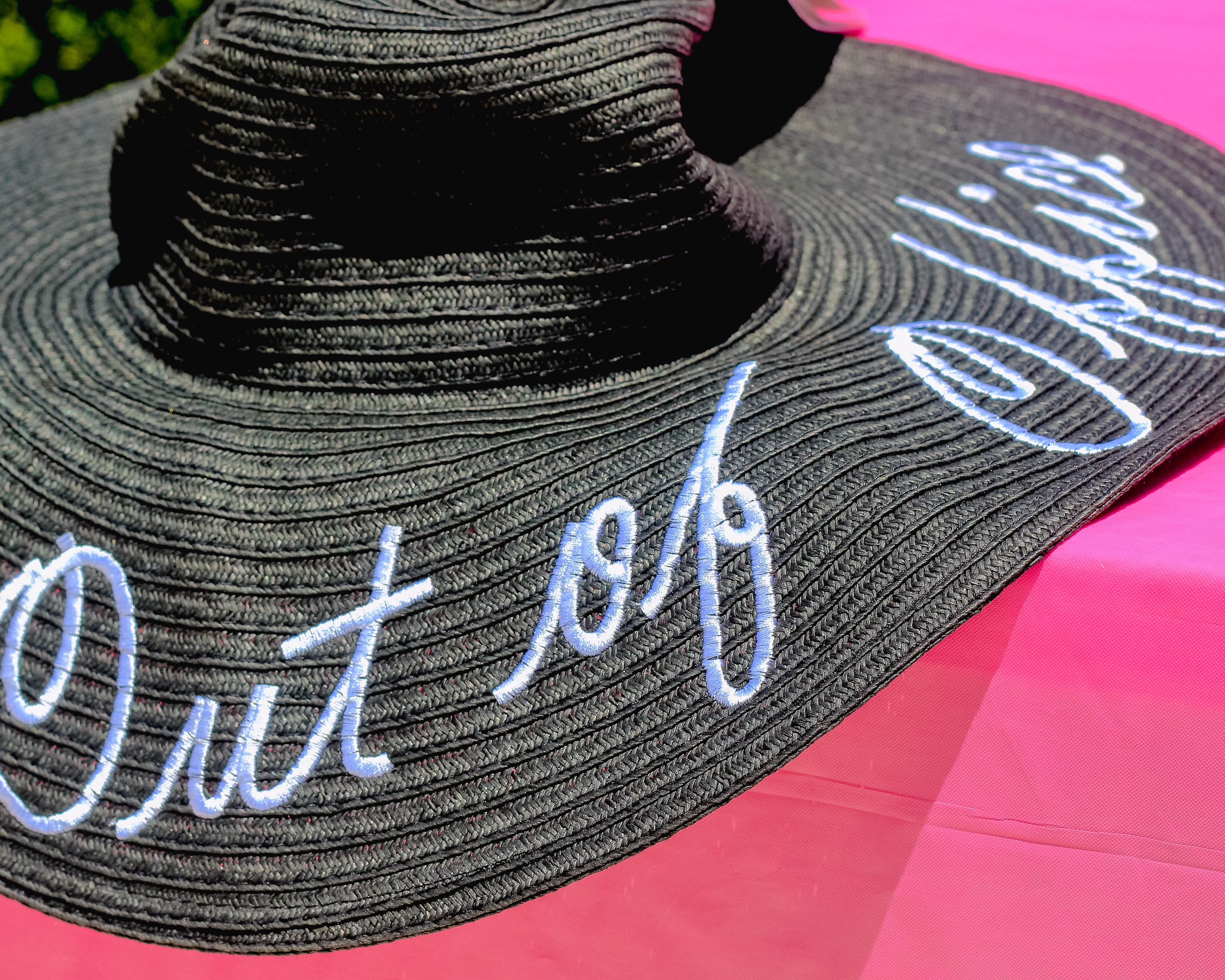 Don't let your summer end without enjoying one last poolside event!
Thank you to all the fabulous sponsors that donated prizes to the event. 2 Luxe Ladies, JustFab, Batey Girls, Lola Trixx, FYND Fashion, The Impeccable Pig, Alfond Inn, Umi Sushi, Boca, Mindful Minerals, Lil Rae of Sun Photography, and again Day Owl Rosé.
Sign up to earn points through the Day Owl Society for posting on Social Media. Plus use the code "FashionableAccountant" to get 20% off your purchases from Mindful Minerals.
Plus a major Thank you to all my Style Collective sisters for coming together and really making this event a team effort! Kimberly and I could not have put on this event without each and every one of you and there would be no one to spend time with at an event if it we didn't have such a fabulous Style Collective community here and Orlando.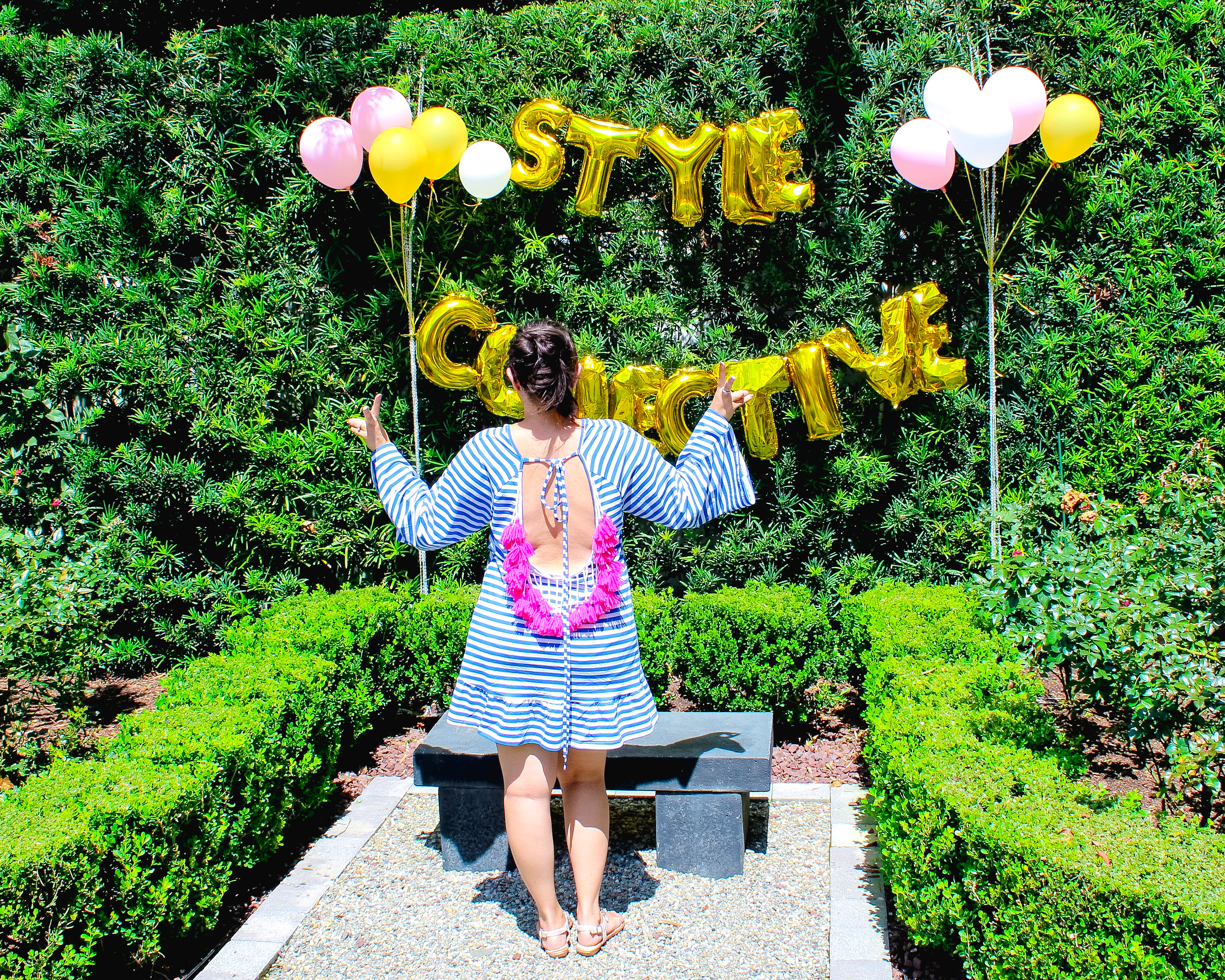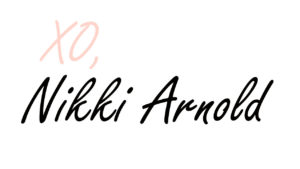 PIN IT