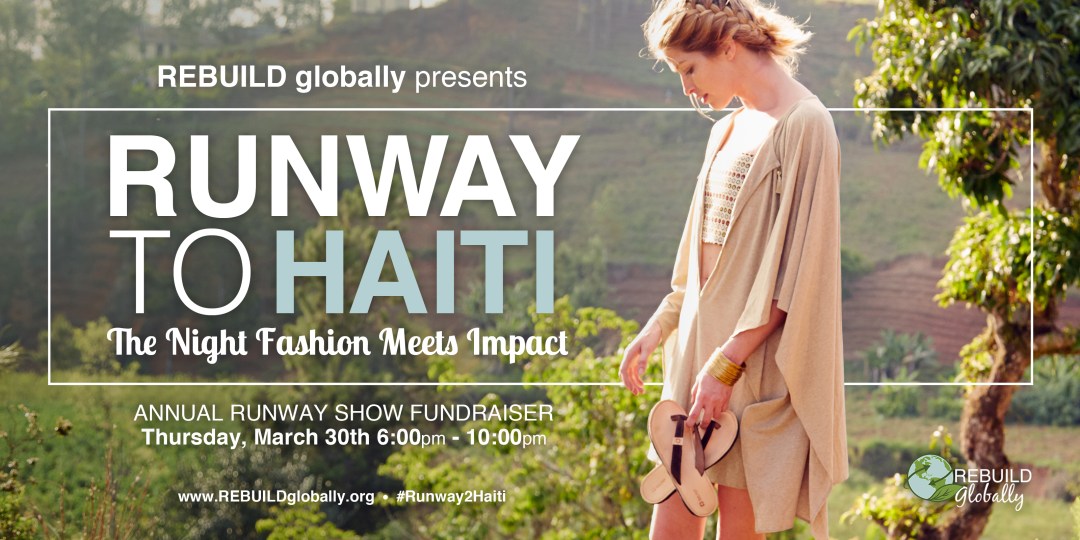 Last week I went to a wonderful pre-event hosted by Rebuild Globally & Macbeth Studio which was to bring awareness about a wonderful cause started right in our own Orlando backyard. Macbeth Studio collaborated with Local Love to create a beautiful backdrop to use during the event for a promotional shoot. I wanted to talk about Rebuild Globally & their brand Deux Mains Designs, so that more people could understand their mission and how many people they have helped and can help in the future if the word is spread further. They also host an annual fashion show at the Country Club of Orlando called Runway to Haiti for all you fashion lovers.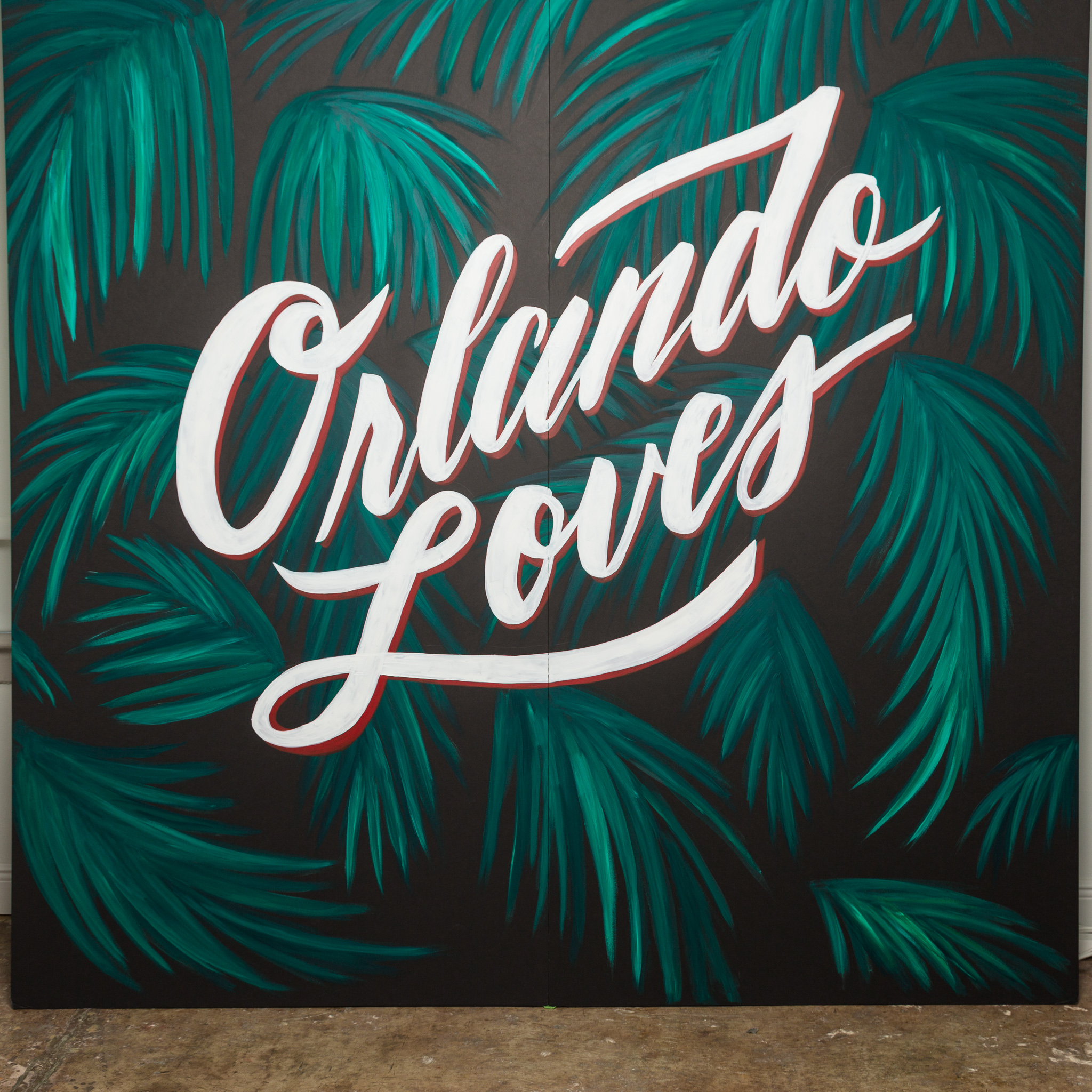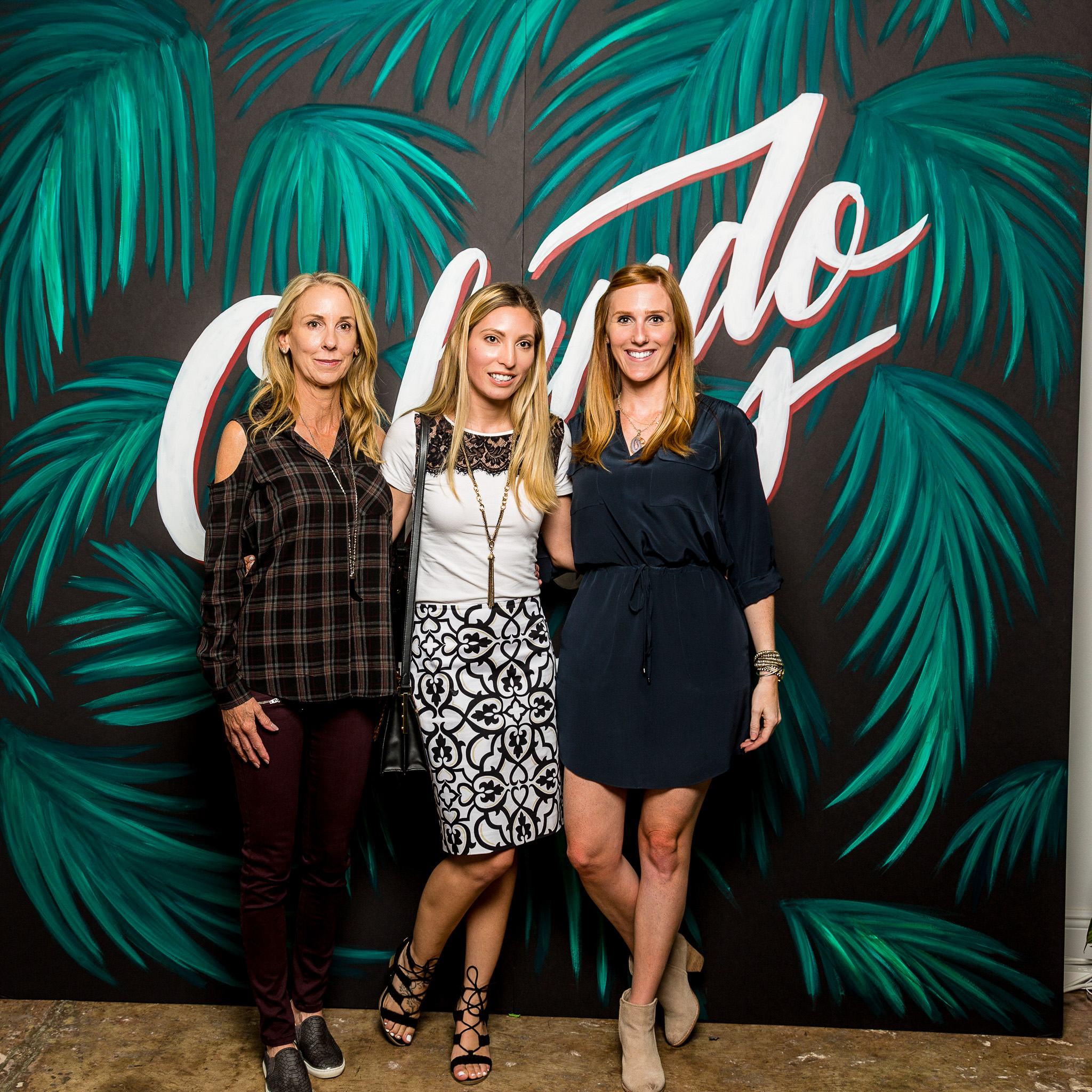 Rebuild Globally was born from the disaster of the 2010 earthquake that brought devastation to Haiti. One woman, Julie Colombino had an amazing idea to replace the conventional methods of charitable aid with a thriving social entrepreneurial ecosystem. They have been vastly improving the lives the refugees living in impoverished Haiti for six years now through training and education which give them guaranteed employment. They have realized the most impactful way to relieve poverty is to combine the efforts of their non-profit with the for-profit sector. Out of this wonderful cause they were able to build their own brand for the products they were creating called Deux Mains Designs.
"Nineteen degrees north of the equator you'll find a small workshop where artisan–owners source local leathers and re-purpose tires to craft beautiful handmade sandals. Inspired by its French translation, craftsmen use their own two hands to sculpt sidewalls into soles with a pride that comes from not only making something valuable for others, but also making a meaningful life for themselves." – Deux Mains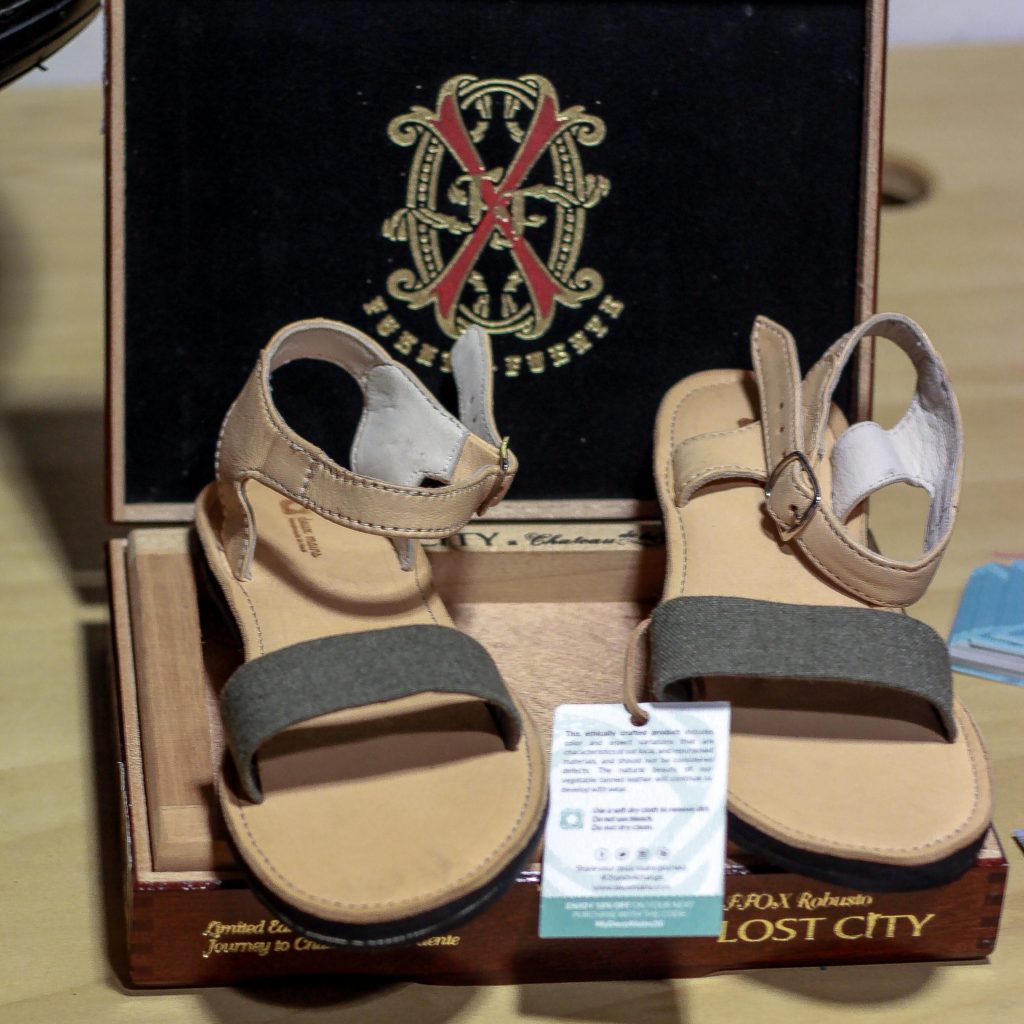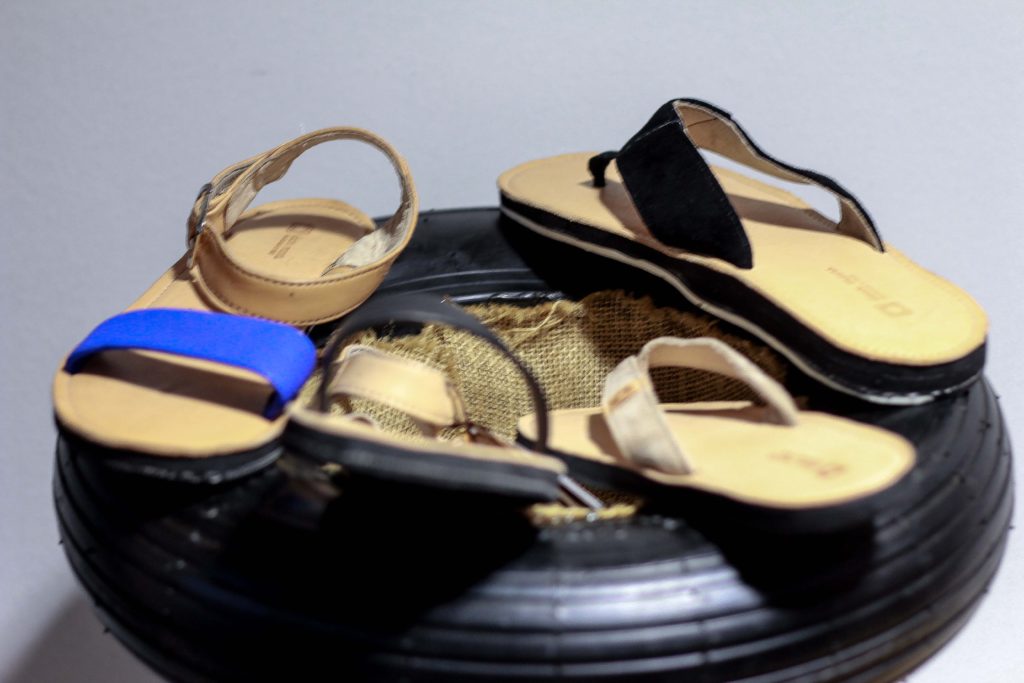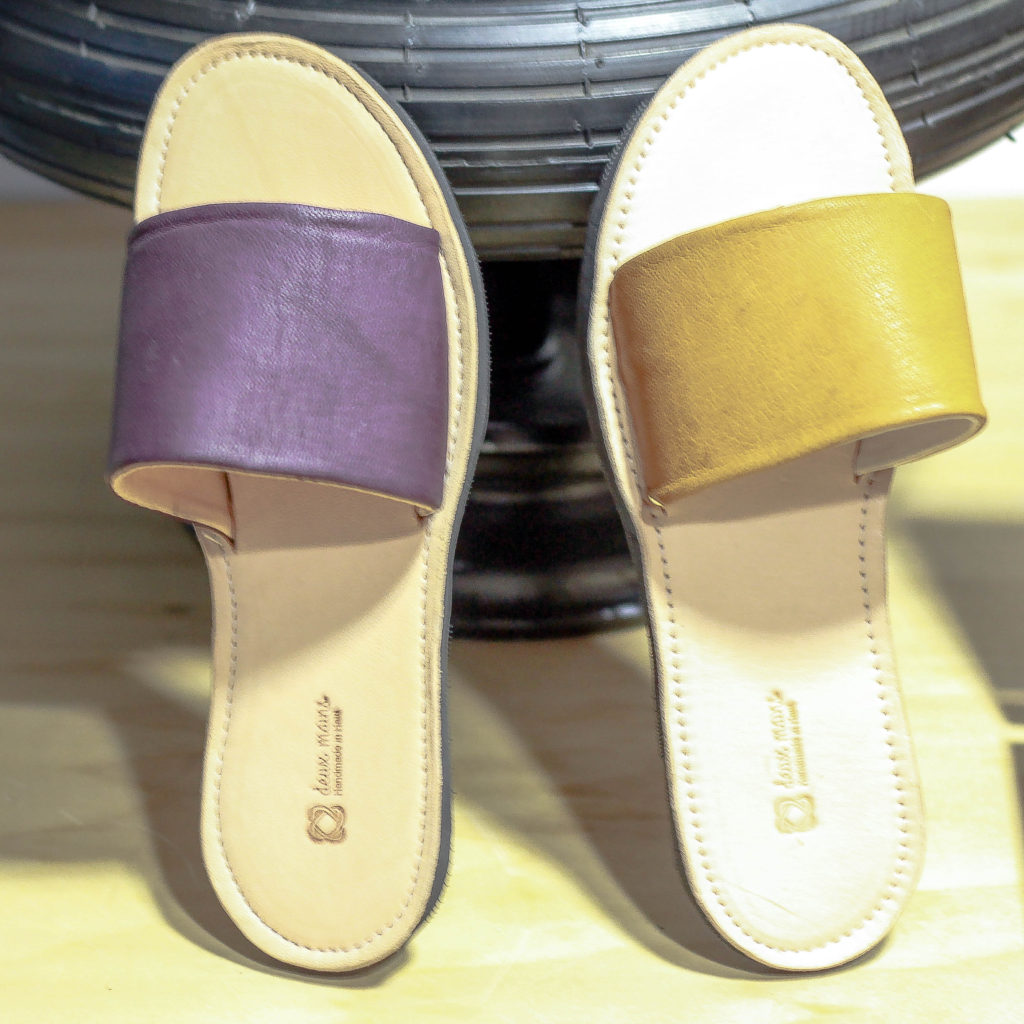 When I think of these creative and inspiring artisans I think about the bohemian community. Bohemianism is the practice of an unconventional lifestyle, often in the company of like-minded people, involving musical, artistic, literary or spiritual pursuits. Here is a bohemian styled outfit that I wore last weekend when I visited my best friend in Ocala. My mother got me this dress on sale at Belk for $12 around Thanksgiving. (WHAT A DEAL!) I love it because it looks almost like a pineapple print on it.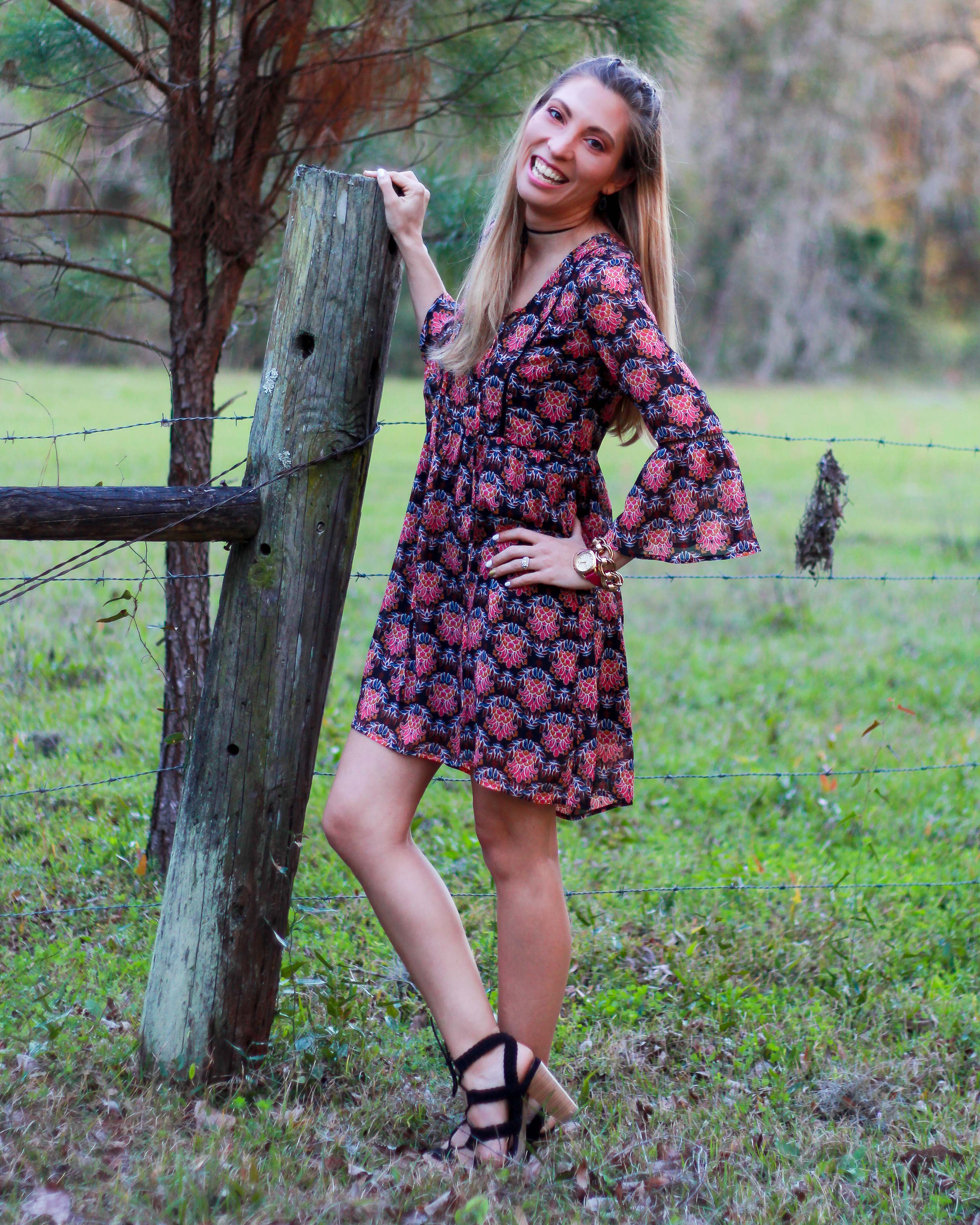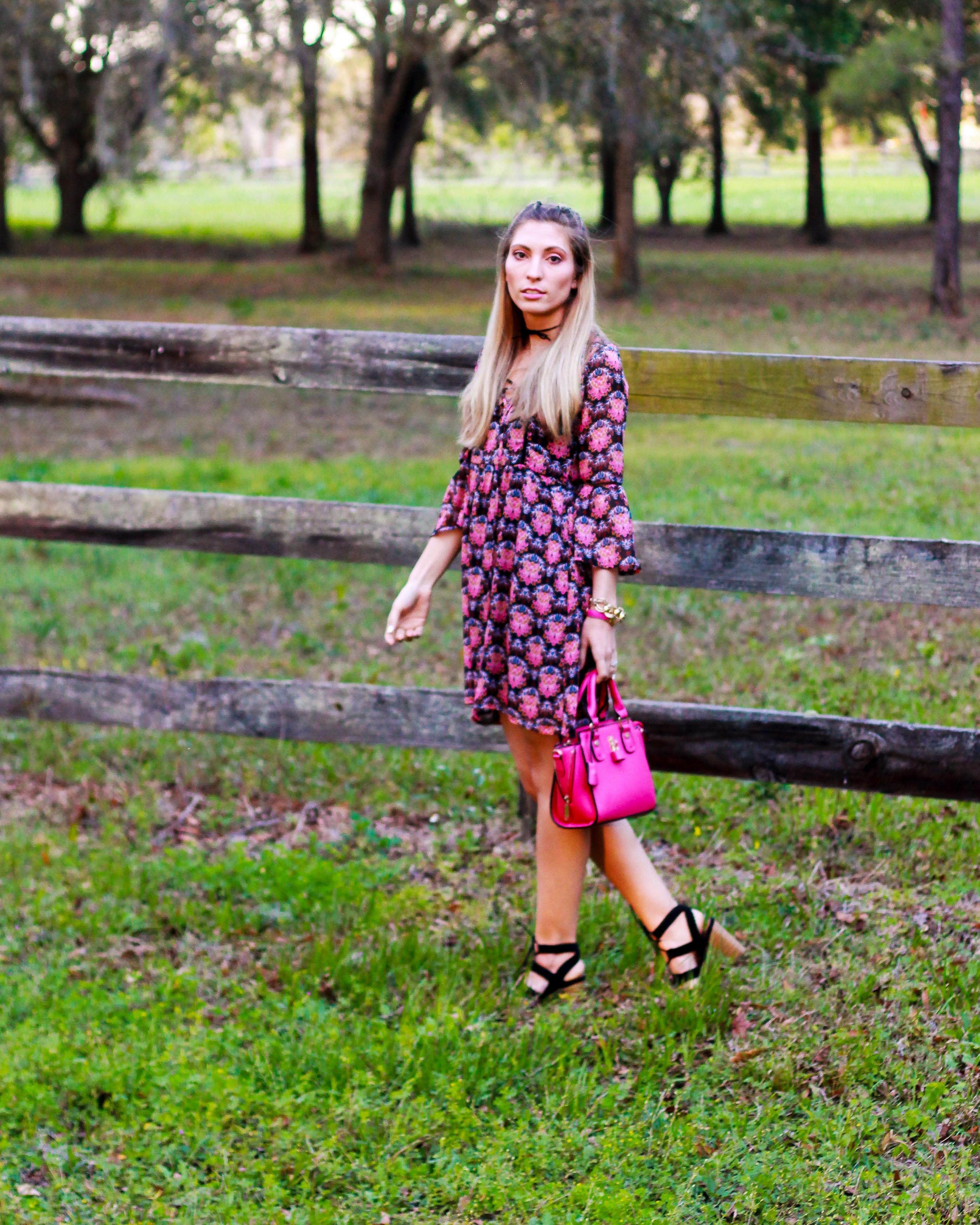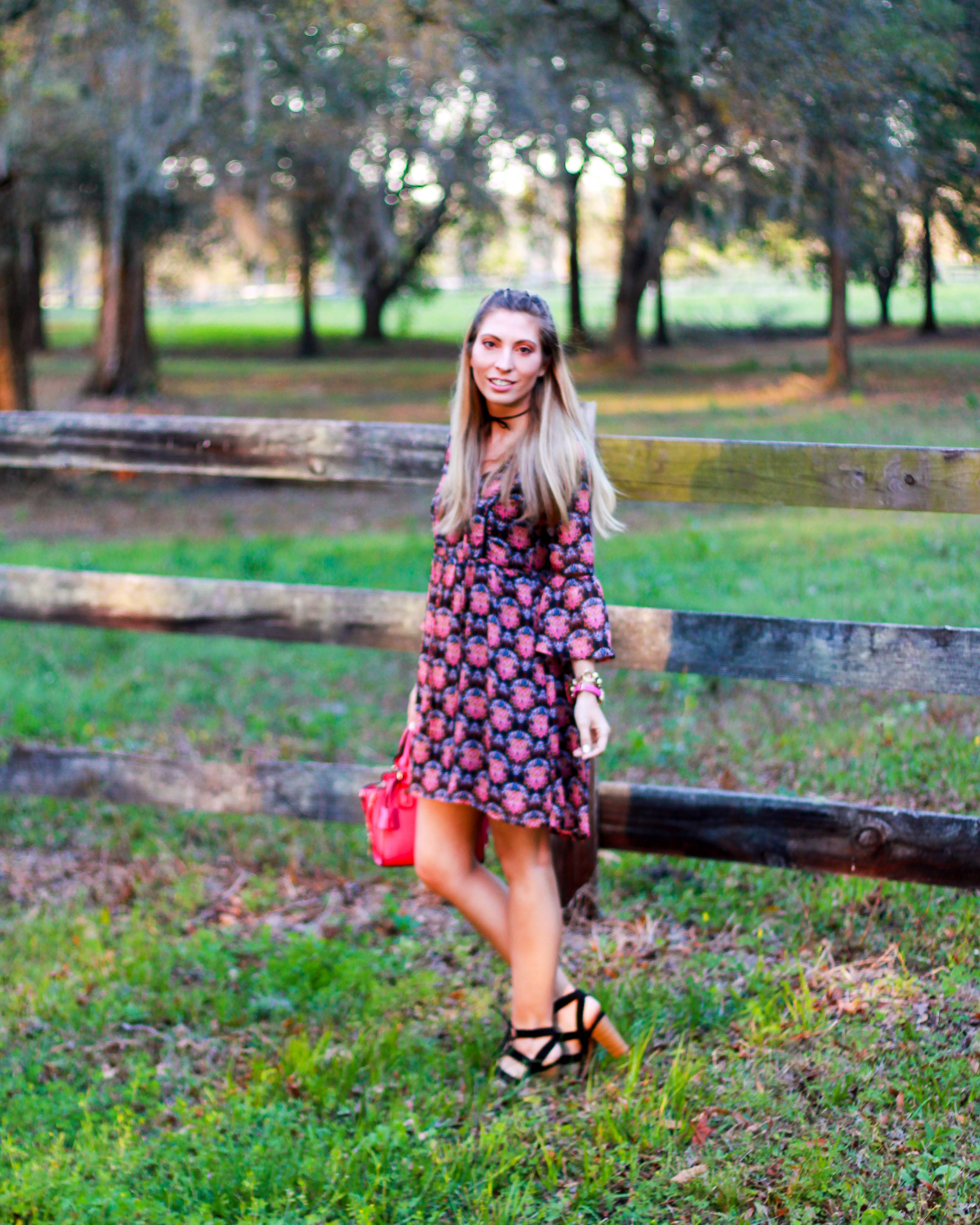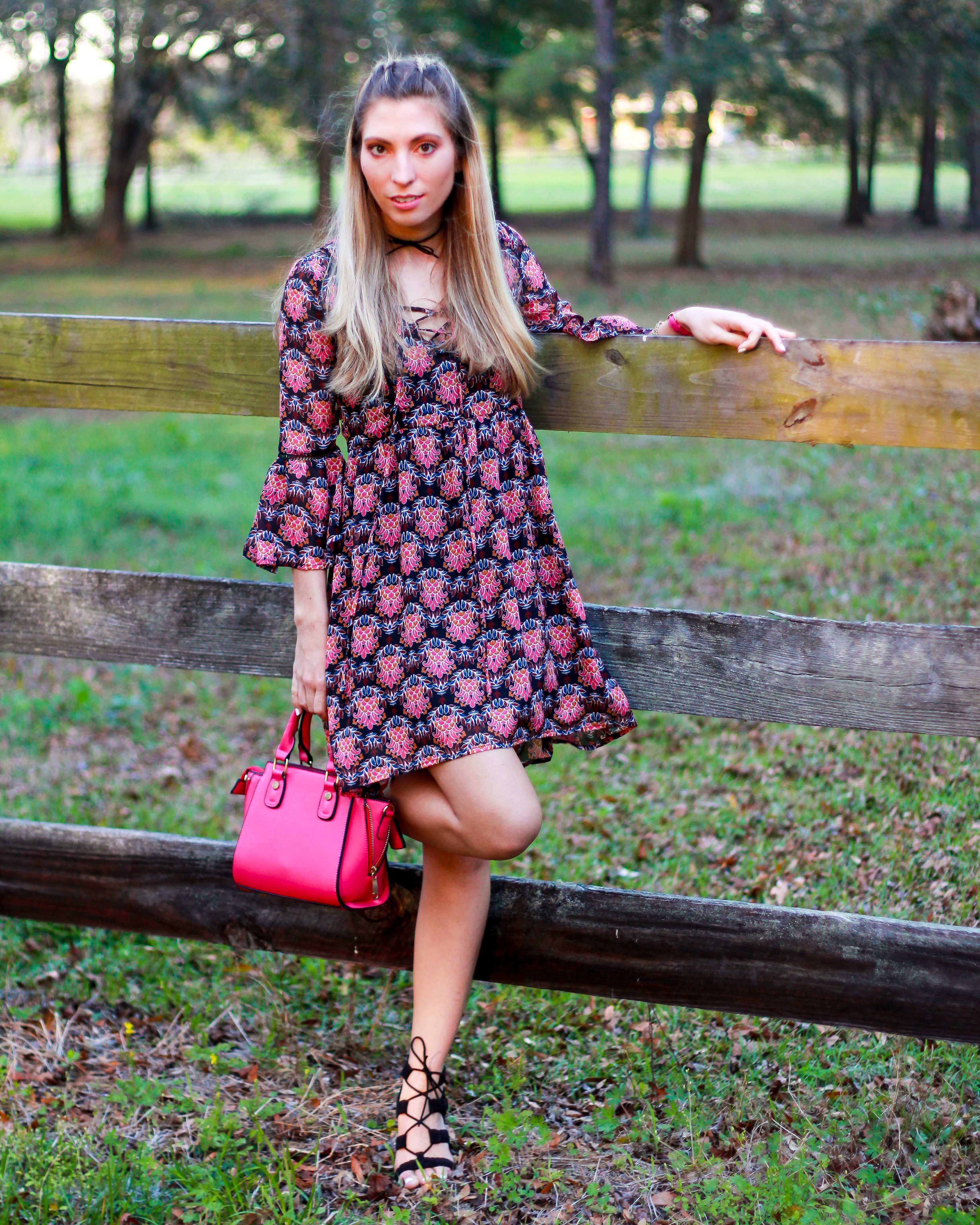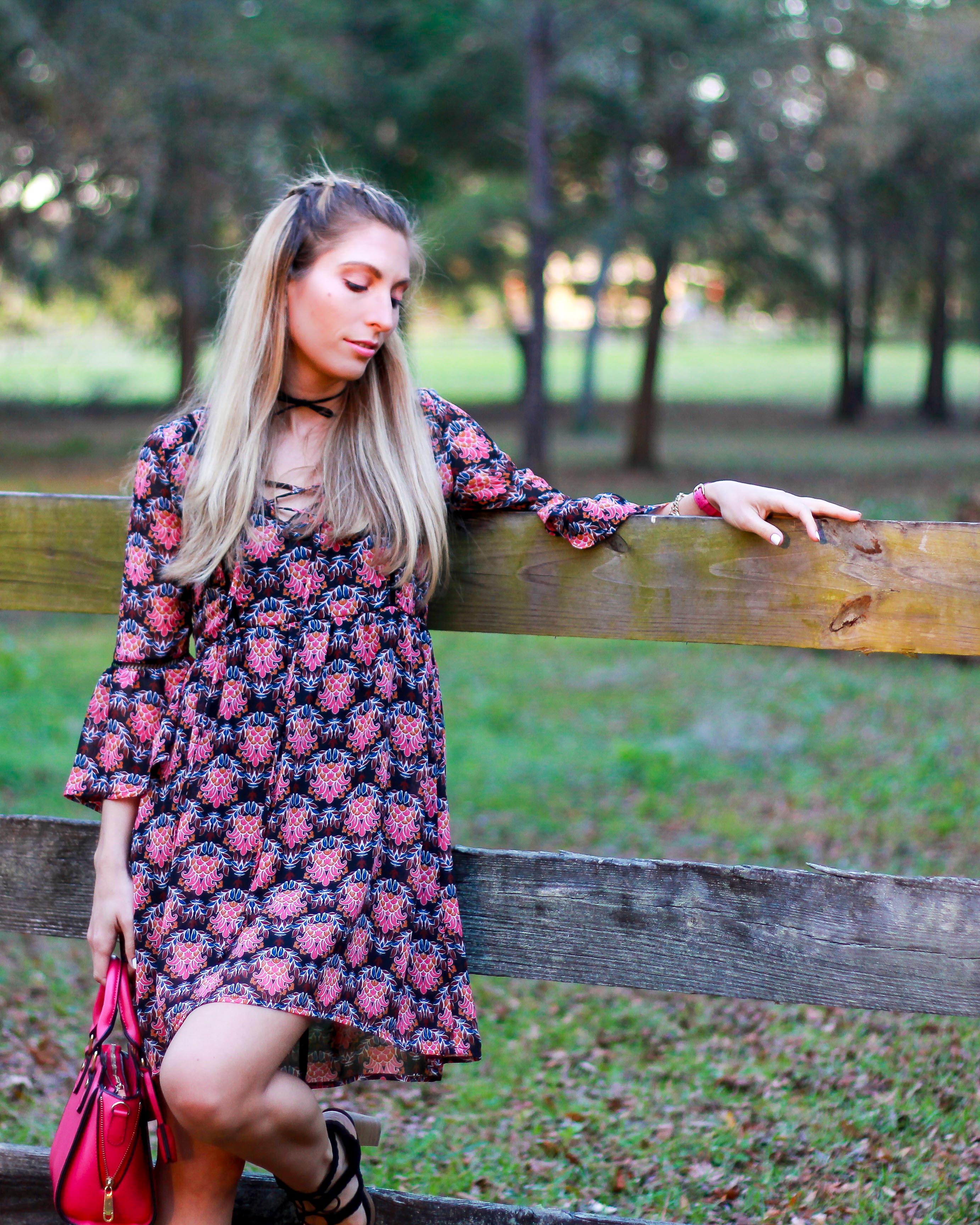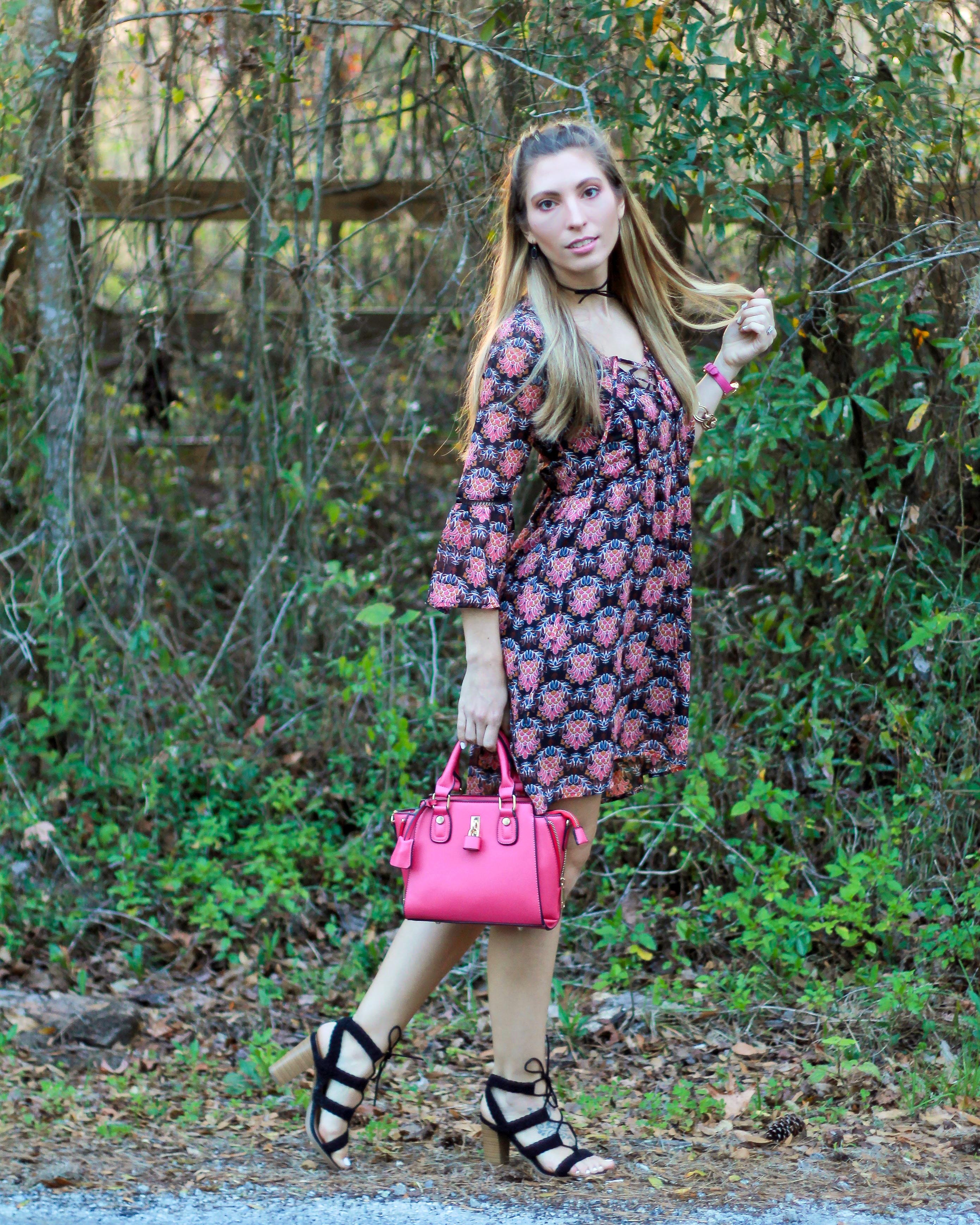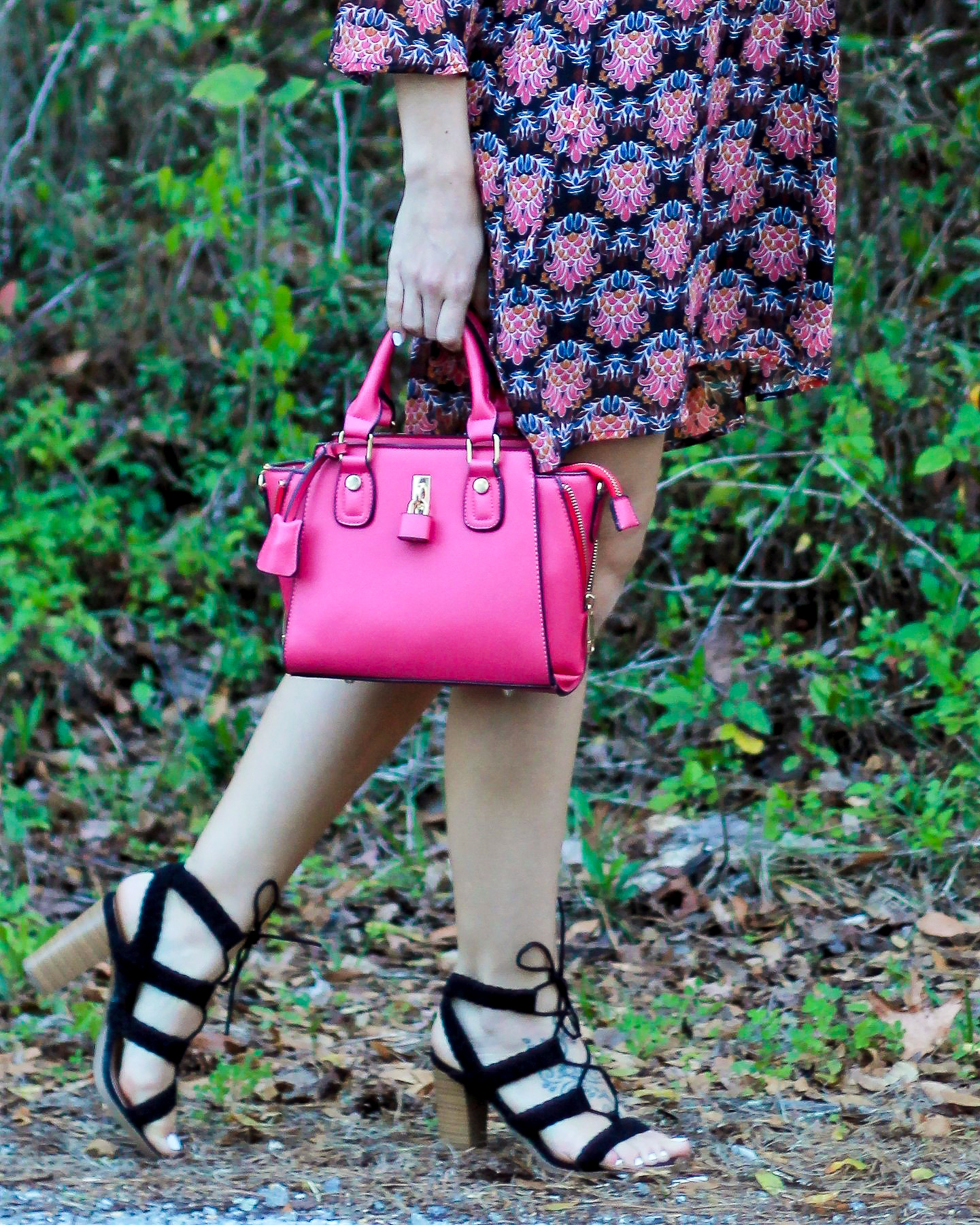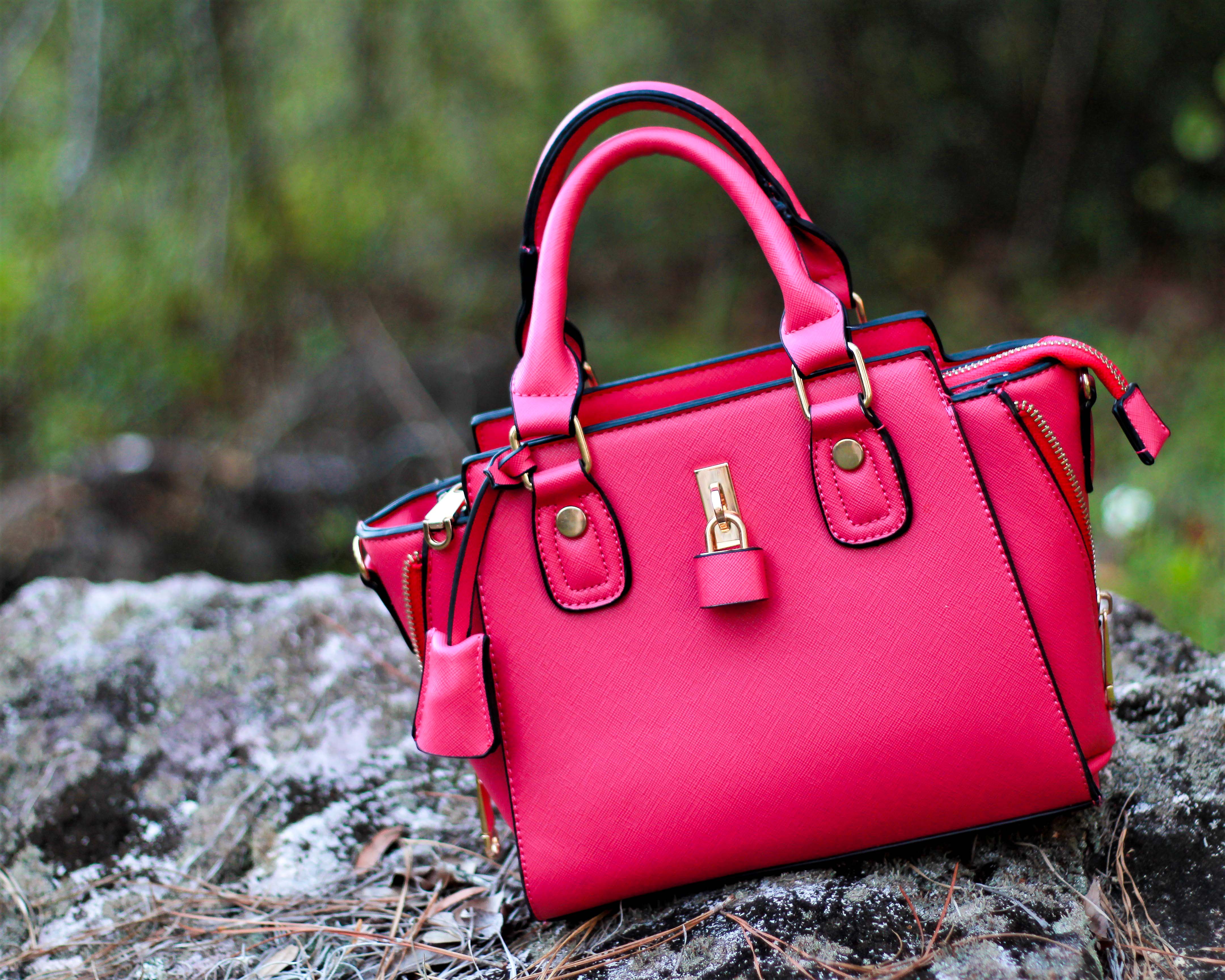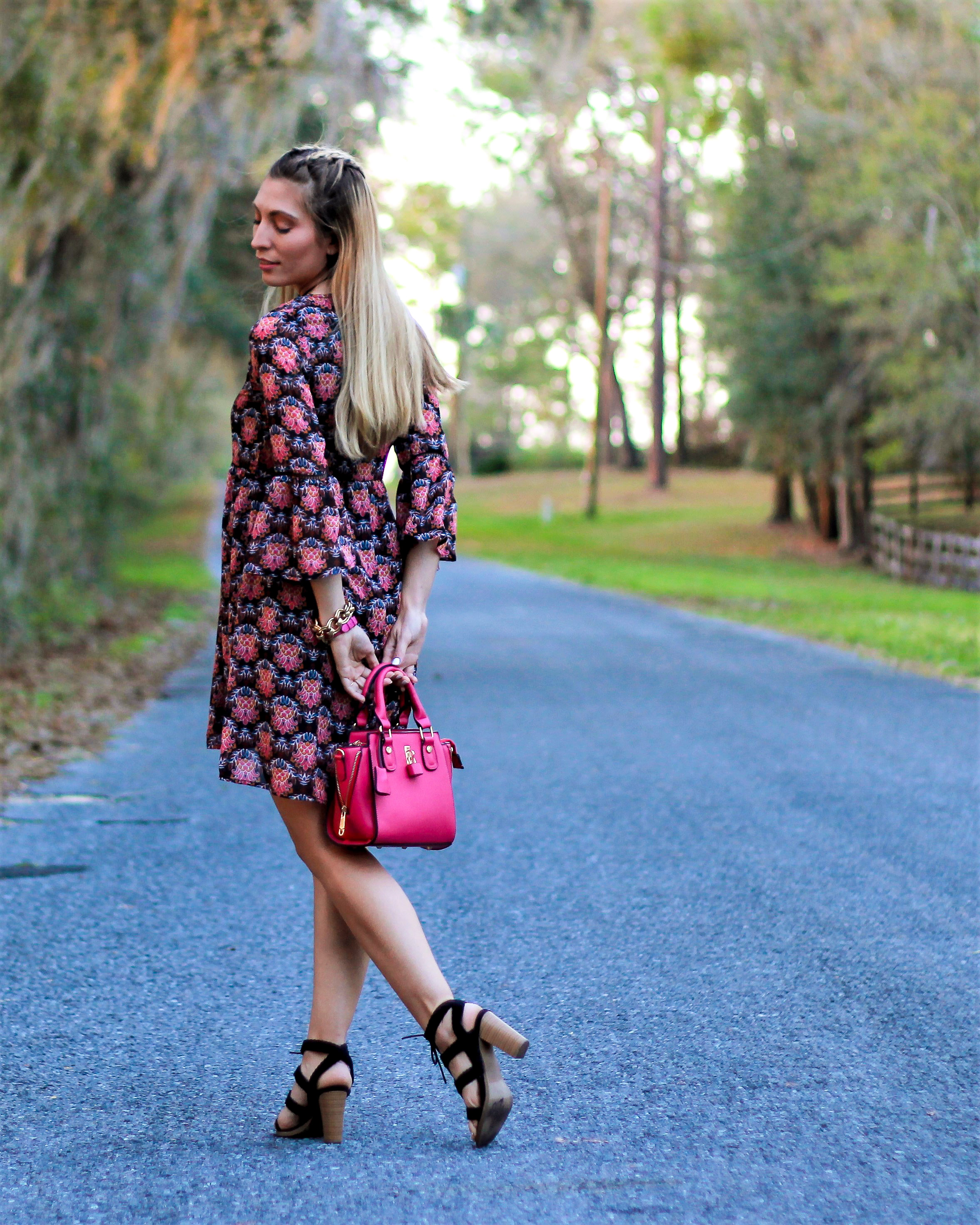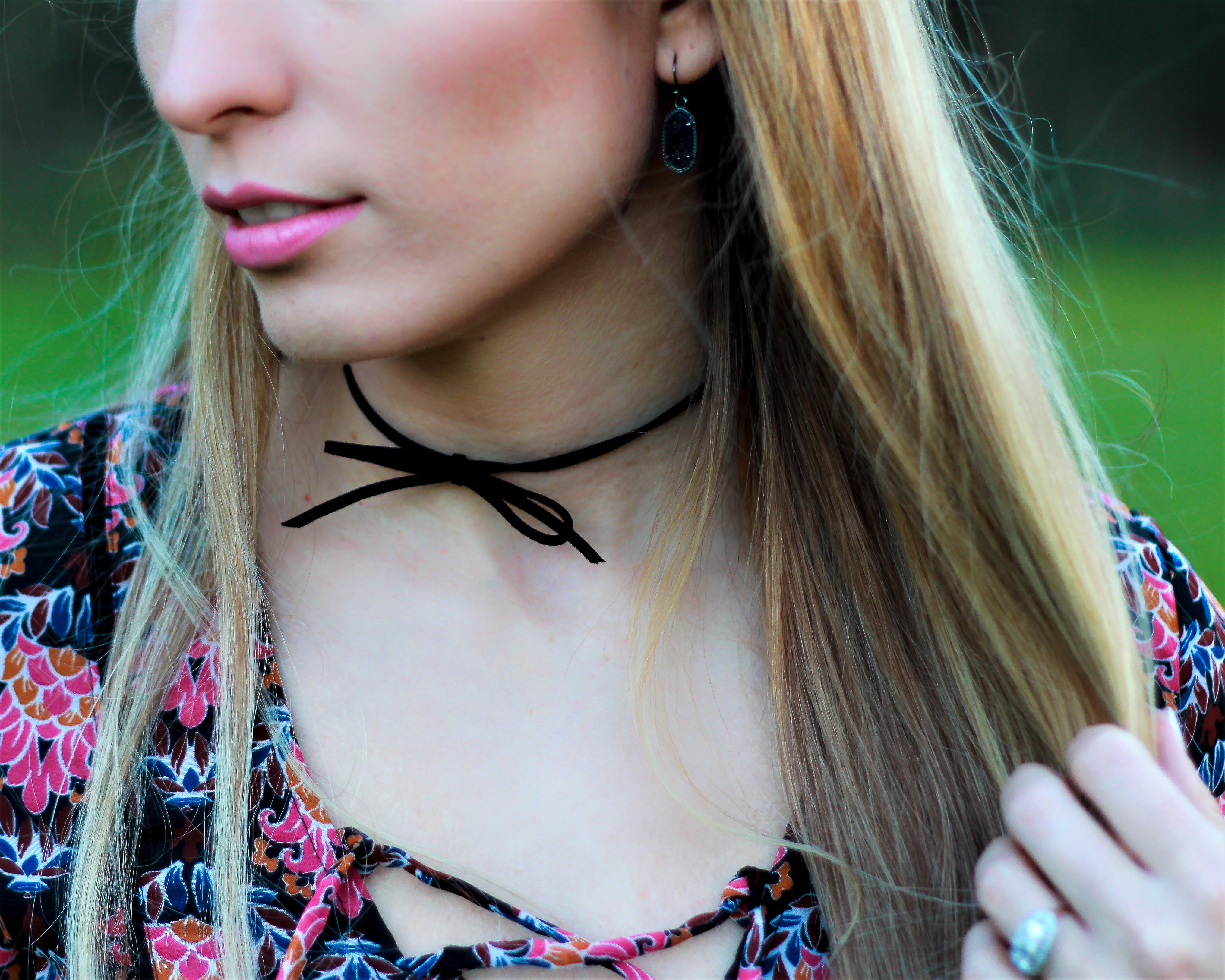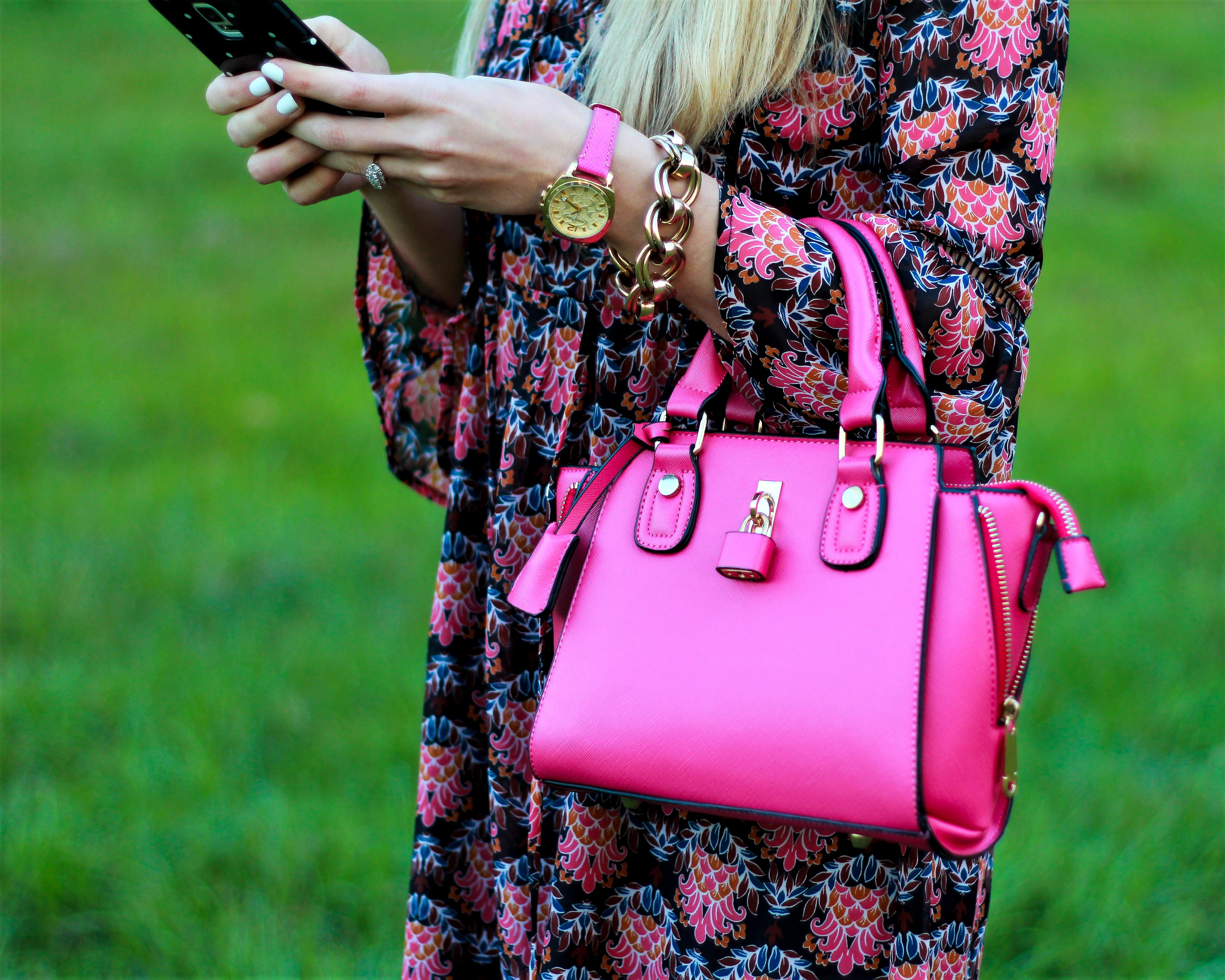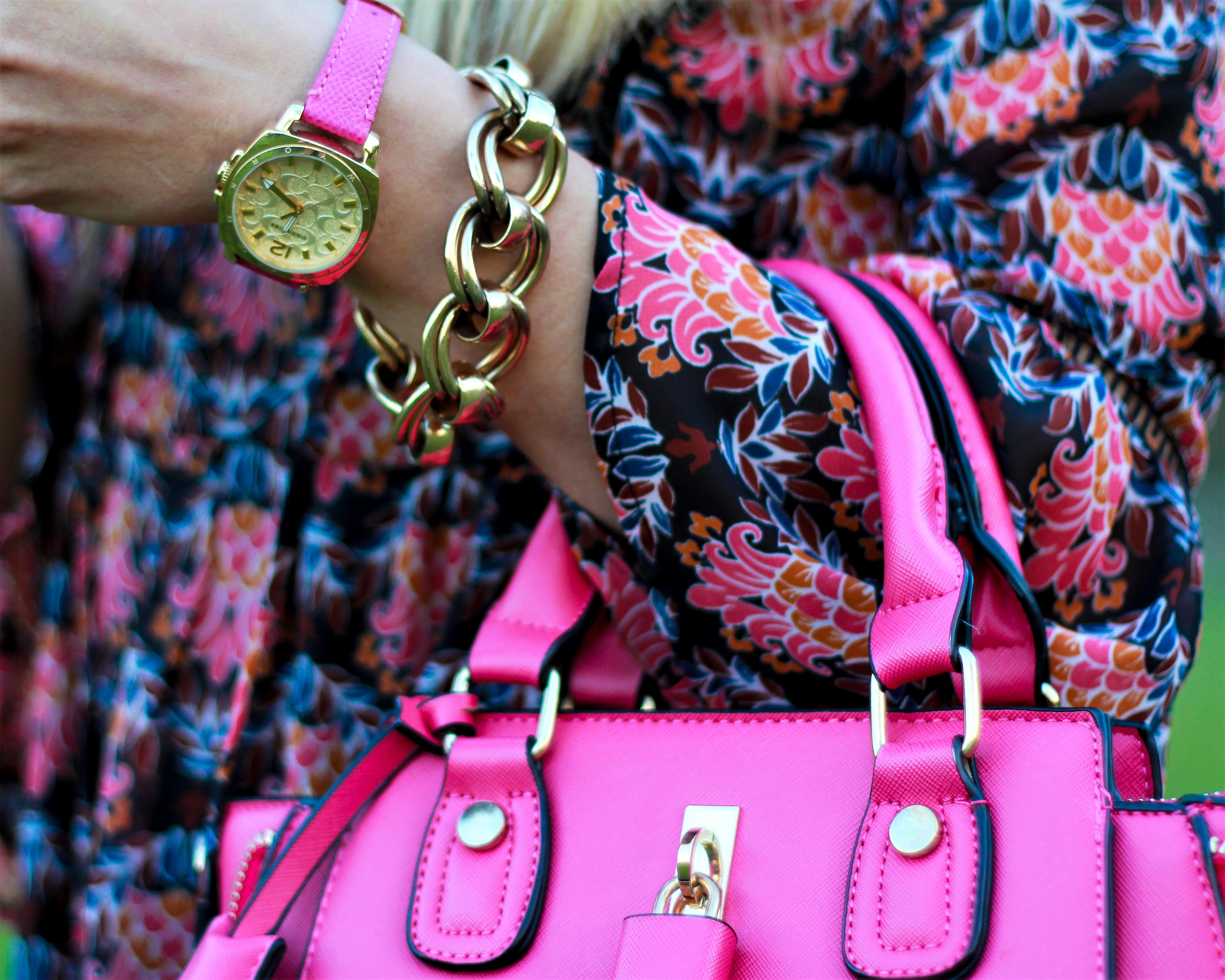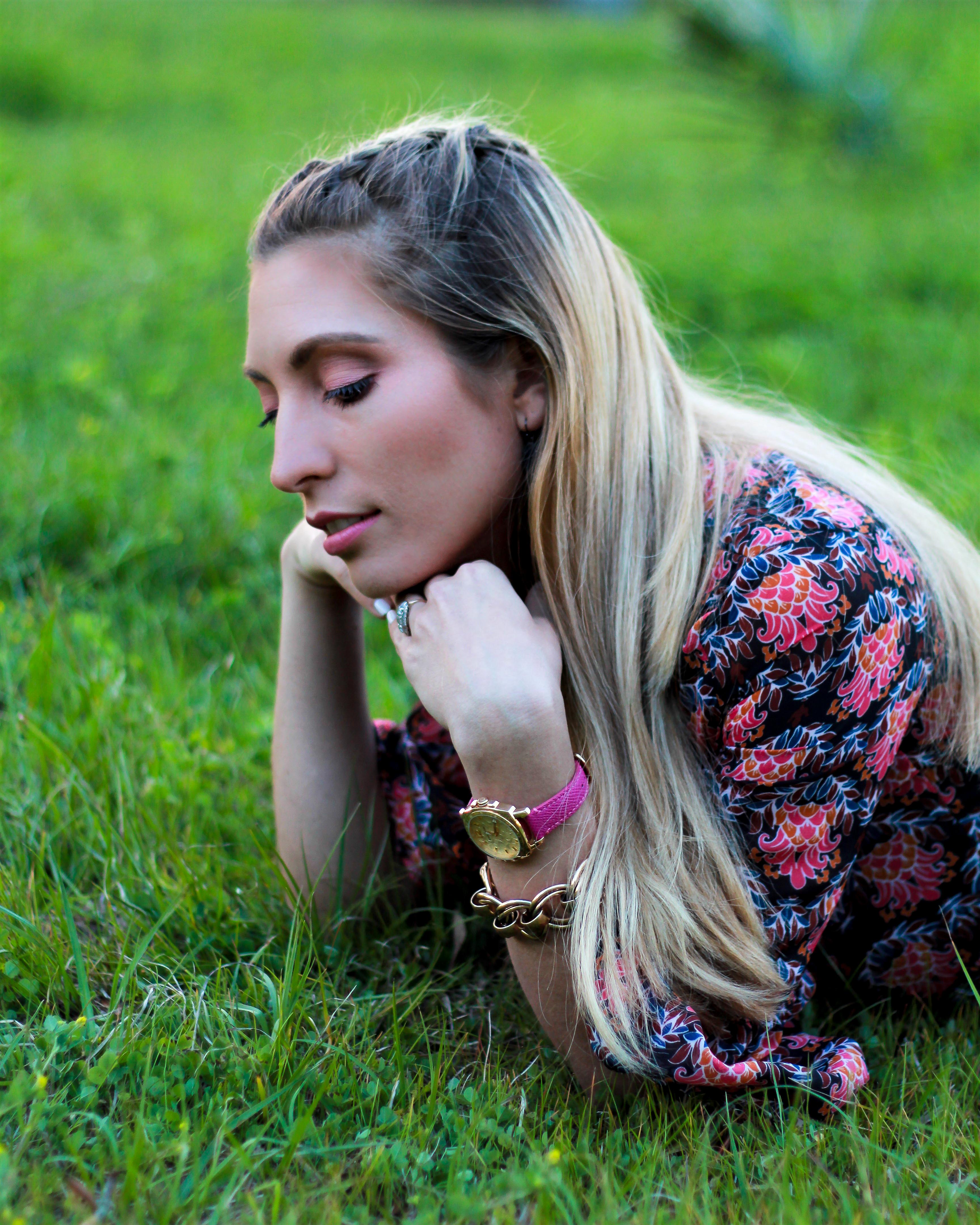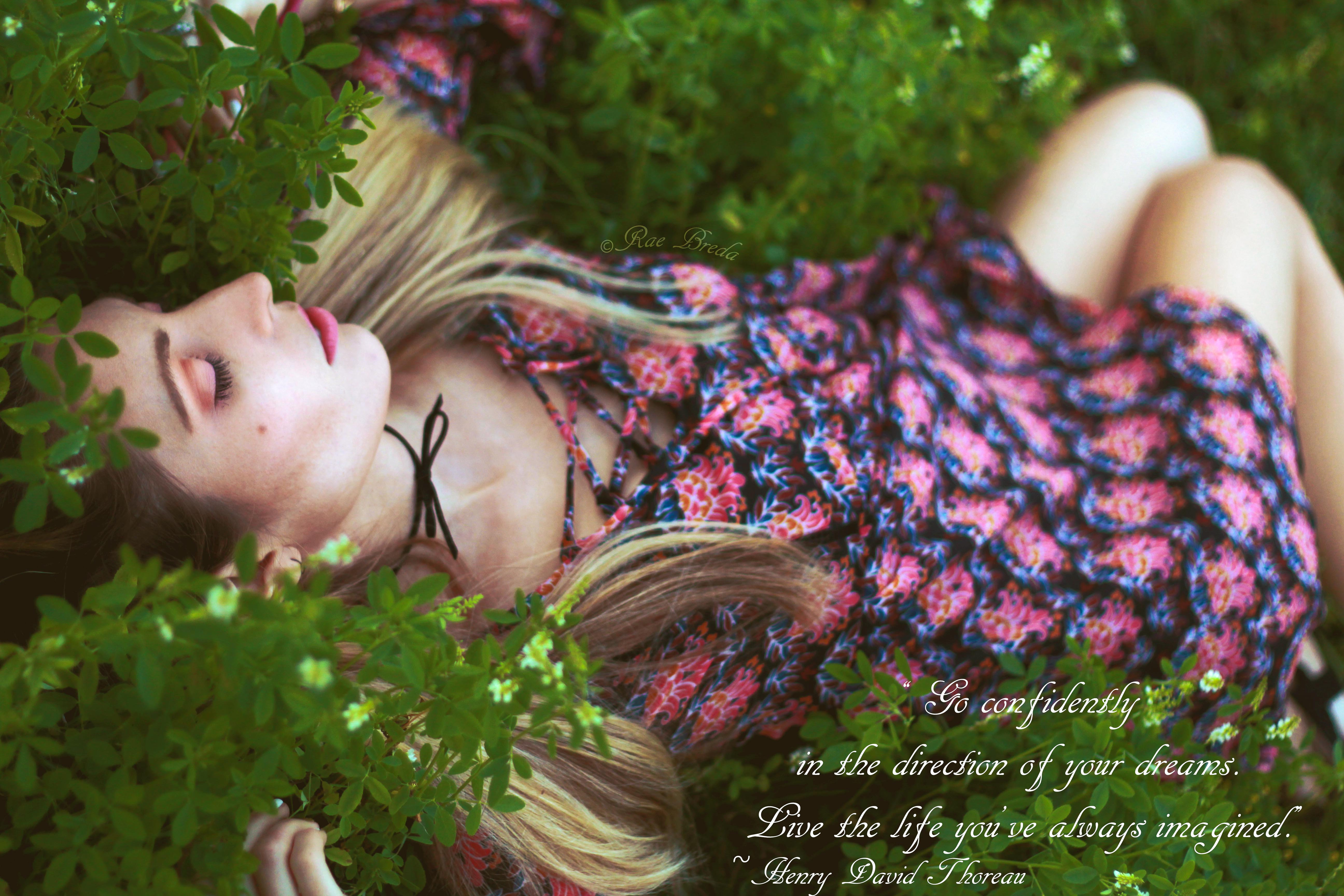 *Photography by Rae Breda a Bohemian Artist, pursuing her dreams, and inspiring others.
Similar Dress / Heels / Similar Watch
Similar Watch / Bracelet / Choker / Earrings
RUNWAY TO HAITI: THE NIGHT FASHION MEETS IMPACT
This will be a night of beauty and impact at REBUILD globally's annual fundraising event – Runway to Haiti: The Night Fashion Meets Impact. This show will be featuring local celebrities and help to inspire the next season's trends. There will be live music and a silent auction. This for people to come together to raise funds for life changing education and job training programs in Haiti.
Here is a video from last year's event!
If this is a cause that is near and dear to your heart, or you have never heard of Rebuild Globally & Deux Mains Designs before, but would like to be a part of such an impactful evening…then purchase a ticket below!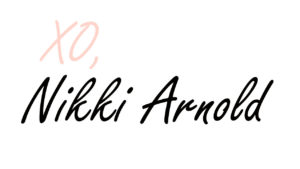 SHOP THE POST: