Orlando is known as one of the top travel destinations with many theme parks that tourists come from all over the world to visit. Orlando has been nicknamed, "The City Beautiful", which is only fitting since every year it hosts the first Makeup Show of the year, where some of the most amazing hairstylists, makeup, FX and body artists in the world attend. This is a must go to event for anyone within the beauty, or fashion industry.
My cousin, who is part of the Paul Mitchell school, was super sweet and decided to take me to The Makeup Show for my Birthday!! Then this week, I was lucky enough to interview The Makeup Show owner, Shelly Taggar, and get some questions answered for anyone looking to attend the show, or for any beauty students & professionals.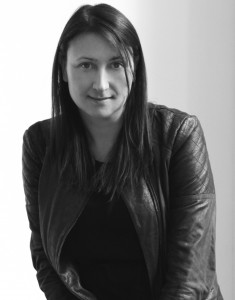 "Shelly Taggar, co-founded The Makeup Show, and created a place for beauty industry insiders to learn, network and explore beauty brands and categories. In 10 years she took The Makeup Show, along with her team to 6 cities around the globe and continues to grow the brand around the world. Shelly graduated from The School of Visual Art with a B.A. in fine art, and graphic design." –
Makeup Show
"Education is not the filling of a pail, but the lighting of a fire" – William Butler Yeats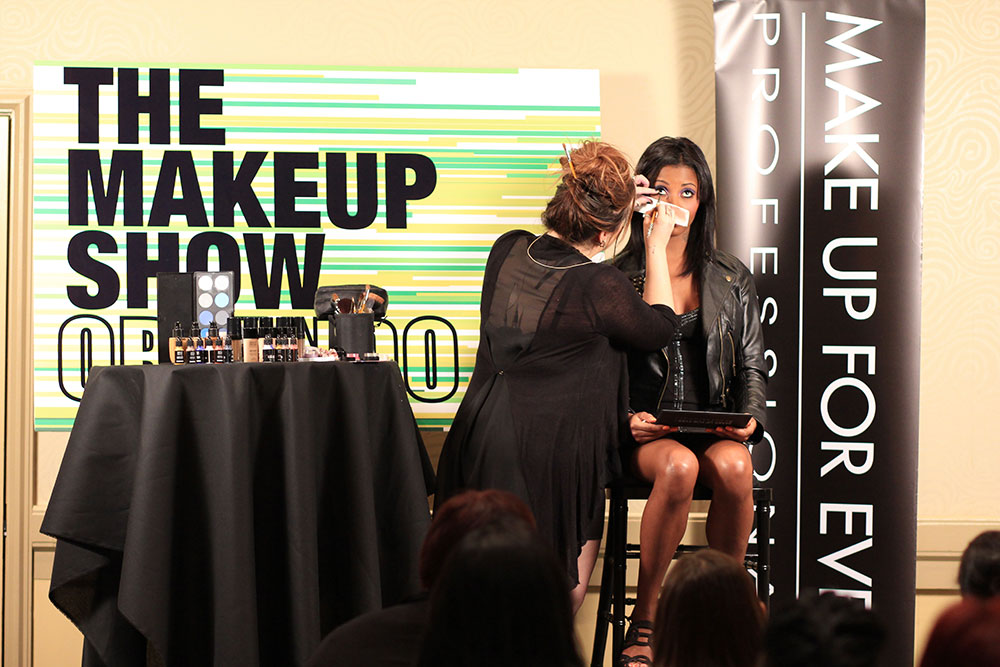 1. How did you decide to start the makeup show?
12 years ago I was doing research and realized there were only hair shows, but no makeup shows. The only places for makeup brands were in large hair shows and those were normally only the largest brands which seem to get lost in the show. There are more than 5000 beauty brands, so we started a small boutique show the first year and it was a huge success. Since then we kept expanding and are now in 5 different cities every year.
2. What makes this show unique from other makeup shows?
We very much structure this as a boutique event, and pick and choose brands. Not any brand can be a part of the show, but make sure a good selection from each category will be available and look at what brands artists want to stock in their kits. We focus on education and special events surrounding the show. Plus when you are networking with brands at the show you are speaking with the head executives and can make great relationships.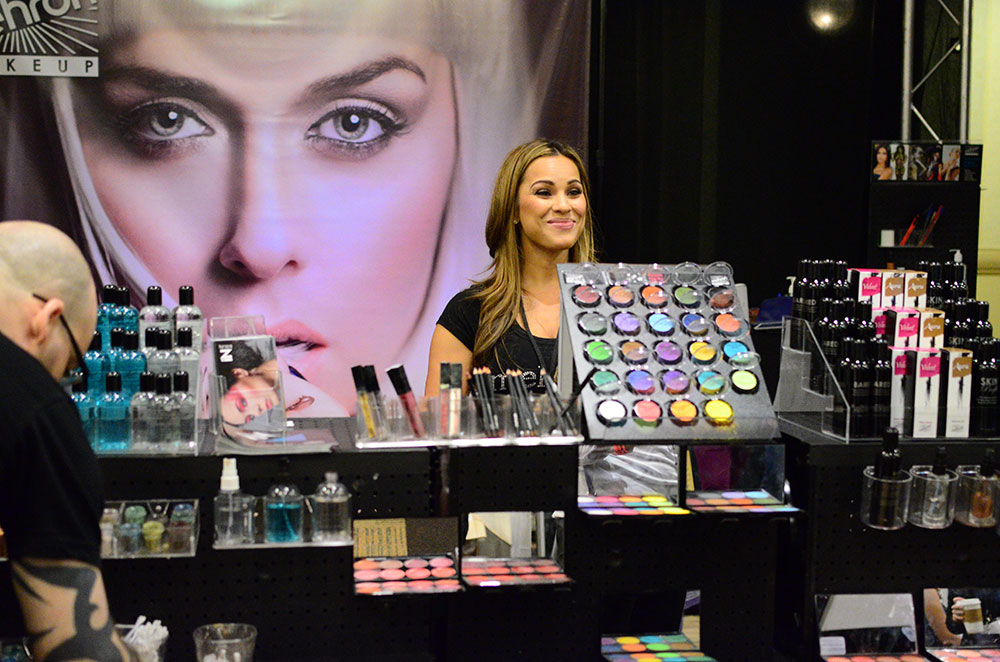 3. What are the benefits of going to the show and what can people expect to learn while there?
You can expect to learn about all the new trends from the brands, any new product launches, and have the opportunity to participate in many different classes based on different artistic fields.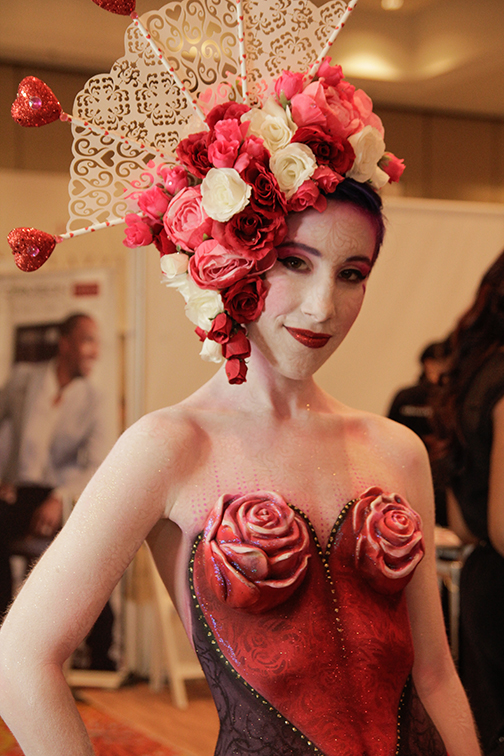 6. How do you choose the instructors for the classes and what makes one class worth more than another?
All classes are taught by our Makeup Show artists, or taught by the brand themselves if they choose to do a workshop. The pricing varies for the classes because of the class length and what you will get out of it. For example there are two types of hands on classes. One is all day long which is $300, one is 3-4 hours and is $175, and then there is more of a non hands on educational workshop which is only $20. However, we have a lot of free floor seminars and keynote forums.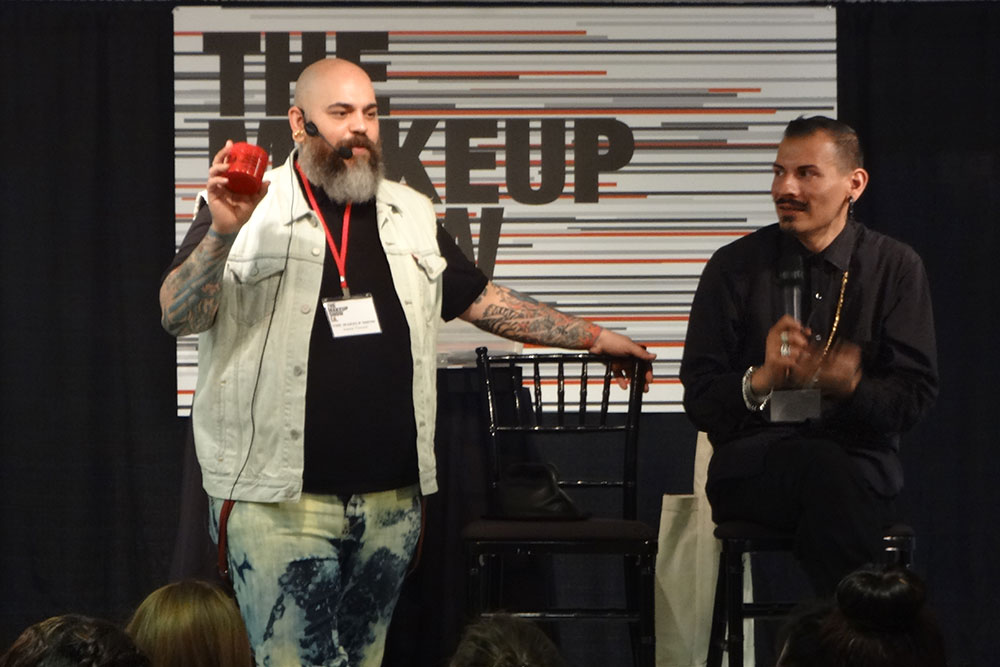 4. Do you have any suggestions on continuing education for students who already completed their basic schooling and are licensed?
Don't trust just looking online to continue your education. Make sure you are taking classes from trusted professionals which would be through The Makeup Show, or other trade shows. Within our show there are always education opportunities, and take a class based on where you want to work because this will advance you in your field. The more classes you attend the more you will learn and you really need to take yearly classes to keep up with all the trends and techniques.
5. What would your number one piece of advice be to cosmetology students, or new graduates?
Network its all about meeting people. Go to everything you can because you never know who you will meet and what kind of connections you will make, which will help you advance your career.
5. What are the three most used items in your makeup bag?
3 TIPS FOR NEWBIE MAKEUP SHOW ATTENDEES
Shelly says wear comfortable shoes! The floor is carpeted, but it's a large event and if you want to see everything, then you will be doing plenty of walking.
Plan your day according to the schedule listed online. There are a lot of seminars and workshops going on at the same time, so you will need to pick and choose what you want to see more. You will be given a floor layout when you arrive at the show. Plus, if you commit to a seminar you need to not leave it early to go off to something else. Sit through the entire speaker because its very rude to walk out on someone.
Bring your business cards and some cash. All vendors will take both cash and charge, however the lines are going to be so busy and if you want to buy from many different vendors, then having cash will get you through the lines faster. Also, the business cards go back to what Shelly said in the interview about networking. You never know who you will meet and the event is so faced paced…you don't want to be trying to write down your contact info for someone.
I hope to see you at The Makeup Show!! I will be attending the show on Sunday, March 19th.
Disclaimer: The Makeup Show Orlando is only open to professionals working or studying in the beauty, or fashion industries. Along with your ticket confirmation you will need to show professional credentials at the door. Credentials can be: a business card, comp card, call sheet, tear sheet, student ID, enrollment papers to a beauty school, professional license, work ID or pay stub from a beauty related business.
*All photos are from The Makeup Show.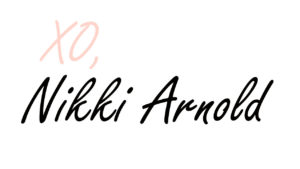 PIN IT