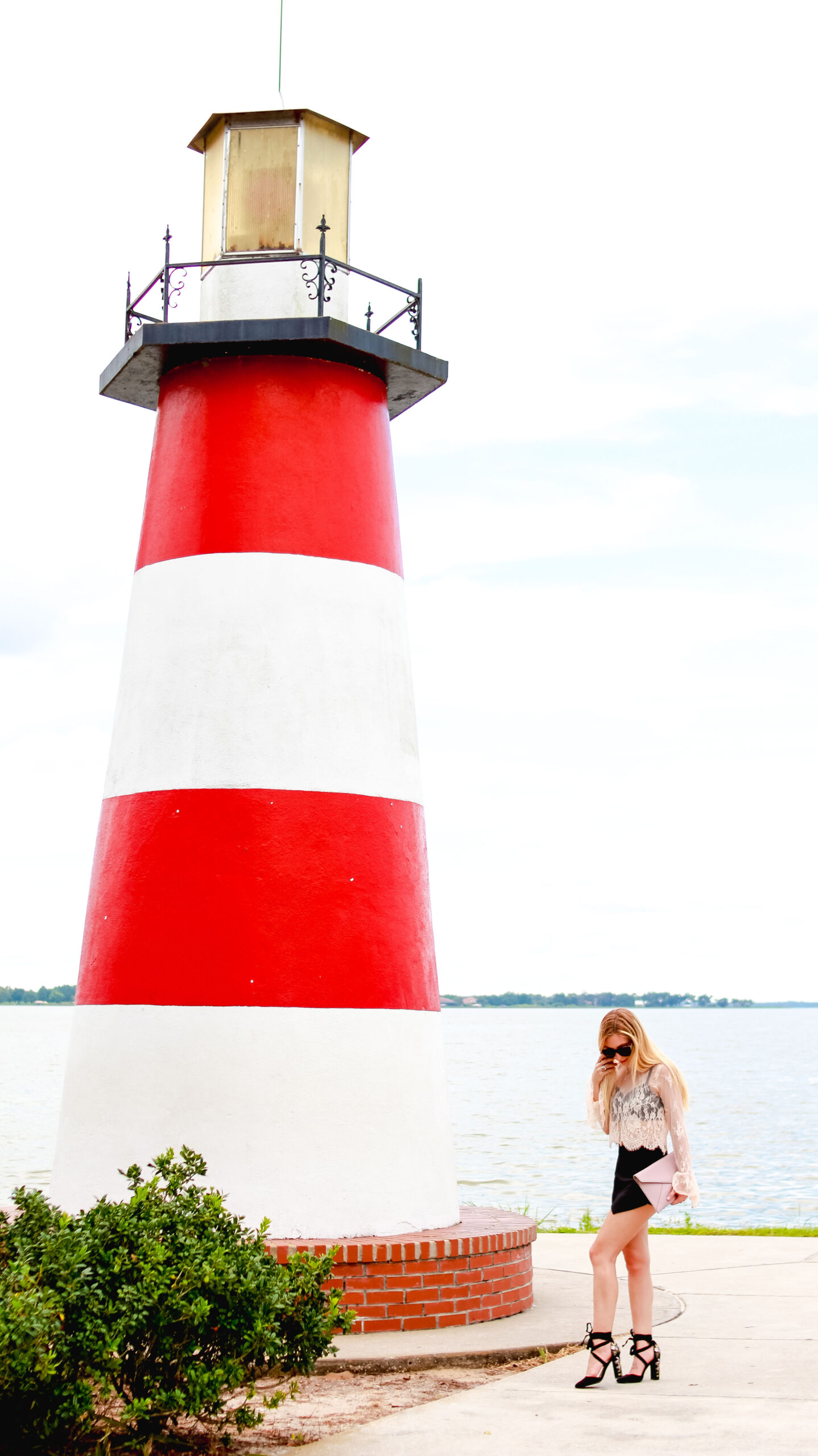 Goodness this week has flown by too fast and I am in the throws of prepping for New York Fashion Week. I feel overwhelmed, I can tell you that, but I am super excited and this is going to be a great experience!! I haven't done a Saturday Six post in a while, so I thought this would be a great time to share a bit of a recap of my visit to this really cute small town near me called Mount Dora and the six things that I loved about my visit. Myself and some of my other blogger babes went to Mount Dora in celebration of Sisters Month, since one of our Style Collective babes, Crush on Blush and Block Heels, lives there.
1 – THE FOOD
Mount Dora has so many adorable places to eat! We went to a restaurant on the water front called Pisces Rising. The service was fabulous and menu was delicious and a bit exotic. I had a mimosa of course because it was brunch! Then, I had the mussels and the Cuban sandwich which was so good!! The ambiance was great and I will definitely go back.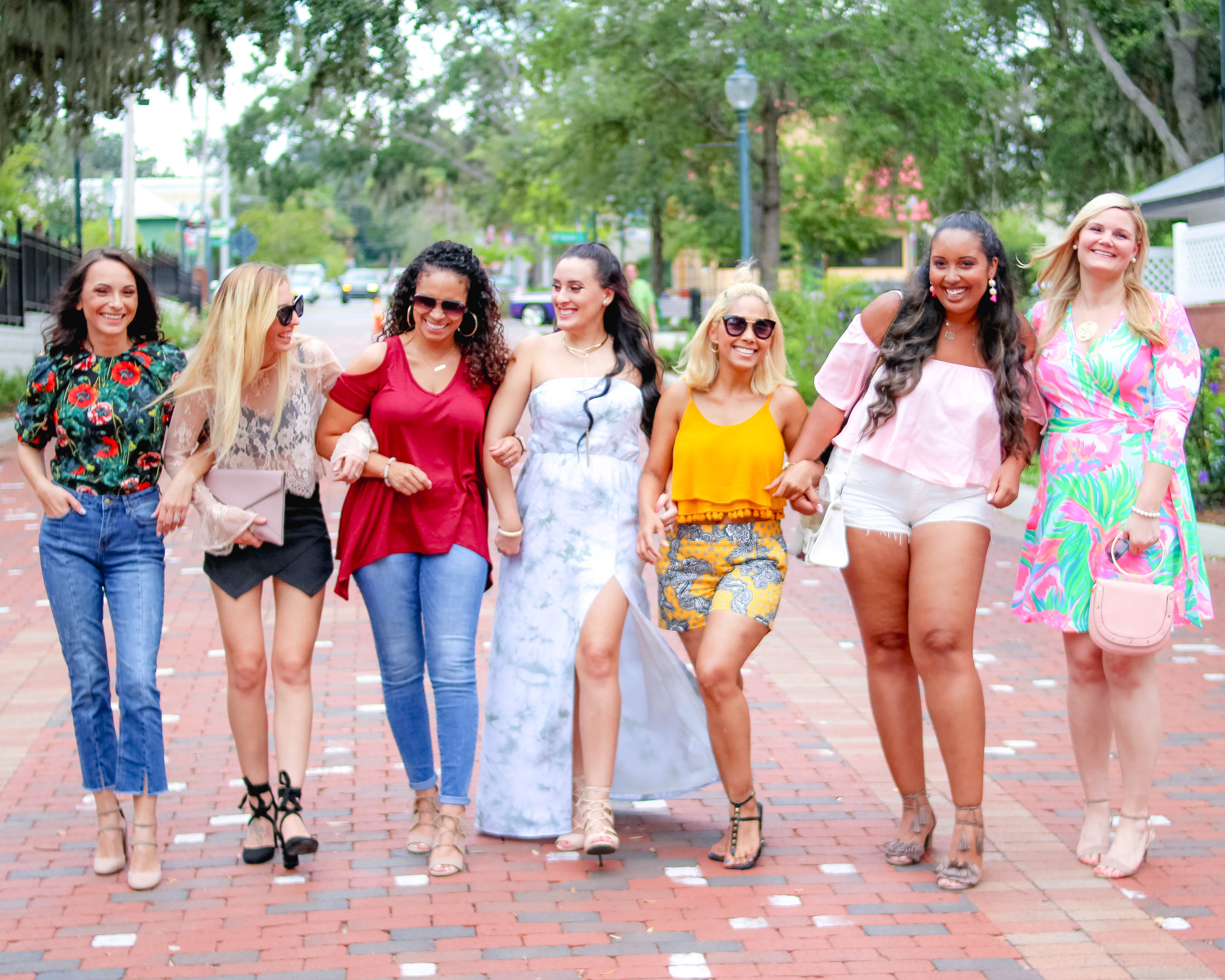 2 – COBBLESTONE ROADS
I love the look of cobblestone roads. I feel like it takes me back in time and well it's great for photos. All I need is to find some yellow ones and then I can follow the road like Dorothy haha. When bloggers get together we of course have to take a group photo. This road was the perfect backdrop!!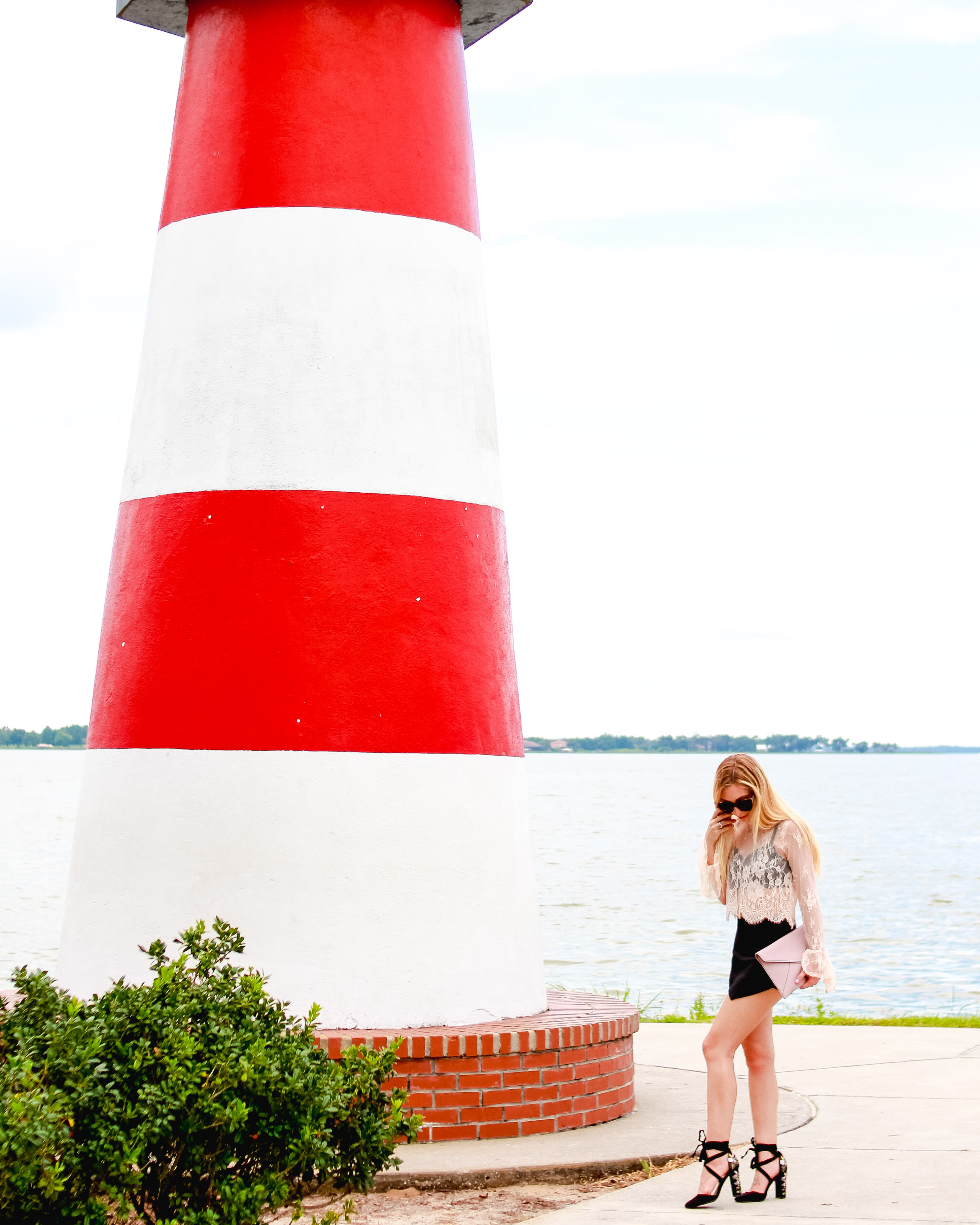 3 – GRANTHAM POINT
This little park, which is walking distance from downtown Mount Dora, is right on the water with the most picturesque light house. A bunch of us ladies walked down there and spent an hour snapping photos because it was just so cute. If the weather had been cooler, we would have spent more time there. I will definitely be back to visit in the fall.
4 – PINEAPPLES GALORE
Guys!!! I found my happy spot at this restaurant/bar called The Pineapple Place. One thing many of you may know about me, is how I love all things pineapple. This spot is decorated completely with pineapples and is a great little hang out spot for playing pool and having a drink. We went there for milk shakes and coke floats.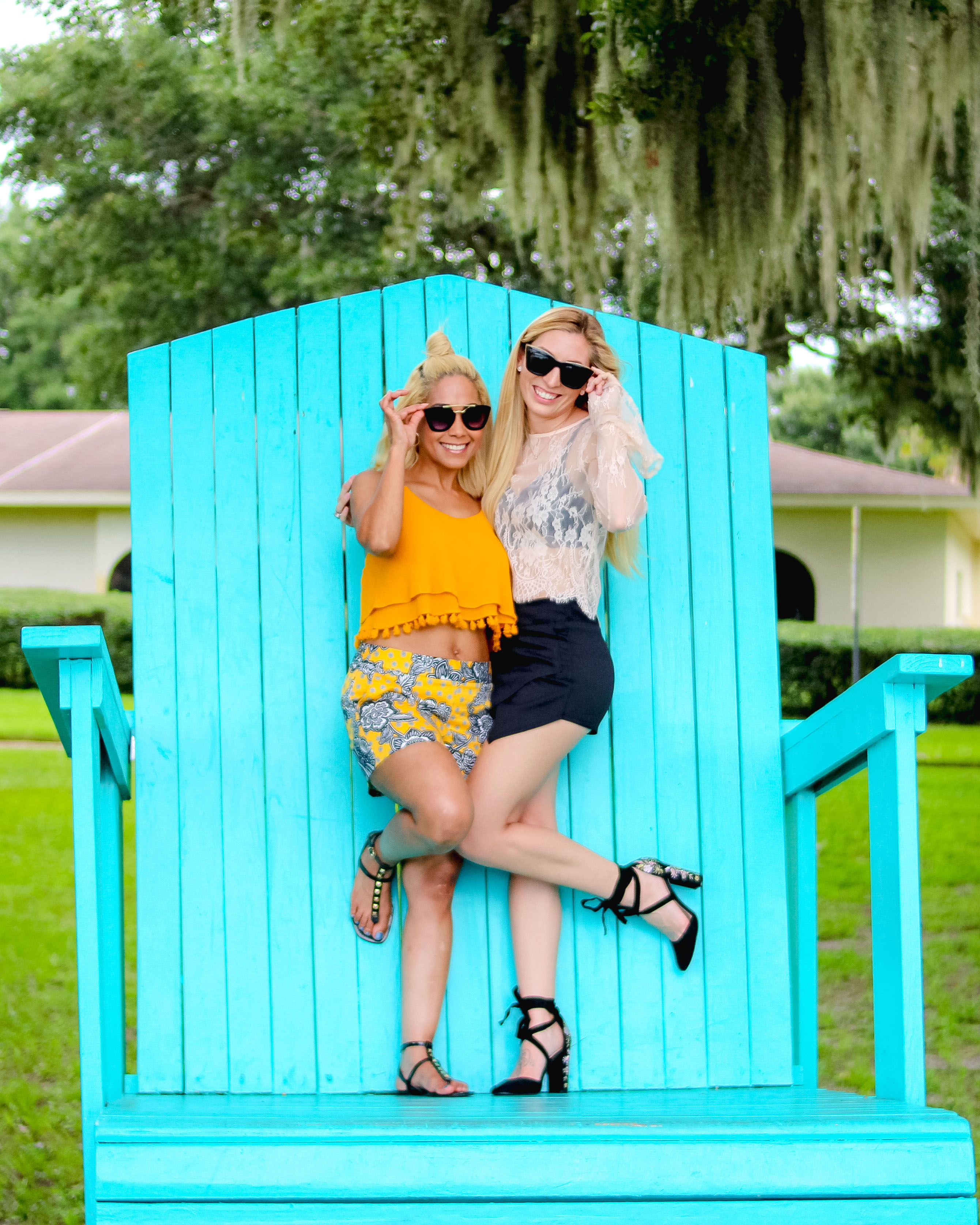 5 – SMALL TOWN CHARM
There is so much charm around the city of Mount Dora. It's a great place to just park your car and walk around for the day. There are cute mom and pop shops, ice cream parlors, boutiques, and restaurants. Plus, if you enjoy people watching, then that's pretty fun too. Plus it's so lush and green, a place with lots of southern charm.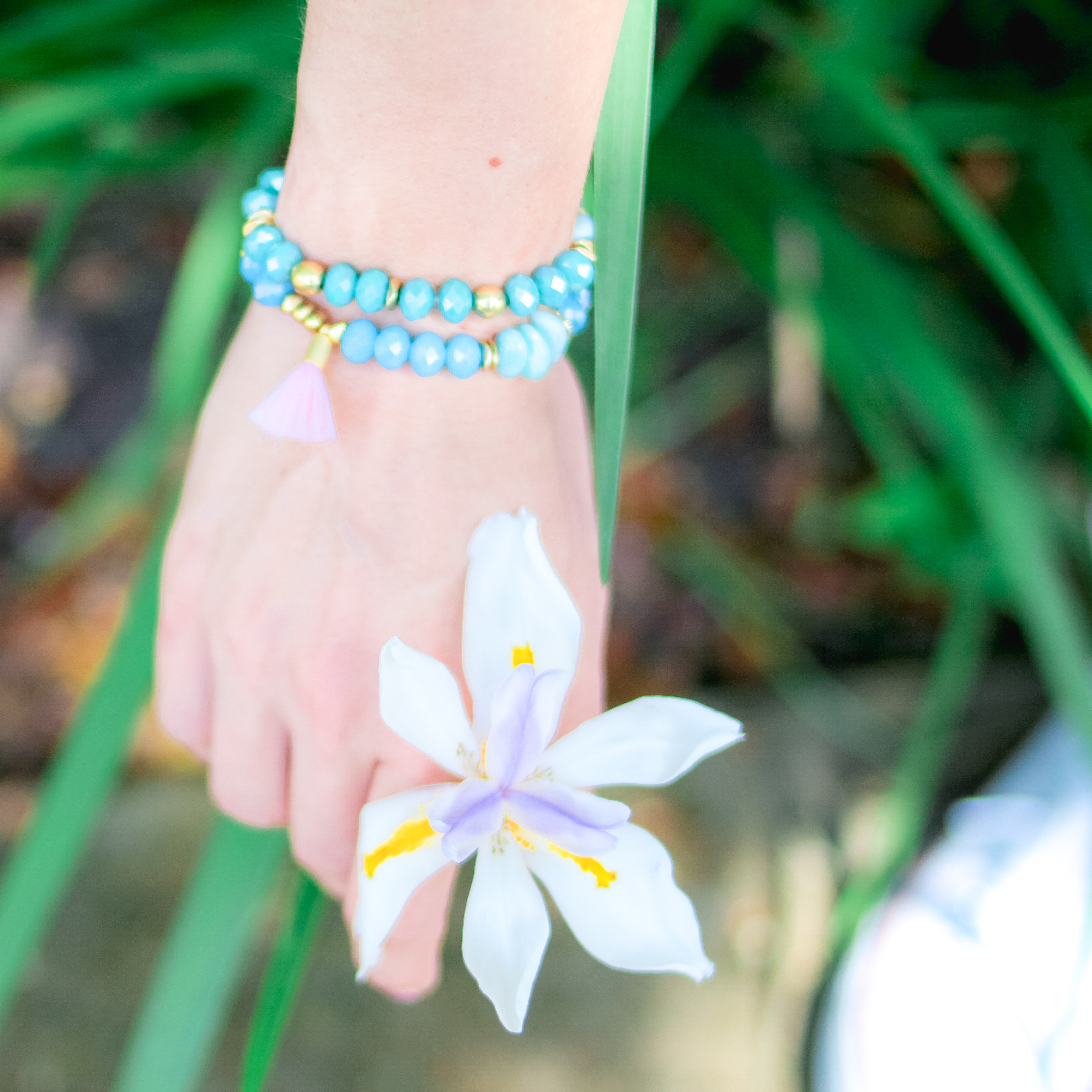 6 – FRIENDLY PEOPLE
The people who live around Mount Dora are so friendly. The restaurant staff everywhere we went was so eager to please and went above and beyond. Then even the people we met on the street were so kind giving great suggestions of places to go and spots for photography. One woman we walked past stopped us and pointed out this beautiful flower for us to take a picture of! I can't wait to go back and explore Mount Dora some more.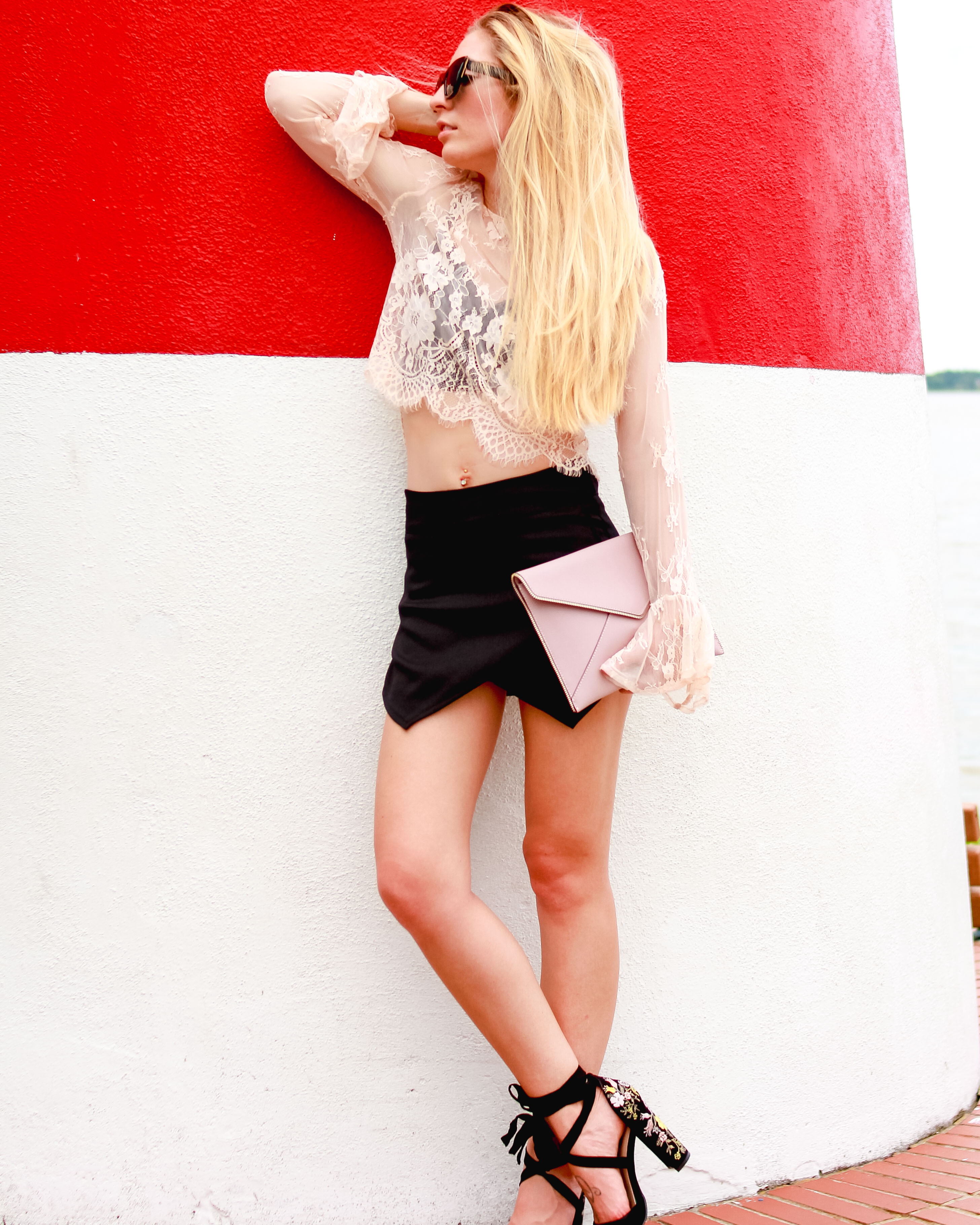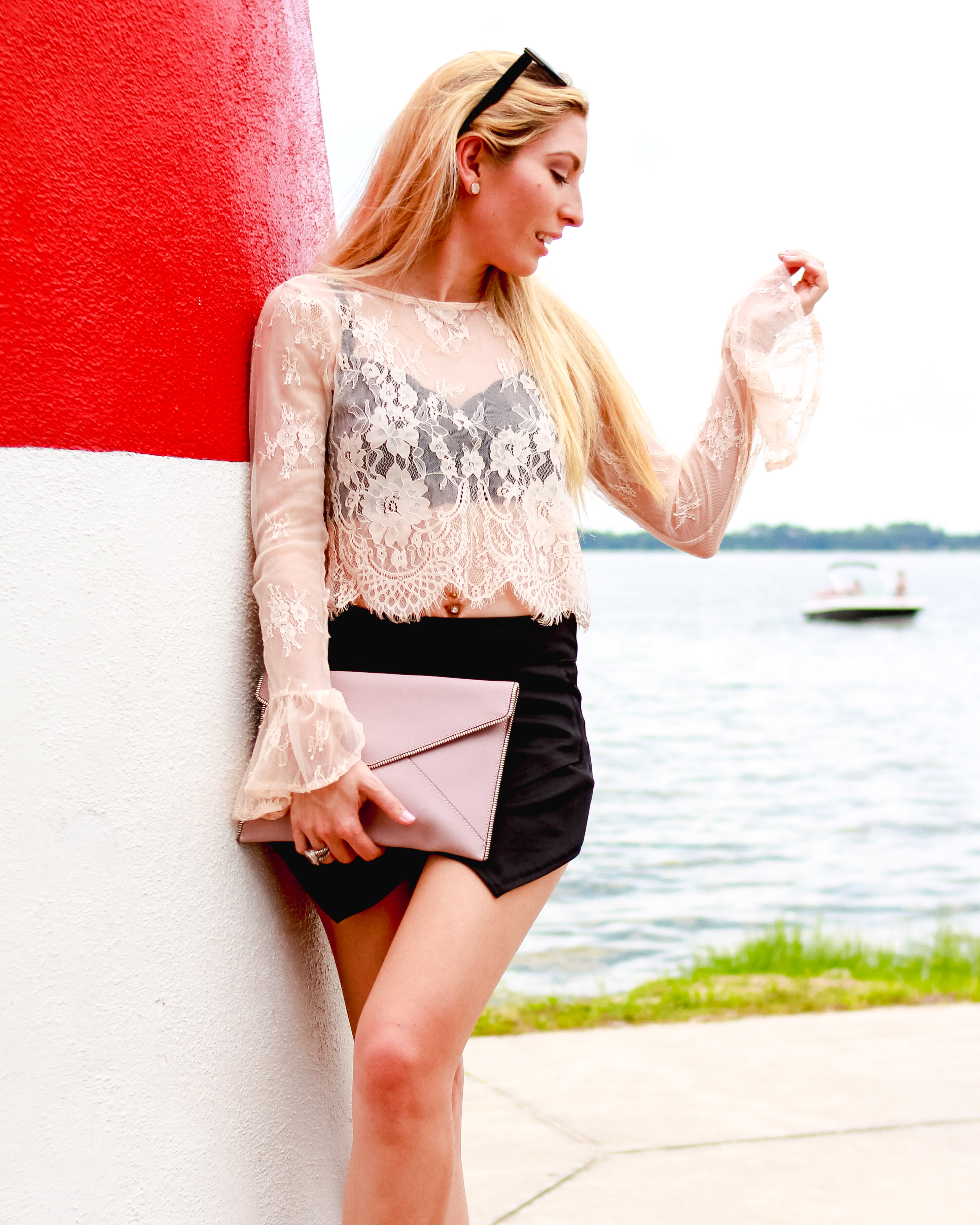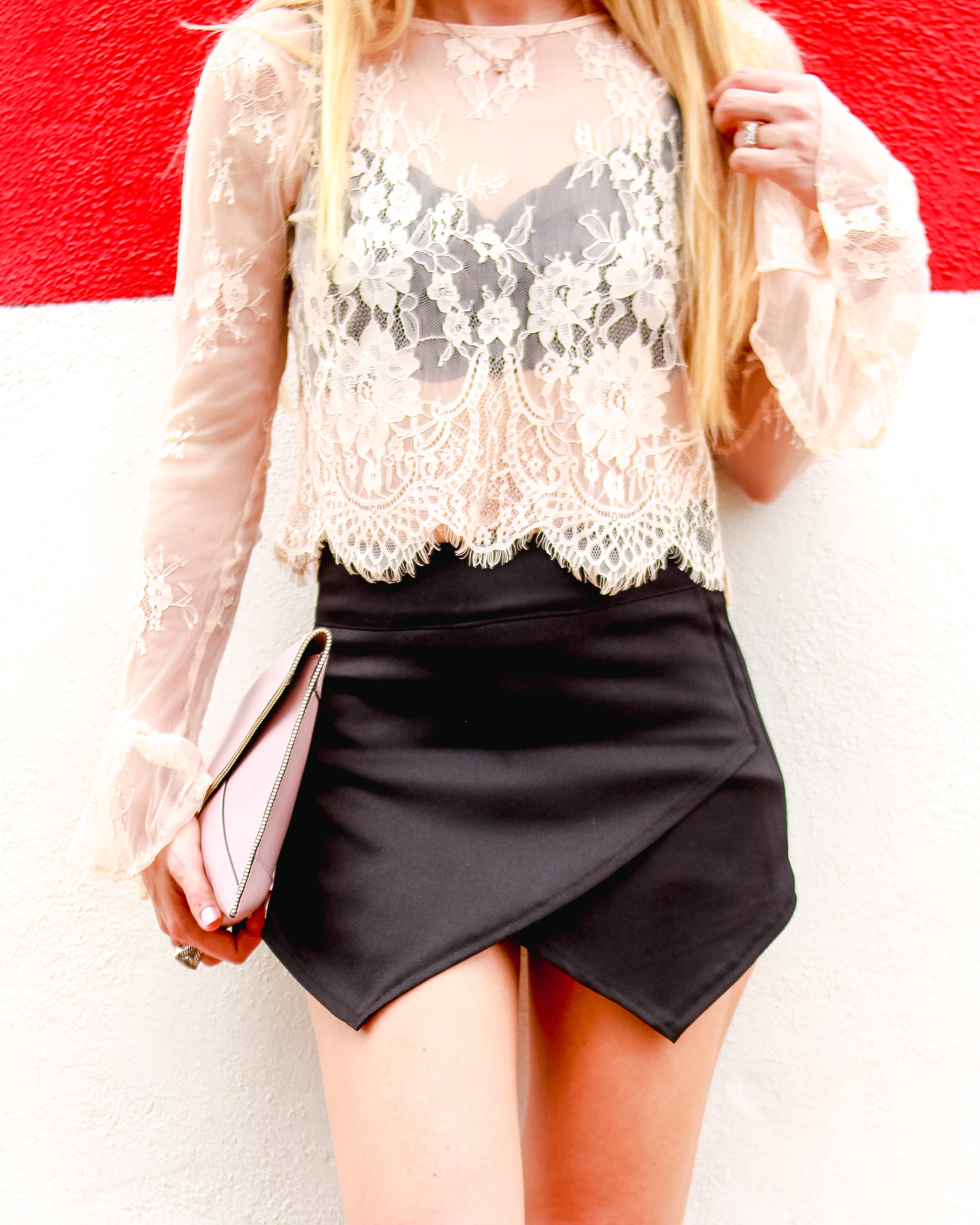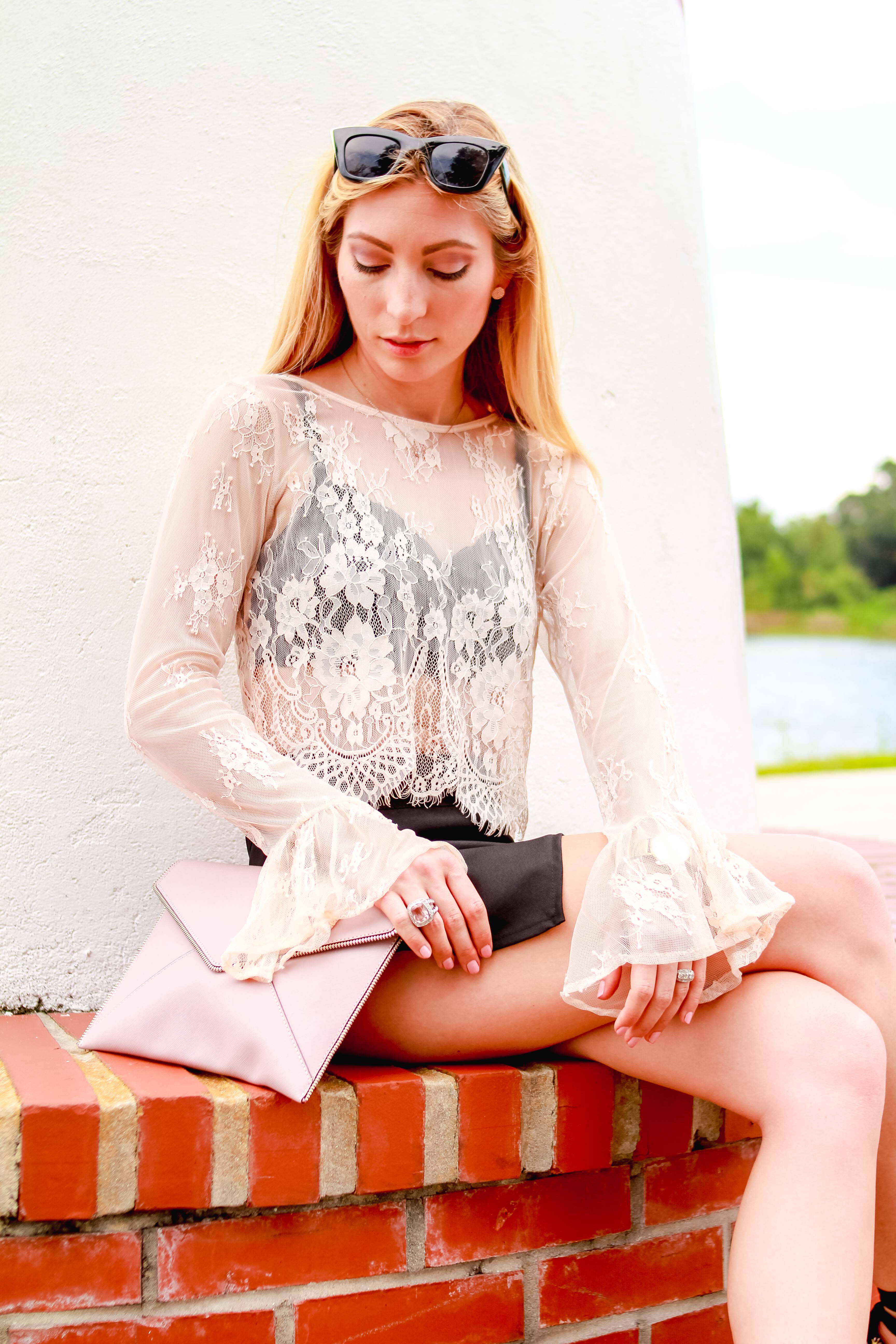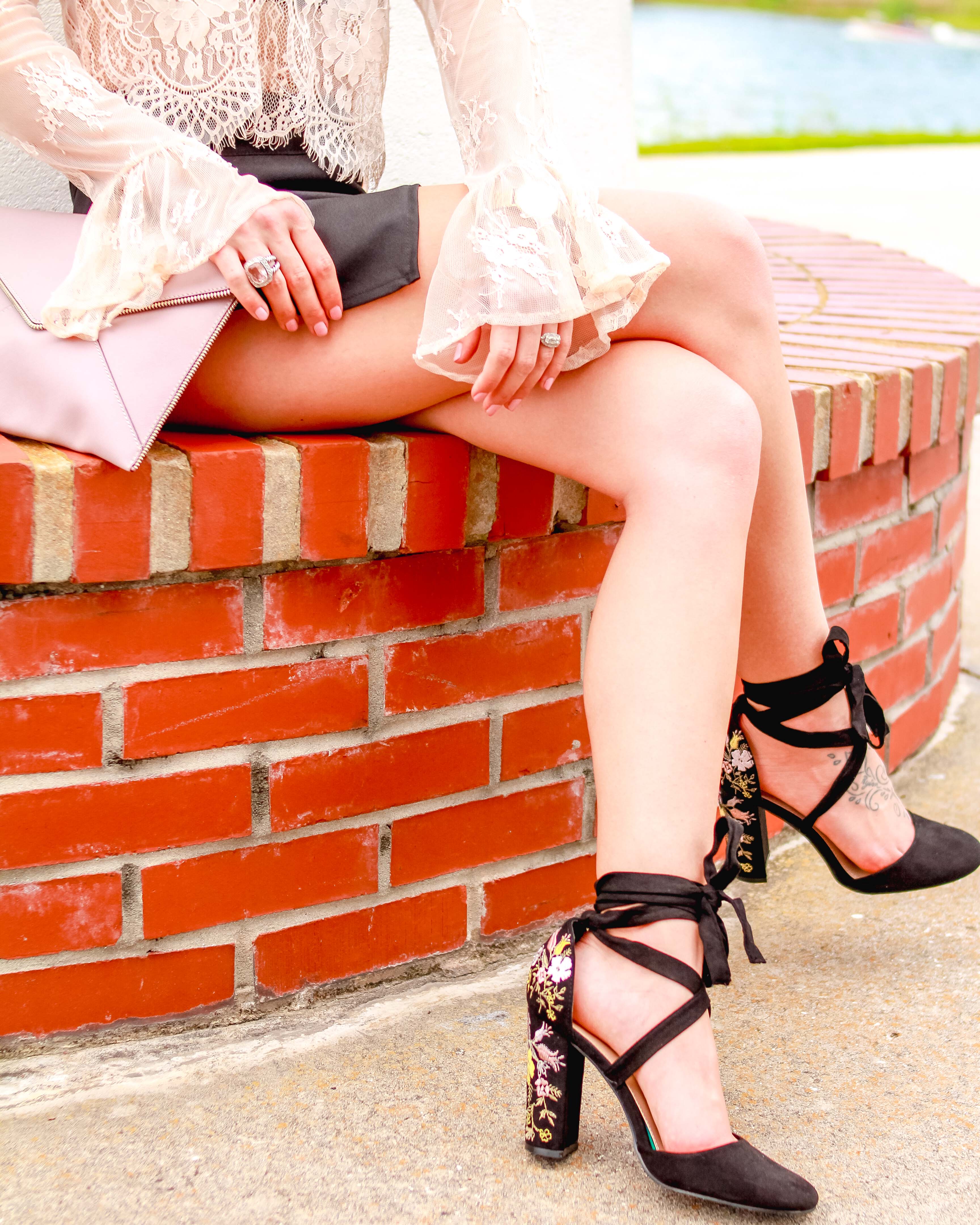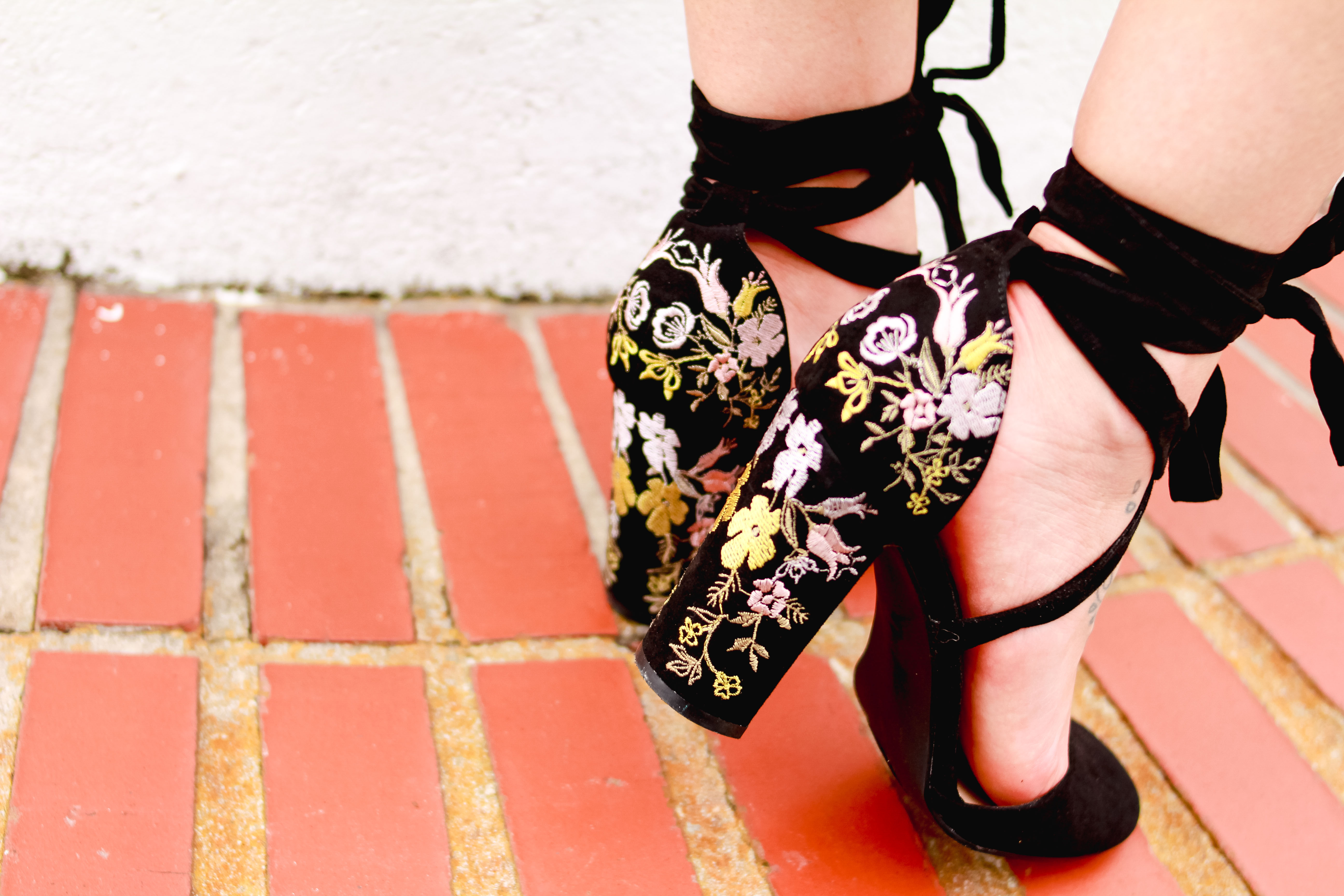 *Photos taken by Tiffany Brown, edits by me.
How cute is this blush and black combo that I wore for exploring. I felt like it was a great combo of Victorian details mixed with modern vibes.
SHOP THE POST:

Do you enjoy visiting small towns?