"Call it a clan, call it a network, call it a girl tribe, call it a family: Whatever you call it, whoever you are, you need one." — Jane Howard, Margaret Mead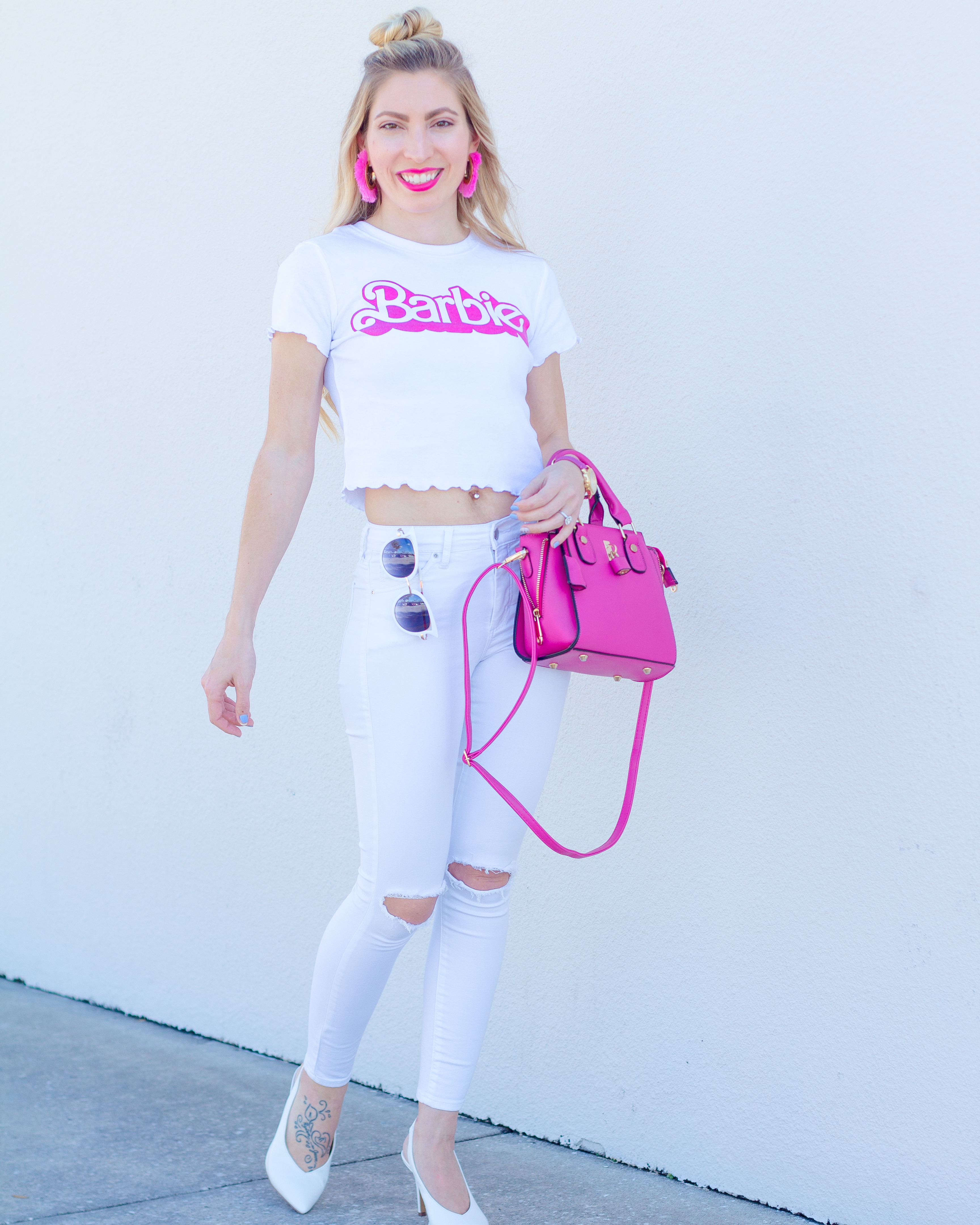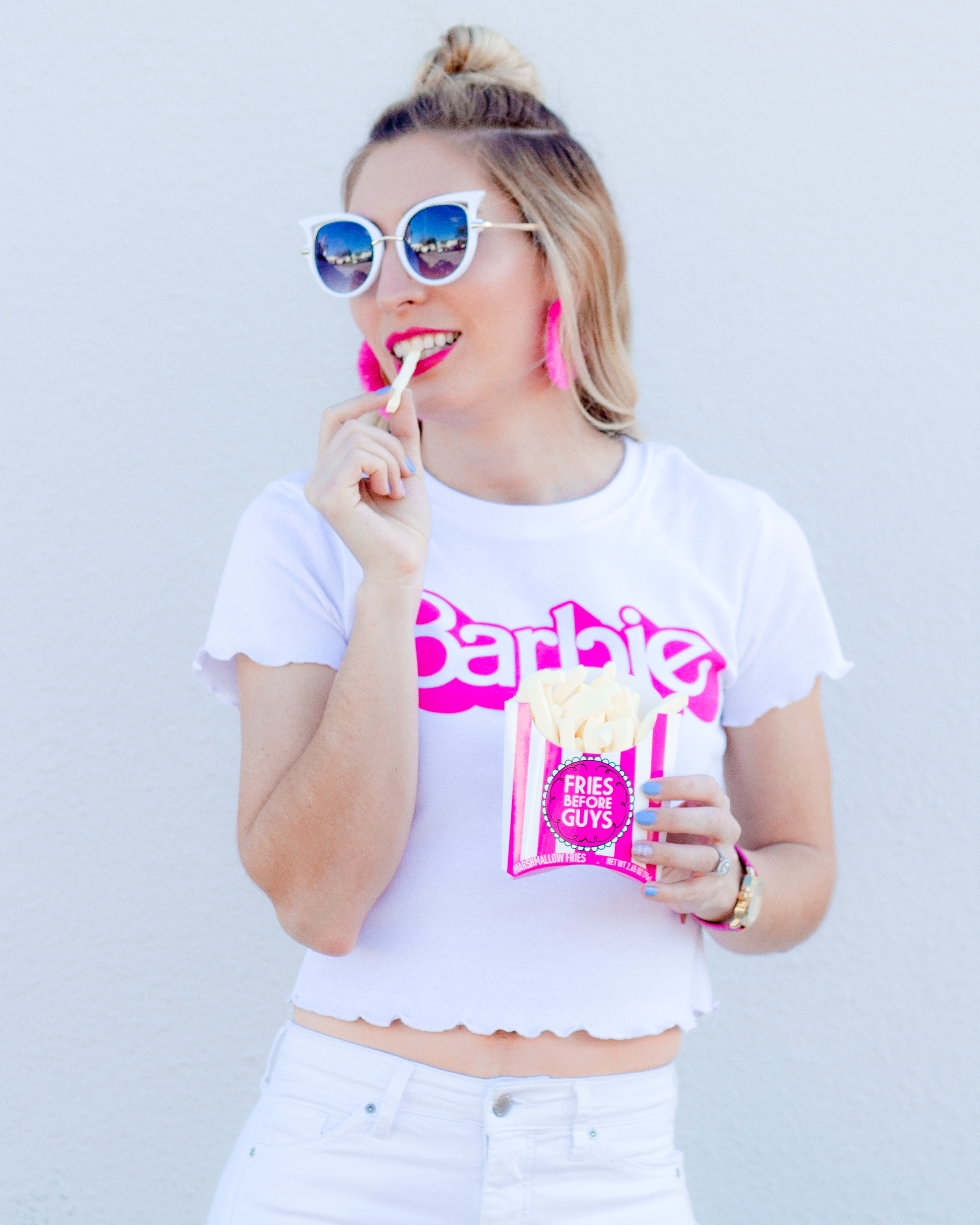 Friends are so important, but what's even more important is having a girl tribe.It has definitely become a catch phrase in our digital/millennial generation. And everyone is out there trying to find their "tribe". Many times we see these picture perfect tribes on social media, such as the Revolve Tribe, or many of the high profile bloggers/celebrities. A real girl tribe though should be this group of like-minded people who understand each other well and are always on the same page about things. You don't have to BE exactly the same, but understand each other's wave lengths. This way you can come together in harmony whether it be through friendships, creativity, professional relationships, ect. My Aunt always had told me if you can count your close friends one one hand, then you are very lucky. You don't need to have a large group of friends to feel loved, to have community, or to have your girl tribe. In honor of International Women's Day, I wanted to share with you all the different and amazing personalities any woman would feel lucky to have in her tribe.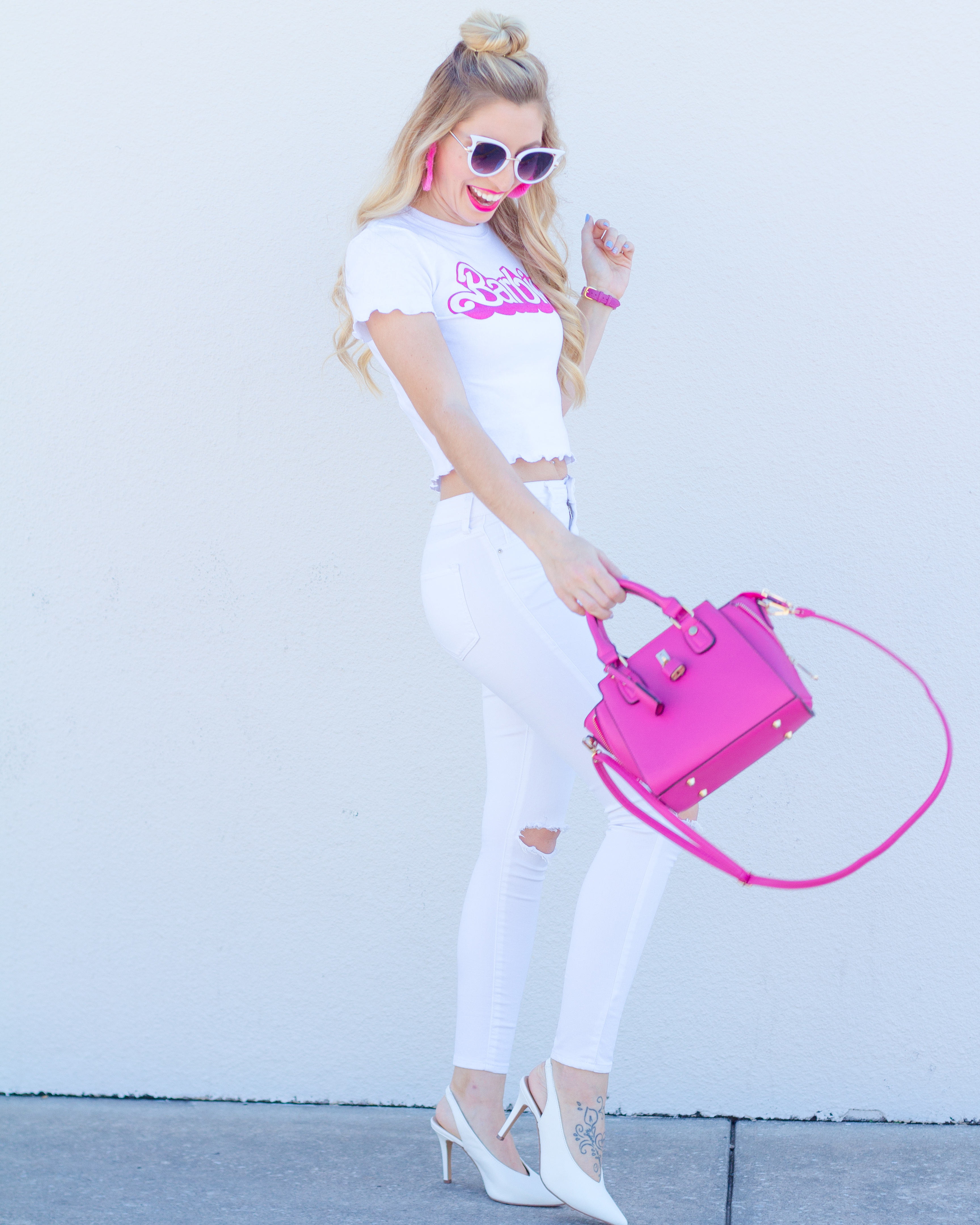 GIRL TRIBE PERSONALITIES
One Smart Thinking Cookie – This friend challenges you on another level to dig deep in hard and complex conversation. You may discuss topics like politics, religion, or history. You help each other learn more awareness and understanding, and expand your knowledge of life together. "My tribe has to keep me level. They have to see all sides of a situation when I can't, but still be excited to learn with me." Leah S.
Miss Makes You Laugh A Lot – This is the friend that can turn any frown upside down. She livens up the room and always makes your sides ache, but don't mistake her for someone who makes light of a situation. She can see things seriously, and still know when you need someone to make you smile. "I firmly believe laughter is the best form of medicine. Having a friend that can make you laugh on a daily basis is truly special, but having a friend that can make you laugh in the toughest of times, is priceless." Ruthie F.
The Mom – This friend takes care of you. She cooks meals, sends you care packages, and checks in with you regularly. Truth be told, many girlfriends in your tribe will be nurturers to some degree, but this is the friend you go to when you need your advice. "I see it as the highest honor that my friends come to me at their most vulnerable and know that I will care for them. There is no better kindness than the kindness you give away to those you love." Kylie W.
The I Got You Babe – This is the fiercely loyal friend who always knows when to step up for you. The one you can call in the middle of the night or the friend you call when you are in need of immediate help because you know she'll run to you. She might not always be at the forefront of your day-to-day life, but when those things hit the fan, she is the one you can call on. "This kind of friendship is priceless. And I want to say that this is the kind of friendship I have felt from you in this little time we have known each other.We have laughed, I have cried, lol. and you have always been there for me to listen, to help." Maria S.
Your Twin – She is the friend that gets you because in many emotional ways, she is just like you. You don't need to explain the hows and whys of your decisions and feelings, because she intuitively empathizes with you and understands what you are thinking. Best of all, you laugh at all the same things. "A friend like that is like a piece of you. It's something completely natural, effortless, and they make you whole." Rae R.
A Friend of a Different Background – Unlike the just-like-you friend, this friend is very different than you. You come from different backgrounds and cultures, and may disagree on certain things. But these differences don't matter when you are comfortable with each other. You respect each other, and help each other grow and learn. In other words, you aren't friends in spite of your differences, but because of your differences and this expands your worlds as a result. "Having friends from other backgrounds opens you up to see the world from different perspectives, you get to experience things that you might not on your own." Laila S.
The Confident – She's got the dirt on you, and you have some on her. But, the two of you have a deep  trust in each other so you know those secrets aren't going anywhere—this friend won't crack under pressure and she always has room for one more. "Being a good listener and treating someone the way you want to be treated is one of the most valuable traits of being a good girlfriend, someone you can trust to be supporting and loving." Miki C.
Forever and Beyond Friend – This friend has known you since … well … forever. She knows the name of your first pet and she cried with you over every breakup. She knows everything good and bad in your past and why you have certain fears. You don't need to explain any backstory to her because she lived it with you. With this friend you may have your ups and downs, and disagreements, but a forever friend is worth working through the hard times. "Forever friends walk with you through all stages in your life. They become more than friends, they become family." Brittany A.
HAPPY INTERNATIONAL WOMEN'S DAY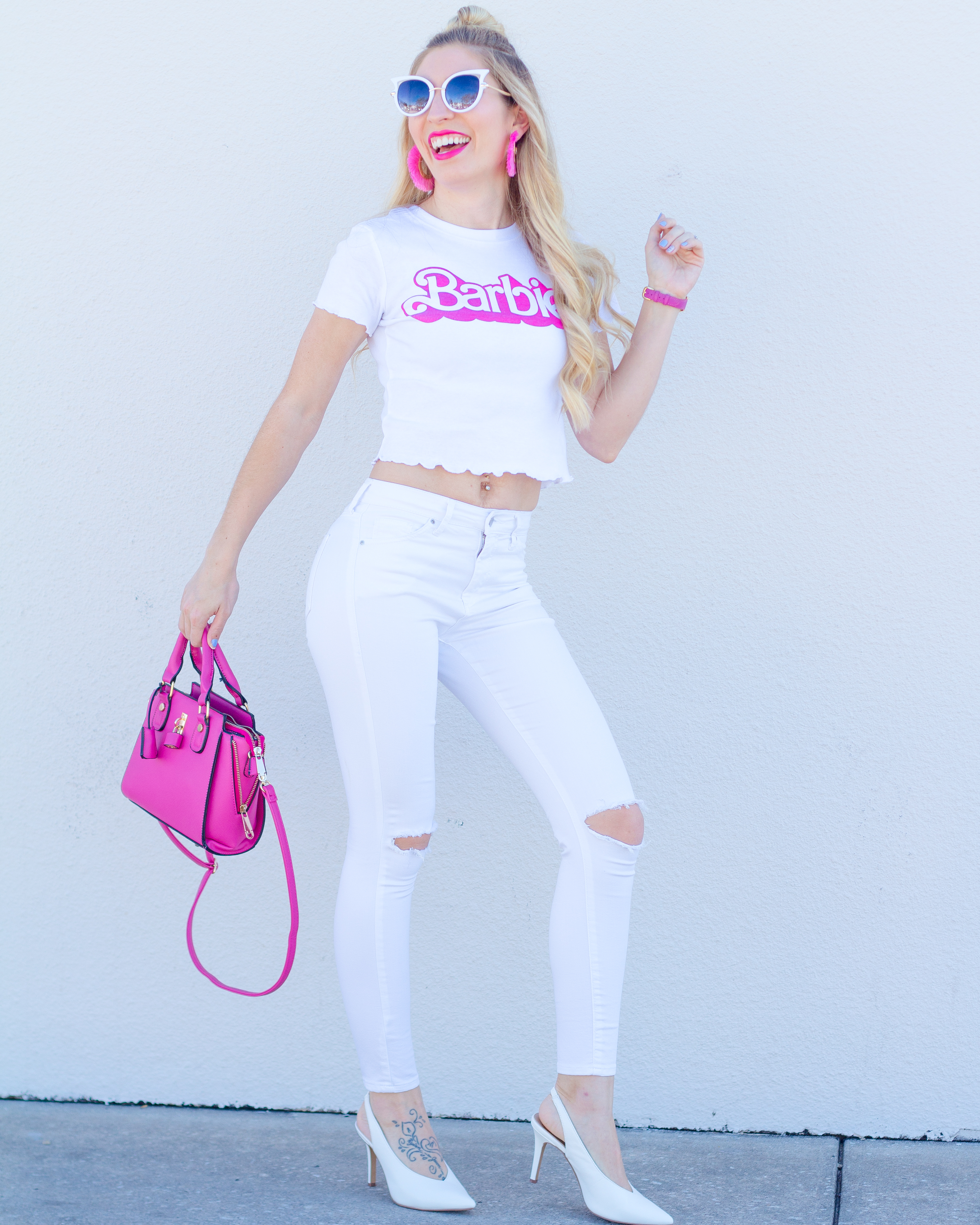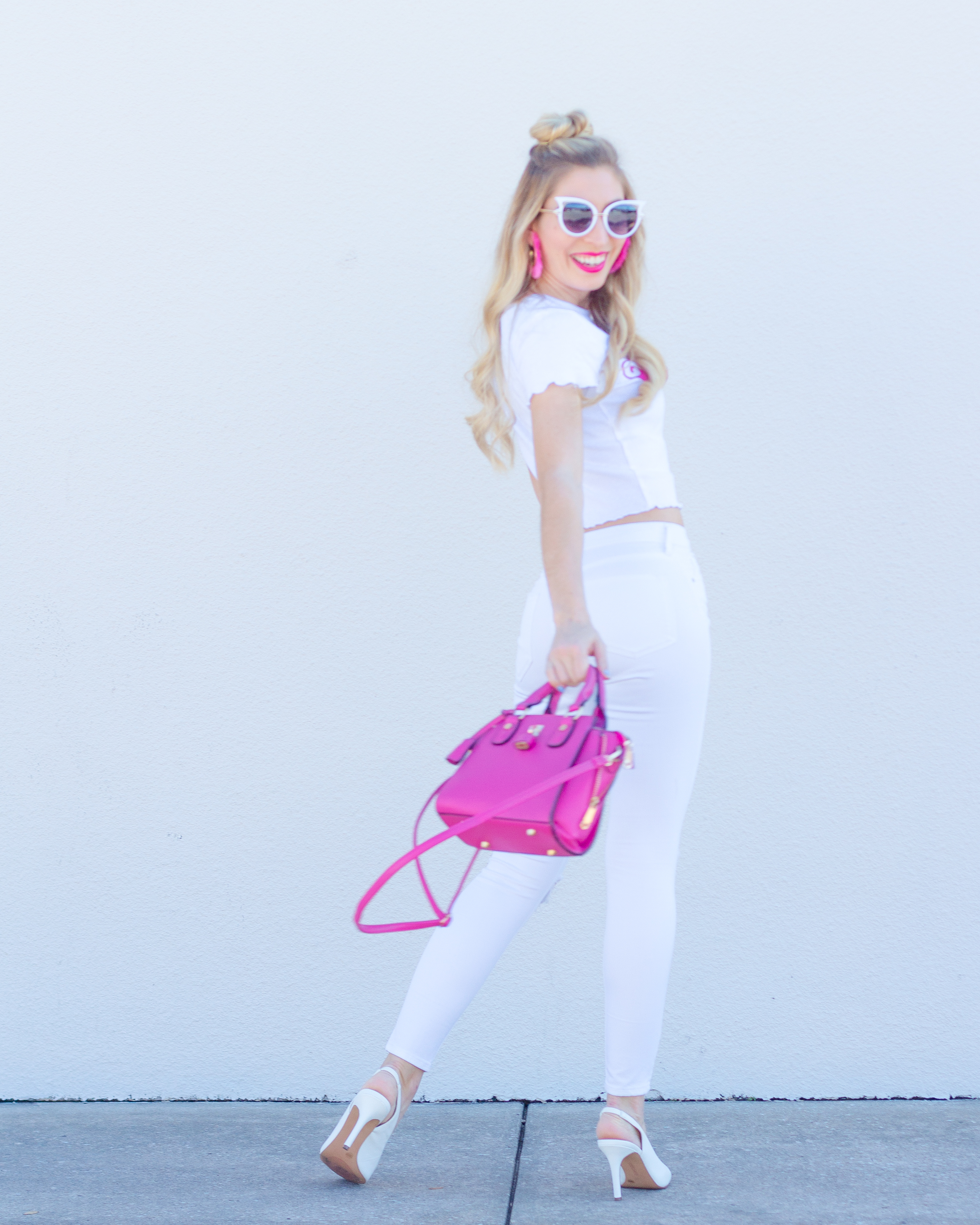 There are so many different parts to being a woman and being a friend. Every friendship is different and some women may fill multiple shoes for you. Everyone deserves to surround themselves with positive people who inspire them and support them. This is what I strive to do for each one of my girlfriends and always love them unconditionally. Reach each out to one, or more of the women in your life who make up your tribe to tell them what they mean to you. Check out this amazing video my babe Ruthie put together in honor of today.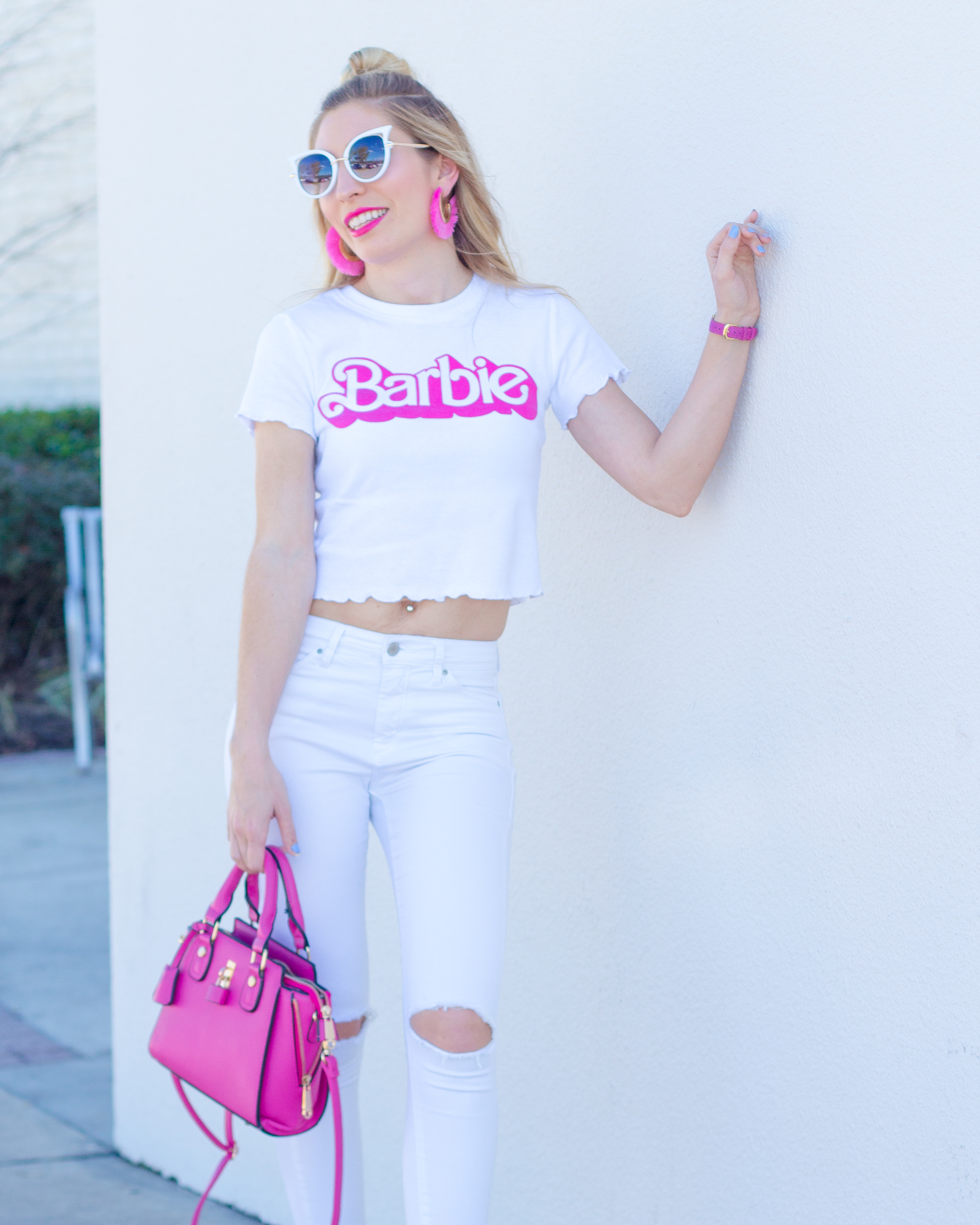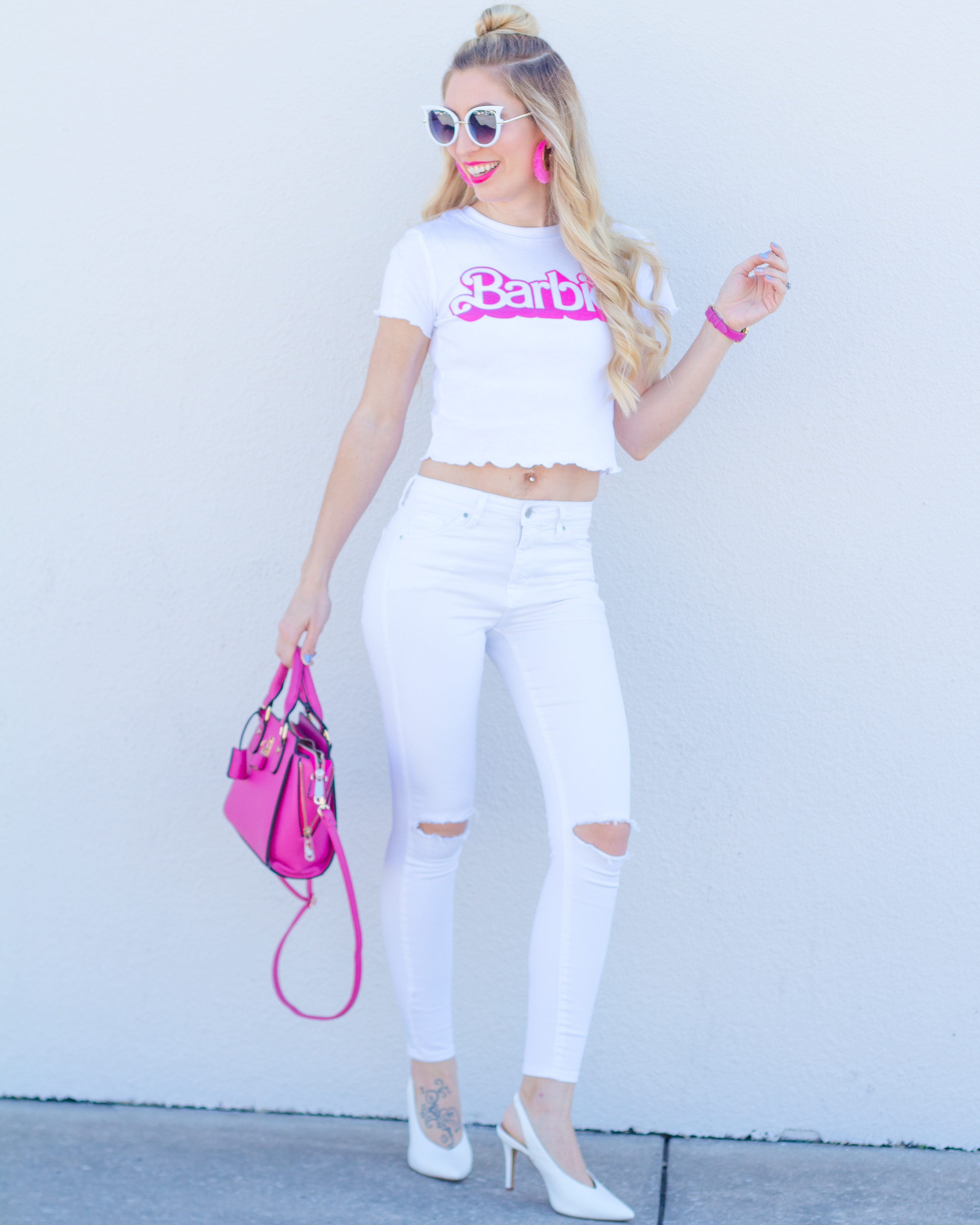 *Photos taken by my BFF Leah Smith. 
SHOP THE POST:
Top: Forever 21 Pants: Topshop sold out Similar & Similar Earrings: Amazon less than $10
Heels: Vince Camuto less than $70 Sunglasses: Quay Similar