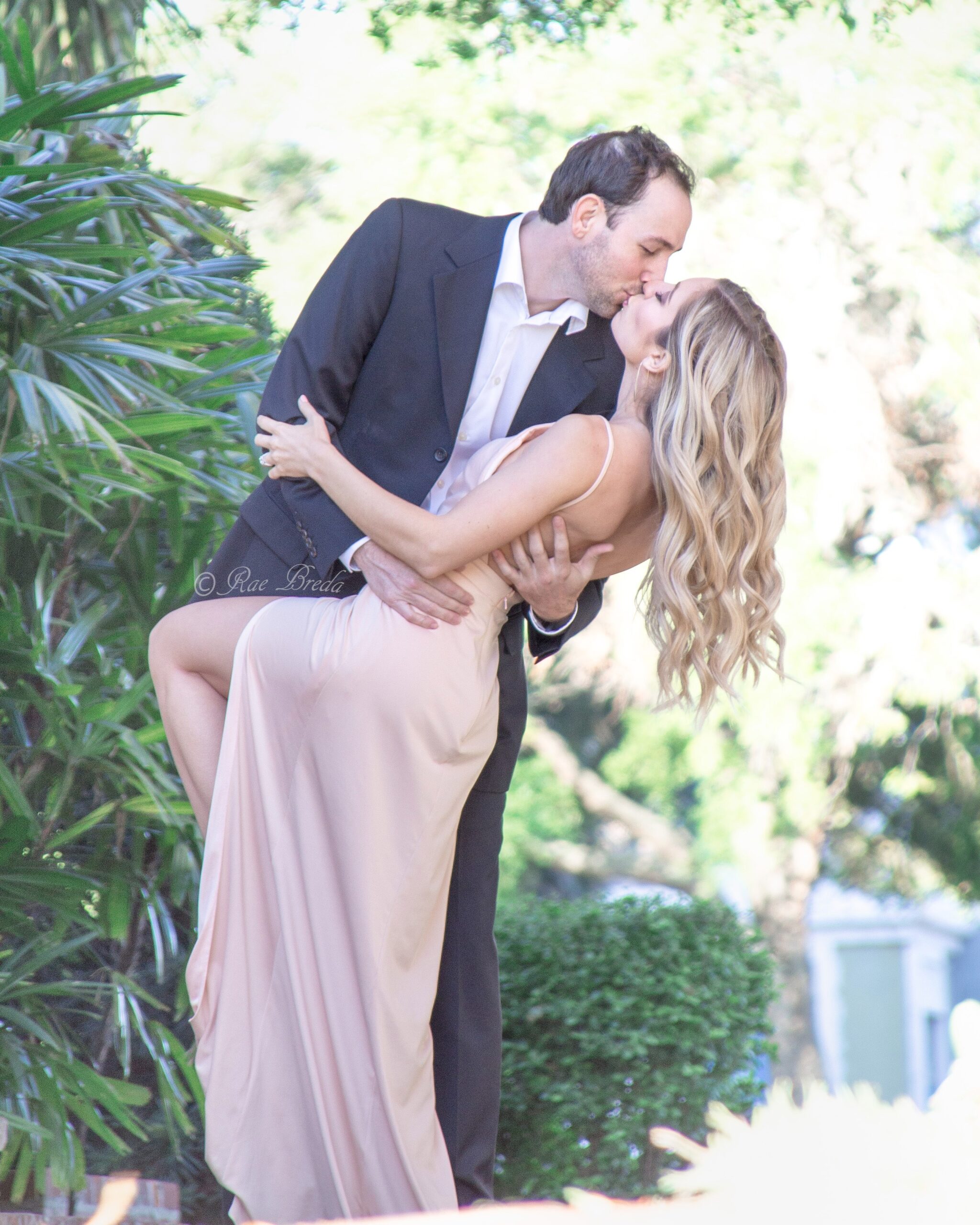 Well damn, engagement photos checked off the list. I guess it's officially official…wedding date is 5.27.18 guys!!! Italy is the destination, and excitement is an understatement. We went out to Casa Feliz, in Winter Park last weekend. My best friend Rae (Lil Rae of Sun Photography) came down from Ocala, we all got up at the crack of dawn on a chilly day and went out and took these photos. Blake was a pretty good sport even though at the end he was just done haha. The style that I wanted for my session was formal and with my favorite color, blush. Instead of just sharing a few photos to ooooh and aaaah over, I wanted to share a few tips of things, I have done and read to create a successful marriage. There are a lot of things people should discuss and feel comfortable about before they get married, so lets jump right in!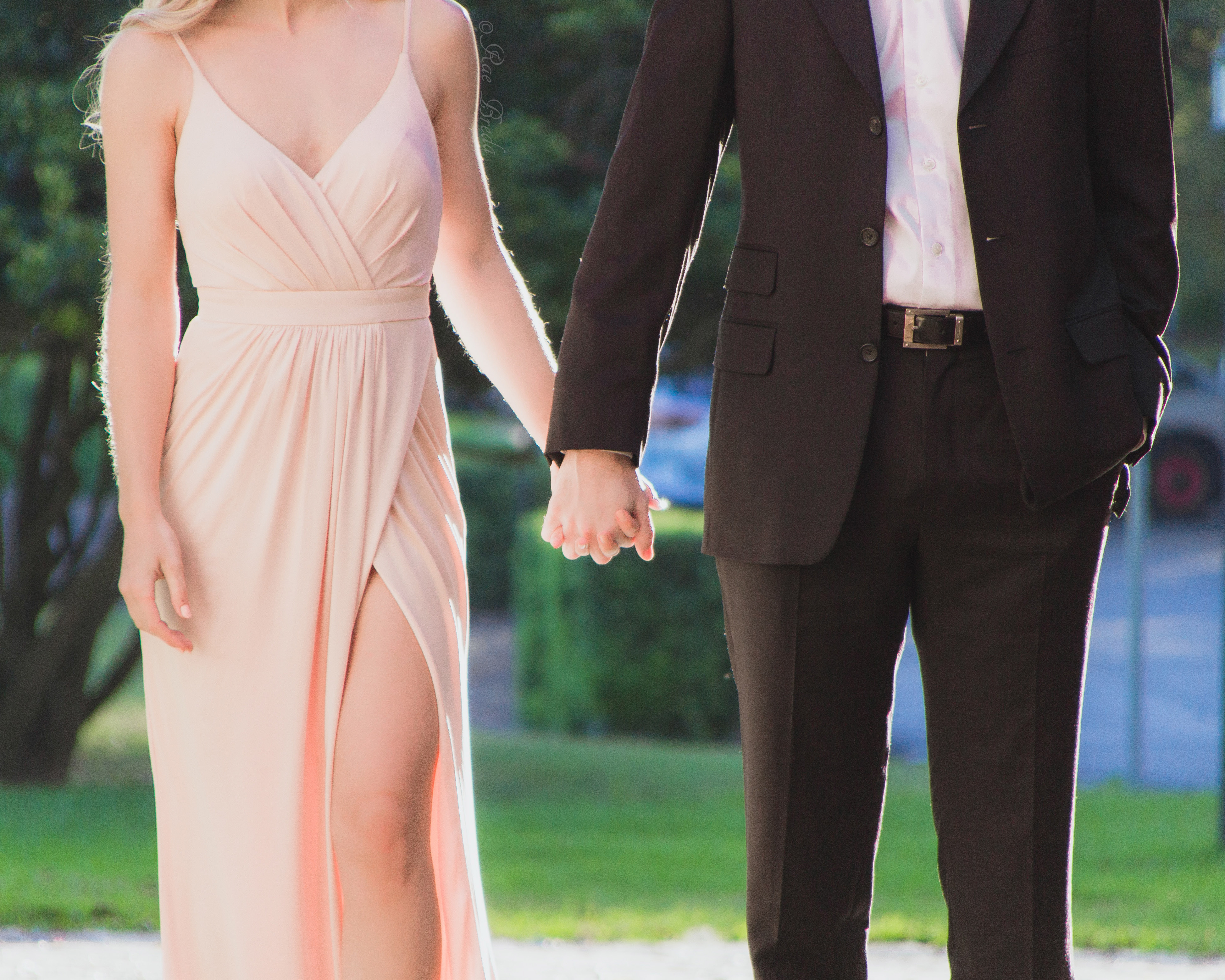 Dress: JJ's House – Pearl Pink (This dress was gifted to me.)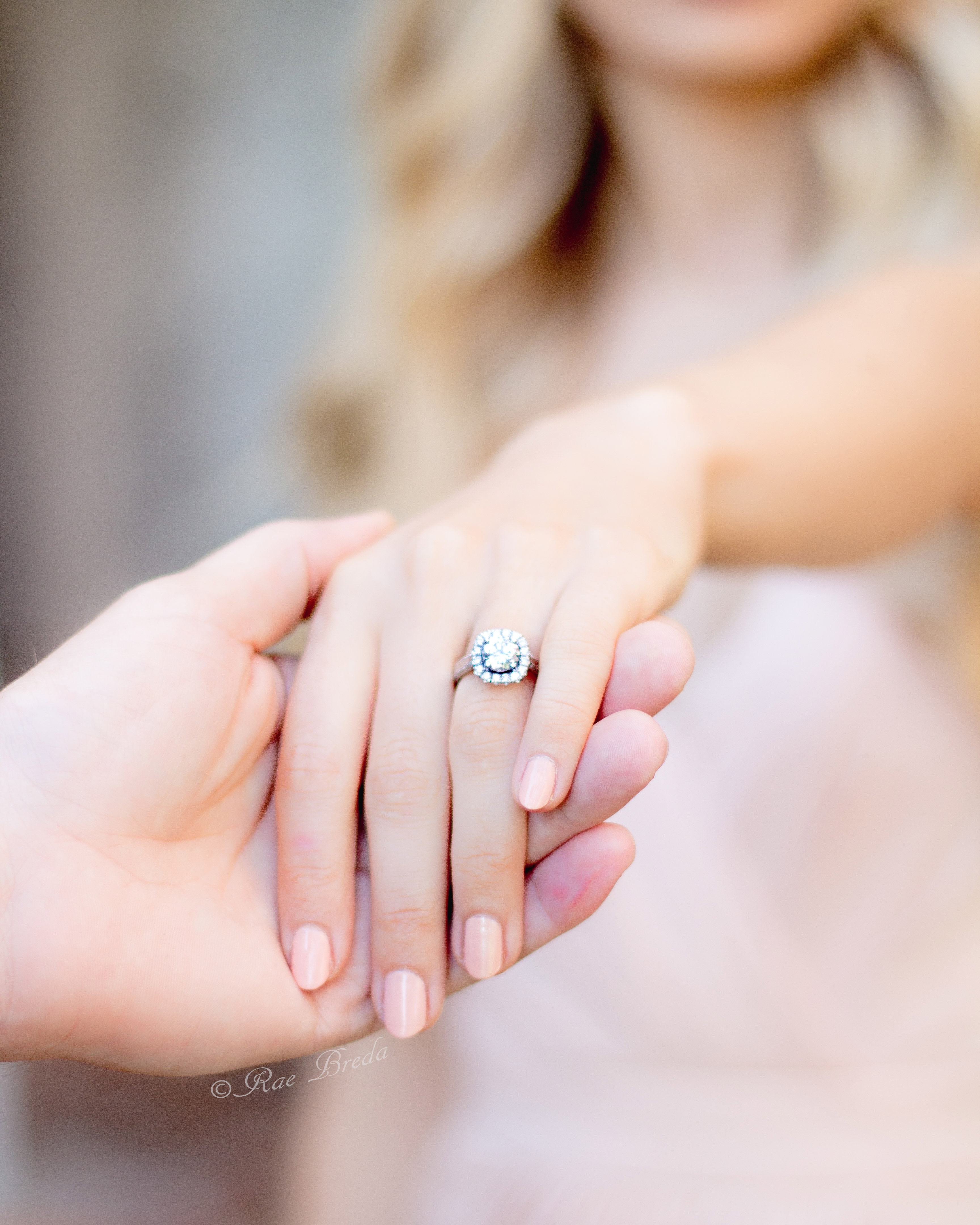 QUESTIONS FOR A SUCCESSFUL MARRIAGE
HOW DO YOU COMMUNICATE? Communication is not only the key to a strong marriage; it's the key to a strong relationship. Saying how you feel in a way that the other person understands and does not feel threatened isn't always easy. Commit yourselves to improving your communication skills; it will make your relationship stronger.
HAVE YOU DISCUSSED FINANCES? Couples tend to assume that money should be pooled, but that may not prove to be as easy as it sounds. If you have separate accounts, a variance in income can mean struggling about who pays for what, or whose income determines your lifestyle. Whatever you do, talk about money in a businesslike manner.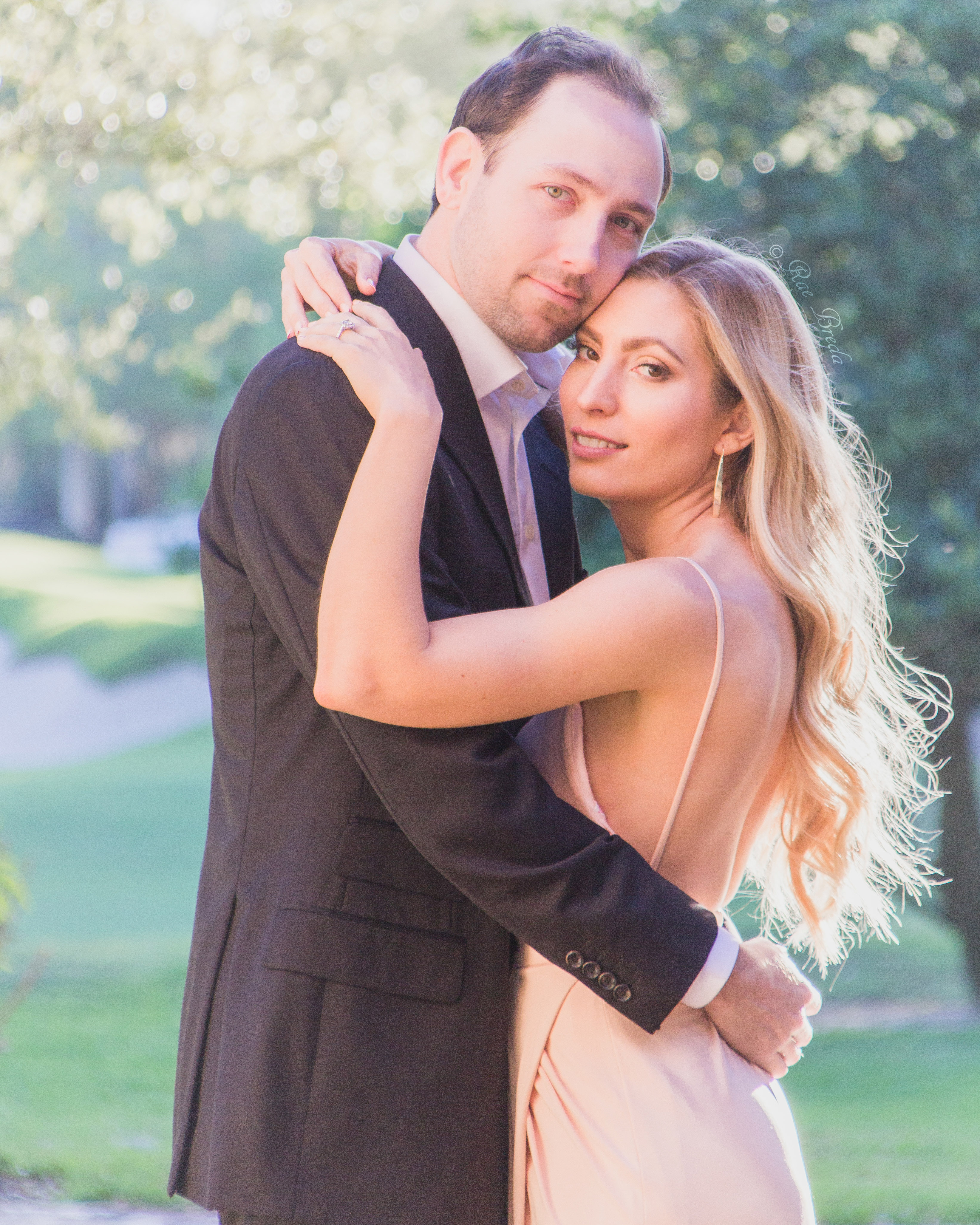 WHAT ABOUT SETTING UP HOUSE? It usually will take some negotiation to decorate your new home. If you are thinking of moving into your partner's established home, it is often difficult for you to feel as if you belong. Together, take the time to come up with a plan to reorganize and/or redecorate in a way that makes both of you feel good.
HOW WILL YOU HANDLE HOUSEHOLD CHORES? Marriage usually means combining households, finance, cleaning, and cooking. It's a lot of work, but you can divide and conquer. But, first you need to decide who does what. Sitting down and making a list to determine what role you will each have is a great way to manage this. Find a way to rotate jobs and perhaps decide which chores each of you really detest and see if the other person can be willing to take over those jobs.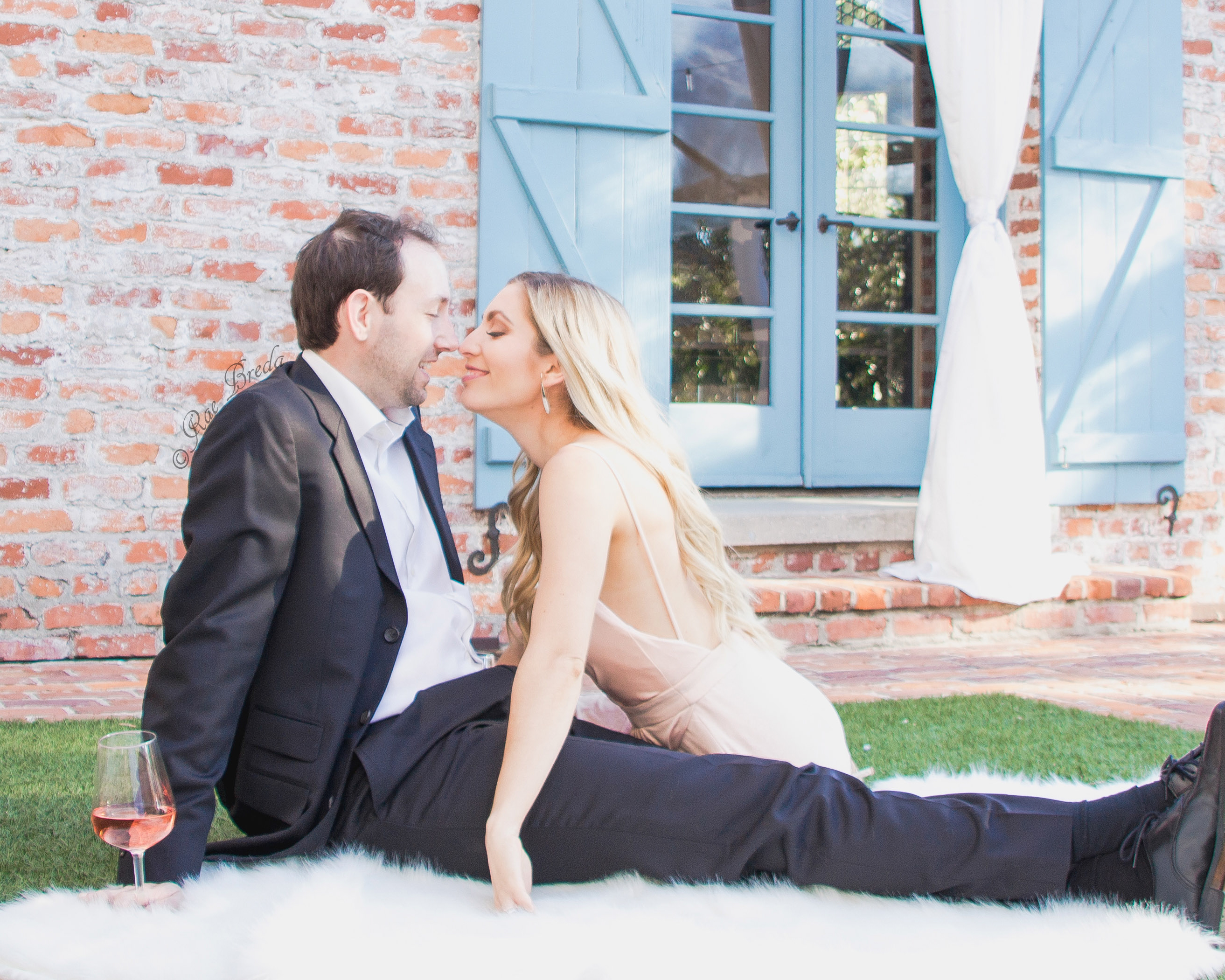 HOW DO YOU HANDLE CLOSE FRIENDS AND FAMILY?
Discuss and decide where you will spend each holiday. Let your relatives know in advance and stick to it. Make sure that you are on the same page with friendships and events as well. Some friends are more needy than others, or perhaps some friends don't get along as well with your significant other. You don't need to both attend everything, so have a discussion of what you will do together and what you will do separate, but always make sure your marriage comes first. This is your life partner.
HOW DO YOU HANDLE ANGER?
If you are good at diffusing each other's anger and being supportive through times of grief or pain, your emotional bong will deepen as time goes on. If your tendency is to react to each other and make the situation more volatile and destructive, you need to correct that problem before you walk down the aisle.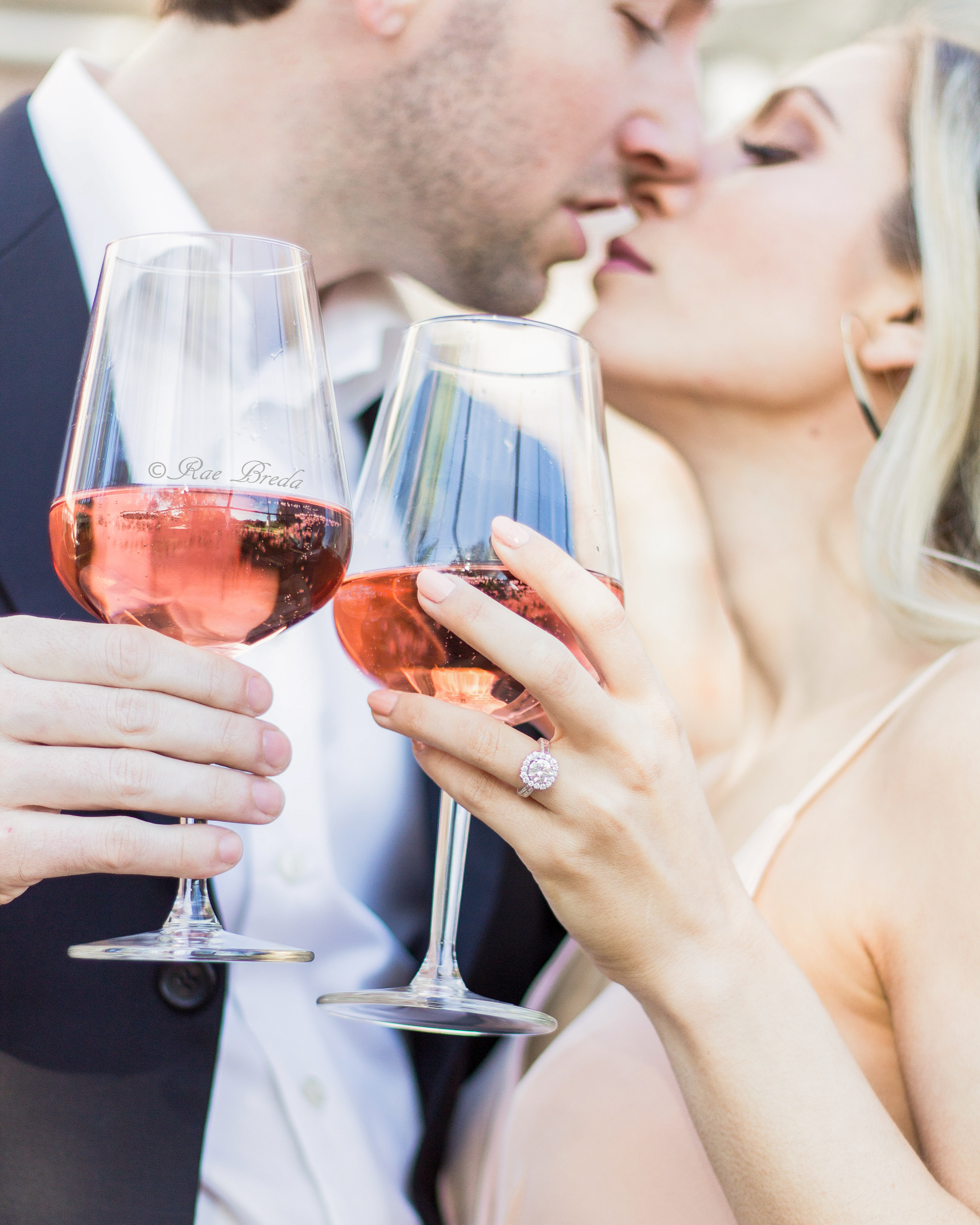 HOW DO YOU SHOW LOVE TO EACH OTHER?
Discussing how you give and receive love will improve your relationship. You will understand what makes each of you feel loved, and how to express your love effectively.
TIP… Discover your love language! To find out yours, take the quiz on 5LoveLanguages.com.
1. Words of Affirmation, 2. Acts of Service, 3. Receiving Gifts, 4. Quality Time, 5. Physical Touch