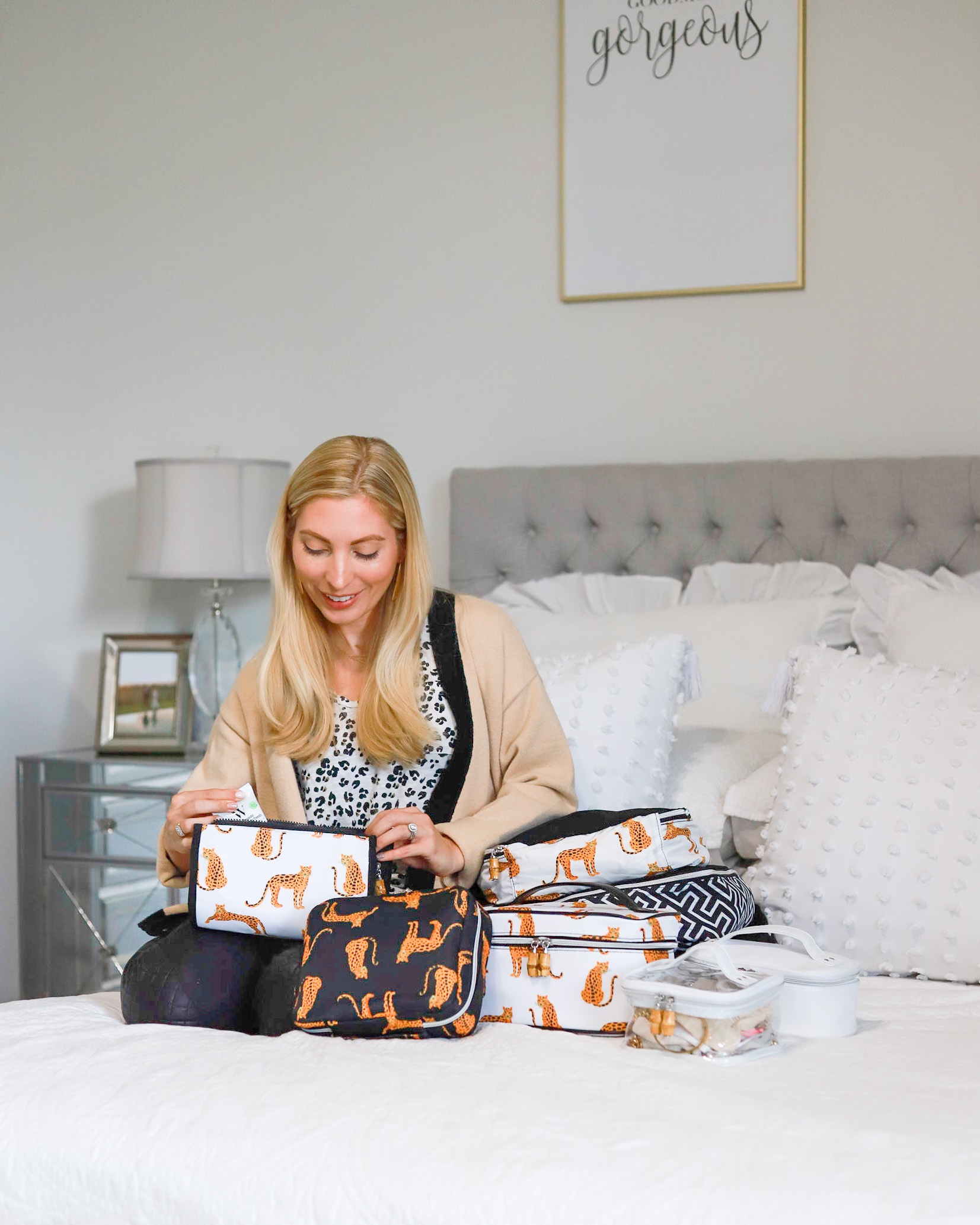 A fall weekend spent outdoors watching the leaves change is a special thing. With my trip to Blue Ridge, GA, approaching tomorrow I knew it was a good time to put together 10 travel essentials for a fall trip. My itinerary includes hiking, horseback riding, apple picking, and dinners fireside. I wanted to make sure I packed pieces that could be worn different ways, could be layered depending on the weather, and that transitioned from day to evening. You also want to make sure you are prepared for the change in weather and the unexpected, which is why I chose some of the non-fashion items on the list.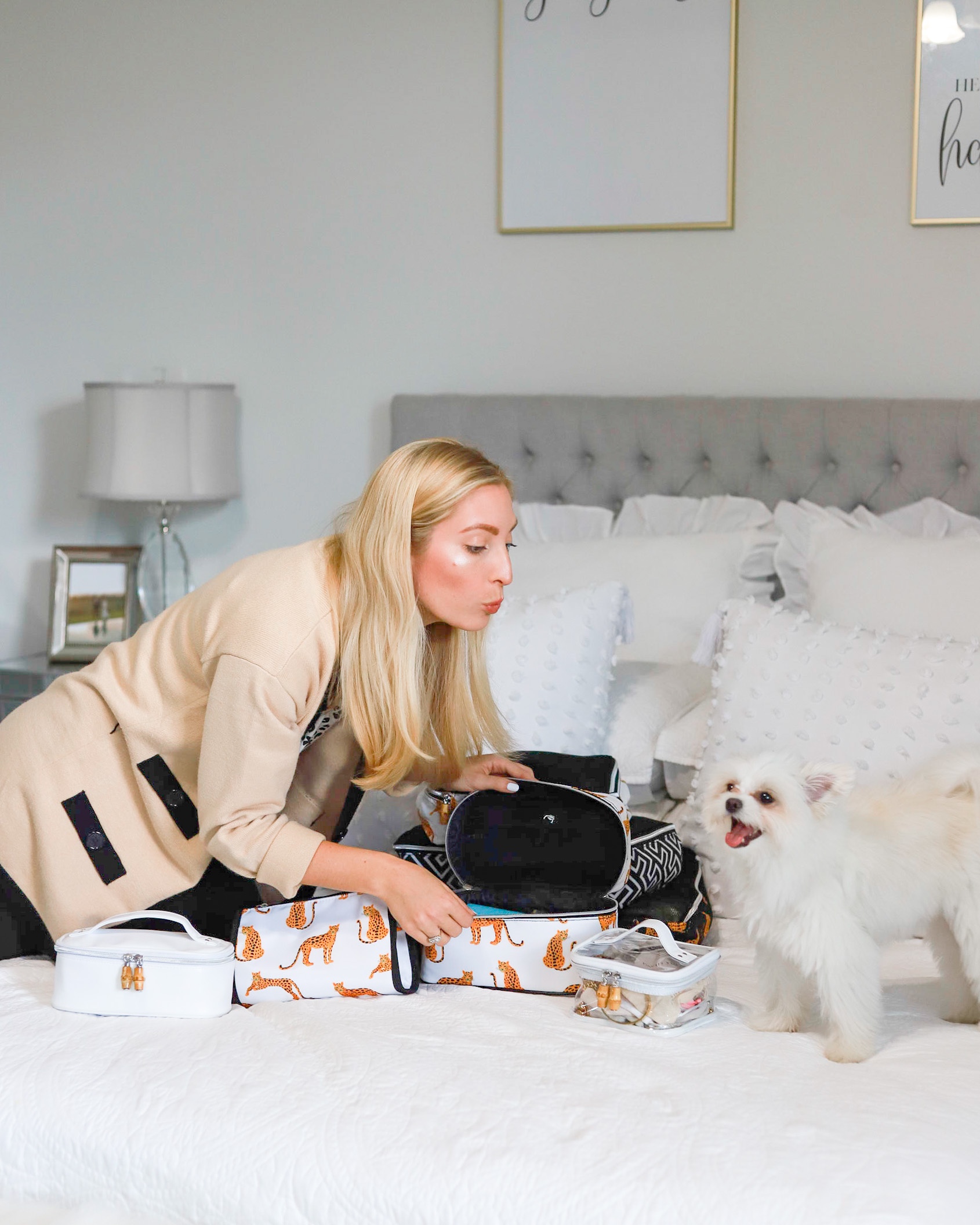 SWEATERS
Layer up. Don't forget to pack a sweater, or cardigan for your fall trip. This piece will come in handy when the weather gets cooler and you need to start adding on those layers.

FAUX LEATHER LEGGINGS
No matter where you are traveling this fall, you'll need to pack some leggings. A pair of faux leather leggings is appropriate for just about any occasion. This serves as the ultimate day-to-night wardrobe piece this fall.

CUTE COMFORTABLE BOOTS
One of my main essentials for a fall trip is cute boots. However, you want them to not only be able to take you from day to night, but be comfortable enough for walking an exploring. I normally pack myself 3 different types of boots. A pair of over the knee boots (that can keep my legs warm with skirts), leather ankle boots with a block heel, and a cute pair of hiking boots.

UMBRELLA
Autumn can also mean a bit of rain depending on where you are traveling. I highly suggest being over prepared and packing either an umbrella, or a rain coat to be safe.

WATERPROOF LUGGAGE
You can find rain, or snow in the fall depending on the time of year and how far north you are traveling. You don't want items in your suitcase getting all wet, so pack in some hard-side luggage to help prevent that.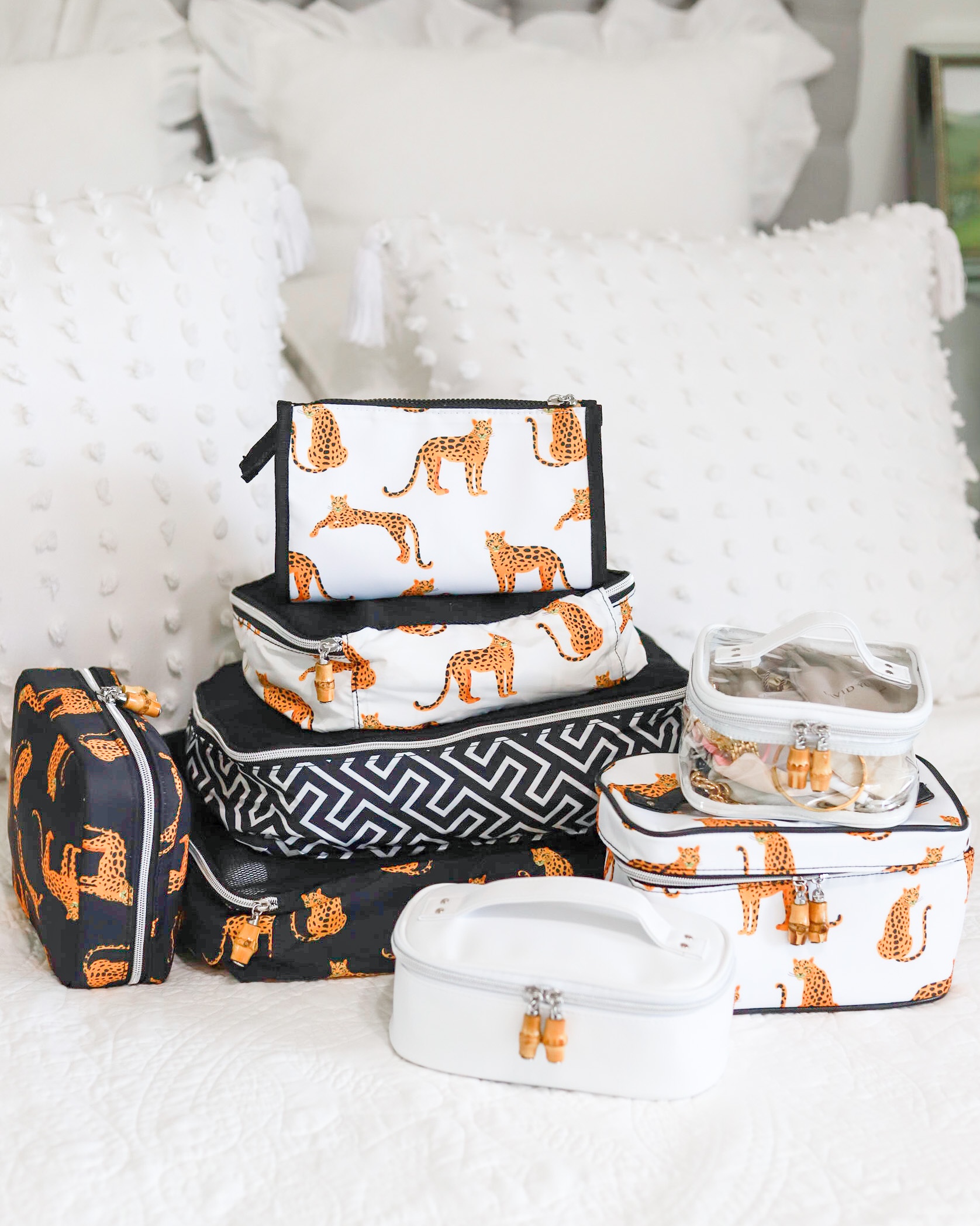 TRAVEL ORGANIZERS
These new travel organizers are like my holy grail of travel essentials. Not only are they super cute and you can mix and match them, but they keep me uber organized. There are so many different bags and sizes depending on what types of things you pack when you travel. I personally love the Brush Up Bag for all my makeup because it also has a spot to keep my brushes and tools. I then use some of the other cases like the Day Tripper, Getaway Bag, and Globetrotter for my face products and toiletries. The Face Case is where I keep all my jewelry and then the Packing Squad helps me separate and organize my clothing. I find that things pack better when you roll them, so I roll everything and put it into packing cubes.
USE CODE NIKKI20 FOR 20% OFF YOUR PURCHASE AT TRVL DESIGN UNTIL 10/23/20. 
ALLERGY MEDICINE (AND TISSUES)
When you are traveling to a different climate in the fall there are bound to be some new allergens. The last thing you want is to have to hunt down your favorite allergy medicine. I suggest having some kind of little first aid kit with you that has your allergy meds and some travel tissues.
EXTRA SOCKS
For some reason I never seem to pack enough socks for a trip. You don't want to have to re-wear a stinky pair after a hike. This is my rule of thumb, pack two pairs for each day of your trip.

LOTION
As the weather gets cooler, our skin gets drier. Make sure you have some moisturizing lotion to replenish your skin as you travel. This is very important for if you go on a plane as well.

TRAVEL CHARGER
You never know when you might wind up somewhere that you can't charge your phone. You definitely don't want to get lost in the middle of nowhere. Make sure you charge your travel charger before you go and keep it with you in your purse.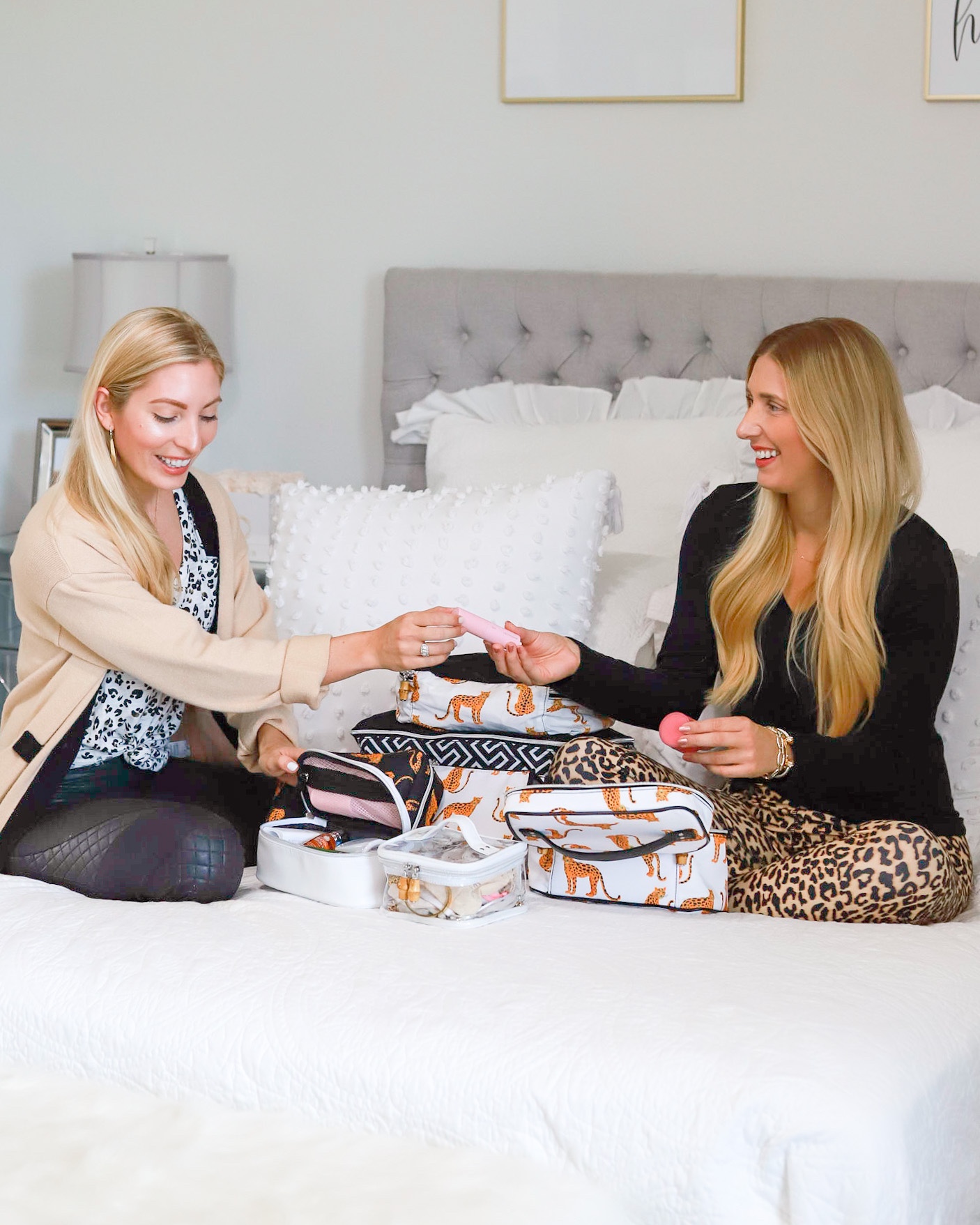 Do you have any additional travel essentials for fall trip that need to be added to this list?
Xoxo, Nikki