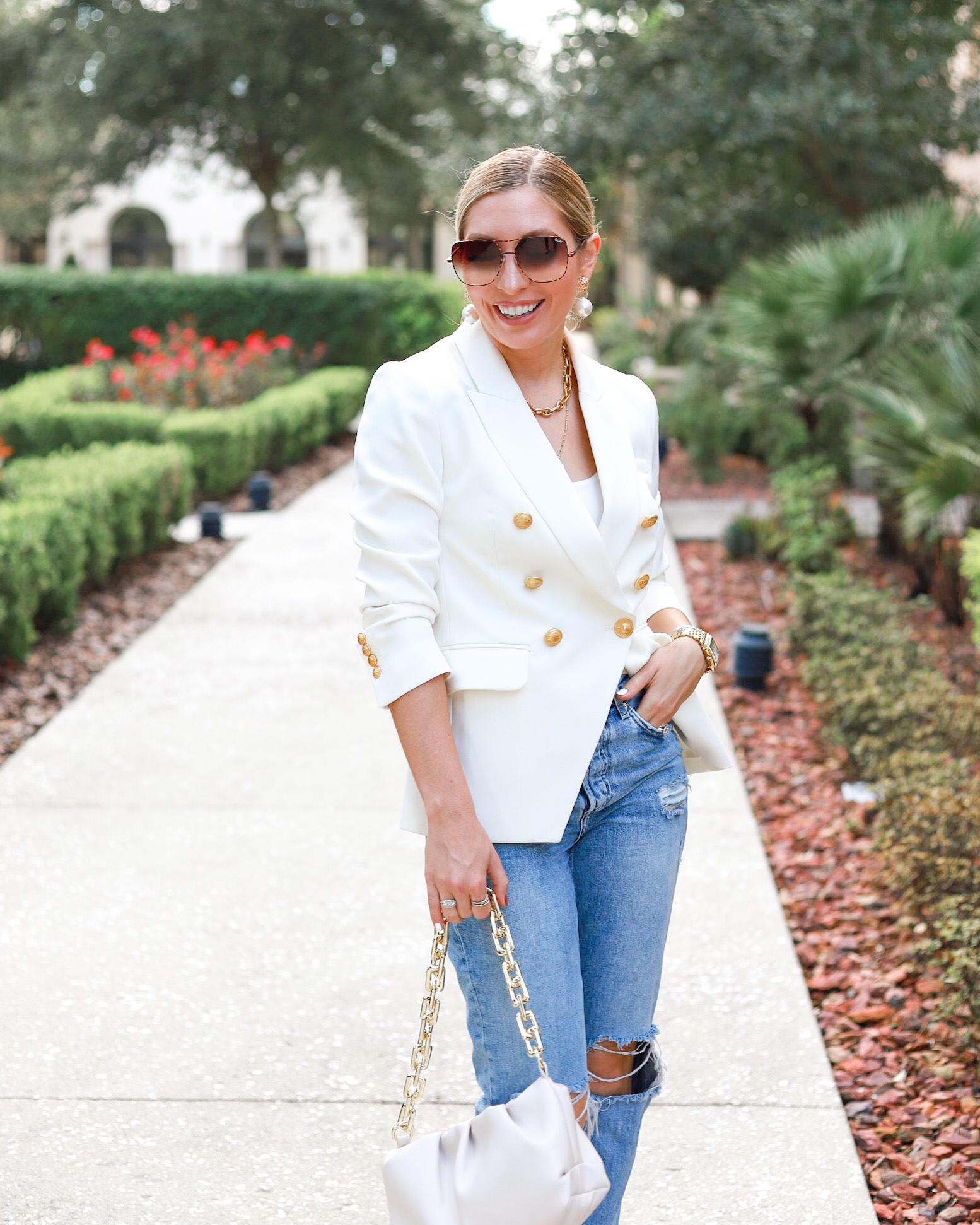 Everyone has dreams and goals that they want to achieve in their lifetime. One of mine was to become a fashion designer, since that didn't go exactly as planned, I started a fashion blog instead. I've bounced around with what I wanted to offer on my blog, and even changed the name a few times. I was still searching for how I was going to serve others. That's when I realized I needed a mission statement for my blog, and maybe even for my life. Through this I also want to help you come up with your own personal, or professional mission statement to get you on the path you want to be.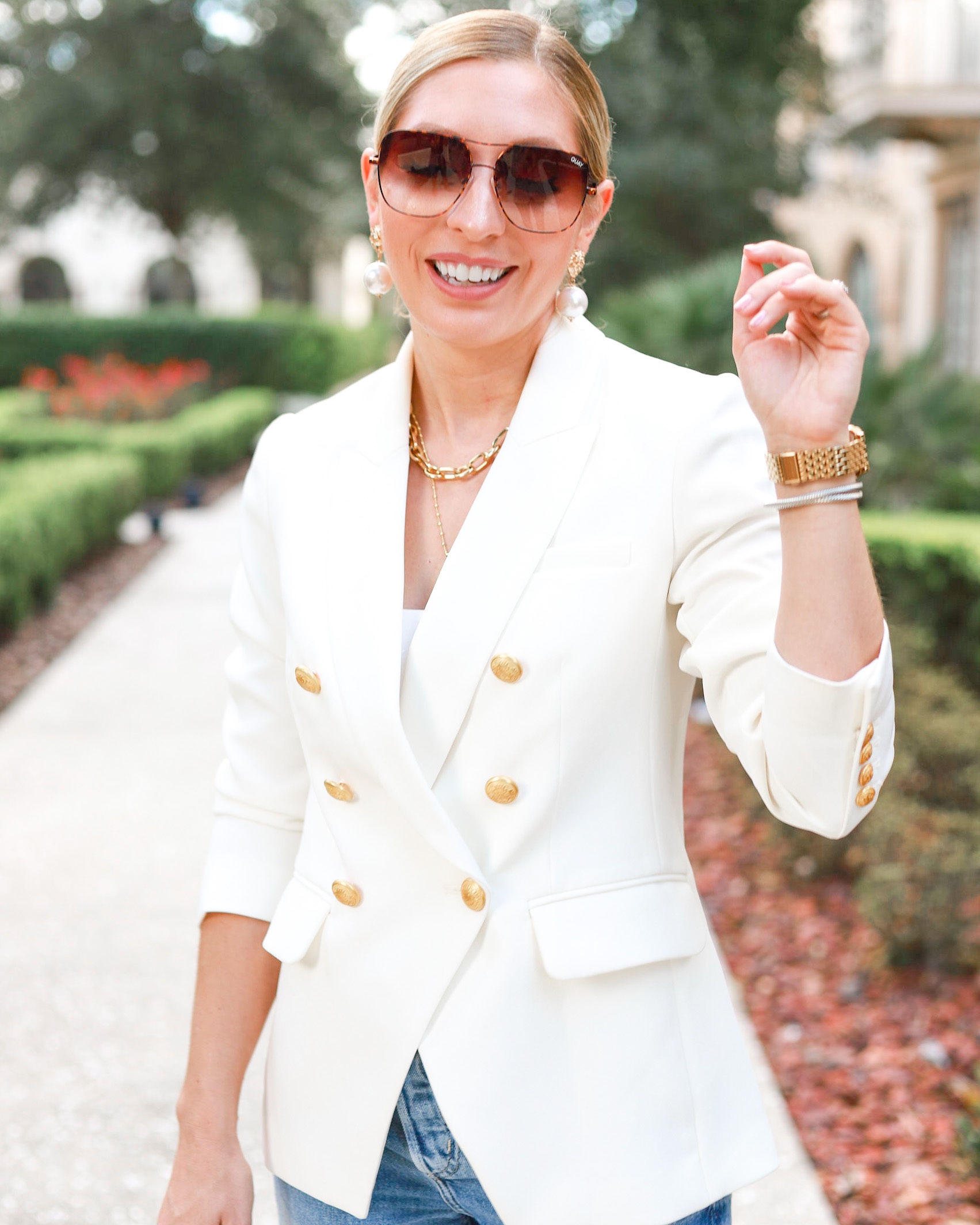 MY MISSION STATEMENT FOR MY BLOG
Hi, I'm Nikki and I'm a Fashion, Finance, and Lifestyle blogger in Orlando, FL. Part of what pushed me to start my blog were the things I am passionate about. I love to give ideas for decorating and entertaining, share the most delicious yet inexpensive bottles of Champagne, or help you find affordable pieces to style for the current season. Being an accountant by trade, I am your go-to blogger for busy moms and career women who want to find quality fashion pieces on a budget salary. It's trendy to be fiscally responsible, and who ways you, and your home, AND your wallet can't look good while you do it. 
HOW TO WRITE YOUR OWN MISSION STATEMENT
WHO I AM
Think of 3 words to describe yourself as a blogger, professional, or person. Do you wear a lot of hats? What fields do you tend to dabble in the most? I described myself as a Fashion, Finance, and Lifestyle blogger.
WHO I HELP
You obviously serve a target audience, but you need to narrow in on who that really is. What kind of people are you trying to reach? What is their age group, their area of interest, or even their gender? My main audience is made up of busy moms and career women who don't have a lot of time to be hunting for a good deal. These are women who love to look good, but don't really want to spend a ton of money all the time. This is why I share affordable and attainable fashion pieces for both casual days and the office.
HOW I SERVE
How are you serving your target audience? Are you someone who shares easy recipes, or are you a licensed professional that gives advice? Write down a few specific things that you know you are good at and that you could share with others.
Here are some ideas of what you may have to offer:
Legal, or professional advice
How to take photos
How to decorate on a budget
How to get organized
Capsule wardrobe
WHY
This "why" questions asks you – What will your readers get out of this deal? What is the positive impact you may have on the group that you have targeted. How will you fit into their lives? I fit into my readers lives by offering them a way to feel and look good while still being fiscally responsible. I am saving my readers money, which is why they keep coming back.
So tell me what is your mission statement? I would love to hear it in the comments below. Or, if you have any additional tips for others trying to create their own.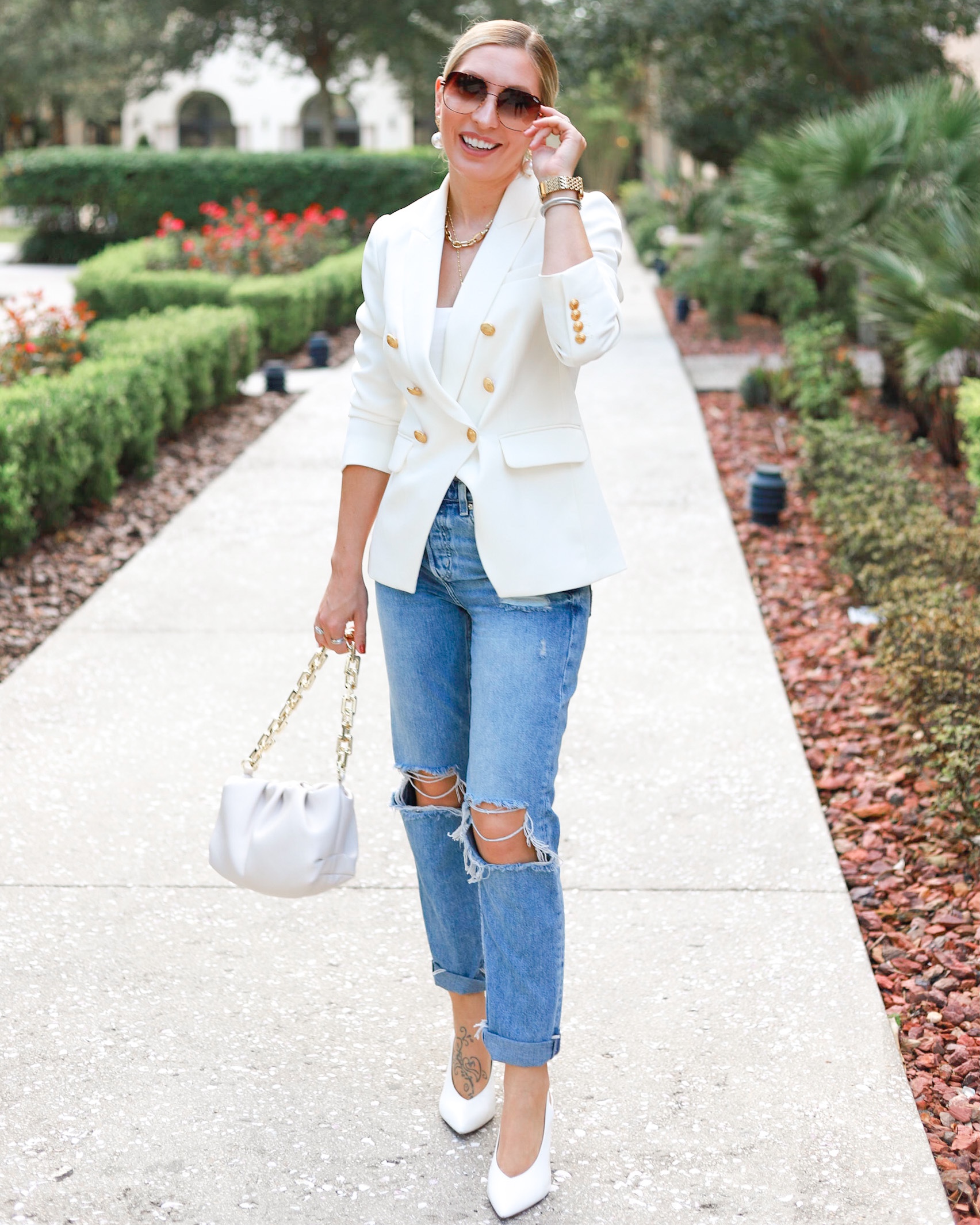 Blazer: Express | Jeans: H&M | Heels: DSW | Sunglasses: Quay | Purse: Shein | Earrings Similar: Revolve & Revolve | Necklace: Revolve
Xoxo, Nikki