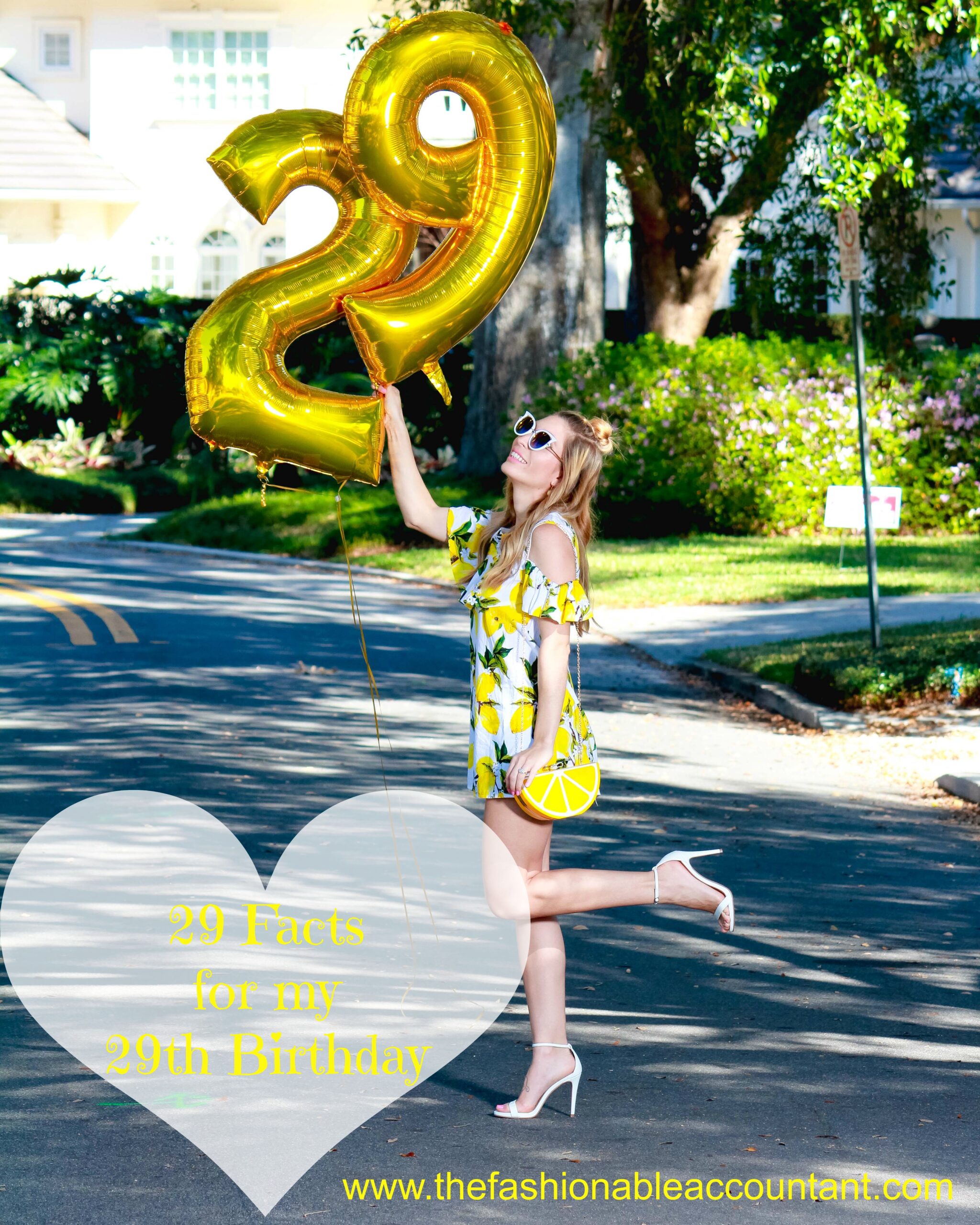 It's my party I can cry if I want to, cry if I want to…eeeek yah no crying here!!! Not quite 30 yet ya'll. Today's post is not a Fashion & Finance Friday post, but something a bit different in celebration with my birthday. Since my birthday falls on TODAY, I thought I would share 29 facts about me that you may not know. Right now I am headed off to spend some quality time with my momma, my sissy (aka my lil ball of sass), my two best boys and my partner. The plans for tonight are to catch up on long over due conversation, delicious drinks, and some sushi at CowFish, which I have never been to. Yay for new experiences. I hope you all have a wonderful Friday, it's practically the weekend, and I hope you enjoy getting to know me a little bit more.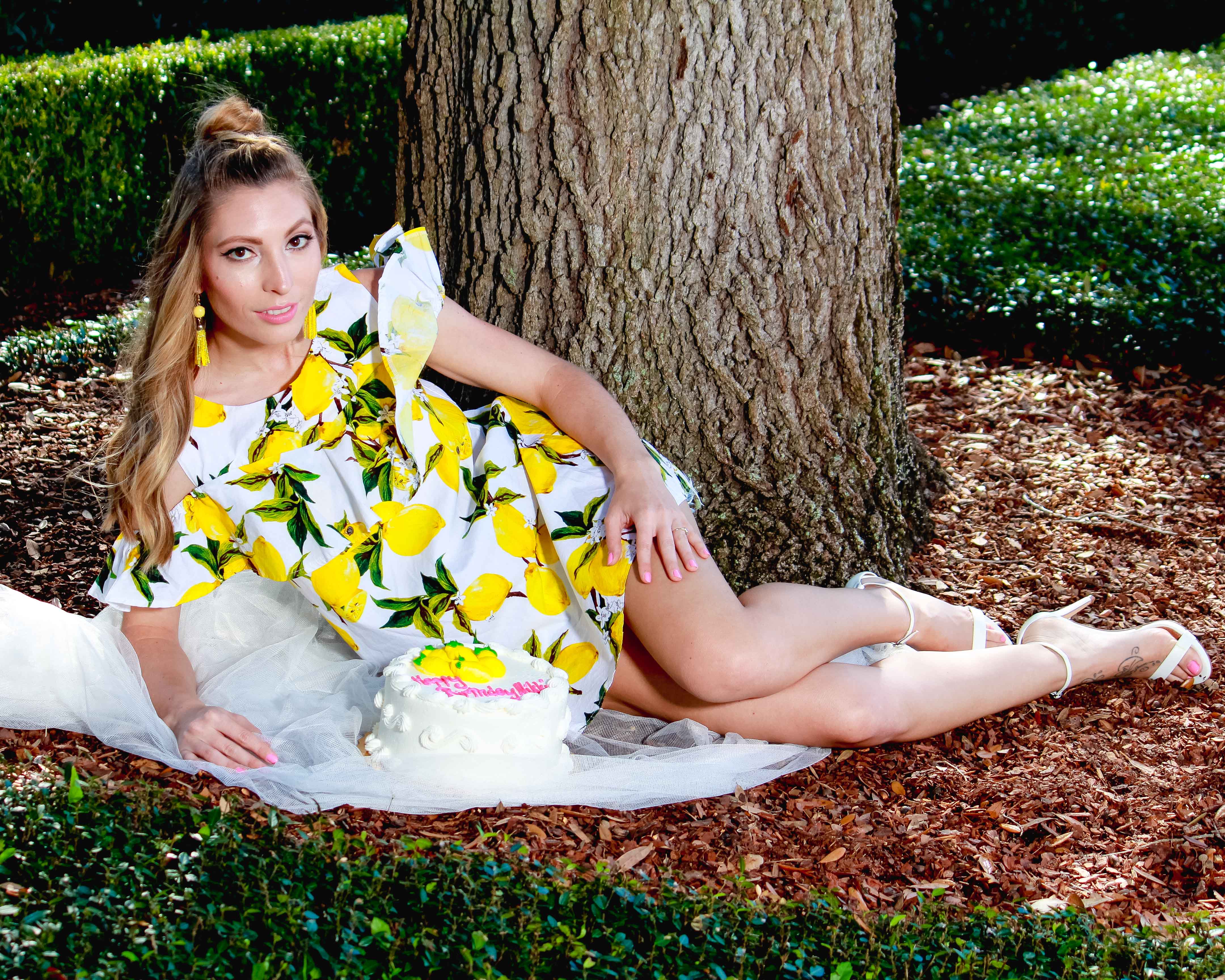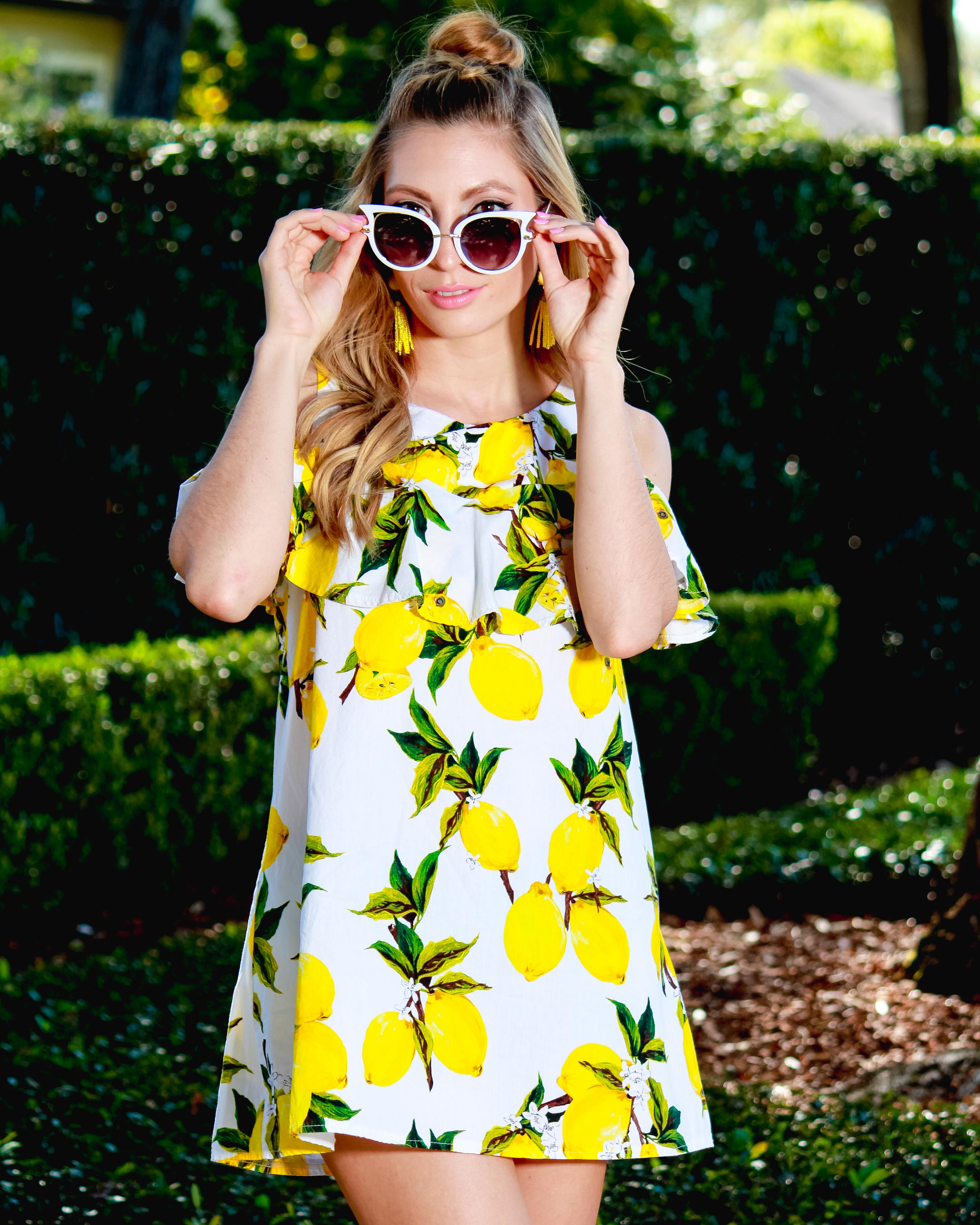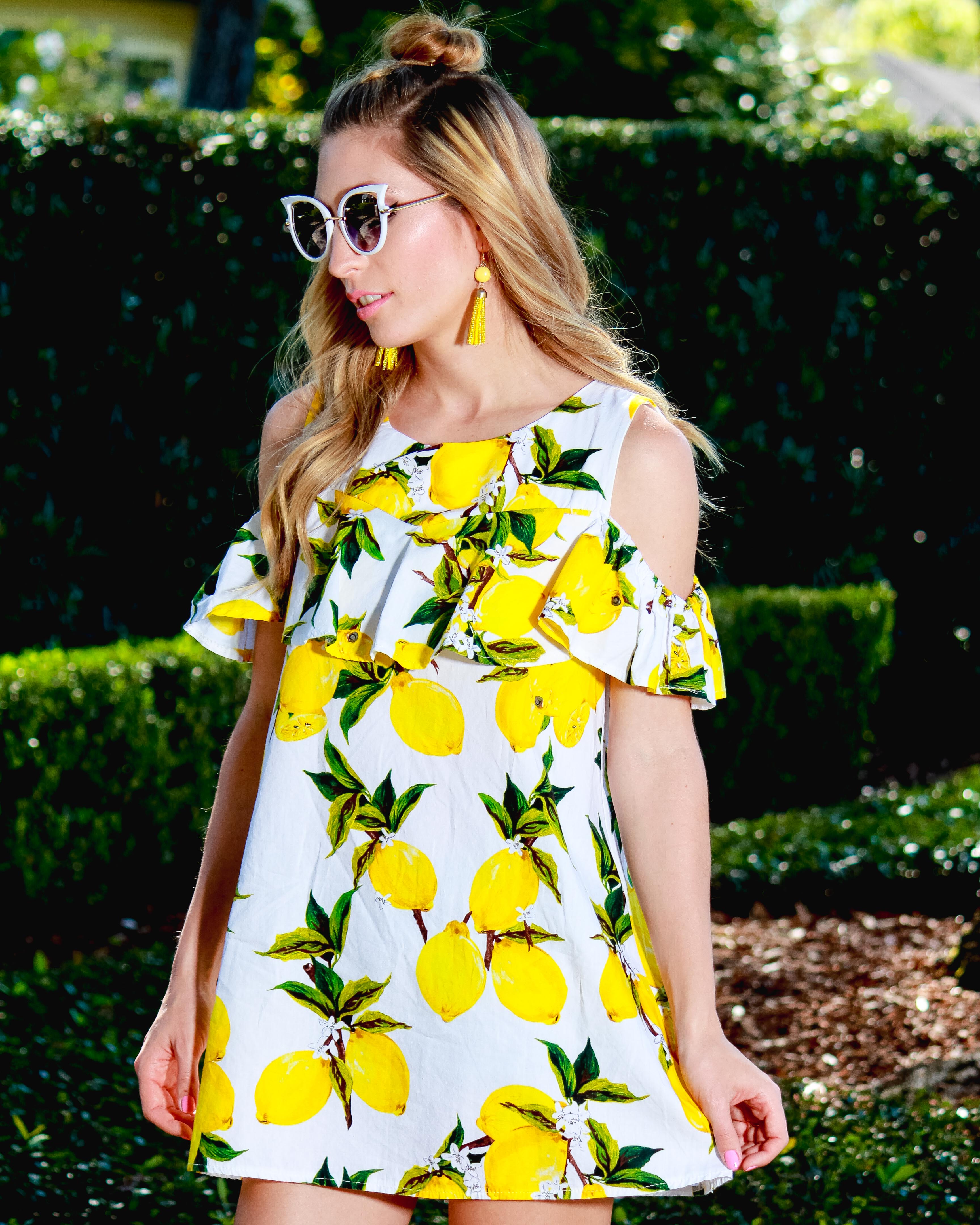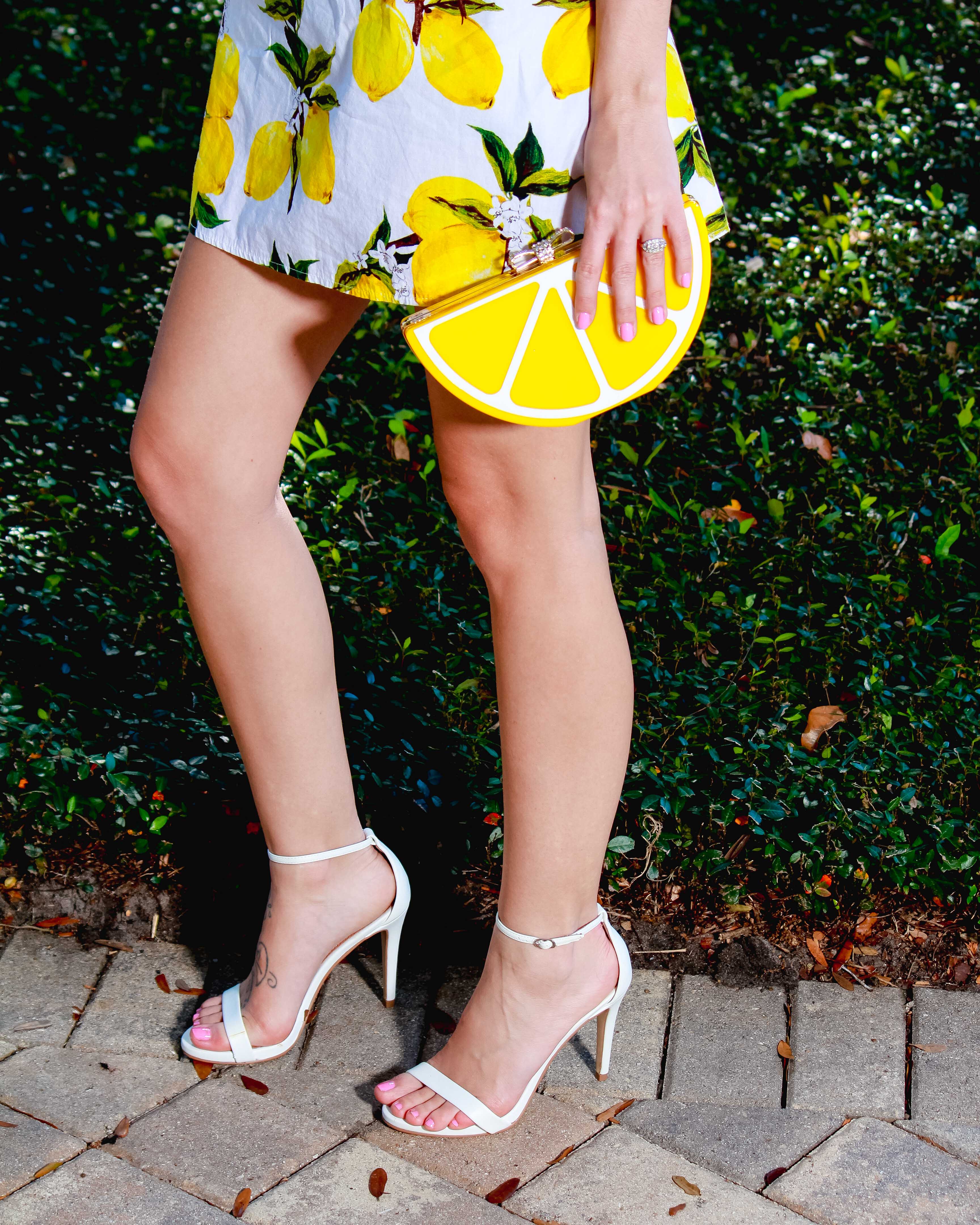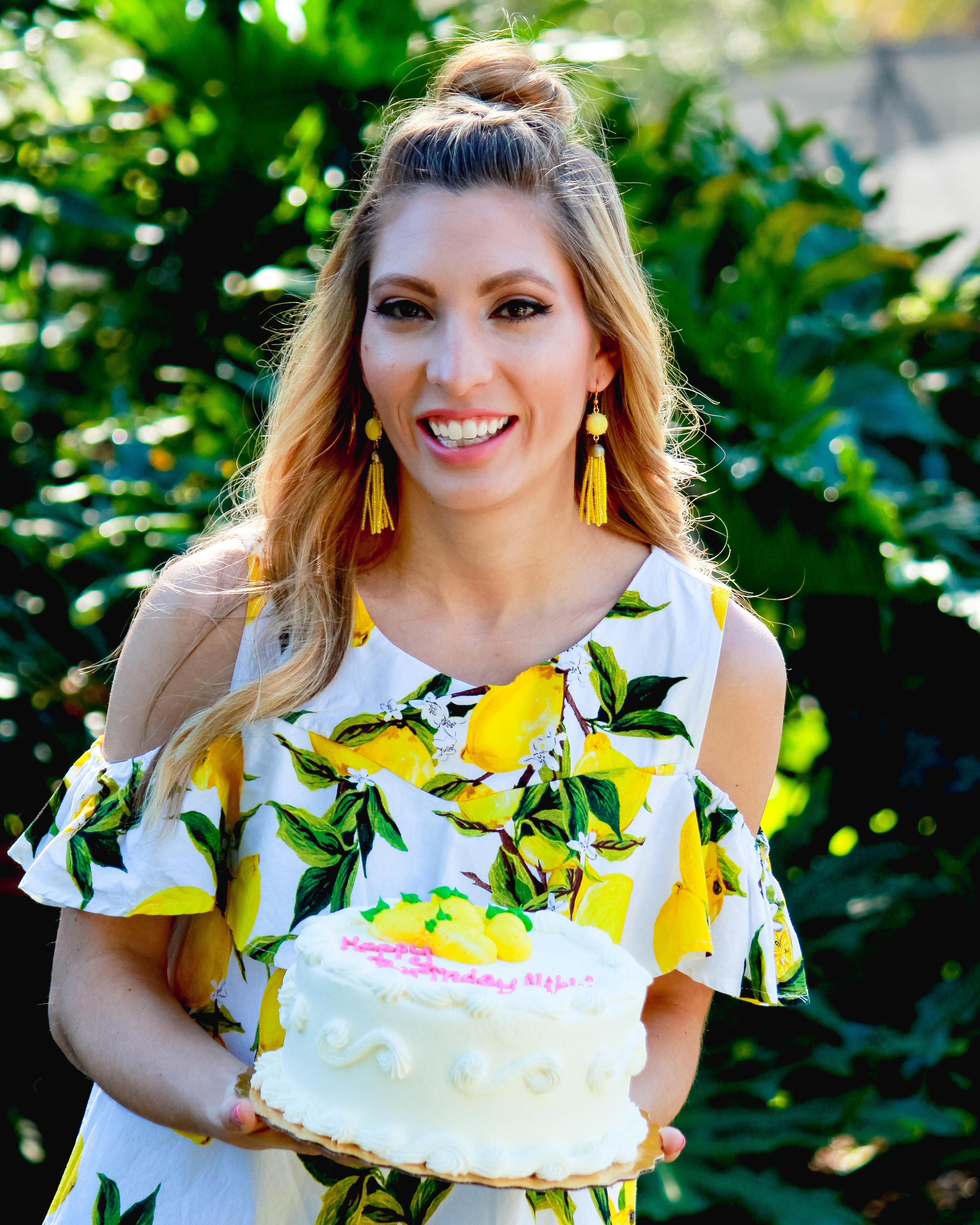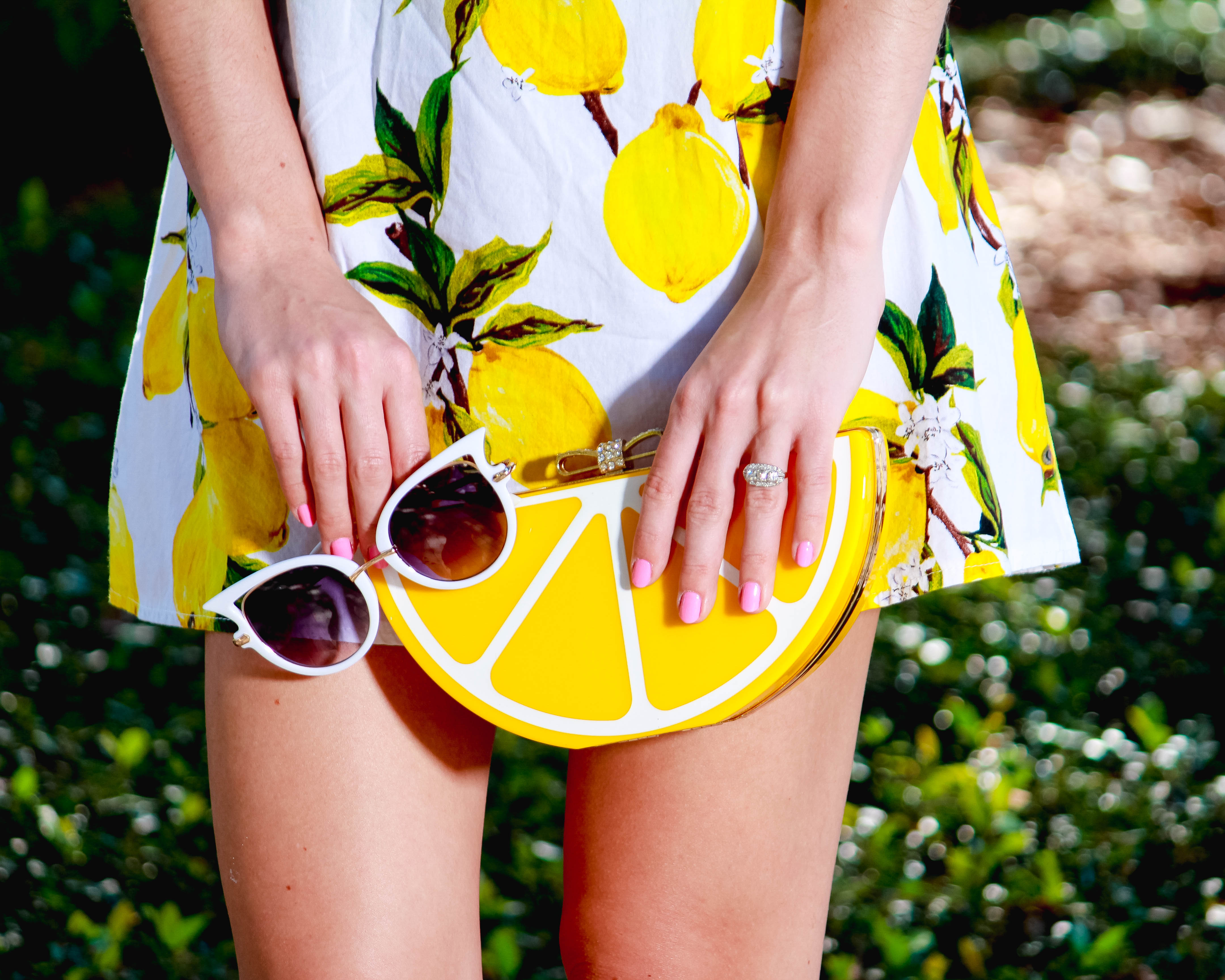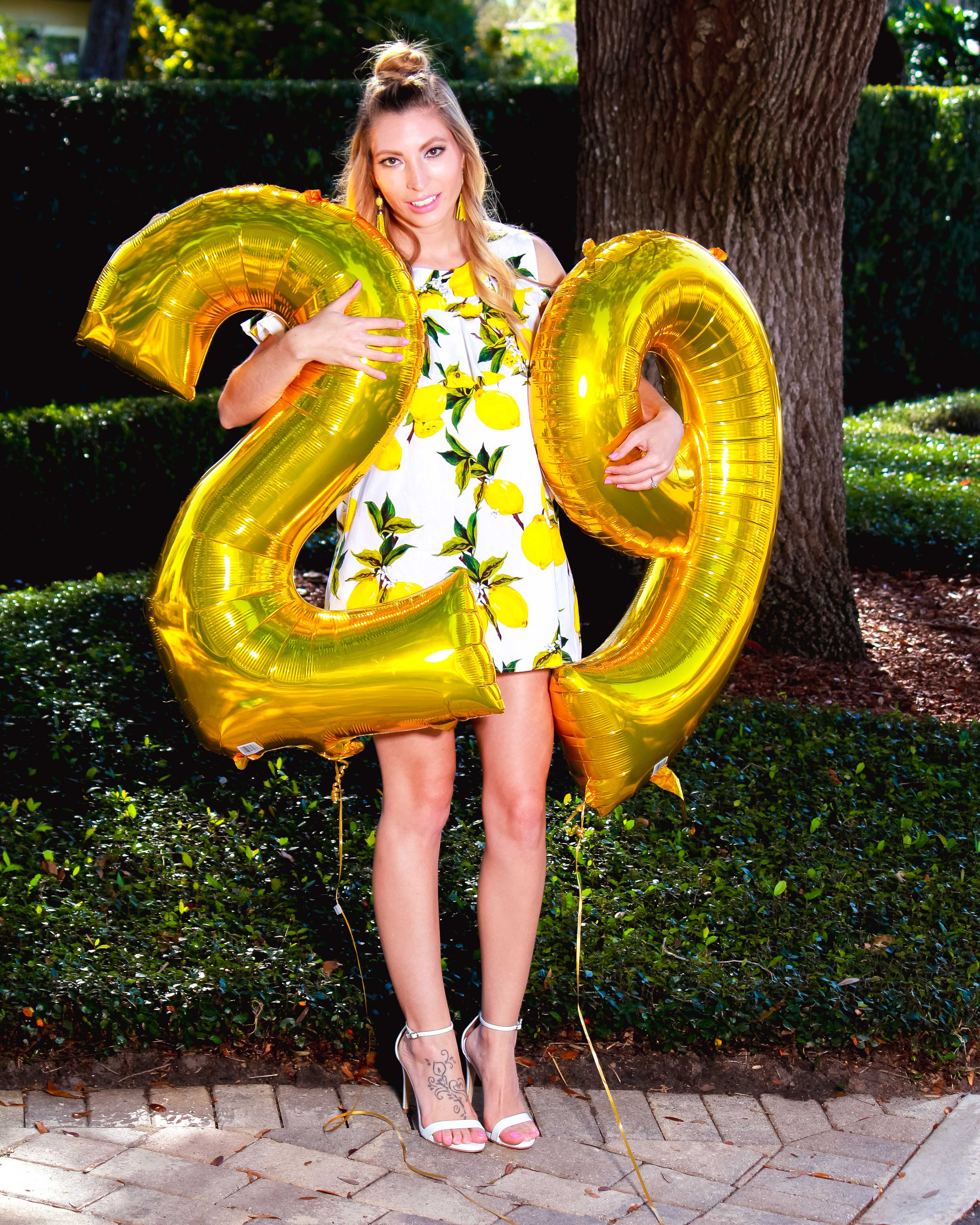 29 FACTS ABOUT ME
I am an Aries. "Well duh Nikki", you say, "Your Birthday is on March 24th." Well what you didn't know is that my personality really aligns well with an Aries. I am super stubborn. Haha
I moved around a lot growing up and ended up going to about 15 schools from Elementary school to High school.
My favorite colors are blush and gold. Hmm probably couldn't tell that from my website. 😉
I have an evil orange kitty named Ted, who I have simply nicknamed at this point "fat boy".
If it has pineapples, or flamingos on it, then I probably want it, or already own it. These are two of my favorite things
I have over 100 pairs of shoes and my clothing takes up 3 closets in the house.
I finally settled into my forever home last year and up till then I moved at least every 18 months, yet always seemed to immediately make my house feel like home.
I am a major coffee addict. My current favorite that my best friend Leah got me into, is Café Bustelo.
If a restaurant doesn't have cherry coke, I will convince the waiter, bar tender whoever, to make me one.
I like my Chick-fil-A nuggets grilled with plenty of Polynesian sauce for my nuggets and my fries.
I didn't start college until I was 21 because I had my first son when I was 18 and my second when I was 22.
I completed my Bachelor's degree on campus and online all while working full time and raising two children as a single parent.
My favorite foods are Sushi, Greek, and Thai.
I taught myself how to do makeup completely from YouTube tutorials.
My undergarments are almost always matching. (haha TMI)
I always sneeze when I go out in the sun. I used to think I was allergic.
When I hear myself talk in a recording, or video I swear I sound like I have a lisp. Am I the only one who thinks I sound completely different when recorded??
Nikki is short for my middle name of Nicole. I never liked the name Brittany (my first name), so in 6th grade when I started a new school I just created my own nickname and it's been my name ever since.
I need glasses, but I always seem to forget them. I finally got contacts for the first time last year.
My favorite cartoon character growing up was Sailor Moon. Heck, she still is!!
I'm an avid list maker and budgeter, like I do it for fun. Yes I'm weird and proud of it!
I can read a book like it's going out of style. If I start one, then I don't want to put it down until I'm finished.
I don't watch sports much, but my teams are the Orlando Magic for Basketball and Green Bay Packers for Football.
My exercise and sport of choice is playing tennis. I take a lesson every other week with my sister-in-law.
I can't stand water unless it's carbonated, or flavored.
My favorite show, or movie is anything with Vampires in it. Were you sad when Vampire Diaries ended?? I was majorly disappointed.
I am OCD and don't have a lot of patience. This in the sense that I always want things to be clean and organized and I seem to always be singing, "If you want it done right, do it yourself," to myself.
I got accepted to three different fashion design schools, but I was too scared to take the leap and ended up going with the more practical path of accounting.
I pick up new skills very quickly and always do my research to learn as much as I can. So far I have learned sewing, dancing, blogging, photography, web design, jewelry making, song writing, and I will never stop attempting to learn. If I want to do something, I do it and that's the end of the discussion.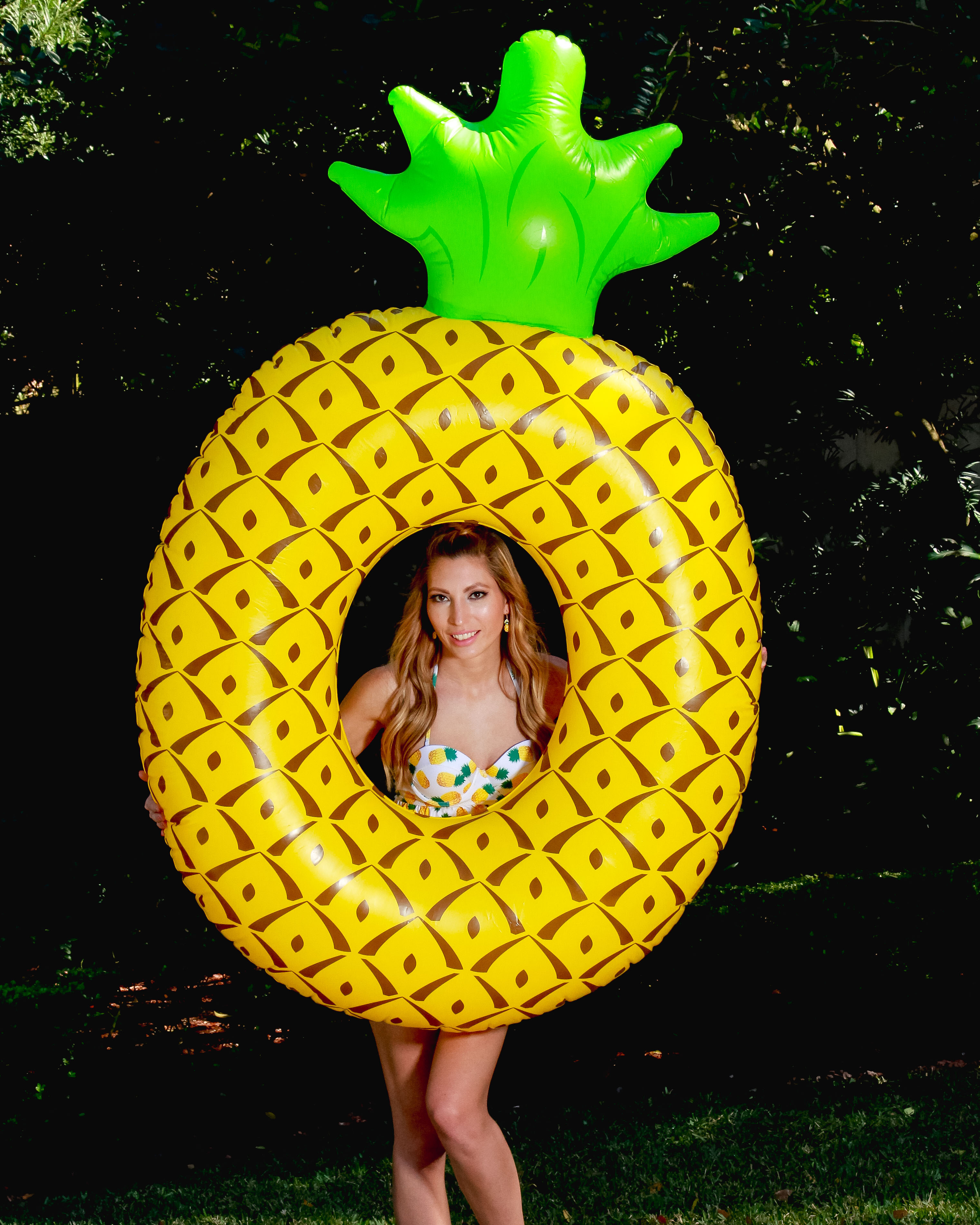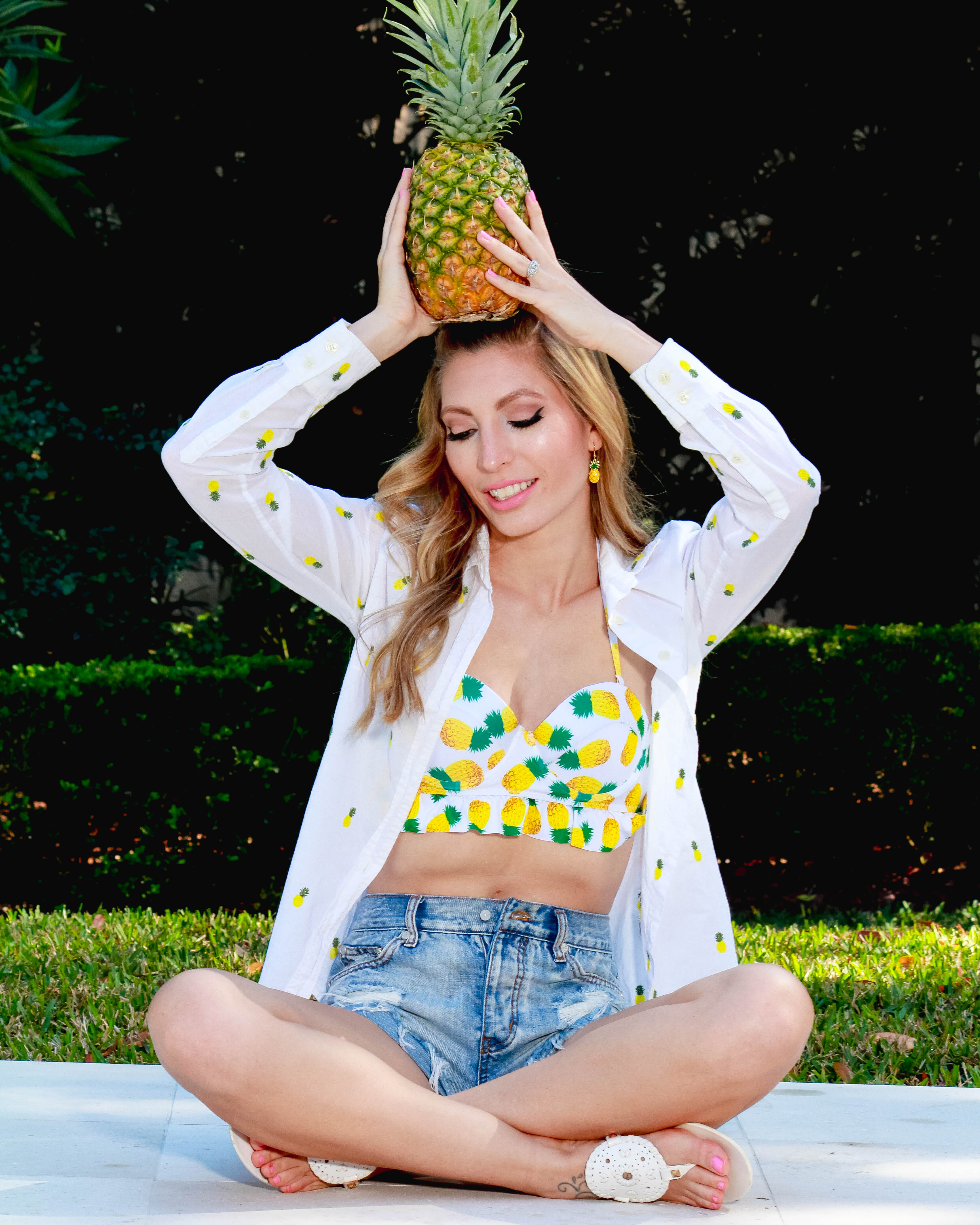 *Photography by Gil Sturgis with CFM Magazine & Bodyscape Photography. The Fashionable Accountant was featured in the March Issue of CFM Magazine.
P.S. Check our my very first YouTube video!
DON'T FORGET TO LIKE & SUBSCRIBE. CLICK HERE TO FOLLOW ME ON INSTAGRAM.
I hope you enjoyed getting to know a bit about me and leave me a comment below with an interesting fact about yourself!!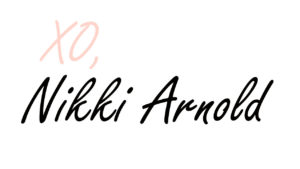 SHOP THE POST:

PIN IT