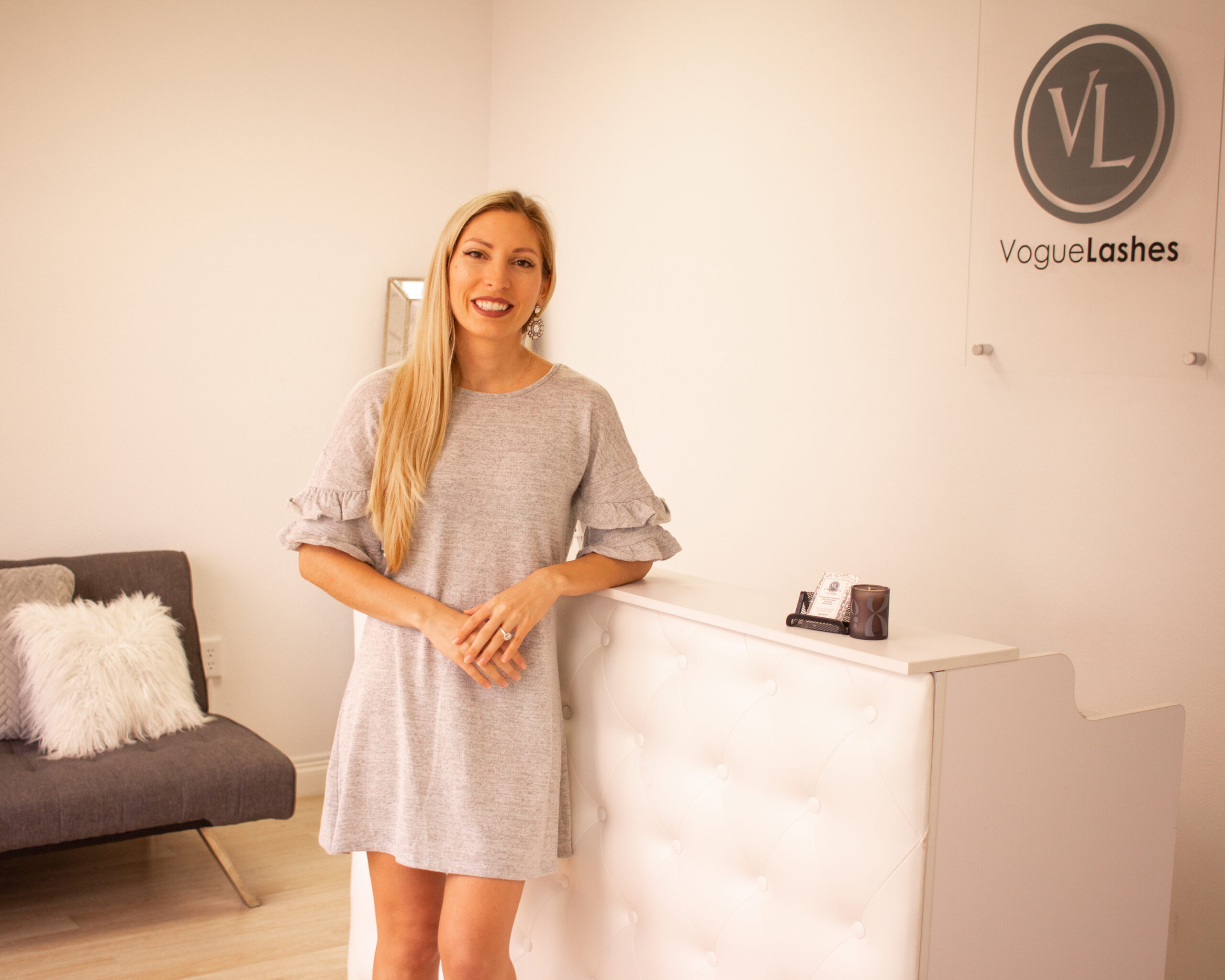 Finally, beauty detail number three, lash extensions. What lengths would you go to in order to have long full lashes? (Pun intended!) Most women simply don't have the time, or the patience to apply false lashes for an event, let alone every day. So, it's not surprising that it's become an increasing trend for people to be getting lash extensions. However, there are so many things to be aware of in order to make sure you will be having gorgeous fluttery lashes, versus people who have had theirs fall out, or had bad reactions. I wanted to touch on a few different aspects of reality and myths, plus take you through the process of how they are applied and kept up with.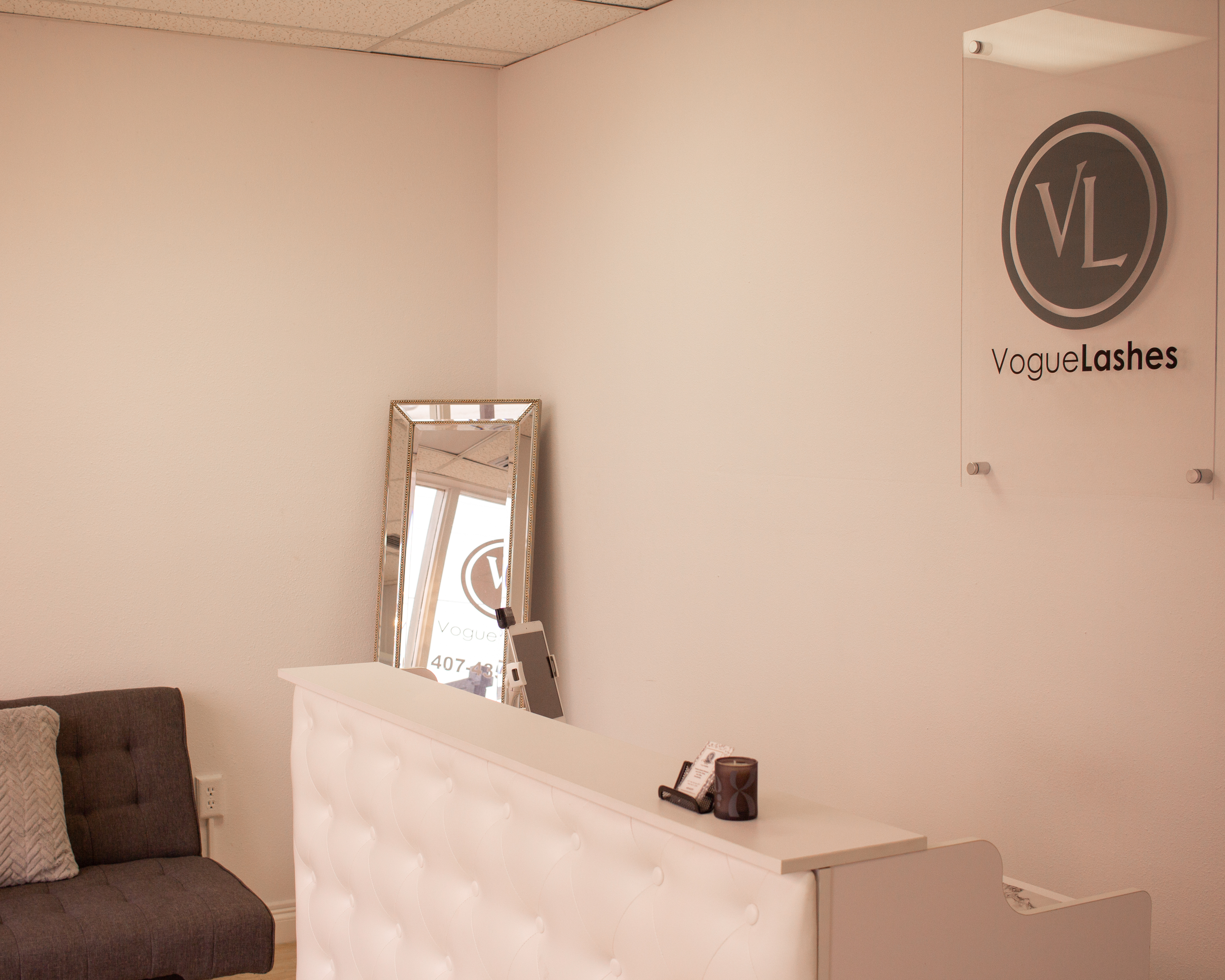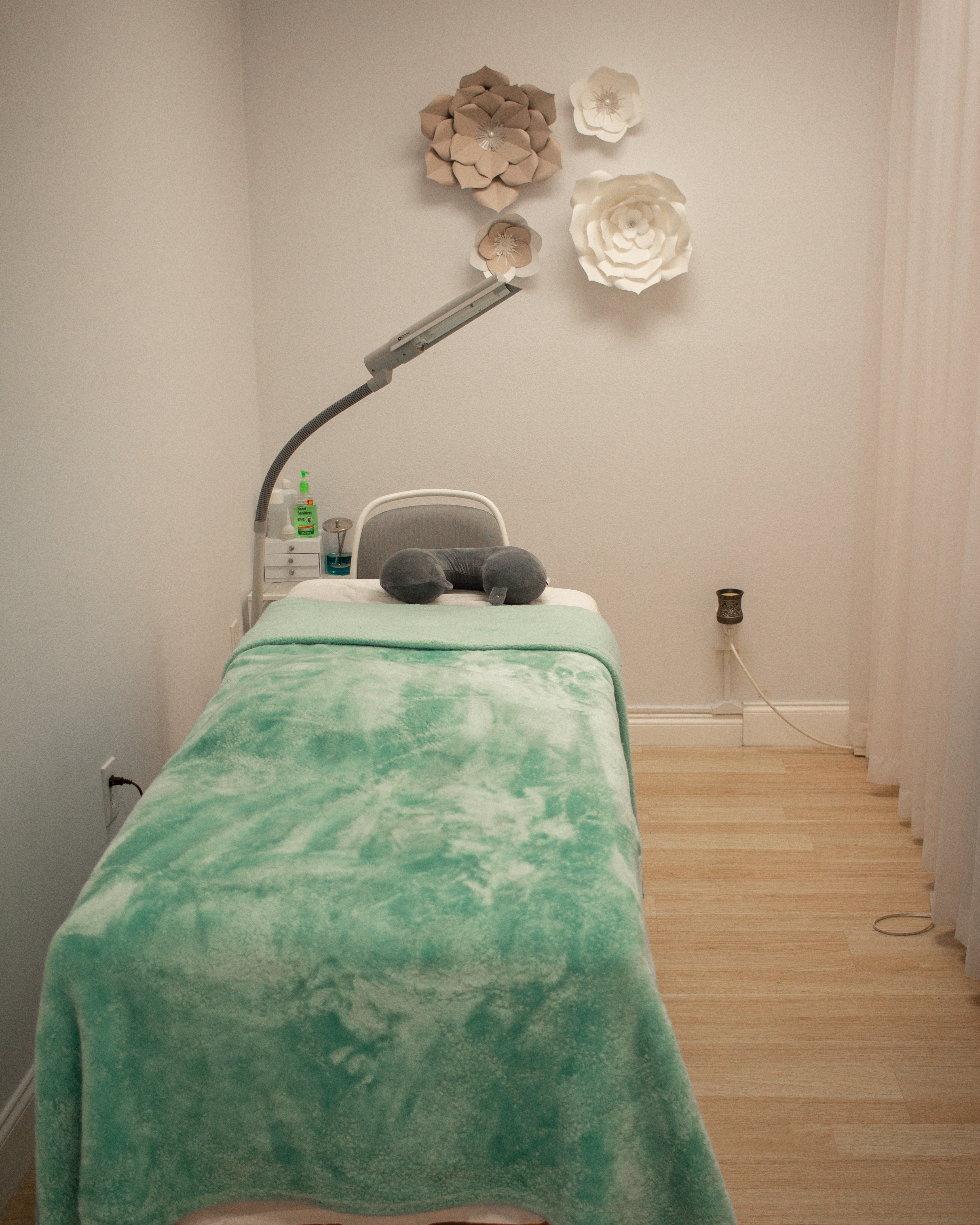 LASH PREP
Before you get your lashes done you need to find out if you are allergic to anything. This will help your tech to make sure that you will not have a bad reaction to the glue they are using. Make sure you go to a lash place that you see them sterilizing all of their tools and that they clean your lashes well before they start applying falsies. Your lash tech will ask you questions about what style lashes you want, how big of a curl, and how much volume. This will determine the type of lashes they use for your extensions. I personally use a D curl lash and I like for them to use shorter ones towards the inner portion of my eye and longer ones on the outside to create more of a cat eye. I also do regular lash extensions and not volume because it looks more natural.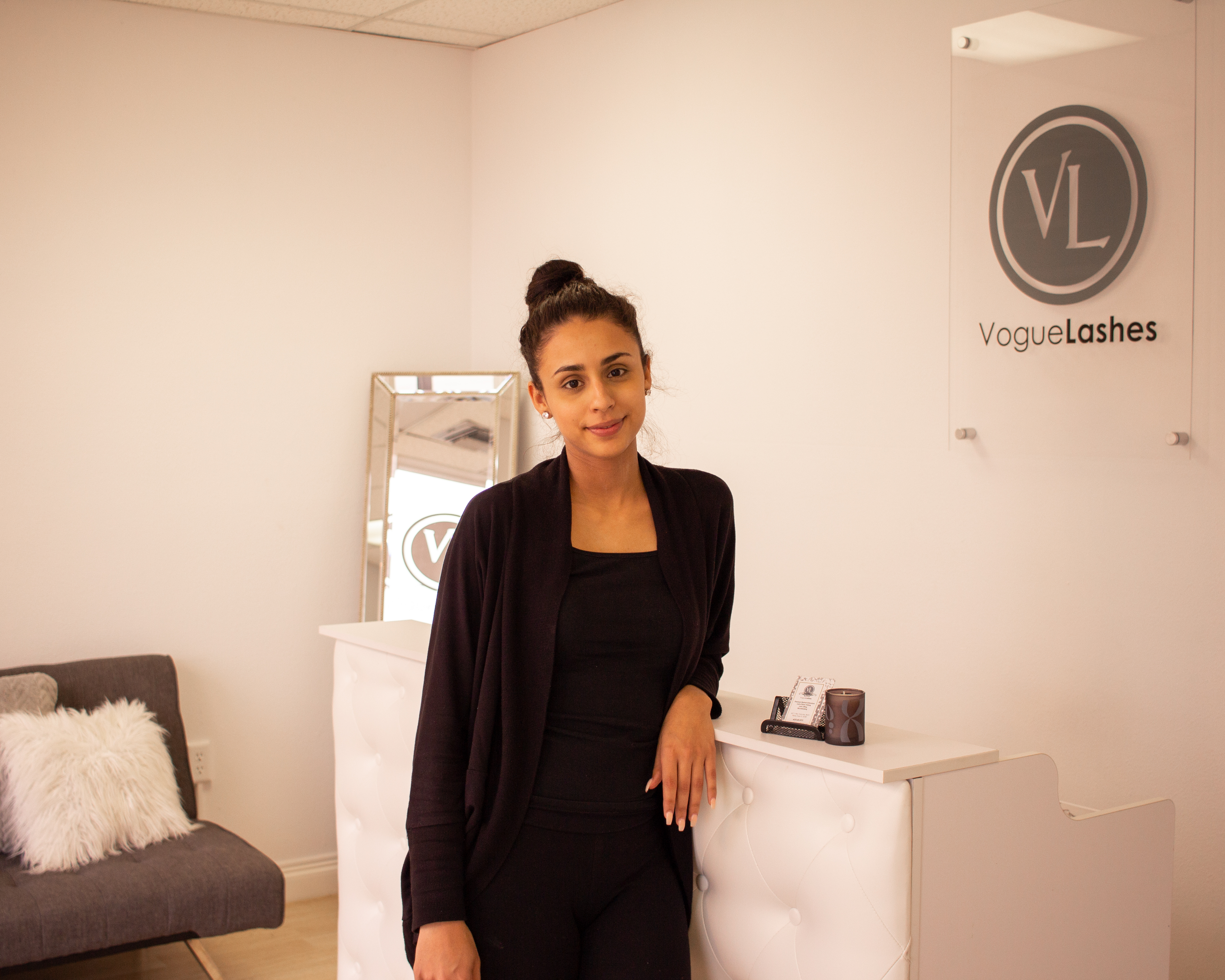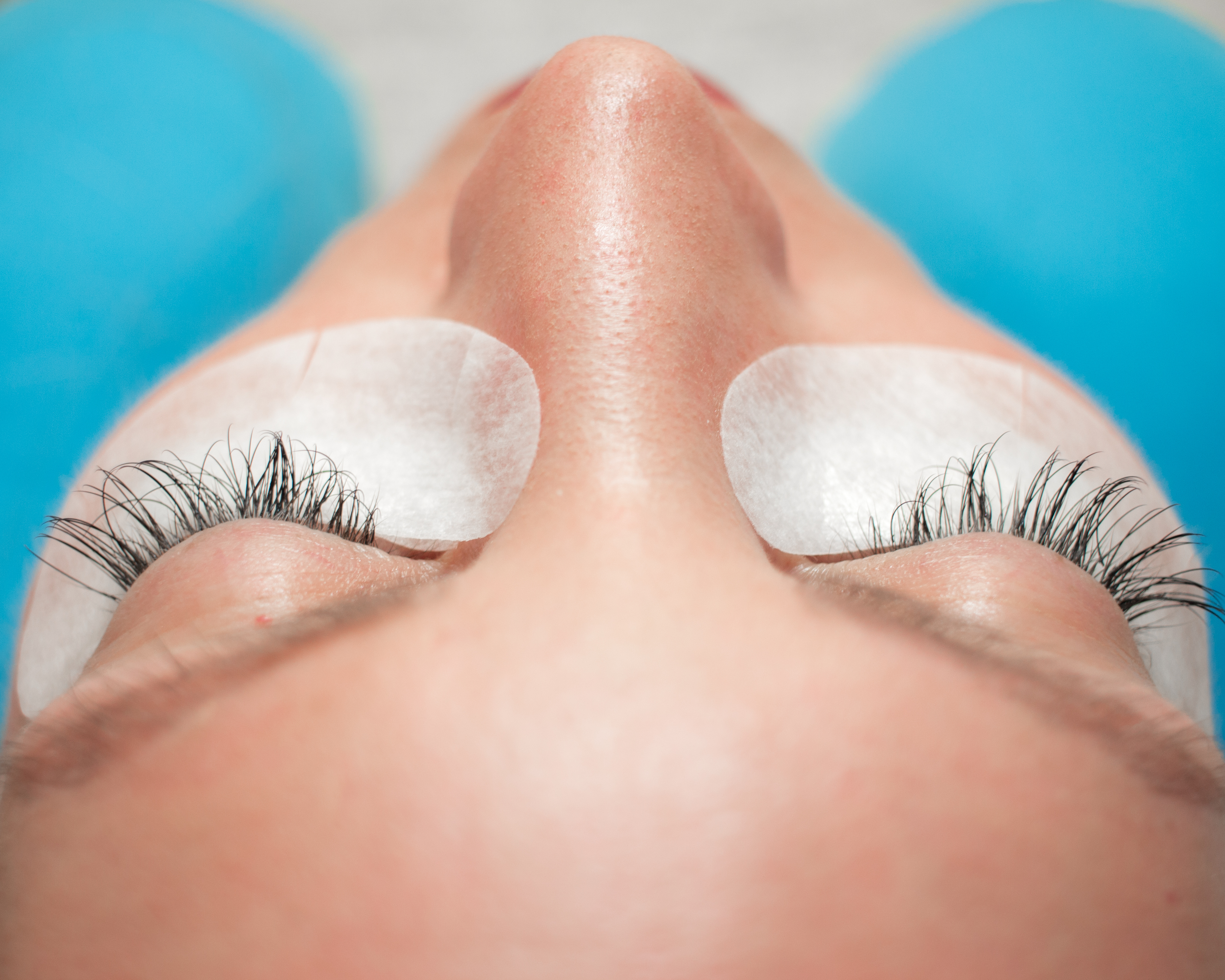 THE PROCESS
Your lash tech will first clean your lashes and then use a surgical tape to gently tape your bottom lashes down and out of the way. Don't worry the tape will not pull your lashes out. Then they put a white gel under eye pad down over that so that they can see all of your lashes very well. They go lash by lash and apply one false lash to one individual real lash. They do this until your lashes look even and full. The whole process for a new set of lashes takes about 2 hours. When you go get a fill it normally takes no longer than 1-1.25 hrs.
There are three types of lashes. Synthetic, Silk, and Mink. I prefer the Synthetic Mink lashes because I'm not putting animal hairs on my face that I may have a bad reaction to, plus they hold the curl much better. Many times Mink lashes fall flat and I have not tested out the Silk lashes yet. I also suggest not going too dramatic at first because you want your lashes to get used to holding more weight and you can always go fuller the next time around.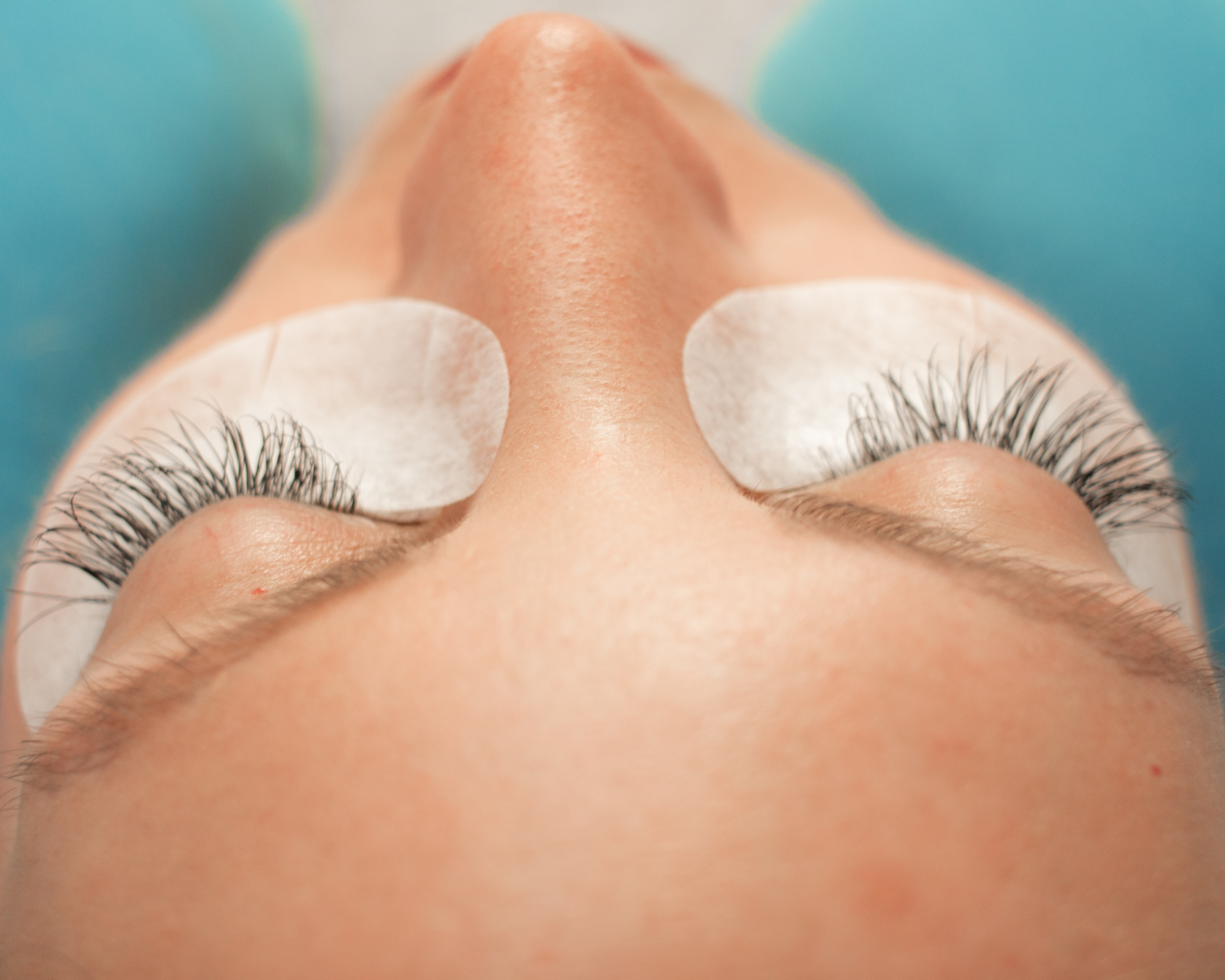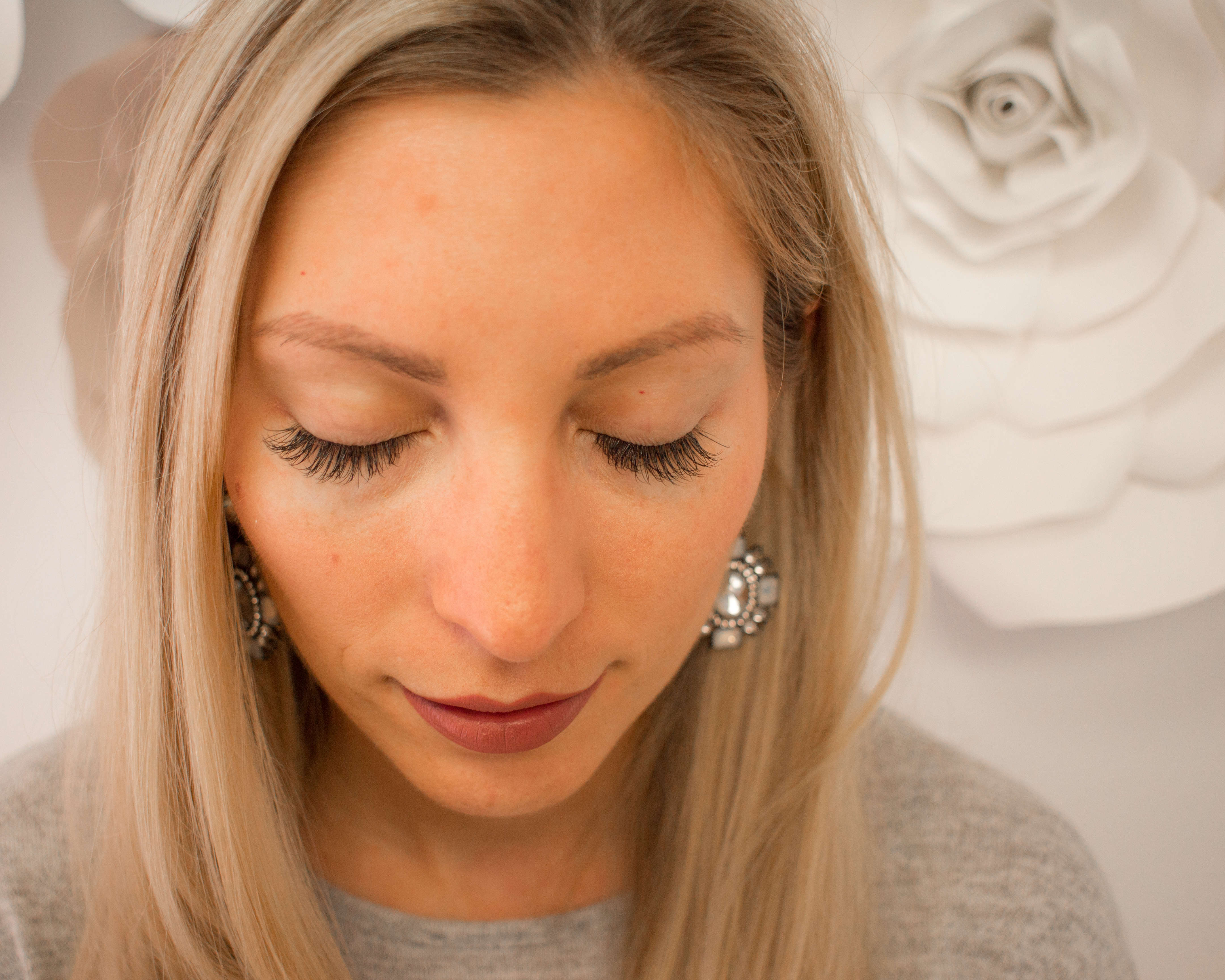 THE UPKEEP
After your lashes are done there are a few things you need to be aware of in order to take care of them properly. For the first 24-48 hrs you need to avoid getting your lashes wet. The adhesive needs to fully dry, so no swimming, no very steamy showers, and no getting your face completely wet in the shower, or sink. Oh, no sweating from working out either. After this time has passed you want to make sure you are washing your lashes daily. Lashes are like your hair, so the follicles will get oily and oils are not a friend for lash glue. You will want to use an oil free makeup remover and clean your lashes daily with this. You also will need to use a clean mascara wand to brush your lashes morning and night. Do not touch your lashes with your fingers.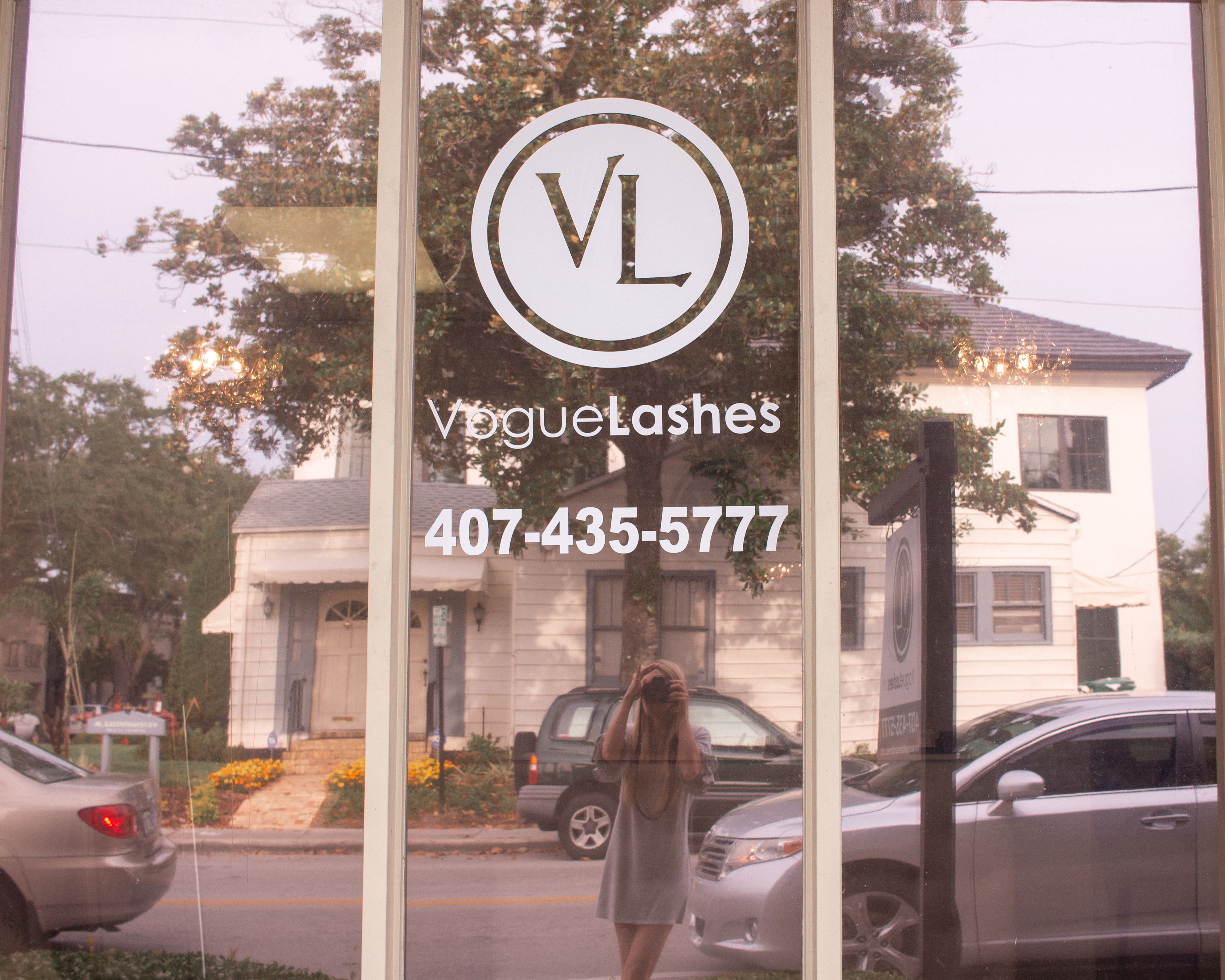 Lashes will need to be re-filled every 2-4 weeks. Many times the longer you go, the more expensive your fill will be. Where I go, Vogue Lashes, the fills are $50 and I go every 2-3 weeks. If you are going for the first time though and you use the code VLASH20, then you will get 20% off your lash visit. The average price for a full set of lashes for the first time is $150.
EXTRA TIPS
Do not ever get the cluster lashes at a nail salon. Those are only meant to last a couple days like lash strips and will hurt as your lashes start to grow out. This will sometimes pull on your lashes and cause them to come out with the cluster extensions. Also, there are many salons that do not use the proper glue and then this could cause your lashes to fall out.
Make sure you wash your lashes. Do not think that it will be better to not get them wet at all in order to protect them. Your lashes will actually fall out faster because they are producing oil, plus you will get a lot of sleepy crust stuck in your lashes.
Do not pull on your lashes, or rub your eyes. This will cause your lashes trauma and they may fall out faster. You could end up pulling out your real lashes with the false lashes. Lashes do grow and shed, but you don't want to speed that process along by pulling on them.
You can wear mascara on top of your lashes, though I don't recommend it. You have to be very careful when you are removing the mascara and to me, the point of having lashes is to not need mascara.
The first time you get your lashes done, your eyes may be more sensitive, so don't be alarmed if you can feel the fumes a bit. However, do speak up and mention it to your lash tech. If after the second time you are still feeling pretty watery and you are feeling a burn, then it could be a glue allergy and you need to say something in order to find the product that will work best for you!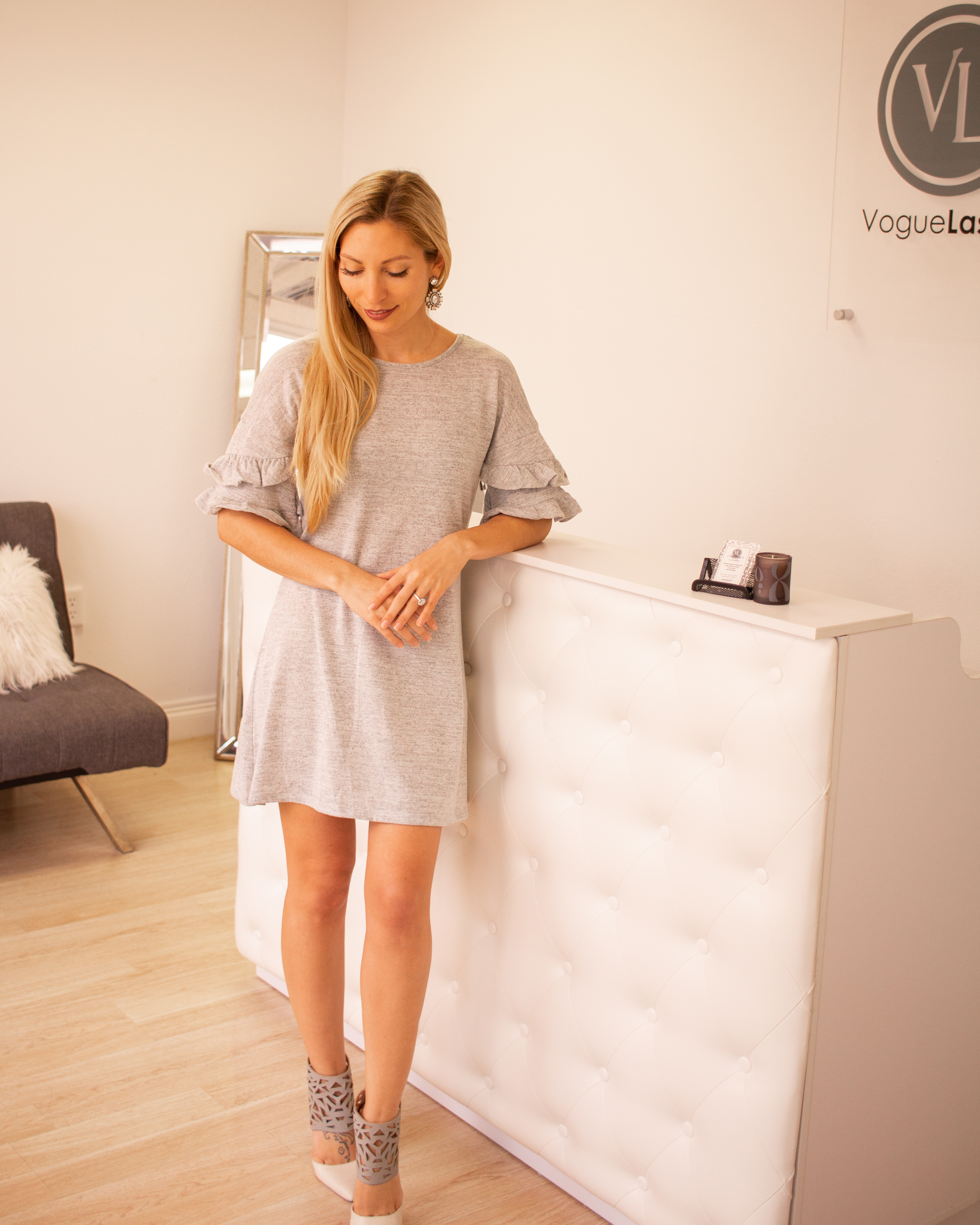 I hope all of these tips will give you some insight into lash extensions if you were considering getting them done. Do you already have lash extensions, want them, or do you already have amazing natural lashes? I would love to know your thoughts!!
*My lash extensions were provided free of charge by Vogue Lashes, but all opinions are 100% my own, and all research was done by myself.