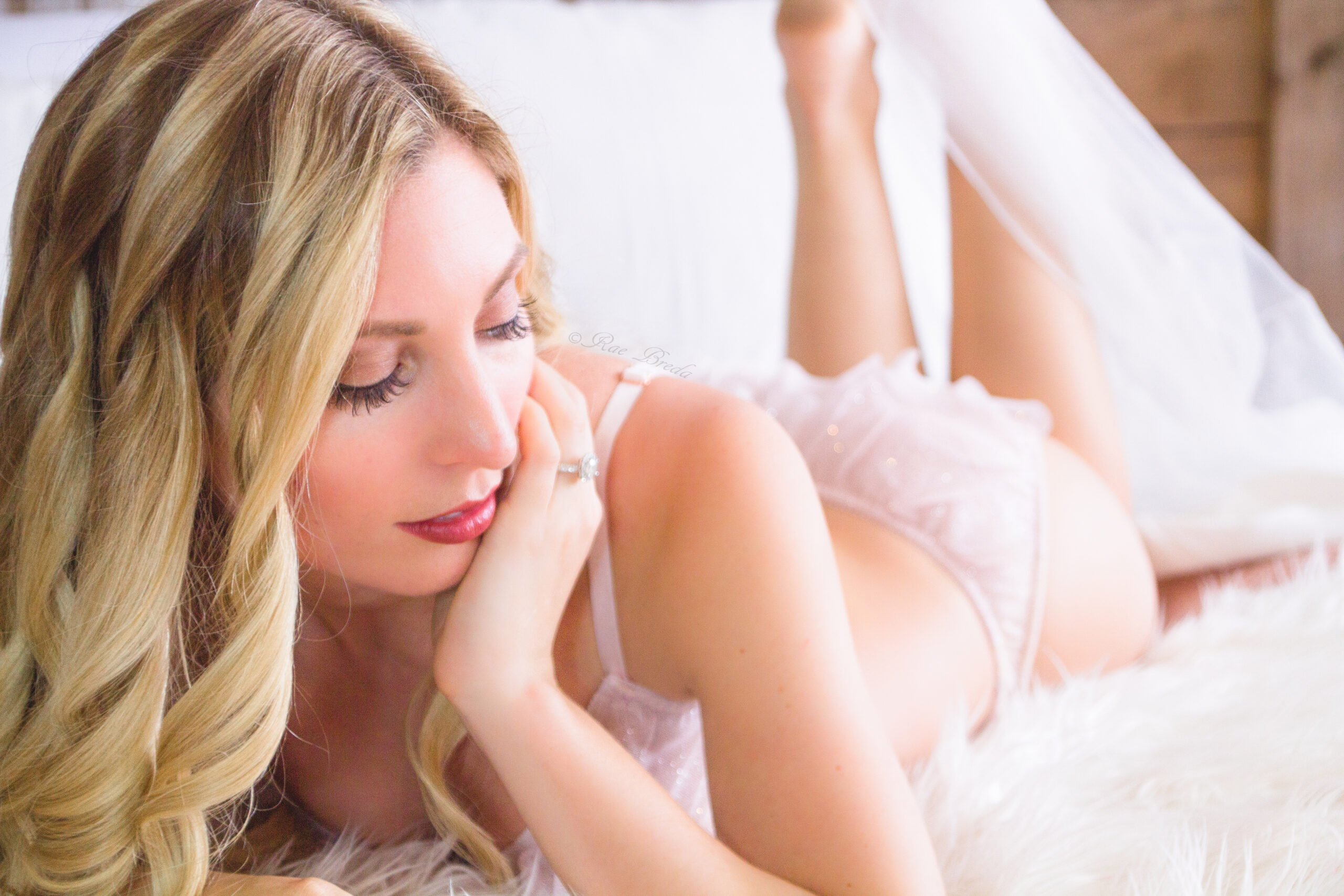 Today we're getting personal, not that we haven't already with my recent post about waxing, and the one on Botox. Lingerie is a big part of weddings, and that's real life! It's a seriously huge part that you do NOT want to skimp on, or forget about. You are either going to have it on under your dress for a post wedding surprise, or have it waiting to change into if you are unable to wear it under your dress. No, you shouldn't forgo the bridal lingerie just because it doesn't go with your wedding dress. That's what the, "let me slip into something a bit more comfortable," line is for!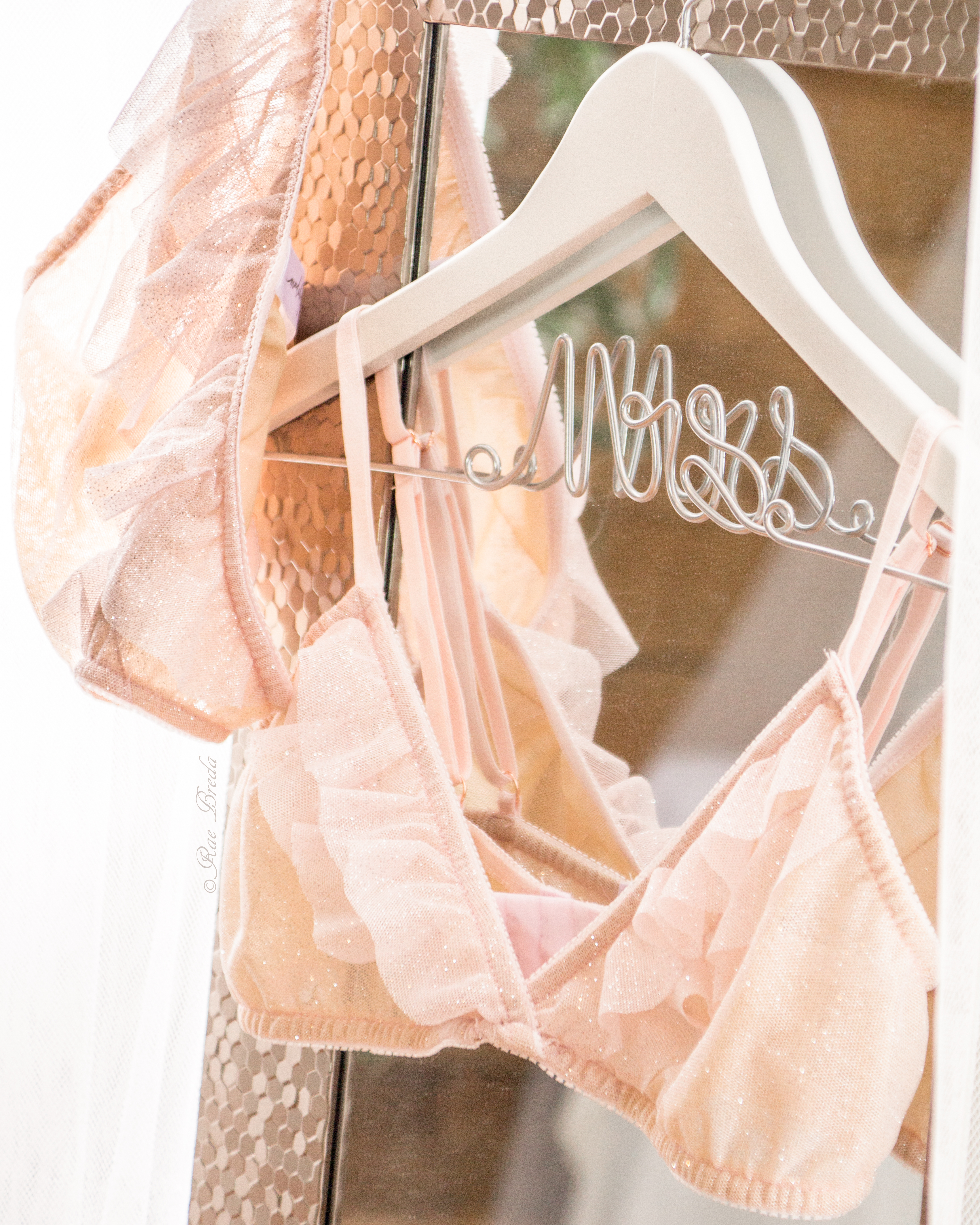 Madalynne Intimates sent me an adorable lingerie set, which actually is on sale right now! I also am sharing another style similar to her halter bralette set. I think between these two choices you get the option of something naughty and nice! Madalynne Intimates is definitely geared towards sexy and classy babes who like something a little flirty! Yes, this is sharing a lot, but hey what's new about that haha! Bridal lingerie is kind of like adding chili powder to your fruit, a little spice mixed with something sweet.You can have the formal, traditional dress but it's what's underneath it is really getting the groom's attention. Seriously, you know he's curious. I rounded up my favorites to make it easy for you soon to be brides, or wives!
BLUSHING BRIDE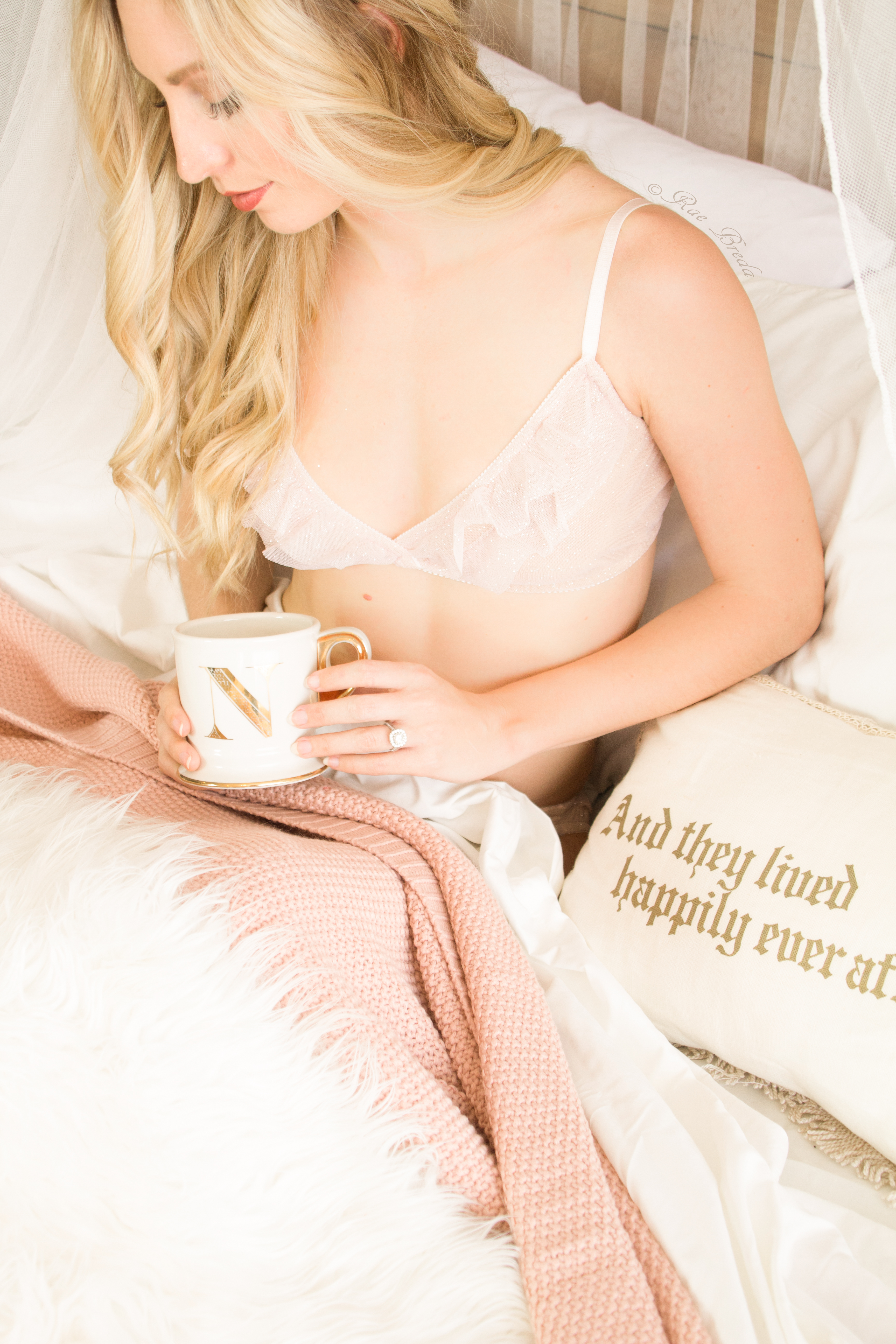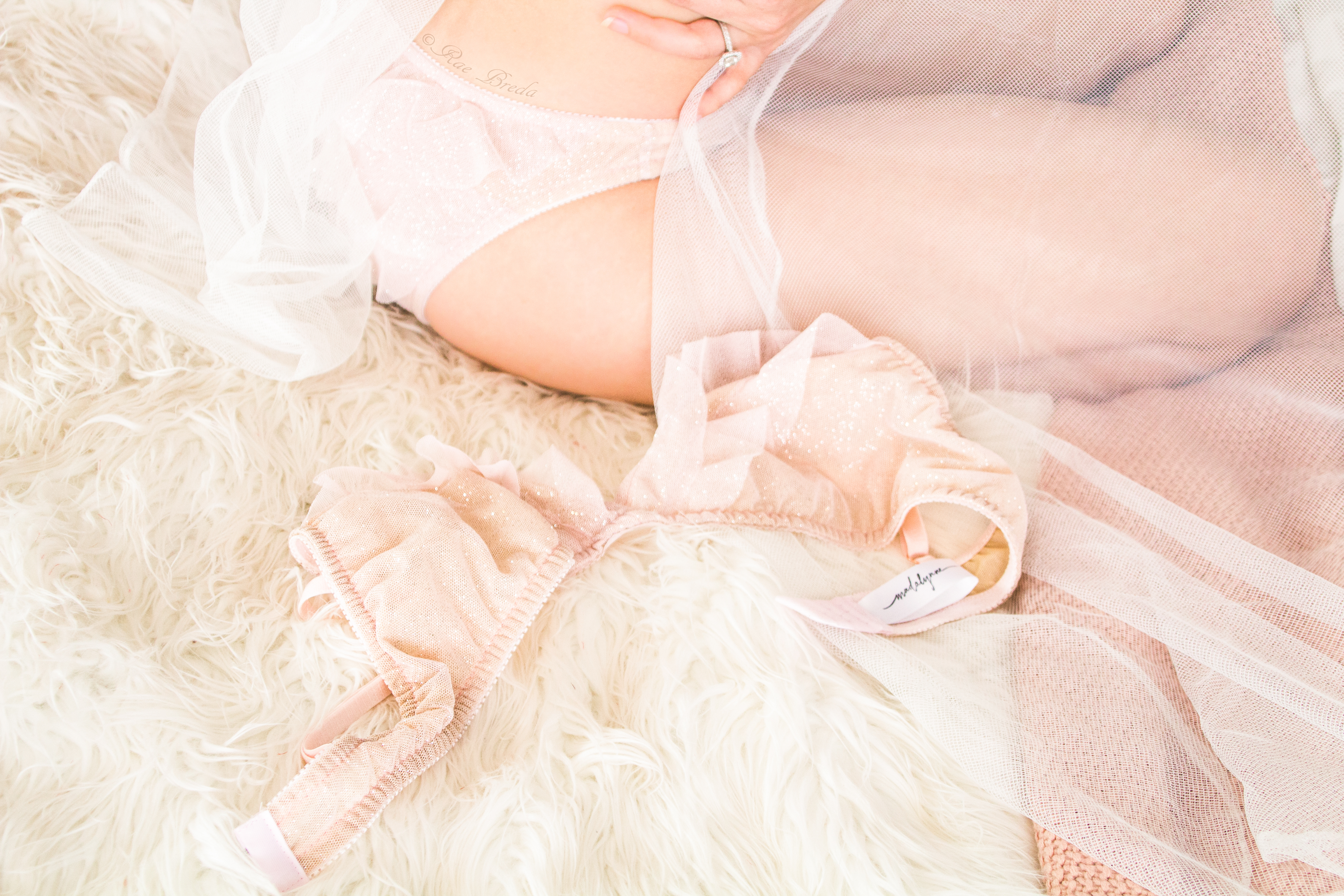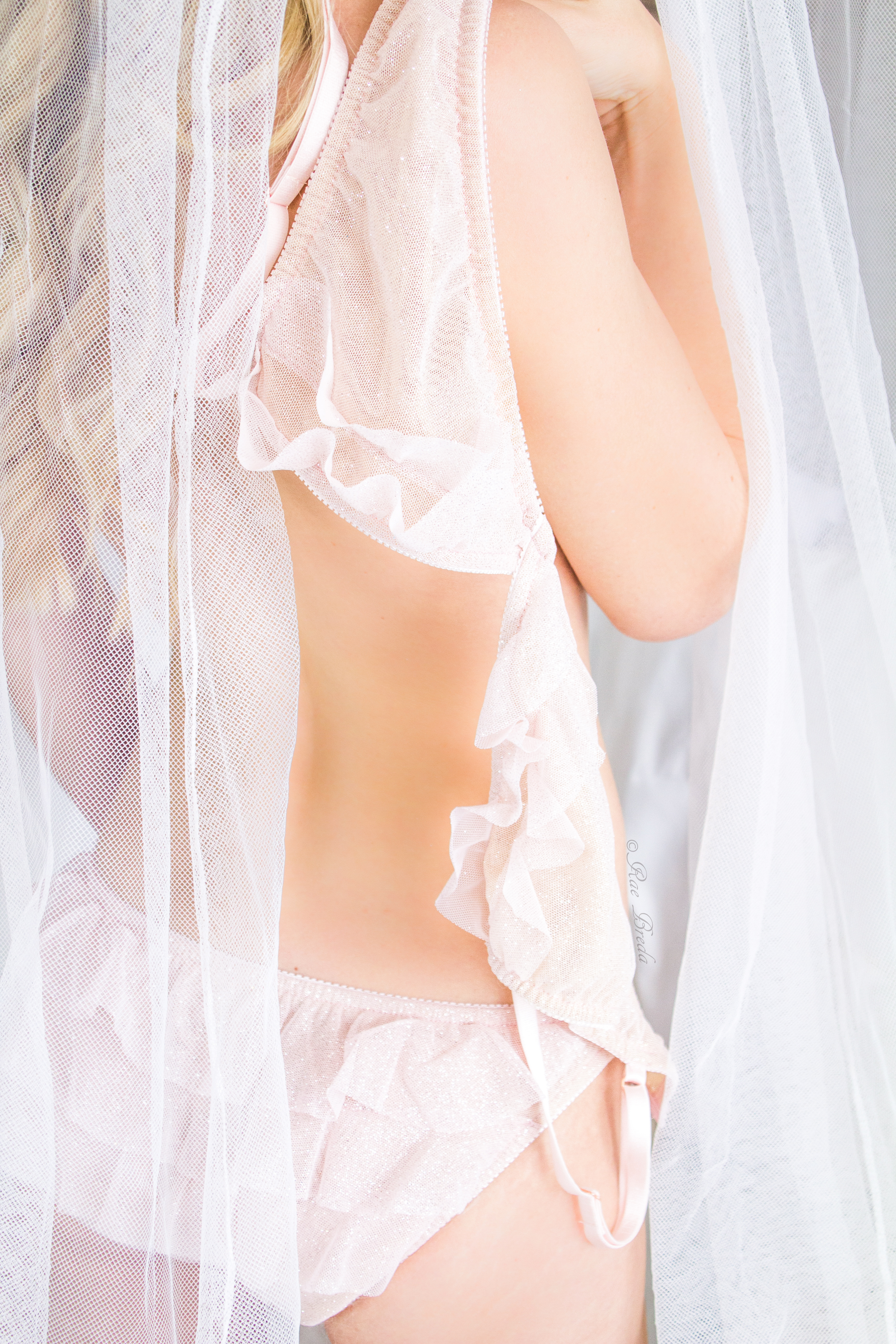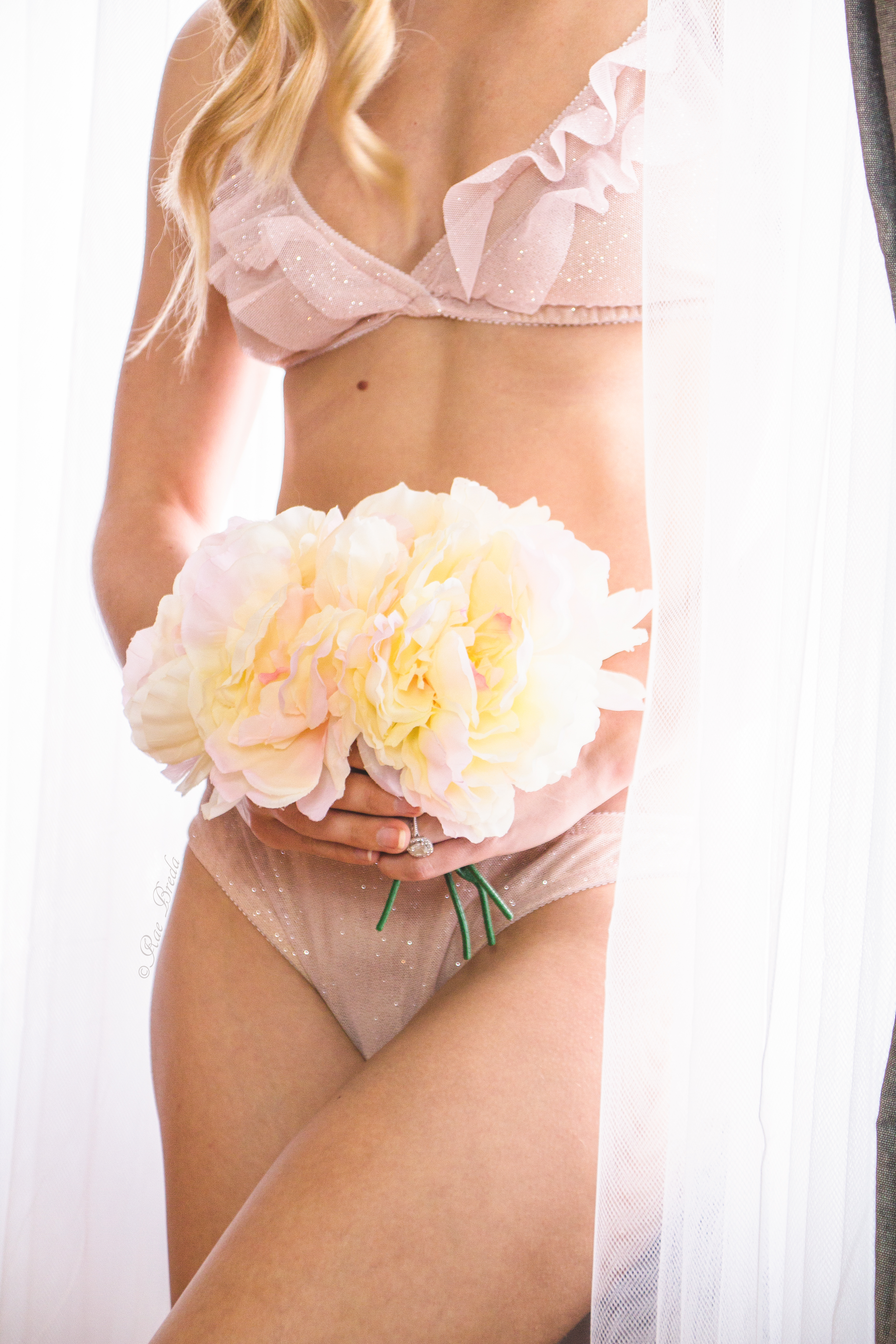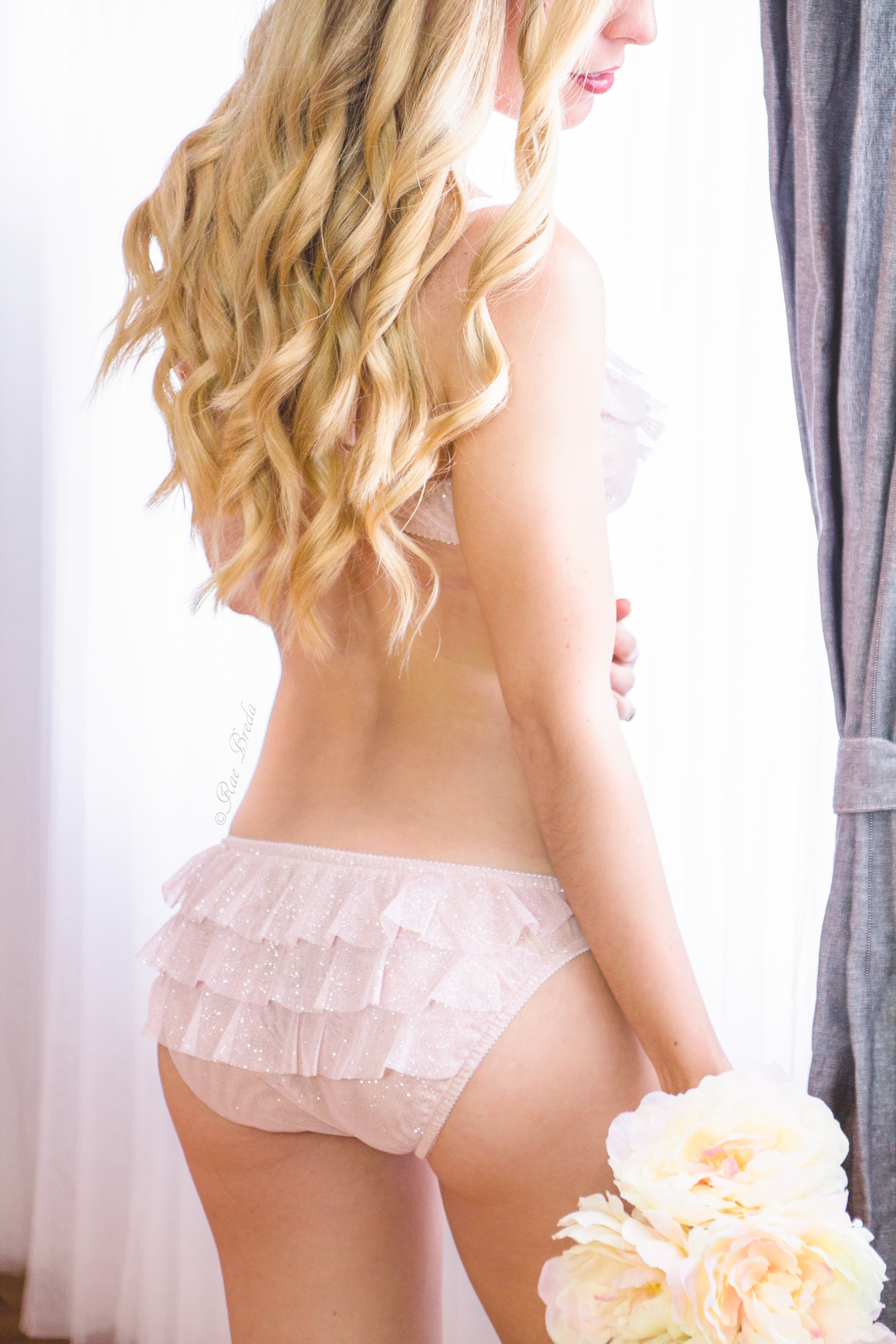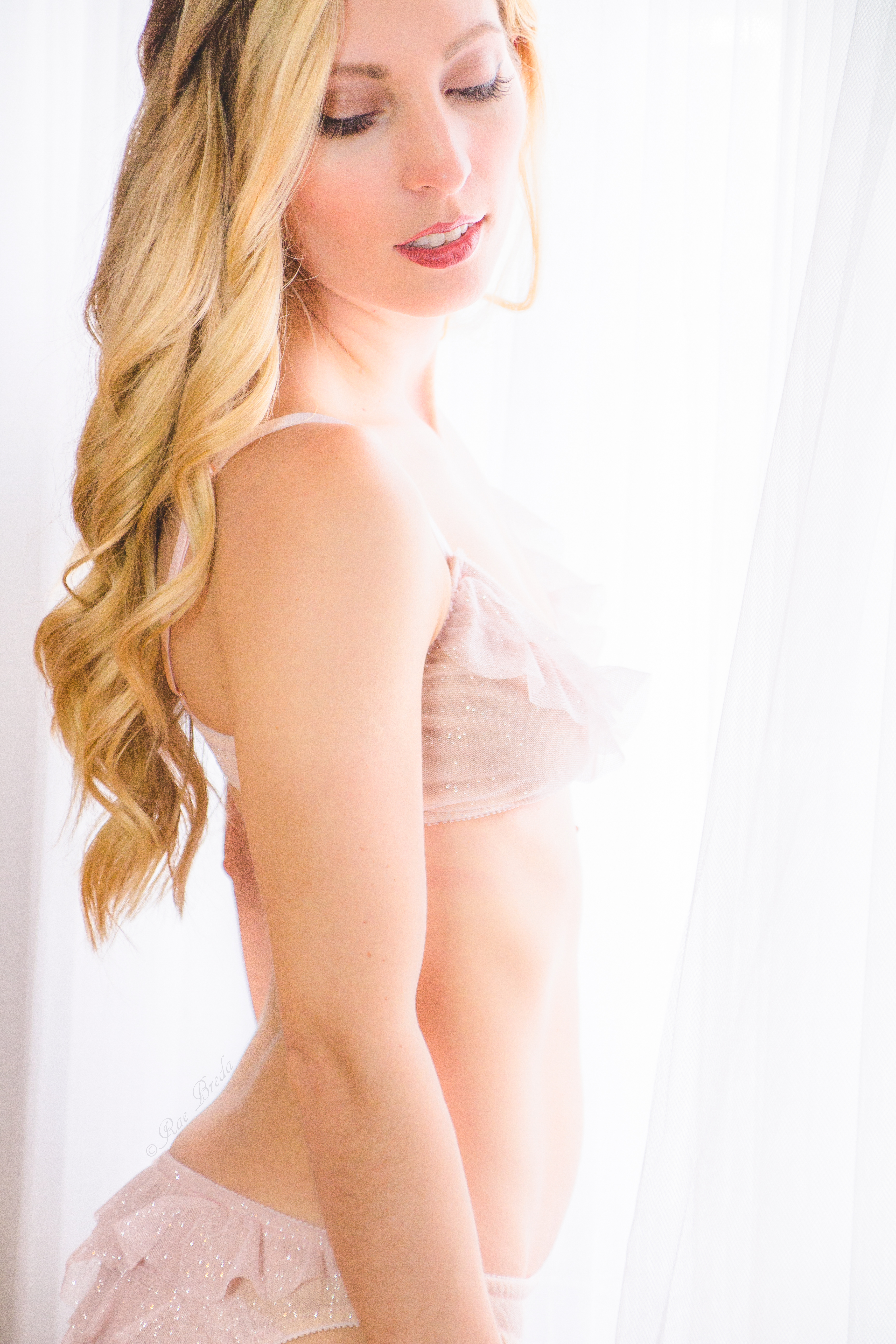 Something white, or blush is kind of a no brainer because it just speaks bridal! I can already see myself wearing this directly after the wedding to kind of keep the theme going. Yes you could say I'm a bit matchy, or predictable LOL. However, I honestly fell in love with these pieces & the fit was very, VERY flattering. Let's just say these pieces will be 100% packed in my honeymoon bag.
Who doesn't love a little innocence & these pieces are IT: delicate, luxurious, & innocent. LOVE.
LACE & BLACK
There is nothing sexier, than black, or lace, in my opinion, SHOCKING! Obviously it's the most flattering and slimming color around if we're being honest here. Plus for some reason Blake always picks out something in black! Hmm, perhaps In knowing that, I should go the other way on our wedding night & rock a black lingerie set. Thoughts? It's a bit unexpected after all the white & just oh-so sexy.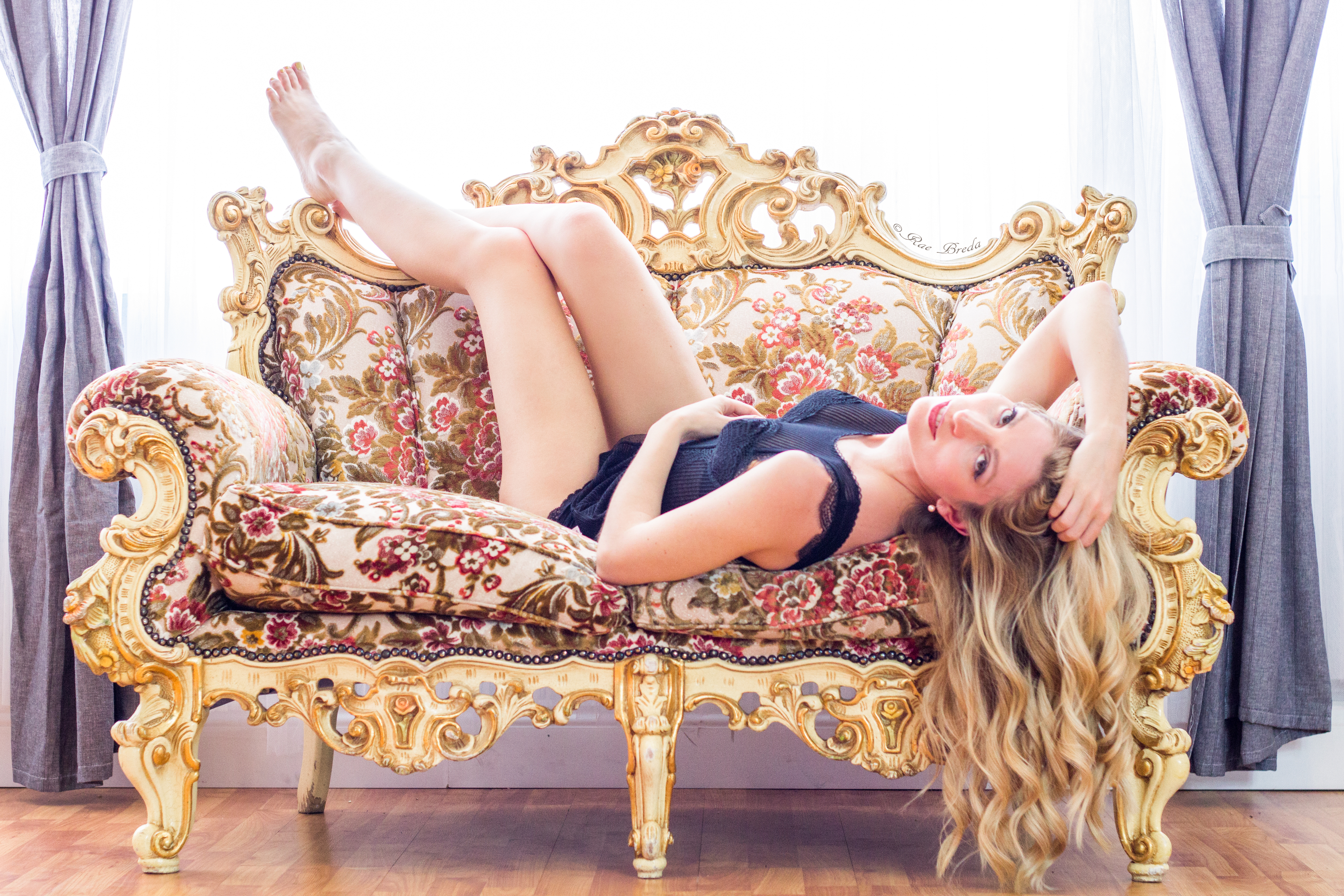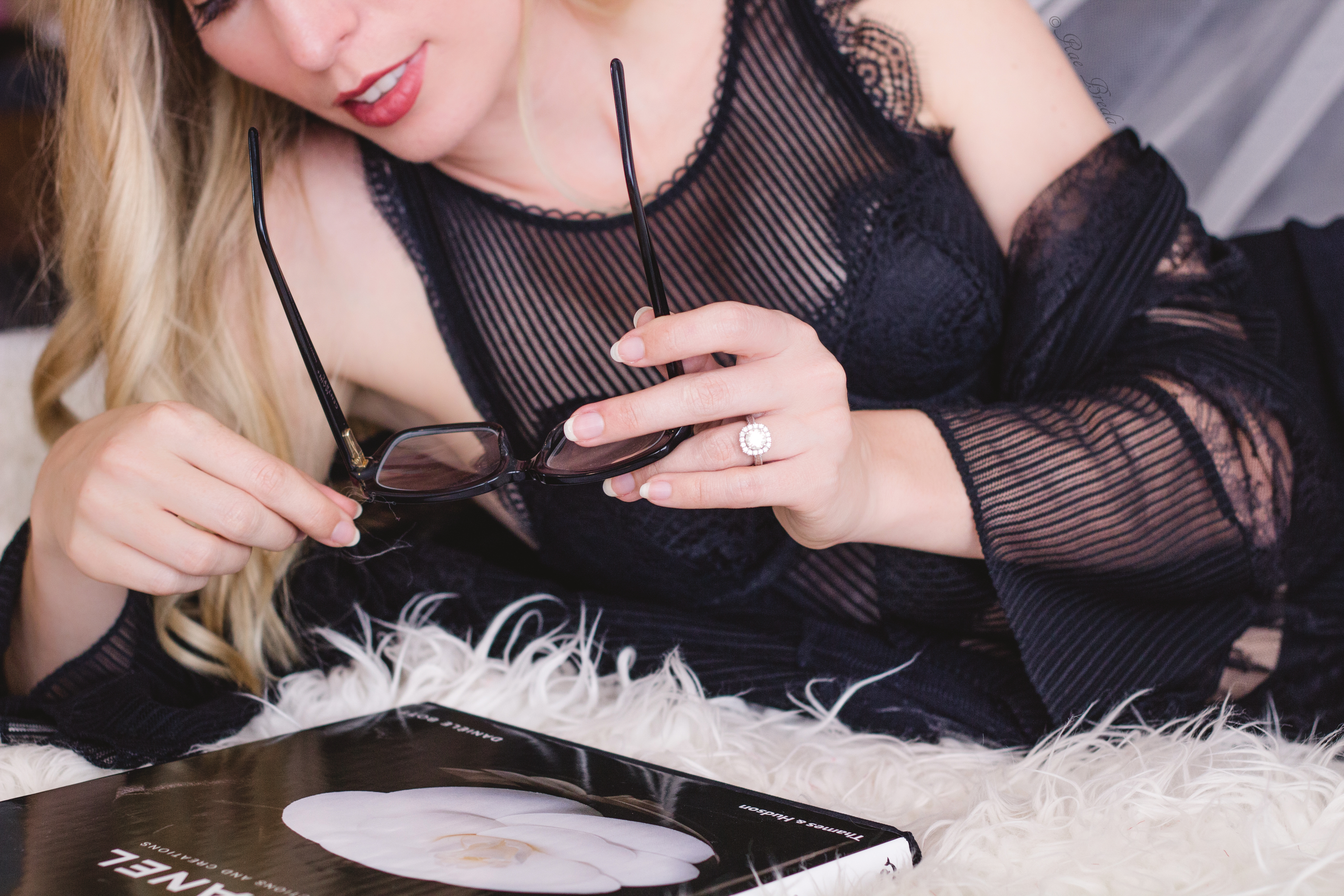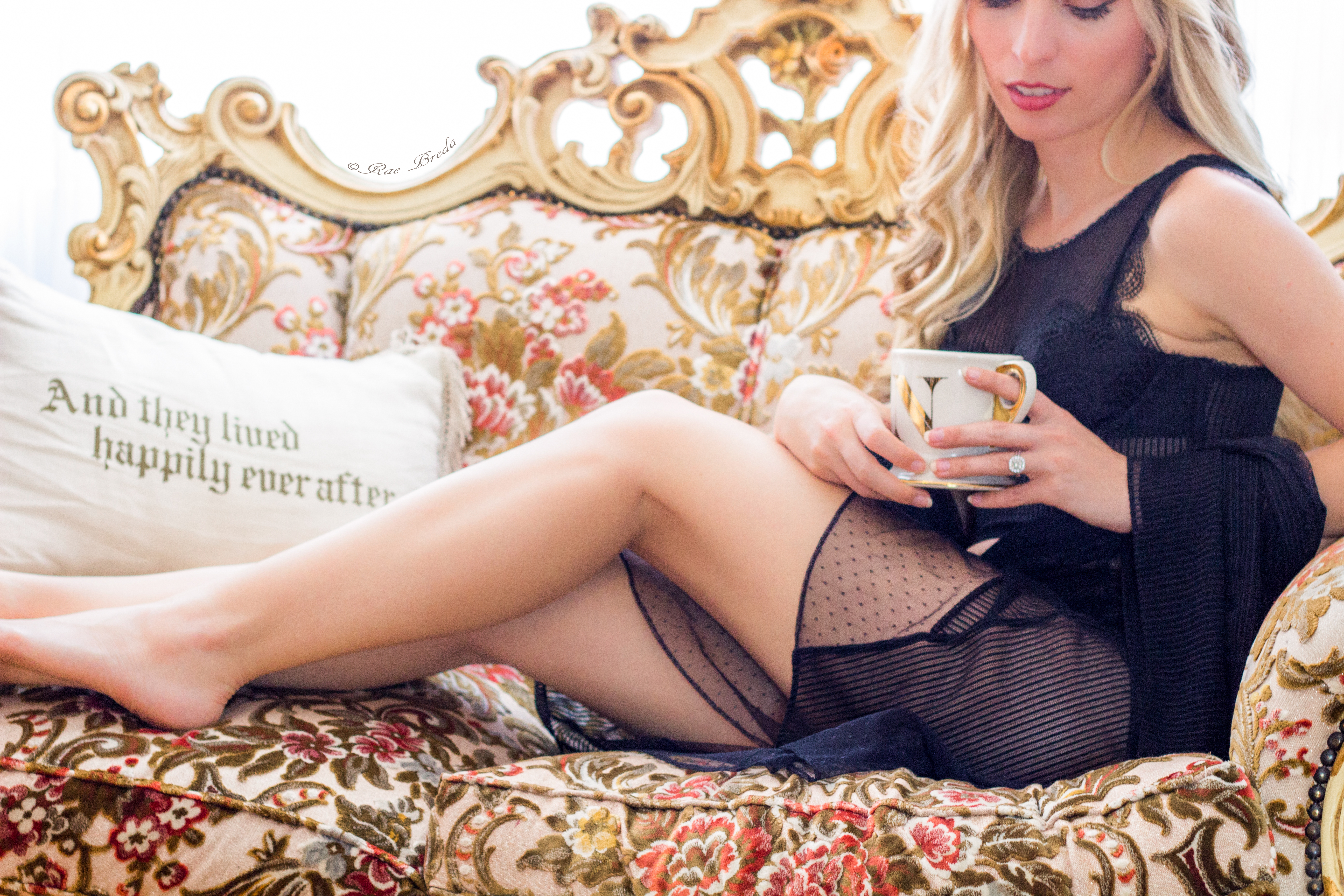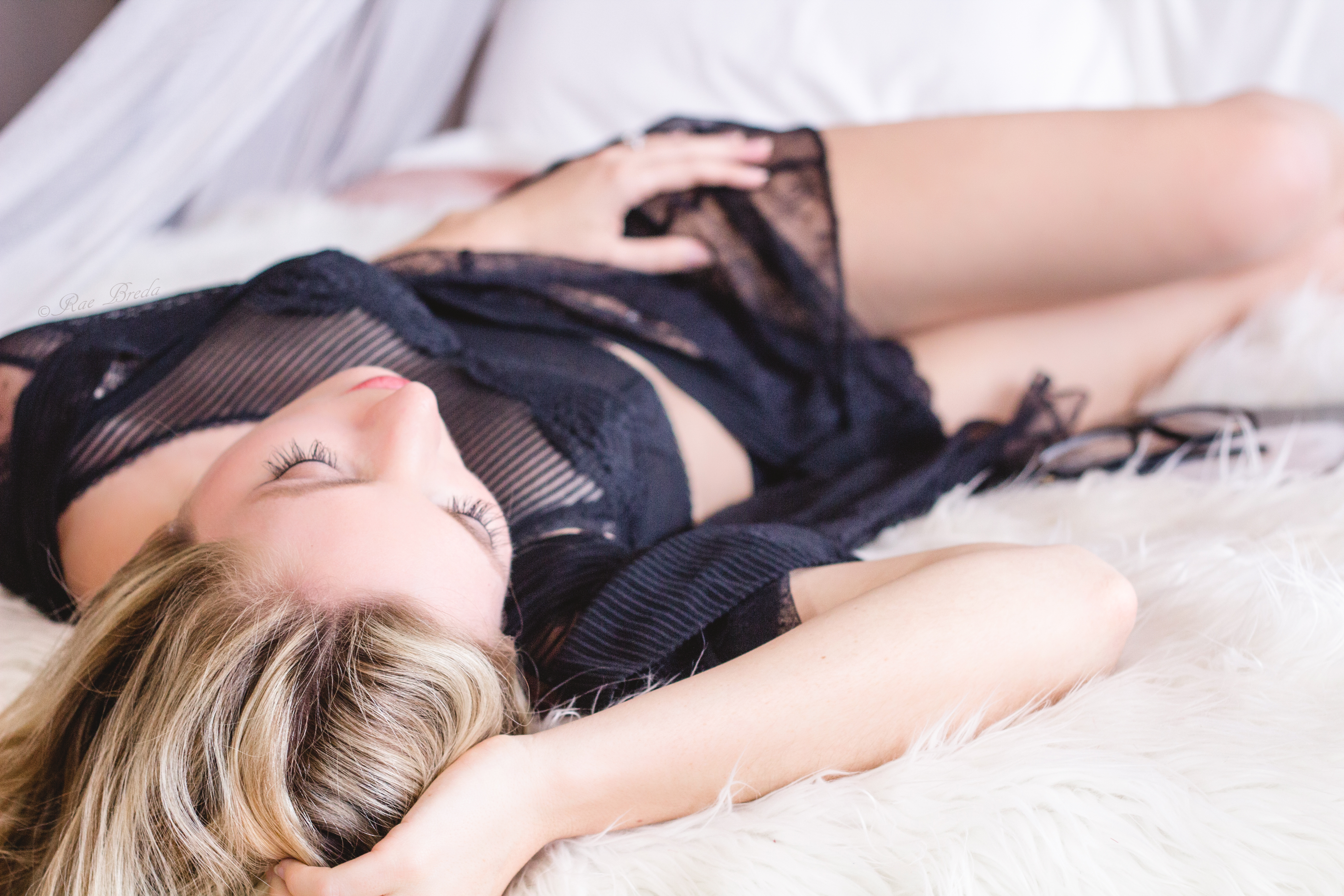 My favorite part of this was most definitely the high neck details. It's so sexy meets librarian, you know? Pushes you up in all the right places. This set could even be worn under sheer tops, or dresses since it covers well and has so much gorgeous detailing! This is why I love pieces like the Madalynne halter bralette. You can really wear black lingerie under anything & feel so sultry. I don't know, that's how I feel about it anyway, isn't the saying to wear black undies if you only intend on showing them? So strut Queens!!
*Photos by Lil Rae of Sun Photography. The blush lingerie set was gifted to me by Madalynne Intimates in order for my review, but all opinions and suggestions are 100% my own.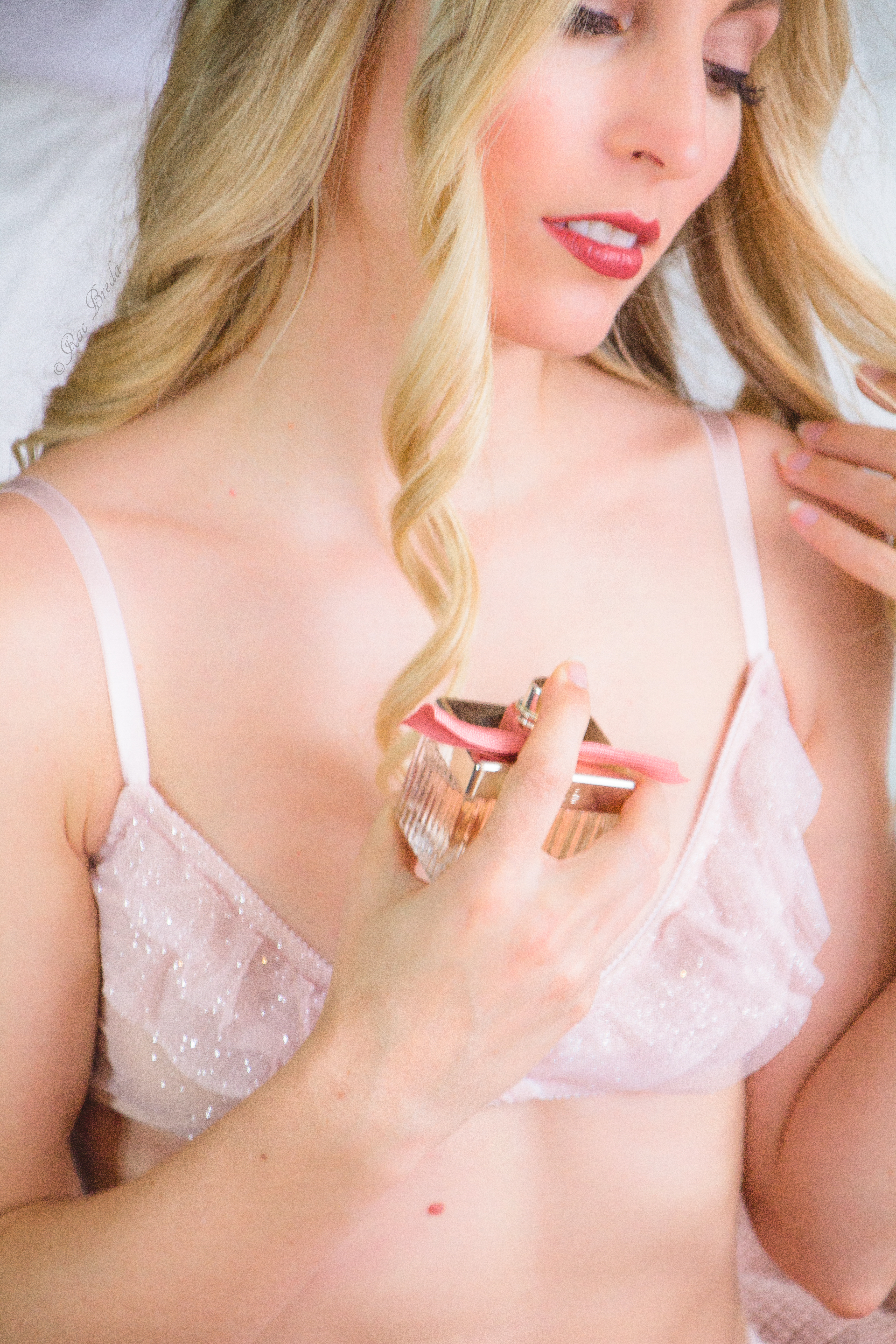 Are you attending any lingerie showers this year? Or perhaps you're on the hunt for a little something special for you? From pretty panties to lace bralettes, Madalynne has you covered! Shop my favorites below.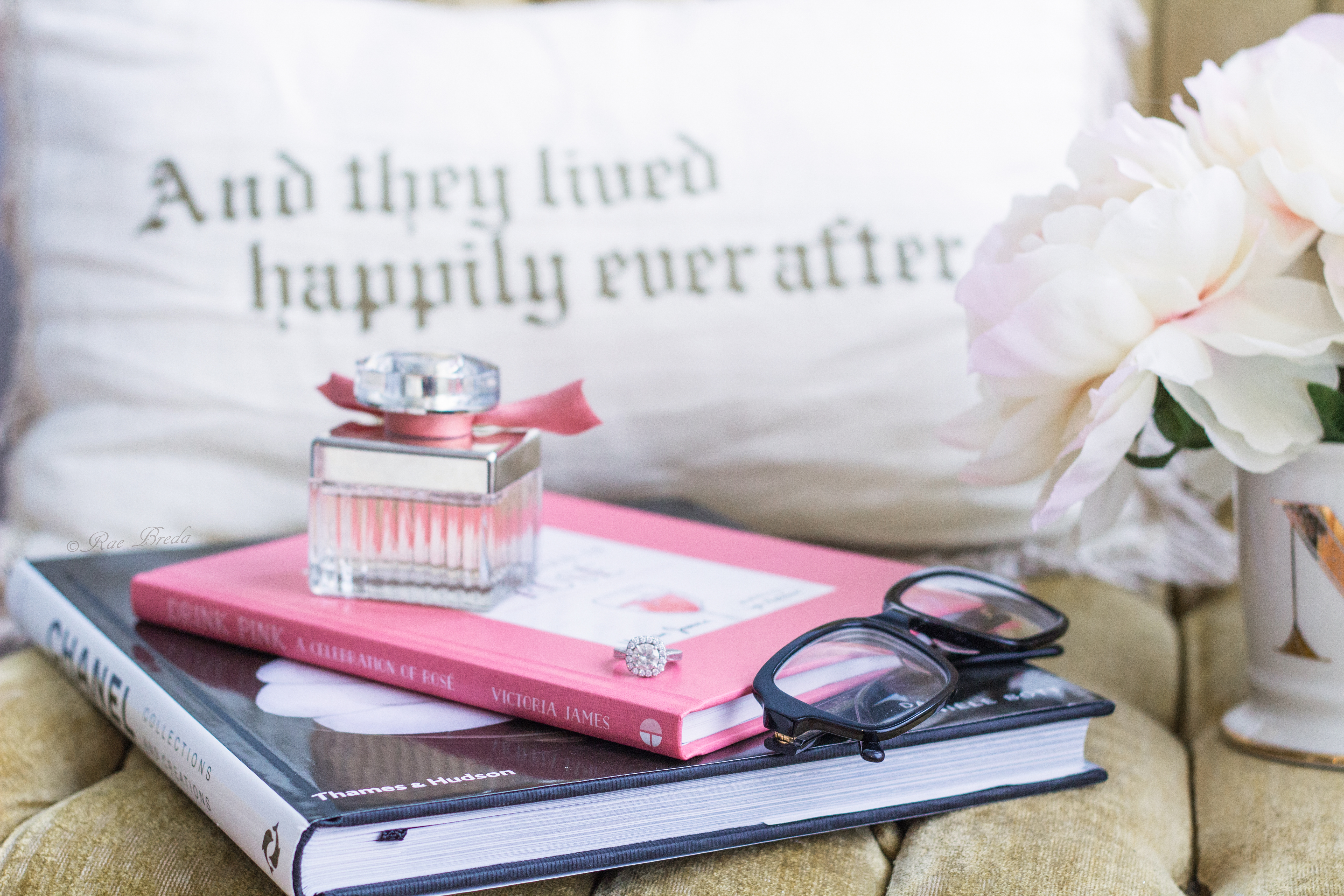 SHOP THE POST: