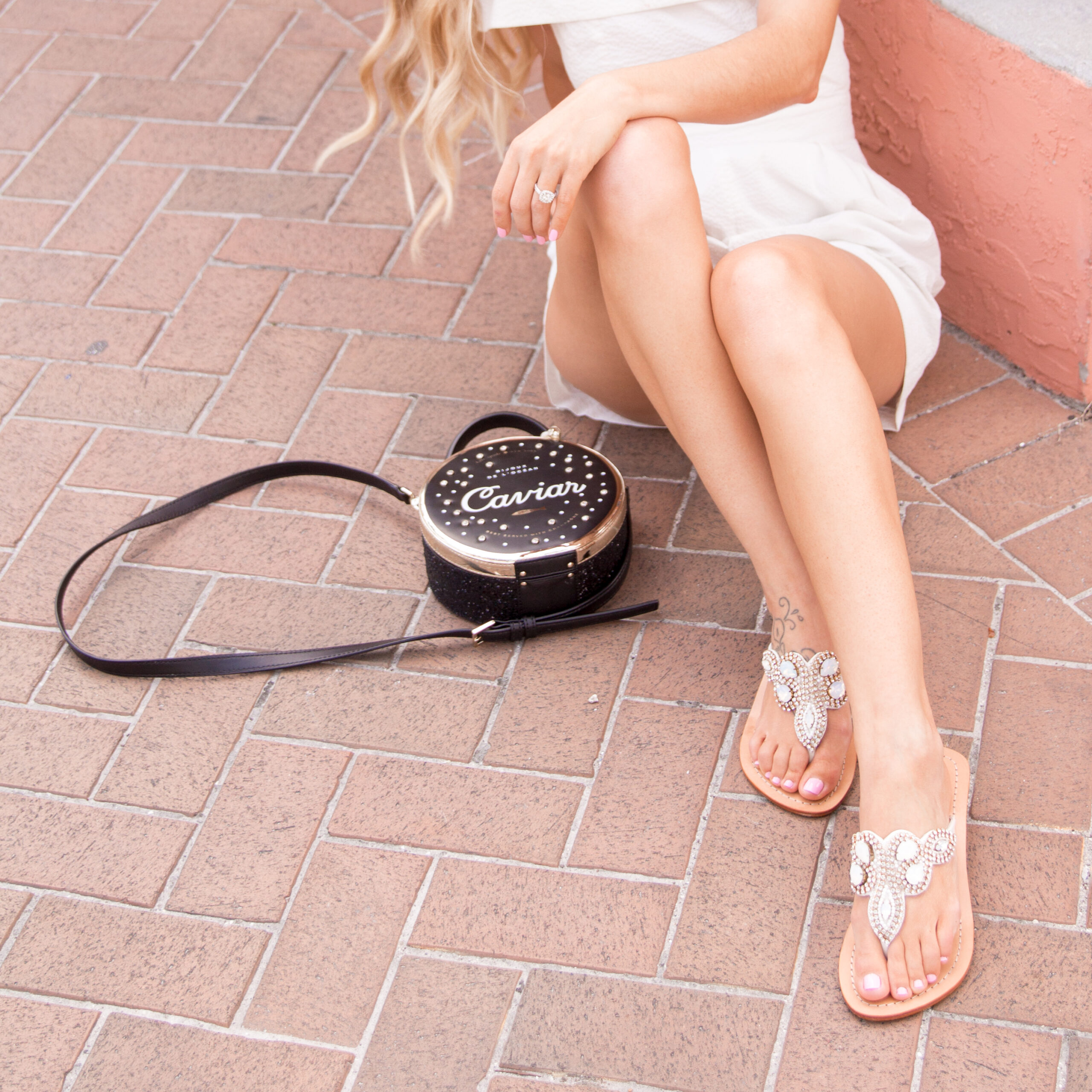 So the second detail that many brides may overlook, is waxing! When you are getting ready for your wedding night, or your honeymoon most women want to be nice and smooth. Now, perhaps not everyone, not judging at all if you don't shave, or wax, we all like what we like right? However, since the trend has very much been hairless, many women are gearing towards shaving everything off. The best way I have now realized to keep hairless and smooth is through waxing. I wanted to share not only my thoughts on my experience with waxing, but some tips and tricks to help you out if you have never done it before.
PREPPING AHEAD
Research the salon before you go. Read the reviews from prior clients and maybe even go in and tour the facility to check how clean it is. Make sure the person is a licensed cosmetologist and has experience in waxing.
Let your hair grow out! Your hair needs to be at least 1/4″ to be waxed, so you need to have 7-10 days of growth.
Exfoliate to help remove dead skin around the hairs and make sure the hairs can be grabbed easily by the wax. Also do not put on any lotions, oils, or deodorant before getting waxed.
Wear a dress or skirt that you can easily pull up for a Brazilian. It makes it feel a bit more comfortable if you are going the first time, or feel more shy having someone down in that area lol.
DURING WAXING
For a Brazilian wax you need to practice the butterfly pose. Soles of feet together and knees wide apart. For underarms you just need to keep your arms up and exposed.
Be prepared to chat, chat, chat. It really ends up making the experience go by quickly and helps you get to know your technician and feel more comfortable.
It's going to be painful, there isn't much you can do about that except maybe take a Motrin a bit before you go to help with some of the swelling if its your first time. Something about the bulb of the hair being larger than the pore is why it hurts so bad the first time, however, regular waxings help to make the hair finer and the bulb smaller. Over time it will hurt less and less, just like your eyebrows.
You will have to do a few awkward poses, but it's pretty quick and your technician will direct you easily.
AFTERWARDS
Shower a few hours later to remove any remaining stickiness from the wax.
If you are red and bumpy you can use a soothing serum to help prevent ingrown hairs. Plus make sure to keep exfoliating every couple days to make sure that any new hair growth can come through the skin easily when it starts growing back.
NITTY GRITTY BEFORE & AFTER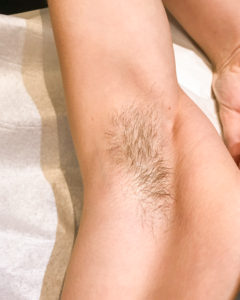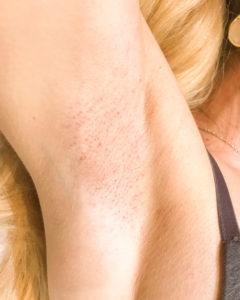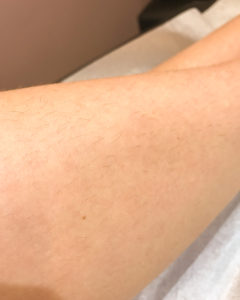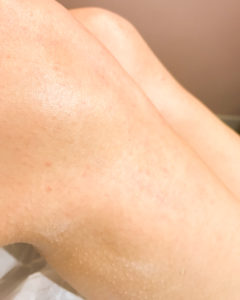 EXTRA TIPS
Get your wax done 24 hrs before getting a spray tan.
Avoid getting waxed around the time of your period because you will be more sensitive. However, if you do need to do it at that time, just wear a tampon.
Clean yourself well prior to getting waxed, that's simple etiquette. I am super OCD about that area LOL, and used wipes again on each area prior to getting waxed.
Tip on the higher end of the scale, someone is taking care of your lady bits!
Do not shave between waxing, all that pain will have been for nothing if you plan on getting waxed again.
I went to The Wax Parlor in Winter Park because it was really close to my work and they had a great package. I chose the Honeymoon Package which was Underarms, Brazilian, and Legs for $97.
What do you think about waxing? Have you ever gotten it done, do you have any additional tips that I am unaware of?
Stay tuned for tomorrow's post to see what beauty detail number three is.