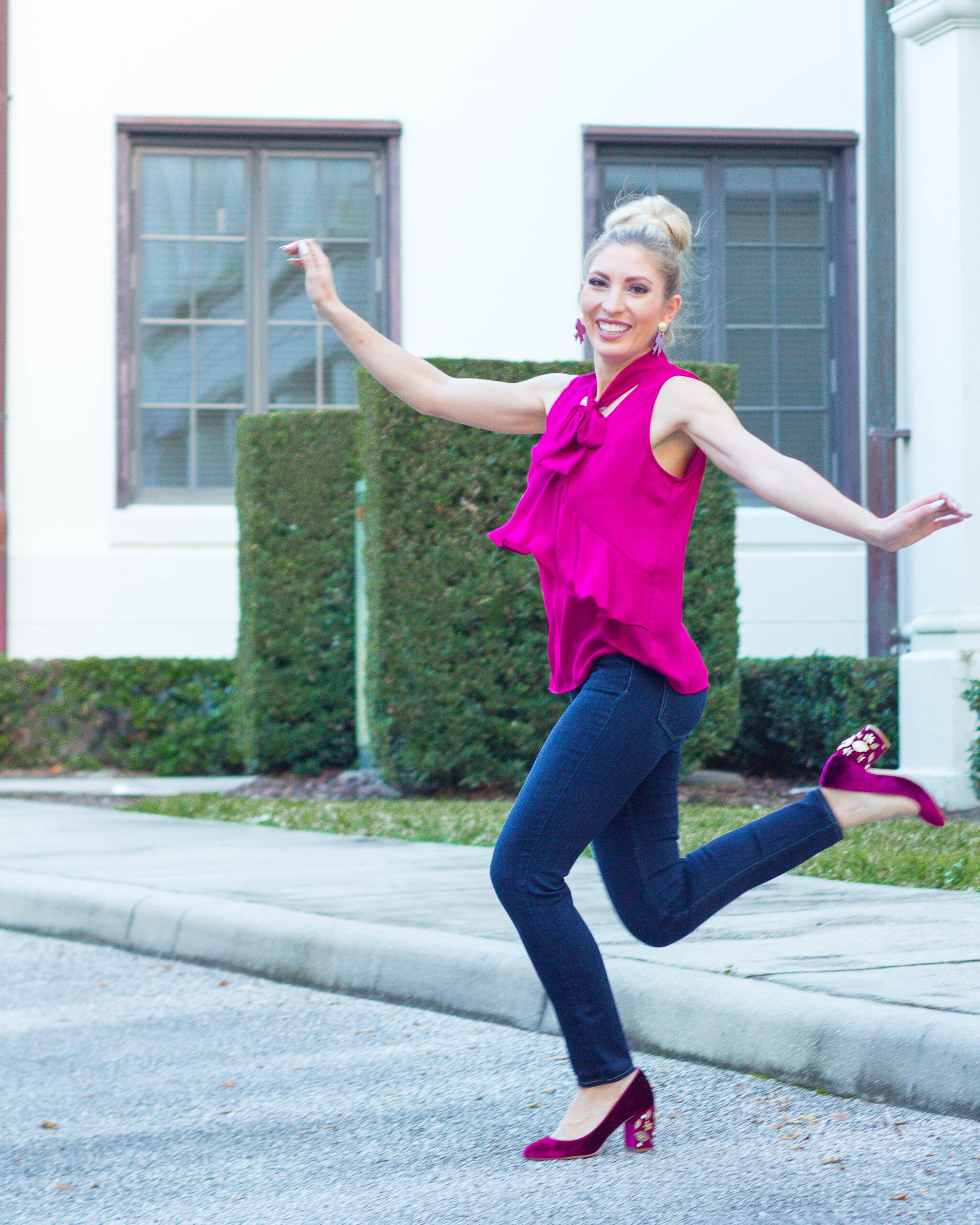 I am an avid Nordstrom shopper. I have been shopping there for years because I grew up in Cali and that was the department store my Dad always took me to. I don't have a Nordstrom convenient to where I live now, but there are multiple Nordstrom Racks and since the prices there are even better, I tend to shop there a lot. I wanted to share some shopping tips though, for when you are browsing at the Rack. There are so many things to know about in order to get the best deal, or to even understand different things about the items stocked there.
1.
 

SHOP THE CLEAR THE RACK SALE.

This sale happens about 10-12 times a year. It's normally brief and only a weekend, to a week long. You can get an additional 25% off red tag items and save normally 75% on items shopping this sale.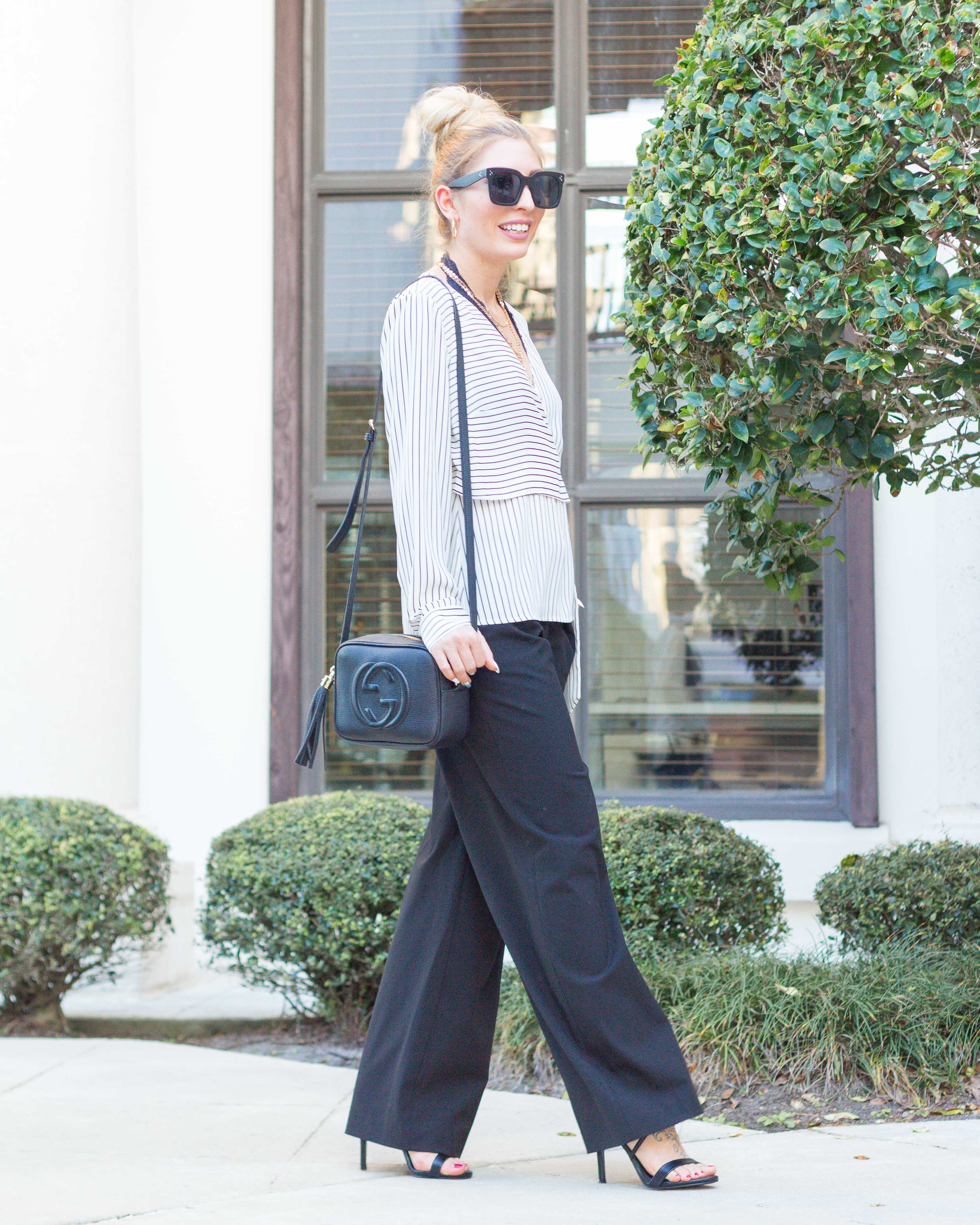 2. ITEMS THAT ARE REFINISHED, OR ALTERED YOU CAN GET AN EVEN BIGGER SAVINGS ON.
Items that have been returned after an altering fail, or something that the alterations department fixed will be even cheaper, you will notice a note on the tags. You can also get tailoring done in Nordstrom Rack locations, it's normally near the dressing room and makes shopping very convenient. You may find a great deal on a pair of pants that need hemming and it's still worth it to buy for the ease of paying a small alteration fee on site.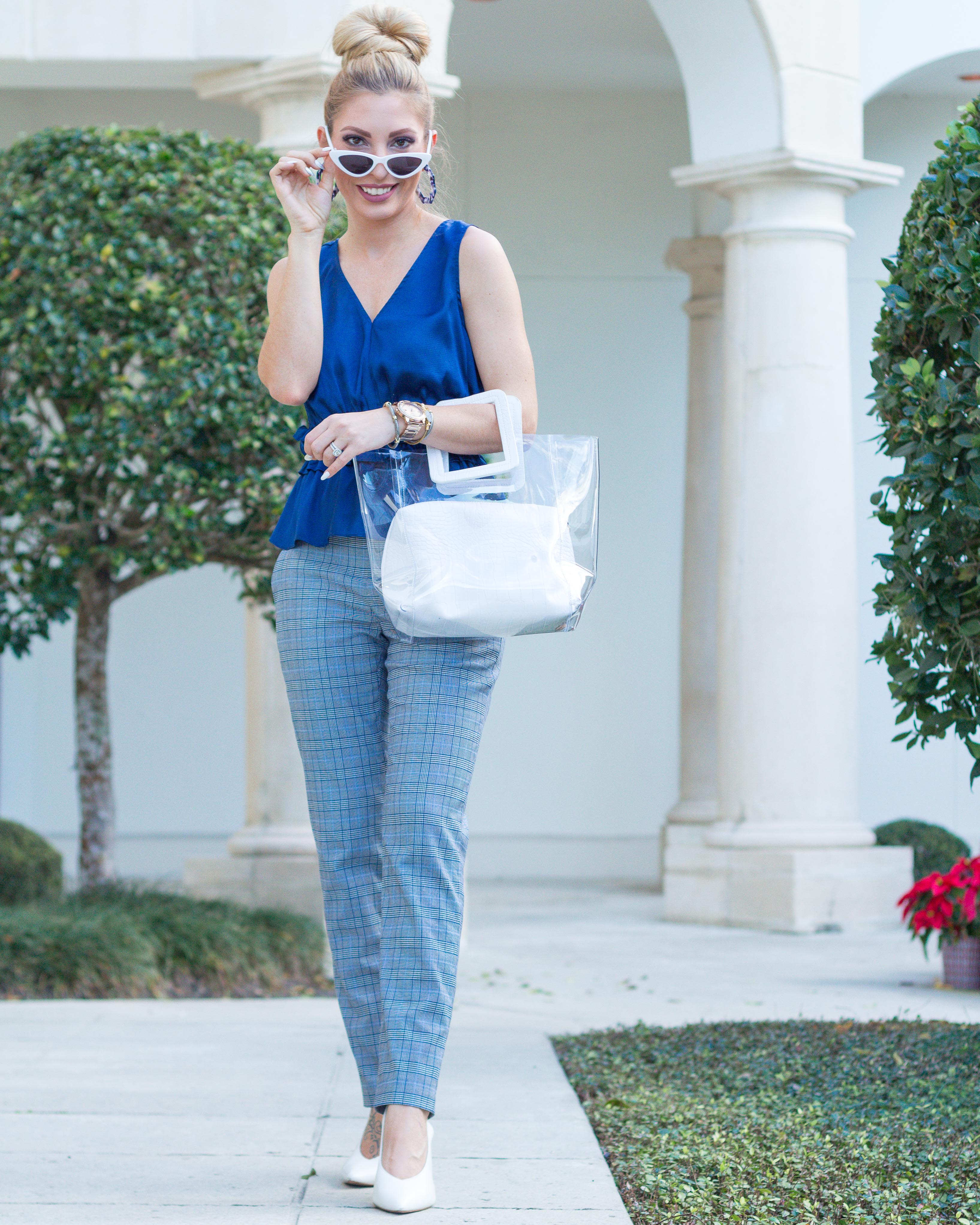 3. NOT ALL ITEMS COME FROM NORDSTROM.
Some items are made just for Nordstrom Rack and many of the items are American made. You can tell because it will just have a white tag that says Nordstrom Rack. Anything that came from a Nordstrom store will have the original designer and Nordstrom Tag. The items made for Nordstrom Rack are less expensive brands.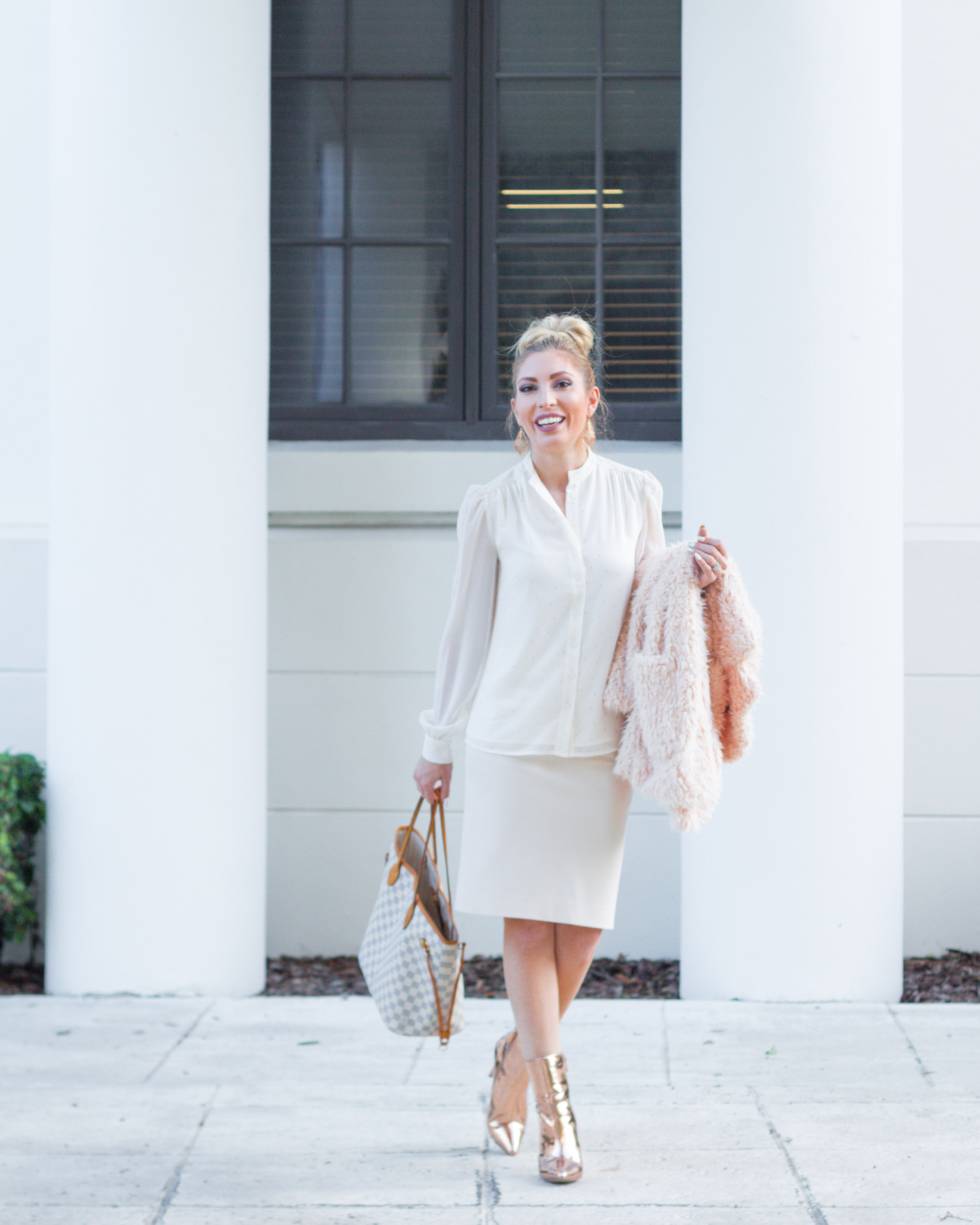 4. SIGN UP FOR A NORDSTROM CARD & REWARDS.
When you shop with your Nordstrom Card, or give your Rewards number you can earn towards the $20 notes. You can then use these notes not only at Nordstrom but at the Rack as well.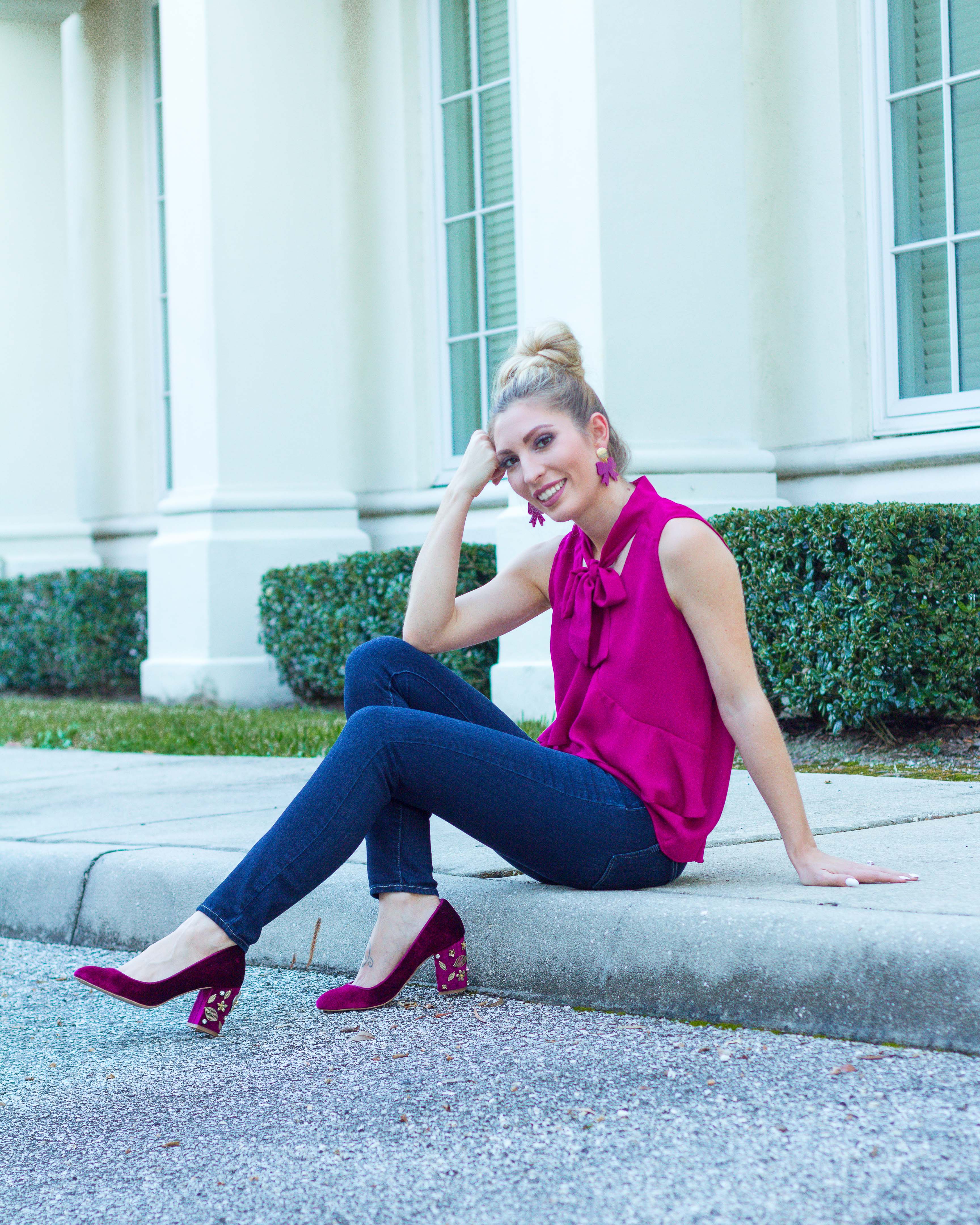 5. ITEMS FOR $0.01.
I had no clue this was even a thing until my friend Ashley and I were shopping there together. She had a necklace that was on clearance and when it rang up it was a penny. Holy cow, but normally you won't find that out until they ring you up!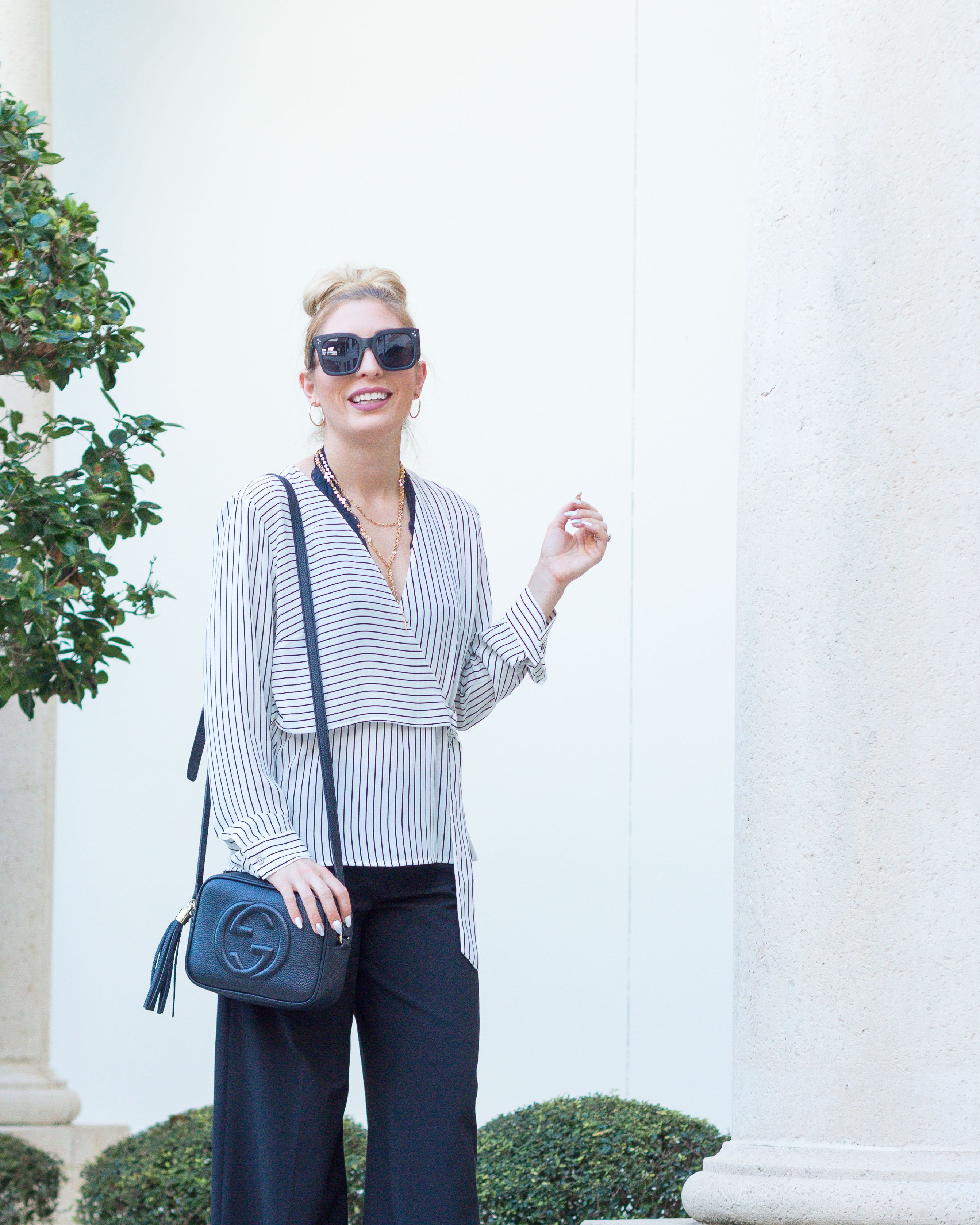 SHOP THE POST:




Xo, Nikki