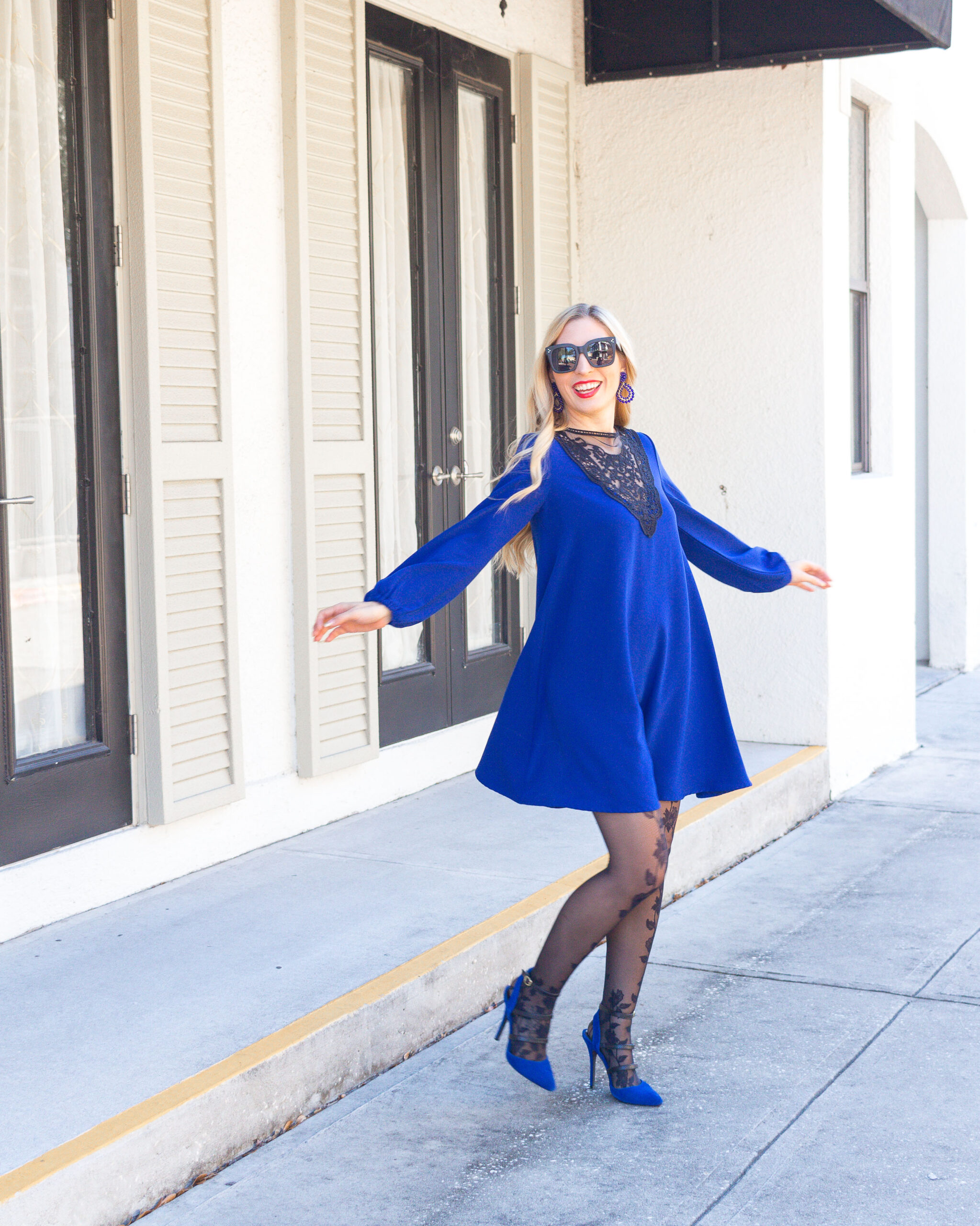 I have always been a budget conscious shopper. It's one of the reasons that I became an accountant. So when I shop for clothing, I really hate to spend too much money. Especially, since I always like to wear new things and buying a new outfit constantly is not realistic. Keeping up with the Jones' got me into too much debt. However, there is a smarter way to savvy shopping…it's called Rent the Runway! Not only is this an affordable way to amp up your wardrobe on a monthly basis, but it's actually a great way to shop sustainable fashion. Make renting a part of your lifestyle with one of their everyday membership options.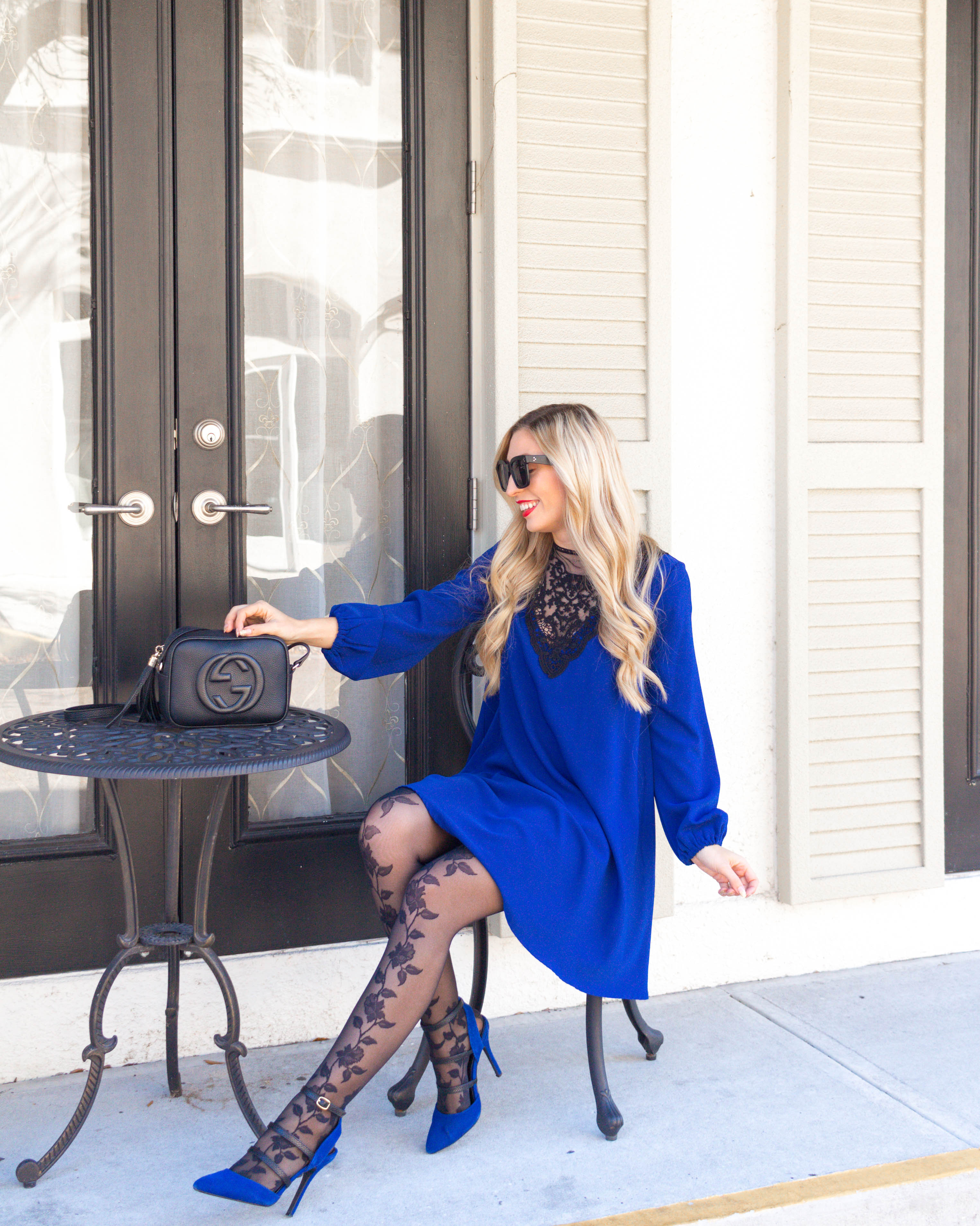 FAVE BRANDS AT A FRACTION OF THE COST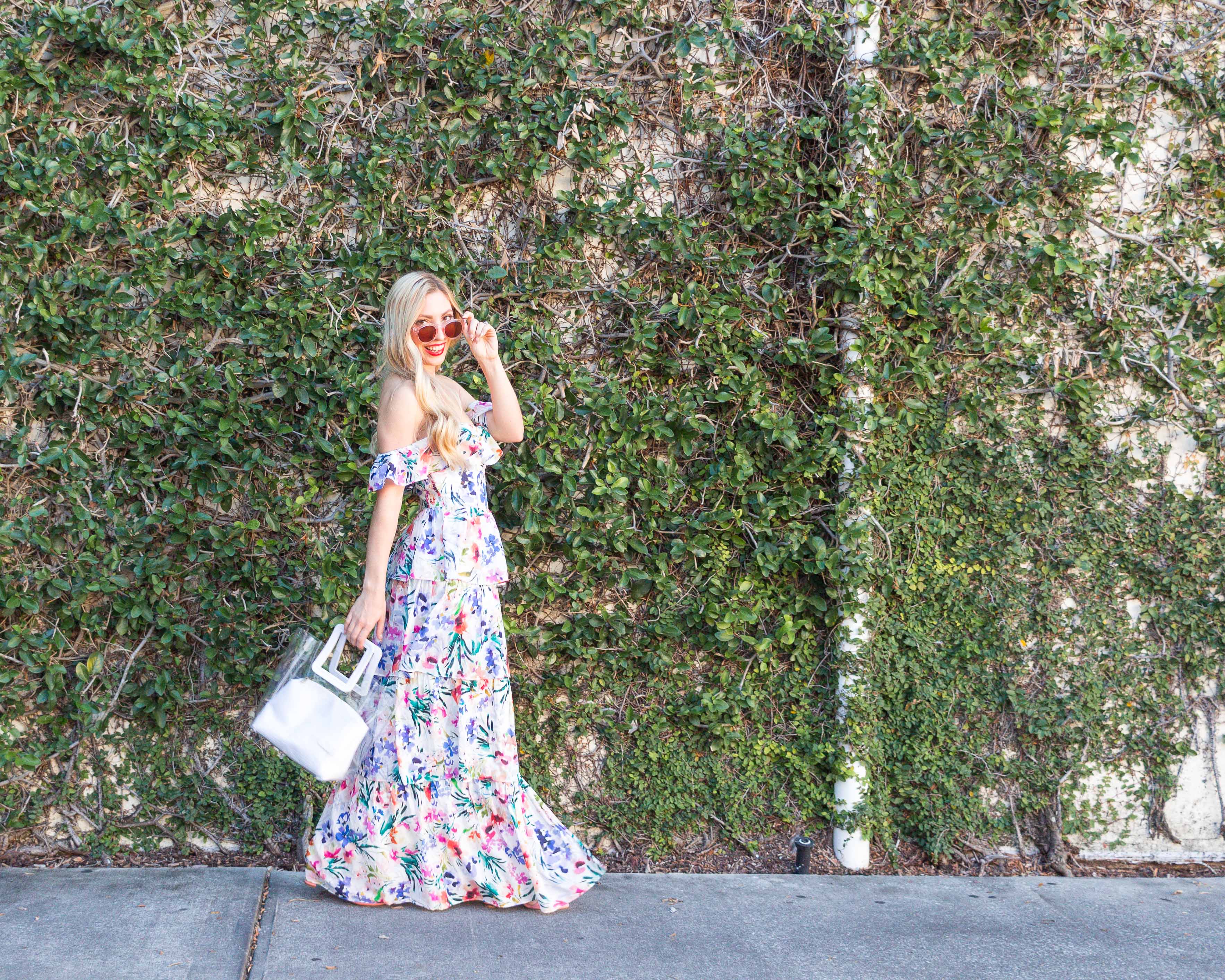 In 2009, two amazing women, Jenn and Jenny founded Rent the Runway. They had an awareness, when Jenn's younger sister bought a couple thousand dollar dress to attend a wedding. She was sending herself into crazy debt over shopping. Jenn thought it would be amazingly smart, if women could rent designer items rather than buy them. Especially since many times us women wear something once. When she returned to Harvard Business School, she shared this idea with her bestie Jenny. The ladies wondered whether the fashion industry would agree with them and went to the famous DVF herself. She gave the two women some great advice and they went on to test their idea.
They set up a pop-up shop to try it out on campus at first and after women tried on clothing and loved it, they realized this would deliver "empowerment to all women". (RTRW) The women worked their butts off, getting designers to contribute to their site, creating product shots, deciding on distribution, and even finding a dry cleaning operation. The business launched and New York Times ran with this female owned business that is out to make all women feel fabulous and afford items they may not normally be able to.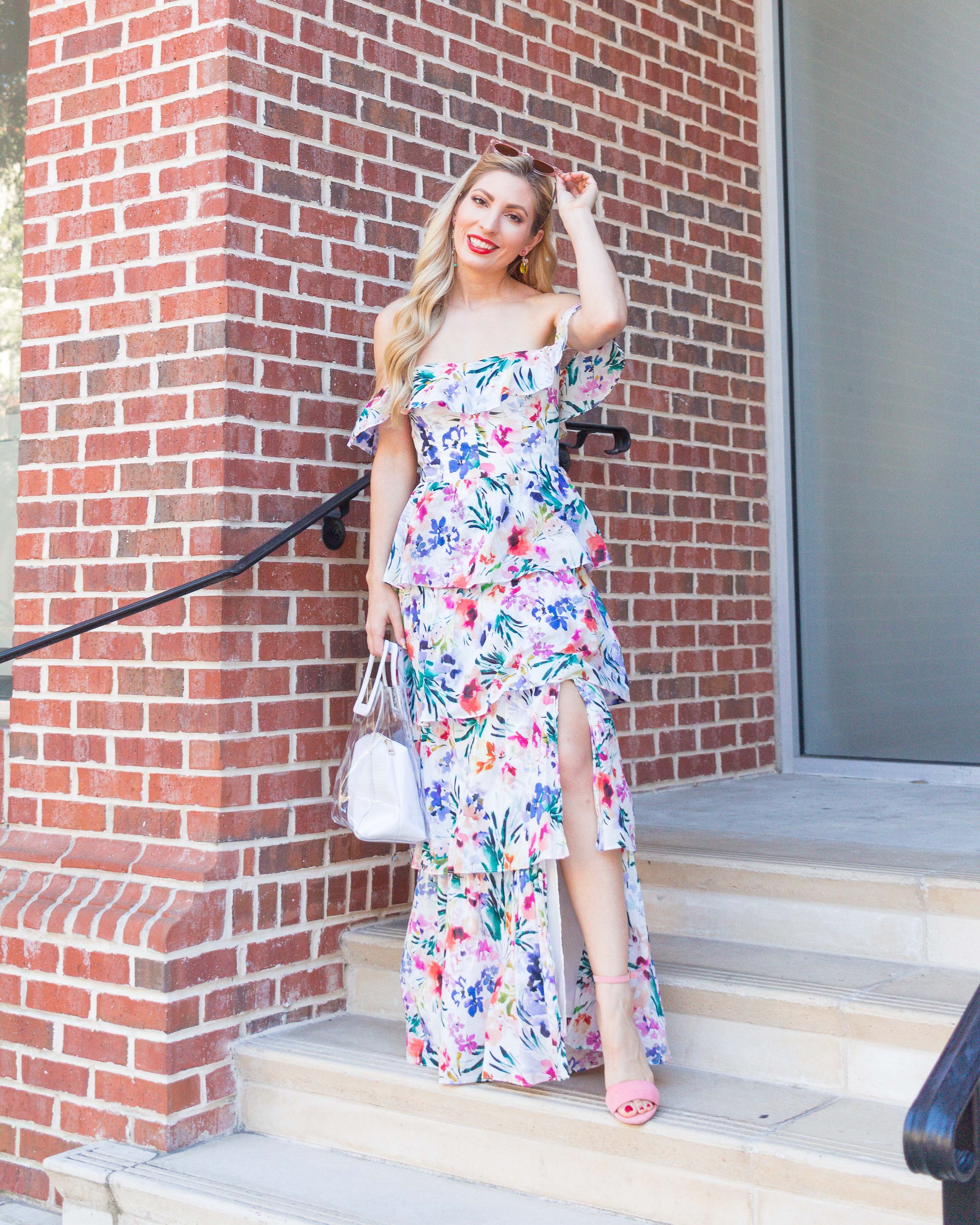 You can shop from over $50,000 in designer brands for only $159 a month and that's the most expensive unlimited membership. What I rent in one month is worth over 10x that. I rent all of my favorite designer brands like Amanda Uprichard because why purchase something for $300 that I may wear only a couple times a year. If I really want to wear the same cocktail dress 6 months later to another event, I can simply rent it again! In this post I am wearing all Amanda Uprichard, one of my favorite brands available on Rent the Runway.
SUSTAINABILITY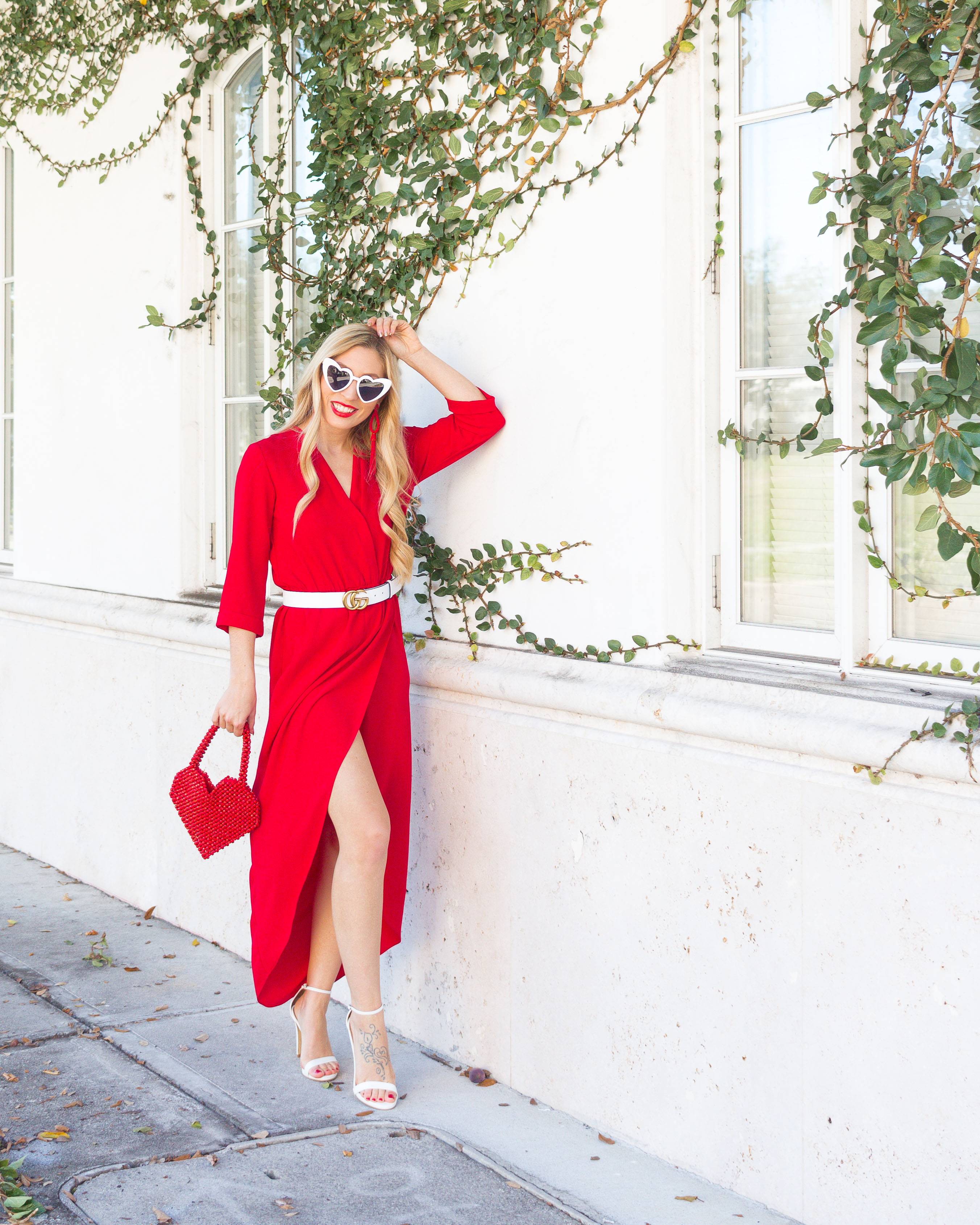 This is one of my favorite reasons to shop on a subscription; it's sustainable! Rent the Runway decided there had to be a better way to ship their products. So they created an eco-friendly garment bag! Unless they are running low, all of my 4 items come in a reusable fabric garment bag that I ship the items back in.
The fashion team also invests in really good quality designer pieces that will last for many years, versus fast-fashion that will fall apart and need to be replaced. They even ask us to return our plastic dry cleaning bags, so they can do their part to help with plastic waste and find a way to recycle/reuse. They do not dry clean with toxic chemicals and use non-hazardous, environmentally friendly materials!
"We're on a mission to build a better future for fashion. This is just the beginning of our sustainability journey." #RentReduceReuse
SHOP THE POST:

Xo, Nikki