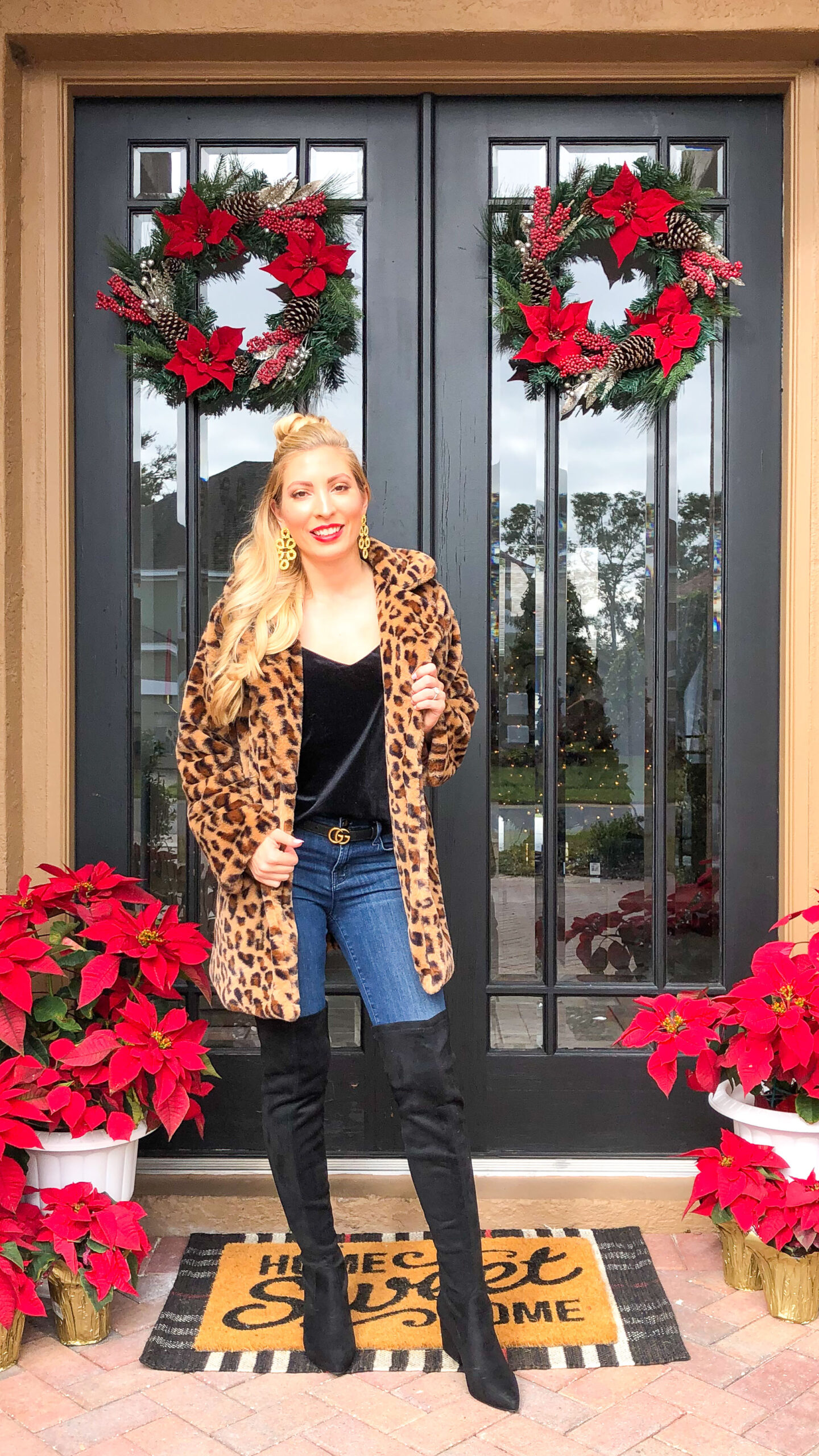 I have this love and fascination for winter coats, even though I live in Florida where 95% of the time I can't wear them. This is one reason I don't like to spend a lot on coats, even if it is for something lasting. Trends change and I always seem to want something new and fun, or the new color of the season. I have some really amazing winter coat options listed below that are all less than $50!
TEDDY JACKET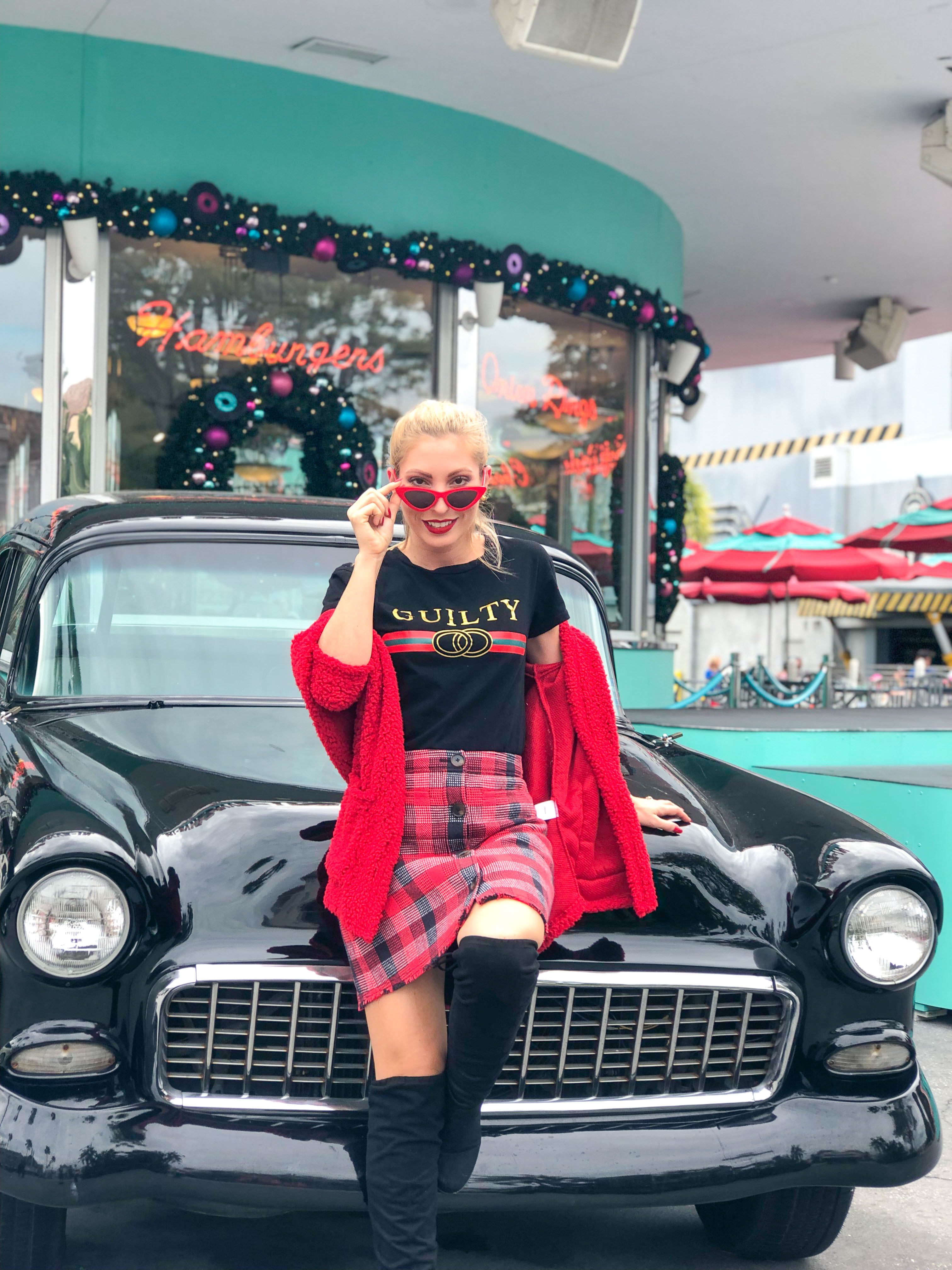 Faux Fur Open Front Teddy Coat: SheIn
REVERSIBLE COAT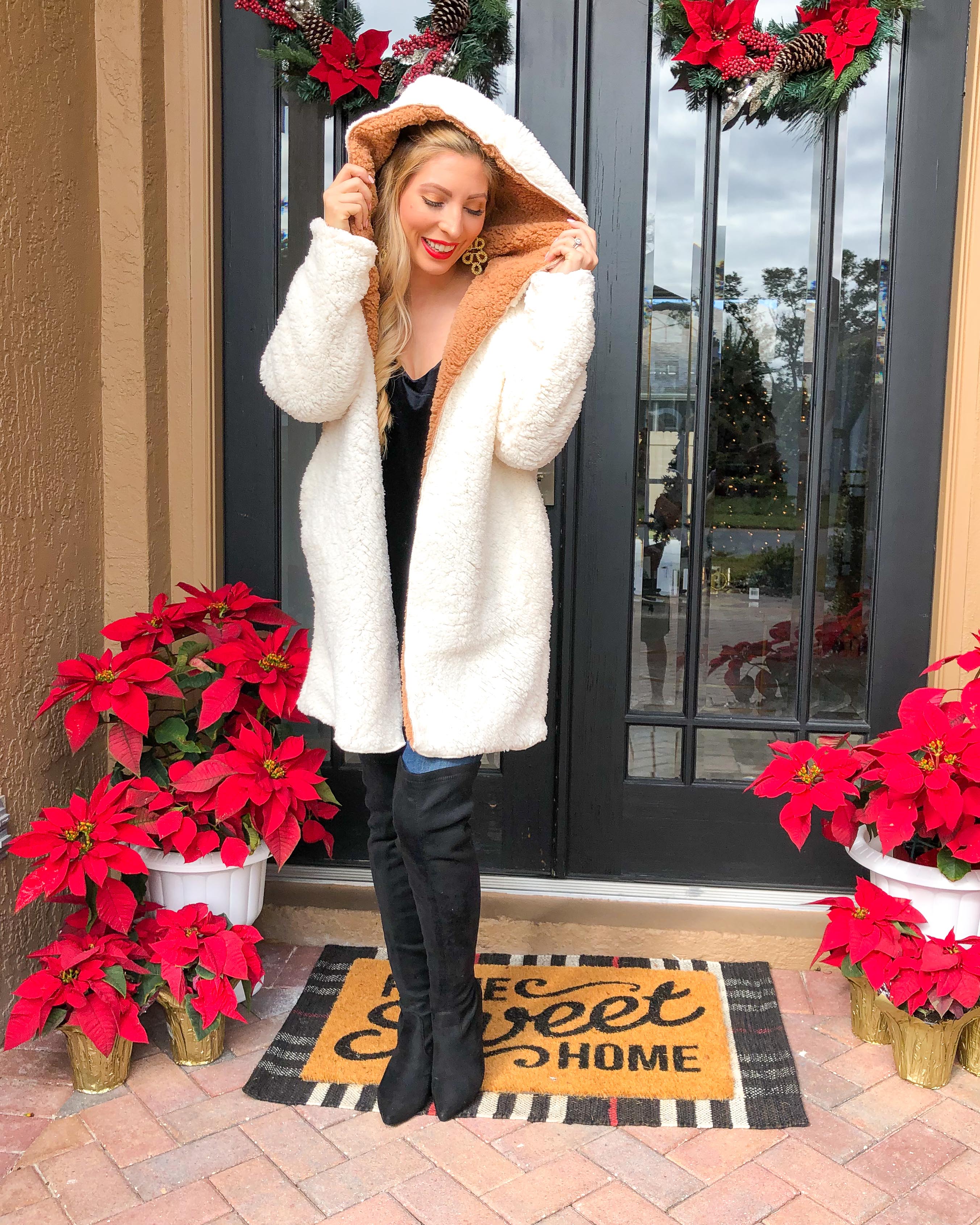 Reversible HoodedTeddy Coat: SheIn
OVER-SIZED COAT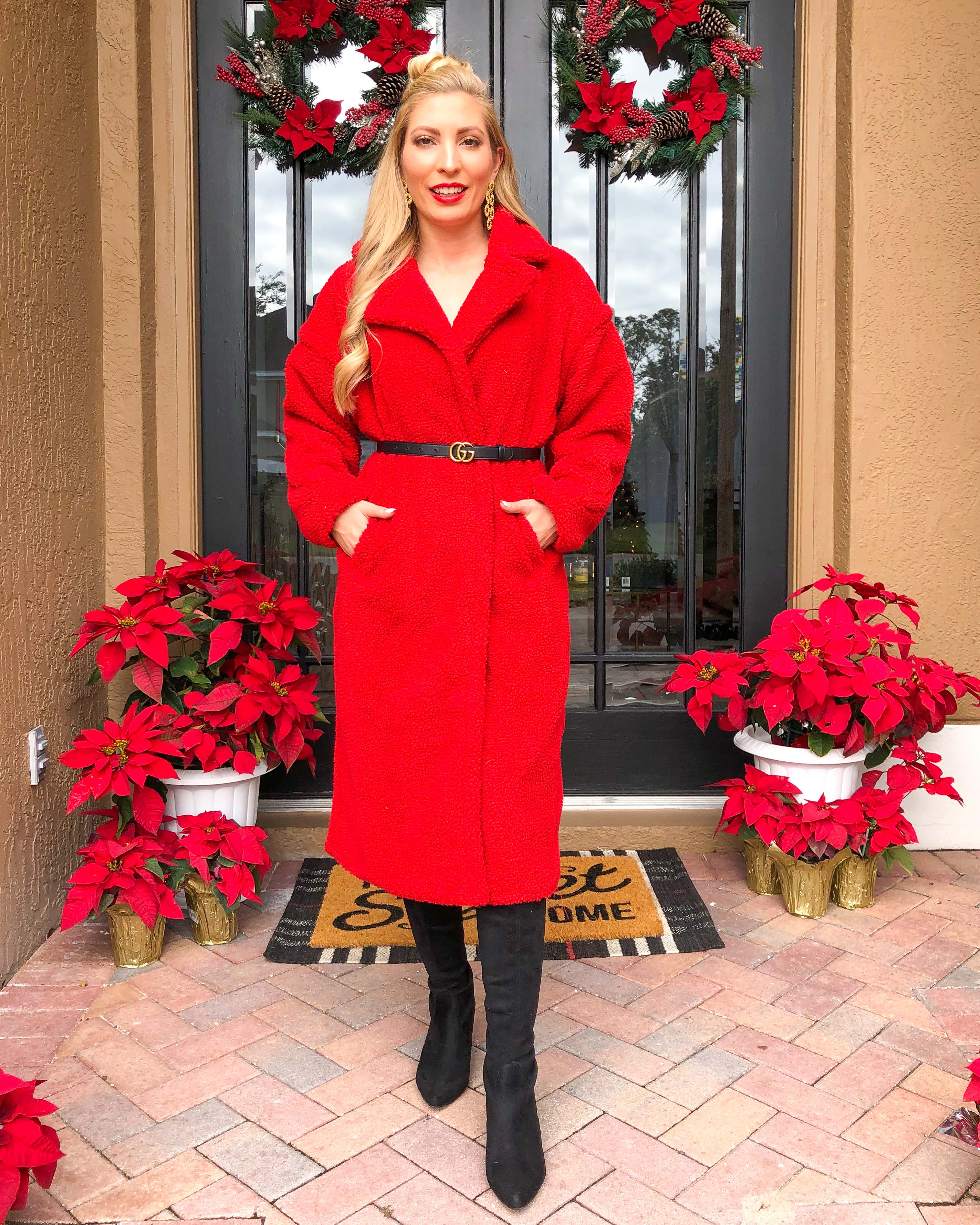 Pocket Front Solid Teddy Coat: SheIn
PULLOVER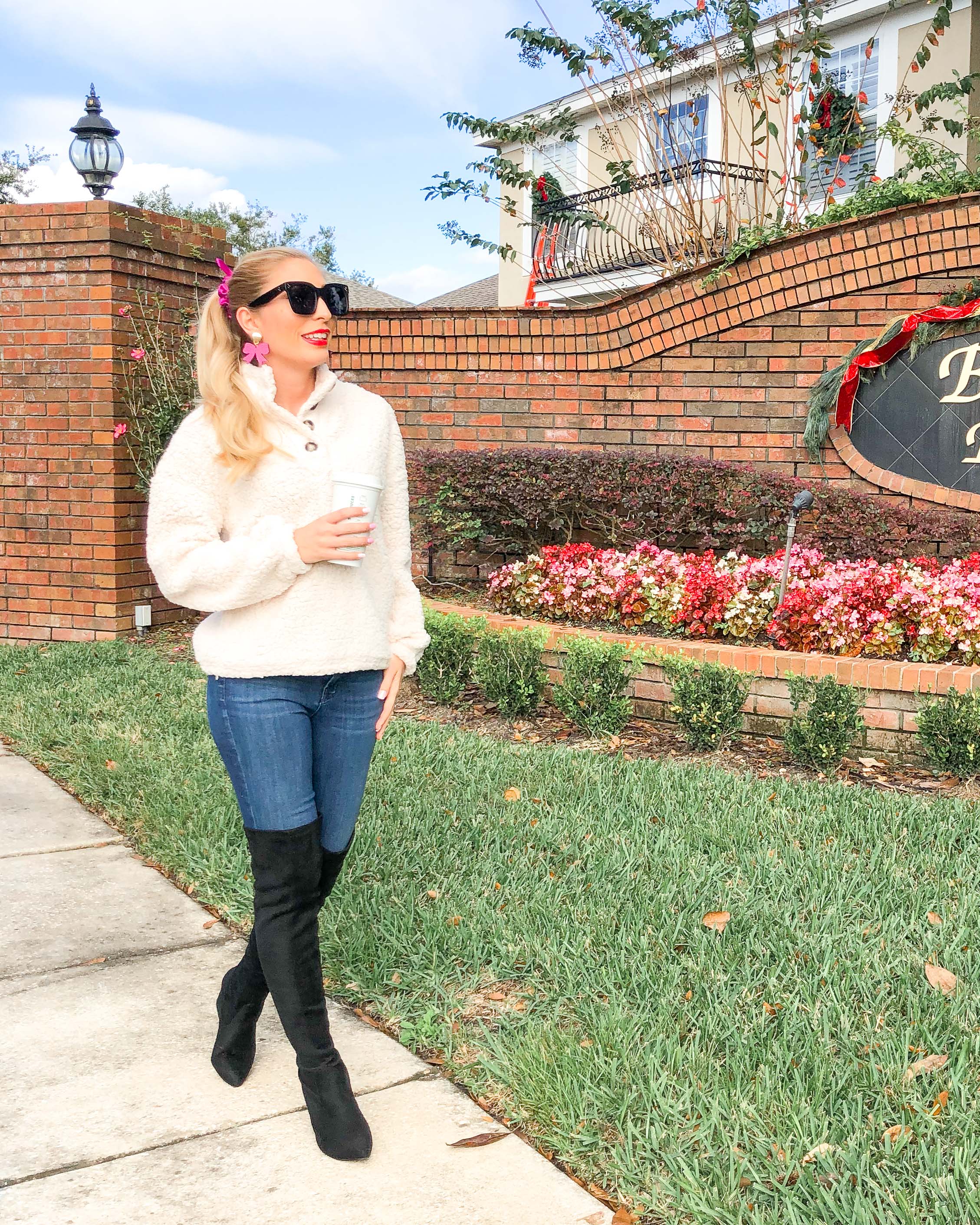 Button Front Teddy Jacket: SheIn
FAUX FUR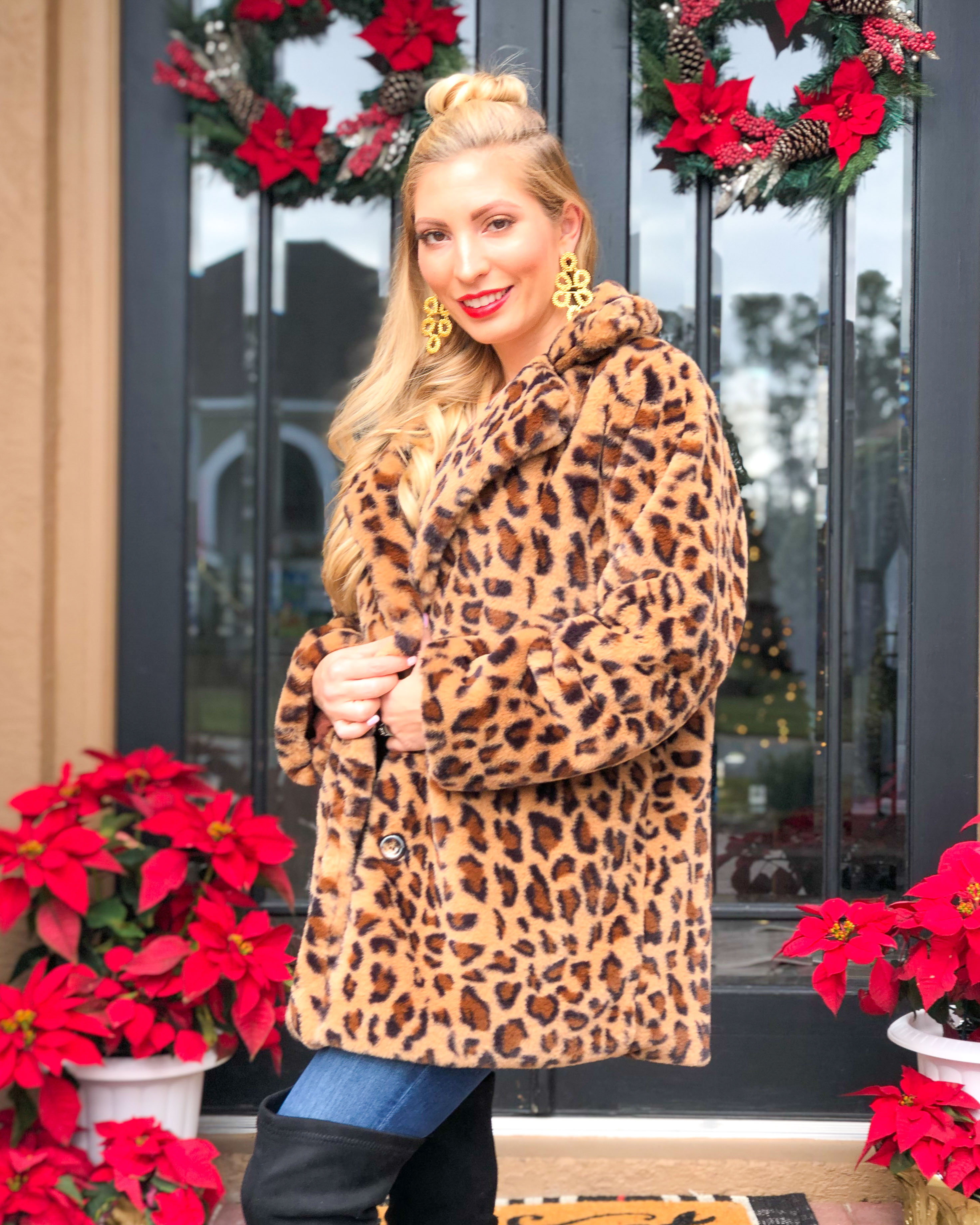 Leopard Print Faux Fur Coat: SheIn
Do you have a favorite coat trend this season? Let me know in the comments below, I'm super curious if I missed anything!!
SHOP THE POST:

Xo, Nikki