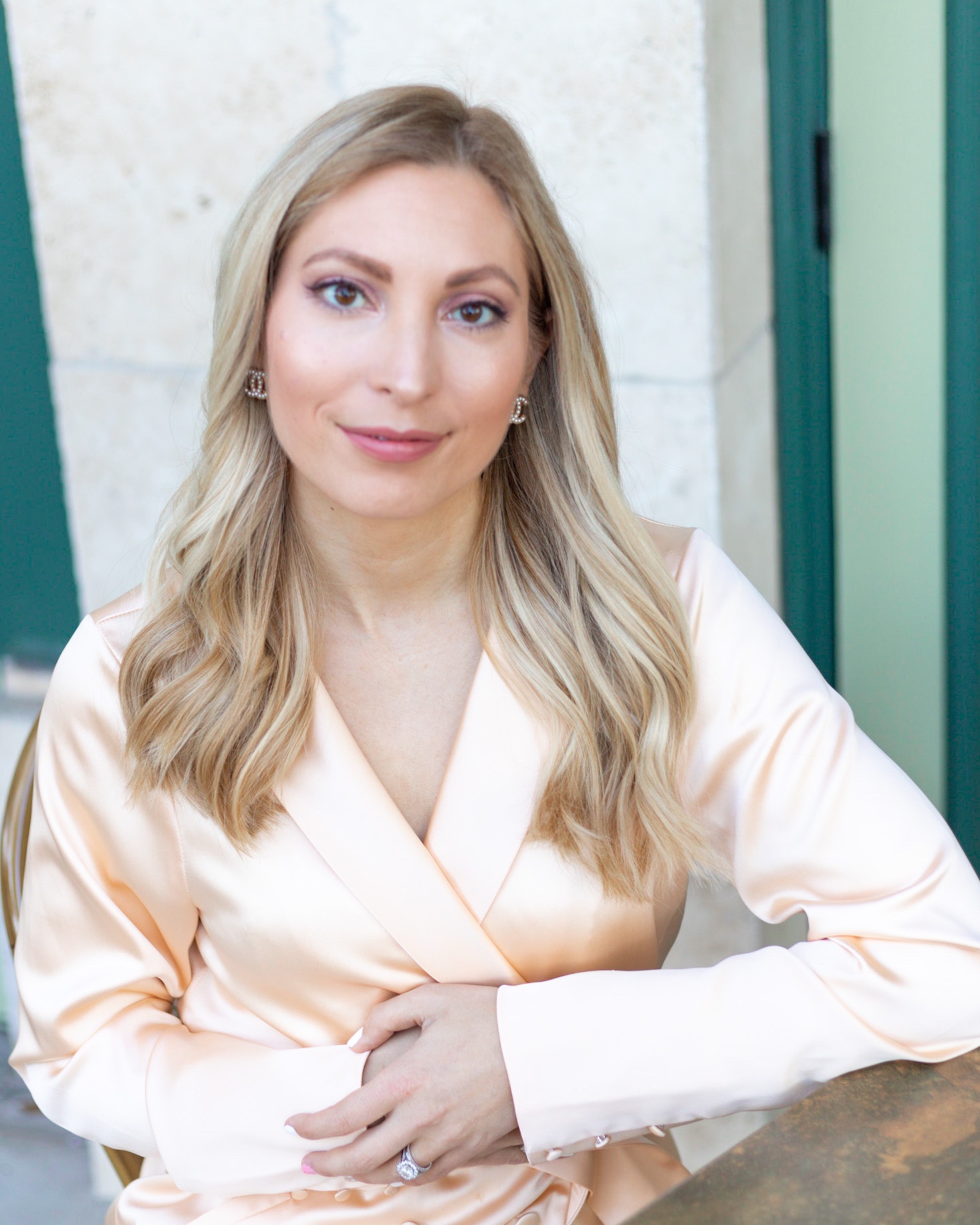 Many times we are using a selfie, or a cute cropped photo as a headshot, or profile image. However, investing in a professional headshot taken by a quality photographer is an investment in yourself and your brand. It shows you the way you would like a client to see you, which is at your best. Many of us do not think of ourselves a photogenic, which makes it hard to take photos ourselves. Due to this, amateur photography can end up making you look nothing like you do in person. A professional photographer, especially one that specializes in headshots will know how to position you, use a good backdrop and get the best shot of you.
Since social media has taken on such an important role in promoting ourselves, having a professional headshot is more impacting than ever. Every social media has the need for a profile image, so your headshot will have a much more reaching impact. This is why I wanted to share with you my tips on how you can achieve a professional headshot with, or without a professional photographer.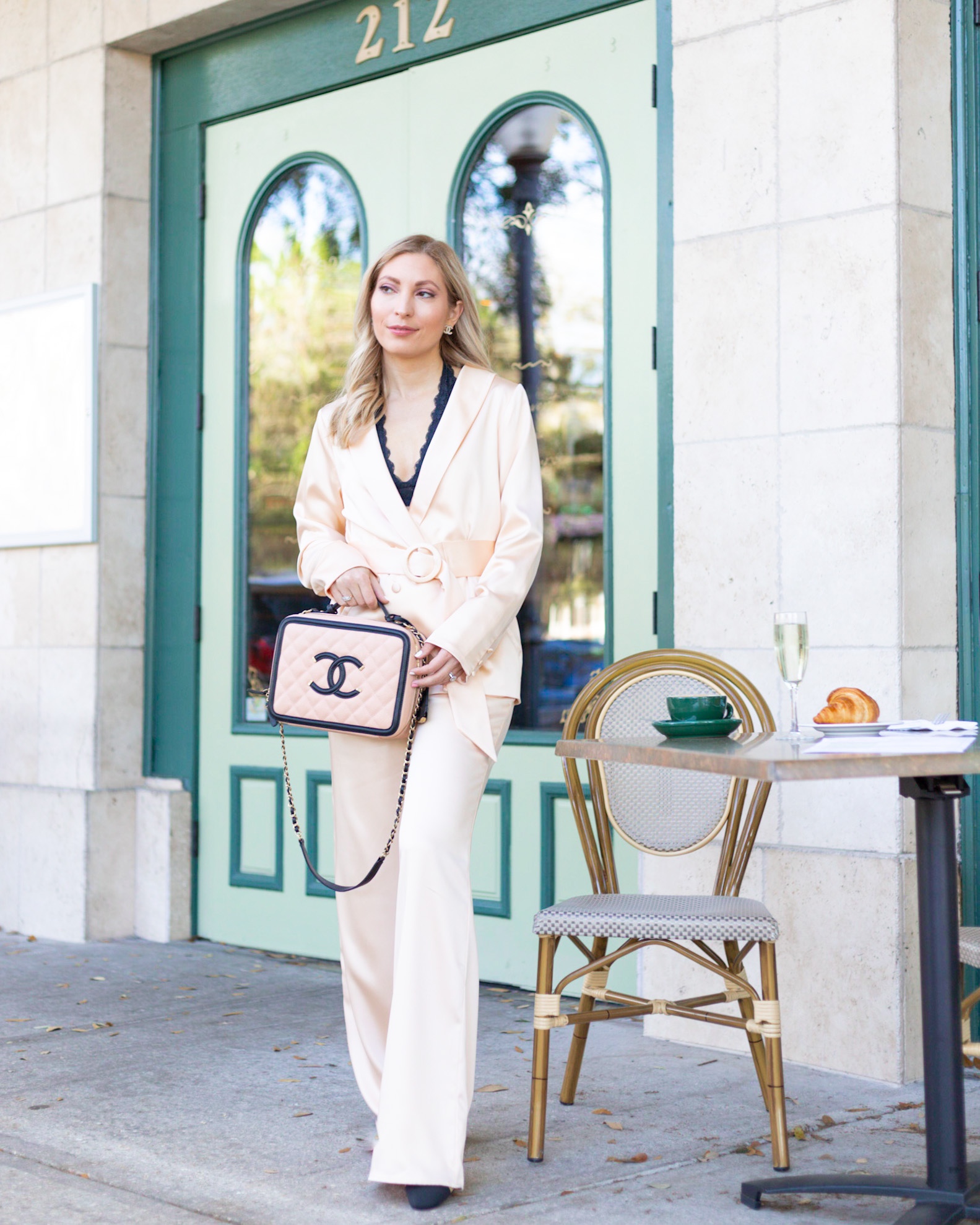 TIPS TO GET A PROFESSIONAL HEADSHOT
CLOTHING – Solids and neutrals are the best because they don't cause a distraction. Most people say that you should wear a suit. However, you can also wear a button down, or a crew neck sweater.
LIGHTING & BACKGROUND – Use natural light if you can, otherwise use diffused daylight bulbs in soft box lighting. Also use a light colored clean background without distractions.
POSING – A good pose is to cross your arms on a table in front of you so that you look like your leaning towards the camera a bit. This is inviting and causes people to want to be drawn towards you. You can also sit/stand with one shoulder a bit away from the camera which is a standard headshot pose and gives your best angle to the camera.
FACIAL EXPRESSIONS – Give a genuine smile, whether it's showing teeth, or not. You don't want to appear fake, or off putting.
EQUIPMENT – You will want to use a professional camera with a zoomed in prime lens. This will put the focus on the subject and nicely compress facial features. Mine was taken with a 50mm lens at f2.2.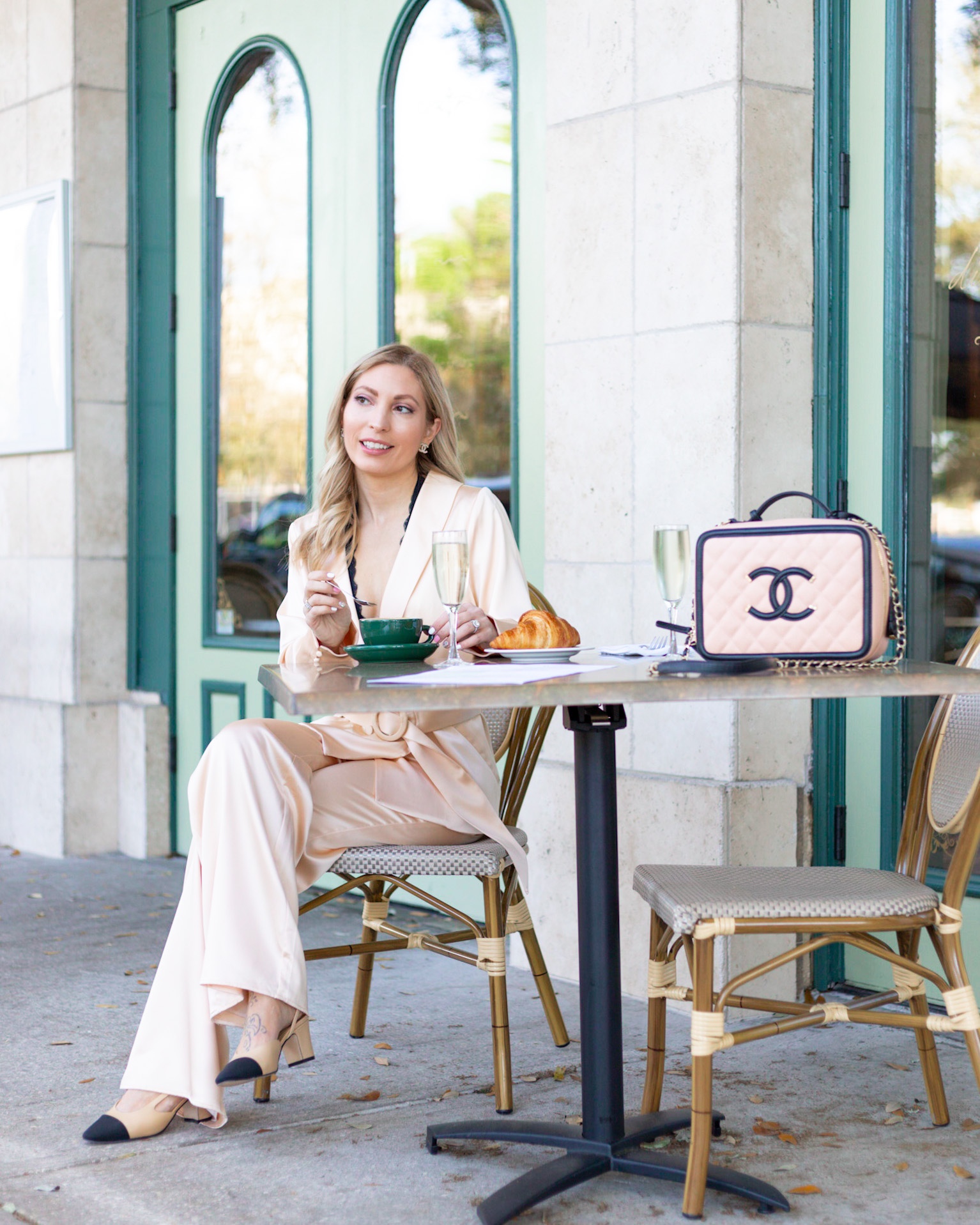 Extra tip for ladies. Wear light makeup, you don't want to go overly glam for a headshot because you want it to be an accurate representation and to be able to be used for many different platforms. I chose a neutral subtle eye, brown liner, some mascara, but no falsies. I kept the blush and highlight on the lighter side and a nude lip using my new favorite color Pillow Talk by Charlotte Tilsbury.
Do you have a professional headshot?
Xoxo, Nikki