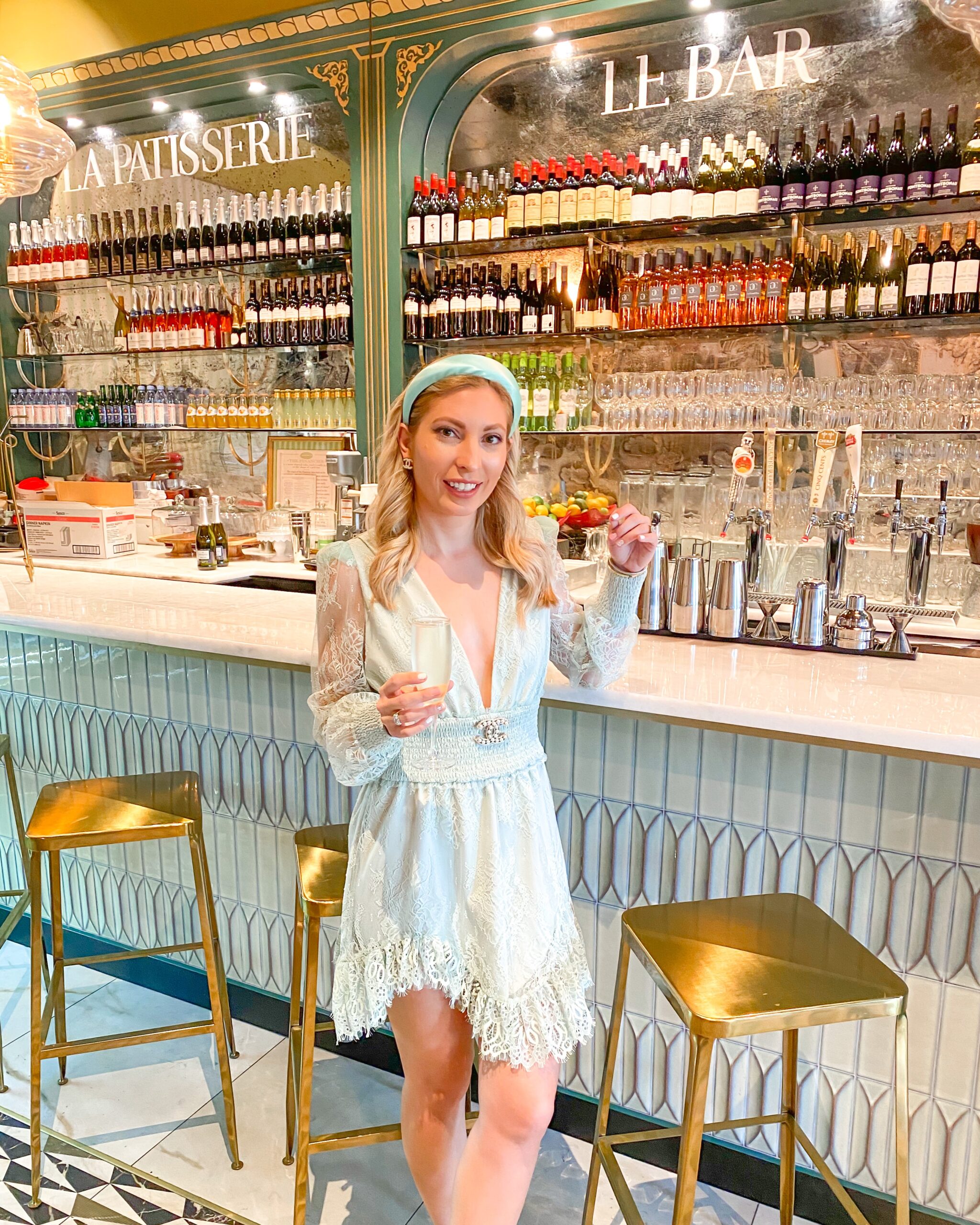 I feel like I have searched this topic a million times. Whenever I'm planning a brunch, I'm always looking for the best bottomless option. Sometimes it seems like such work to hunt down, so I wanted to share all the ones that I know of and have been to in the area. These are all places I can vouch have good menus and the drinks are delicious. So here is my round up my favorite bottomless brunch spots in Orlando and Winter Park.
This is one place I have been going to for years and they used to just have lower priced mimosa specials. I'm super happy that they now have $12 bottomless mimosas. They also offer a large variety of juices. The Thornton Park location is under construction, Lake Mary is a cute spot to walk around afterwards, and the Winter Park location has been updated and the unlimited mimosas are $21.
THE PORCH
Someone at my office told me about this brunch a long time ago, so my friends and I checked it out for a bachelorette weekend. There is normally music and it's a huge bottomless Buffet. The details I found on it was that bottomless food is $25, bottomless drinks are $16, and together it's $35. You can make a reservation, but it's for 2 hours max, so make sure you aren't late.
SANTIAGO'S BODEGO
This is one my husband's and my favorite spots. We used to go here for date night a lot and they have fantastic sangria and tapas. The brunch is a huge buffet that does not disappoint and includes crab legs. You can also order bottomless drinks which I think includes Sangria, Bloody Mary's, and Mimosas. Reservations are accepted here and I suggest not trying to go without one.
THE STUBBORN MULE
This is a fantastic downtown location for brunch. It's a bit out of the hustle and bustle, so easier to find parking since it's closer to the Thornton Park side of things. You can make reservations here, which I suggest doing because it's a super affordable spot and a lot of people go here. The bottomless mimosas are only $15 with the purchase of a starter, or entree. If you try to go there to drink without eating, then it will cost you $25. I think that's good because it cuts down on people getting themselves wasted. Brunch should be enjoyed, not spoiled.
310
This restaurant has two locations that I have gone to. I love the 310 in Winter Park, since I like to be on the avenue. However, if you are closer to downtown, there is a great location there to check out. They have a variety of American food on their menu and accept reservations. I don't feel like they get overly crowded and it has an upscale vibe, without too big of a price. The unlimited mimosas are $15 and the unlimited Bloody Mary's are $11.
CAFE TU TU TANGO
I don't live close to Cafe Tu Tu Tango, but when I am out that way it's my favorite brunch spot. This is a great place for everyone that lives close to I-Drive. They have unlimited Bloody Mary's, Sangria, and Mimosas. You can go to the station and dress your drinks yourself which makes it super easy to get what you want. There is an extensive menu for food and you can purchase both a la carte, or do bottomless food as well. You also can make reservations here for your party. I really like eating at the bar since it's faster to get my bottomless mimosas.
EMBER
I have never gone to Ember's weekend brunch, but I have been to their wine down Wednesday events. I think the location is beautiful and it's a super affordable spot. It's all you can eat, and drink mimosas on Sunday from 10am to 3pm for only $29.95.
BULLA
This is a place that I actually didn't like the first time around. However, when I finally went with some people that really knew the menu, I tried more items and fell in love with so many things on the menu. The brunch has a few options, there is a prix-fixe menu for $27 where you get three courses, or you can order a-la-carte. The bottomless sangrias, and mimosas are $18. I highly suggest getting the gaspacho!
CHELA TEQUILA AND TACOS
This is a great spot downtown Orlando. I love the variety of tacos and their queso is so amazing. It's great for people that want to try different types of tacos, since you order individually, similar to Bartaco style. However, then you can share items like chips, guacamole, queso, and street corn. The brunch is an unlimited option as a buffet. You are limited to 2 hours, but for $35 it's unlimited food and drinks.
METRO DINER
This place is not actually a bottomless spot, but I wanted to throw it in here because it's so good and affordable. The mimosas are only $2.99 and you can get it with, or without juice. They give you a really big pour and they use a Prosecco that actually tastes really good. I order the half portion dark meat of chicken and waffles. It comes with a spicy syrup and strawberry butter for the waffles. It's super tasty and I can actually eat the entire thing.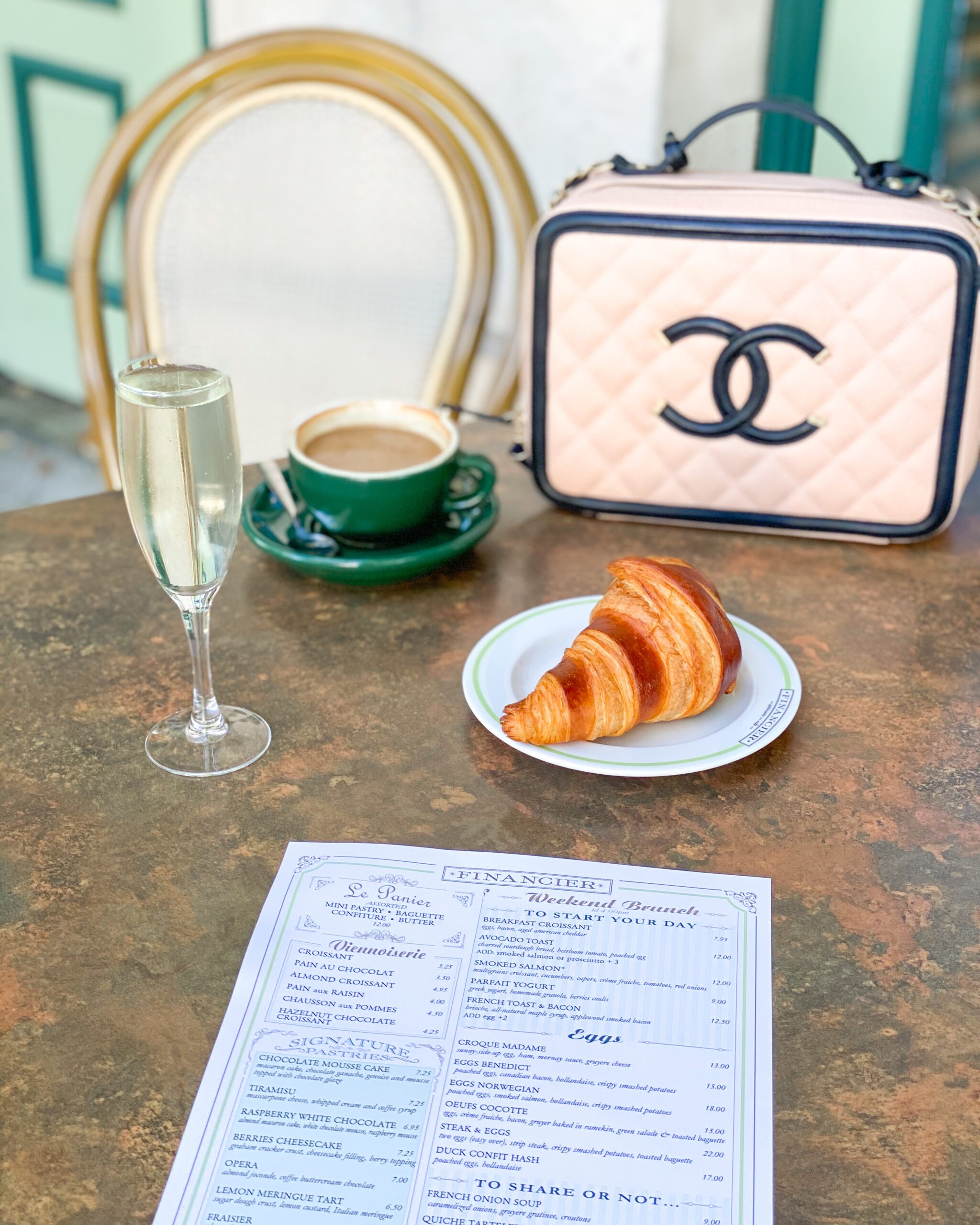 I hope this gives you some great ideas for your next brunch outing. If there is an additional place you want to shout out please leave a comment below!
Xoxo, Nikki