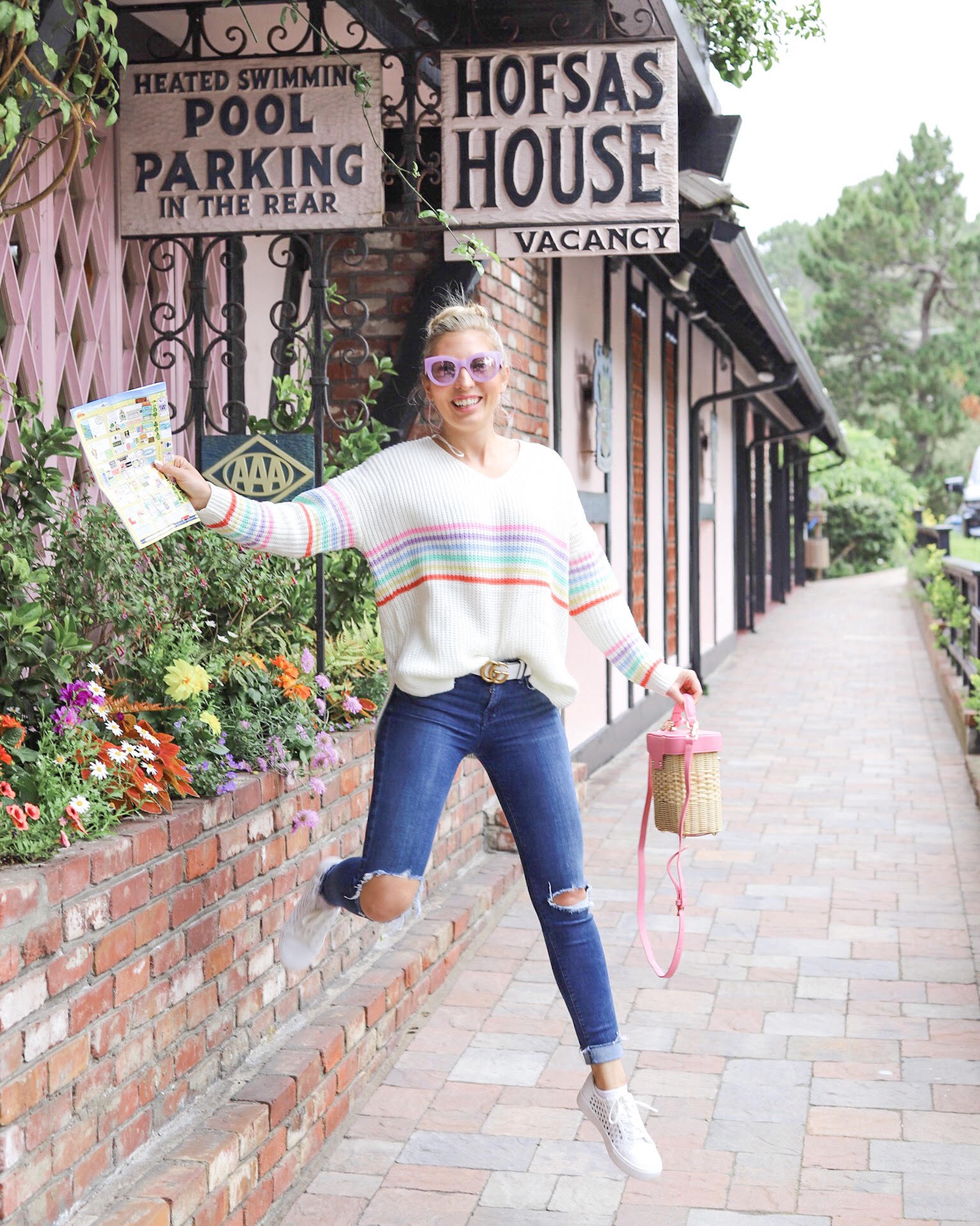 The cutest little town that you ever have seen. That's how I would describe Carmel by the Sea. It's located right by the small towns of Monterey and Pebble Beach, which are also both awesome places to visit while you are there. That area is the most expensive real estate in the country, with amazing views from houses on these elevated mountain sides so that you can see the majestic pacific coast in all it's glory. I was invited to come visit Carmel by the owners of Hofsas House, which is the cutest pink inn that has been around for over 60 years. We traveled to San Francisco first and then rented a car for a winding 2 hour drive with some pretty amazing views of the sea and mountains. There are two ways to get there, you can either do what we did which was spend some time in San Fran and Napa first, then drive down, or you can fly directly into the Monterey airport which is like 15 minutes max from Carmel. There really isn't much traffic in that area which is nice.
PLACES TO STAY IN CARMEL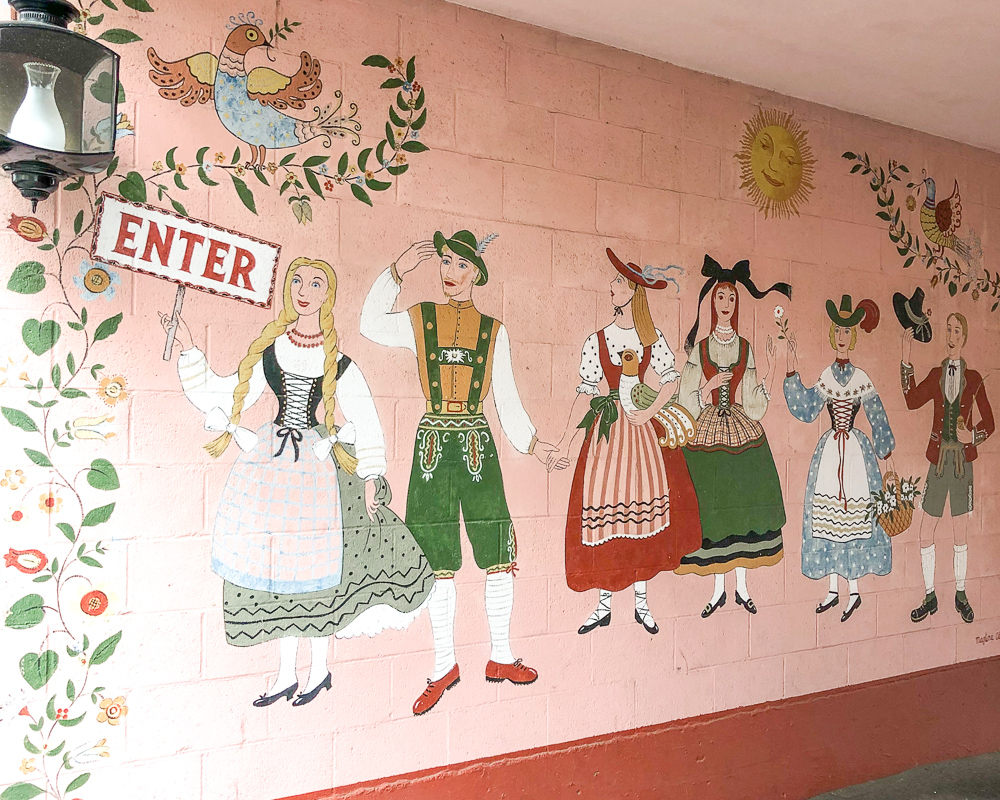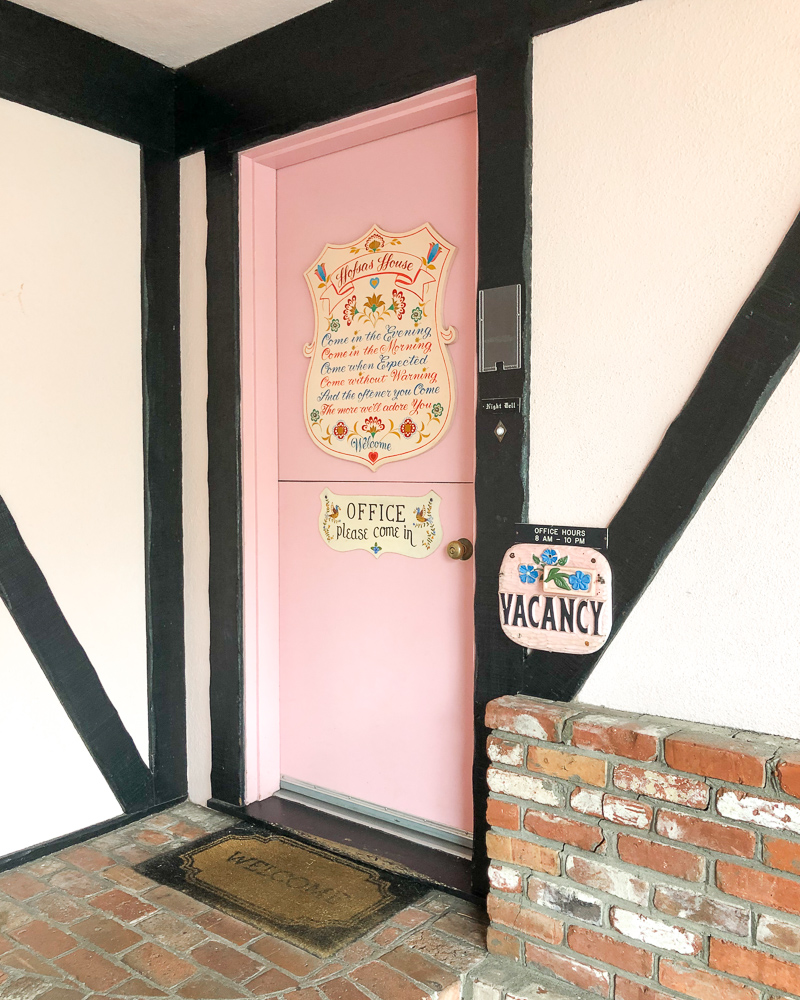 HOFSAS HOUSE – This is the most adorable pink hotel with a Bavarian style of decor. I really love the old world feel to it. The rates are super reasonable and the rooms are all uniquely decorated and very large. We stayed in the two bedroom family suite, which was bigger than some two bedroom apartments. Free breakfast is included daily and so is Wifi. The hotel has free parking and they are really great when you check in about giving recommendations, packages if you want to visit tasting rooms, or a spa, and a map of the town to easily find your way around.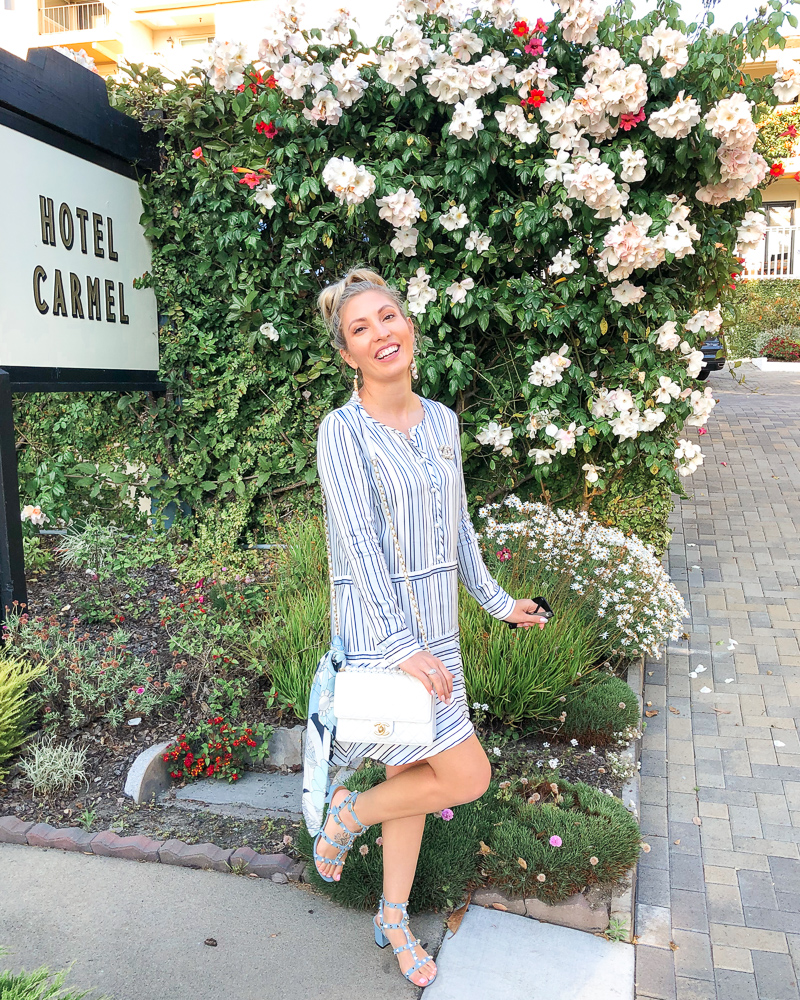 CARMEL INN – I spotted this cute hotel across the street from where we stayed. All of the hotels were so cute. I don't know too much about this one, but I did really love the flowers growing there and there were a lot of people there, so it looked like a popular spot.
LA PLAYA CARMEL – I would say this looks to be more of the resort hotel in the area, but still at an affordable rate. The rooms don't look to be quite as big though, and they seem to keep it a bit more modernized as far as the room decor. This hotel has a really nice pool, on site restaurant, and a gorgeous Mediterranean vibe to it.
MISSION RANCH INN– This hotel is one that my father loves. It was restored to it's glory by actor and former Mayor Clint Eastwood. It's a beautiful ranch, just like it's named. There are rooms and cottages on the property, so if you want something a bit more secluded this would be a great choice. This is also a really great spot for weddings and events, they also have a full restaurant on property and a tennis/fitness club.
WHERE TO EAT IN CARMEL
CARMEL BAKERY – Love the coffee and the pastries. Make sure to bring cash!
THE LITTLE SWISS CAFE – Favorite breakfast spot! FYI, this is for a quiet slow enjoyable breakfast. It's also cash only!
5TH AVE DELI – Really good spot for a quick breakfast like a muffin, or lox bagel. You can also get a variety of home made sandwiches here for lunch and hot food like chili, or tacos. Great place to grab your picnic for the beach.
TOMMY'S WOK – If your craving some asian food, especially ramen, head to this crowded lunch spot. I suggest getting here early to eat soon after they open and then visit the tasting rooms in the same building and the shops like Vineyard Vines and Anthropologie.
HOGS BREATH INN – ULTIMATE FAVORITE RESTAURANT!!! We ate here two times and I wish it had been more. One they have a delicious artichoke and artichoke soup!! A really great selection of affordable wines, including their own brand. Their wings are good, pasta, ribs, and salads. Every thing on the menu looks so good, I wish I could have tried it all. Clint Eastwood actually owned this restaurant for 27 years.
DAMETRA CAFE – I love a good Mediterranean restaurant and this one was lots of fun. They come around making music and dancing, so its a fun date night, or family night out. I will say you need to make a reservation in advance because they book up, it's not a huge restaurant.
TASTING ROOMS IN CARMEL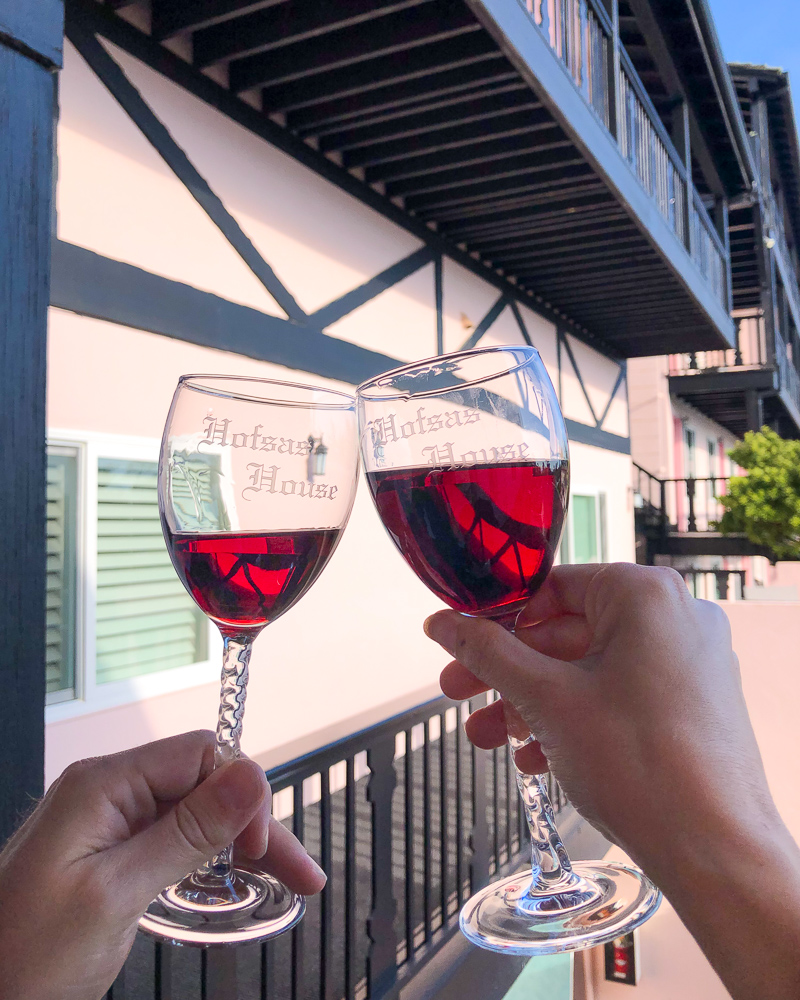 HAHN WINERY – I purchase Pinot Noir at the store by this vineyard. They have a really great selection of wines from Rose, to Chardonnay, and a range of reds. Tastings are only $20 and you get good pours. I really loved the full bodied red they had on the tasting menu here.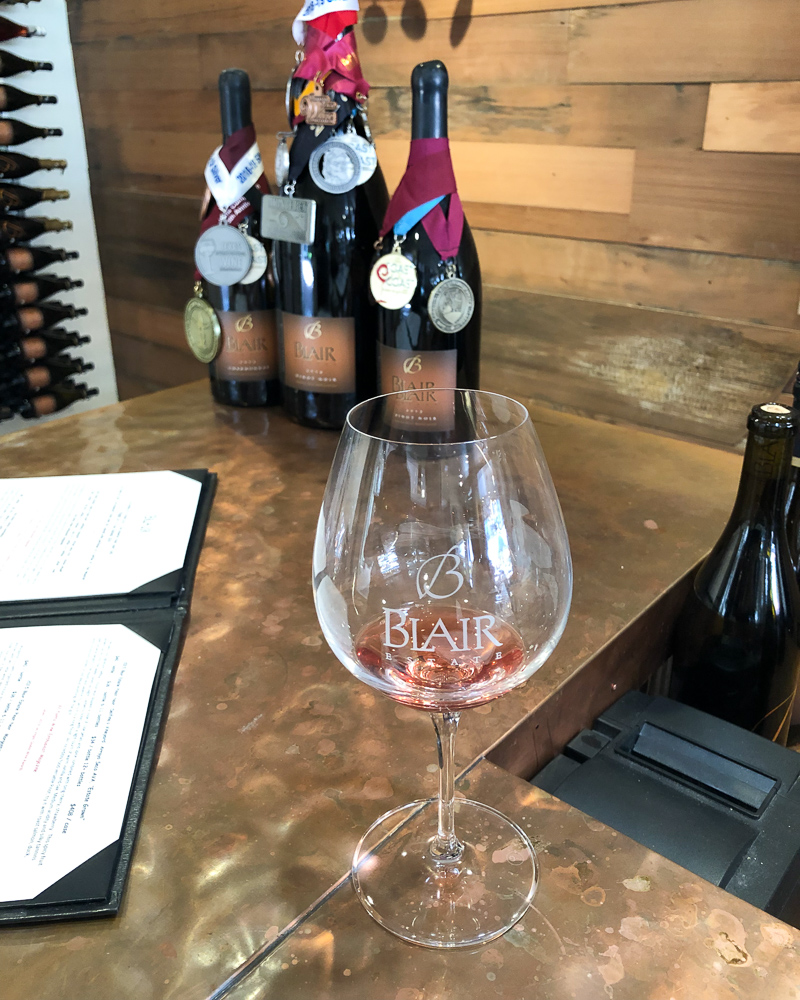 BLAIR WINERY – A lot of times you can find the owner John Blair pouring the wine at the bar here. Tastings are very reasonable under $35, he pours generously and it's a great ambiance. Since he's the owner, he gives a very in depth explanation of each wine, which I found made it so much more tasty. This was my personal favorite of all the tasting rooms we visited. My favorite wines here were the Rose and the Pinot Gris.
SCHEID VINEYARDS – This is actually a client of my brother-in-law, which was funny to find out while we were there. This spot gets a bit busier, and I feel like people who join their wine club hang out a lot there. There's good seating, a big basket of bread and good view of all the people passing by. My favorite here was the Cabernet.
THINGS TO SEE NEARBY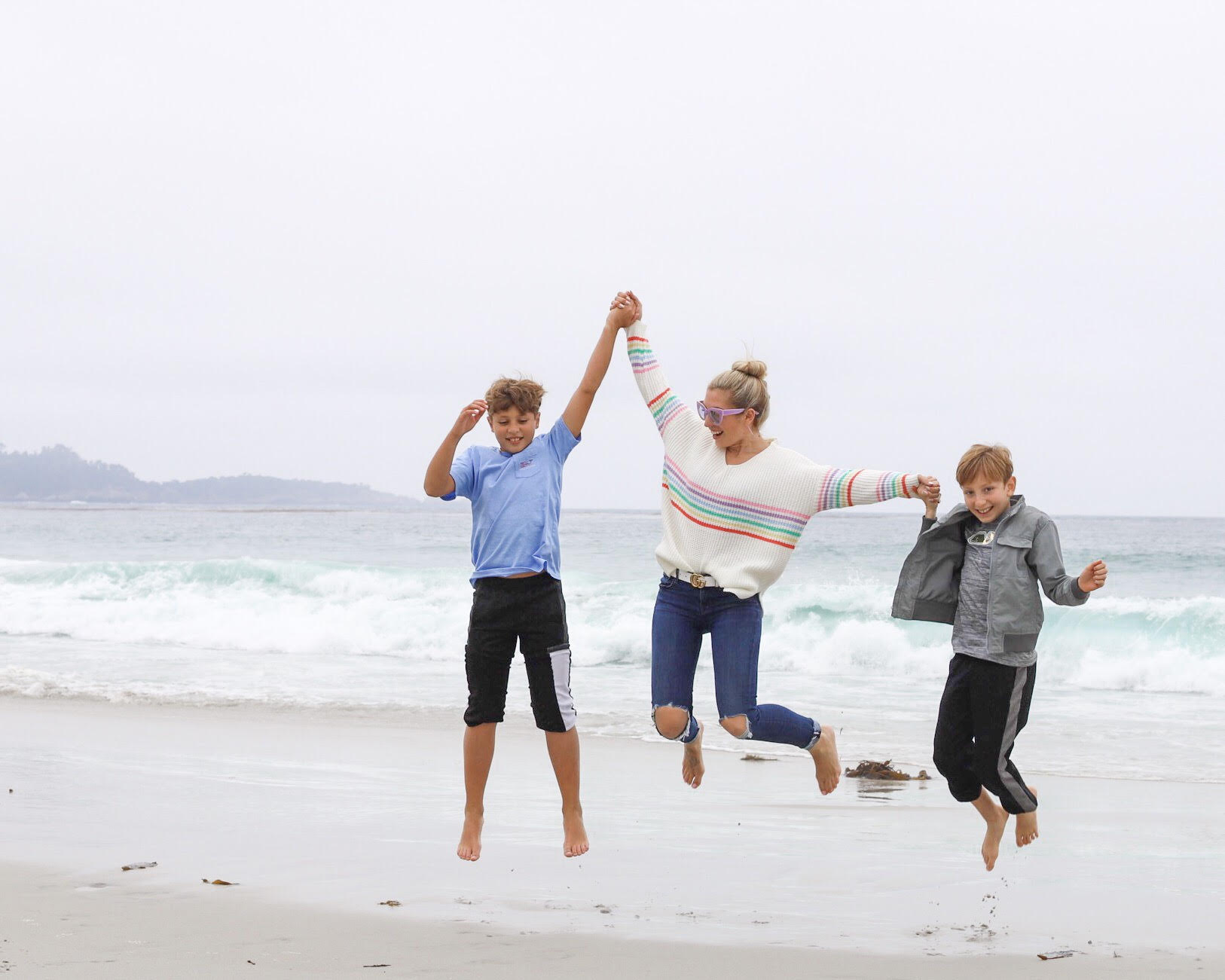 CARMEL BEACH – This is very easy to walk to. I suggest bringing a blanket and having a picnic here. You find a lot of people wandering around walking their dogs and watching the waves.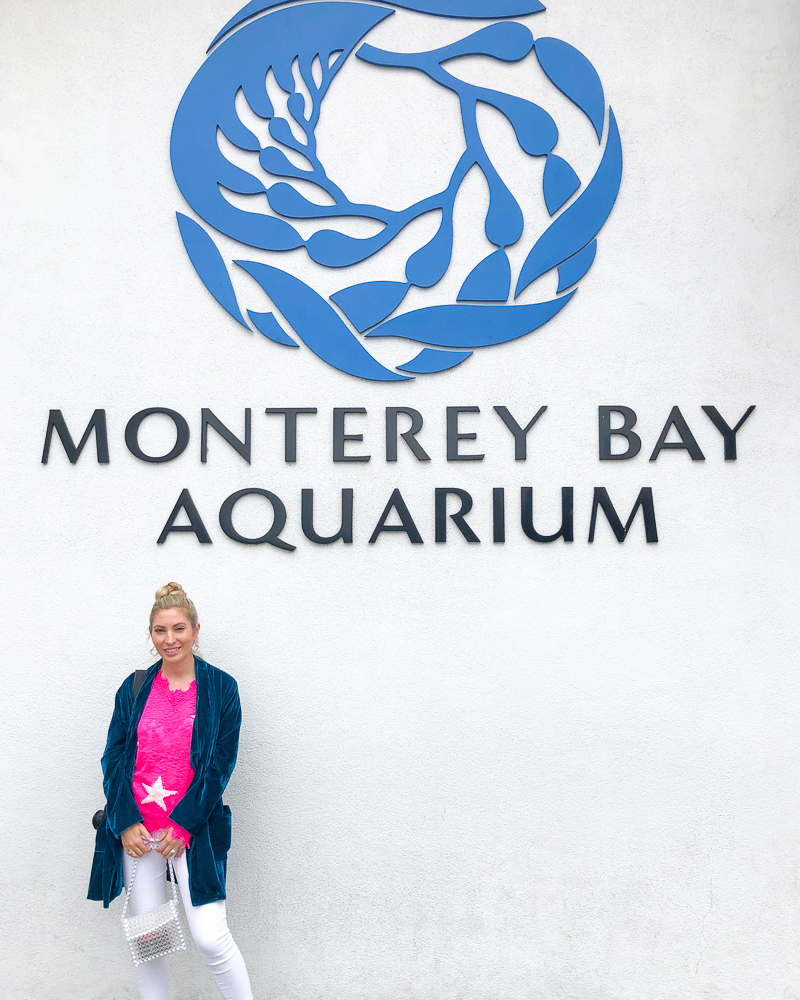 MONTEREY AQUARIUM – The best aquarium in the country! You could easily spend hours here, so I suggest going after lunch till they close and then having dinner at the Beach House at Lover's Point.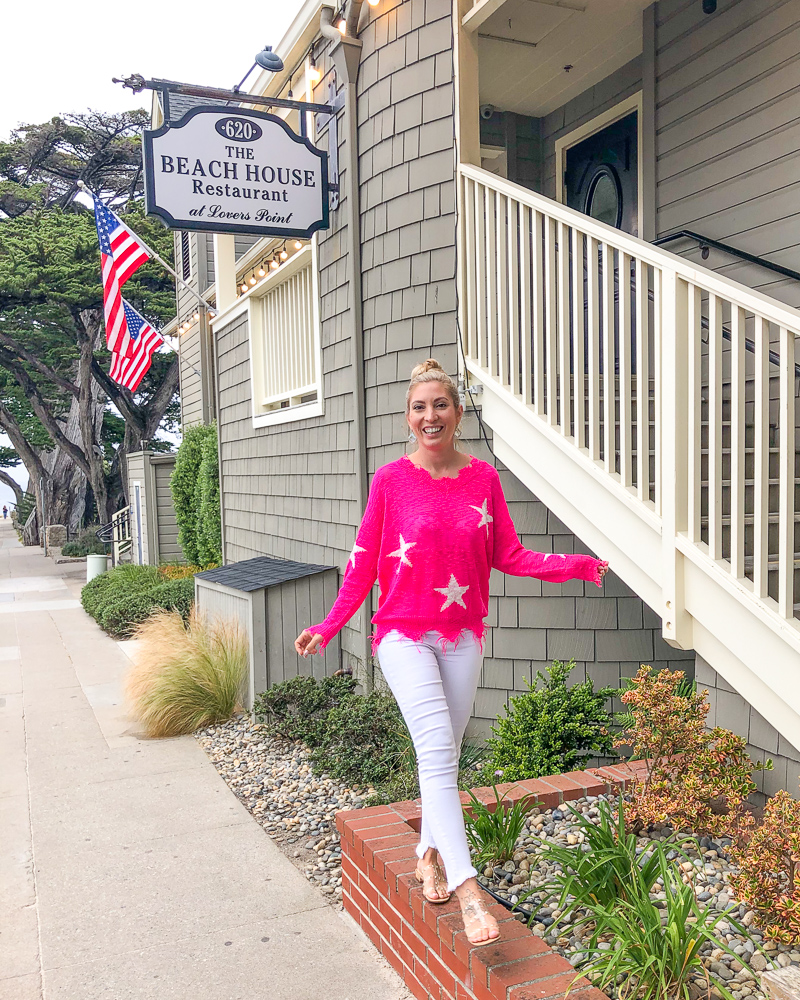 BEACH HOUSE AT LOVER'S POINT – This is very close to the aquarium, so it's great to go to there after lunch and then head over to the Beach House to watch the sunset over dinner.
PEBBLE BEACH GOLF COURSE – Great for golf lovers and a place to stop for lunch after the 17 mile drive.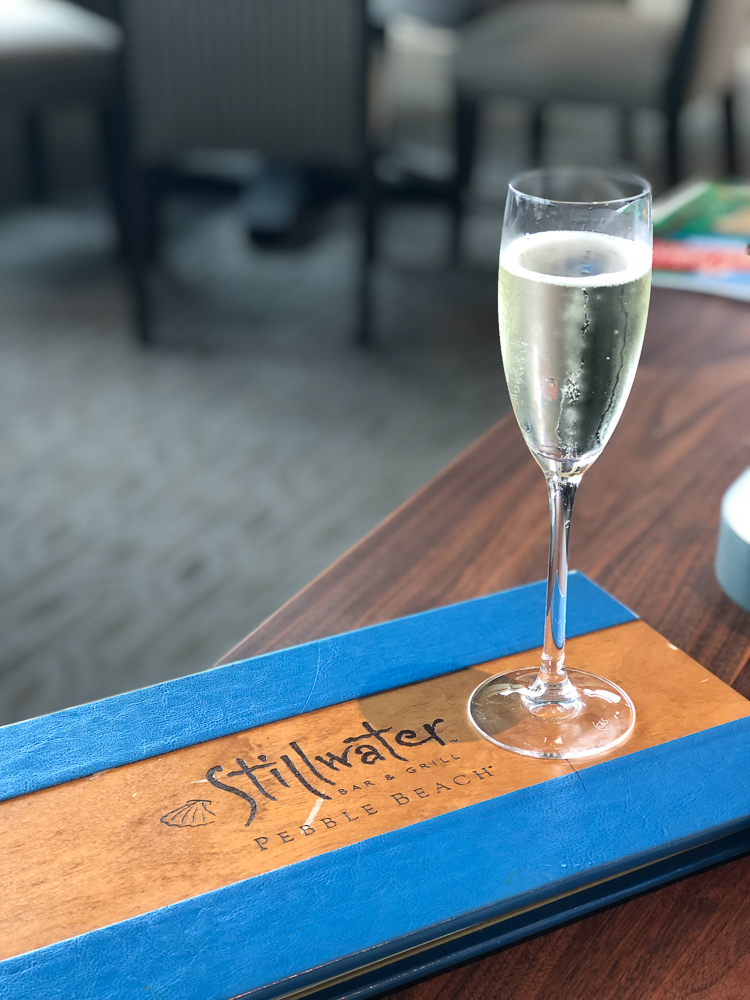 17 MILE DRIVE – Where you can see some really amazing views and the most expensive real estate in the country. It's a great way to spend an hour slowly exploring and viewing some natural history.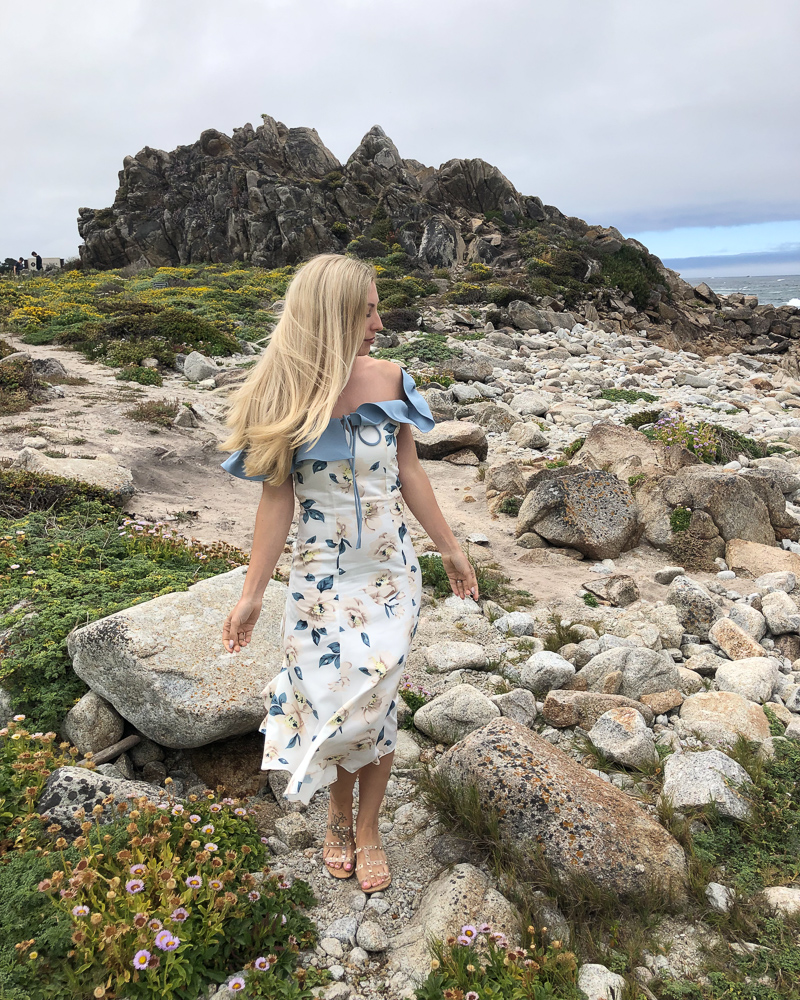 BIXBY BRIDGE – The bridge you always see them crossing in Big Little Lies. It's a really amazing view and photo spot.
MCWAY FALLS – This is near Big Sur area. It's kept preserved and it's actually illegal to go down to where the falls is. You can view this area from look out spots with a small hike.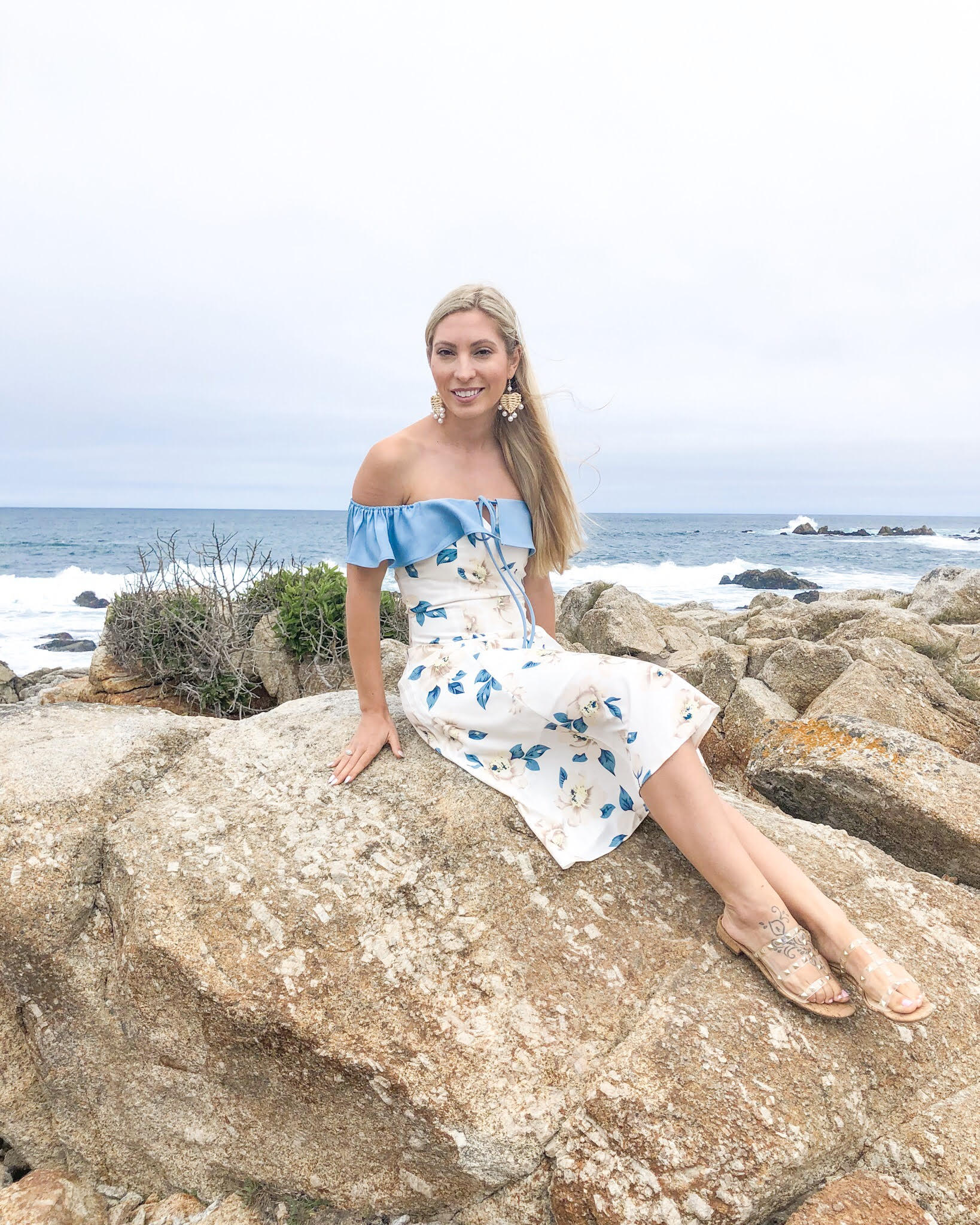 I hope between all of these things to do and see that you will be able to make the most of your trip when you make it to the lovely little town of Carmel by the Sea. I plan on heading back to both Carmel and Hofsas house as quickly as I can, it's definitely the town that I see myself retiring to.
Xoxo, Nikki
**Hofsas House comped my stay for two nights in exchange for coming to visit Carmel and to write about my experience. All opinions are 100% my own as always though.